Science and art have long been relegated to the left and right brain respectively: two distinct modes of theory that confound the possibility for coexistence.  Pragmatism is pitted against creativity and order contends with unpredictability.  Although the technical practice of fine art is often analogous to a scientific one, art is consumed as though it were a ritual guided only by the subconscious.  The artist and the scientist aren't necessarily disparate.  Lisa Nilsson's quilled paper works are created with a surgeon's dexterity and focus.  The artist unravels her process of constructing and mending bone and organs out of paper.
Hollis Brown Thornton describes his fascination with dated technology and memory from his upcoming solo show at Linda Warren Projects in Chicago, on view April 12- May 31.
Like astronauts who explore to the ends of the galaxy, an artist's journey is filled with a similar degree of isolation, uncertainty, and mystery.  Art and space science are channels through which David O'Malley relates to his London environ of eight million strangers.  His canvases convey infinite possibilities breaking through the void of quotidian drudgery.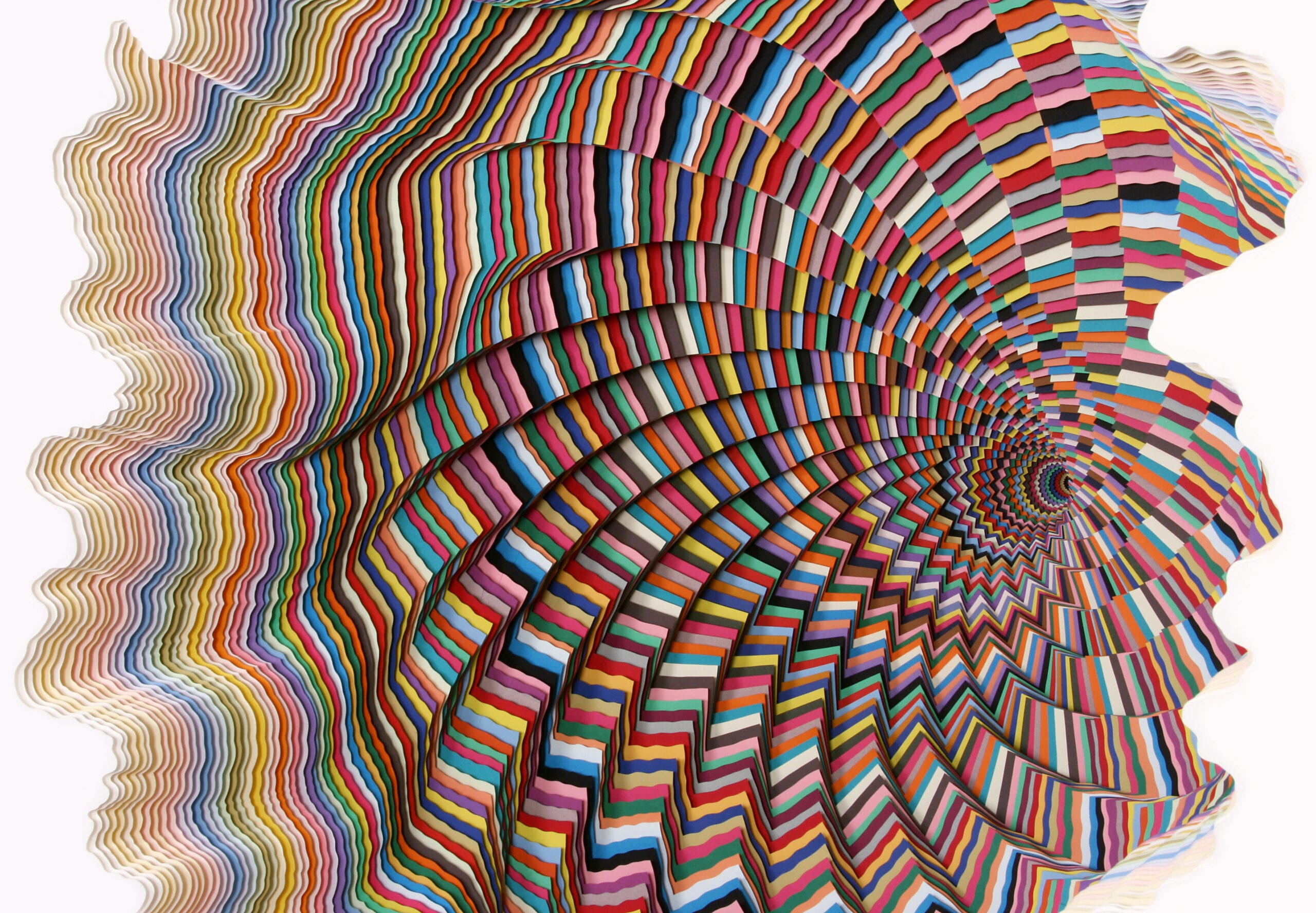 For Jen Stark, paper is not a medium that should be underestimated.  The flat surface invites endless possibilities.  Daniel Rolnik visited Stark's studio as she prepared for her solo exhibition VORTEXTURAL in Toronto.  Inside her studio he discovered paper and other fantastical materials that run the color spectrum and under the careful direction of the artist, transform from two dimensional materials into engaging geometric forms and installations.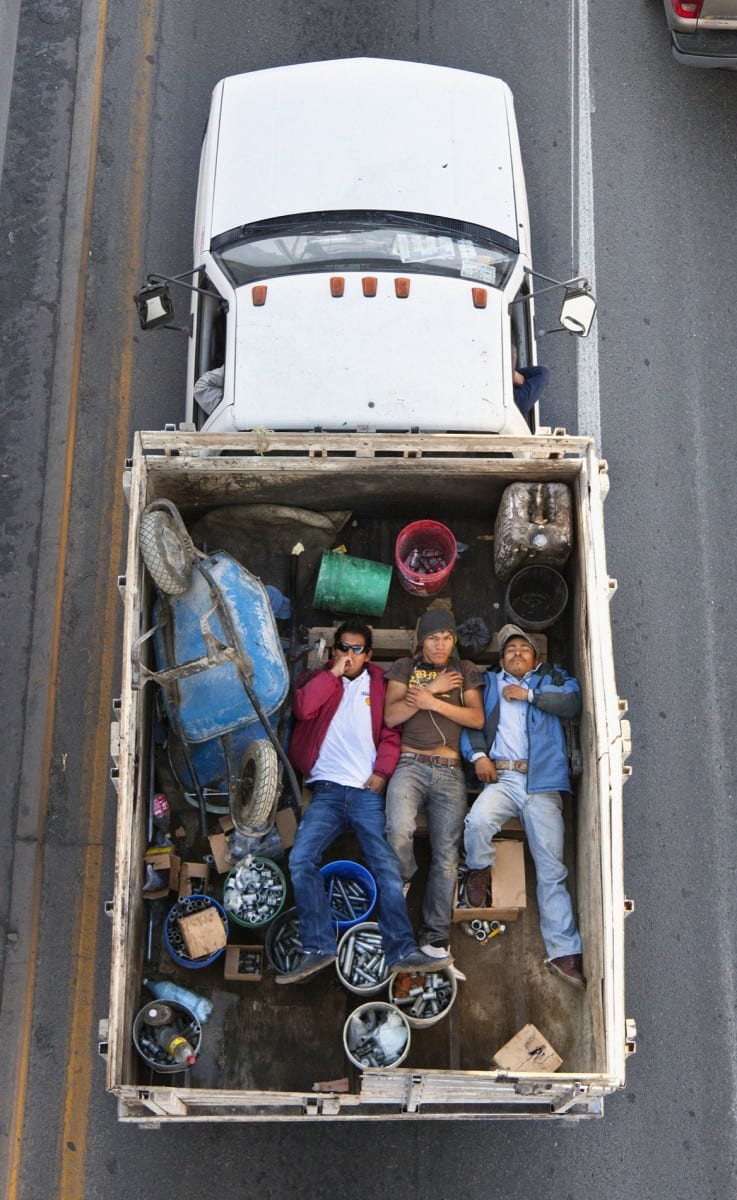 Alejandro Cartagena waited patiently along the highways that bisect the economic classes of Mexico.  The series Car Poolers encapsulates a moment in time but reflects an ongoing dialogue of a culture chasing dreams of prosperity and progress in the back of pickup trucks.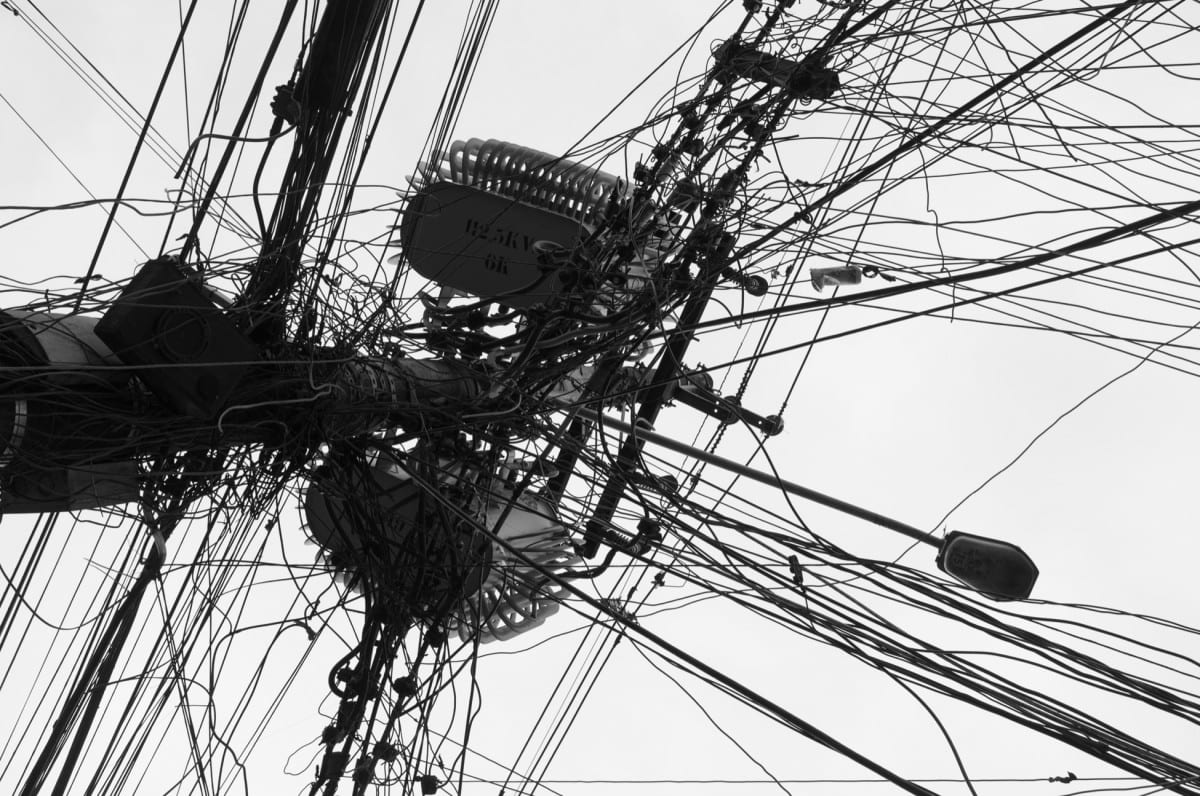 Vitor Sá took his camera to the streets of his native Brazil and captured the daily humdrum of neighborhood slums.  An honorable mention winner in the Hearst 8 ×10 Photography Biennial 2013, Sá captures cultural disparity and the grime of modernity through an unflinching lens.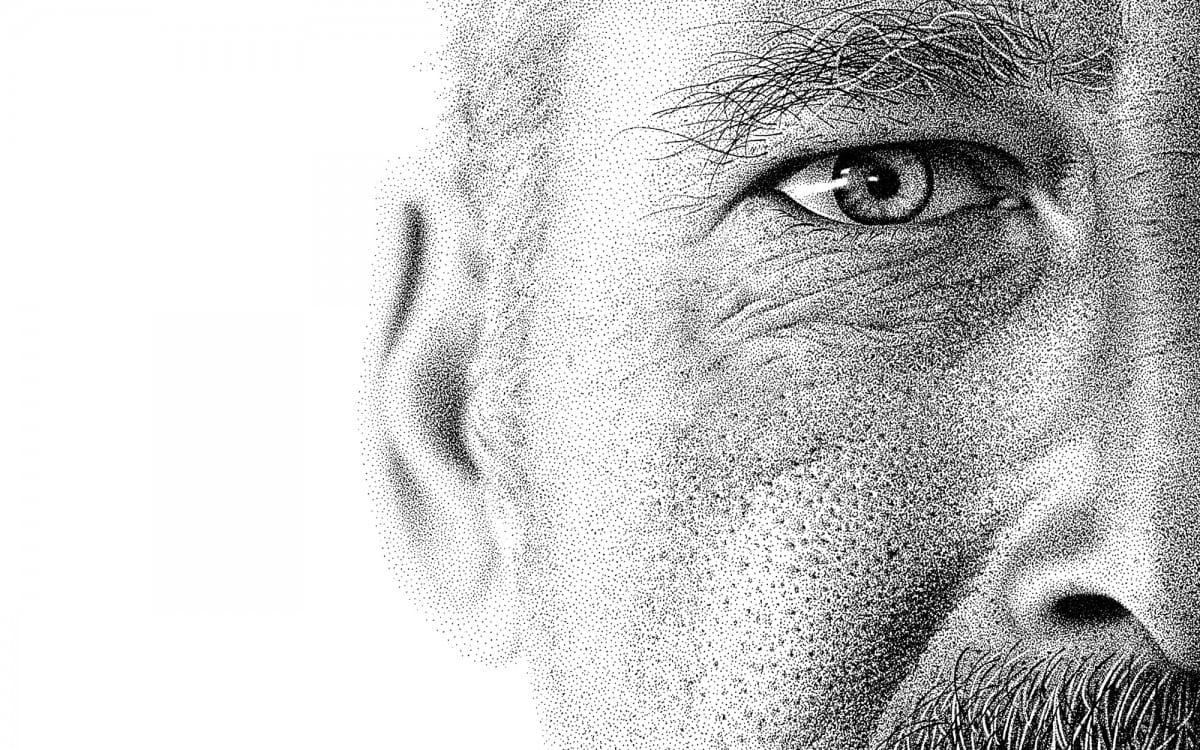 Miguel Endara illuminates ink and paper with dimension, depth and precision through an intricate stippling technique.