The photographs of Angeleno Chris Anthony feel like paintings, loaded with mystery as the subject is captured from a great distance in the wake of the tide running back and forth. In his series Venice , an ominous looms overhead and quotidian actions like sweeping and riding a bicycle take place in the Pacific Ocean. Wading in the water the figures are dressed in layered costume whose texture is felt despite the distance between us.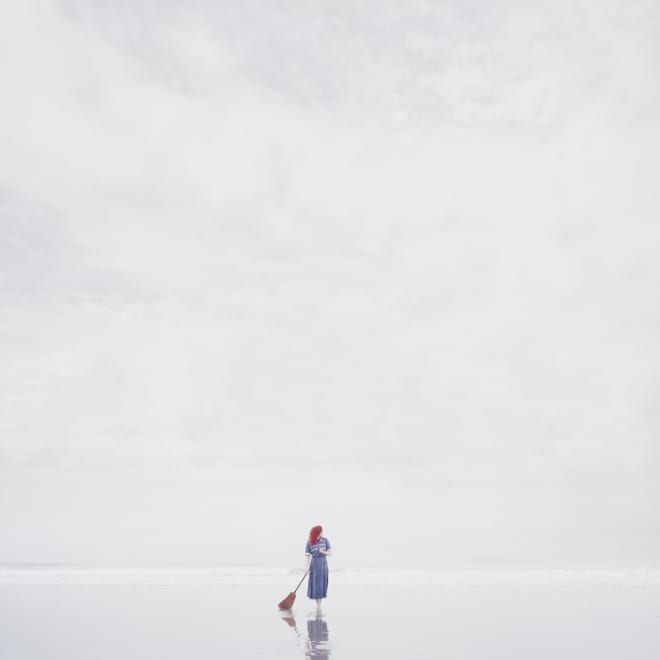 Why did you decide to pursue your artistic practice on the West Coast? 
I moved here when I was still directing so it made a lot of sense since this is where most of the work is. Now, as a photographer I still love the resources available from the film industry. I have good friends here too. Other than that, I'm not sure why I'm in LA.
Why not New York?
I've been to NY many, many times and have always loved it, and I used to fantasize about living there one day, but I'm afraid LA has made me a little soft. NY might be too fast paced, cacophonous and intimidating for me now!
What do you find distracting about your urban environment?
There is not much of an urban environment in Los Angeles so that in and of itself is distracting and quite a shame.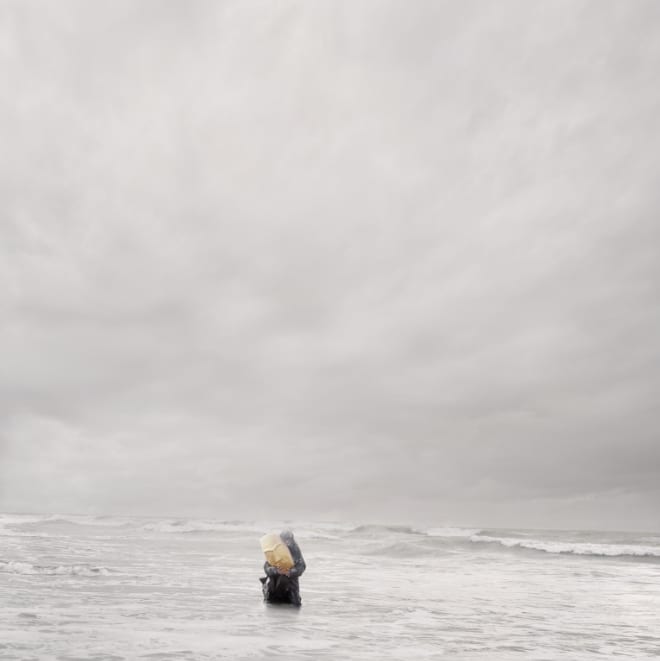 What do you feel is unique to your city?
The weather. The freeways. Low to the ground, hideous, cinder block, sun-bleached strip malls.
What do you find most appealing about New York?
The old buildings and their textures.
What artists have influenced your practice the most?  
I might like to be a painter instead of a photographer and I've studied painting far more than photography. I like many of the usual suspects such as Francis Bacon, Caravaggio, Millais and Turner. The photographers I've probably studied the most are Richard Avedon, Irving Penn and Julia Margaret Cameron. I also really love the work of Joel Peter Witkin and Sally Mann.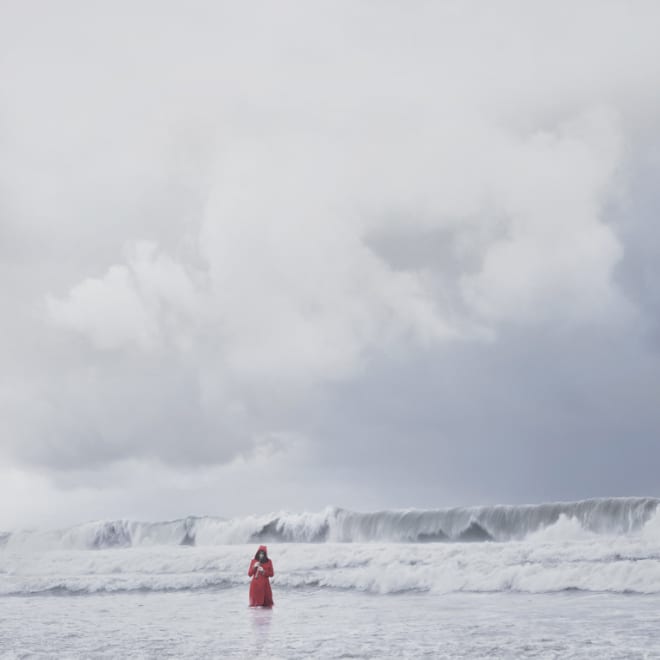 All images courtesy of the artist
THE 20+20 PHOTOGRAPHY ISSUE
Chris Anthony is featured within Installation Magazine's special 20+20 Photography Issue, which highlighted 20 Los Angeles and 20 New York City photographers. Download the full issue on your iPad and iPhone.