From his book Blown, a collection of photographs six years in the making, Christopher Griffith transforms the mangled debris of discarded tires and transforms them into magnificent still-lifes.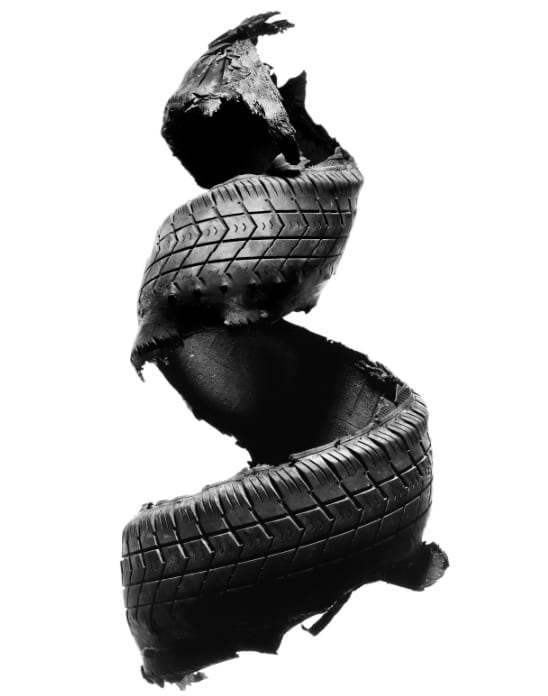 Why did you decide to pursue your practice on the East Coast? 
I am the son of a British father.  We immigrated to the East Coast when I was two because it reminded my father of London… and I oddly share that sentiment.  I am really not a bright and sunny kind of photographer.  I actually love shooting in dead overcast light.  It has been a very large part of how I have worked on location over the past 15 years.
Why not Los Angeles?
I love California, but the natural light has a tone and feel which is simply very foreign from my approach.  I have always wanted to do a sabbatical in LA to see if I could make it work for me.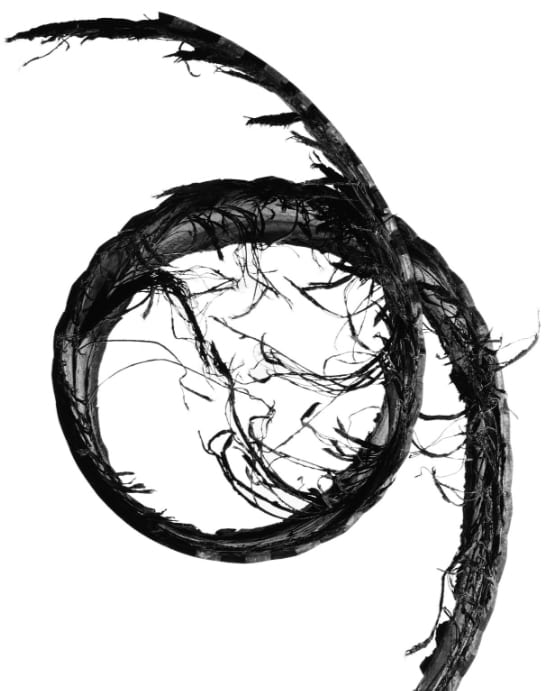 What do you find most distracting about your urban environment? 
I live in New York.  It is chaotic.  My work has always focused on a very stripped down minimalist approach.  So New York has always posed a huge challenge in simplifying the insanity.  I'm am presently working on a stripped down project on the city, which is NYC as a sum of its parts.  The biggest challenge has been access to locations in the post 9/11 world.  It can take weeks or months to get access to a location that takes me 1/2 hour to shoot.
What do you find most appealing about Los Angeles?
I have always wanted to do an architectural project in LA.  I love how there is a huge art deco influence and that building seem to have survived longer than in New York.  Or maybe it is just that LA is so much more spread out than New York, that the gems seem to pop out of the landscape, where you seem to struggle to even see them in New York.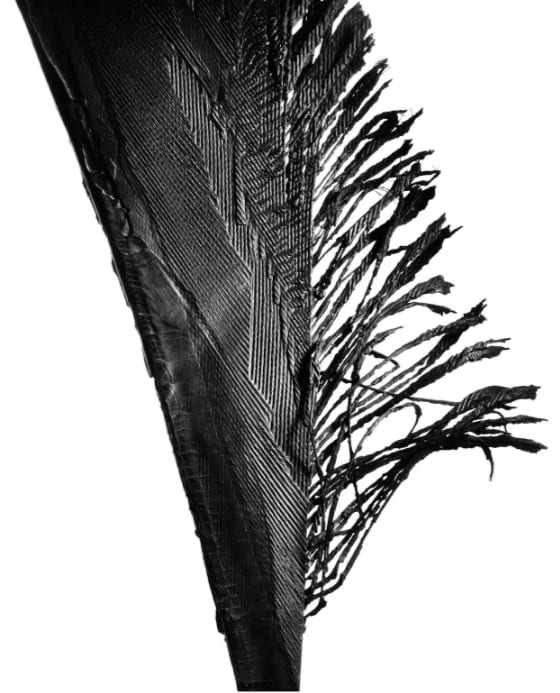 What artists have influenced your practice the most?
I have always been a big fan of the work of Albert Renger-Patzsch who was a German photographer working during the first half of the 20th century.  I have always gravitated to more industrial work and those who have an approach, which is adapted to different aspects of photography. Albert Renger-Patzsch.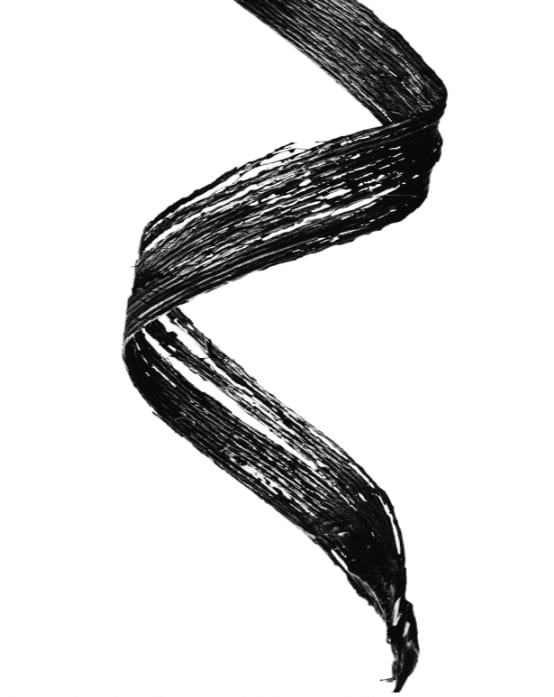 Images courtesy of  the artist
THE 20+20 PHOTOGRAPHY ISSUE
Christopher Griffith is featured within Installation Magazine's special 20+20 Photography Issue, which highlighted 20 Los Angeles and 20 New York City photographers. Download the full issue on your iPad and iPhone.