Working with FENDI the Italian design studio Formafantasma proved that materials to create exotic design come from the most unlikely places and deliver a sophisticated and globally conscious aesthetic.
Developing a line of hand-crafted and natural furniture pieces for the Craftica series, Formafantasma investigated unusual materials such as fish skins, vegetal processed leather from tree bark and cork leather.  For their stool the designers pair oxidized metals and marbles with a salmon skin and a sponge cultivated from a sea farm in lieu of industrial foam.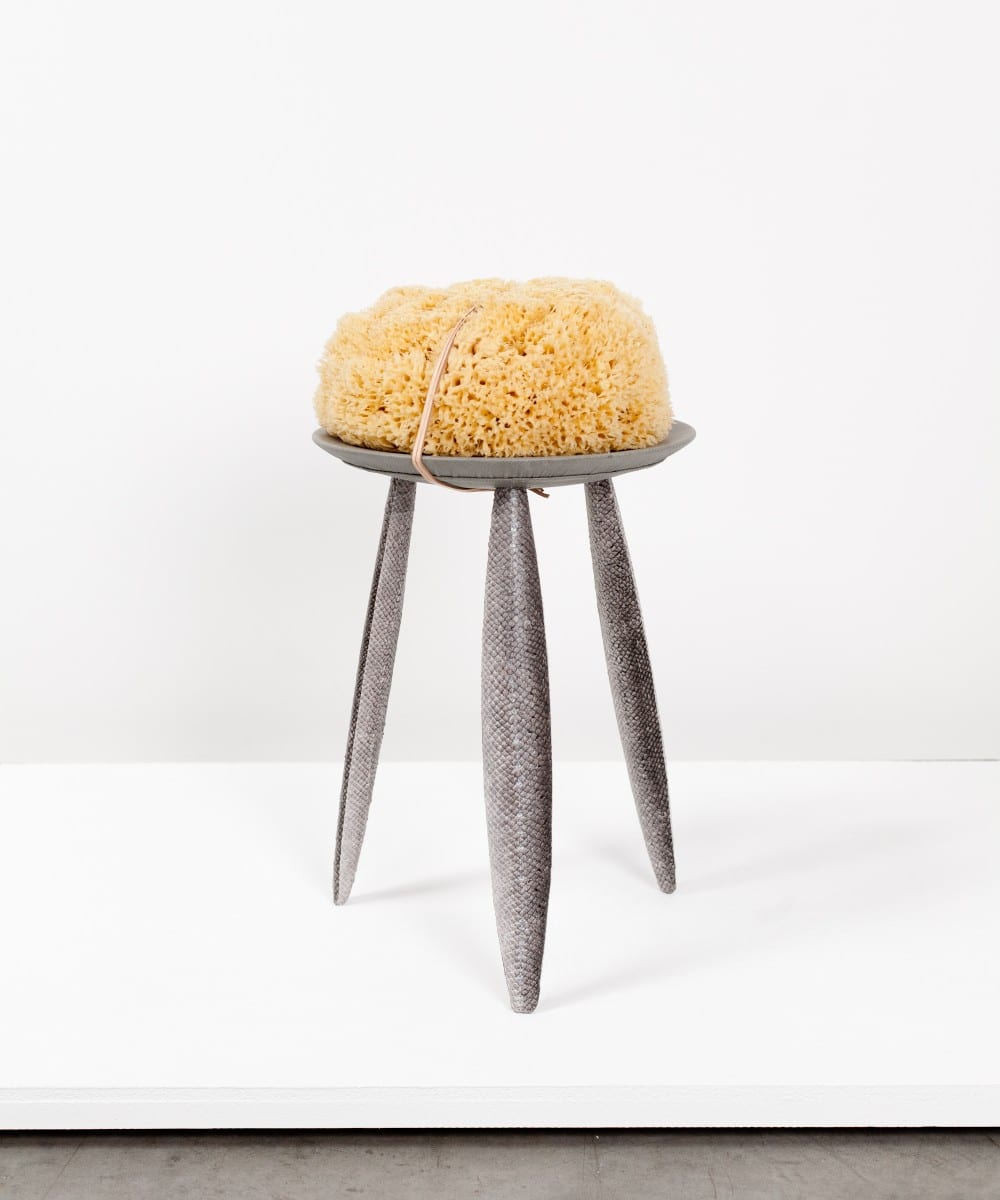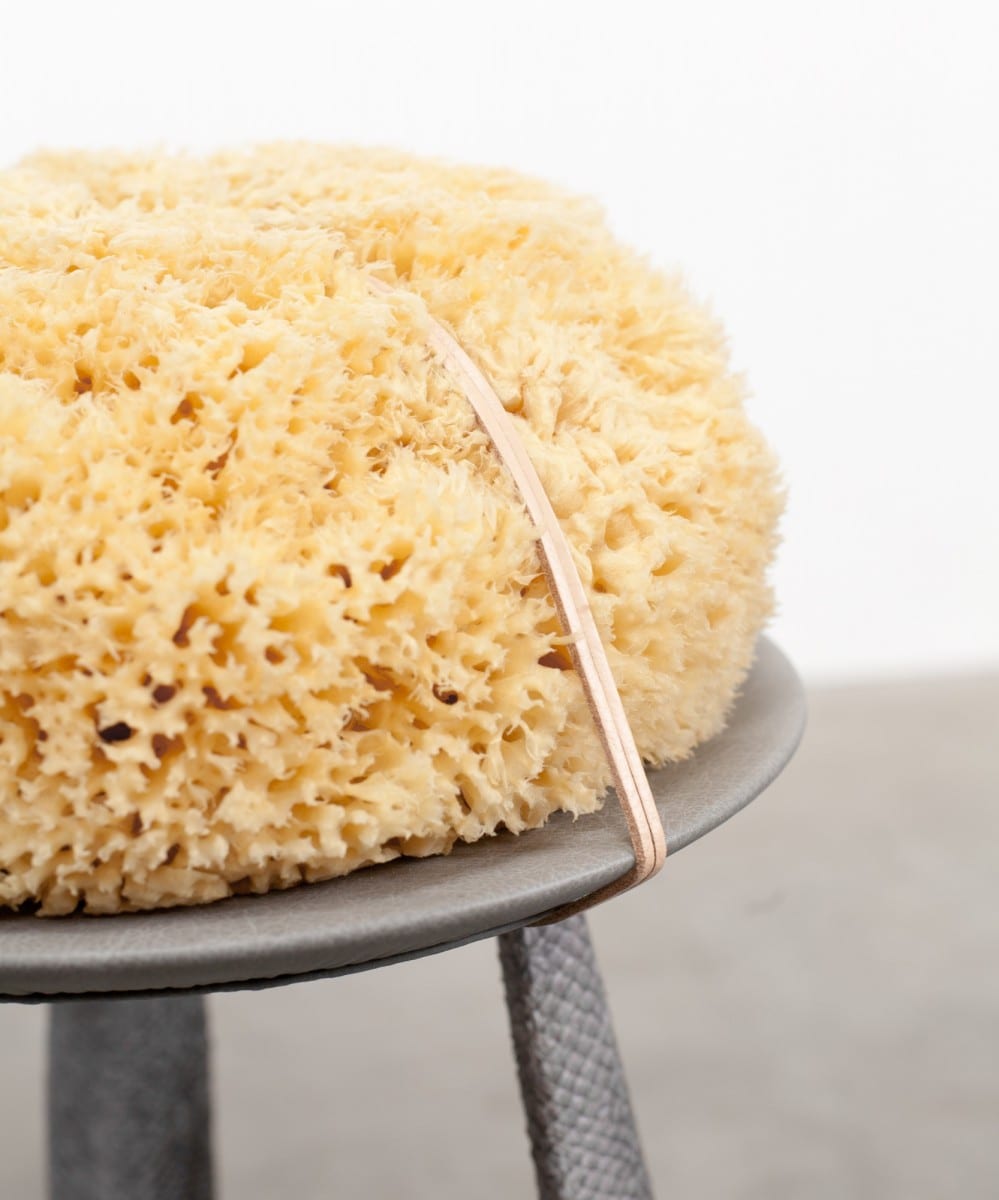 Featured image:  Luisa Zanzani, Salmon Stool (Detail), from the series Craftica, 2012. © Studio Formafantasma, drawings developed in collaboration with designer and illustrator, Francesco Zorzi.