In Photographic Impressionism- the Unaltered State of Reality Ken Holden presents his subjects as they appear in the reflections of glass and through the veil of rain.  Strangers assume an anonymity but their presence is deeply felt as they are vibrating masses of energy moving through an undefined space.  The photographic style mimics the manner in which we reflect on our day- as people appeared like quick flashes of evidence that we were not alone while moving through time and space.  Holden also created a photo app for the iPhone and the iPad called BeMuze which you can learn more about here.
Why did you decide to pursue your artistic practice on the West Coast?
I was born and raised on the West Coast where my creative roots developed and evolved.  Few places on the planet provide the inspirational and environmental element that infuses visual creativity with its geography, people and culture, which has kept me living on the west coast.  Here I feel free to explore conceptual threads that lead to creative ideas and in turn, a body of work.  The diverse environment is a deep-seated resource that provides a foundation for experimentation in photography and technology.  I simply do not find this anywhere else, which is why I choose to live and create on the West coast.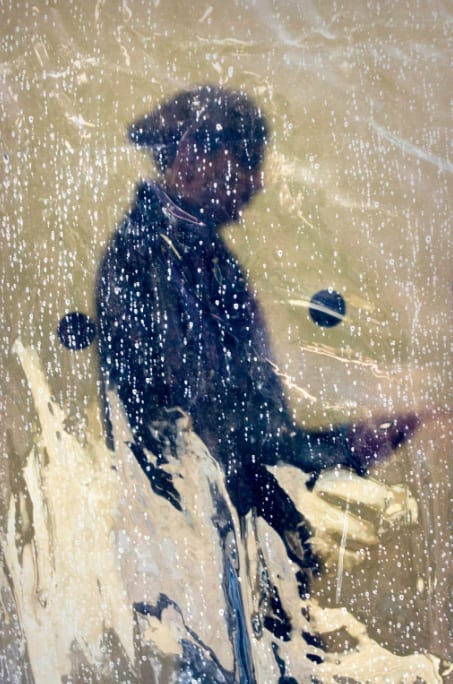 Why not New York?
For me, New York is too big, too dense, too much of so much that it's a distraction for my own creative process.
What do you find distracting about your urban environment?
Given where I am in life, my spiritual makeup and easy-going nature, I am not distracted by anything in my environment.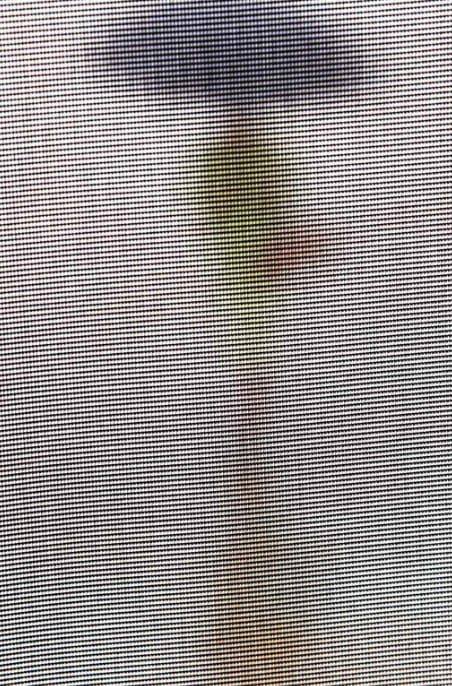 What do you feel is unique to your city?  
The feature I like most in the San Francisco Bay Area is the ever-changing technological landscape of the region.  From mobile devices to ultra-fast computers, my work benefits from the advances in technology with improved camera systems, software apps and electronic devices.  Nothing stands still and the culture is to make things better, to improve and advance everything.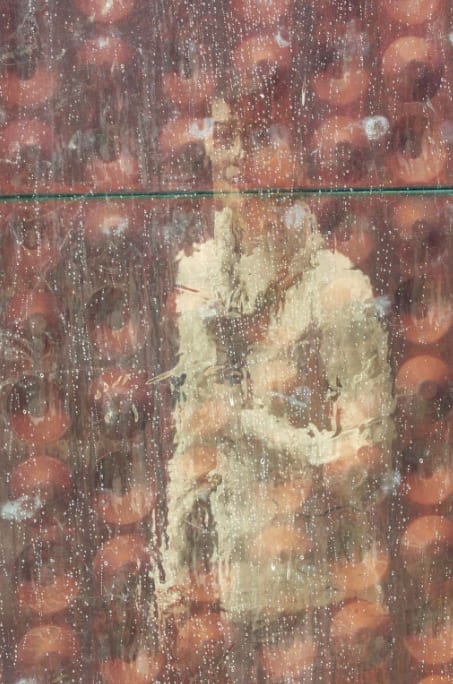 What do you find most appealing about New York?
The beauty of New York City is its cultural heritage in the arts.  The city is a haven for art venues of all types coupled with an enduring affection for the arts.
What artists have influenced your practice the most? 
Singling out one significant artist who has influenced me the most is challenging because my fine arts photography is deeply influenced by Impressionism rather than a sole individual.  The Impressionists were experimenters, pushing the boundaries of convention.  Monet, Degas, Renoir, and Pissarro have all altered my internal perception of image making using photographic tools.  Most people misjudge my work believing they are paintings instead of "as-shot" photographs without alteration, or software filters.  The movement has served to hone my perception of light, composition, texture and hue as I capture images.  They have influenced me through their respective art in numerous ways.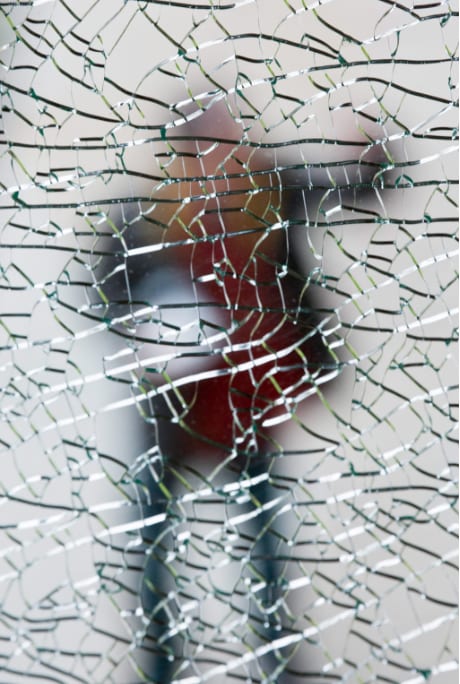 Images from the series Photographic Impressionism
Images courtesy of the artist
THE 20+20 PHOTOGRAPHY ISSUE
Ken Holden is featured within Installation Magazine's special 20+20 Photography Issue, which highlighted 20 Los Angeles and 20 New York City photographers. Download the full issue on your iPad and iPhone.