Installation Magazine has had the opportunity to collaborate with Tim Navis on our debut issue California and in 20+20, that's because we're inspired by the beauty that he captures in the humble perimeters of the camera lens.  While we share the same free-wheelin' California spirit, Navis's editorial and travel photographs are daring, gorgeous, and irresistible and always leaving us wanting more.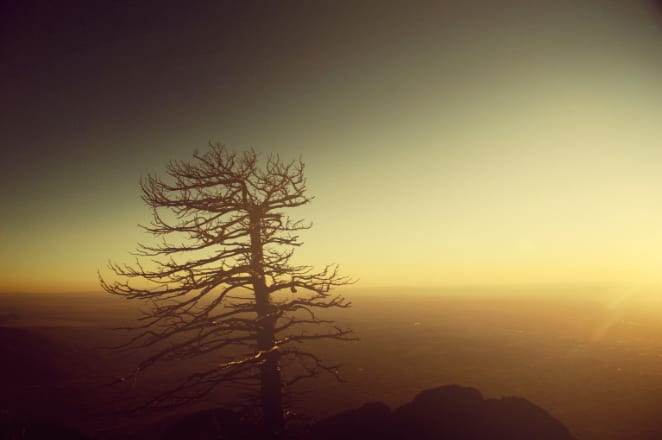 Why did you decide to pursue your artistic practice on the West Coast?  
I originally grew up in Wisconsin and Minnesota.  I didn't move to Los Angeles to pursue anything in particular.  It was after moving to Los Angeles, that I found my niche in the creative world.  The reason why I moved to Southern California is because of the weather.  It's perfect.
Why not New York?
I'm not an East Coast person. I would suffocate amongst the buildings and people.  I need mountains, deserts and an ocean in my backyard.  My backyard is awesome.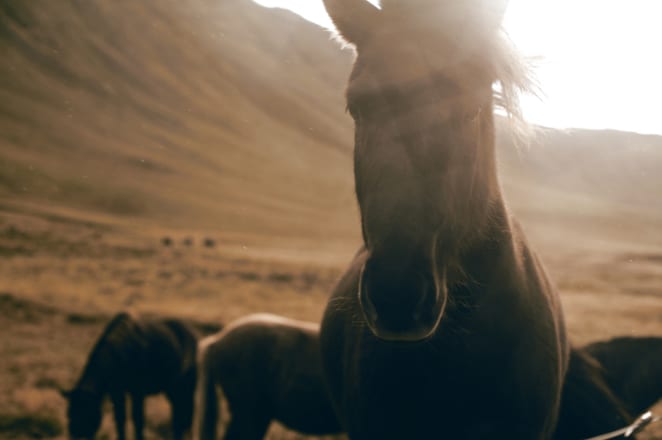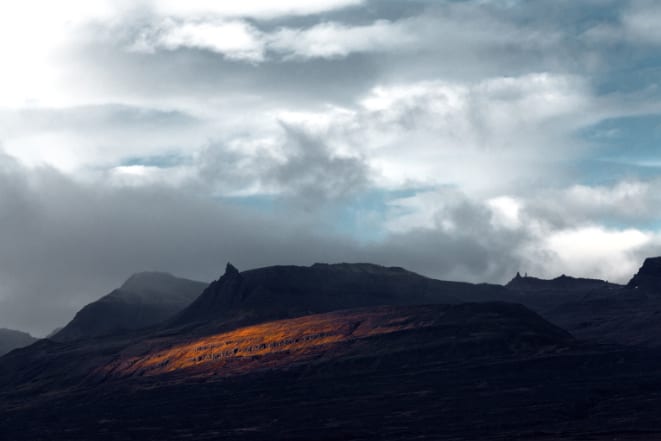 What do you find most distracting about your urban environment? 
The size of the city.  One thing that gives a city like NYC or even San Francisco an edge over Los Angeles is their public transportation systems.  They work. In Los Angeles, everyone drives and the traffic is maddening.  A 20-minute commute can easily be turned into a 2-hour ordeal everyday.  On the flip side, since the city is so large, no one wants to drive.  Then it becomes hard to go to events, shows, etc.  Also, living by the beach is biggest and best distraction one could ask for.
What do you feel is unique about your city?
There's a lot of unique features in Los Angeles so it's difficult to pick one.  One of my favorite features that's unique to Los Angeles is the old clichéd saying that you can go skiing and surfing in the same day.  And if you're ambitious, you can probably climb a sand dune too.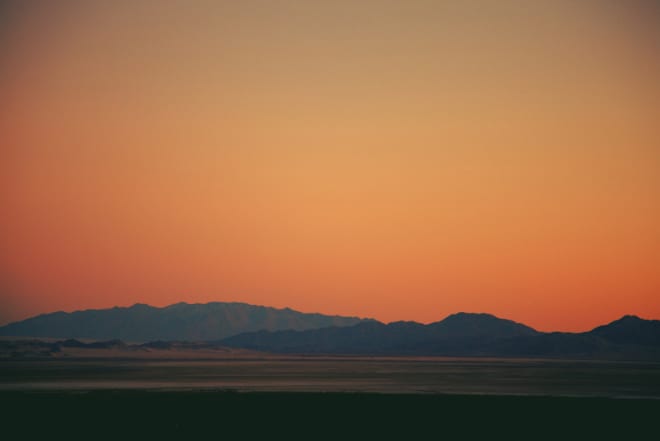 What do you find most appealing about New York? 
The one thing I absolutely love about New York is the people.  Everyone I've met from NYC has been beyond amazing.
What artists have influenced your practice the most? 
Scott Hansen of Tycho/ISO 50 fame.  I remember the first time I saw his graphic work in 2006 and my mind was blown.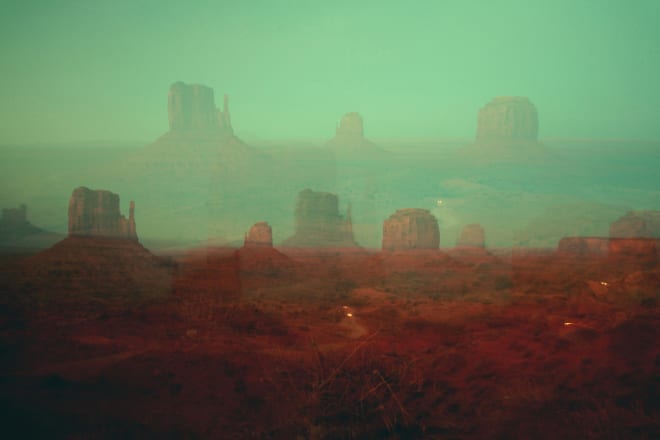 Images courtesy of the artist
THE 20+20 PHOTOGRAPHY ISSUE
Tim Navis is featured within Installation Magazine's special 20+20 Photography Issue, which highlighted 20 Los Angeles and 20 New York City photographers. Download the full issue on your iPad and iPhone.