Sam Jackson's works produced for VOLTA NY seek to look and contemplate on how it is possible to produce figurative work within a contemporary and image obsessed culture.  They strive to examine both high and low culture and how this can manifest itself in a painting in a serious and sensitive manner.  These paintings offer both internal and external thoughts that literally manifest themselves 'on' the works, working as signifiers that offer juxtapositions of ideas (social, political, sexual).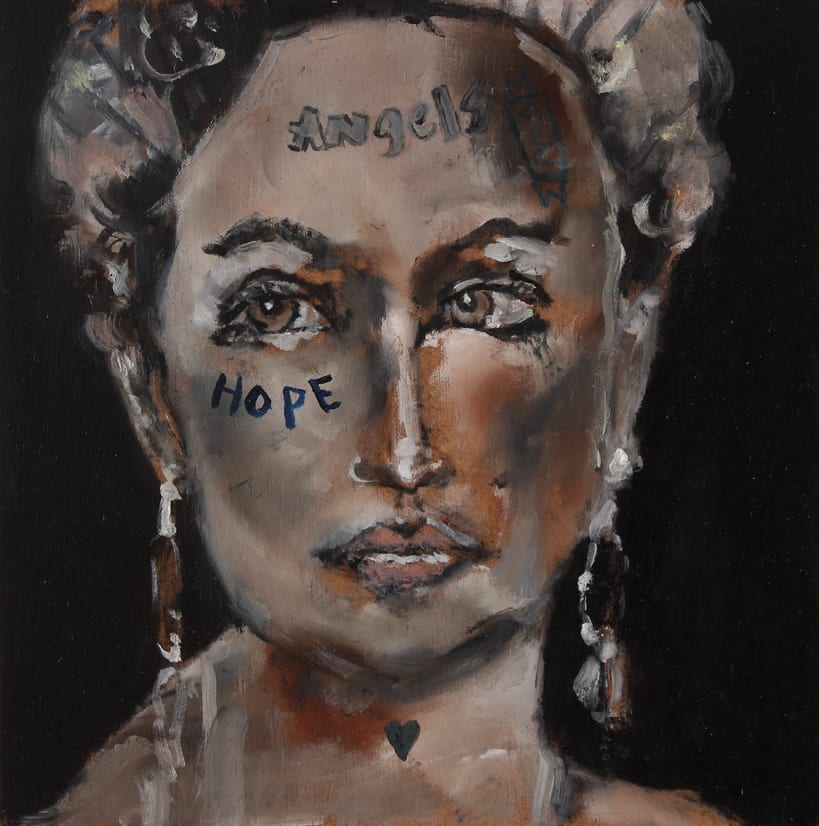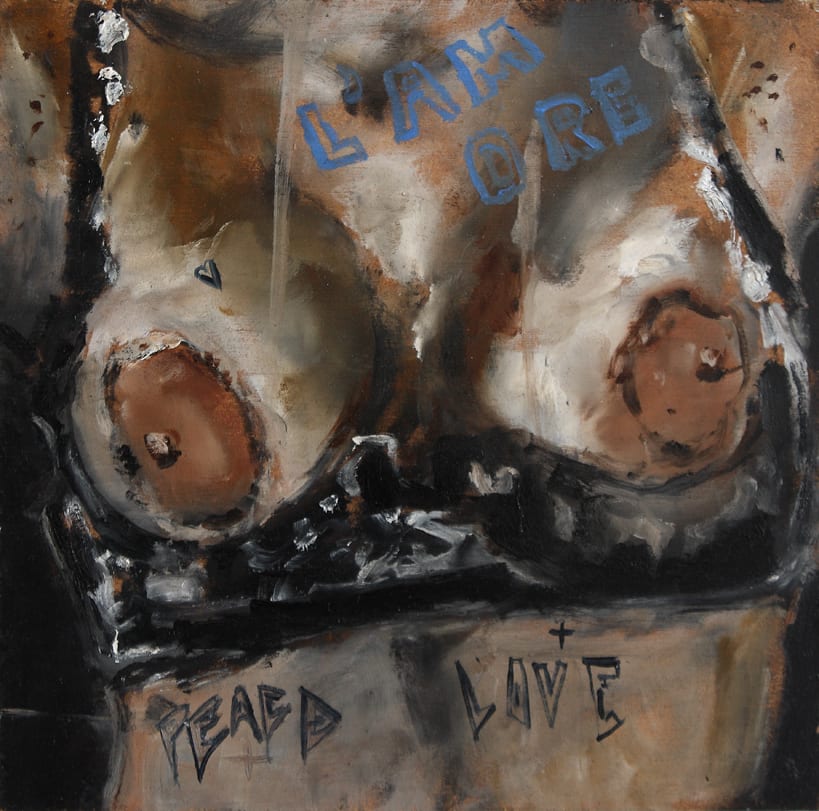 Jackson's works seek to set a thought in motion, of what it is to be alive today and how we navigate this in asking ethical, moral and religious questions through the use of paint.  The paintings develop through images from various sources such as Polaroids, magazines and video clips.  They delve into the worlds of DIY tattoos, addiction, homemade and amateur Pornography, fantasy, youth culture, violence, Baroque and Renaissance painting, failure, literature and music.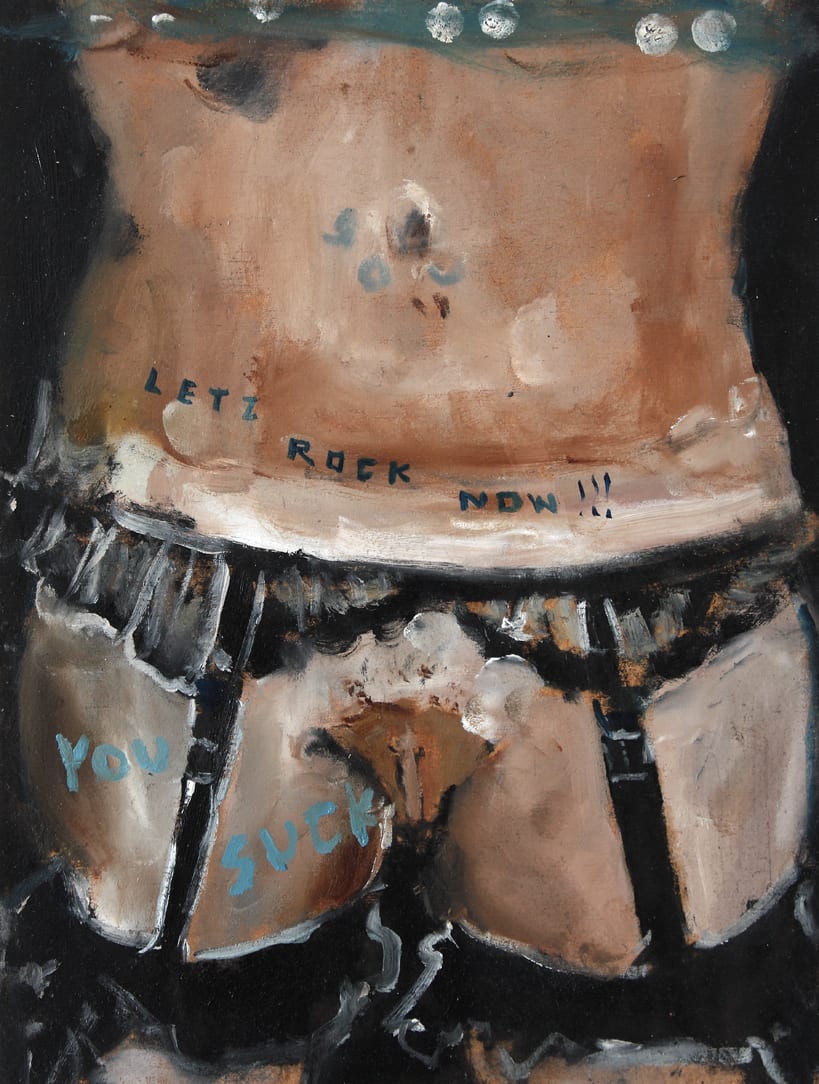 CHARLIE SMITH LONDON was established opposite Hoxton Square in Old Street in October 2009 with the objective of running an exceptional exhibition programme of dedicated one person exhibitions and dynamic curated group shows.  The gallery's approach is collaborative and curatorial with an emphasis on work that challenges, seduces, confronts and consoles. Beauty, death, horror, sexuality, the psychological, historical and mythological are ongoing interests.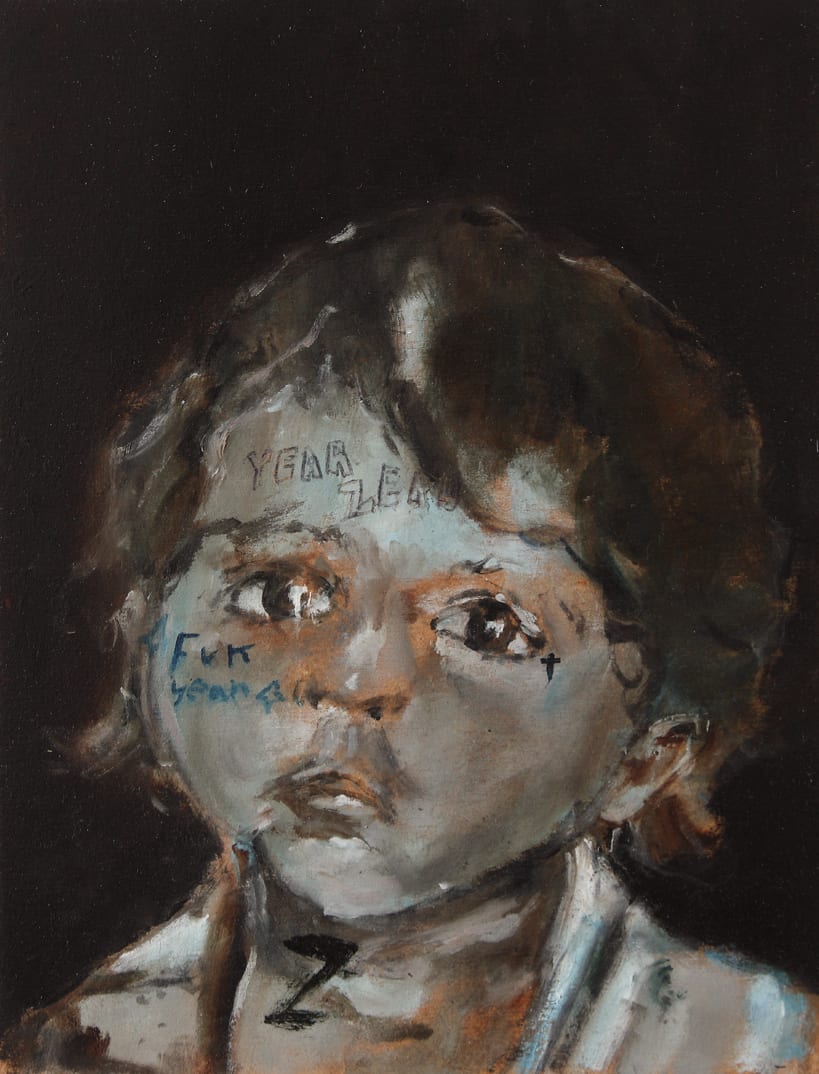 CHARLIE SMITH LONDON Director Zavier Ellis is an established curator who has organized exhibitions globally.  Due to the wealth of talent in London Ellis tends to focus on London based or educated artists, although not exclusively.  As such, he is co-founder and co-curator of THE FUTURE CAN WAIT, which is the biggest annual survey show of emerging artists globally, and for the last three years has been organized in partnership with Saatchi's New Sensations.  Ellis also curates Young Gods, an annual focus on London graduates and postgraduates; and continues to curate exhibitions around ongoing interests such as the psychoanalytical; war; myth and magic.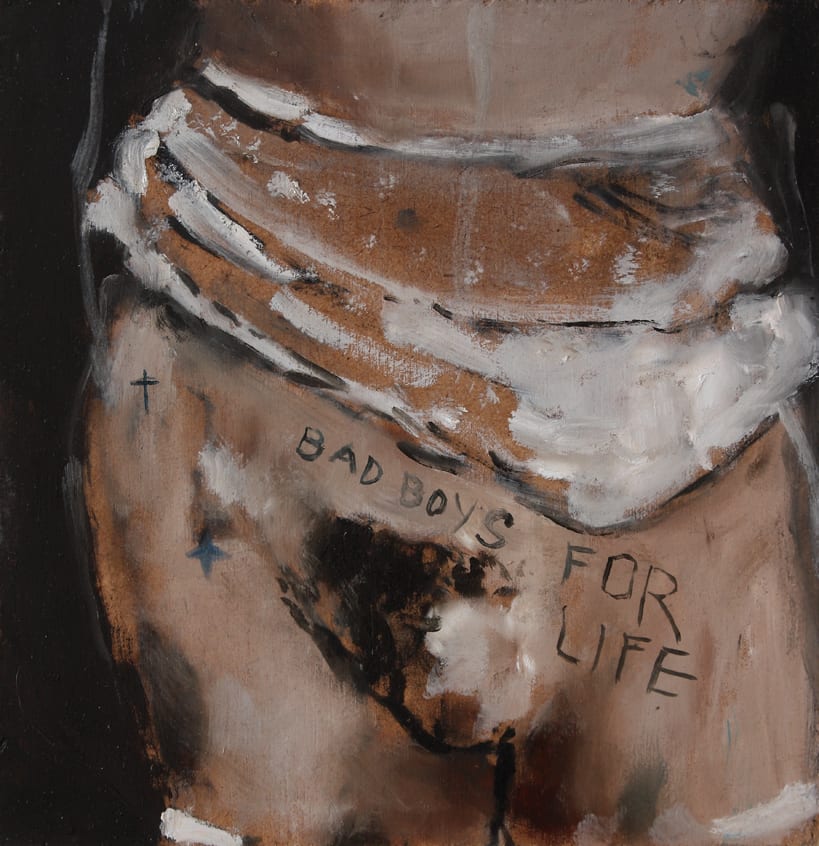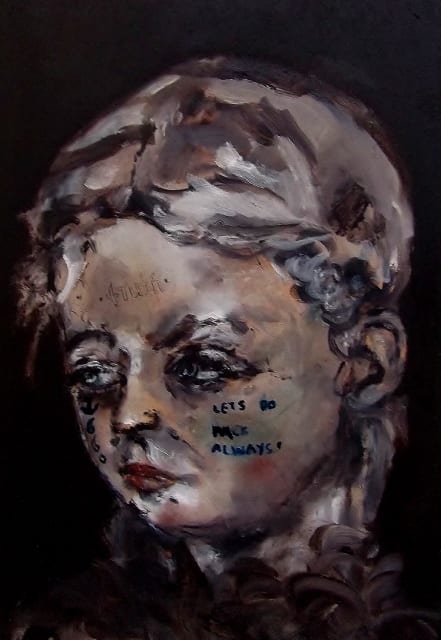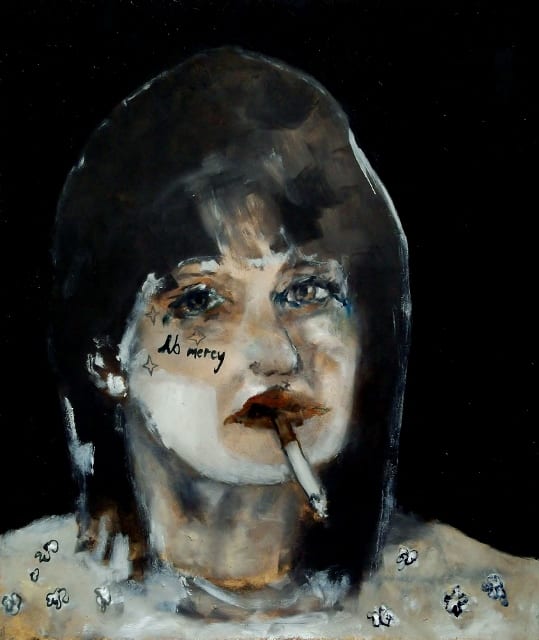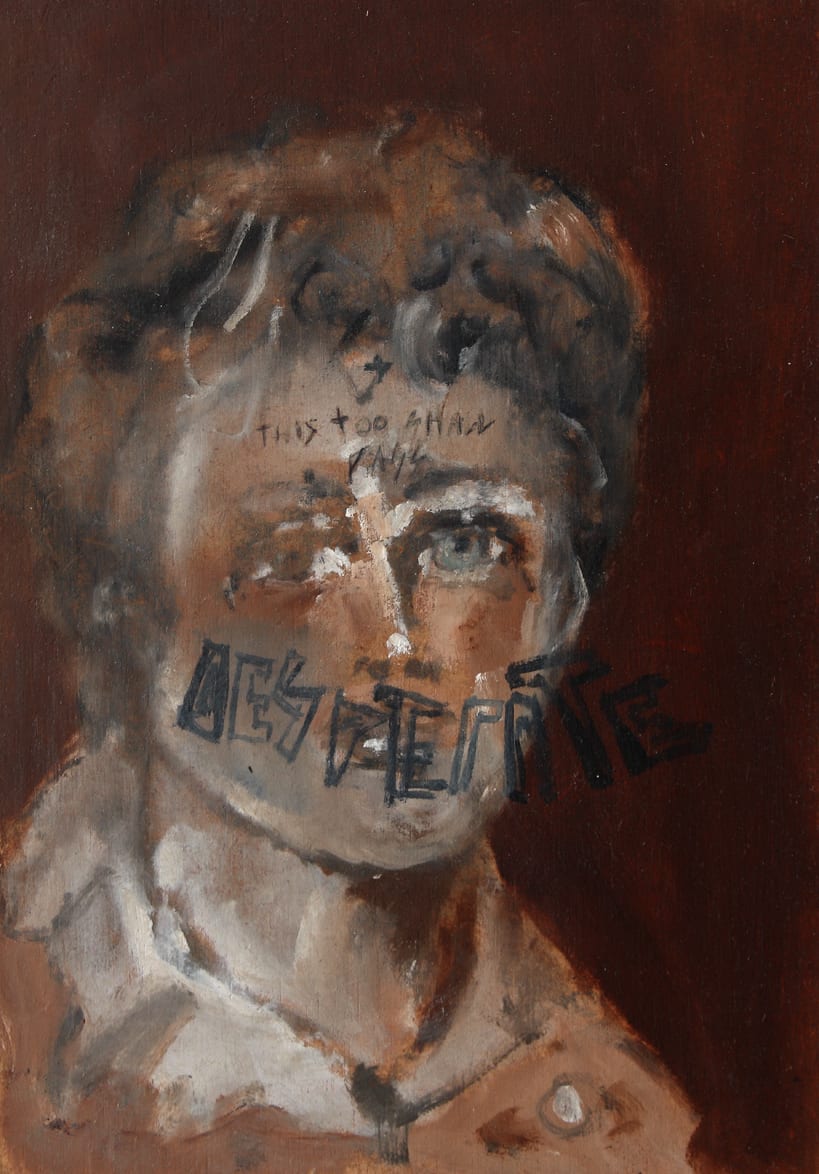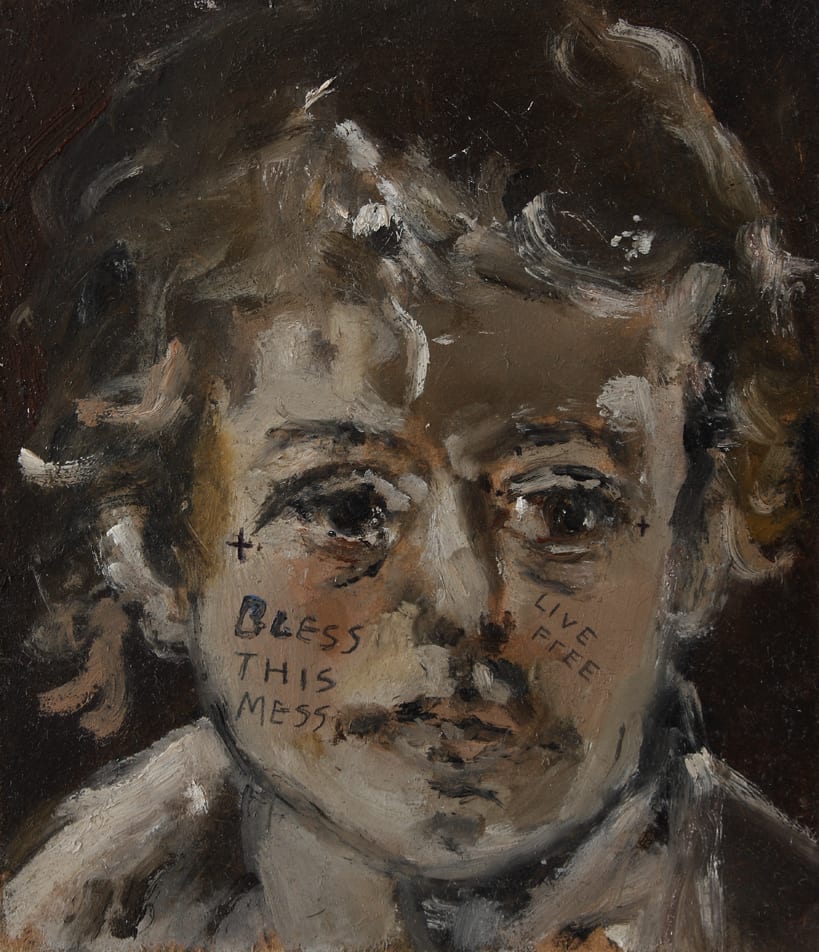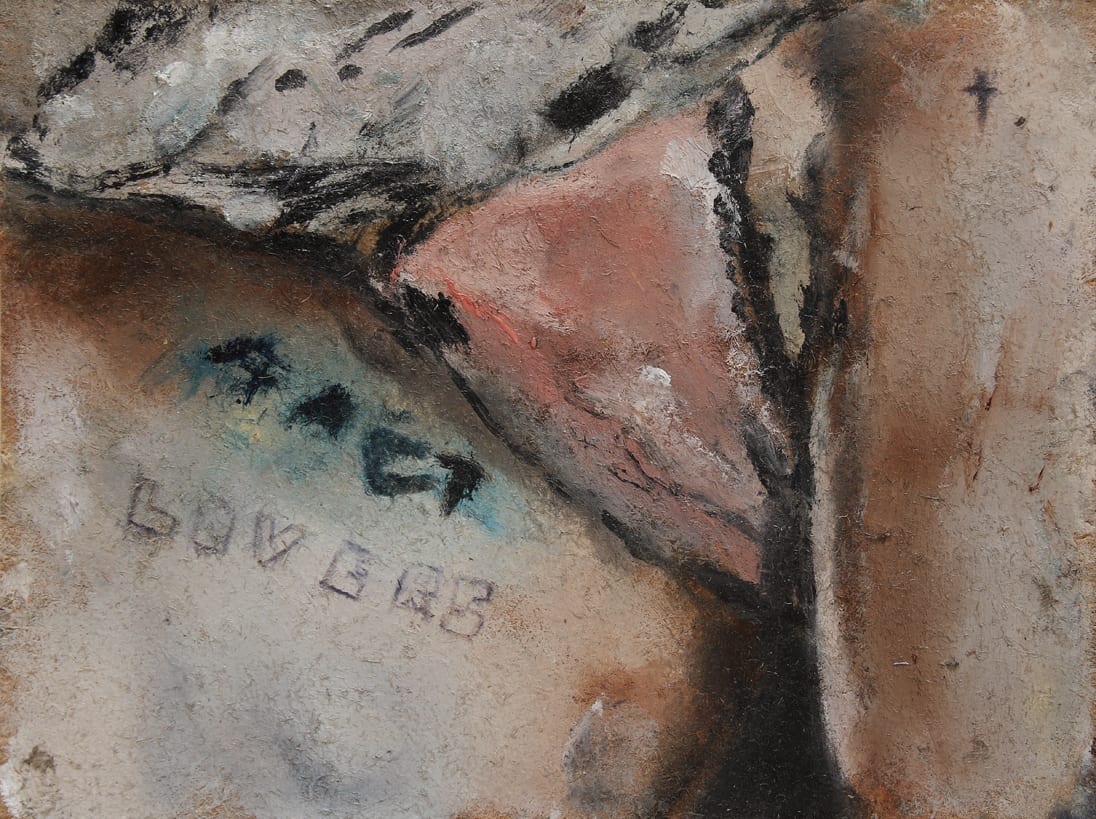 Featured image:
All images © the artist and CHARLIE SMITH LONDON