The filmmaker describes that the inspiration came from different readings and lot of artists as Oskar Fischinger, Bill Viola and Eadweard Muybridge.  I just made the film in the framework of a school project where students had to imagine how art could evolve into the future.  So, I wondered how the man would succeed to taming a new form of musical life.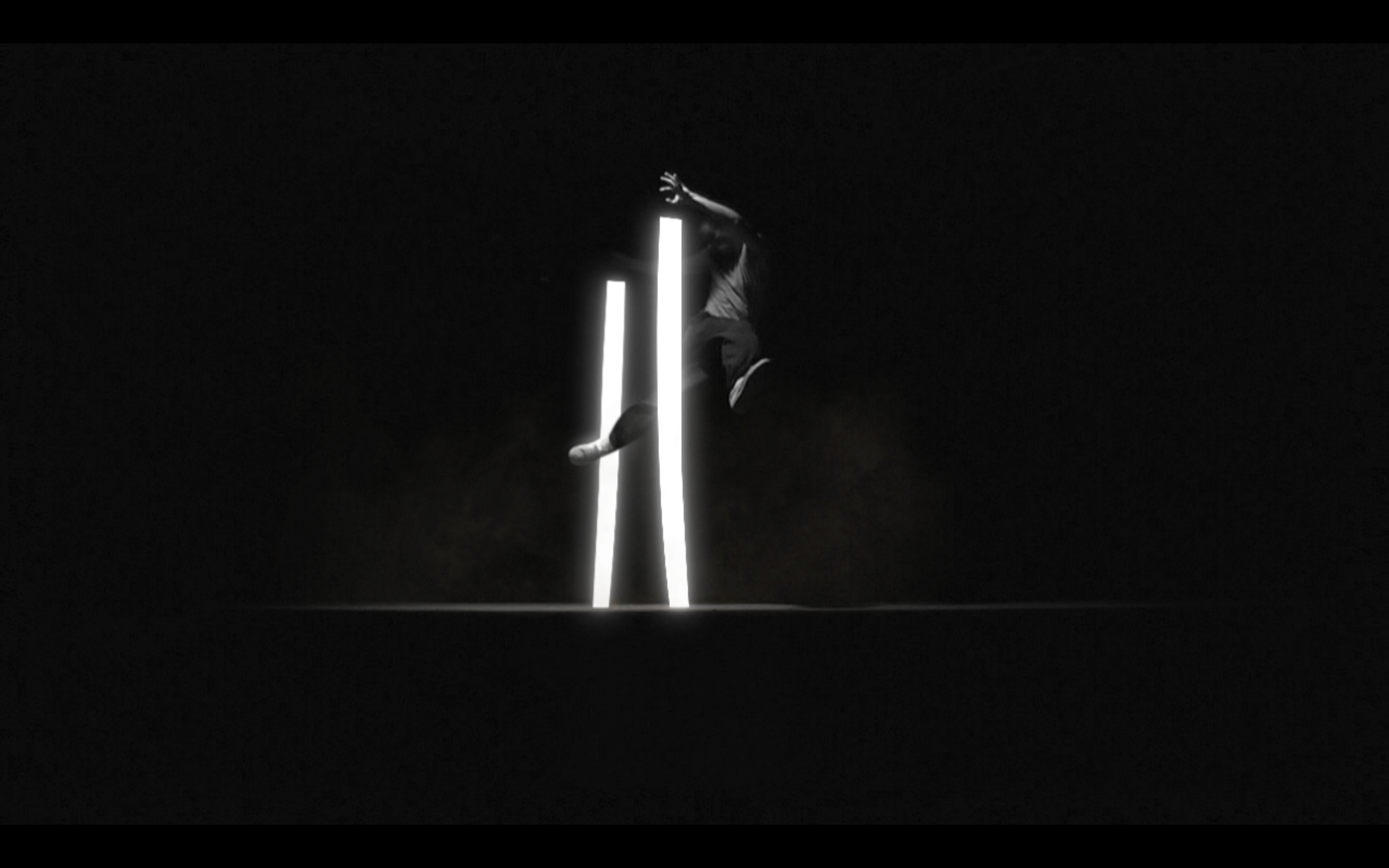 First, I made different experimentations around music and motion.  I tried to understand how graphic shapes could reveal and emphasize some part of the music.  Then, I choreographed it in collaboration with the dancer.  I edited the film and worked on animation lights with After Effects software.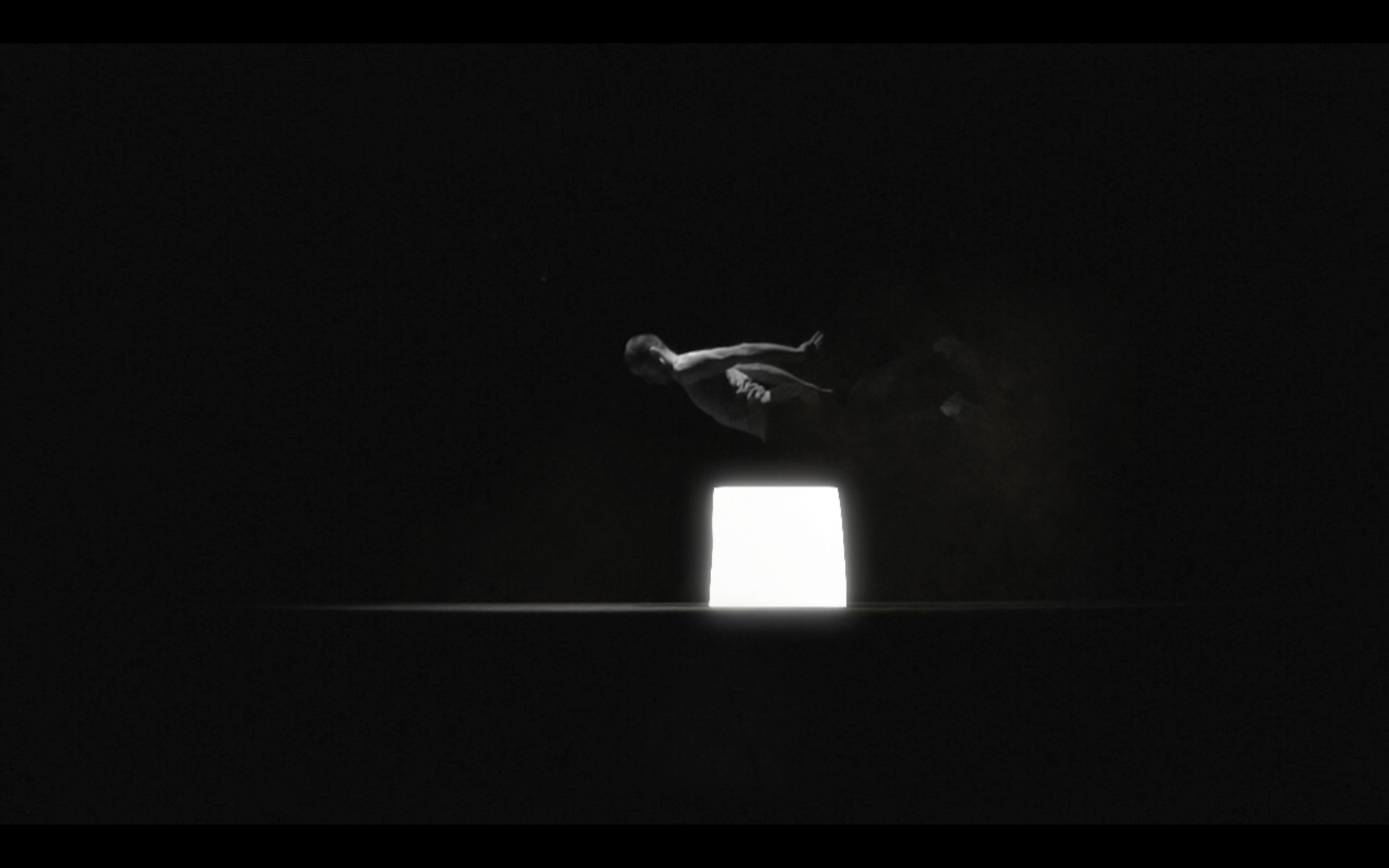 Enjoy Marc-Antoine Locatelli's other works, Parenthèse is equally amazing!
Featured video: Marc-Antoine Locatelli, Nuance, 2013, Courtesy of the artist