Over the past two years, I have been traveling between Brazil and the United States, and the experience of living in two distinct cultures has greatly influenced my work as a photographer.  During my stay in Brazil, I lived in Rio de Janeiro, a democratic and chaotic city where the poor and the rich occupy the same public spaces.  One part of the city has buildings and million dollar houses, and the other is filled with slums.  Government propaganda states that the country is growing economically, while the citizens are living in social inequality, lack of security, health, education and sanitation.  I'm not interested in beautiful things, but in chaos, disorder and dirt.  On the other hand, I work in an organized and pragmatic manner.  I am greatly influenced by the German School of Düsseldorf and I find beauty within chaos.
Gatonet Series
"Gatonet" is a slang for illegal connections of cable television, electricity, telephone and internet.  This connection type is typical in the favelas of Rio de Janeiro.  In recent years, the government has fought to end them, but locals insist on making their own connections.  It's funny because many times those who live in the slums do not have health, safety or education but they have free internet and cable.  Gatonet is Rio itself, as it shows how "Cariocas" (those who were born in Rio) create simple solutions to solve problems.  It's surreal to see how thousands of wires in the same post work perfectly.
(Click here to watch Gatonets)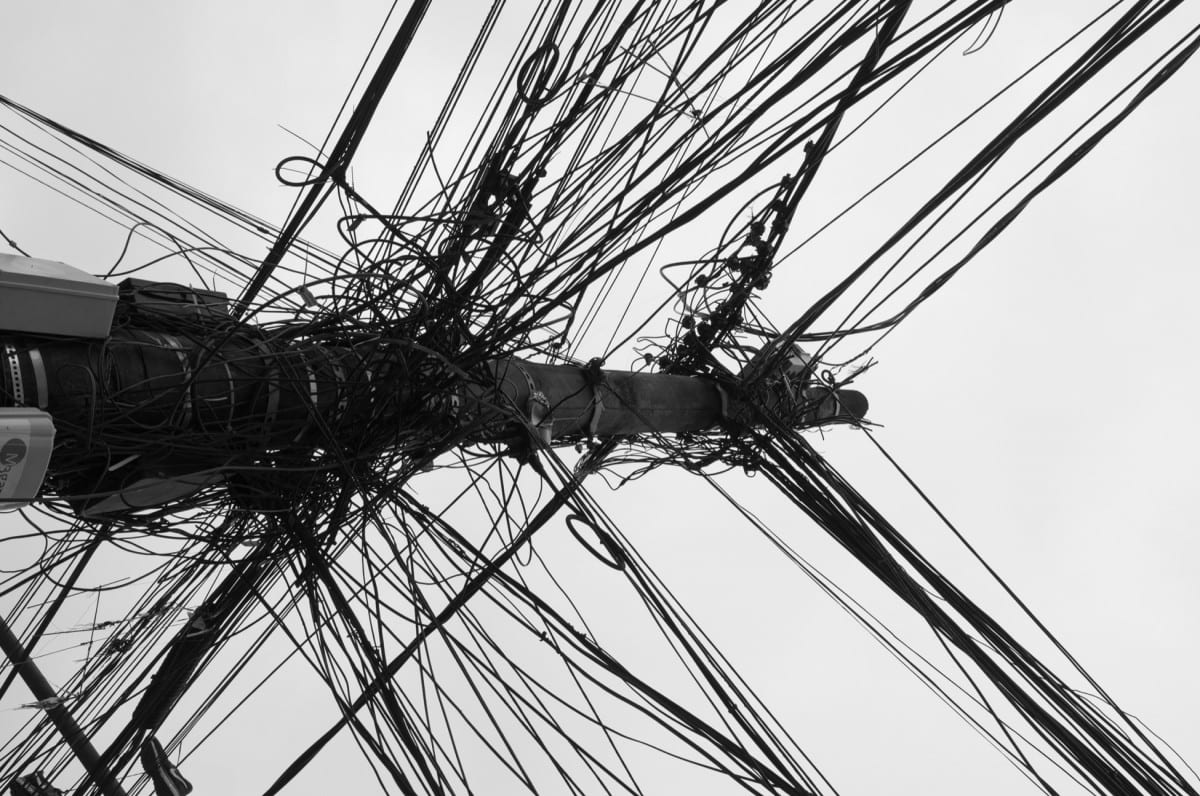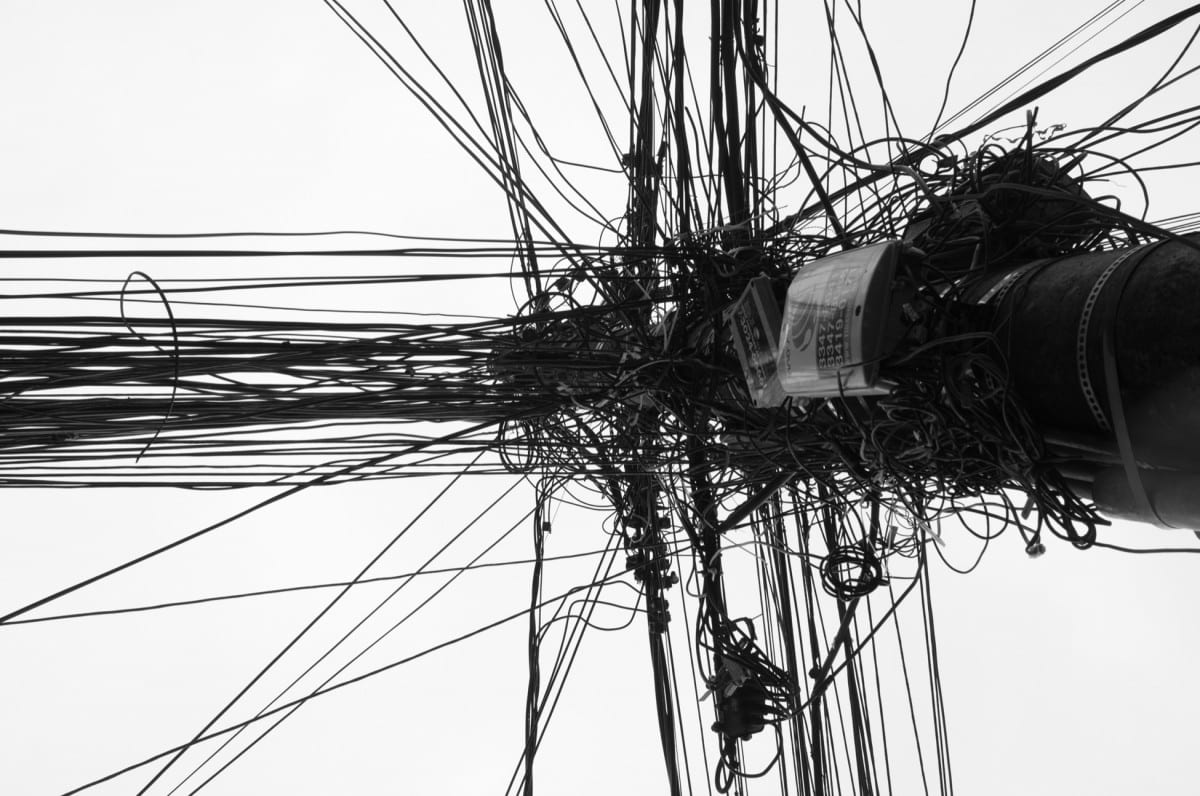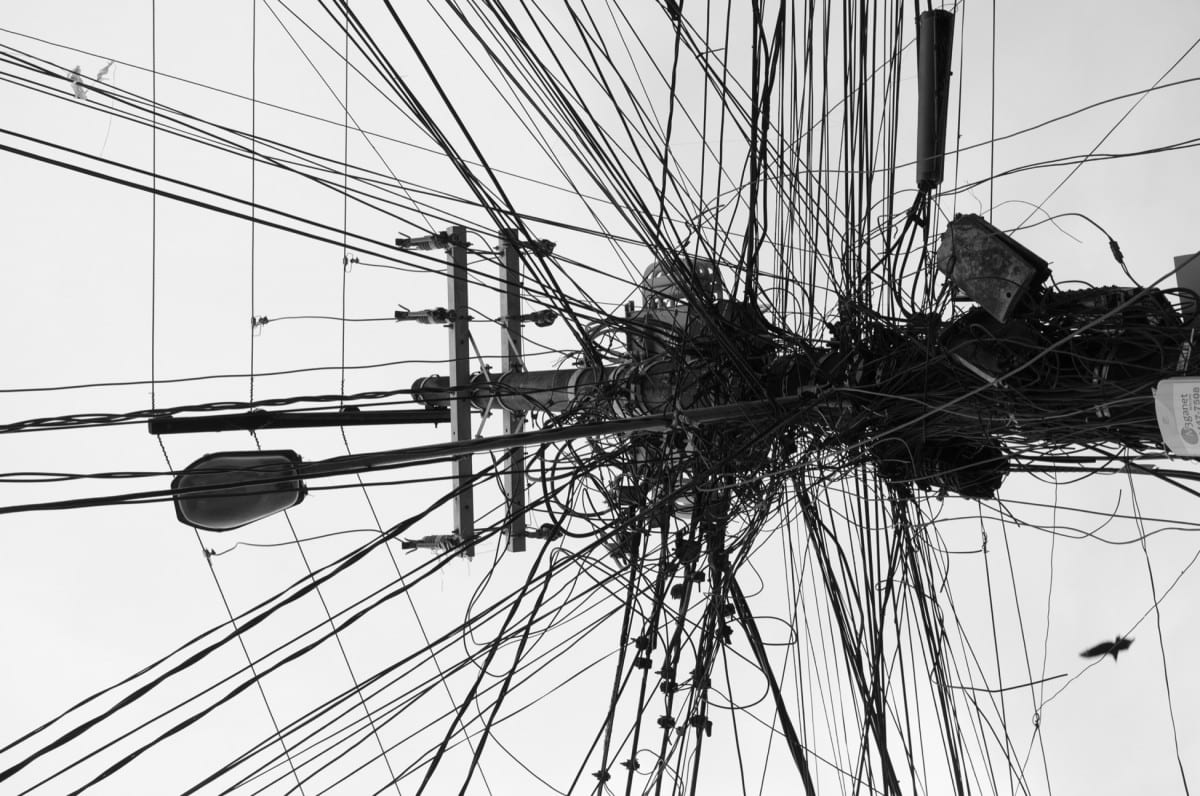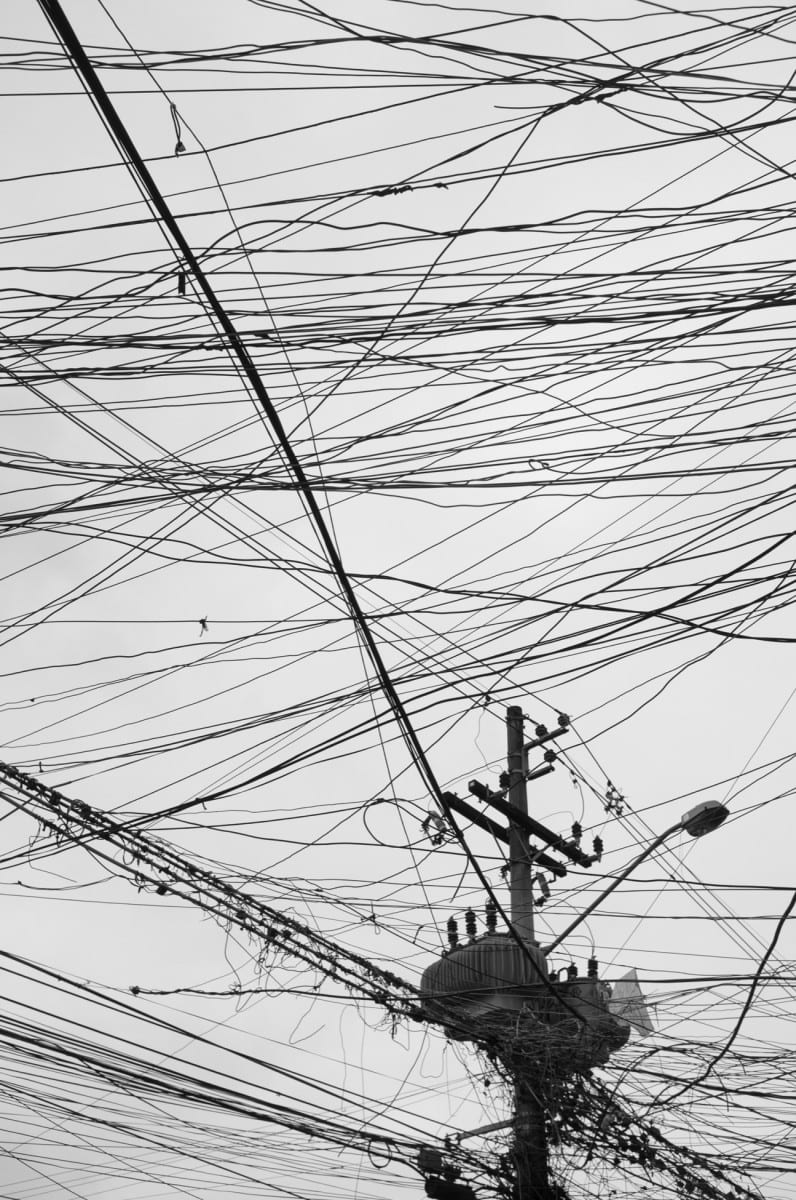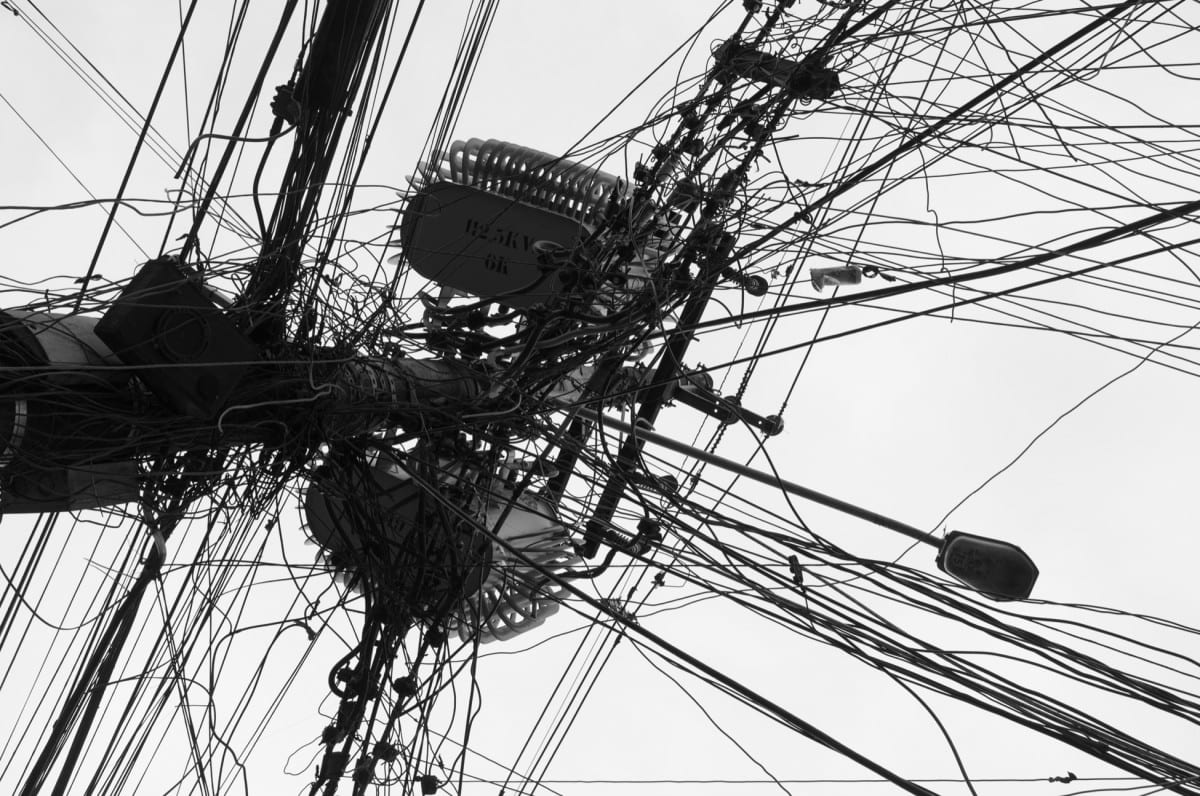 Urbanas Series
Urbanas is a series I've been working on for the past two years.  The series is about man's relationship with the space in which he lives.  My intention with the project is to show people that we do not value our environment, as we are constantly altering it.  I consider the emptiness and "boredom" of the pictures essential since the intention is to capture a sense of peace and calm in that exists within urban chaos.
(Click here to watch Urbanas)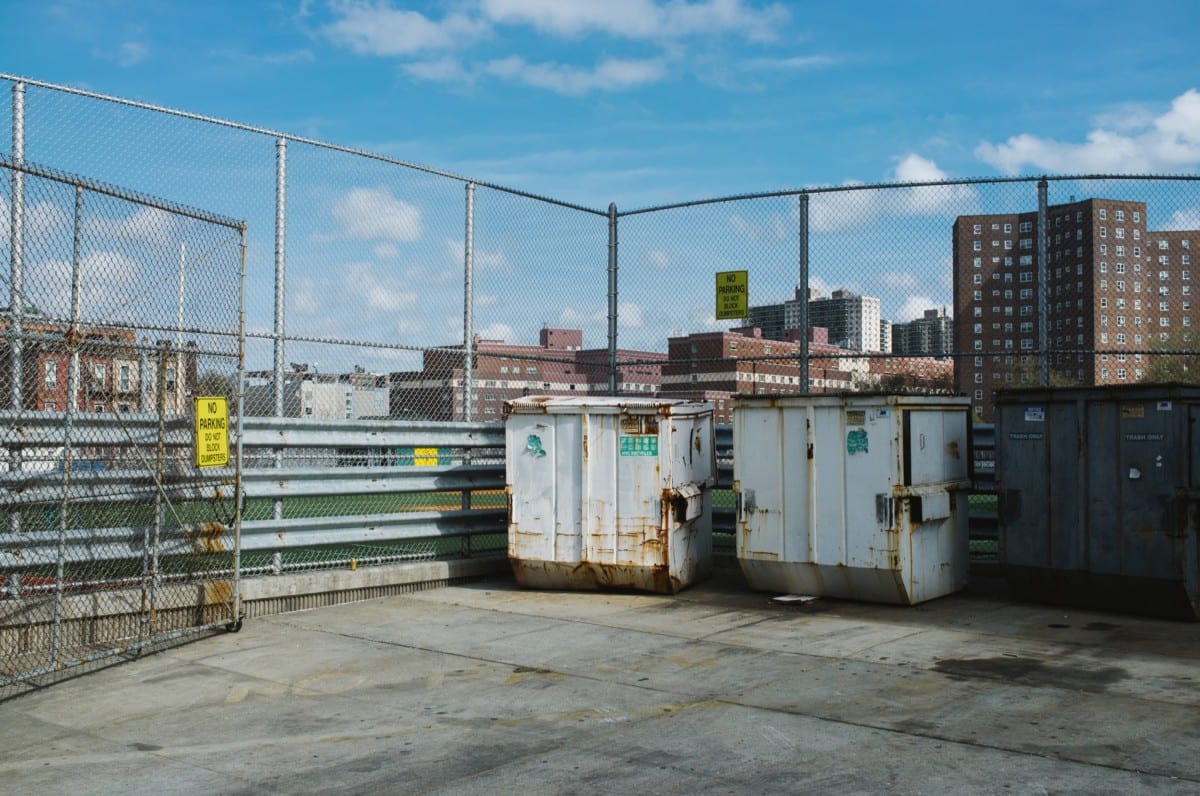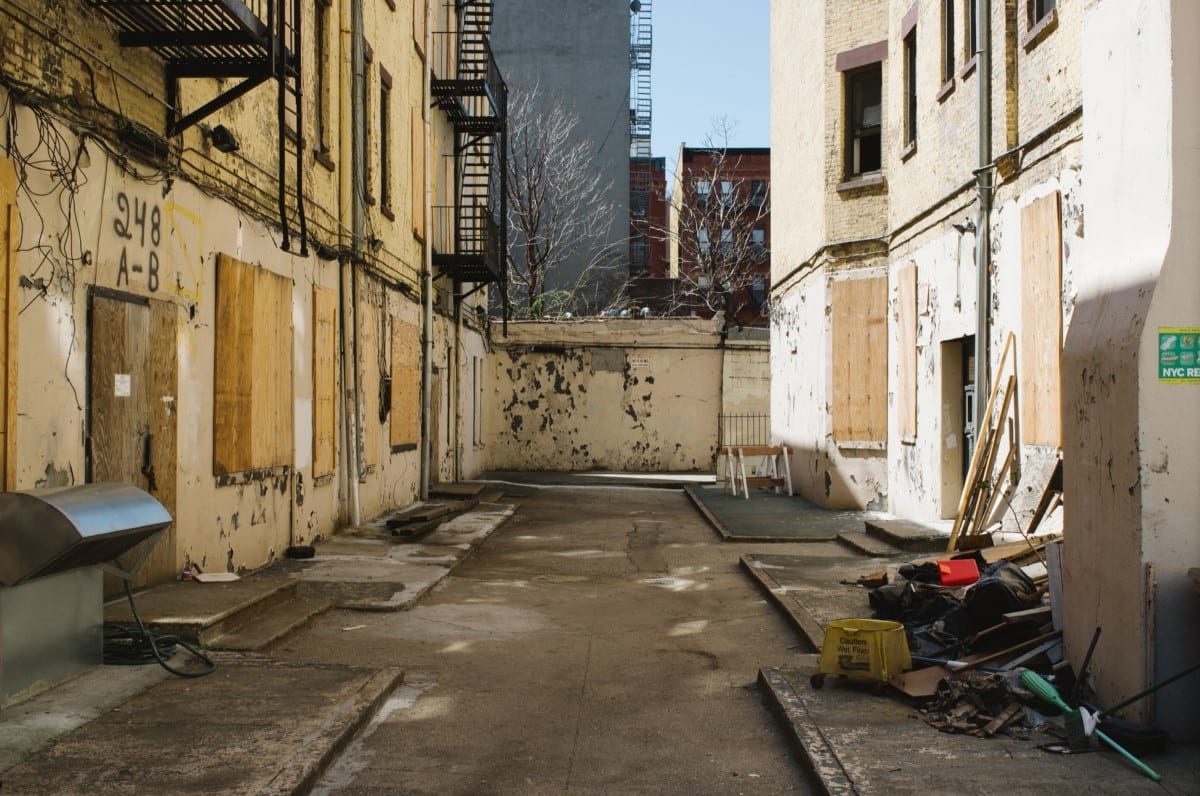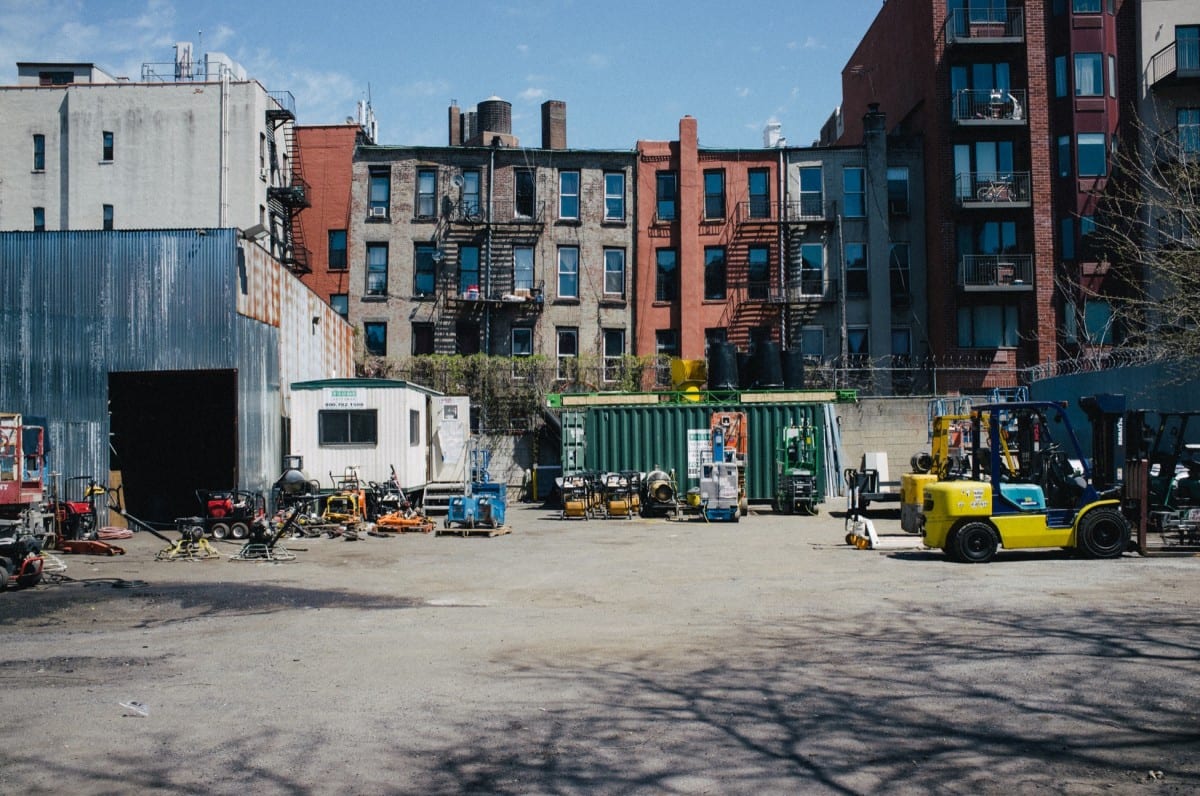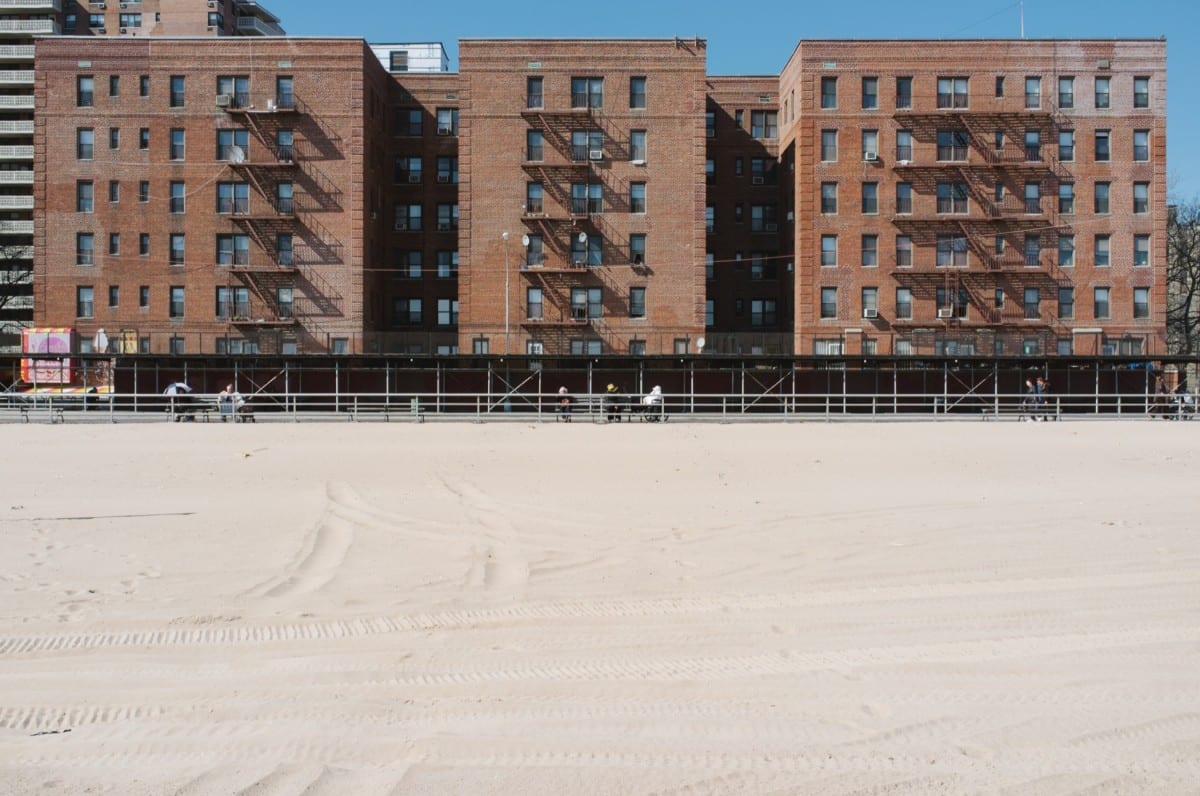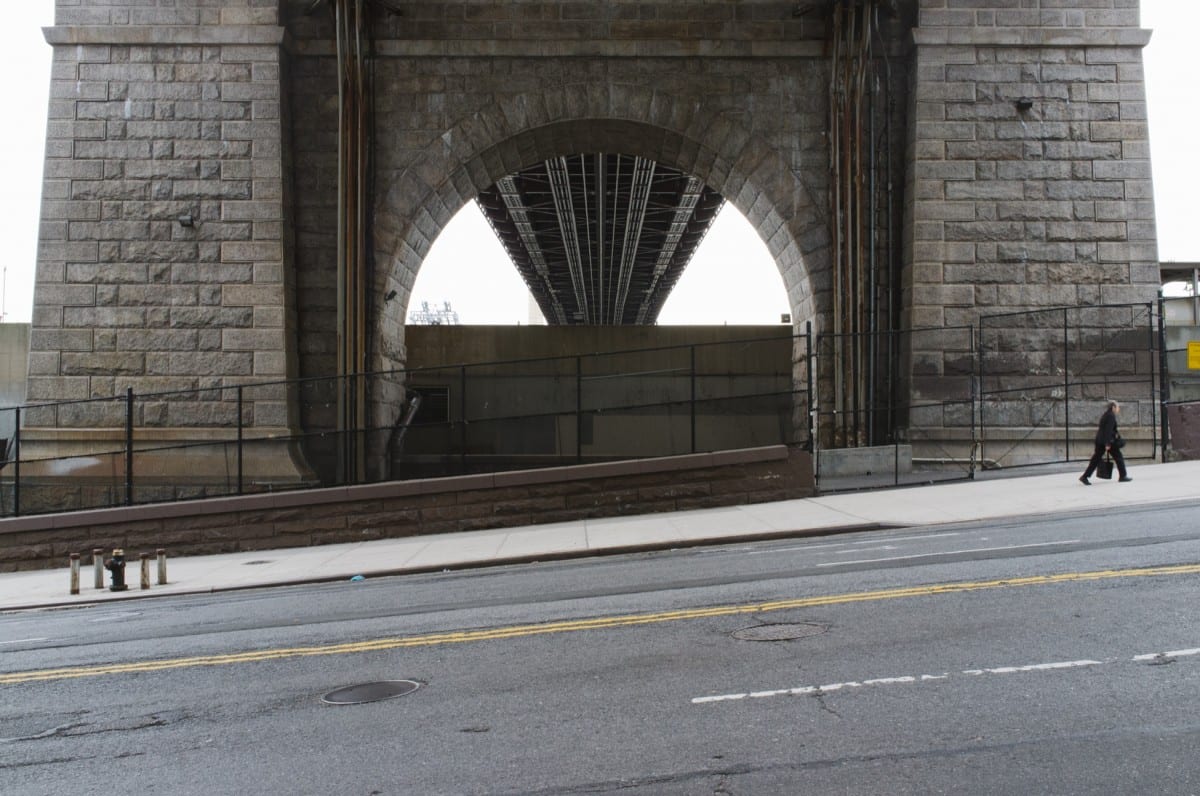 Featured image: Vitor Sá, Urbanas #59 from the series Urbanas, archival pigment print on PhotoRag paper, edition of 11, 35" x 23", 2011
Featured video:  Vitor Sá, Rio des Pedras, 2013