Maybe it's cold outside on the streets of Manhattan and the forecast calls for snow tomorrow, but nothing can stop us from celebrating SPRING/BREAK.  A. Moret, Editor-in-Chief of Installation Magazine makes her curatorial debut for the fourth edition of NYC's curator-driven art fair.  This year the theme is TRANSACTION and to help realize our interpretation of our daily exchanges in a digitally based world we looked to our colleagues abroad.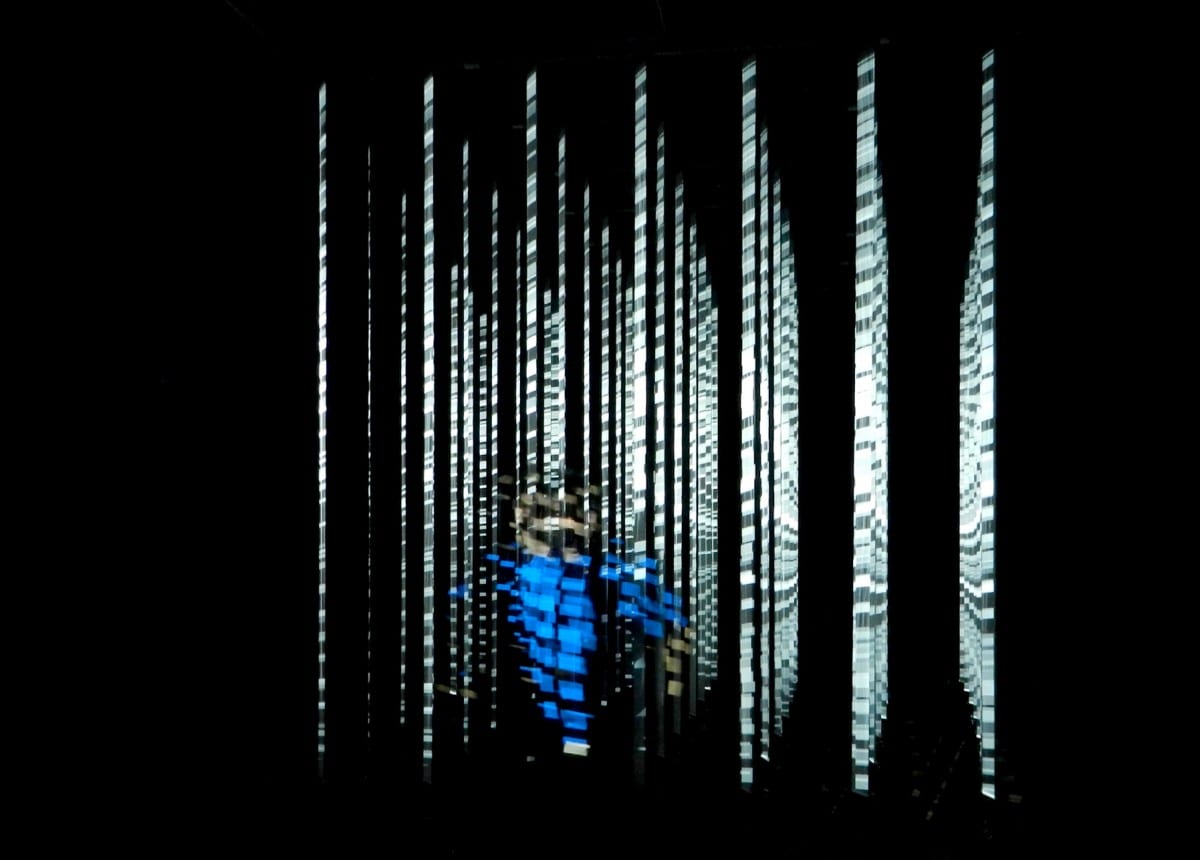 Working with Visualpilots, a collective based in London and Switzerland founded by Christoph Thüer and Simon Haenggi, Moret presents Luminessenz: Space is Only Noise inspired by a song of the same title by artist Nicolas Jaar.  Transforming a ubiquitous room using a projector, a single PA system and systematically arranged strips of suspended heavy duty cloth, Visualpilots creates an environment where time and space are suspended and the visual and auditory experience are distilled and shared.  Space is Only Noise re-imagines the concept first presented during Art Basel with a new set of spatial configurations and an intricate soundscape unique to the SPRING/BREAK exhibition space.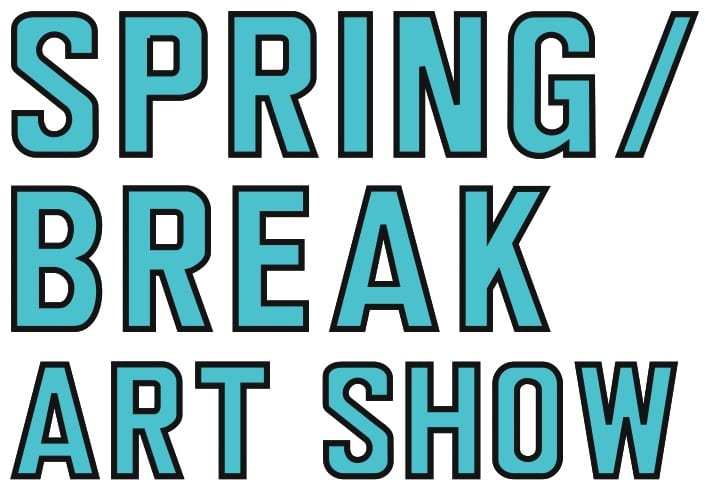 We are thrilled to have the opportunity to collaborate with our favorite purveyor of paper products, MOO.  Together we have created a limited edition collector print series featuring moments from the installation, hand numbered and signed by the artists.  Be sure to visit us during the show, March 4-8 and visit us in room 4127 to receive your piece of Luminessenz.

Installation is bringing the Los Angeles sunshine and Visualpilots is providing the illumination.  Purchase your tickets for TRANSACTION and we look forward to sharing Installation's very first installation with you!