The seaweed that inhabits the coastline of Maine serves as inspiration for New York photographer Alan Henriksen.  The natural element transforms into mystical shapes and seems as delicate as smoke rings yet other compositions reveal a greater surface tension that give the seaweed a hard edge.  A modest element of the oceanic landscape becomes an artifact of mystery and unexpected beauty.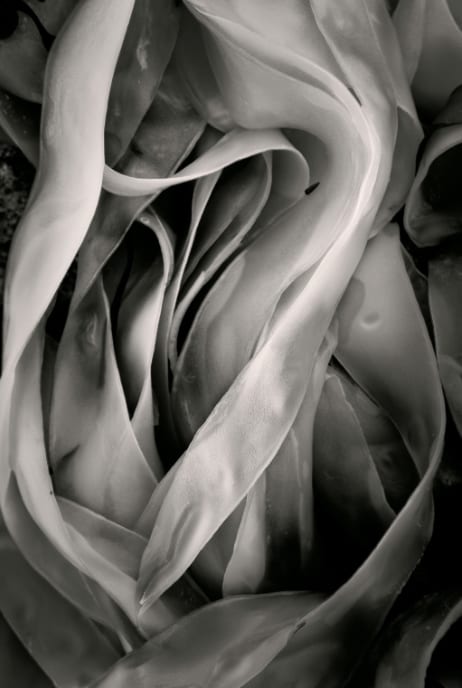 Why did you decide to pursue your artistic practice on the East Coast?
I have never seriously considered living anywhere other than the East Coast.  I've lived on Long Island my entire life, and now also spend much of my time exploring the Maine Coast.  My most compelling reason for remaining on Long Island is that my family lives here, including my son's family and our two grandkids.
Why not California?
I have visited California only a few times, including June of 1970, when I was a student at the Ansel Adams Yosemite Workshop.  I also made two weekend trips to the Carmel area, in 1997 and 1998, in order to photograph at the Point Lobos Reserve.  Some of the photos from the 1998 visit became my first published works, receiving an Excellence Award in B&W Magazine.  I feel that I should be able to find interesting things to photograph no matter where I happen to be at the moment, and I am equally at home photographing at Point Lobos, or Long Island, or the Maine Coast.  I would love to be able to one day pay an extended visit to California so that I can see and photograph the natural environment, which I have experienced thus far mostly through photographs.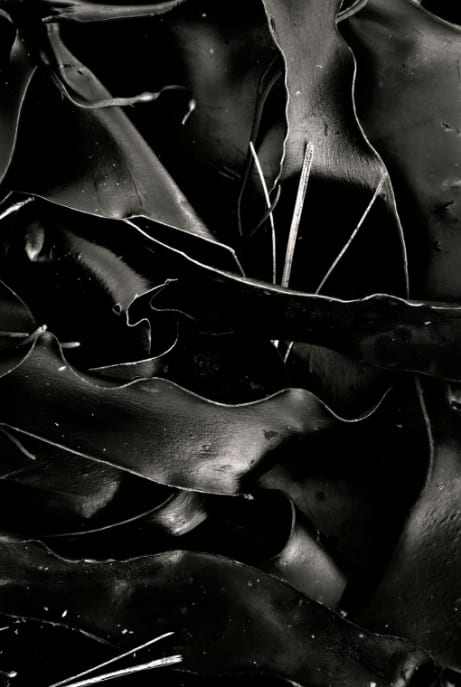 What do you find distracting about your urban environment?
Although I live on Long Island, I do most of my outdoor photography on Mount Desert Island in Maine, home to Acadia National Park.  The town I stay in during my Maine visits, Southwest Harbor, has a population of roughly 2000 – not what you could call "urban." However, during peak summer months the tourist traffic can be extreme.  At times the sheer number of people visiting the shore can make it a bit more difficult to concentrate on making photographs.
What do you feel is unique to your city?  
My primary residence, in Smithtown, Long Island, is in close proximity to some very fine parks, including beaches, lakes, and woodlands, as well as formal and informal gardens.  My other home, in Southwest Harbor, Maine, is surrounded by Acadia National Park, which features lakes, mountains, forests, and rugged seacoast.  There is no shortage of potential photographic subjects in either location.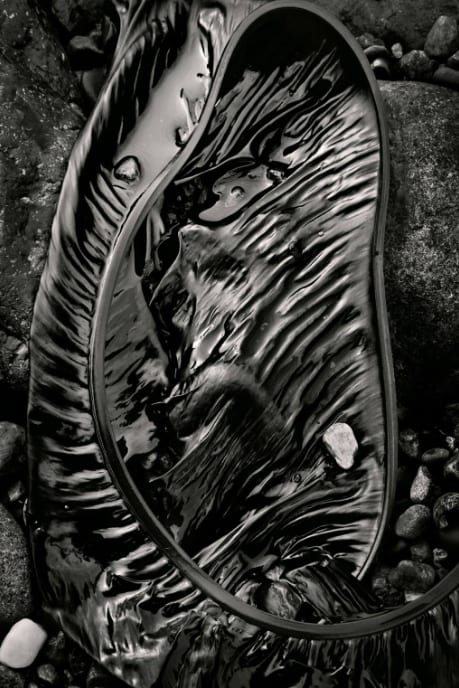 What do you find most appealing about California? 
What attracts me to California is its extensive system of state and national parks and monuments, and other public lands.  I would love to visit all of the places photographed by Edward Weston for his 1937 Guggenheim Fellowship project.
What artists have influenced your practice the most?  
Edward Weston.  Upon discovering the published works of Edward Weston in 1964 my interest in photography instantly transformed from an engaging hobby to a serious pursuit.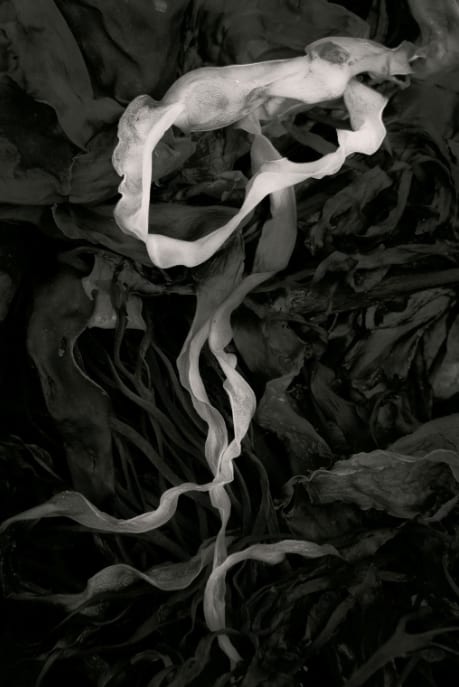 Images courtesy of the artist & Alan Klotz Gallery
THE 20+20 PHOTOGRAPHY ISSUE
Alan Henriksen is featured within Installation Magazine's special 20+20 Photography Issue, which highlighted 20 Los Angeles and 20 New York City photographers. Download the full issue on your iPad and iPhone.