As the Creative Director for Google Creative Lab in New York, Alexander Chen develops lucid, multi-media experiences that transform two dimensional surfaces into musical activations.  As a musician himself, Chen applies complex codes and compositions on an interface that can be enjoyed on the most popular search engine – Google.
Conductor (2011) turns the New York subway system into an interactive string instrument.  Using the MTA's actual subway schedule, the piece begins in real time by spawning trains which departed in the last minute, then continues accelerating through a 24 hour loop.  The visuals are based on Massimo Vignelli's 1972 diagram.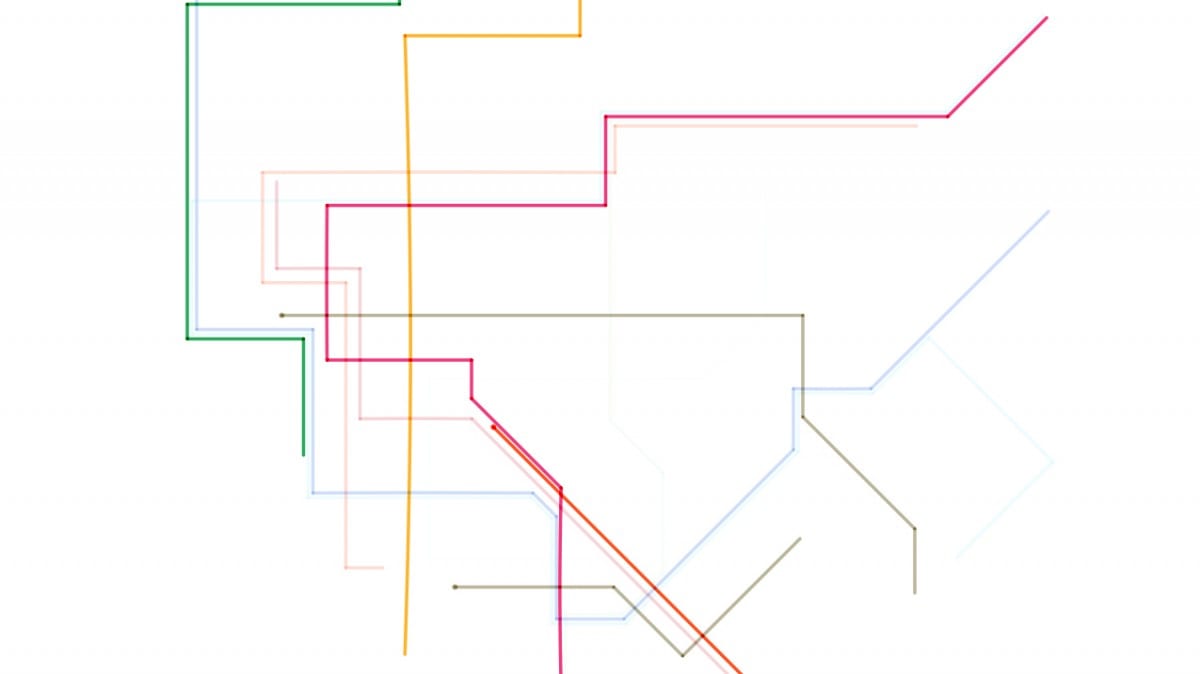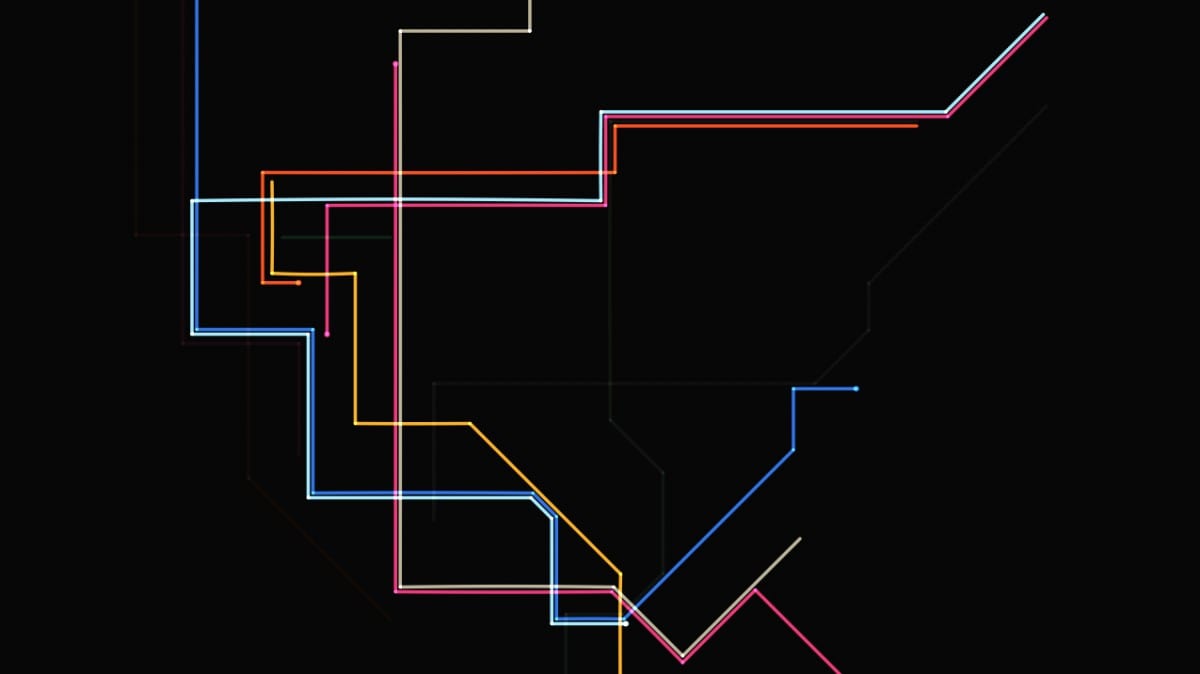 View the complete video
Strings (2011)  Video capture Baroque.me visualizes the first Prelude from Bach's Cello Suites.  Using the math behind string length and pitch, it came from a simple idea: what if all the notes were drawn as strings? Instead of a stream of classical notation on a page, this interactive project highlights the music's underlying structure and subtle shifts. View the complete video
Viola through Glass (2013) is a little experiment with a viola and Google Glass.  I thought it would be fun to create a song by layering short video loops.  So I spent an afternoon improvising melodies, filming it on glass.  Then I pieced it all together into a small orchestra.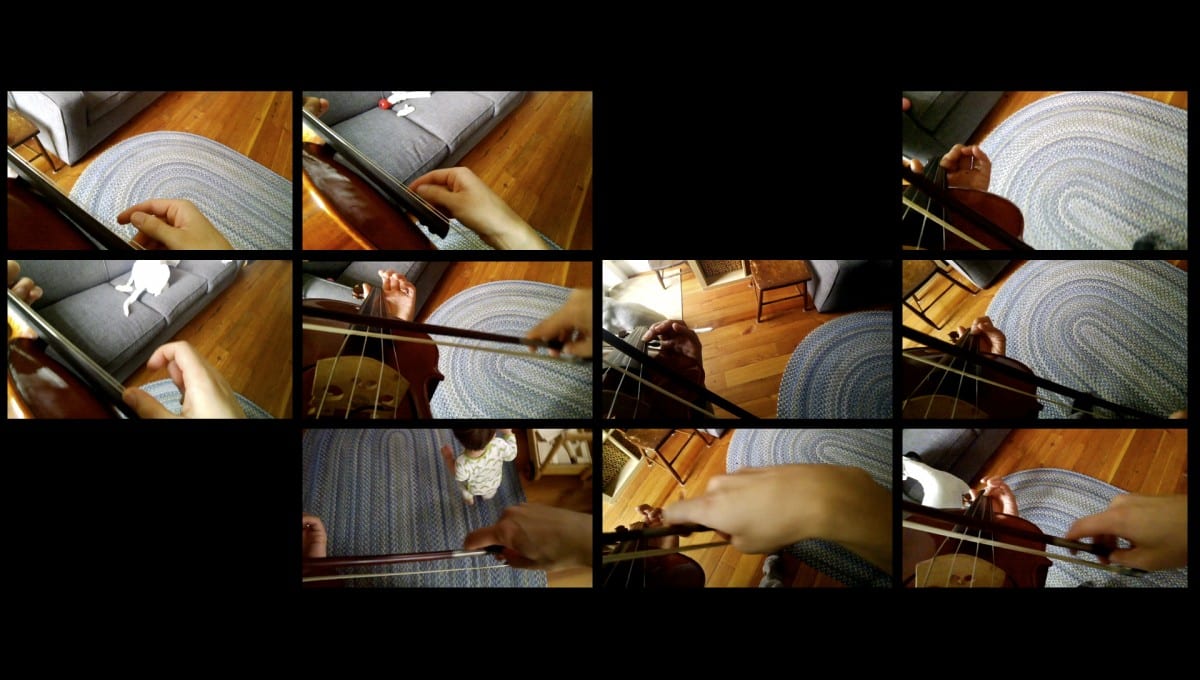 View the complete video
Beach Bells (2013) is a visualization of Beach Boys vocals inspired by the physics of church bells.  Using a mathematical relationship between a the circumference of a circular surface and pitch, I wrote code that draws a circle for each note of the song.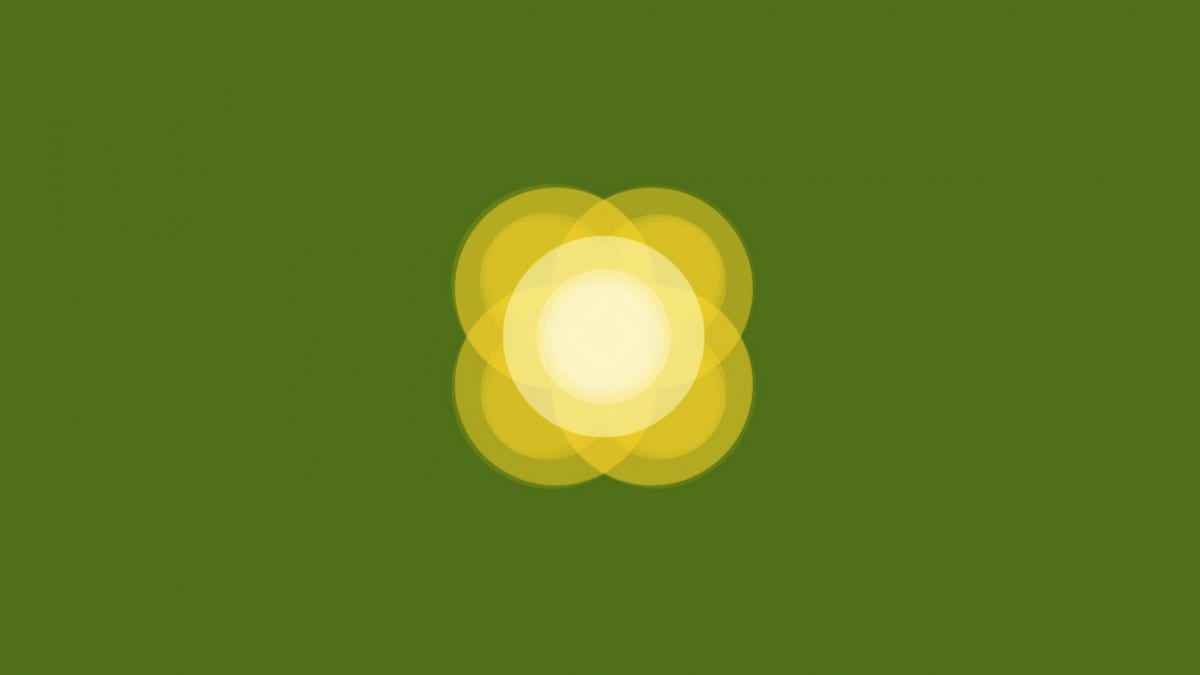 View the complete video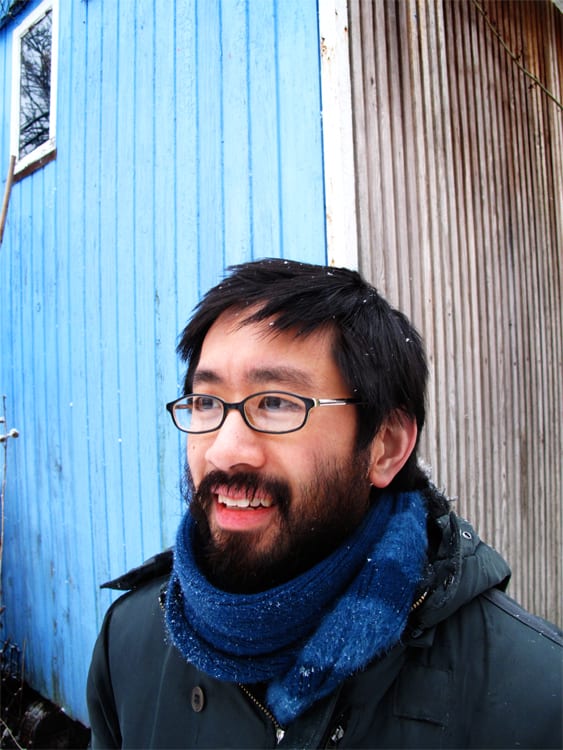 Featured video: Alexander Chen, Conductor, video, 2011 ©Alexander Chen
All images and videos ©Alexander Chen