As true Californians trying to squeeze the very last drop of Summer, we asked Matt Richardson, aka Seabrigade, to curate a playlist for our readers to ease them into the next season. A 'Venetian' settled near the Pacific Ocean and close to the Installation office, Matt's world is an evolving sonic landscape. Discover the picks below and enjoy!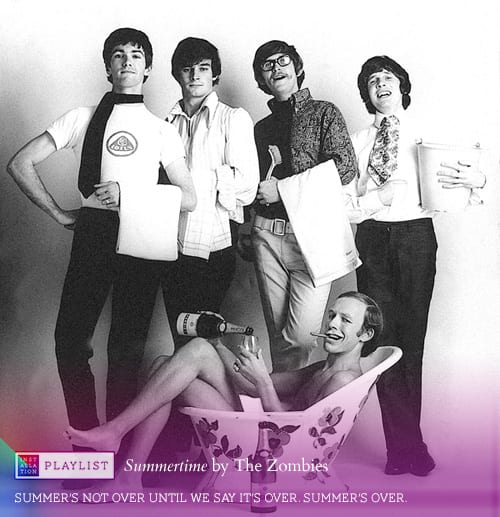 Our summer is as old and over as The Zombies but that organ and that voice will help us bask in the memories.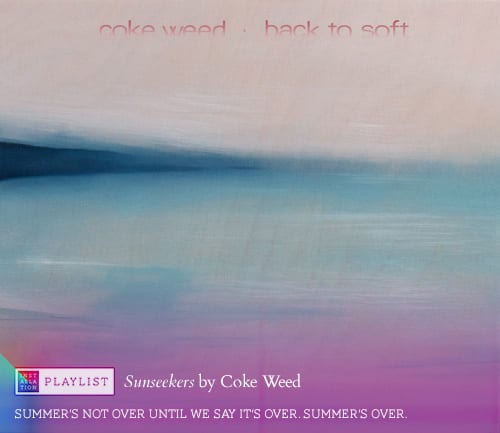 Remember when we were all sun seekers (a week ago)? This song off Coke Weed's newest album Back to Soft will jog your memory.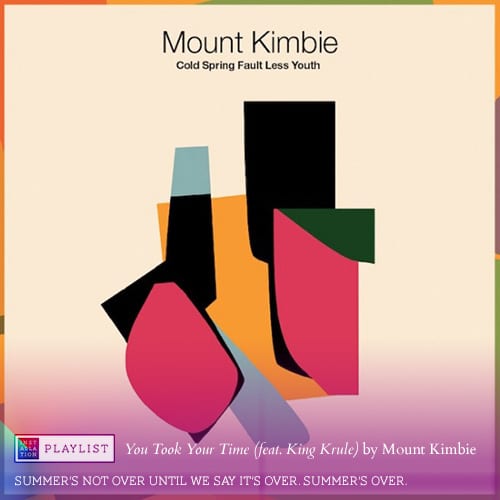 This doesn't have anything to do with summer, I just love this song and both Mount Kimbie and King Krule.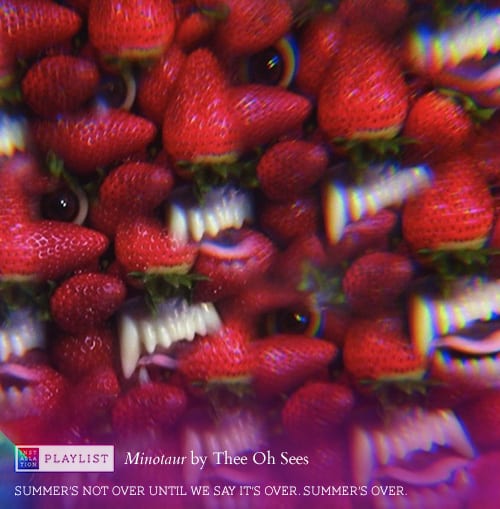 You can't discuss summer and sun without including these guys. And while I wrote that last sentence they probably put out about 5 new albums.
5. Hielo En Vez De Amor,  Los Salvajes on Los Nuggetz – 1960's Punk, Pop and Psychedelic Music from Latin America
How do you say summer? I've no idea (El Summer?), but this timeless track off the stellar Loz Nuggetz – 60's Punk, Pop and Psychedelic from Latin America transcends my language barriers.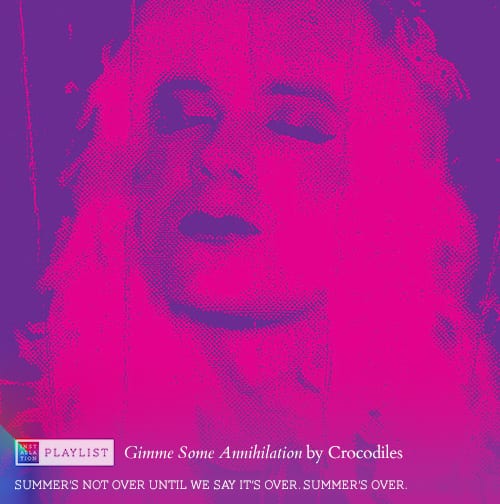 My own, personal album of last summer.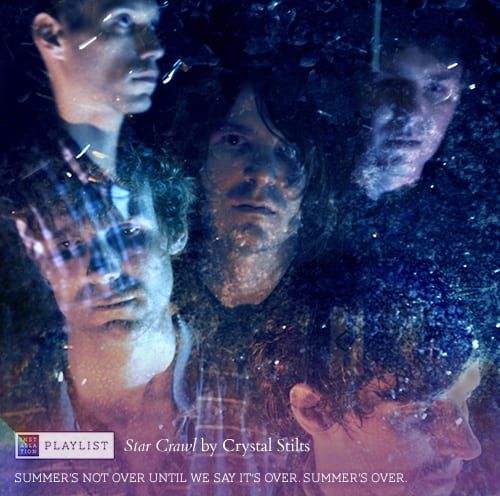 The Brooklynites' newest is all the things you've liked about them in the past.
on Howl on the Haunted Beast You Ride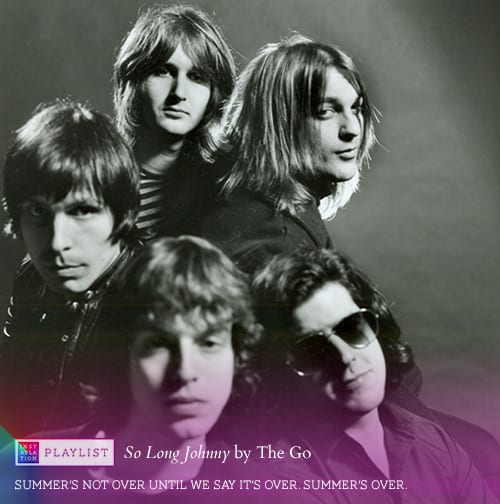 This might sound old but it's from 2007! So yes, it's old.
9. Nobody Can Live Forever,  Tim Maia on World Psychedelic Classics 4: Nobody Can Live Forever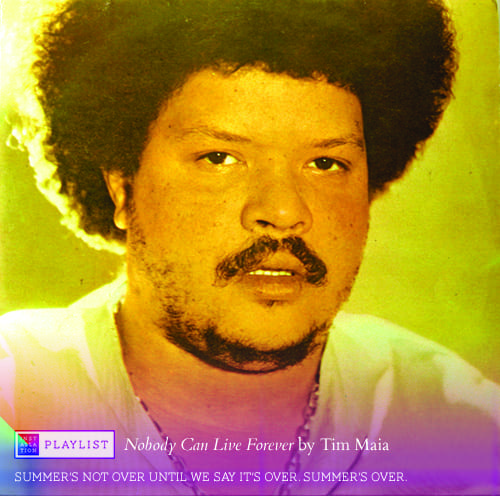 Help make some sense in your life with Brazil's master of pyschedelia.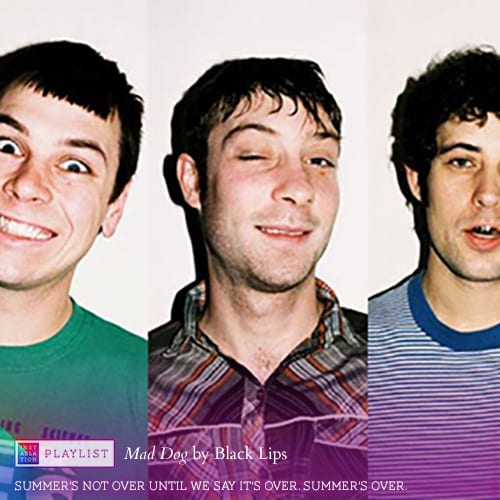 I dare you not to move your hips.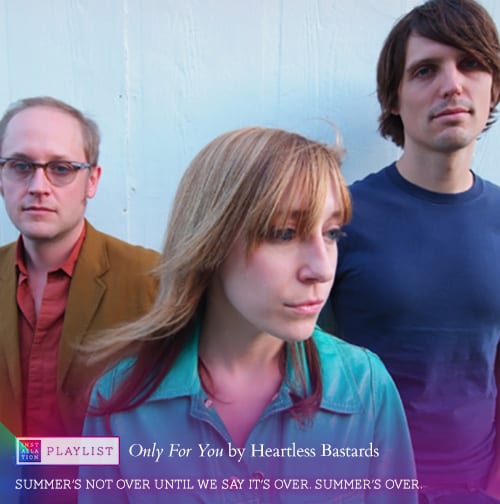 That guitar, that voice. It's not going to end well.
12. Tezeta,  Mulatu Astatke on New York – Addis – London: The Story of Ethio Jazz 1965-1975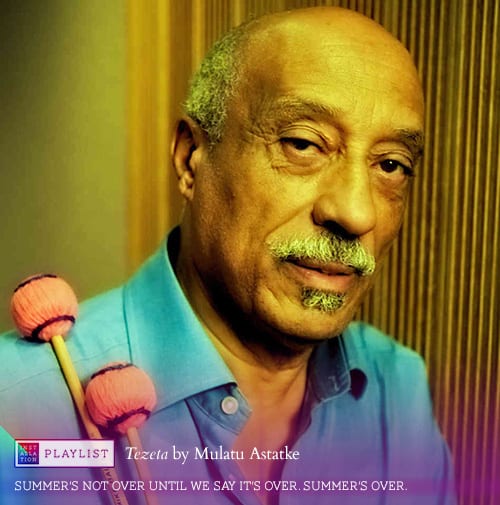 And as the sun sets on our not-so-endless summer, let's chill the fuck out to this gorgeous track from Ethiopia.  Farewell summer, we hardly knew ye.