In conjunction with Italian Press Skira Editore and Rizzoli Books, Installation previews some of their finest and most beautifully designed picks for this week's Collect, ranging from the Design and Applied Arts to Photography and Fashion.
Adam Silverman Ceramics
Foreword by Shepard Fairey, Texts by Lisa Gabrielle Mark, Brooke Hodge, Julie Lazar, and Kulapat Yantrasast
This debut edition designed by legendary art director Tamotsu Yagi features the first ever volume dedicated to Adam Silverman's art. With a foreword by Shepard Fairey, the book illustrates Silverman's unique approach to pottery in a collection that showcases his hauntingly beautiful body of work, while also presenting thoughtful texts by Lisa Gabrielle Mark, Brooke Hodge, Julie Lazar, and Kulapat Yantrasast, offering a comprehensive view of the artist and his process.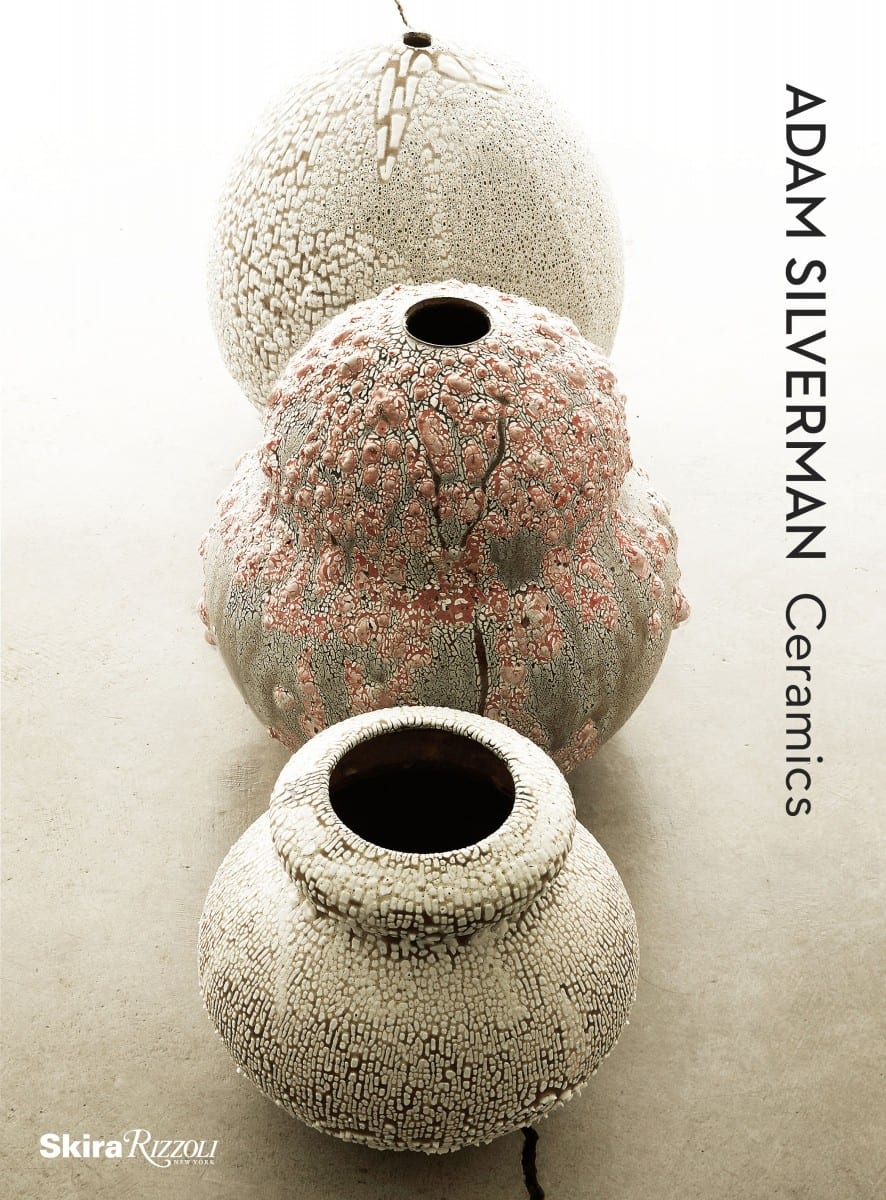 Art Carpets
Written by Cleo Munari and Friends, Edited by Marco Fazzini
As part of Skira Editore's Design and Applied Arts collection, Cleto Munari and Friends' Art Carpets documents and illustrates Cleto Munari's artistic collaboration with ten artists and designers in creating a unique collection of art carpets together with Moret.  Though noted for his work with silver, jewellery, watches, fountain pens and furniture, Munari's collaborative effort with these artist reveals the way in which the collection draws on the expertise acquired in the fields of looming and furnishing and on the power of each individual designer's motifs.
This English edition, edited by Marco Fazzini, also comes complete with an Italian dossier and 319 beautifully colored illustrations of the unique pieces of this collection.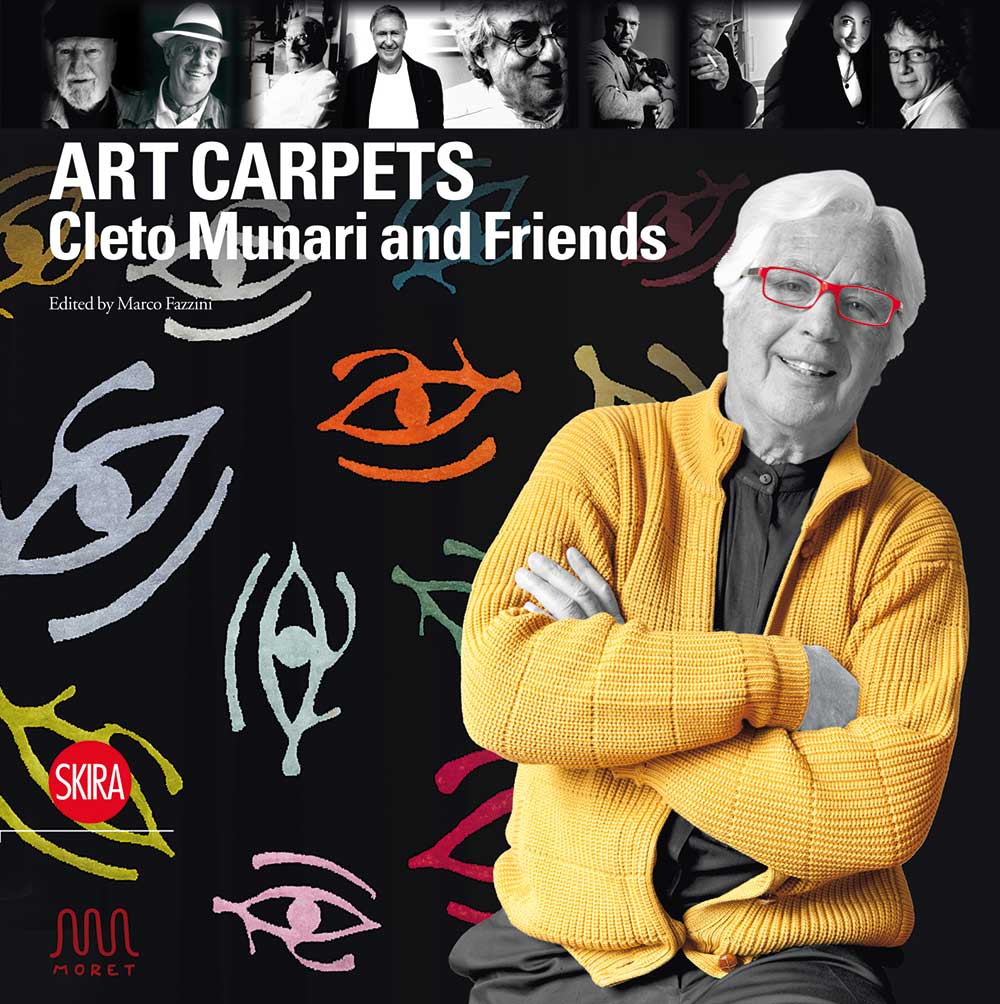 School Projects
Written by Alberto Lattuada
This edition features a selection of themes from noted fashion illustrator and stylist Alberto Lattuada, proposed to his students during his fourteen years at Polimoda in Florence.  Lattuada's volume is a book-object that proposes an extravagant mix of fashion, costume, art, cinema and the eccentric and legendary styles of famous figures, while also offering valuable insight into the past, present, and future of fashion.  Accompanied by 157 beautiful images and presented in both Italian and English, this edition serves as an essential textbook for working in the fashion industry.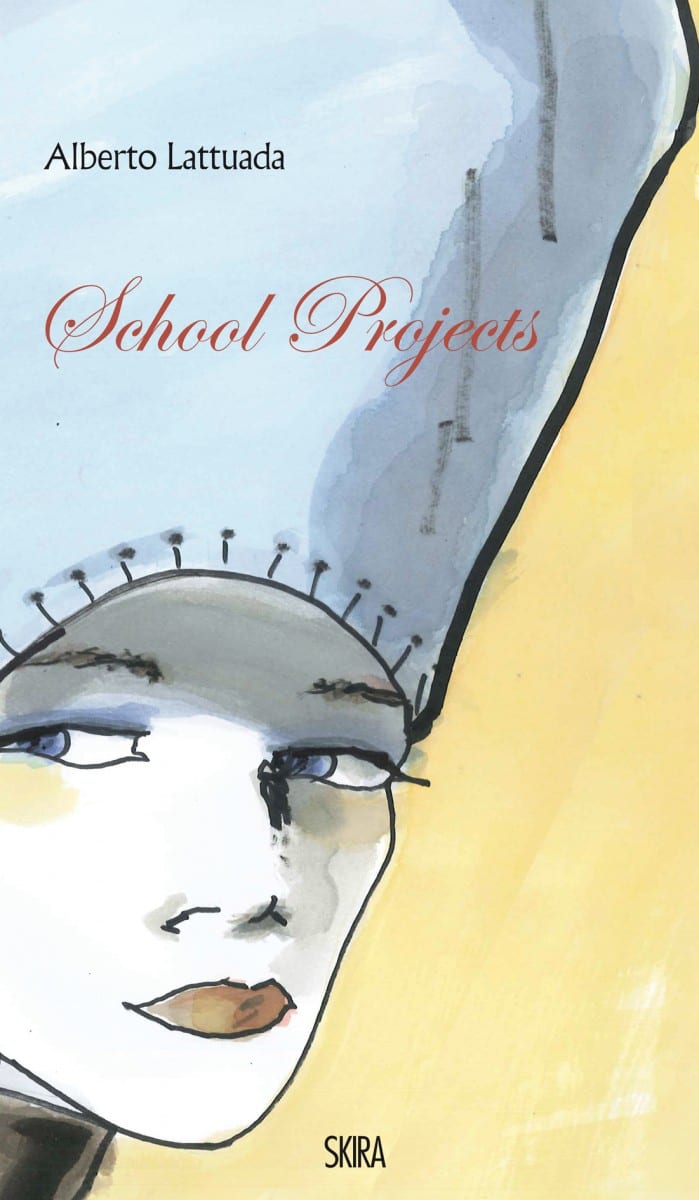 Twentieth-Century American Photography: Flags of America
Written by Claudia Fini and Francesca Lazzarini, Edited by Filippo Maggia
With Flags of America the Fondazione Fotografia adds a groundbreaking chapter to their international collection with this edition dedicated to twentieth-century American Photography. Featuring images shot mainly between the end of World War II and the 1970s, these photographs document a period of great cultural ferment in American history, during which the United States established its position as a major economic power and cultural model, and also witnessed the growth of internal criticism and major protest.  From the counterculture movements of the anti-war and pro-African-American rights to the growing environmental awareness, this anthology illustrates these major shifts in American culture through the photographic lens.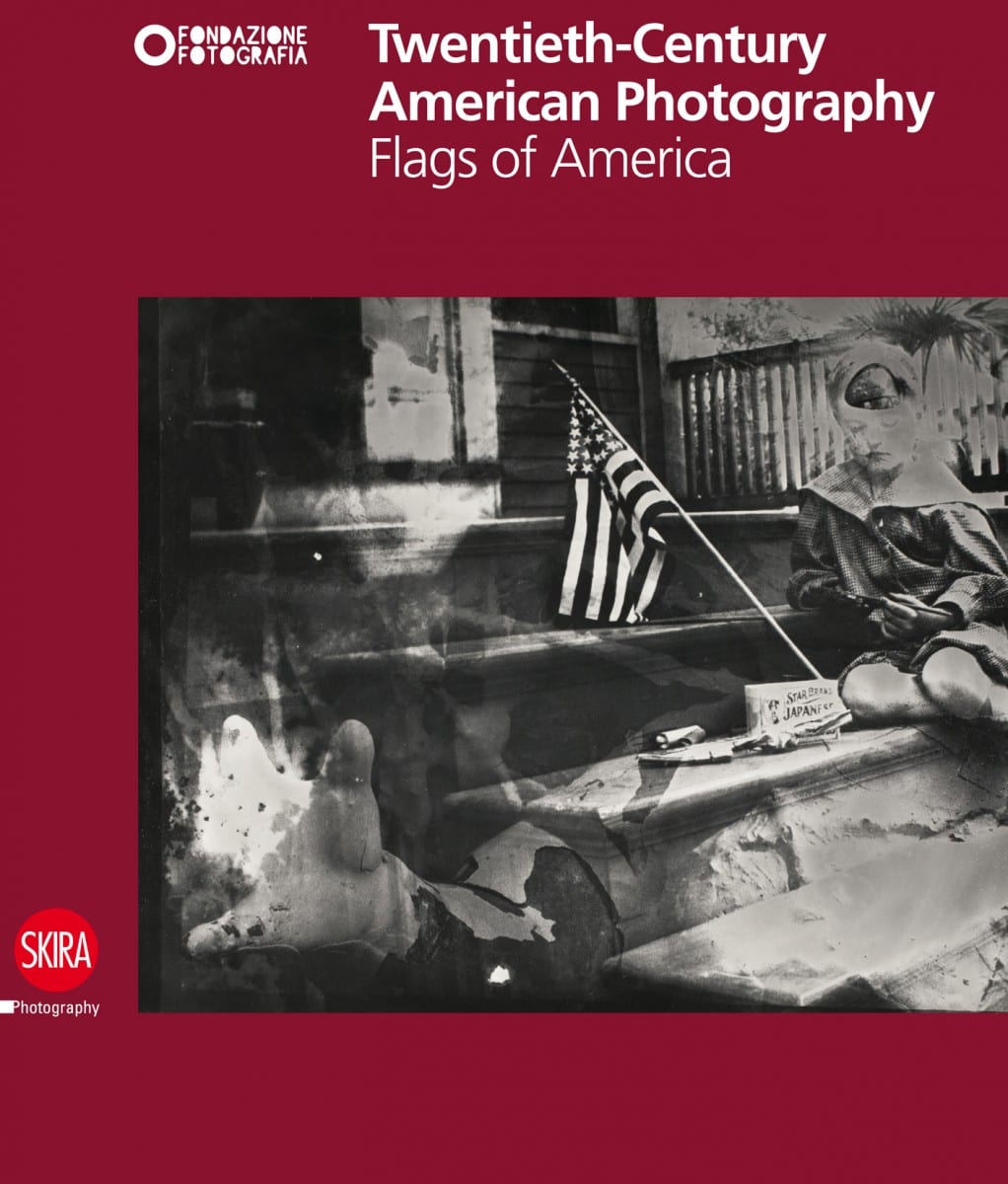 Andre Kertesz: Paris, Autumn 1963
Foreword by Matthieu Rivallin, Written by Andre Kertesz
This edition features a previously unpublished body of work from late photographer Andre Kertesz, showcasing a selection of photographs that document the fleeting beauty of Paris in 1963.  A pioneer in photographic composition and Photojournalism in the Twentieth Century, Kertesz gained critical acclaim for his mastery behind the lens and his innovative work with image distortions.  Leaving Paris for New York during World War II, Kertesz returned to Paris in 1963 and shot more than 2,000 photographs and nearly 500 slides that capture the city's essence.  Kertesz edited these photographs into book form, but the work was set aside only to be discovered twenty-five years after his death.  This special edition presents this recently rediscovered material as Kertesz originally intended, and is completed with archival documents and a critical essay.
All titles available at Rizzoli
All images ©Rizzoli Books and Skira Editore