Shanghai-born and New York photographer Shen Wei explores the vulnerability of his subjects and his own body in his series I Miss You Already and Almost Naked.  Working within the painterly tradition of the nude, the human form is exposed and captured in contemplative moments that feel meditative, sorrowful and stripped to a bare minimum.  Wei explores his own body- its flexibility, range of motion, and the emotive power of the gesture.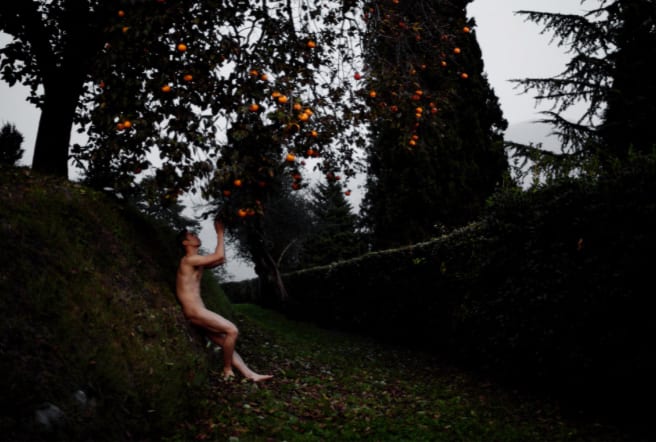 Why did you decide to pursue your practice on the East Coast? 
I like the intensively vibrant energy in New York City, very similar to Shanghai where I grew up.  New York is a great place to study and work as an artist; the community is both fantastic and fascinating!
Why not Los Angeles?
I don't like to drive.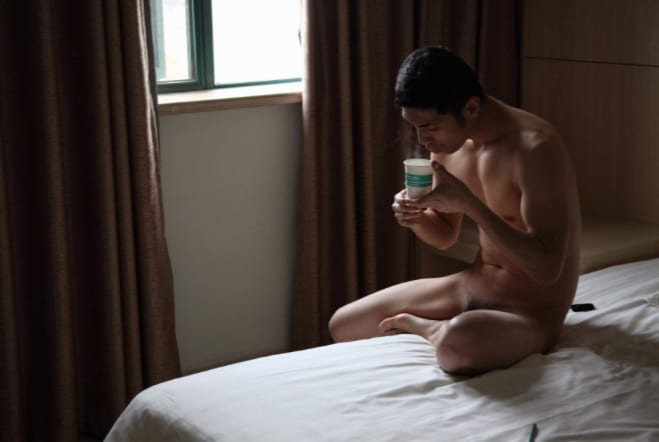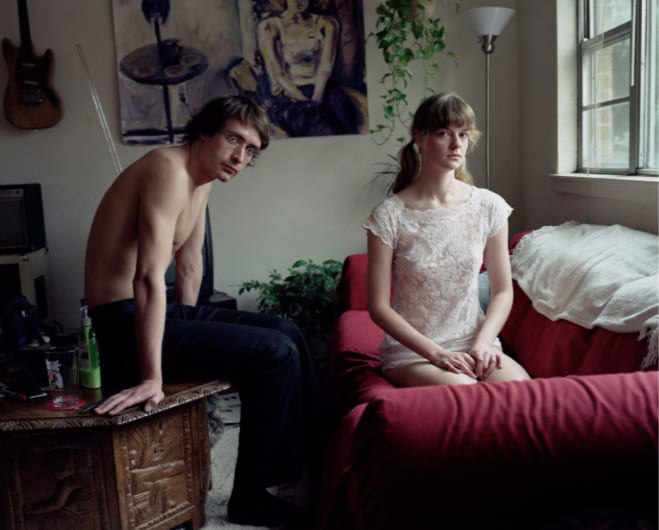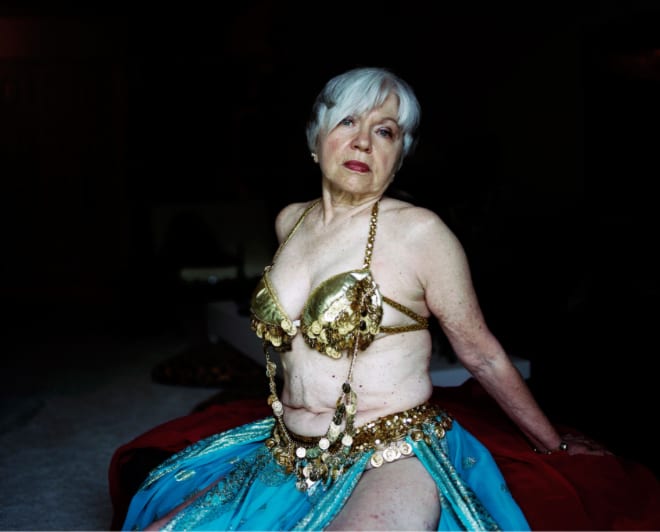 What do you find most distracting about your urban environment?
Noisy neighbors.
What do you feel is unique to your city?
The subway culture.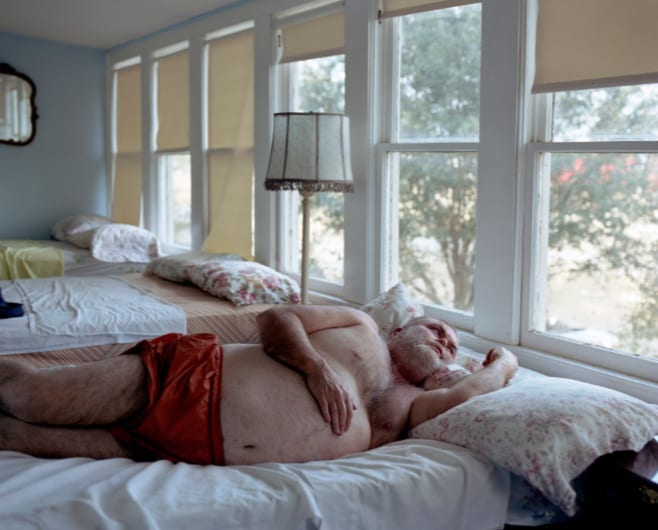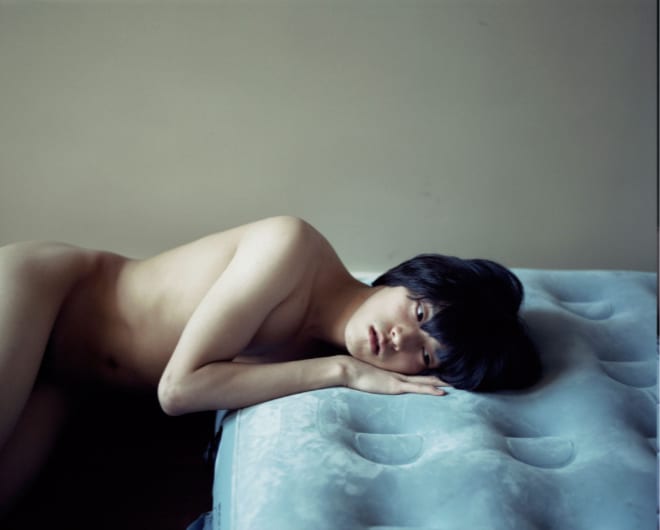 What do you find most appealing about Los Angeles?
The beach.
What artists have influenced your practice the most?
Diane Arbus.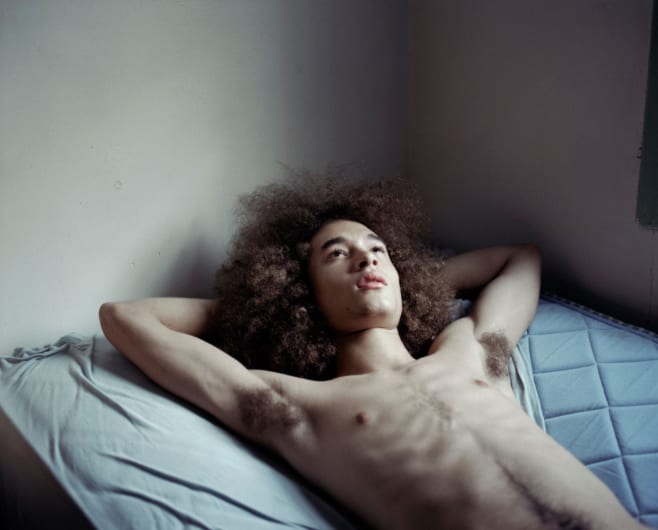 Images courtesy of the artist
THE 20+20 PHOTOGRAPHY ISSUE
Shen Wei is featured within Installation Magazine's special 20+20 Photography Issue, which highlighted 20 Los Angeles and 20 New York City photographers. Download the full issue on your iPad and iPhone.