"Beauty" is relative to the time in which we live.  It's loaded with social and cultural values and ultimately it's true meaning lies in the eye of the beholder.  In A New Kind of Beauty Phillip Toledano documents faces and bodies that have been dramatically altered by dramatic plastic surgery.  His subjects look as though they are wearing masks concealing natural features with artificial touch-ups and injections.  Each subject shares a similar deadpan stare.  They are haunting characters as they simultaneously appear lifeless and so hauntingly aware of their physicality and the gaze of the viewer.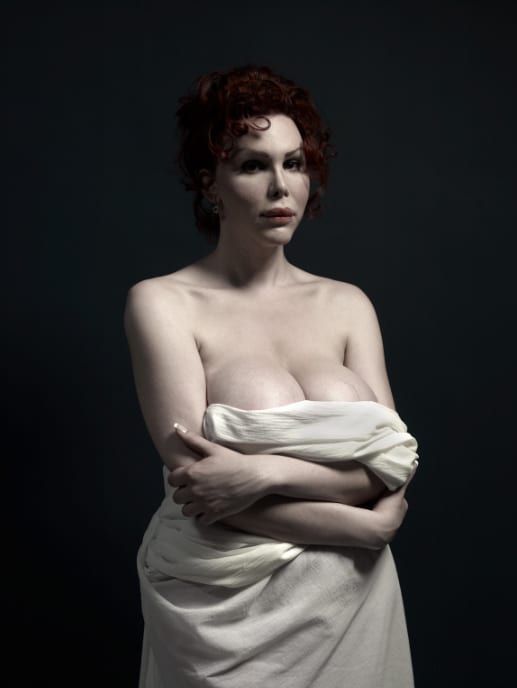 Why did you decide to pursue your artistic practice on the East Coast? 
When I moved to America, I stopped at New York.
Why not Los Angeles?
I have no idea. Why not New York?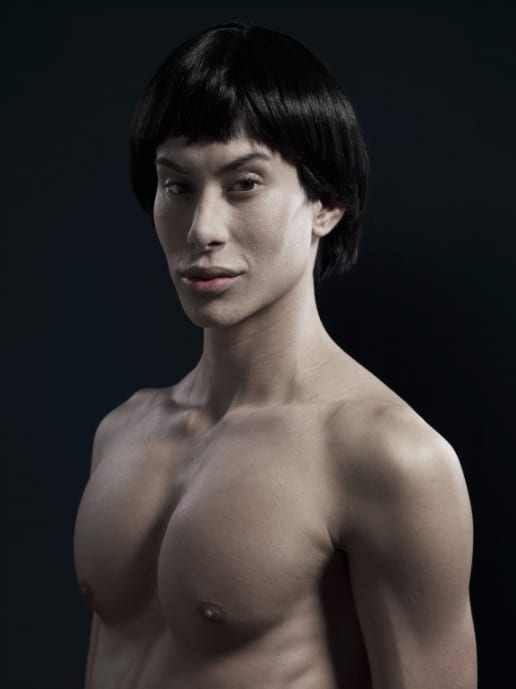 What do you find distracting about your urban environment?
I don't find the city too distracting, I find the Internet too distracting.  Although sometimes I wish I lived somewhere a bit calmer, and with better weather.
What do you feel is unique to your city?
The noise and the dirt.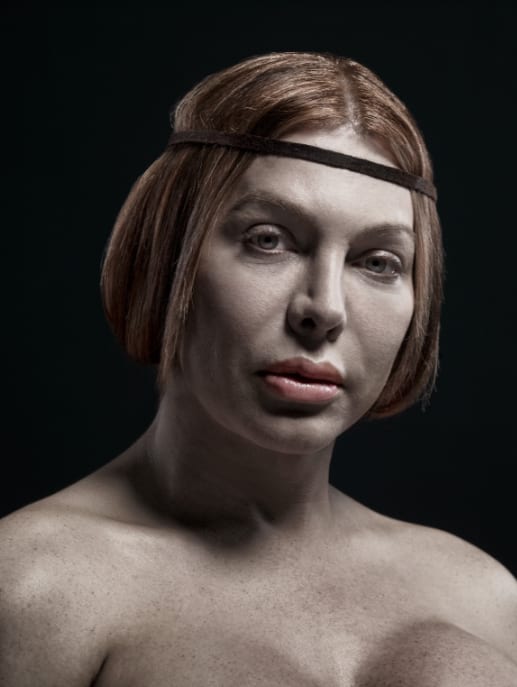 What do you find most appealing about Los Angeles?
The light.
What artists have inspired your practice the most? 
I can't really say.  There isn't just one person.  There are a lot of people who've combined to push me in different directions.  Very few of them are photographers-mostly painters, sculptors, installation artists, directors, writers.  The usual suspects, really.
Images courtesy of  the artist & Klompching Gallery
THE 20+20 PHOTOGRAPHY ISSUE
Phillip Toledano is featured within Installation Magazine's special 20+20 Photography Issue, which highlighted 20 Los Angeles and 20 New York City photographers. Download the full issue on your iPad and iPhone.