Founded in 1946, UNICEF was created by the United Nations General Assembly to assist children in countries that had been impacted by World War II providing emergency food and healthcare.  After seven decades of humanitarian relief, the vision of the famed non-profit expanded and engaged in a dialogue with a younger and socially conscious demographic with UNICEF Next Generation (NextGen).  Since 2009, NextGen has raised over seven million dollars supporting 15 UNICEF projects worldwide.  On March 11, 2017, the third annual UNICEF Next Generation Art Party opens its doors to emerging leaders, entrepreneurs and tastemakers in Los Angeles at 800MAIN.  At the helm of the anticipated event is Los Angeles-based Gabé Hirschowitz, the Founding Chair of the Art Party.  For Hirschowitz the arts are a means of connecting the public with global humanitarian support and make UNICEF'S mission of "children first" by saving lives, creating futures and providing emergency relief accessible.  A. Moret spoke with Hirschowitz about the approaching Art Party and the organic pairing of art and community.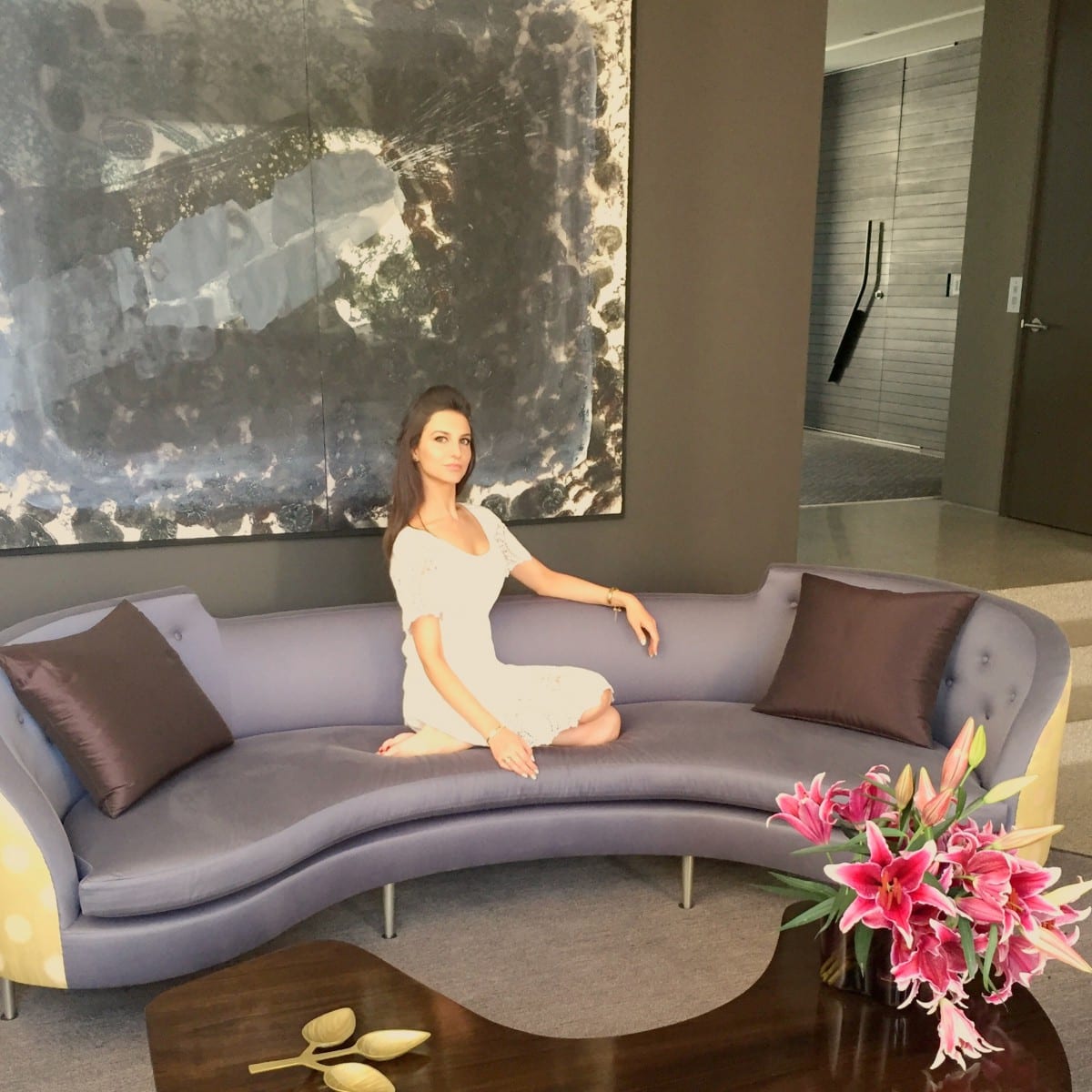 What inspired the creation of Next Generation Art Party?
I believe it is important to wake up with a purpose every morning. I live to merge my passion for art with philanthropy to better the world for individuals in my community and around the world. It's always inspiring to hear others describe what brings fulfillment and joy into to their lives. As the founding chair of the NextGen Art Party, it was my priority to provide an opportunity for emerging and established artists to gain exposure and build relationships with young collectors in Los Angeles while offering a unique experience that celebrates UNICEF's work via a fun art-focused evening. The NextGen Art Party is an art opening with an extraordinary layer of philanthropic efforts – a true win-win situation for all who are involved.  
  For its third edition, what cause will the Art Party be supporting?
This year, the NextGen Art Party will support the UNICEF Emergency Relief Fund worldwide.  Additionally, March is World Water Month and the contribution to the Emergency Relief Fund allows UNICEF to continue to support water, sanitation and hygiene programs in over 100 countries throughout the world.  Whether by delivering clean water after a disaster or promoting safe hygiene practices in schools, UNICEF is on the ground helping children in need, and our support helps UNICEF get there.  Last March, I traveled to Indonesia with UNICEF and met with children who walk three hours in the morning and another three hours in the late afternoon to retrieve clean water each day.  It was devastating for me to witness their daily struggle to survive.  Clean and safe drinking water is an essential part of everyday life and a basic human right.  It's what keeps us going and growing. I will do everything in my power to make sure I do my part in supporting this important cause to put children first.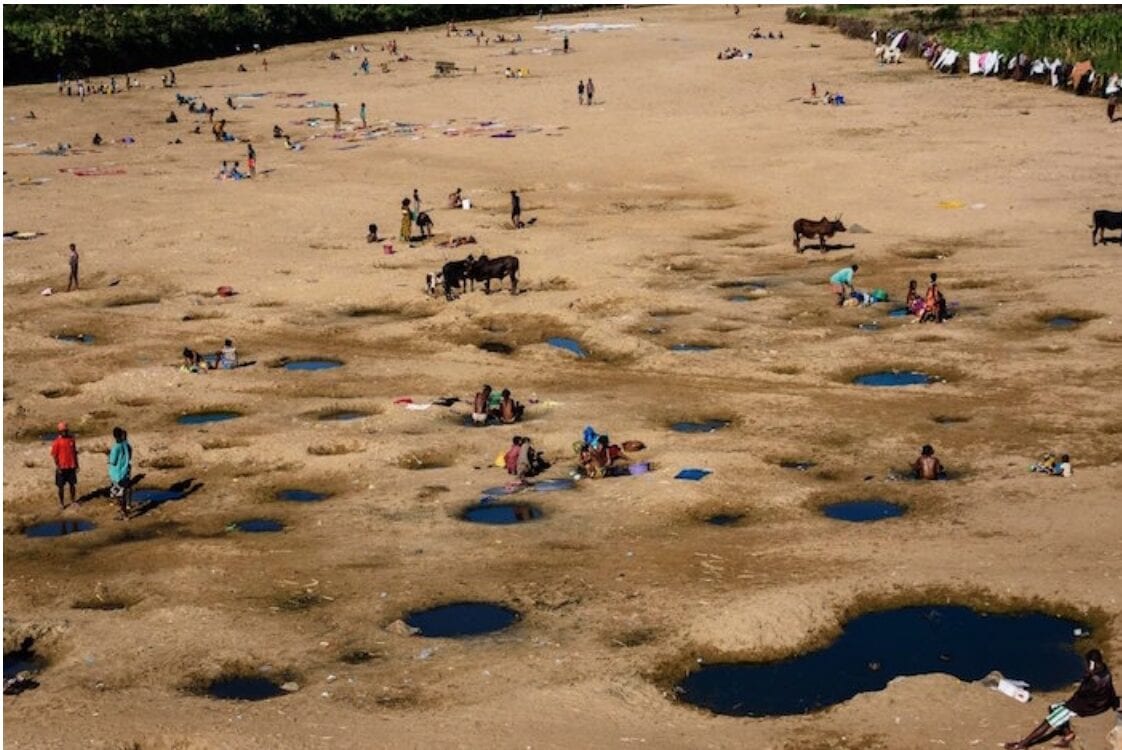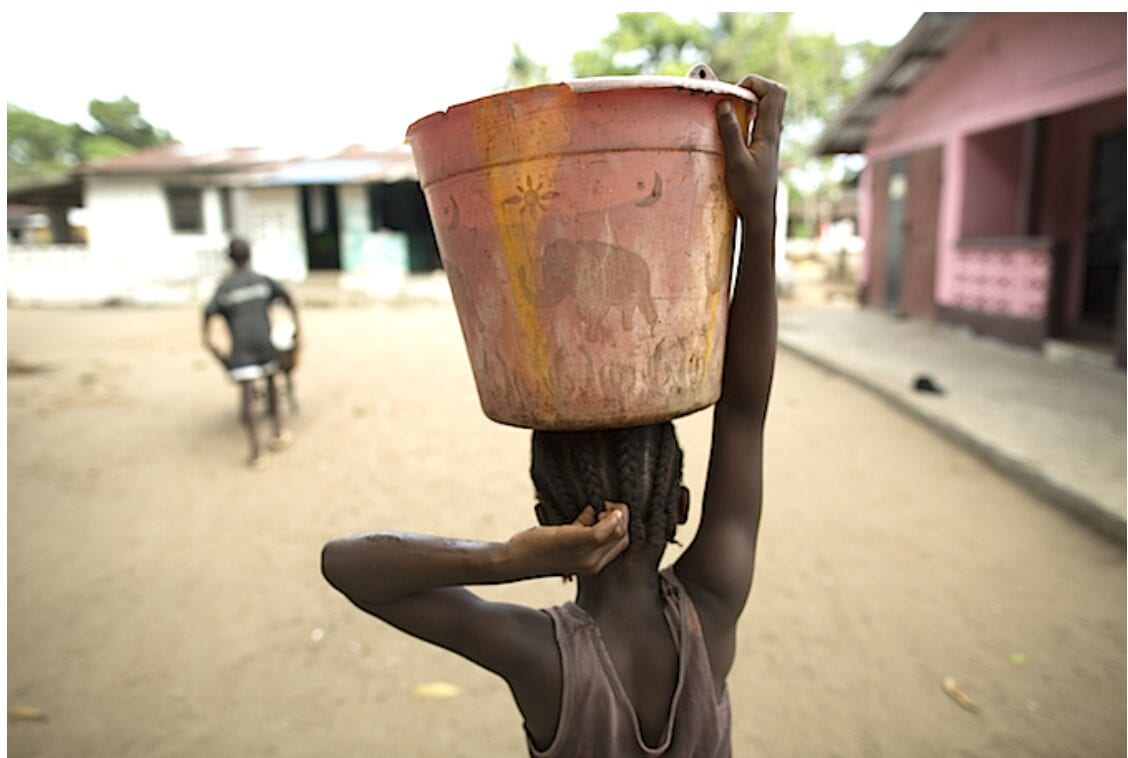 150 emerging artists will be showing their work and Paddle8 will also be hosting an auction that runs until the evening of the Art Party.  Was a theme chosen in the curatorial process?
There is no specific theme. Art is a universal language. We enjoy creating an open platform for artists to express their support for UNICEF each year.  Our four curators are truly amazing in their own individual ways; we love having a collaboration of brilliant & unique minds on our team.
 Your desire to speak a younger demographic also makes supporting UNICEF more accessible.  How are the artworks priced?
Yes, absolutely. Sensitive to our target demographic of the next generation of LA's philanthropists, art collectors, and artists, the artwork is typically priced under $1,000. 150 pieces by emerging artists will be exhibited at the Art Party on March 11th  from 5-11pm. This year, however, we are also expanding upwards to meet the demands of our growth, and prominent collectors who attend this event. We partnered with Paddle8 and they're showcasing artwork that was donated by more established artists such as Ed Ruscha, Larry Bell, Alex Israel and Daniel Arsham.  
 Community plays a critical role in the arts and it seems like you work with an incredible team.  
The Art Party committee is made up of a remarkable group of young professionals. I enjoy surrounding myself with other passionate, creative and kind people. Everyone brings his or her own unique strengths and talents into the equation. Additionally, this art benefit would not be possible without the generosity of all participating artists and sponsors who donate their time, energy and creative visions.  In this world we are living in today, where you can do so many things through technology, it seems everything is becoming a simple touch of a button.  However, the one thing that cannot be replaced is true social and emotional connection that an organization like UNICEF maintains.  Genuine human connection and vulnerability remind us why we're all here.  It brings people closer together and it's something I sincerely value and support.
Event Details:
UNICEF NEXT GENERATION ART PARTY, LOS ANGELES SATURDAY, MARCH 11, 2017
Hosted by Gabé Hirschowitz, Founding Chair, Art Party and the Art Party Committee
Curated by Carlton DeWoody, Jamie G. Manné, Chelsea Neman Nassib and Jessica Witkin
Purchase your tickets 
Browse the Paddle8 auction before it closes on March 11 at 9 pm PST
Location and Time:
800MAIN
800 Main St, Venice, CA 90291 5-11pm