When planning a trip to an art mecca like New York City, one tries to fit as many gallery and museum exhibition visits into a few short days.  Inevitably a show will be sold out or unpredictable weather conditions may throw a wrench in the itinerary.  Rarely do we conceive of the possibility that we will be unable to visit ANY of the galleries on our list.

Last week I hit the streets of the Chelsea gallery district armed with the names of galleries I just had to see.  There was great possibilities for future editorial content, an opportunity to meet curators and gallery directors and discover new artists.  The heavy construction and upside arrow with the tag "Earth" scribbled over it should have been the first sign that my plans were about to change and my world was upside down.  The sidewalk was closed off and guarded by "caution do not enter" signage.  Delivery trucks were double parked and unloading large wooden crates into the service entrances of galleries.  As I approached the door of the first gallery I was greeted by a white piece of paper taped to the glass that read "closed for installation." I secretly wished that I would get to go inside and watch as the installation was taking place, but the door was locked and no one was in sight.  I continued to one gallery after the next and was met with the same three words.  Soon my collection changed from discovering new artwork to collecting photographs of "closed for installation" signs.
Galleries are closed for installation all the time.  In Los Angeles it's often discreet as galleries are spread throughout areas of the city and rarely can we visit several at a time.  My trip was planned at the exact time when the art I wanted to see was not open to the public.  Enjoy this week's unusual collection of signage and for our New York readers, if you have a chance to visit any of these galleries please let me know how the exhibitions were.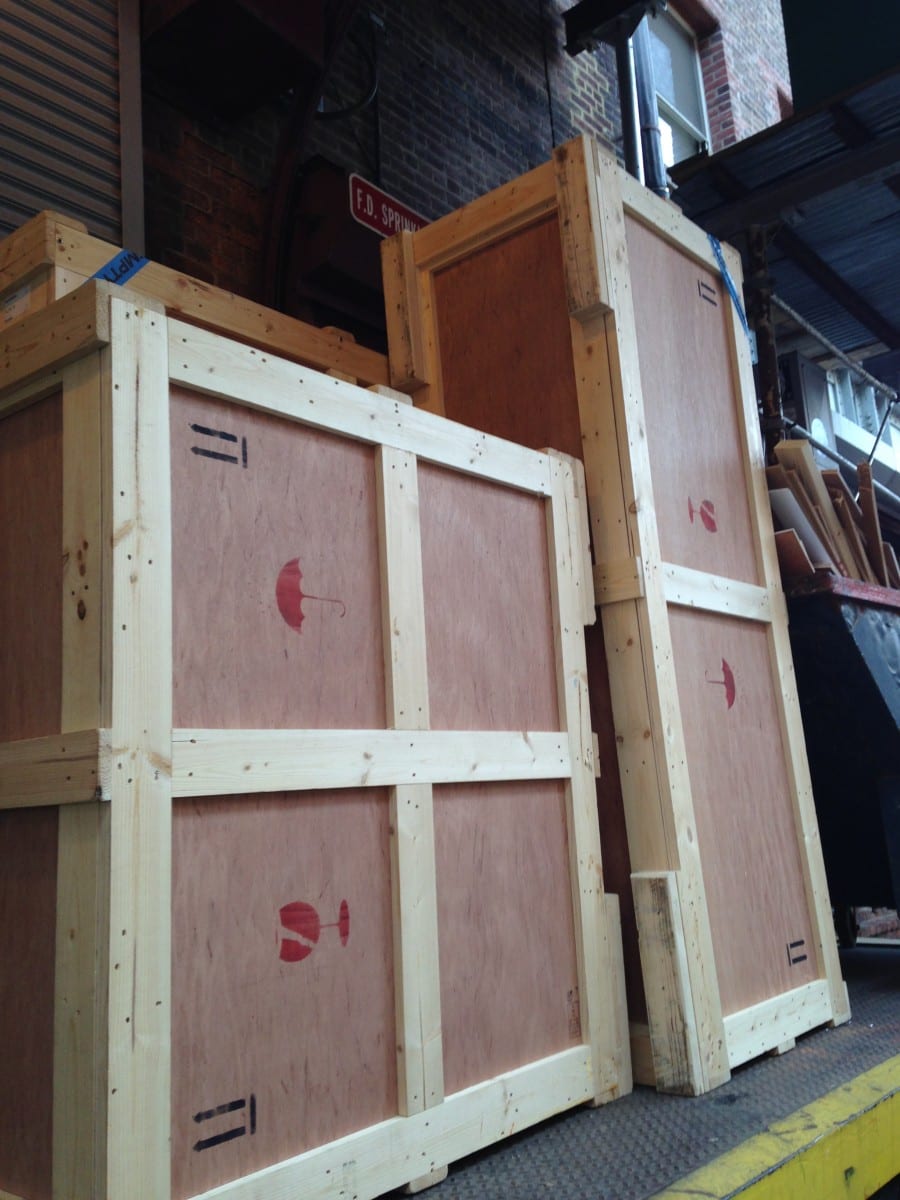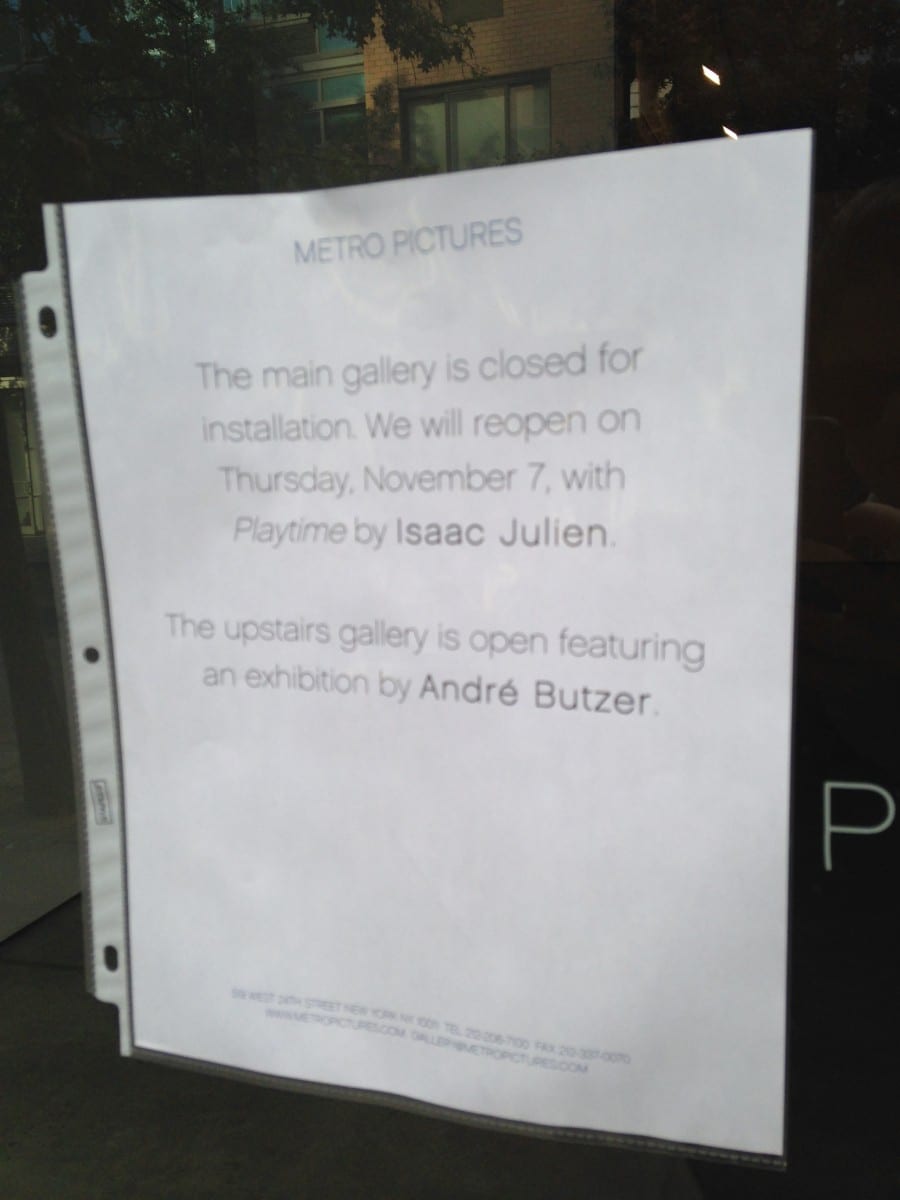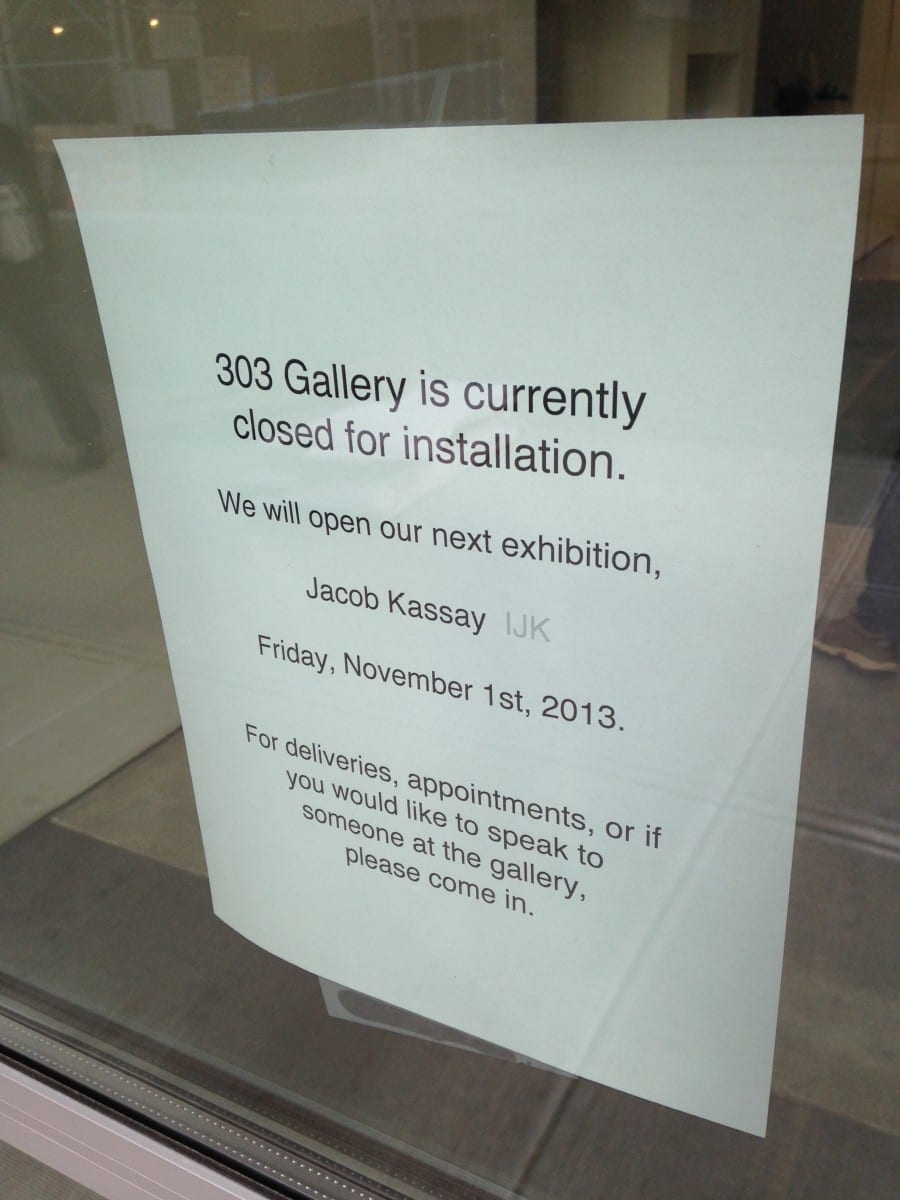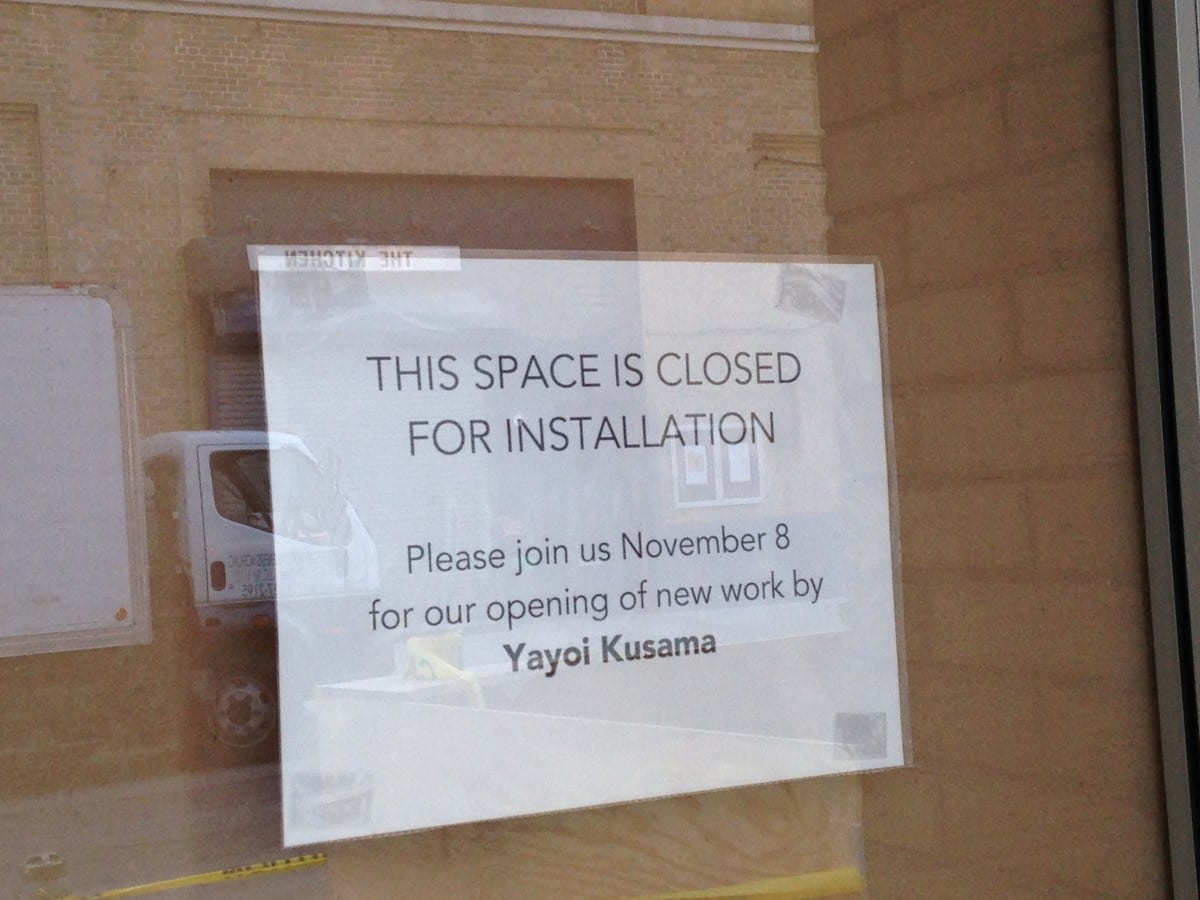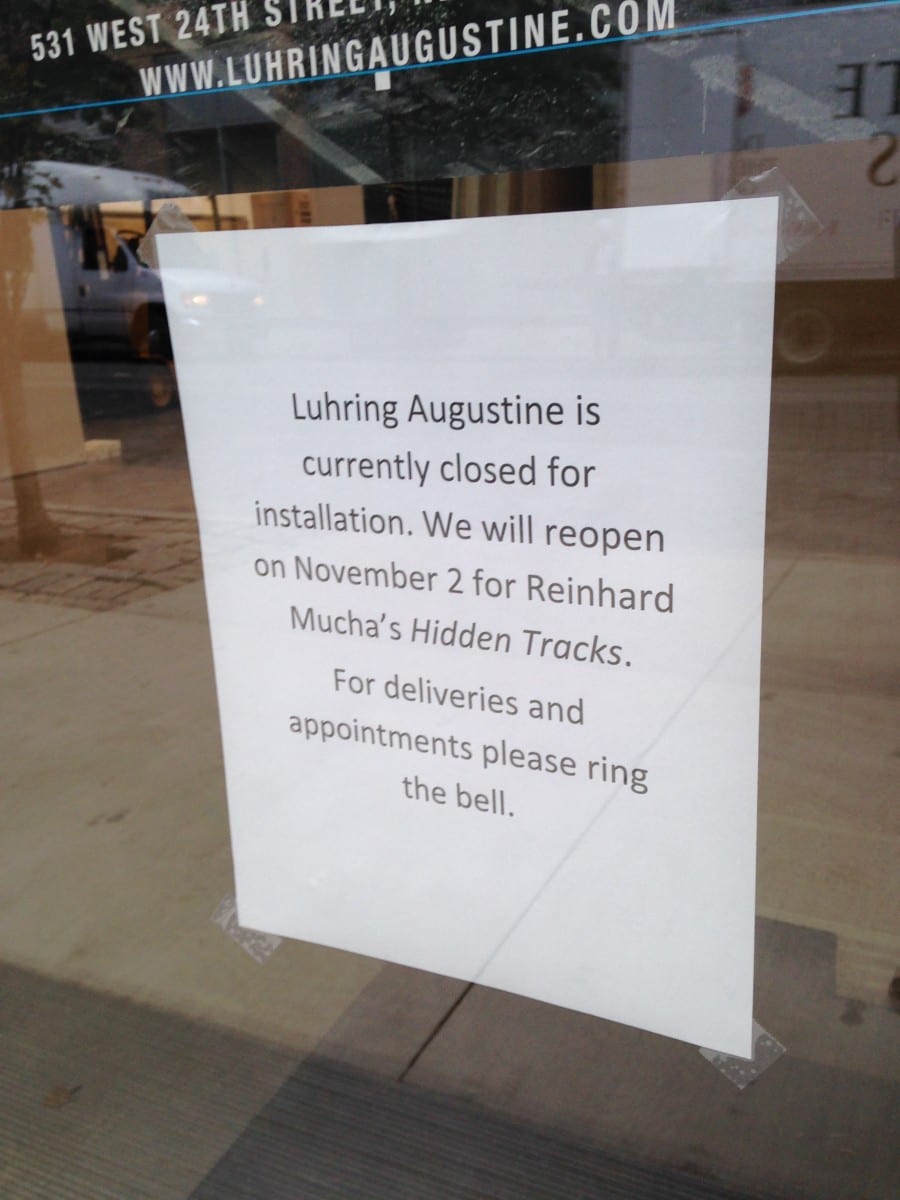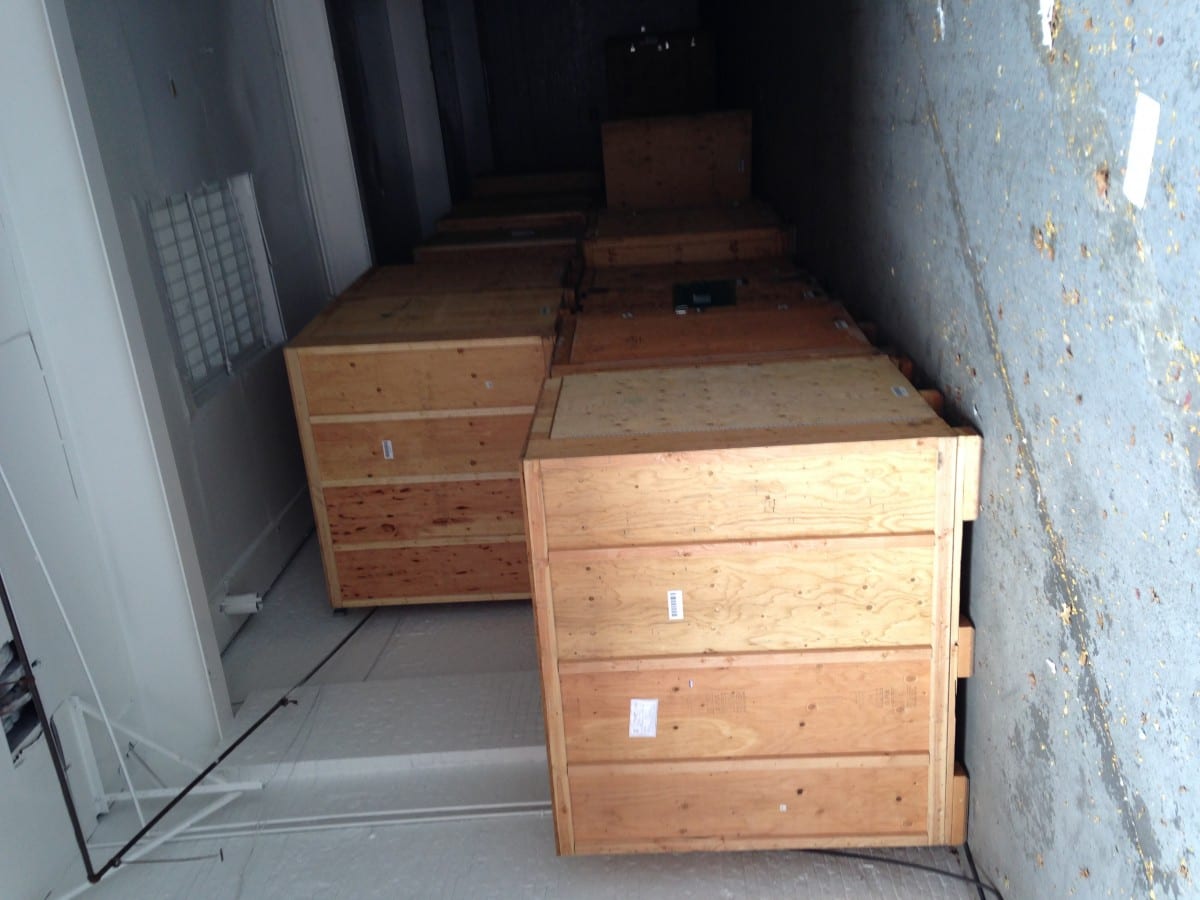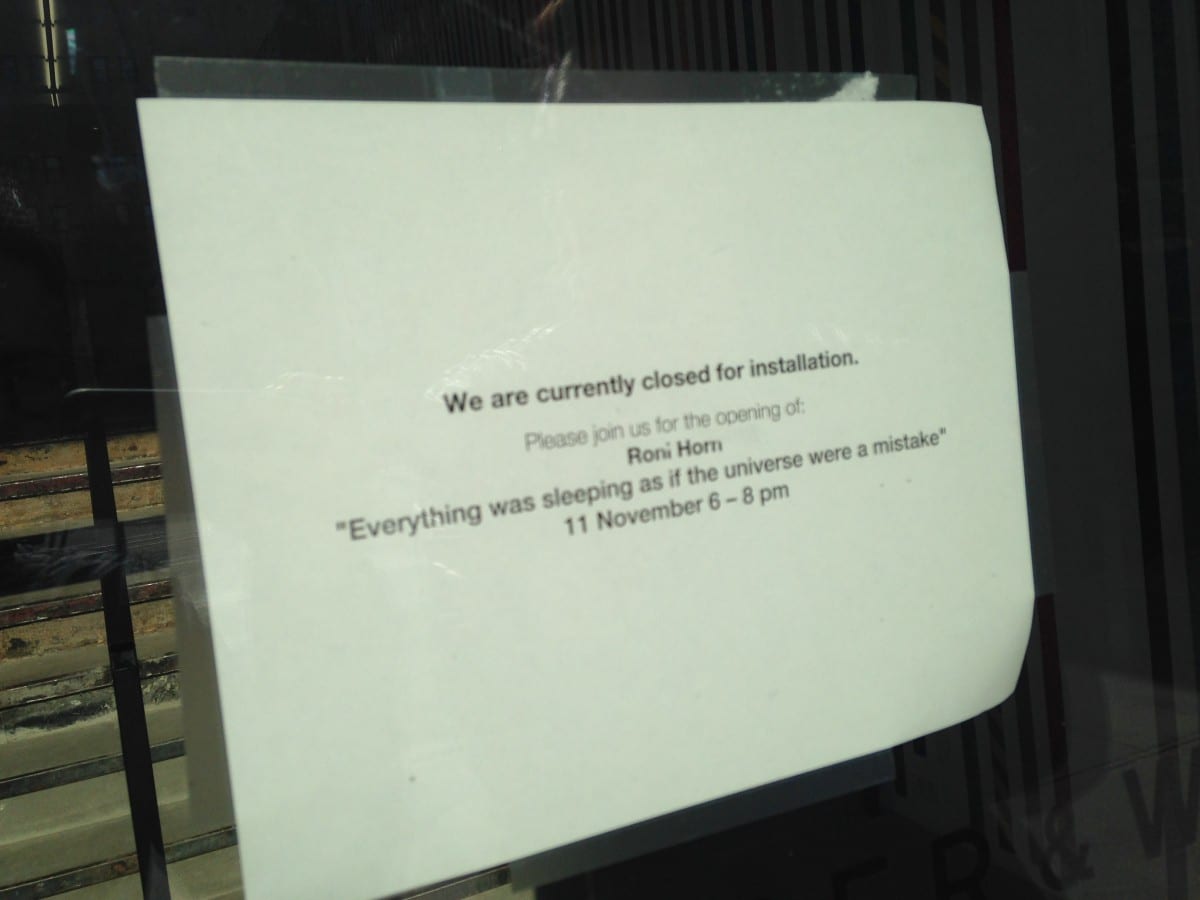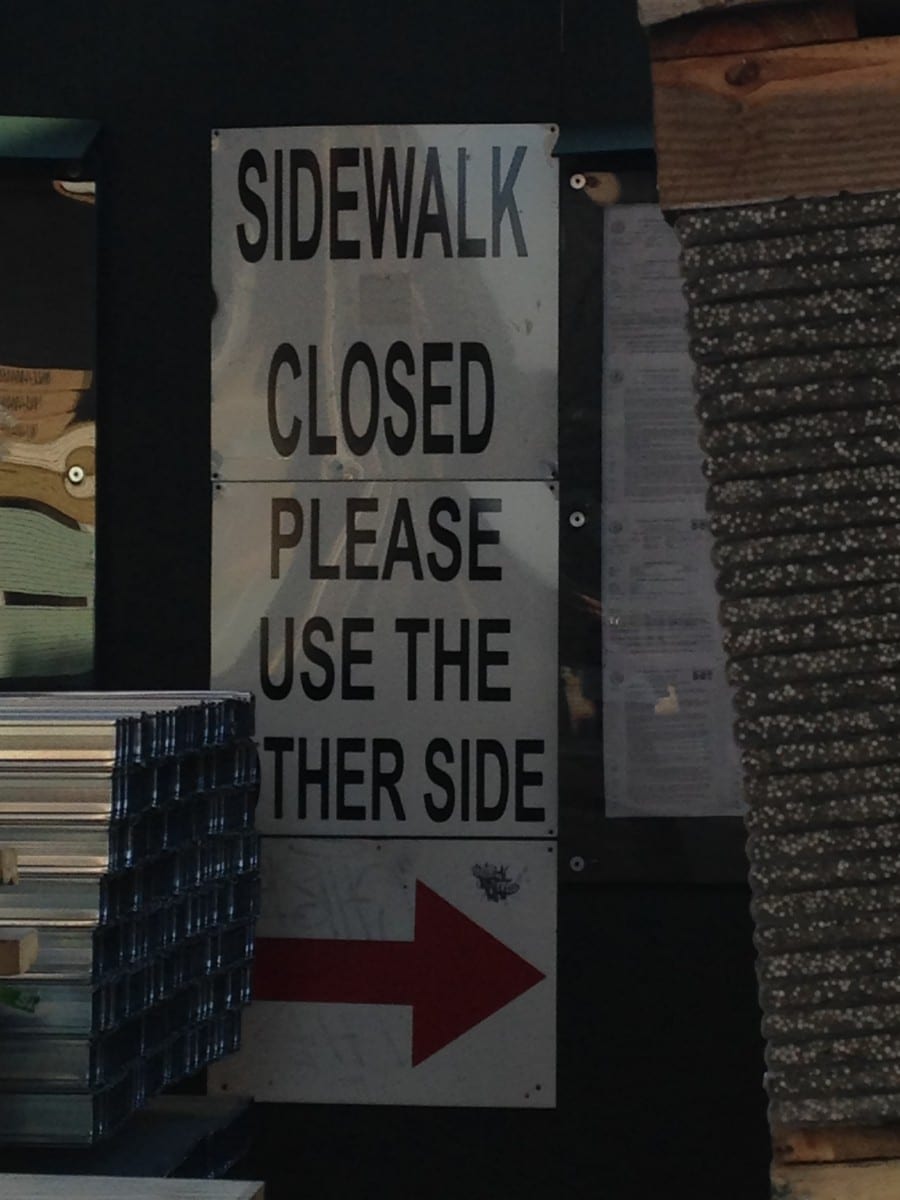 All images ©Installation Magazine