A literary term derived from the German "double-goer" the doppelgänger refers to a ghostly shadow that follows its living counterpart.  For Cornelia Hediger, the doppelgänger is a point of exploration in her self-portraits, which are large-scale photographs divided in multiple frames and then pieced together in a manner where the lines of the furniture and articulations of the body are just slightly off kilter.  The conscious disjointed compositions relate to Hediger as the subject of her work, often appearing as multiple personas in distinct styles of dress. Hediger's photographic identification of an otherness feels like an honest glimpse inside the fragmented identity of the artist.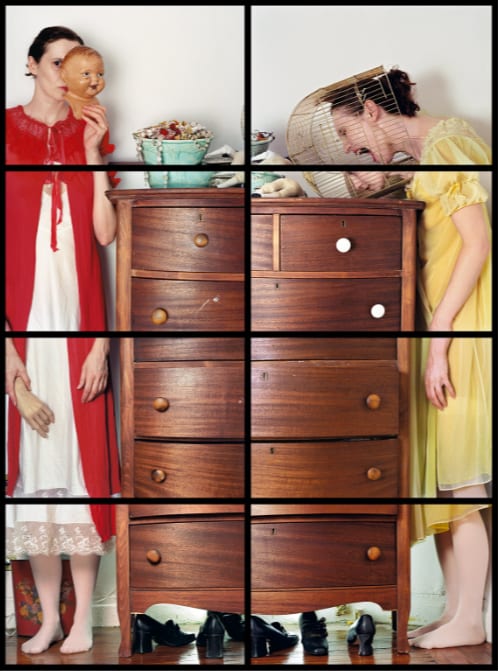 Why did you decide to pursue your practice on the East Coast?
I was born and grew up in Switzerland and I attended college on the East Coast.  During graduate school I started printing for a photographer in Manhattan and after I finished my degree, I continued working in her studio, printing my own work and exploring my artistic practice.  During those years I made connections, built friendships and I decided to settle down in New York City.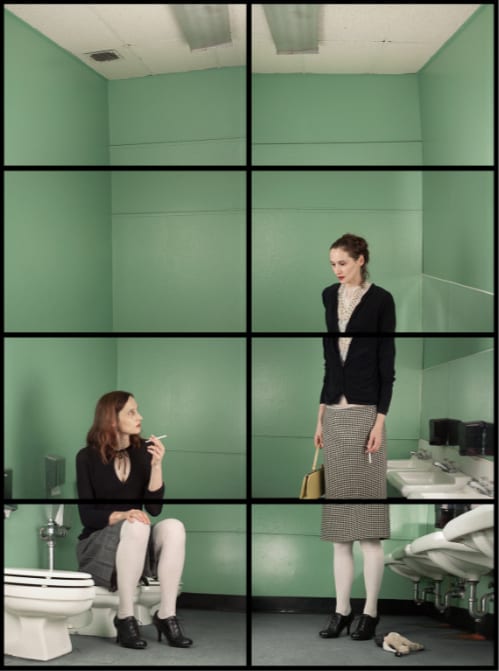 What do you find most distracting about your urban environment?
The city is appealing to me for many reasons.  I am able to go to museums, visit exhibitions at galleries, go to the framer, the printer and pick up equipment and material all within a subway ride.  Since I don't photograph landscapes but create all the images in the Doppelgänger series indoors, it doesn't really matter what city I am in.  I could just as well have created these images in Paris.  Even though I like the anonymity one has in a large city like New York, at times I find it challenging to live together with millions of people on such a small proximity.  The constant noise, in this city, can be distractive.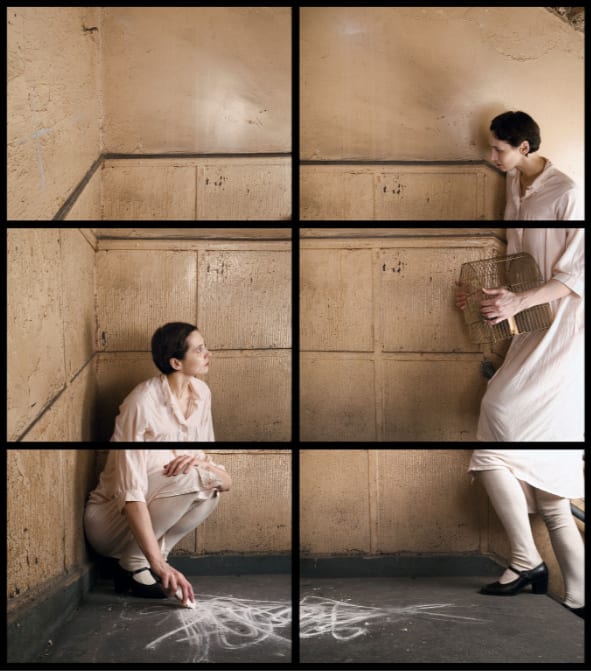 What do you find most appealing about Los Angeles?
I have visited California twice and I liked it very much.  The pace, in California, I felt was more civil than what we got in NYC.  Both times I was in California, I was on vacation, and that may have to do with the fact that life on the West Coast seemed more relaxed and less rushed.  I still feel, however, that NYC is the place for me to be, at least for now.  I absolutely love snow, winter and colder weather and I get this on the East Coast.  I also love the fact that being in NYC I don't need a car.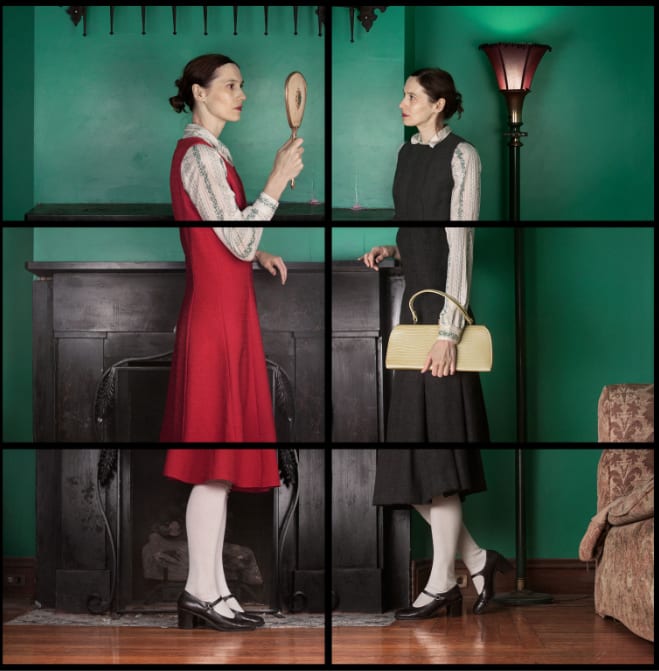 Which artists have influenced your practice the most?
The artist that had the most impact on me is the German artist, Hans Bellmer.  The first time I saw his work was in my first year at college.  I remember looking at images from the series Die Puppe and tearing up.  His work had an emotional impact on me and I felt hit at the core.  Over the years I have seen work that was very inspiring to me but nothing ever touched me the way Bellmer's work has.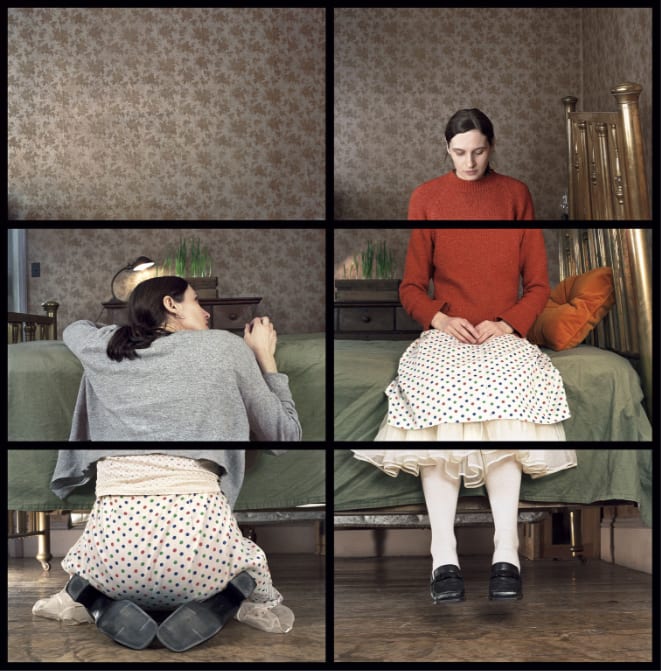 Images from the series Doppelgänger & Doppelgänger II
Images courtesy of the artist & Klompching Gallery
THE 20+20 PHOTOGRAPHY ISSUE
Cornelia Hediger is featured within Installation Magazine's special 20+20 Photography Issue, which highlighted 20 Los Angeles and 20 New York City photographers. Download the full issue on your iPad and iPhone.