Devin Briggs is fearless behind the lens of his camera.  Photographing friends and strangers with similar curiosity, his series of images reflect an urban tableau of chance.
Graffiti shot
This photo was taken at the legendary Mt. Baldy pipe, one of my all-time favorite skate spots.  It is of my friend, and infamous graffiti writer "Remio."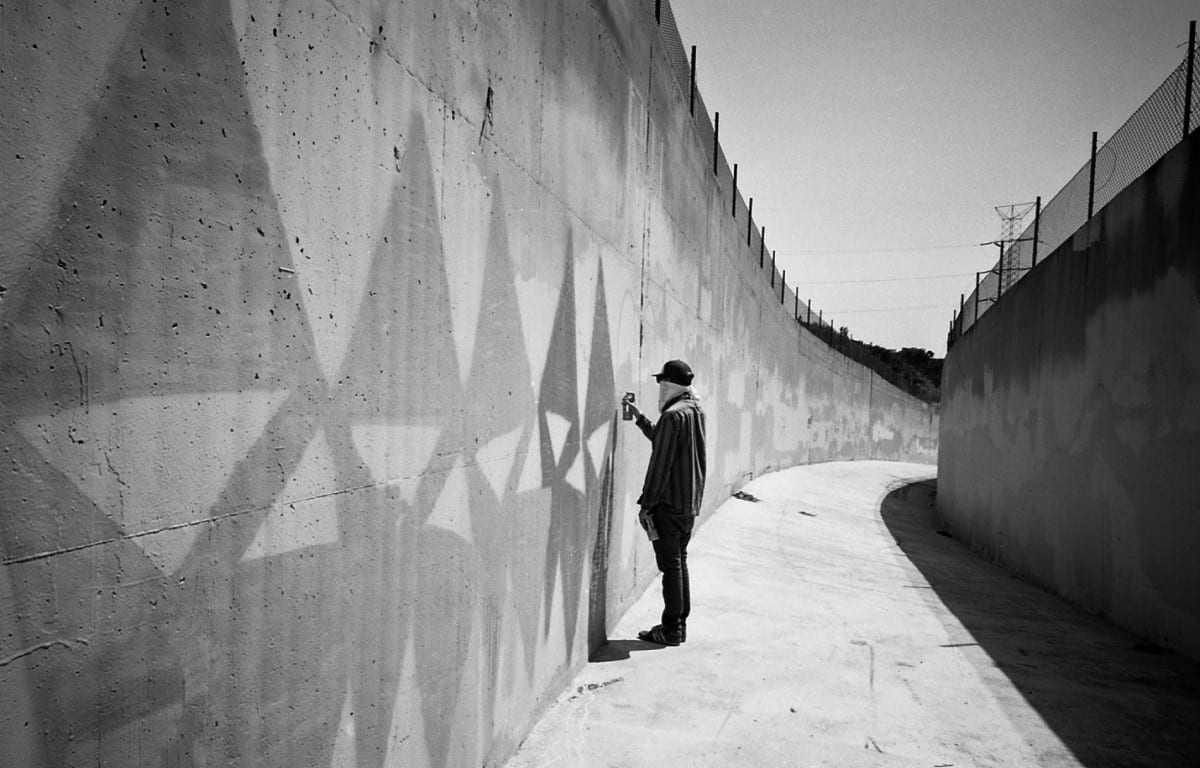 Girl Crying
This photo was shot in downtown Huntington Beach.  This woman was crying, and I really wanted a picture of it, Ed Templeton and his wife Deanna were with me and challenged me to take this picture, so I went for it.  Luckily I didn't get punched …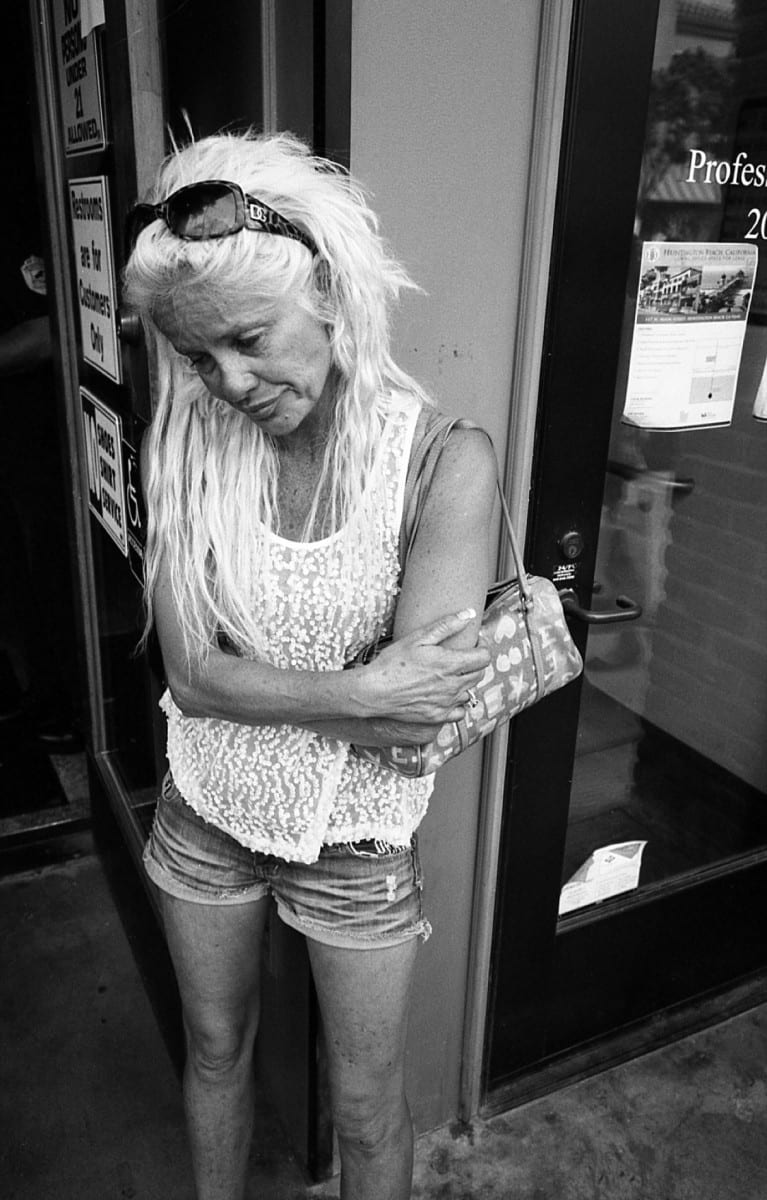 Scary wheelchair guy
This photo was taken in Los Angeles as I was walking.  The guy was walking with this empty wheelchair and stopped right where I was and looked at me, so I quickly took his photograph and he just continued walking.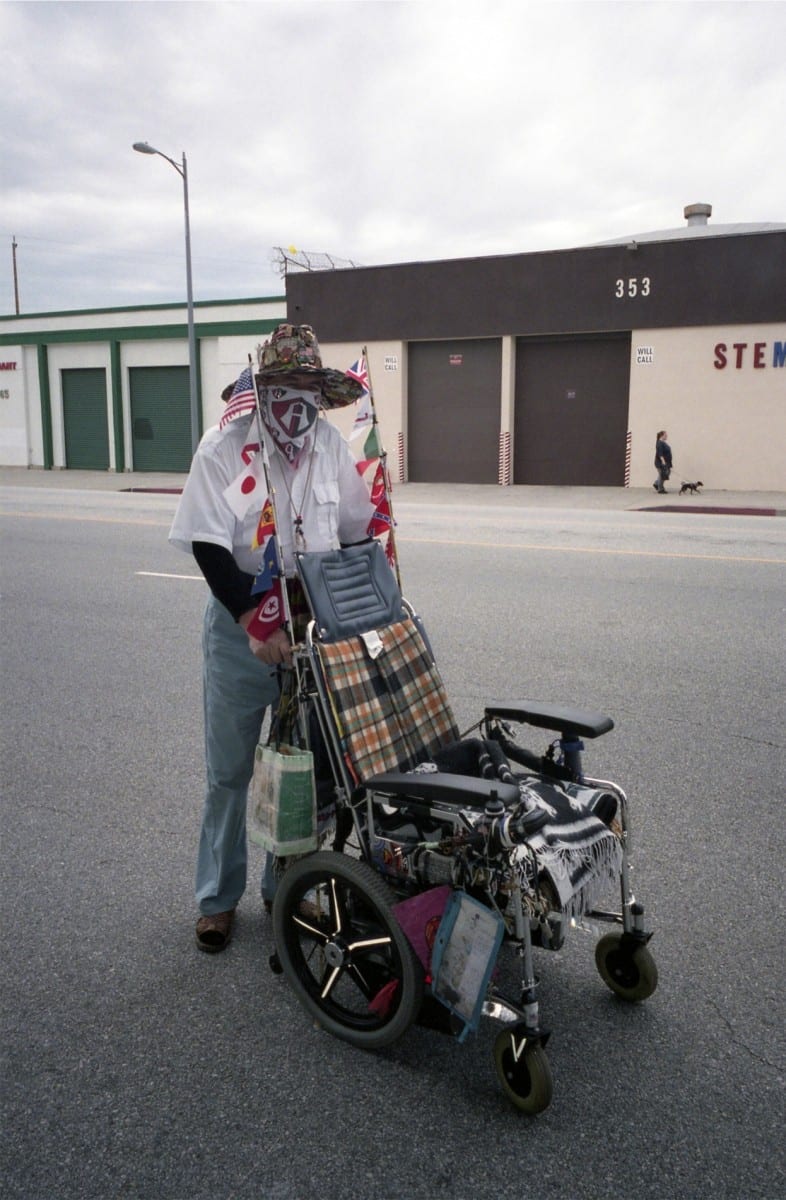 Golden Gate Bridge
This is of my wonderful girlfriend Erin.  We love San Francisco and visit frequently.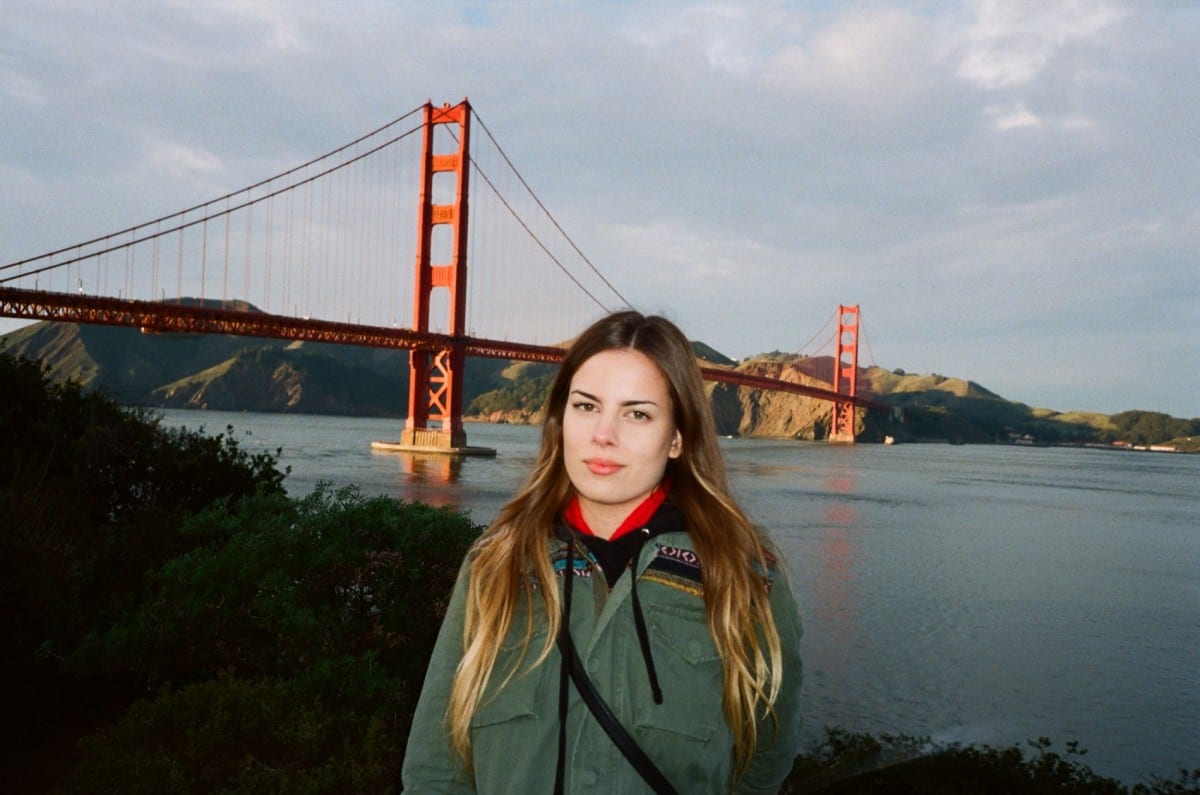 Group Shot
This was taken at Fisherman's Wharf in San Francisco.  I just like taking pictures of tourists anywhere.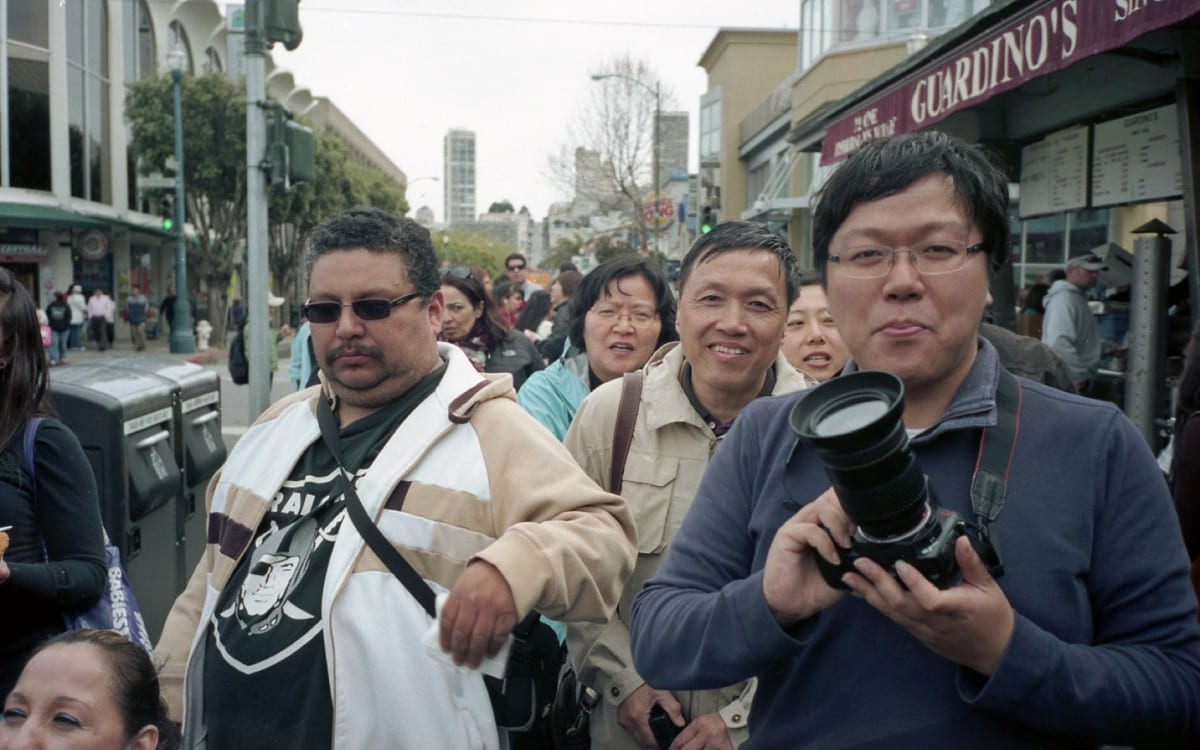 Sting Ray
This shot was taken on the Huntington Beach pier.  Most of the people that fish there are very cruel and torture the fish they catch.  These fishermen ended up cutting the tail off and throwing it back in the ocean, basically kill it slowly.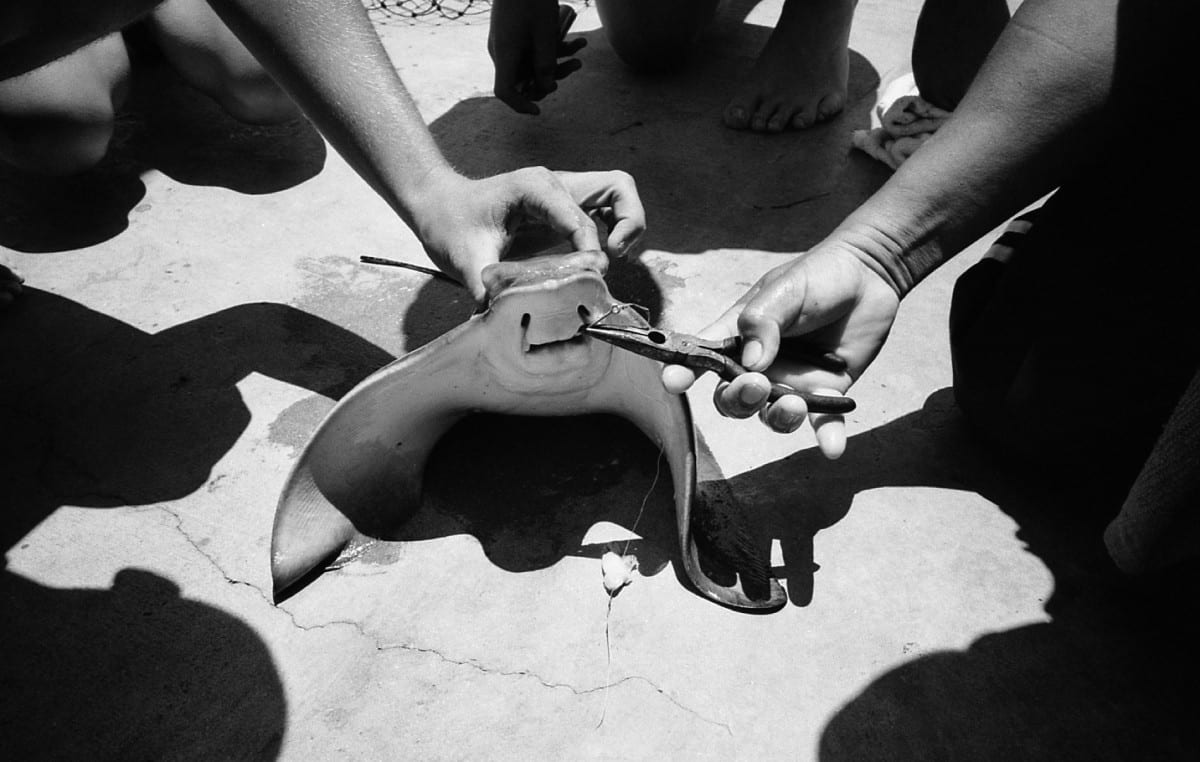 Rooftop
I shot this photo at the Topanga lookout near Los Angeles, a very fun place to hike.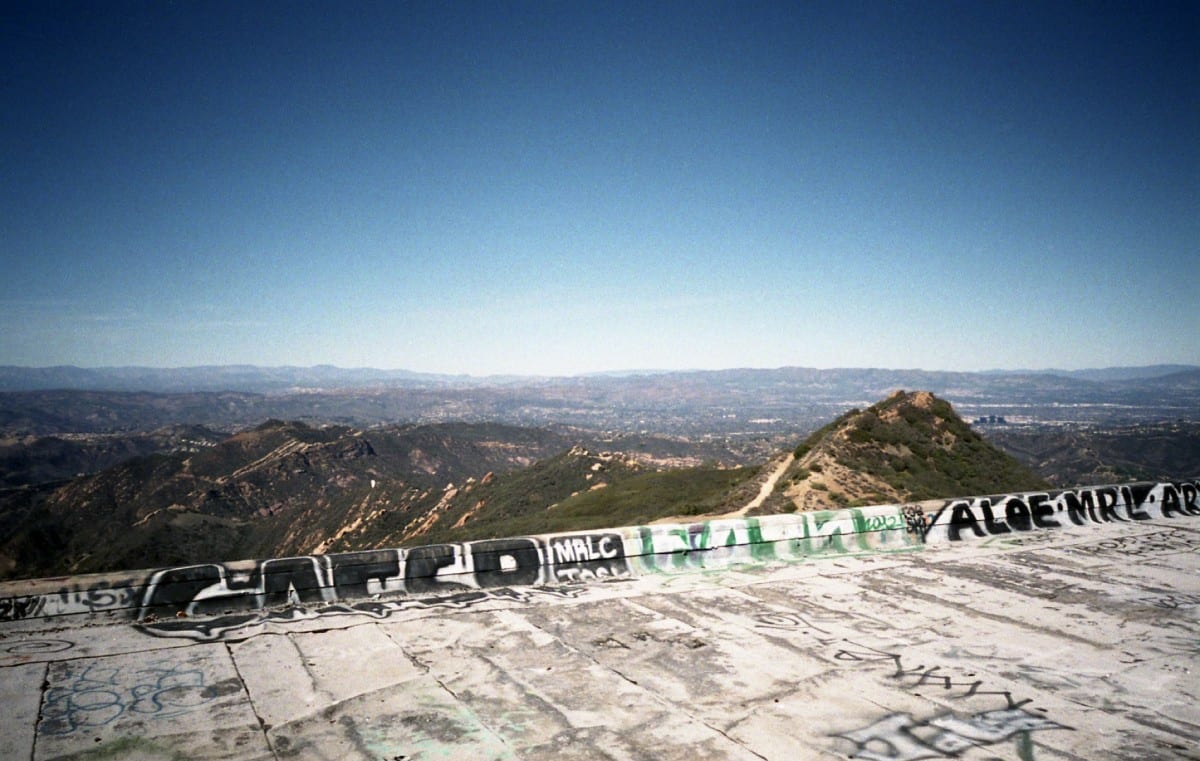 Cat
This is my cat "Matilda." My girlfriend Erin was checking her teeth.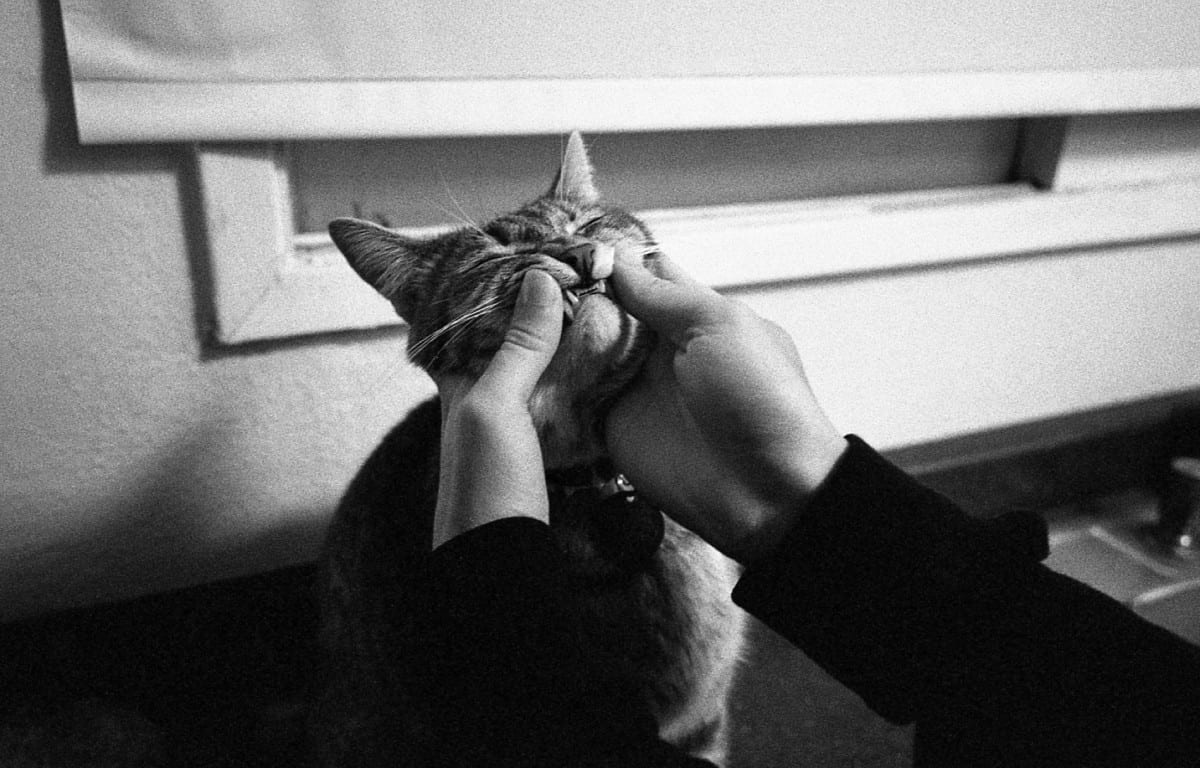 Crowd Shot
This was taken in Trash Talk's warehouse in Los Angeles, an awesome band.  People were swinging on the rafters while they were playing.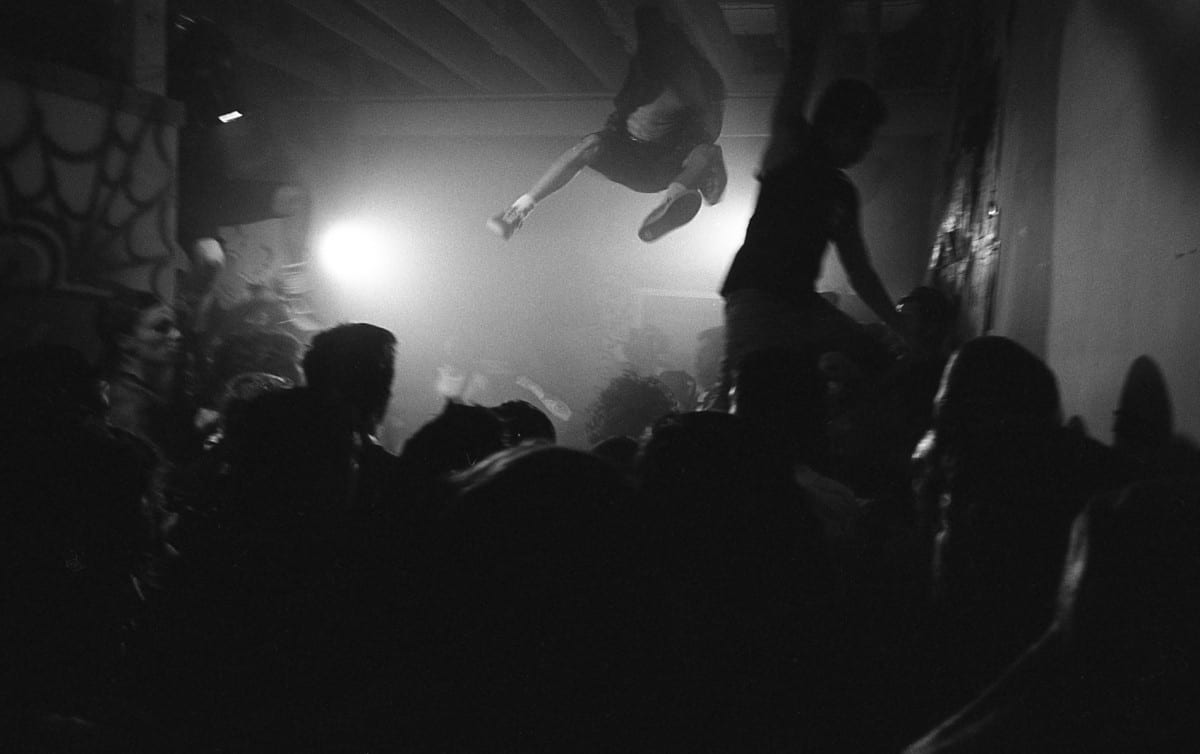 Wave
This was taken on the Huntington Beach pier.  I was born and raised in Huntington Beach, I take a lot of my photos on the pier and downtown.  The waves were really good that day.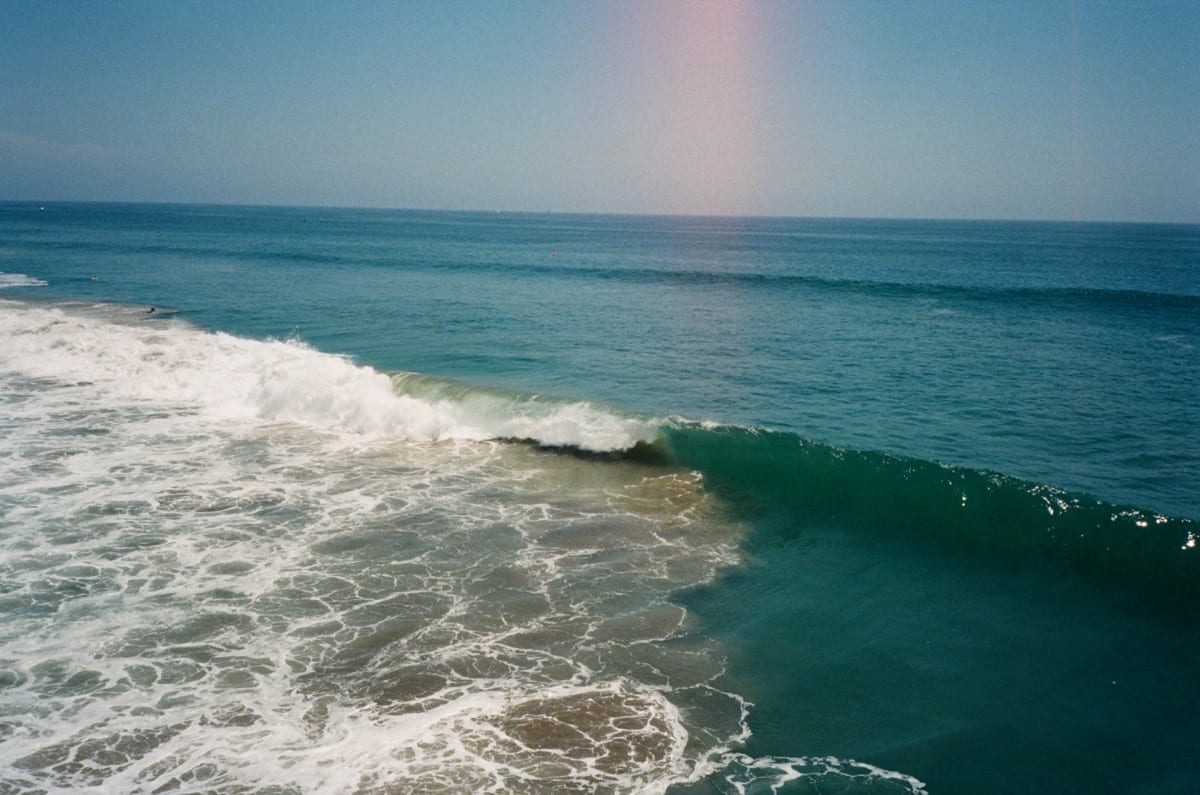 All images courtesy of the artist