The Vex Fine Arts presents an exhibition featuring a selection of recent works by established artists including: Pola Lopez, Linda Vallejo, Neca Dantas, Victor Herminio Lopez, Olivia Barrionuevo, Raul Paulino Baltazar, Leo Limon, Isabel Martinez, Fernando Lozano, Ester Petschar, Felipe Ramos, Xavier Yarto, Nestor Rodriguez, Rafael Escamilla, Ester Petchar, David Botello, and many more.  Celebrating Hispanic Heritage Month, The Vex Fine Arts introduces the histories, cultures and contributions of American artists whose ancestors came from Mexico, South America, the Caribbean and Central America.
The Vex Arts Center's mission is to provide high-quality arts programming that enhances the cultural lives of Los Angeles' diverse communities and serves as a catalyst for civic participation and sustainable community development through the arts.
Olivia Barrionuevo
I worked in San Cristobal de Las Casas, Mexico as a photojournalist covering the Mexican elections next to President to be Ernesto Zedillo, after the slain candidate Luis Donaldo Colosio to whom I was the main photographer.  In Chiapas, I encountered for the first time with the Chamulas, Zapotecs and was fascinated by their Mayan traditions and how they have survived for many centuries.  As an artist I wanted to capture their body, soul, pride and spirit without being literal to what I was seeing.  Through this research, The Ancient Mexicans project was born, this project explores the cultural value of identity, mythology and traditions of Mexico.  My works honors tradition and community, connecting the day to day living and seeing to the experience of other persons who have lived in our societies in the past.  My feeling is best stated by one of my favorite photographers, Manuel Alvarez Bravo who says that, "Photography is the conscience of myself and the most profound, human and personal self." This pulls me into a deeper feeling of alliance with my fellow human beings, I see and through seeing, feel their needs and longings.  By seeing social changes around me, I continue my own evolution.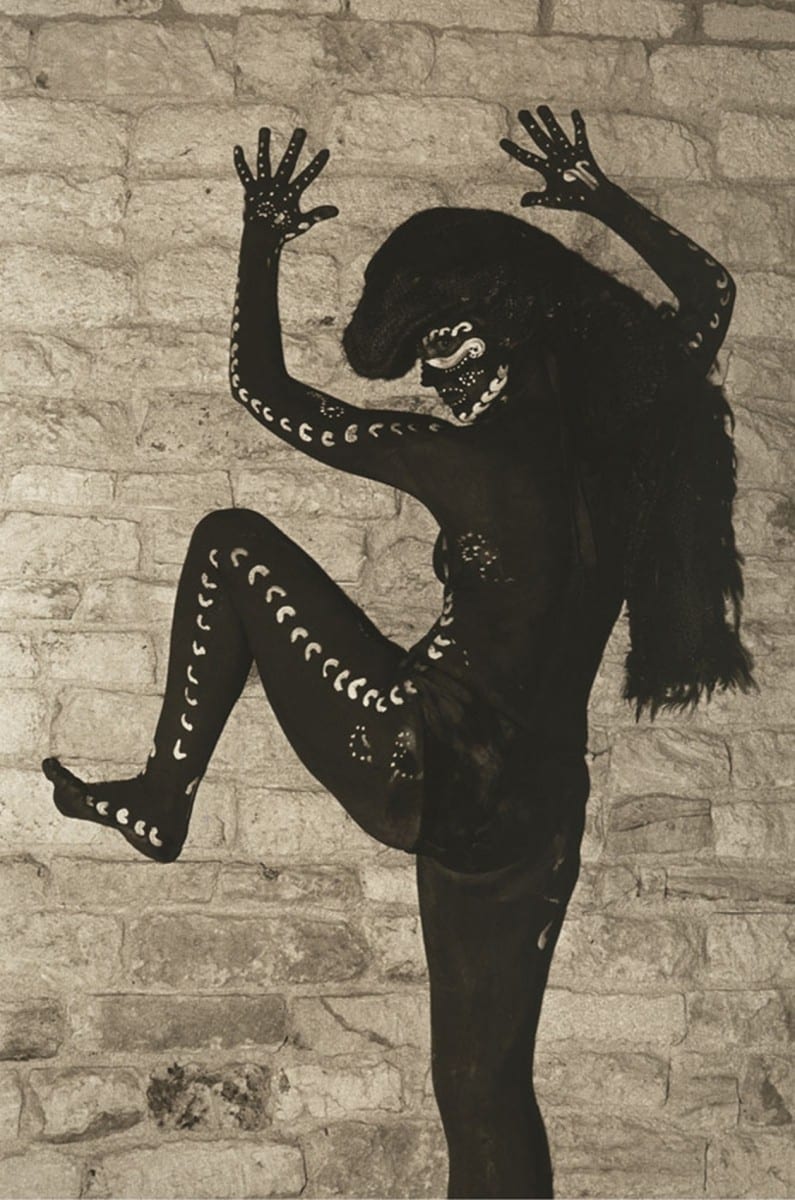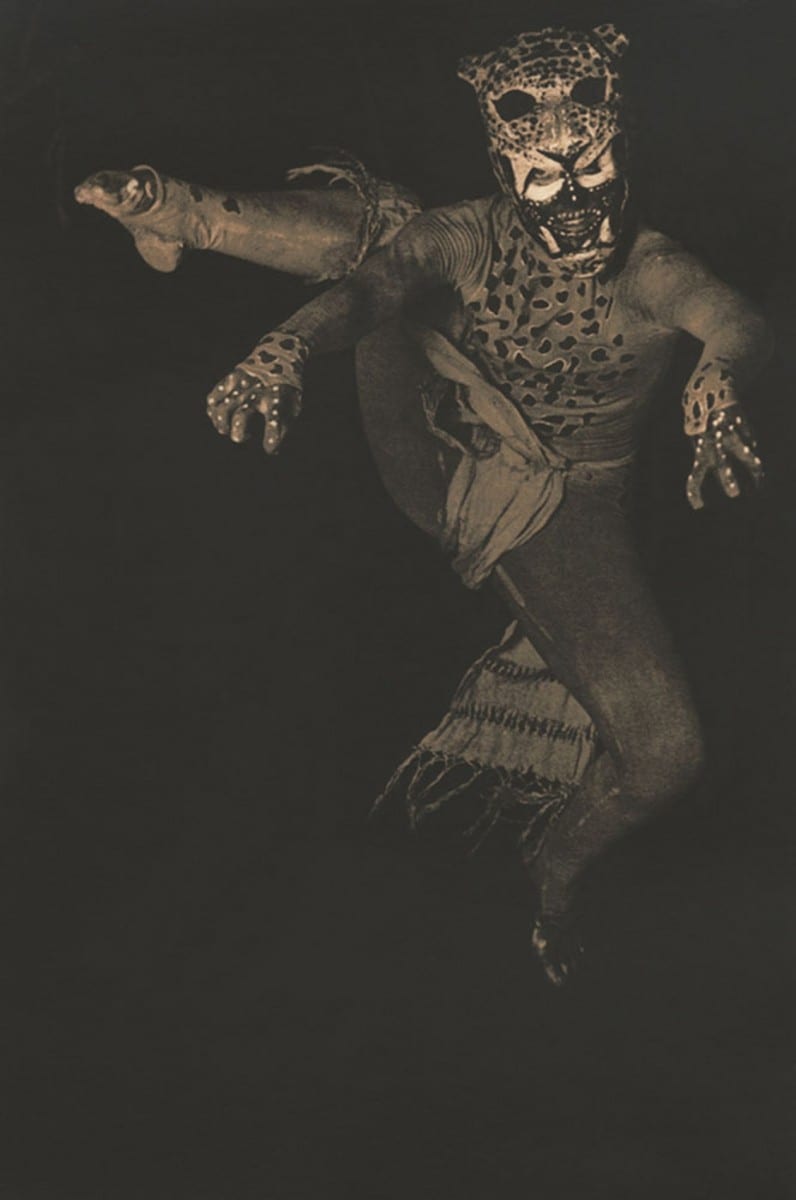 Ester Petchar
Pointillism work is somewhat traditional with a little mysticism but follows no rules.  I have my own style of painting pointillism, I manipulate color, shape, shading and space, I'm always learning new techniques to add to my work.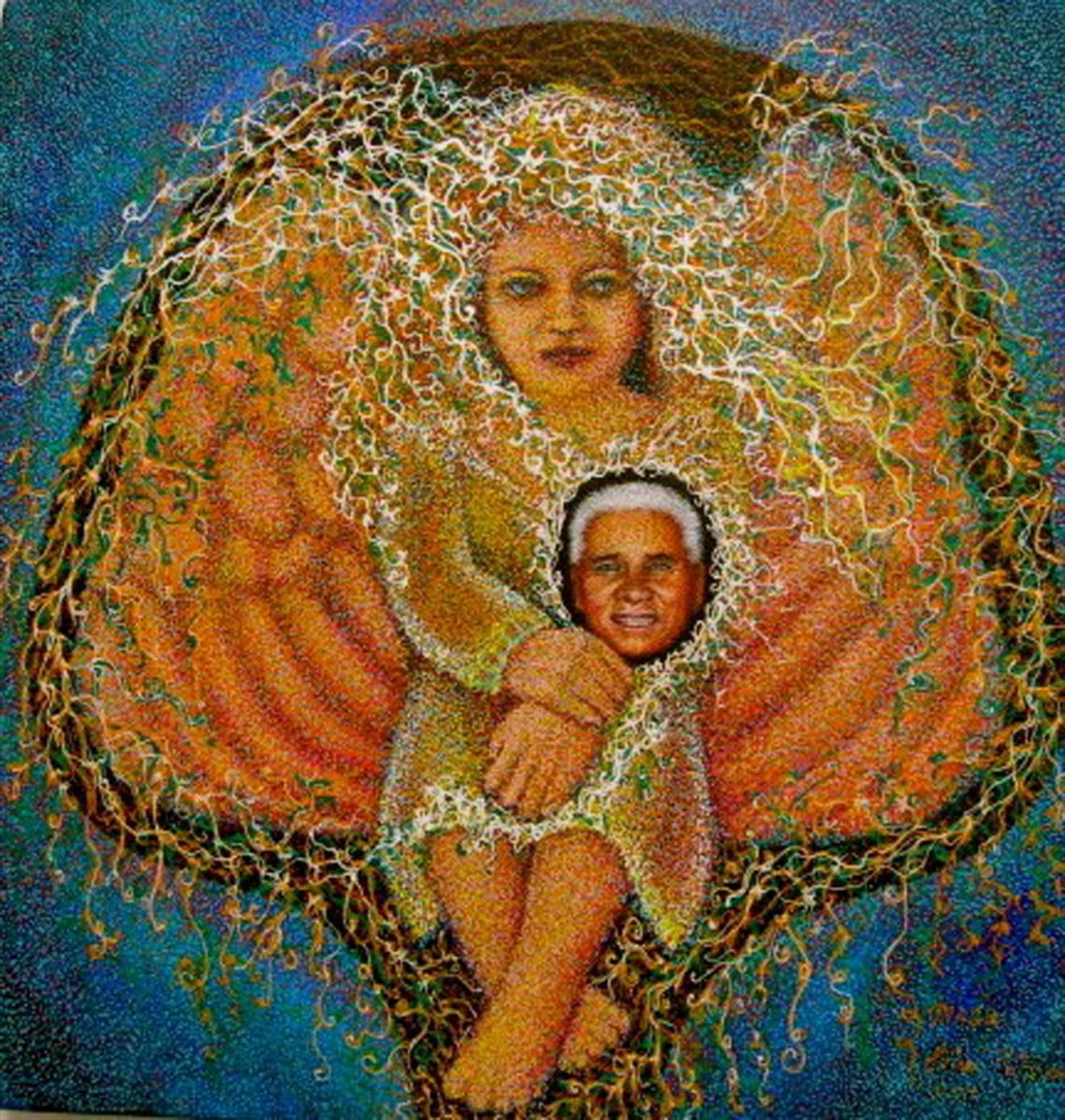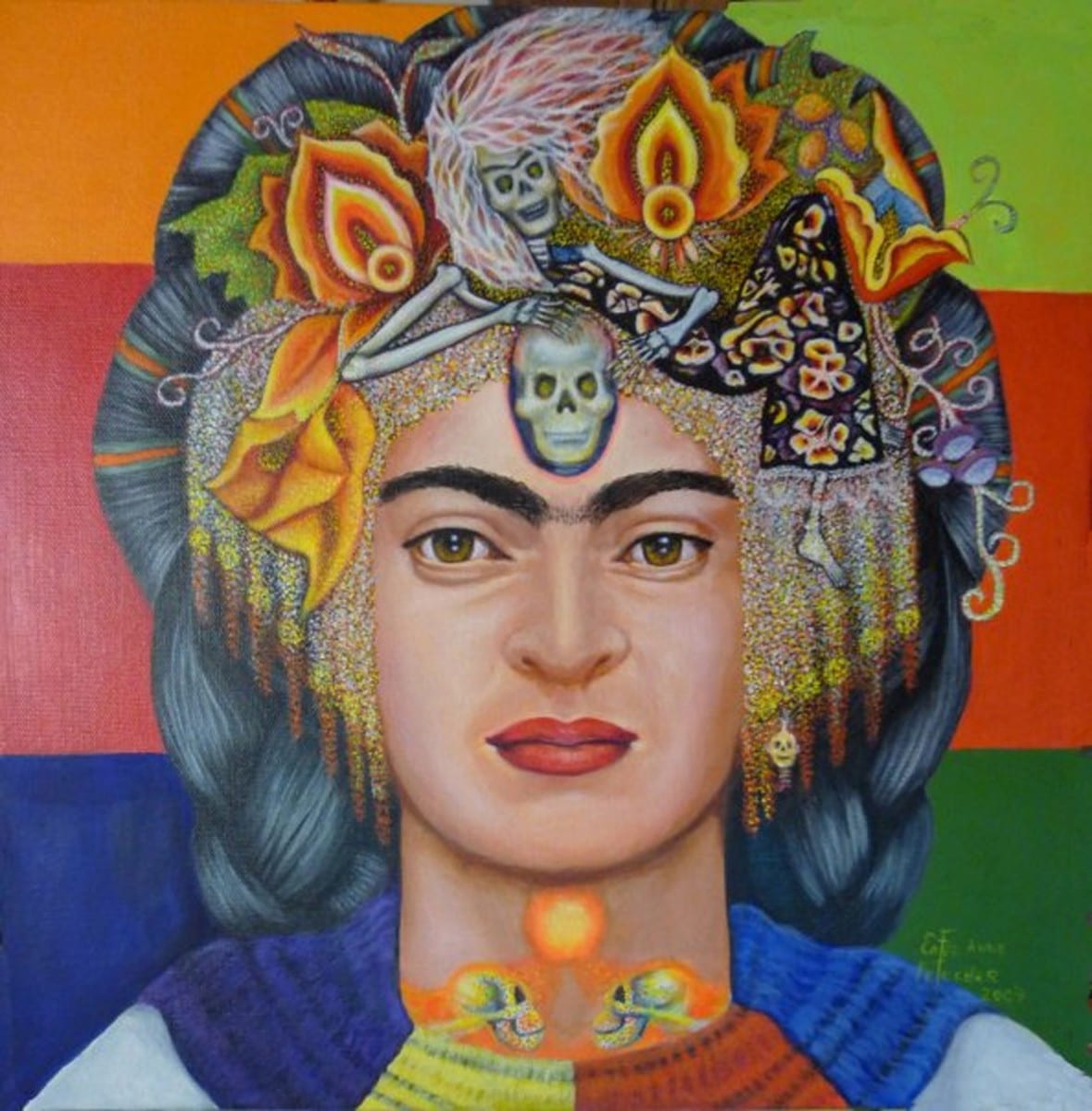 Neca Dantas
I am Brazilian photographer living in Los Angeles for the past 13 years.  My work focuses on capturing moments that evoke the social and economic aspects of the world.  When I am not involved in a project or traveling around the world I like to experiment different cameras, formats and styles.  Celebrating my Hispanic heritage, Walls of Cuba is a series of abstract photos taken during my trip to Cuba.  I tried to capture the complexity of Cuban society- happiness and angst … lively, colorful people whose creativity and imagination are necessities to everyday life. Included are photos taken in Trinidad– a beautiful artsy cobblestone small town.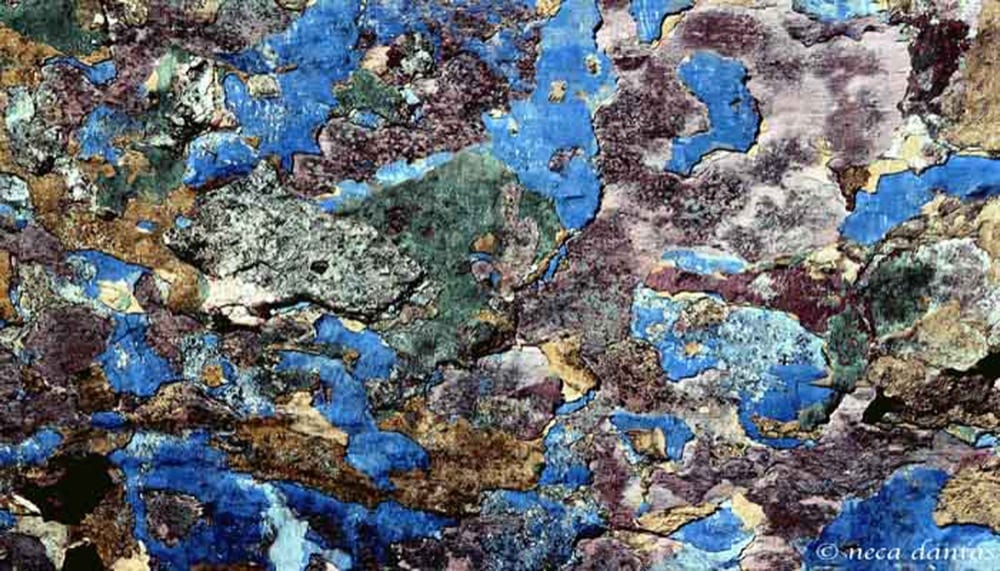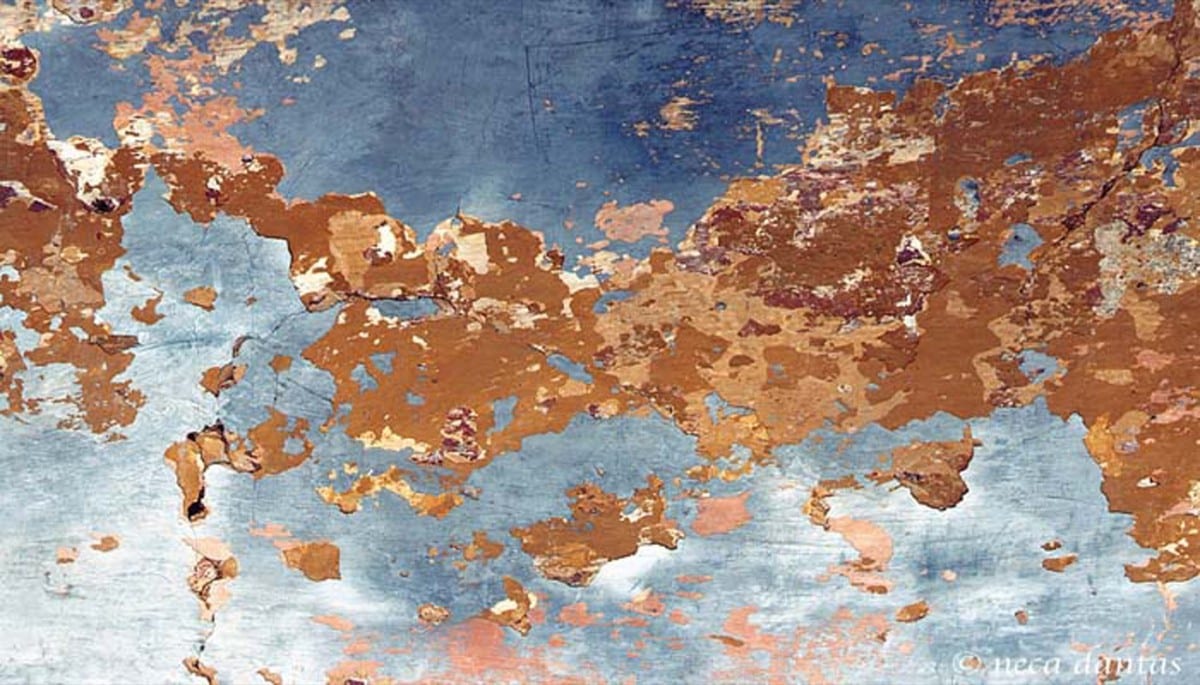 Pola Lopez
My work features Contemporary fine art flavor fusion of Mestizo (mixed indigenous/European background), Latina (Latin feminist), Chicana/Chicano (social and political art) and Hispanic art genres.  I create Colorist oil paintings with the spirit of magic realism, crows, corn, Mayan symbols and local images of my native New Mexico.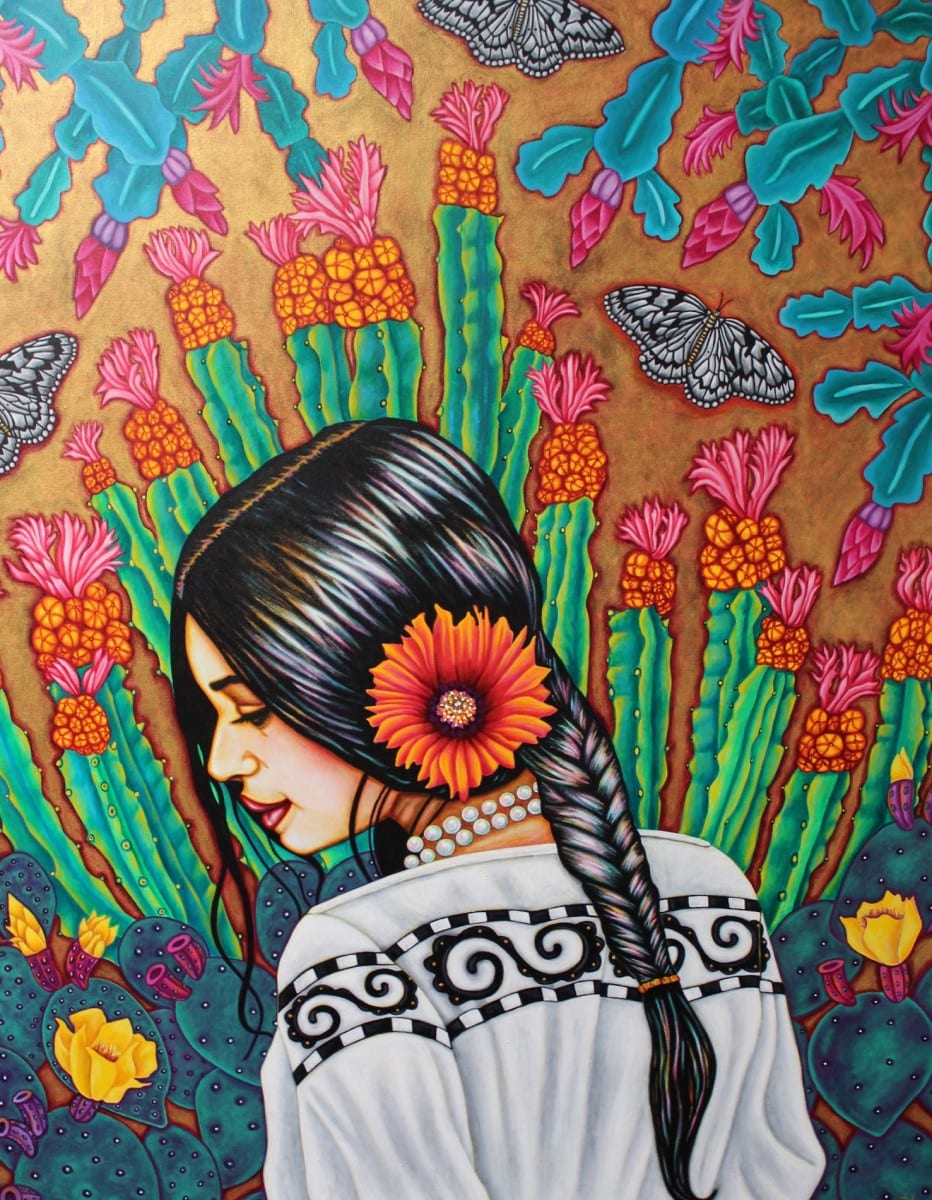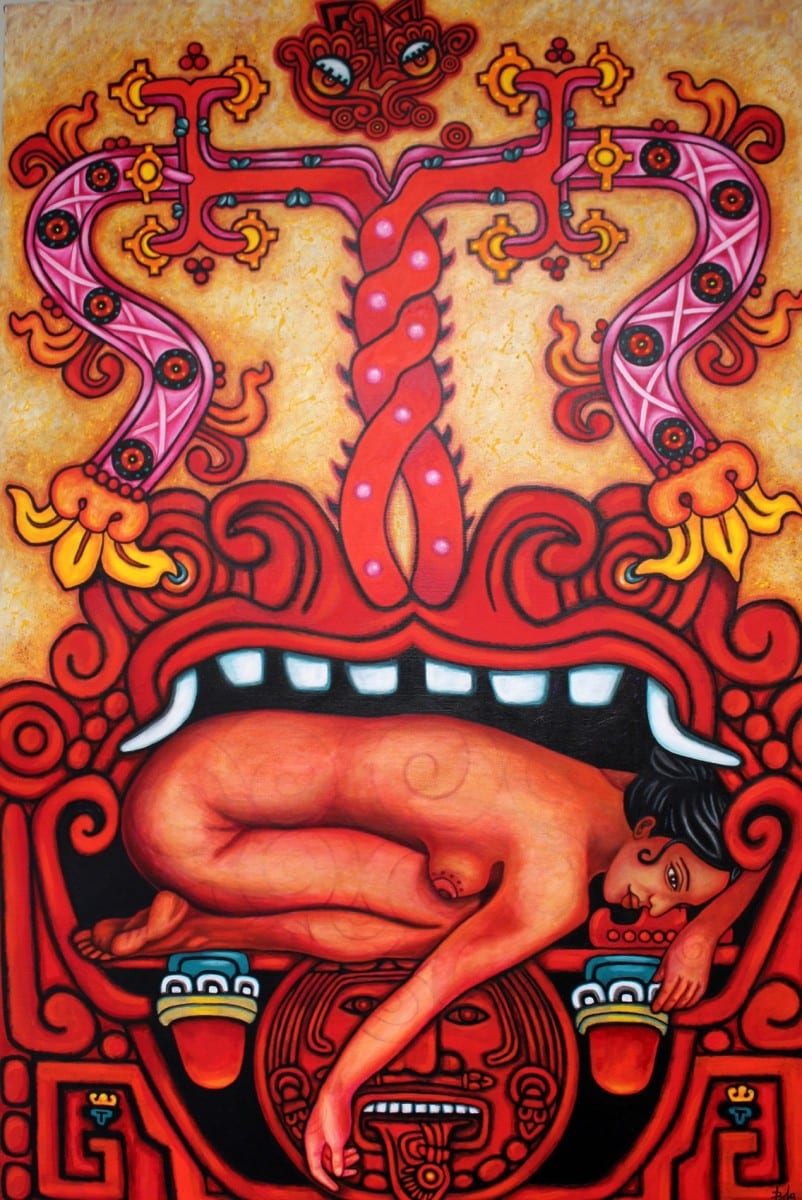 Rafael Escamilla
Due to the Salvadoran Civil War, Escamilla sought refuge first in Guatemala and then in Oaxaca, southern Mexico.  Escamilla appreciated intuitively and quickly internalized new landscapes, colors and indigenous artistic traditions in each place he sojourned.  By the mid-1980s, he took up residence in Los Angeles.  Although Rafael Escamilla is fluent in current trends in the painterly and other arts as evidenced in his wide range of work, visual memory remains an important element of his artwork.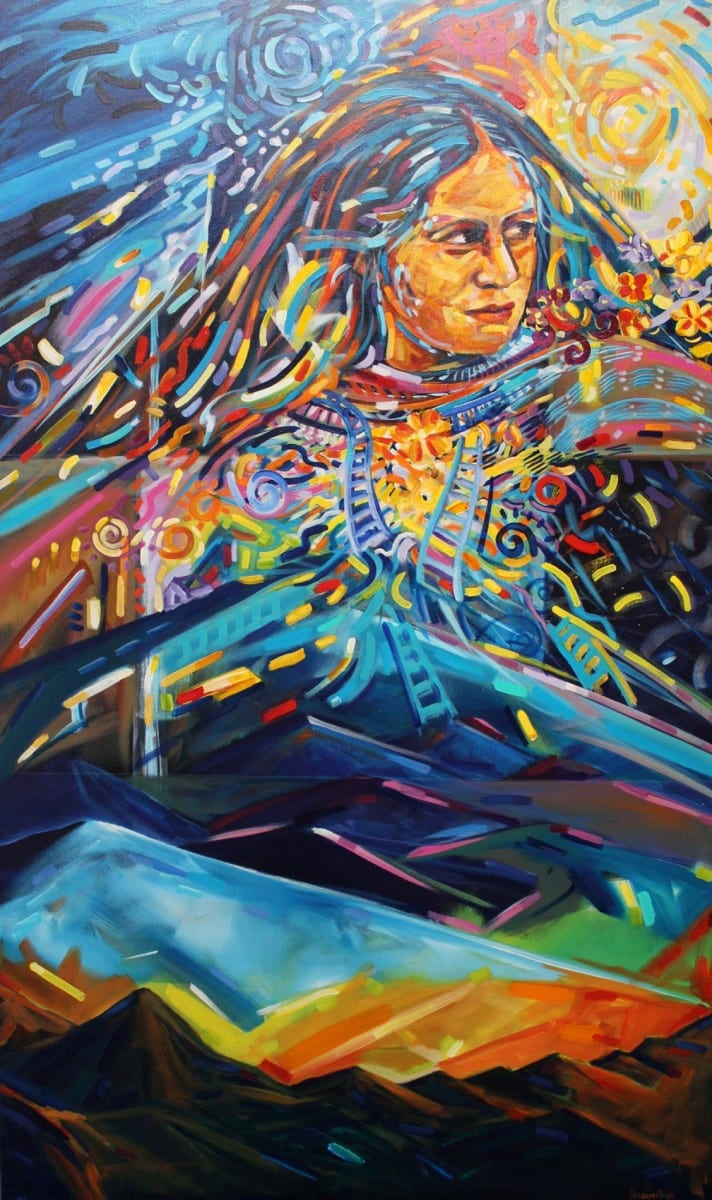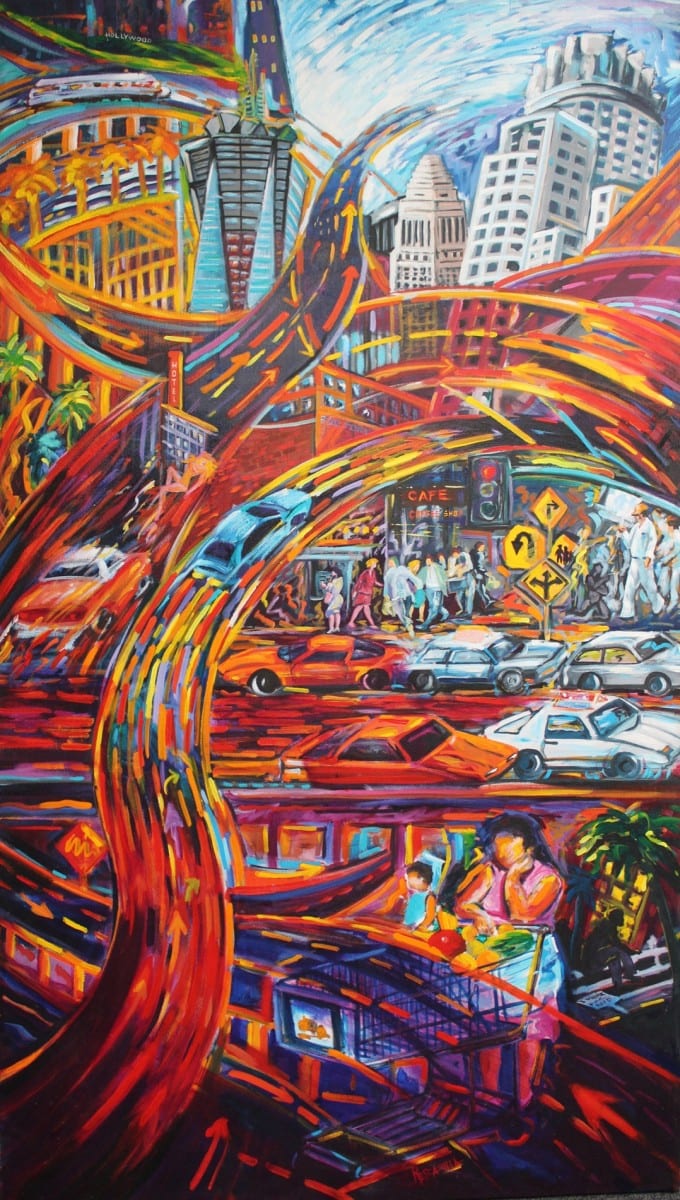 The Vex Fine Arts will host a two day event, in a curated group exhibition by award winning curators Omar Holguin and Steve Gates.  A special live stage performance by Victor Herminio Lopez, poetry by Iris De Anda, The Funny Bones Dance Studio, An end of Summer Fashion Show with Lancelot Dawkins, Raphael Patricio and Fashion Designer Krizta Huang, guest DJ Edward Transylvania and a surprise musical guest appearance.  The event will take place on September 27th and 28th both starting at 7:00 pm at The Vex Arts.
Featured image: Ester Petchar, Young Frida, Pointillism, 14" x 14", 2008
All images courtesy of The Vex Fine Arts