I love black and white film and I try to use it as much as possible. There's a certain mood and honesty in the grain and tonality that cannot be reproduced digitally.  Since graduating from Art Center College of Design, it has been harder for me to shoot and process the film.  As an alumnus, I no longer have access to my school's photo labs.  Because of this, I tend to use color film for the majority of my projects (it's easier and cheaper to develop) but I save the black and white for special occasions.  These images were made during and after my time spent at Art Center College Design.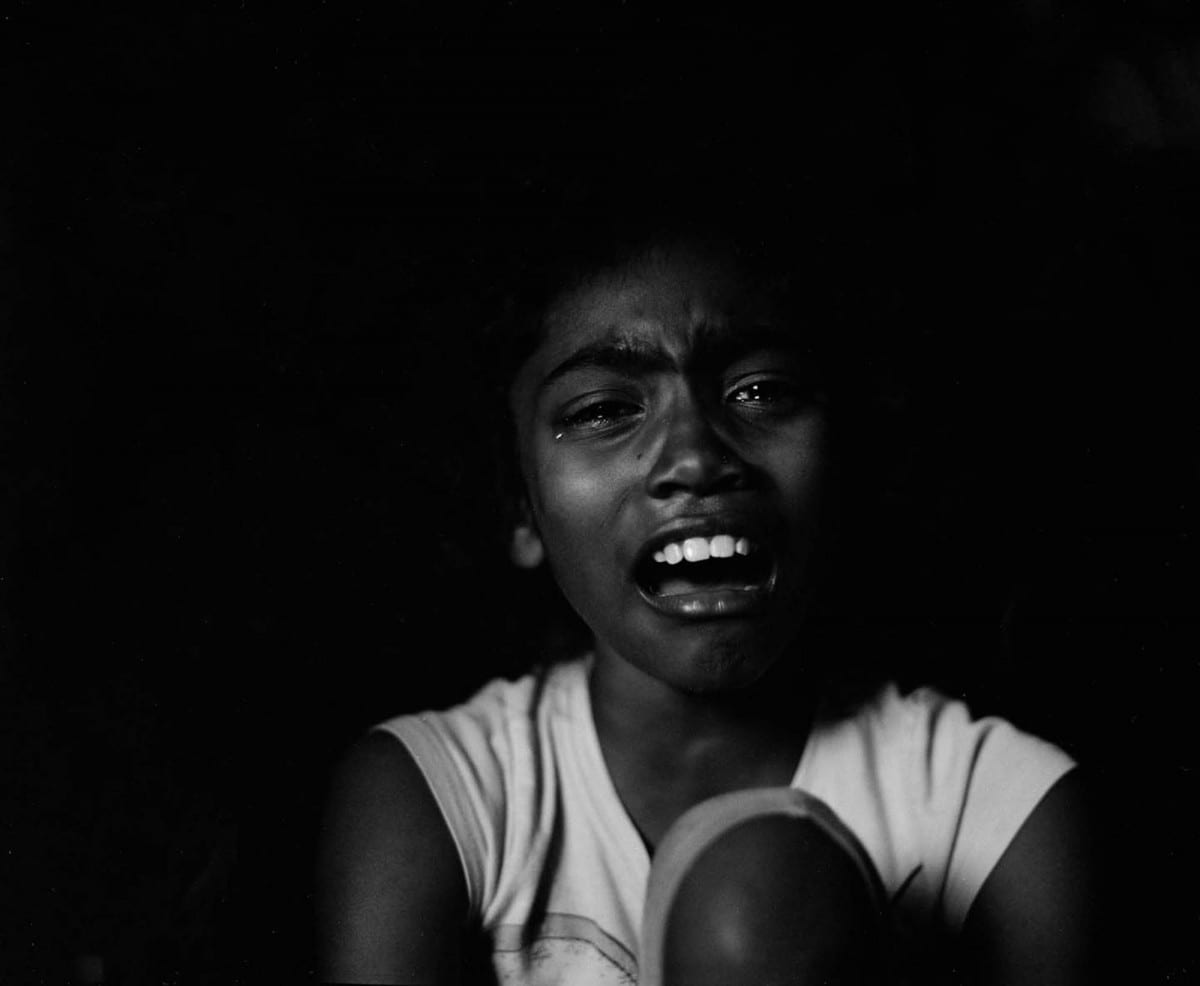 Keziah is really good at crying.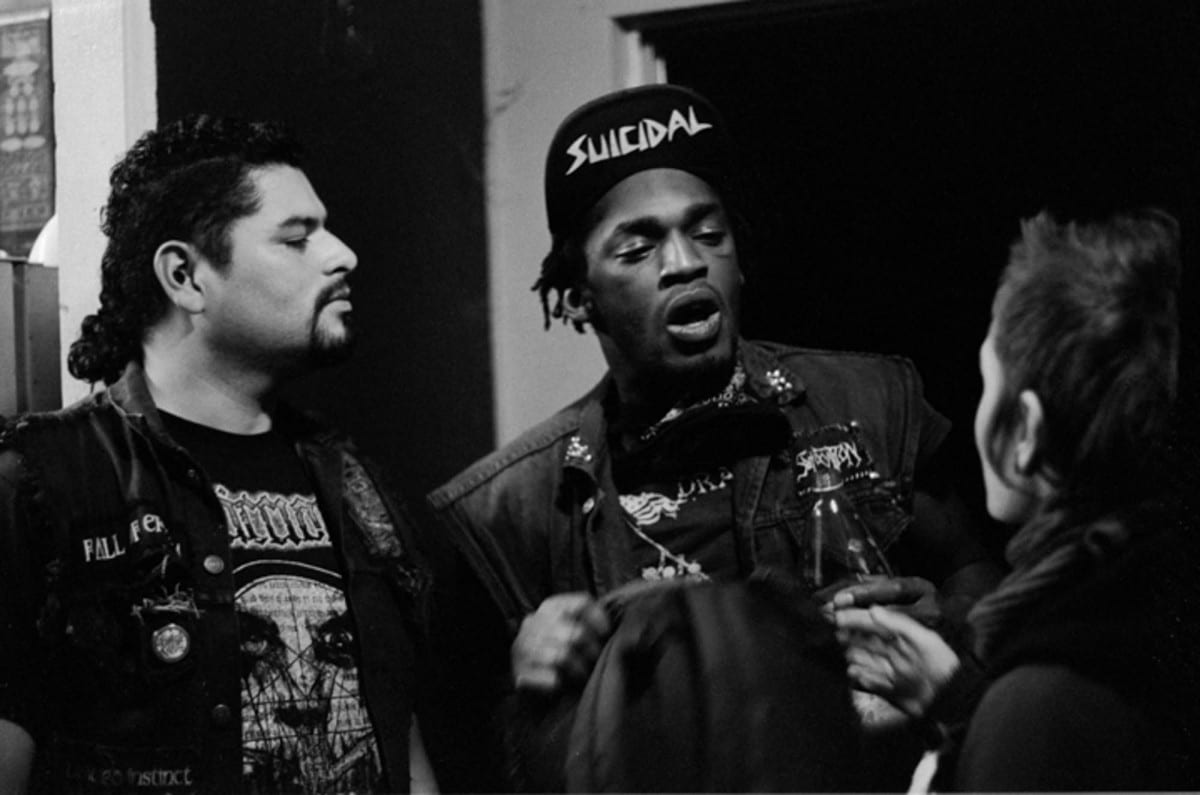 I went to San Diego with my friend Bruce to watch his band "Lost Lands" play a house show.  Hex introduced himself to me and we started joking about how we are always the only black people at punk shows.  Then he saw his ex-drummer at the show and told me "Ex-drummers are like ex-girlfriends, they're always around when you don't want them to be."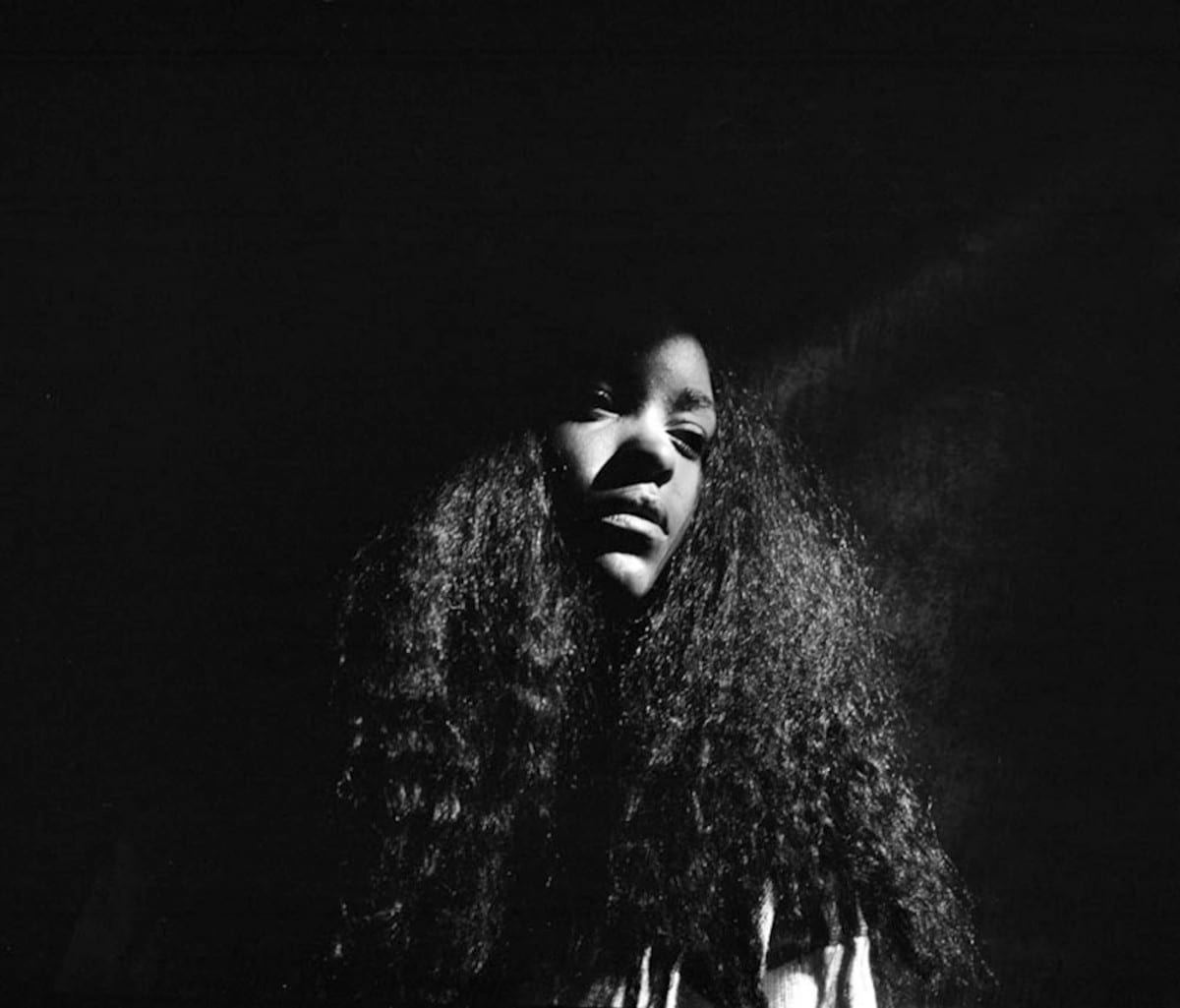 This was taken on the first day I met Heather.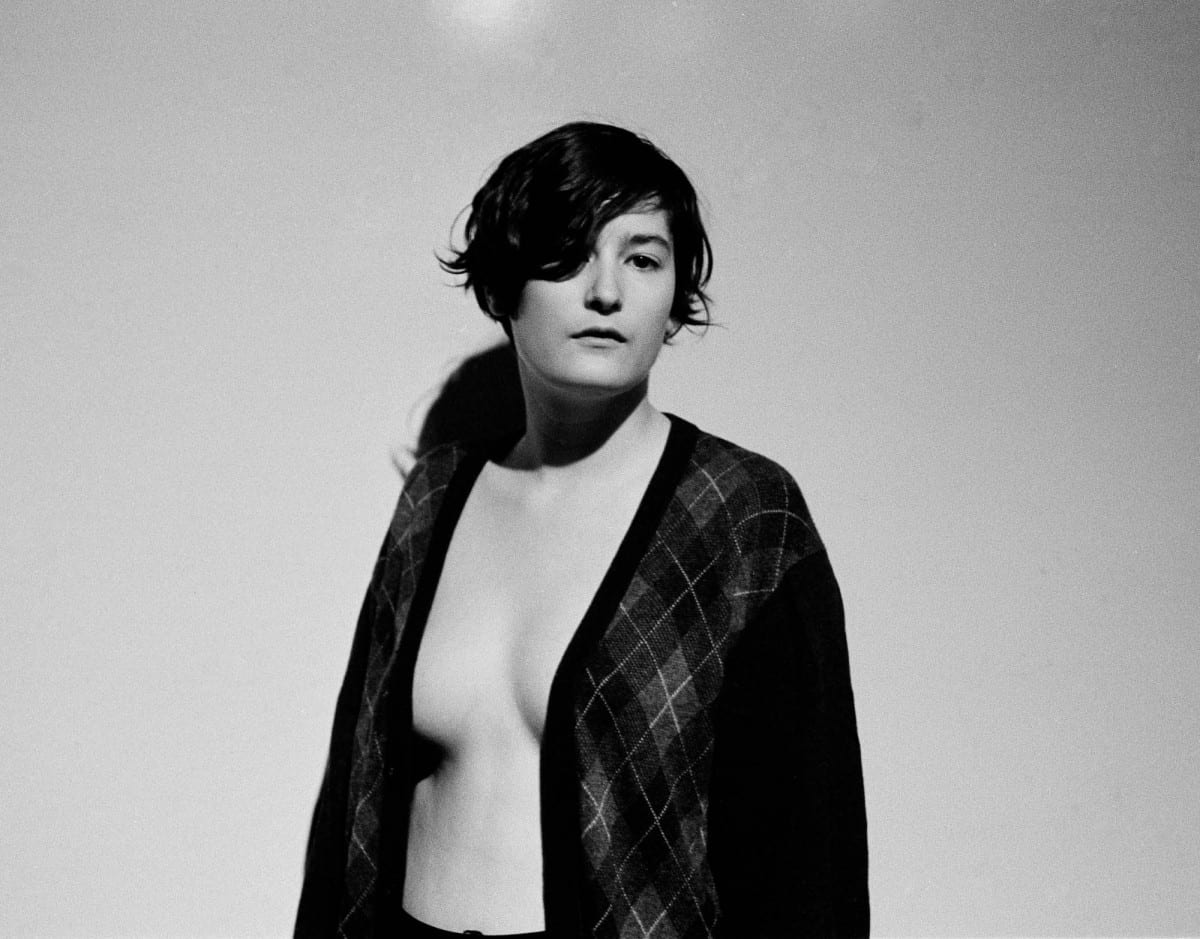 I've been photographing Emily for almost two years now; this is one of the few portraits I like from our time together.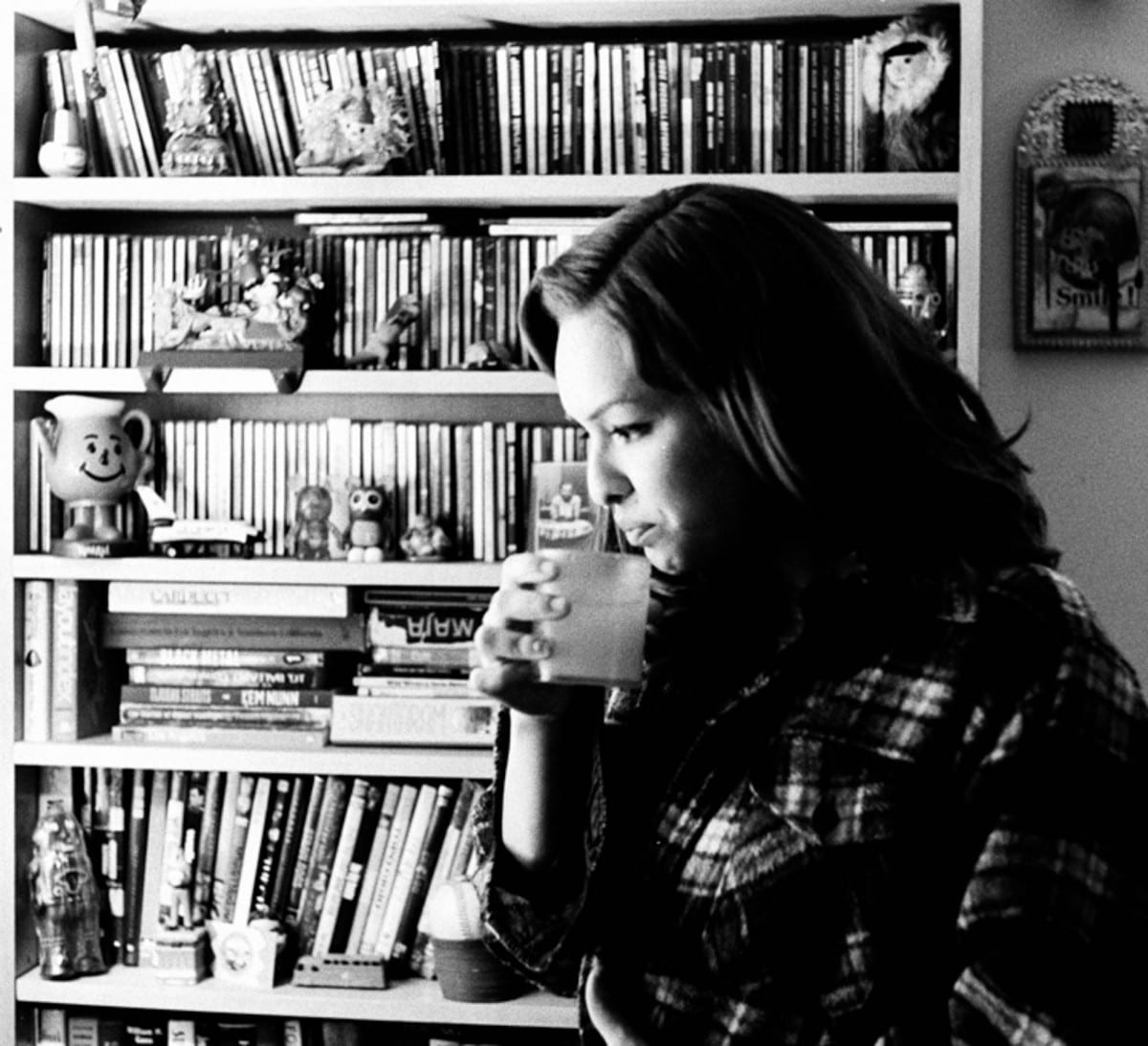 This is a portrait of my friend Gizelle.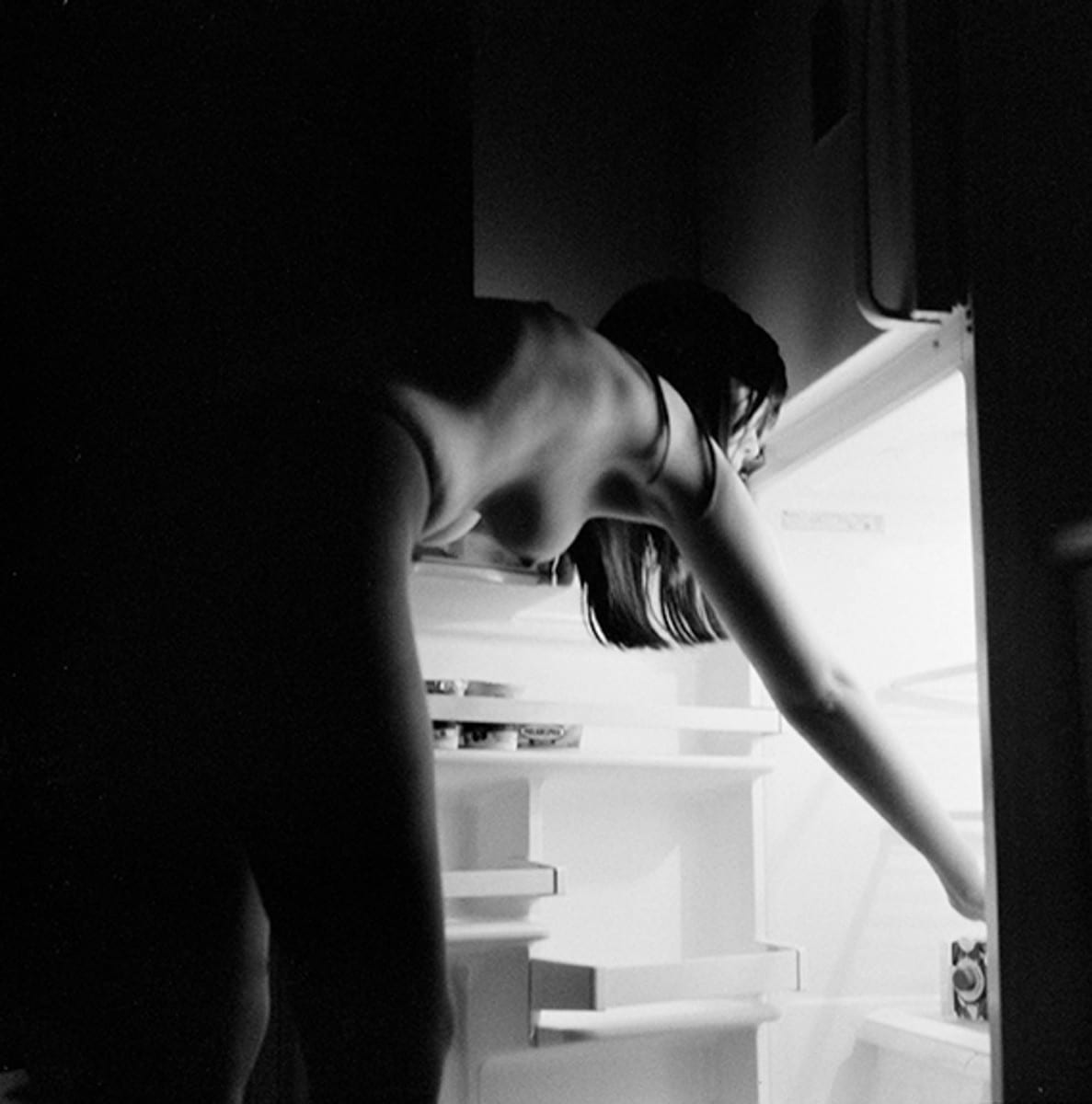 I have about four friends named Emily.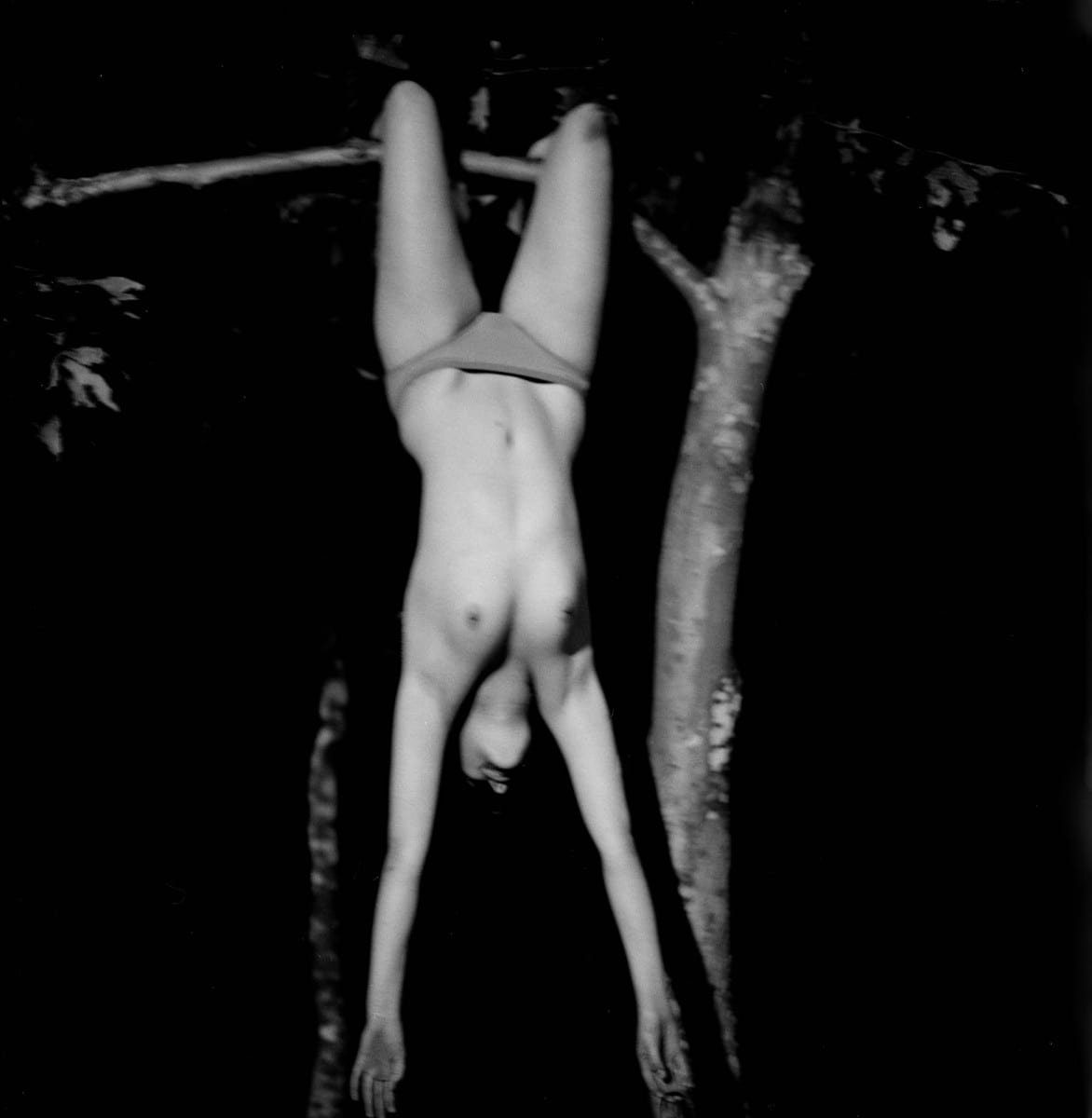 "It was one of those nights where I wanted to run around naked and climb trees". -Emily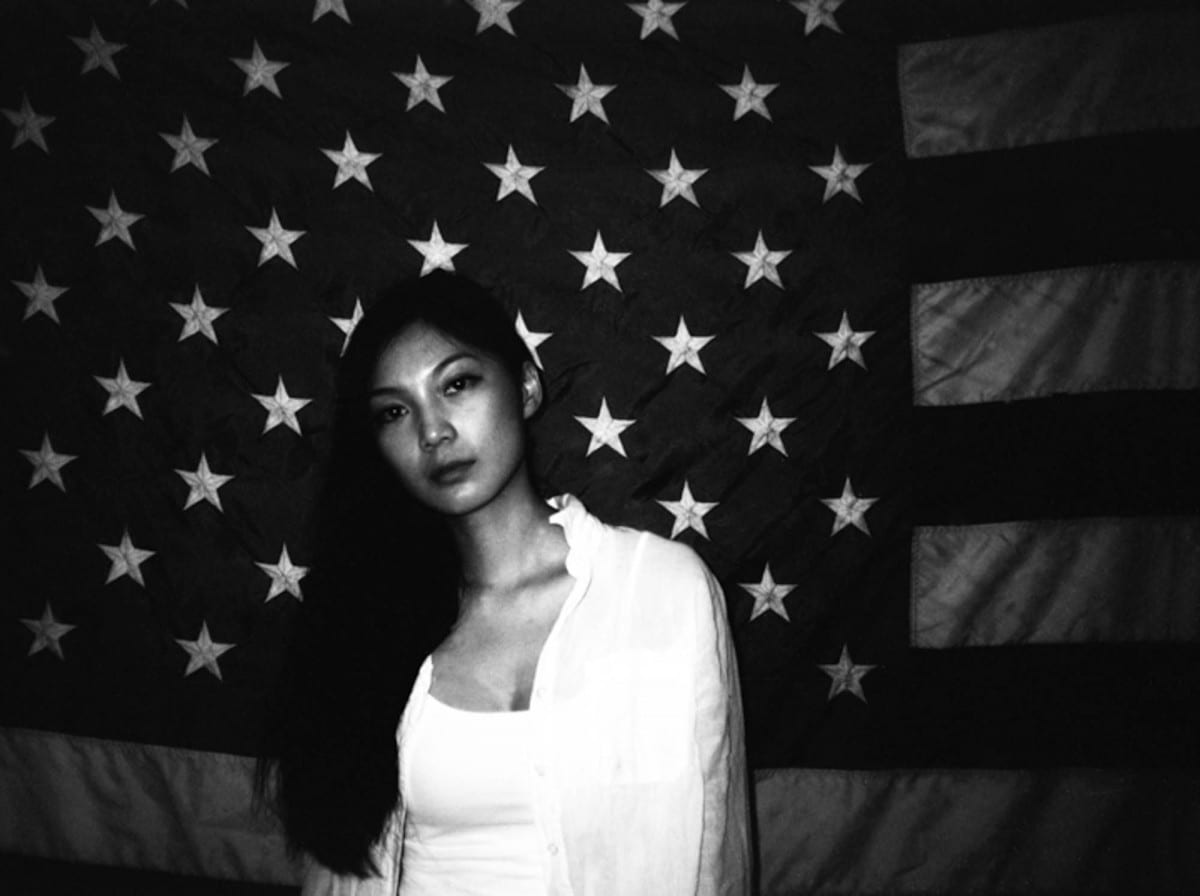 My friend Eszter spells her name with a "z."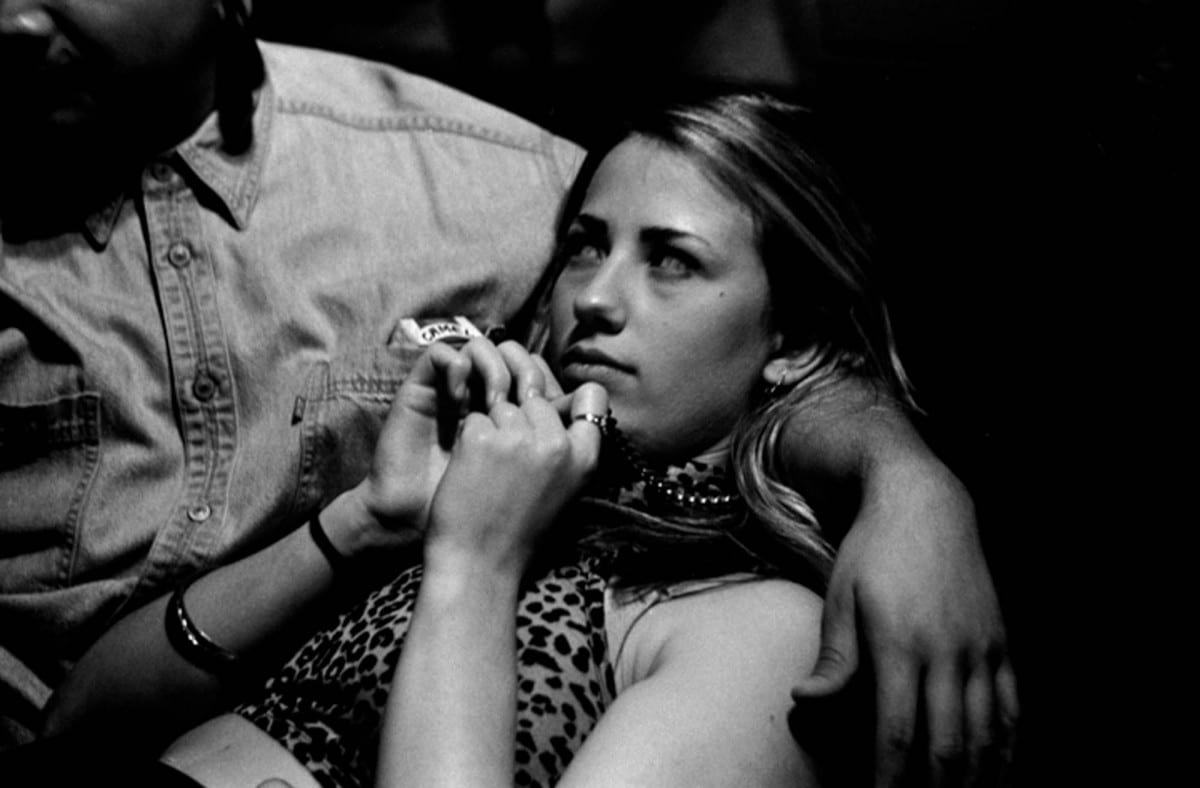 My friend threw himself a party for his 26th birthday. I bought a Leica camera for 20 dollars and had to use my Canon AE-1 as light meter. Sometimes things work out.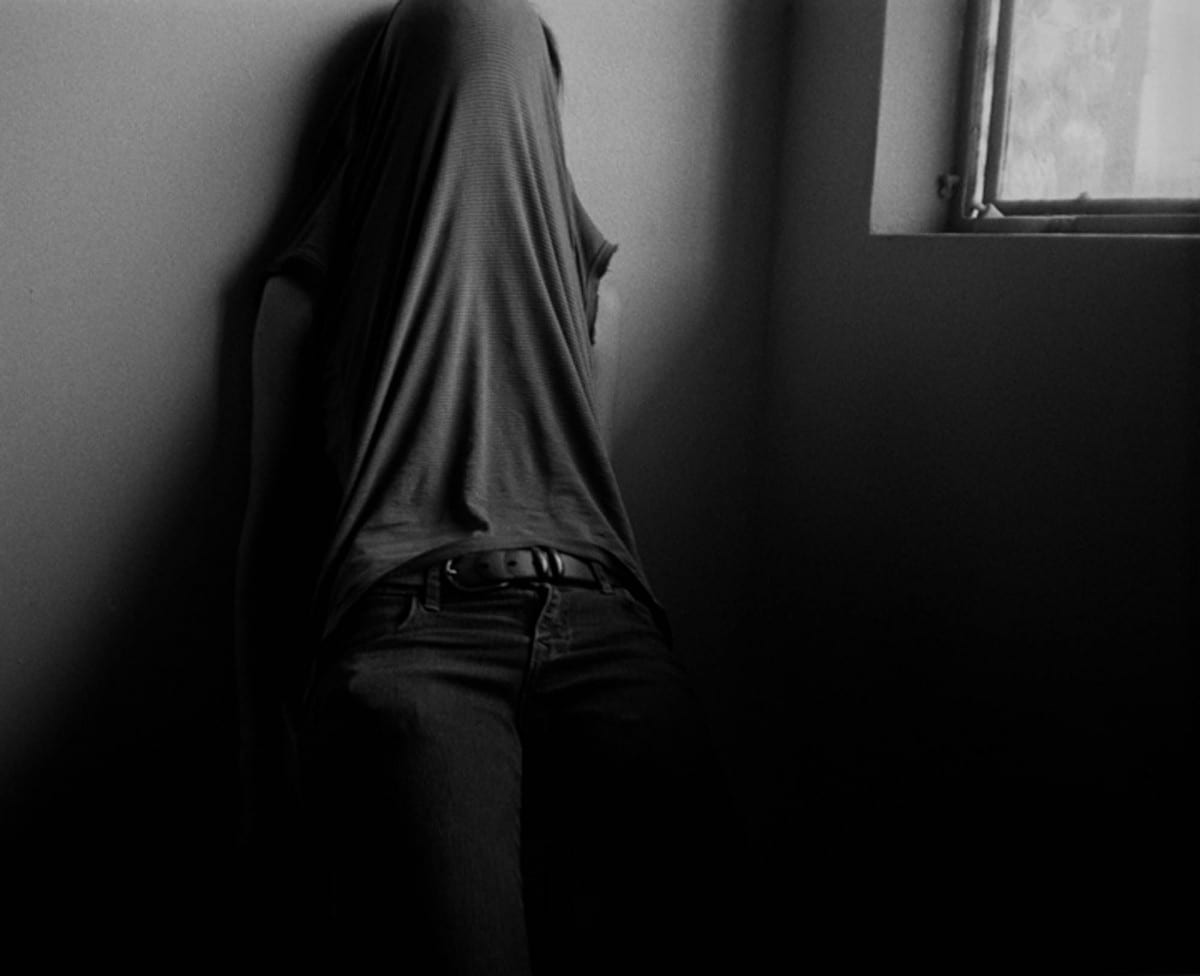 When I asked Jennifer to come to my studio to get her portrait taken, this was one of the only ways should let me take her picture.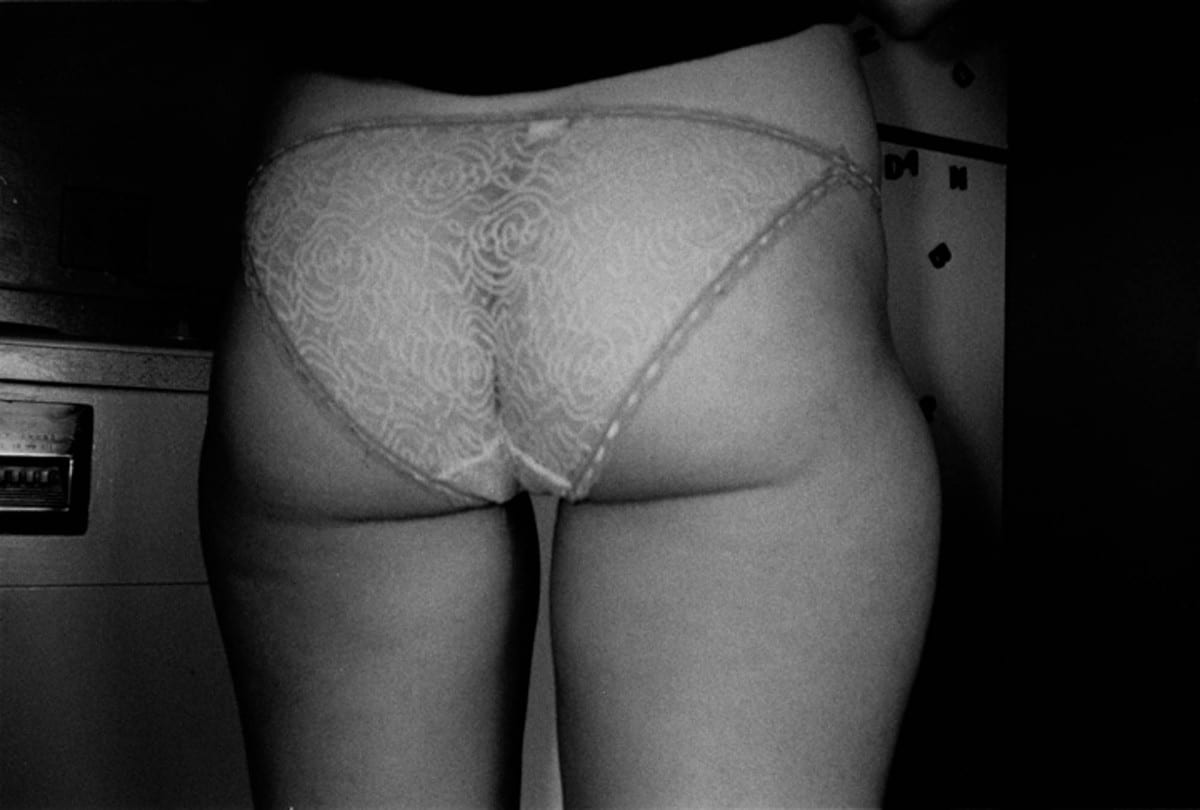 Two days before Emily went back to Baltimore.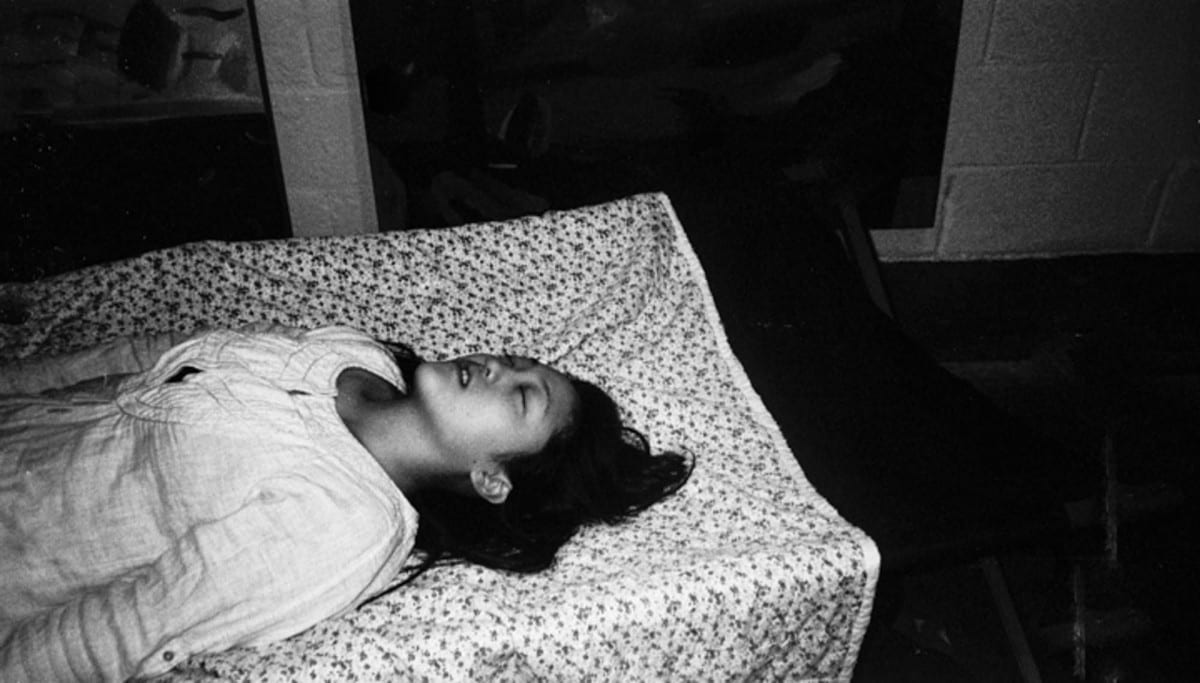 My girlfriend Jane sleeping in her studio.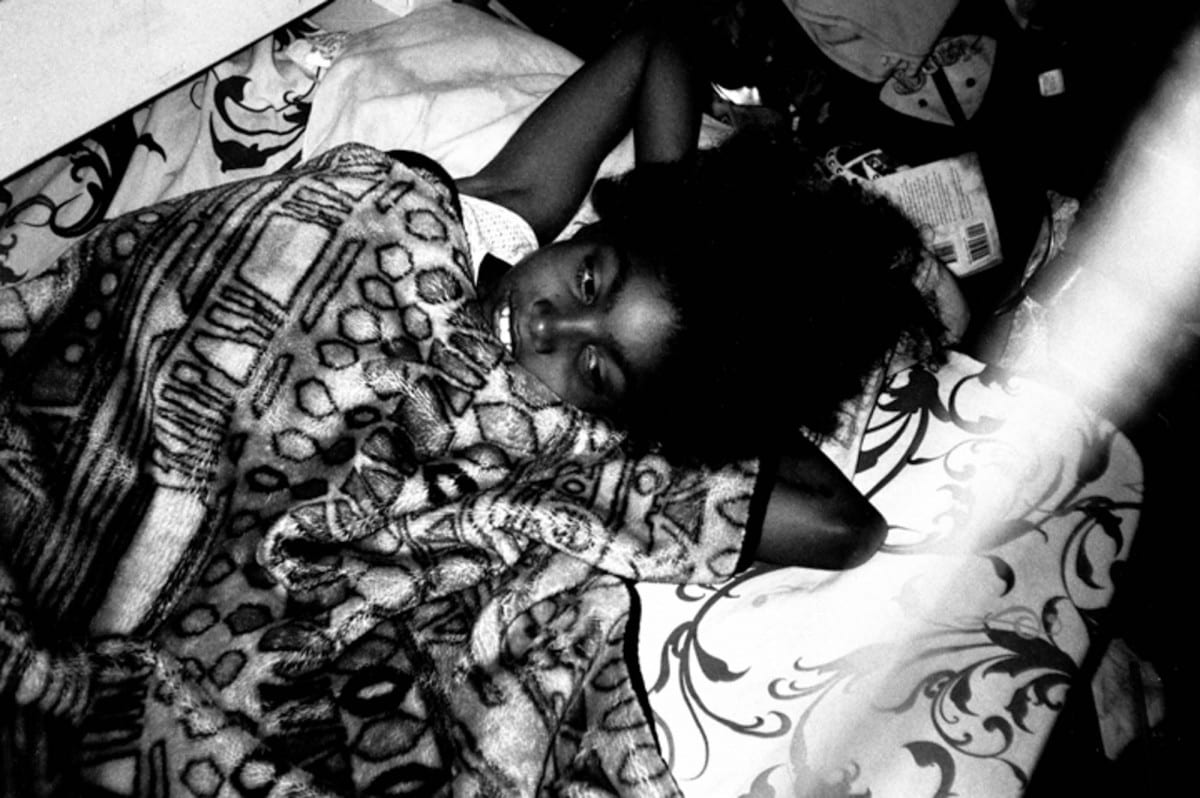 One of the few moments Keziah isn't crying.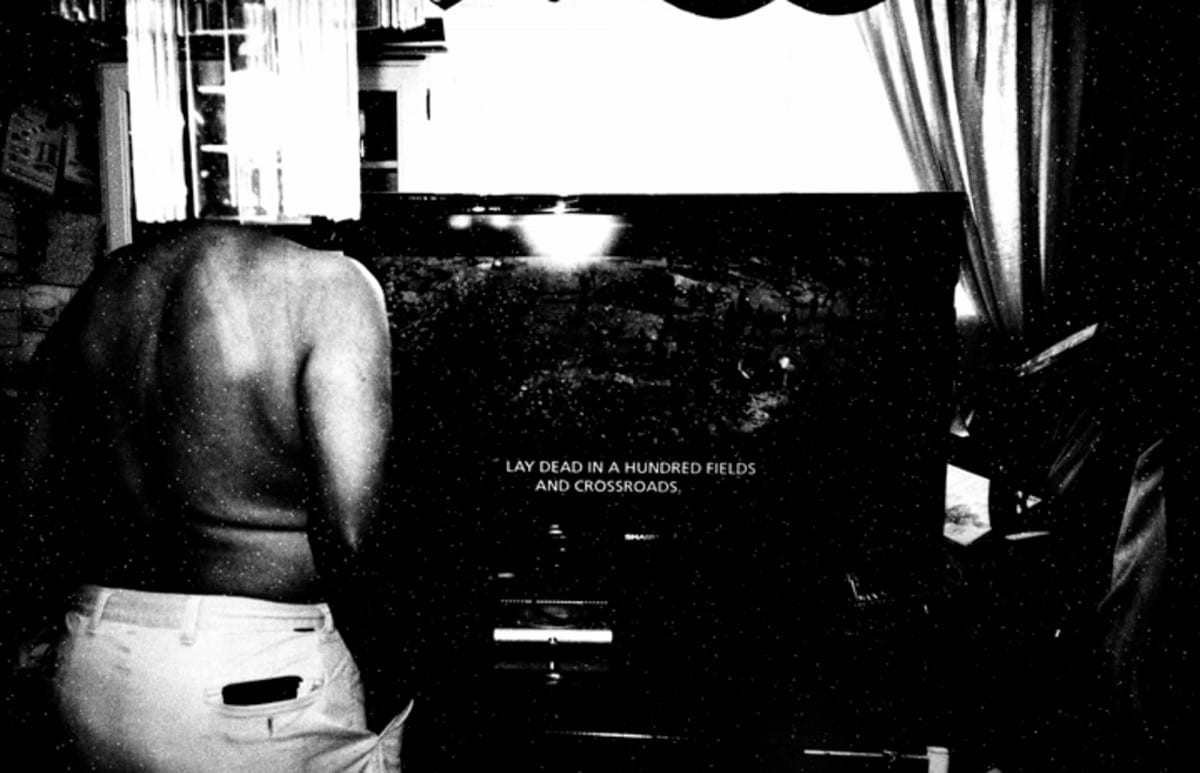 Since moving to Pasadena, I haven't been spending much time with my dad.
Featured Image:  Eszter by Edward Cushenberry