Installation gets an exclusive first look at Gregory Siff's latest creation Breathing Black.  Using a 2014 Mercedes Benz G550 as a canvas, Siff painted the aluminum surface with Brushed Krink and Diamond Dust to create a moving work of art to raise awareness for the 7th Annual Pieces of Heaven auction benefiting The Art of Elysium.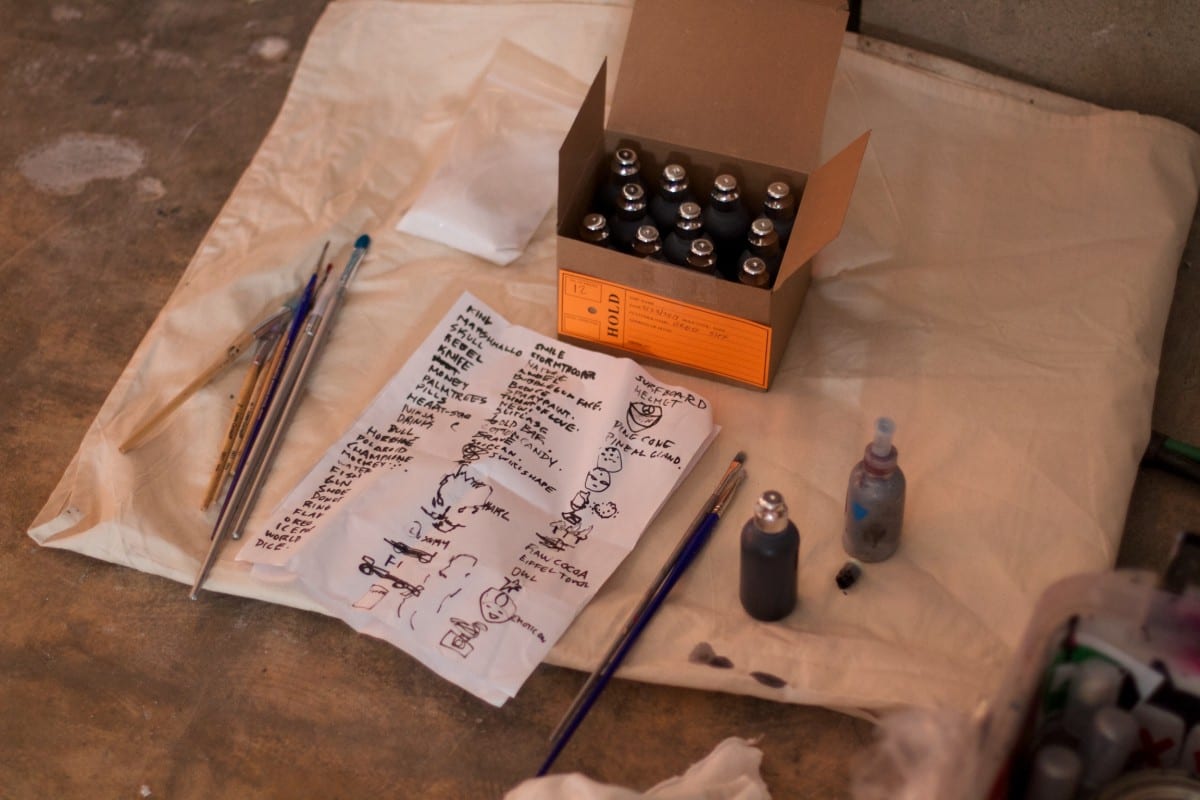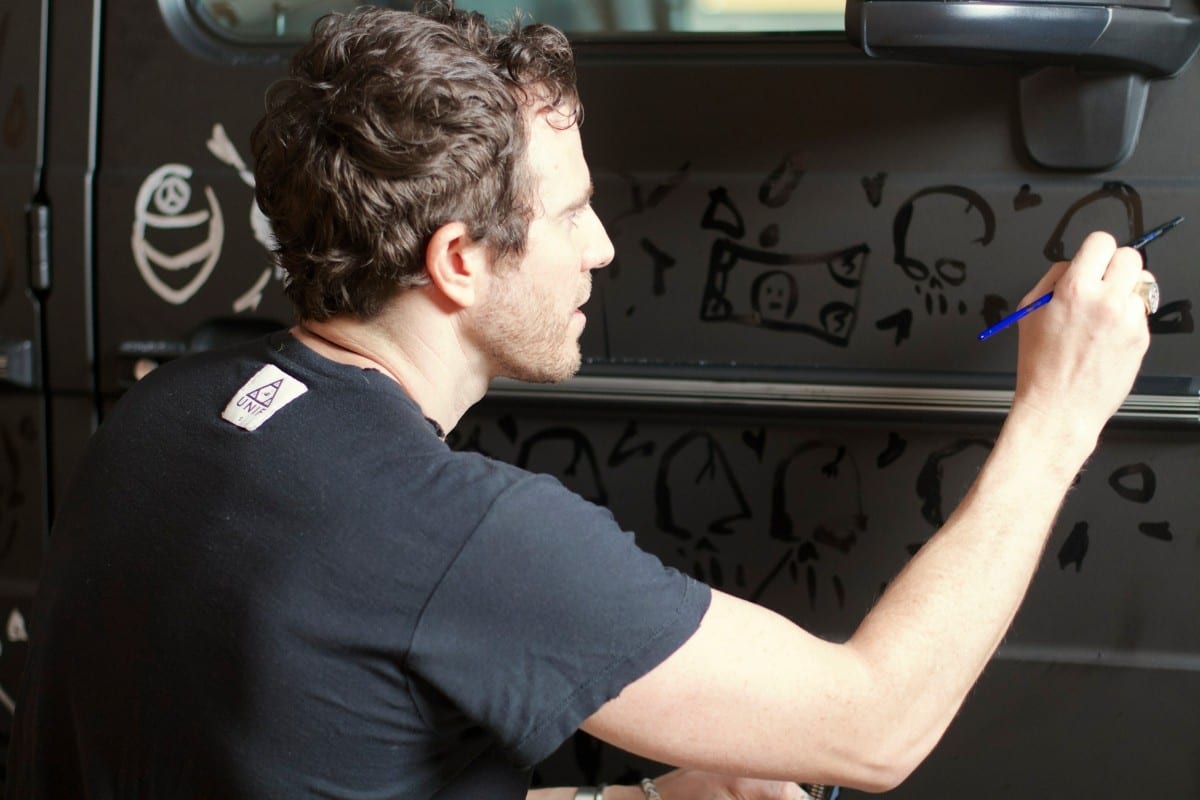 When I paint I recall some of the most wonderful and painful moments in my life.  These memories take form in the shapes of symbols, faces and objects. They are relived as they are painted.  This brushed gloss black Krink, matte black special edition G Wagon is about the soul of taking something already aesthetically powerful and breathing more life into the ride.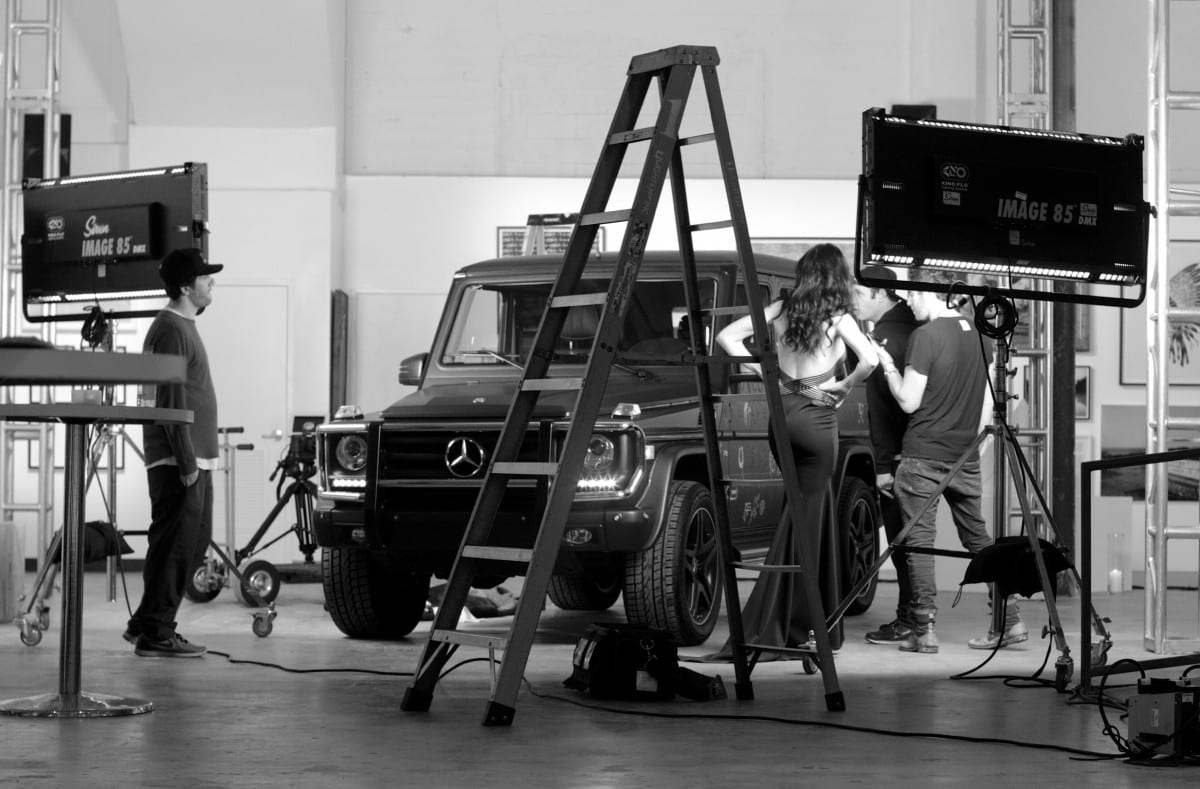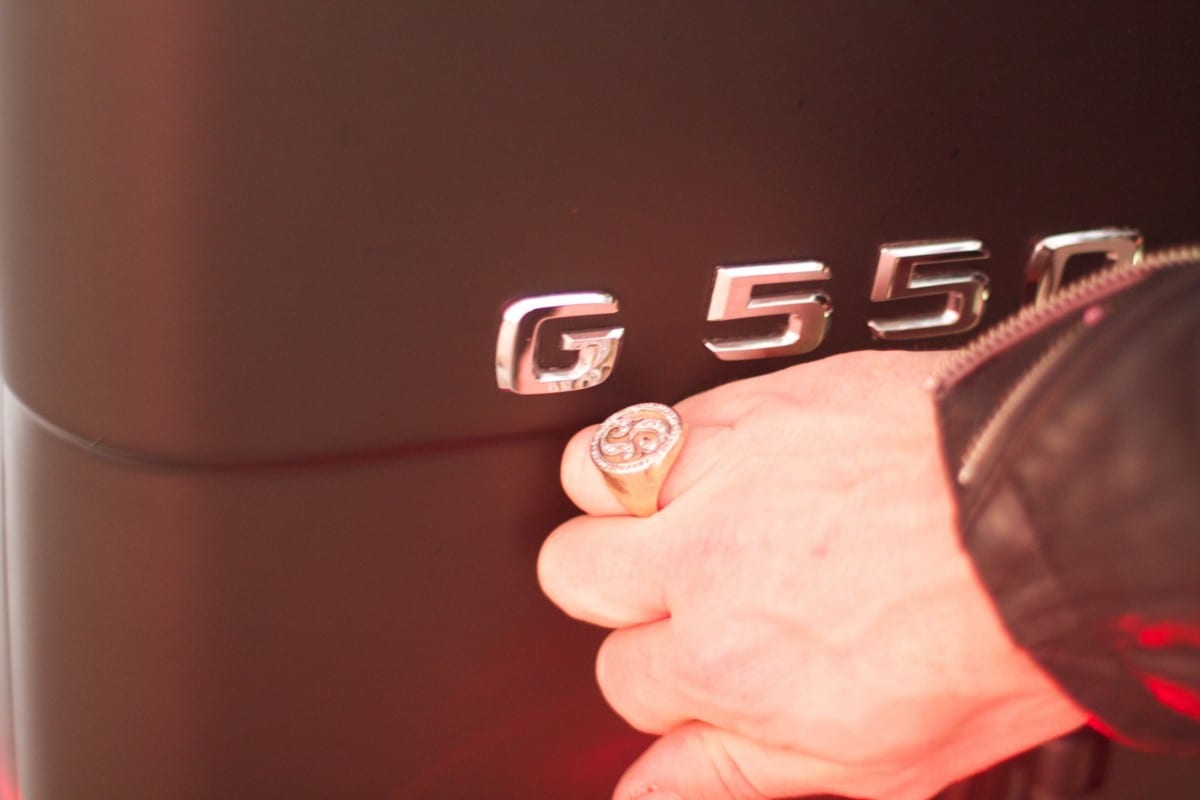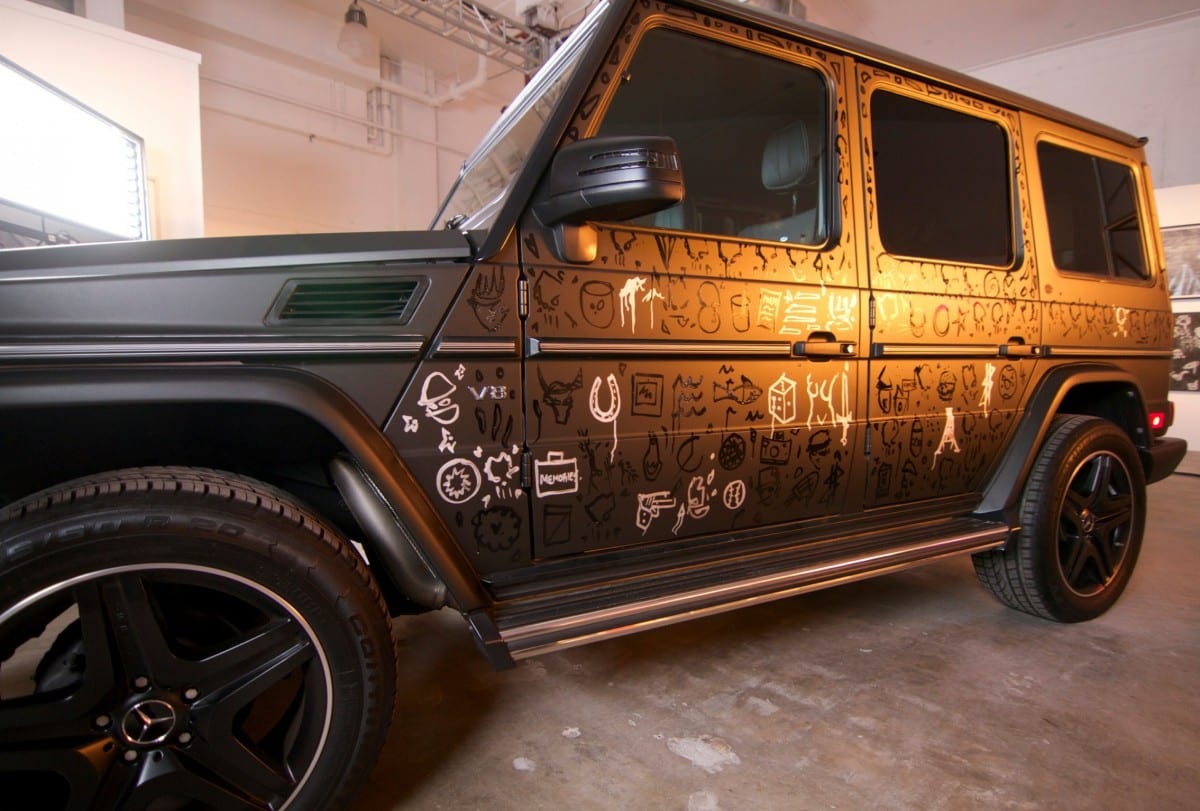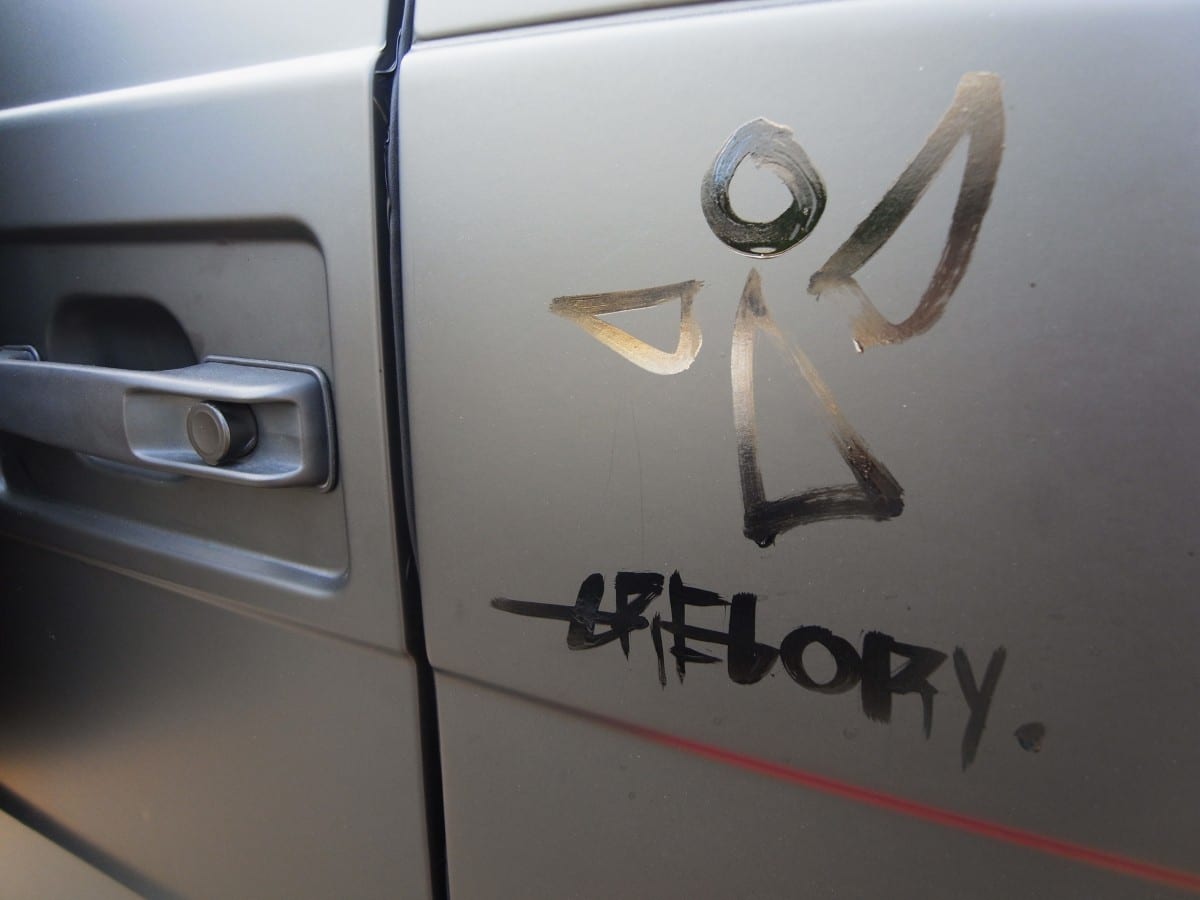 Featured Image:  Model Cheré Rachelle kissing Breathing Black, 2014.   Photograph by Spencer "MAR" Guilburt.
All photos courtesy of Spencer "MAR" Guilburt