"Your battles inspired me – not the obvious material battles but those that were fought and won behind your forehead."
― James Joyce
Portraits don't happen in an instant.  They are born from years spent staring at the blank page, a white canvas, an empty frame.  They are made of microscopic particles of the physical and metaphysical kind.  While we may see the body of the artist etched into the fibers of a photograph, drawing, or painting, we are only seeing a part of the story.  His eyes may acknowledge our gaze, but we cannot see the magical way he thinks and perceives the world until he reveals his story in his own time.
In his solo exhibition Portrait of An American Ice Cream Man, Gregory Siff reveals an intimate portrait of his journey as an artist defining and refining his voice in Los Angeles.  Using ice cream as a vehicle to connect the spirit of childhood and celebrate the unity of art, Siff designed his very own ice cream truck.  Transforming a Mercedes-Benz Metris with coats of vibrant acrylic, it becomes a symbol of nostalgia and a physical purveyor of sweet treats and happiness that transport us to the time of childhood.  A time when creativity flowed without judgment and ice cream was love, happiness and meant that everything was right in the world.
Installation Magazine has chronicled the work of Gregory Siff since we first began publishing in 2012.  An emblematic photograph taken by Rainer Hosch features Siff in his original studio, his beloved "treehouse" saluting the camera with a bottle of beer  From this vantage point we have watched an evolution of style and the growth of a distinctive voice shaping the landscape of our city.  While the origin of
While the origin of Portrait of an American Ice Cream Man is not certain, we look back to a moment when Siff met with Editor-in-Chief A. Moret during Art Basel Miami in 2014 as a potential starting point.  The Mondrian hotel was a sea of beautiful bodies bronzing in the tropical sun, strewn across a blanket of freshly painted grass.  Tie dye teepees offered shade and refuge from humidity and the structures seemed to float along the ocean and into the horizon.  Carrying a notebook and an assortment of markers under this arm, Siff opened to a page written in metallic letters. "Don't let the art disappear," it read.  He repeated it several times as if it were a mantra.   The idea which seemed so simple had kept him up painting most of the night before.  It was a moment of clarity, an epiphany, and marked a commitment to never letting the art in his mind disappear.  The artist kept his word.
Now two and a half year years later, Siff has filled his industrial studio in Downtown Los Angeles with an expansive body of work that reveals a maturation of style while presenting honesty as raw and palpable as that page that glittered in the Miami sun. Gregory Siff's portrait is one of a seven-year-old boy anxiously waiting for the sweet familiar song of the ice cream truck to turn the corner. Siff has channeled that magical energy of time we thought could not be regained and has captured it.  When we see Siff's ice cream truck we cannot help but smile.  We discover an unrealized beauty and sophistication in rocket pops and marshmallows, fro yo and milkshakes.   Just as his neighborhood ice cream man was a symbol of sweetness, Gregory Siff has become a dealer of happiness.  The art will never disappear so long as our hearts remain as open as a child waiting for the ice cream truck to arrive.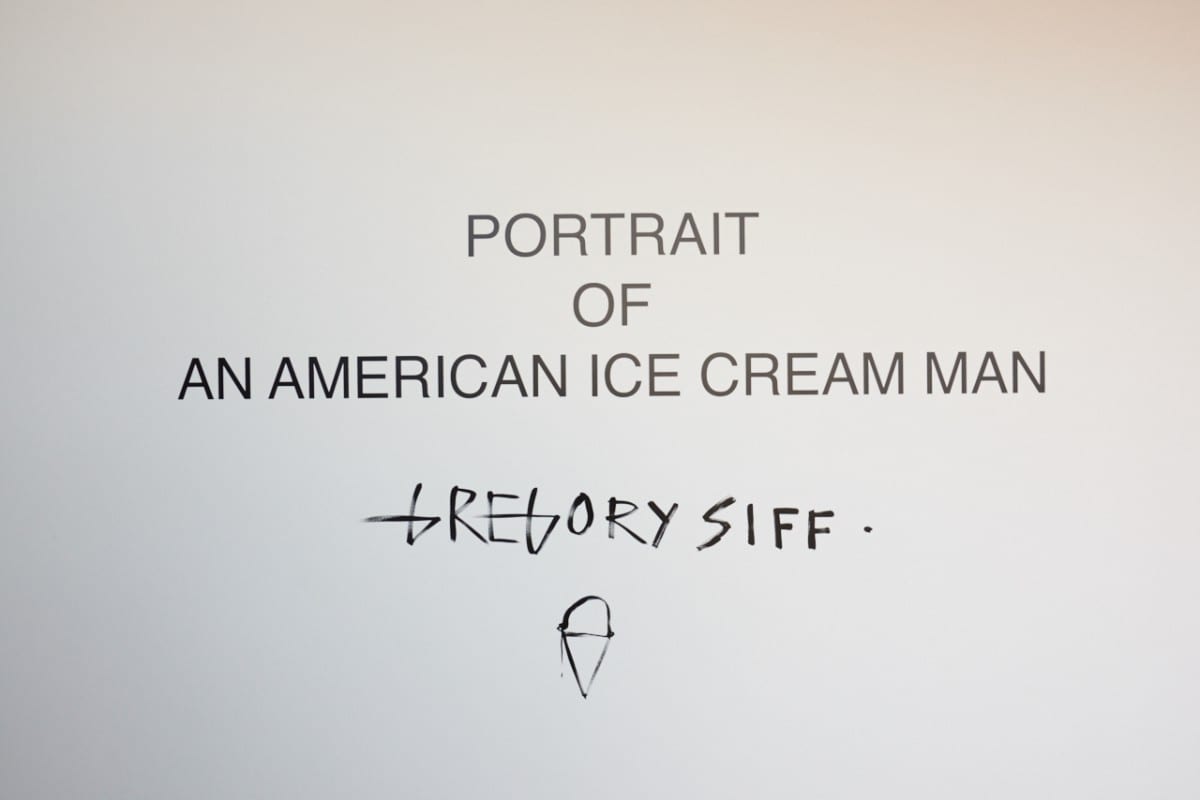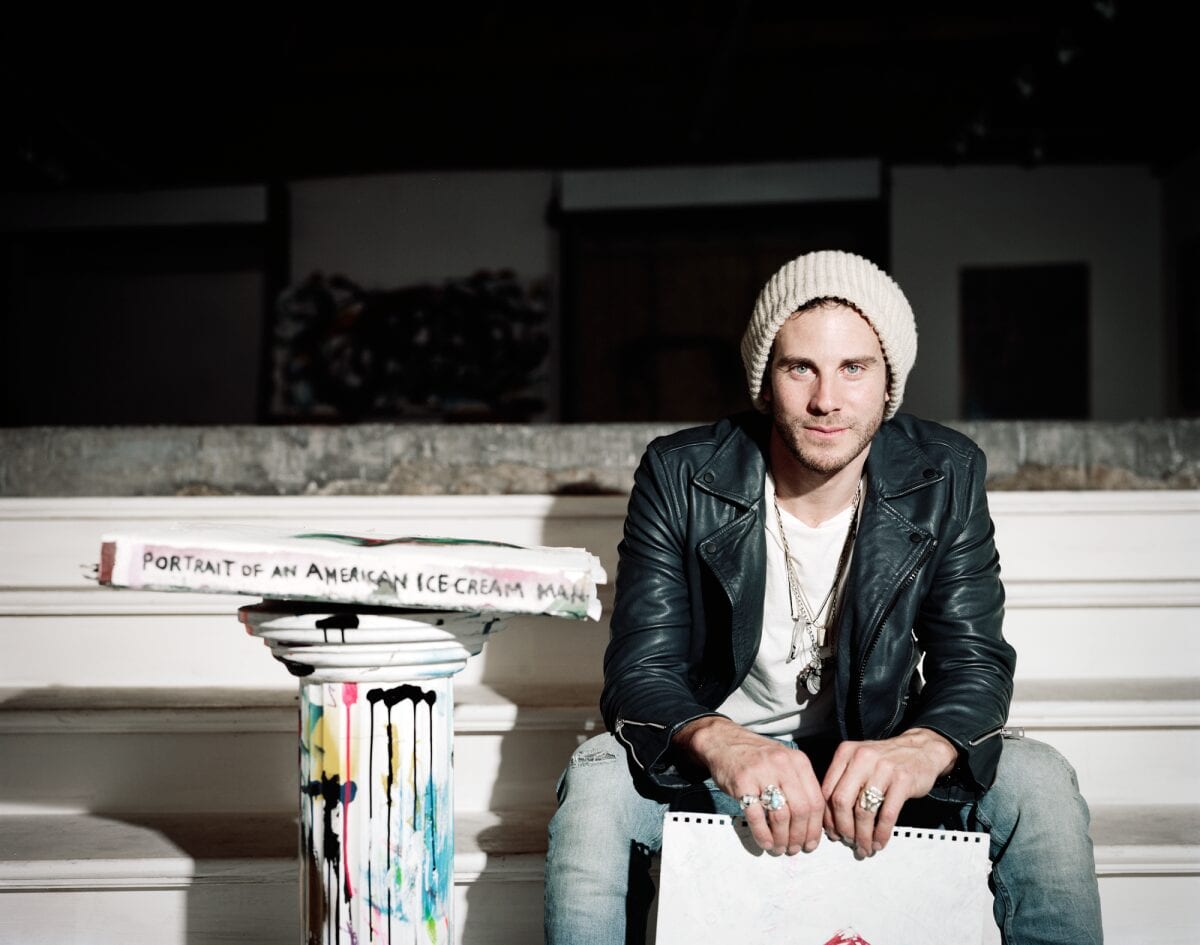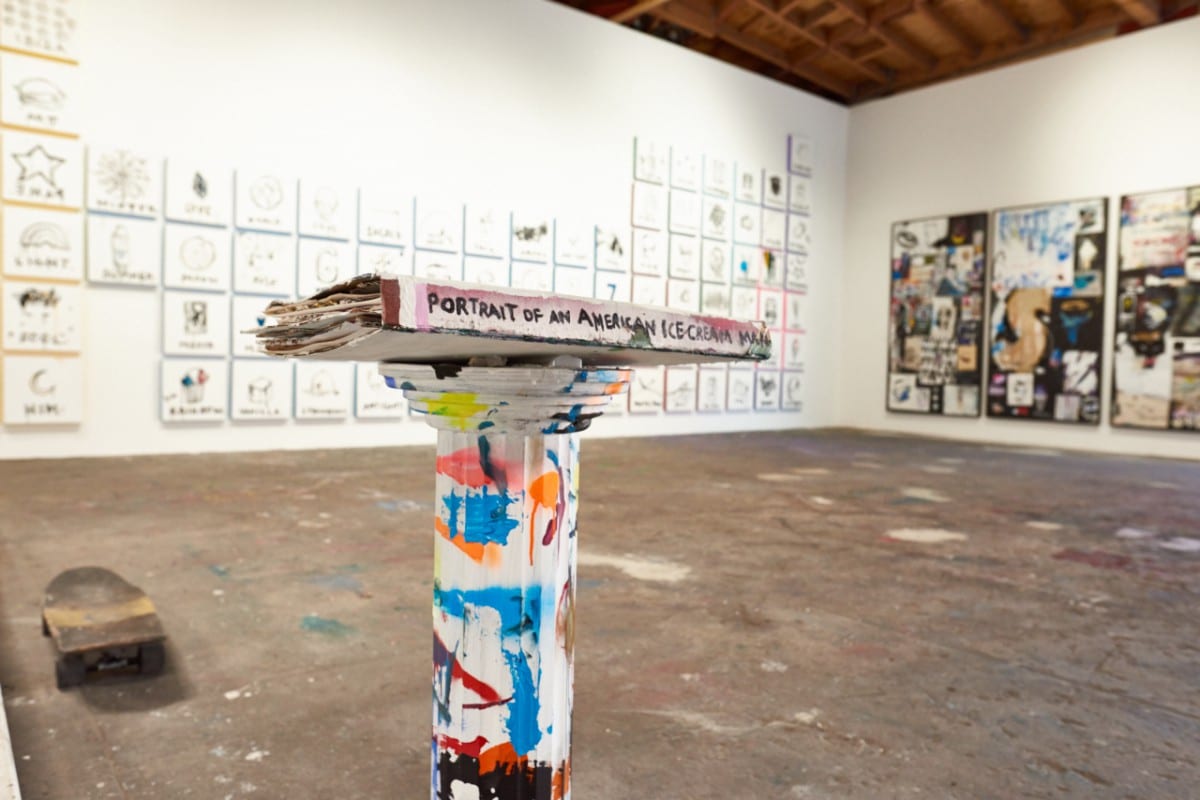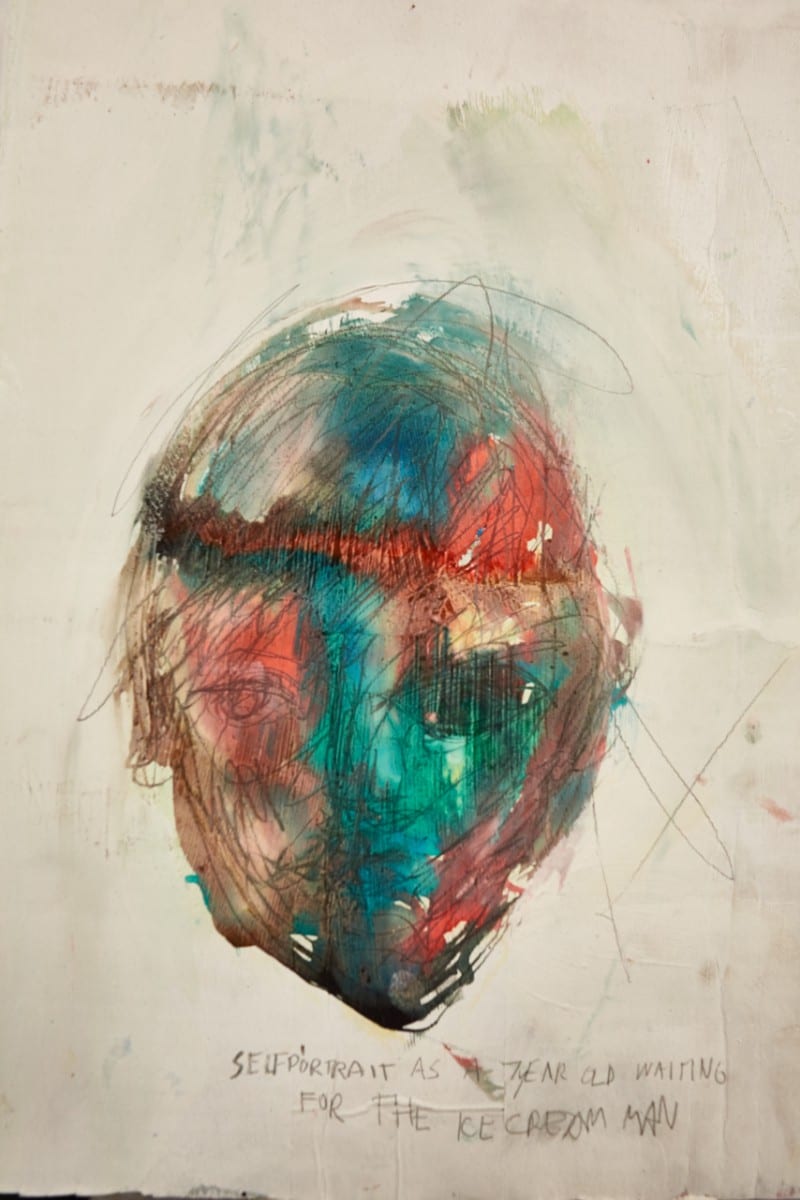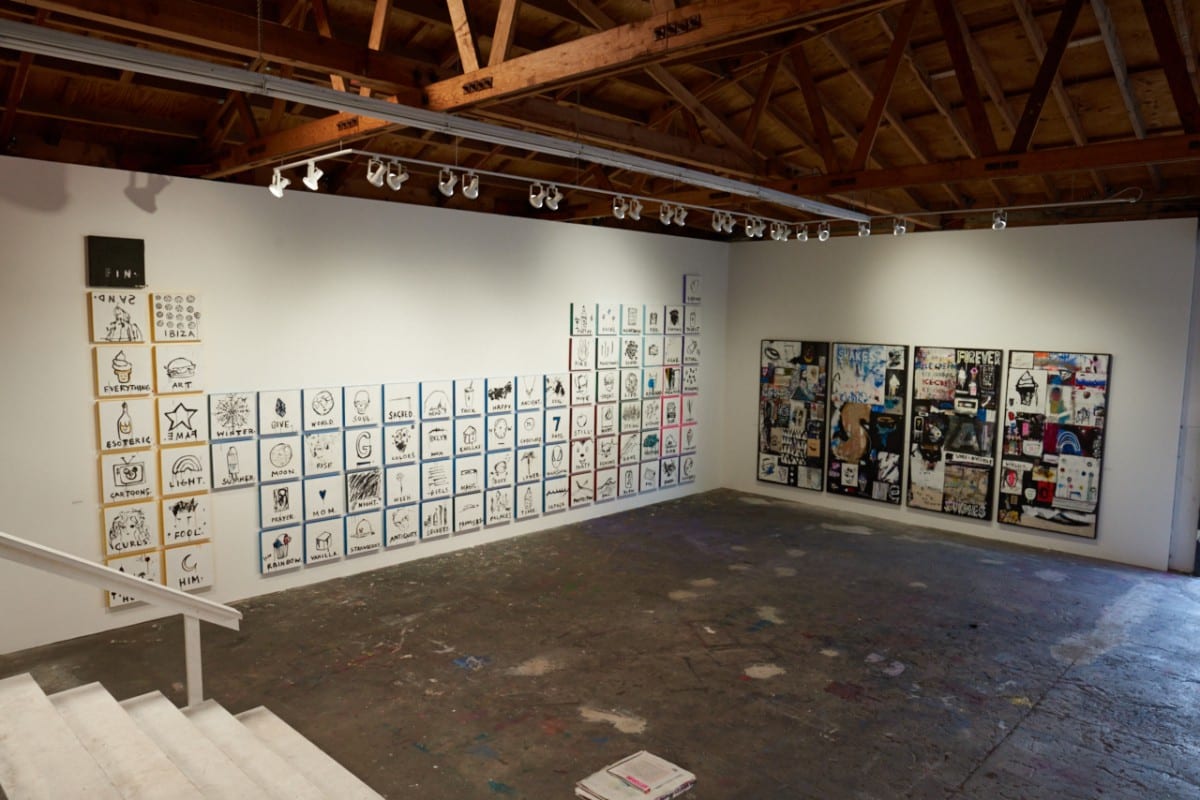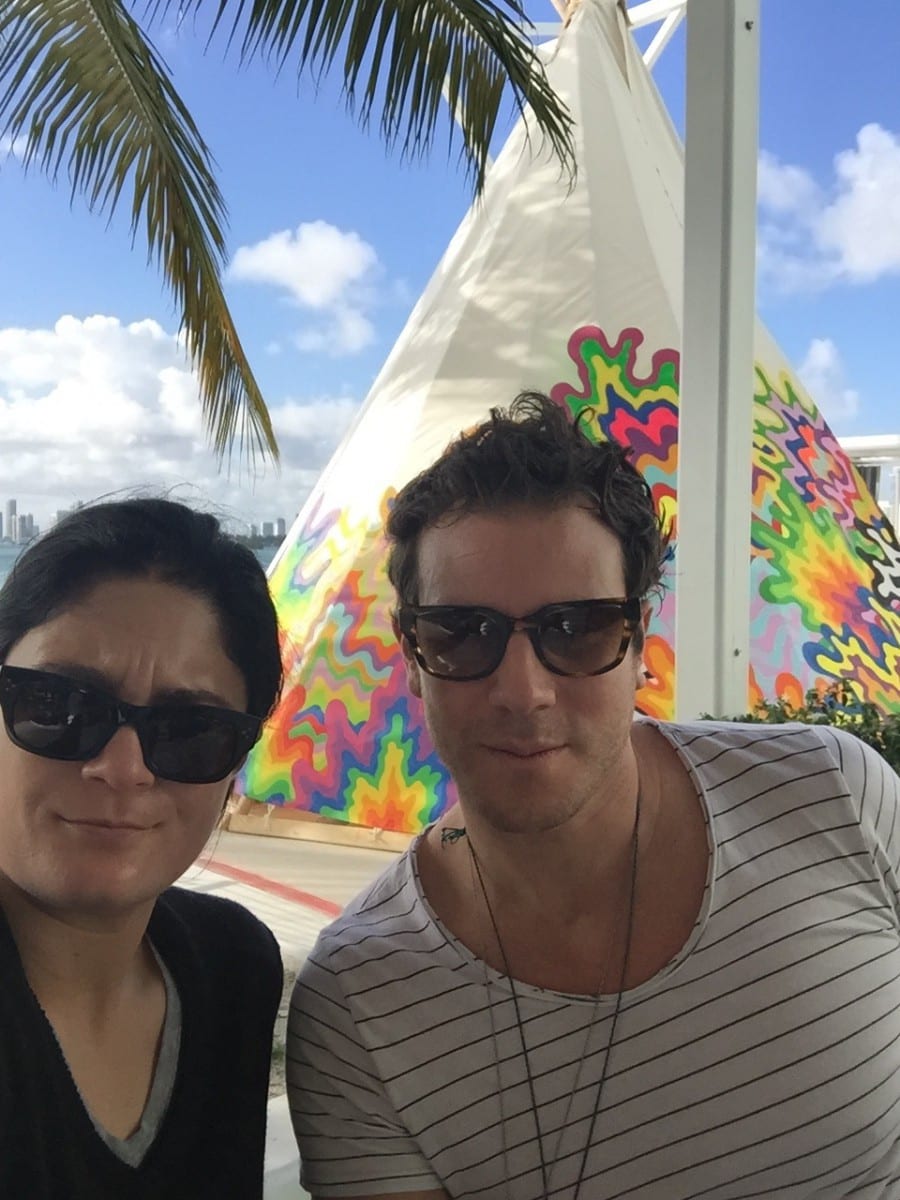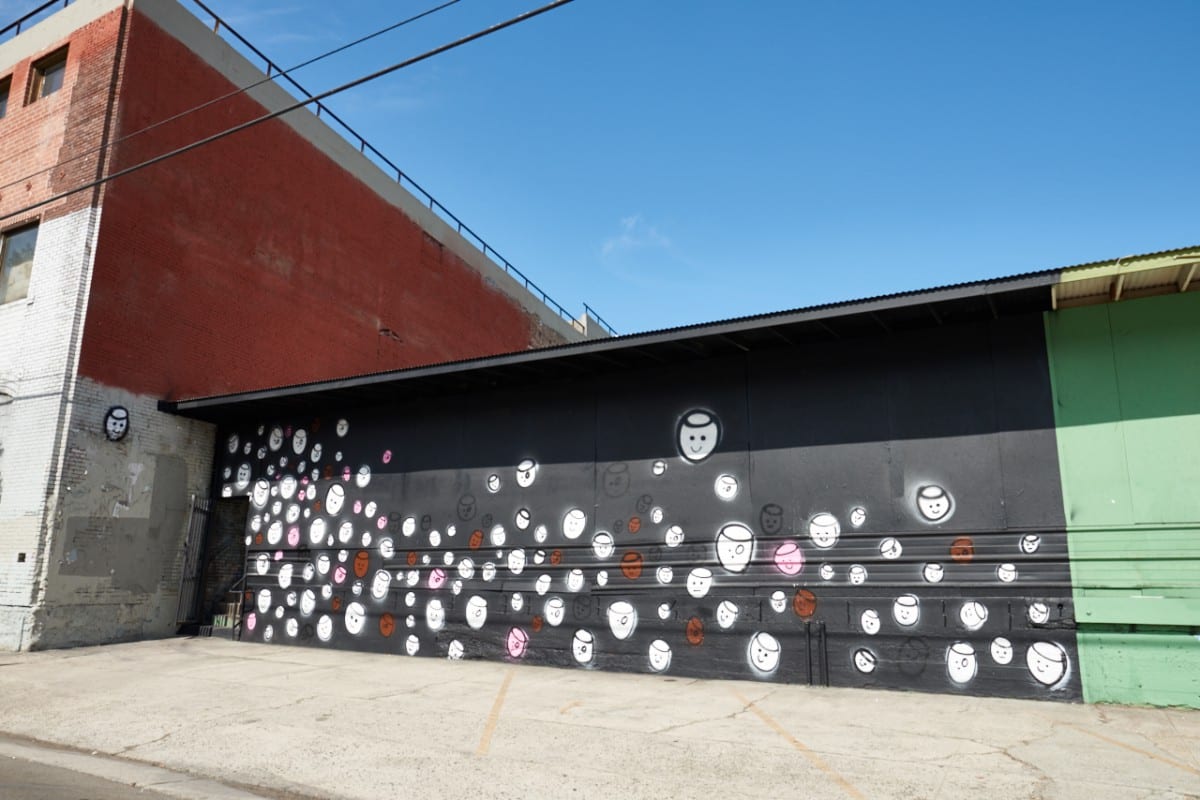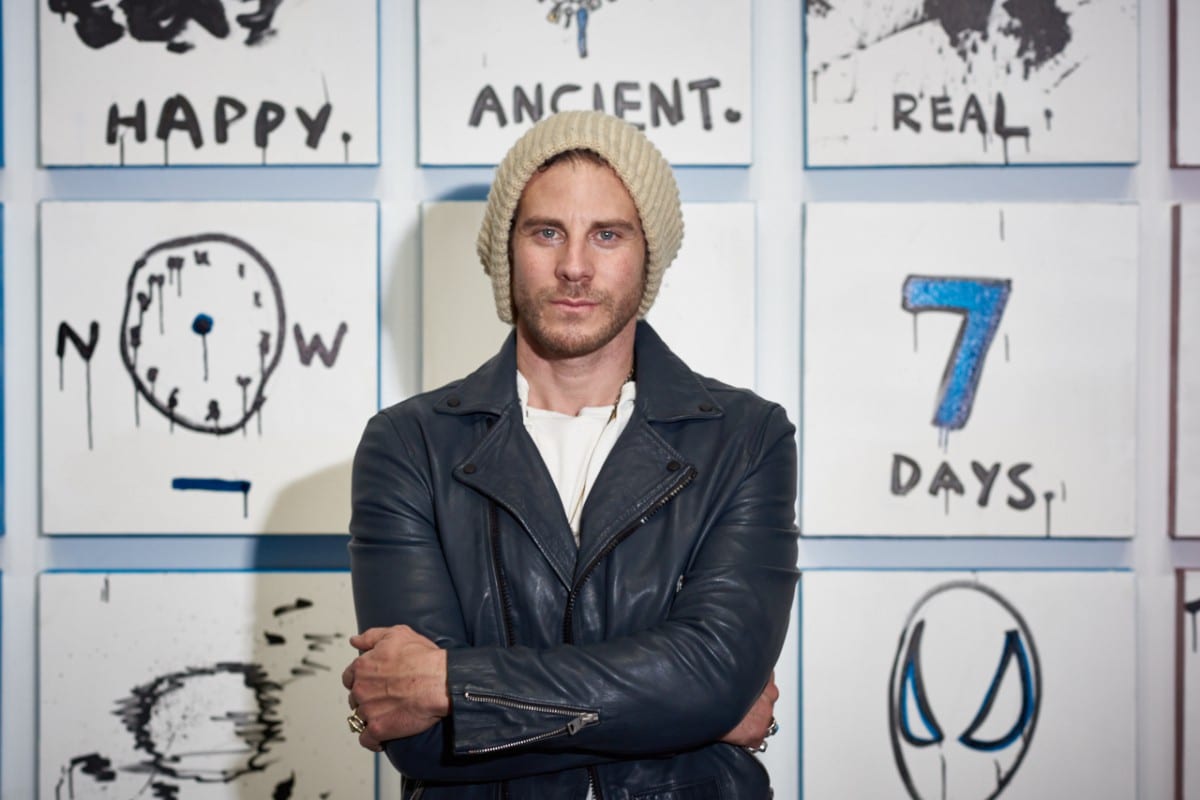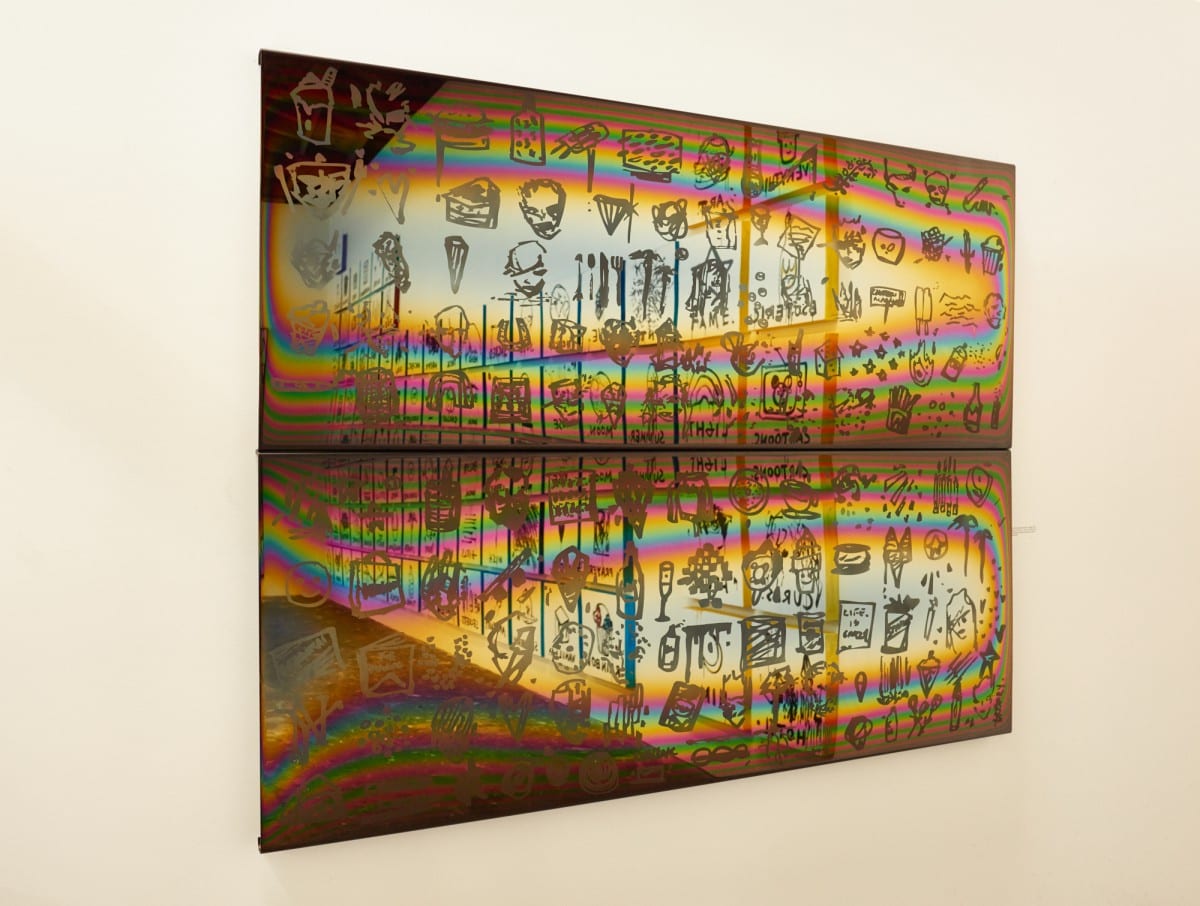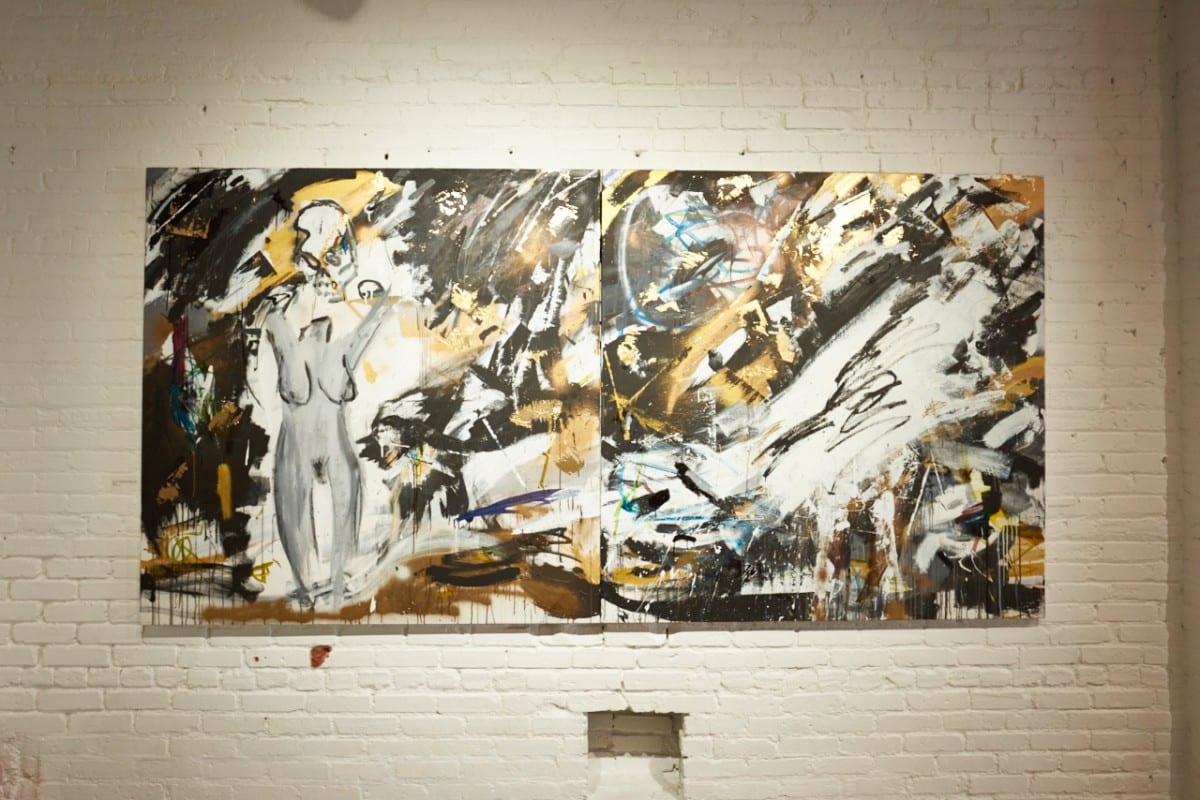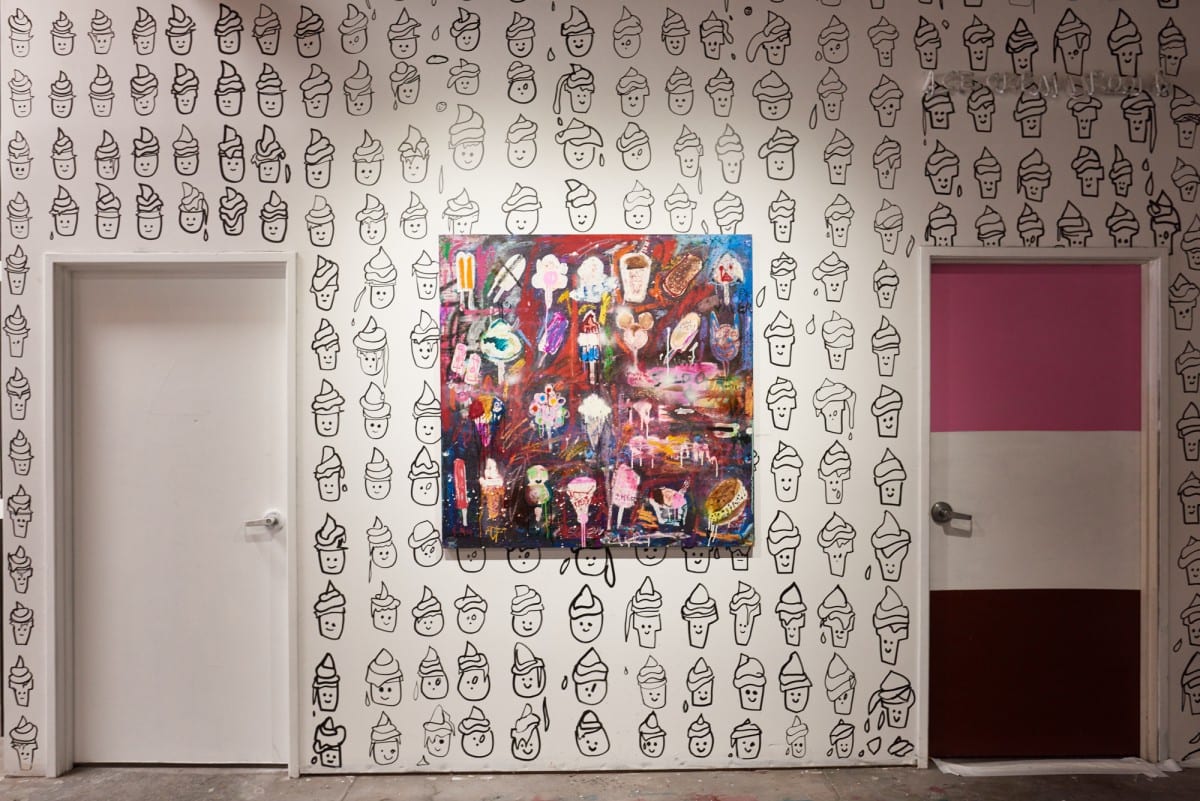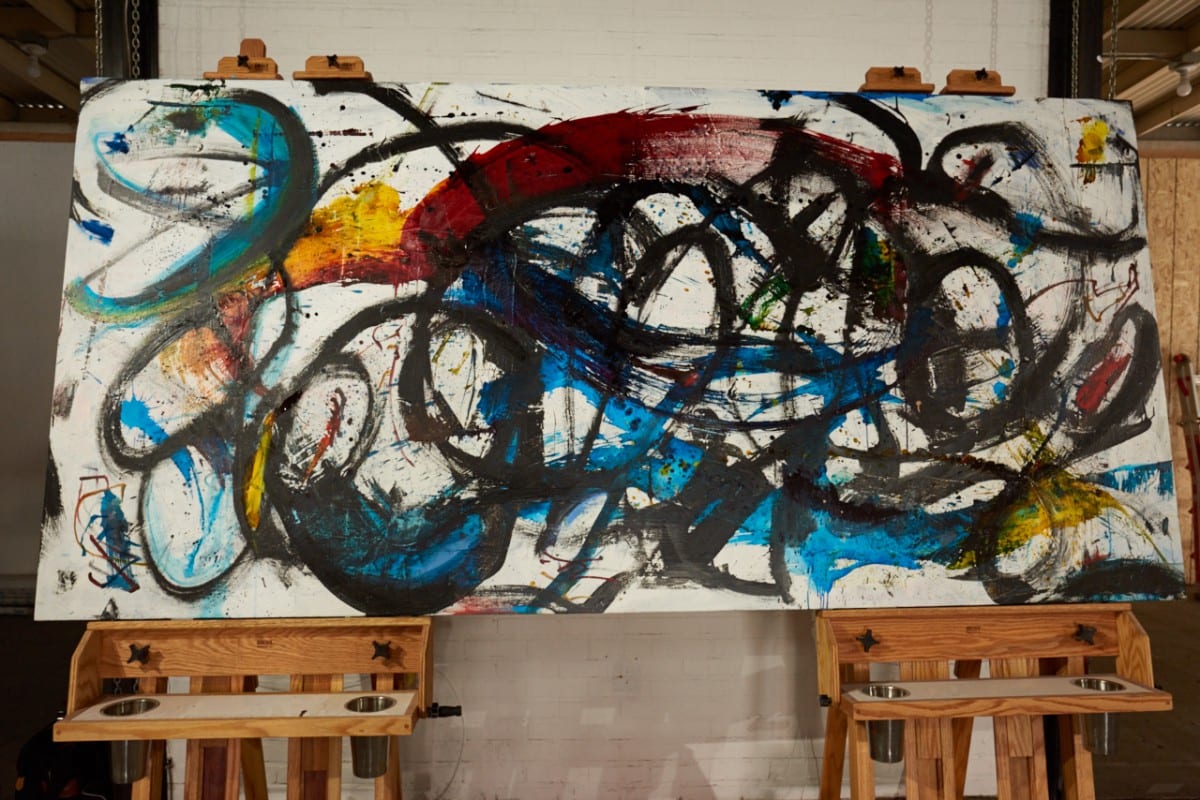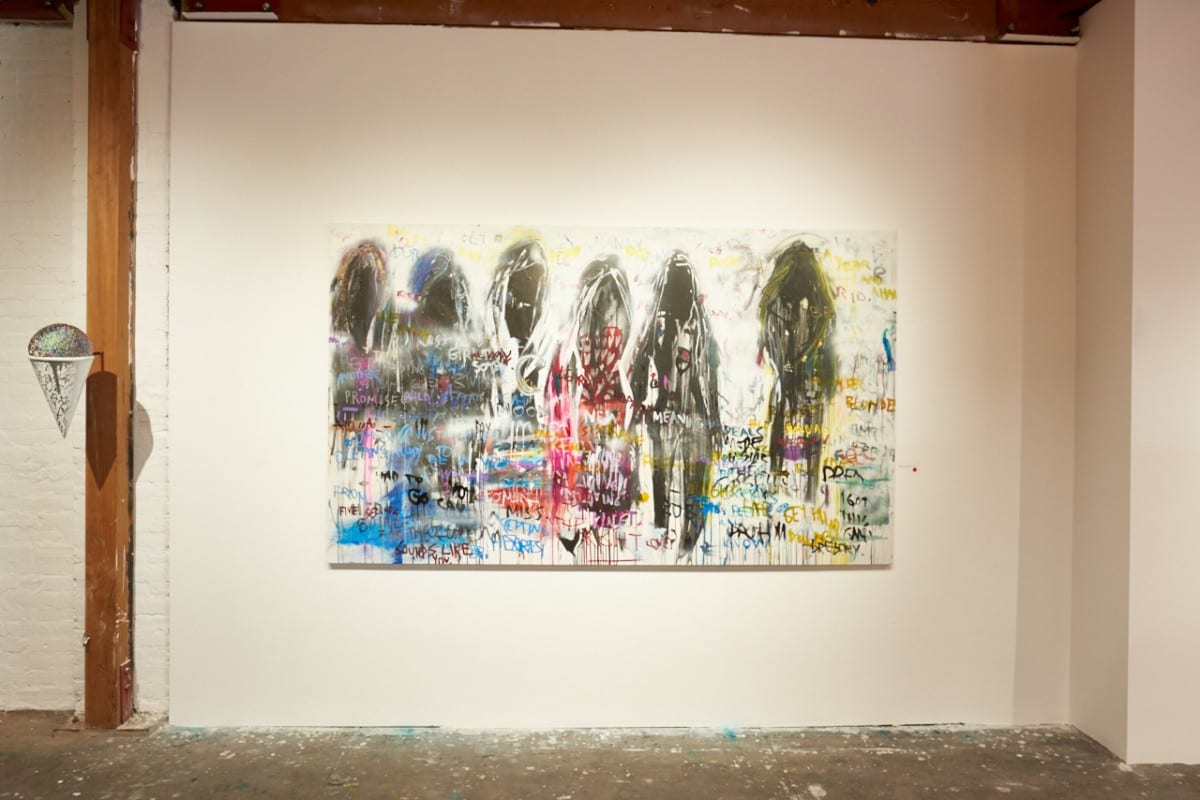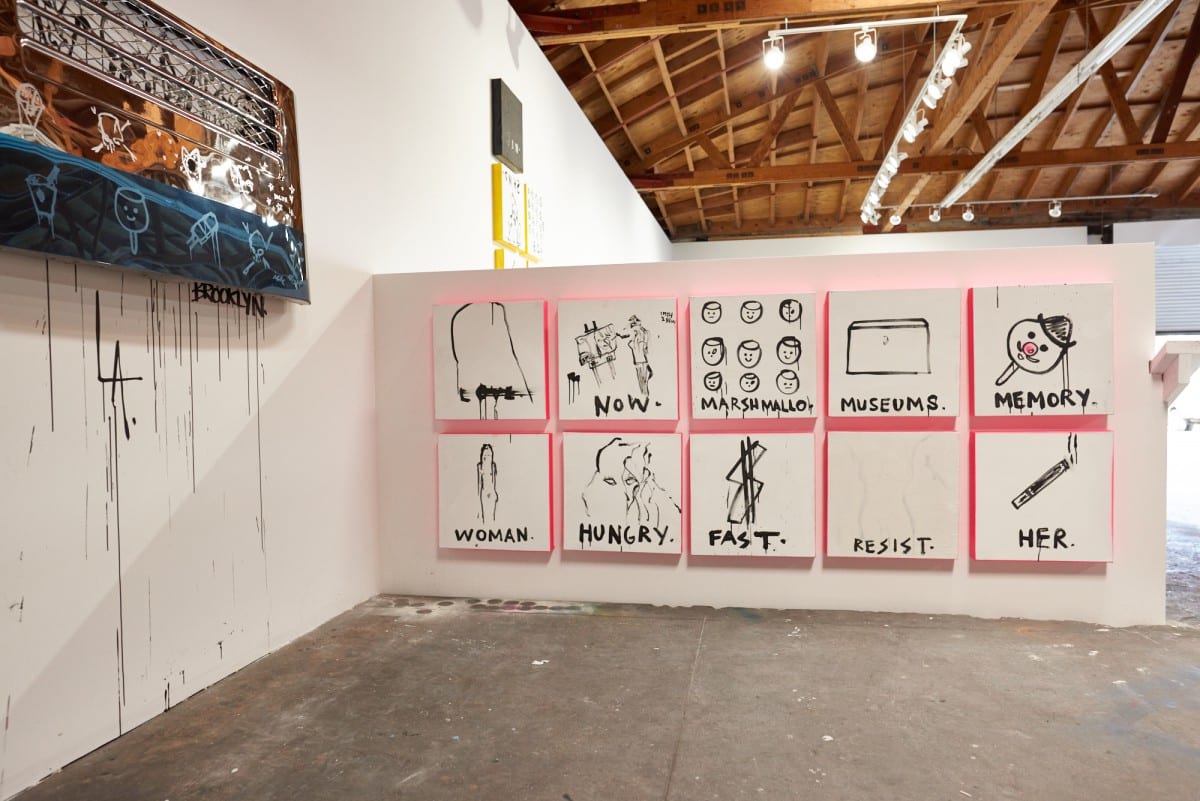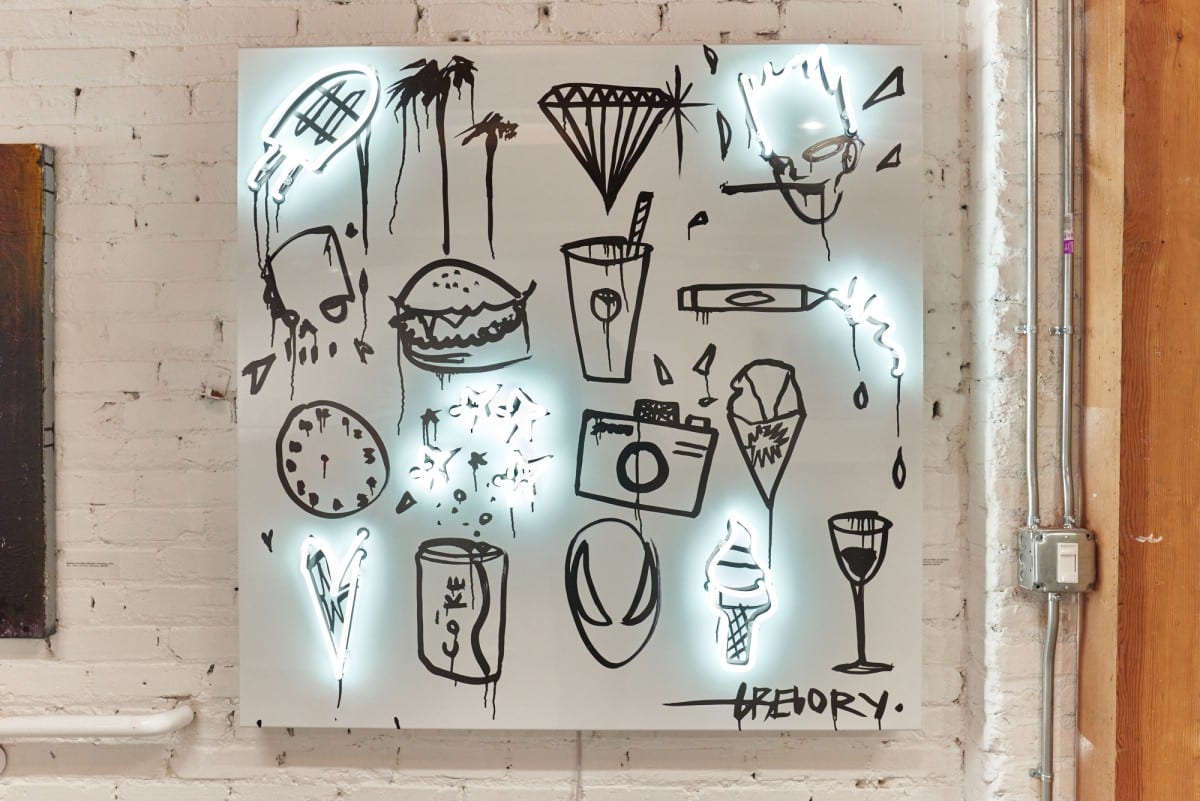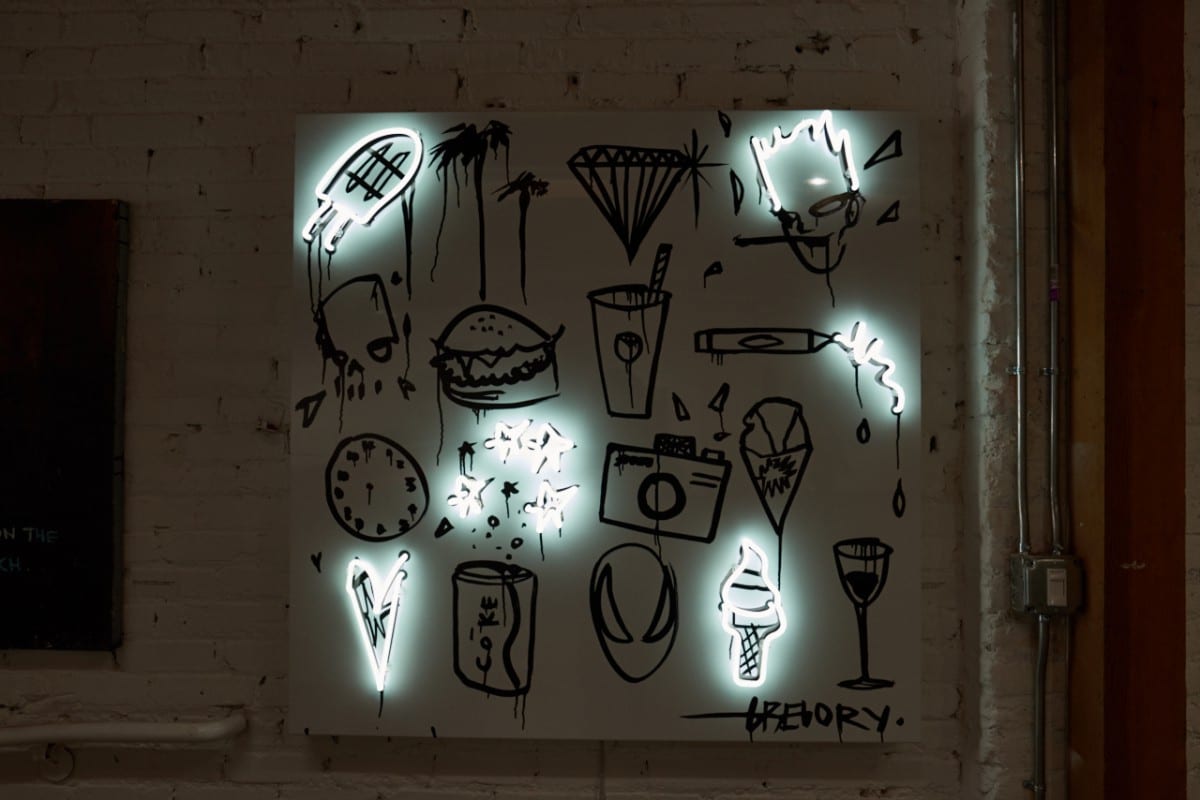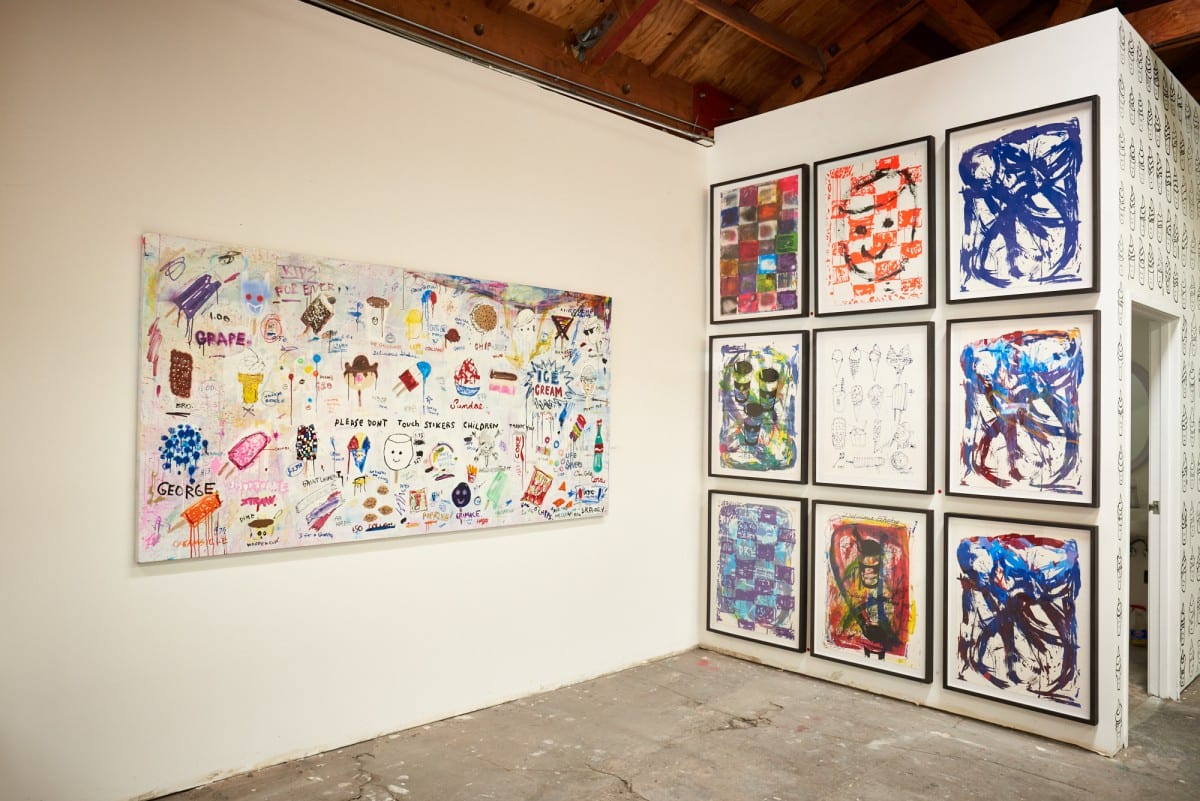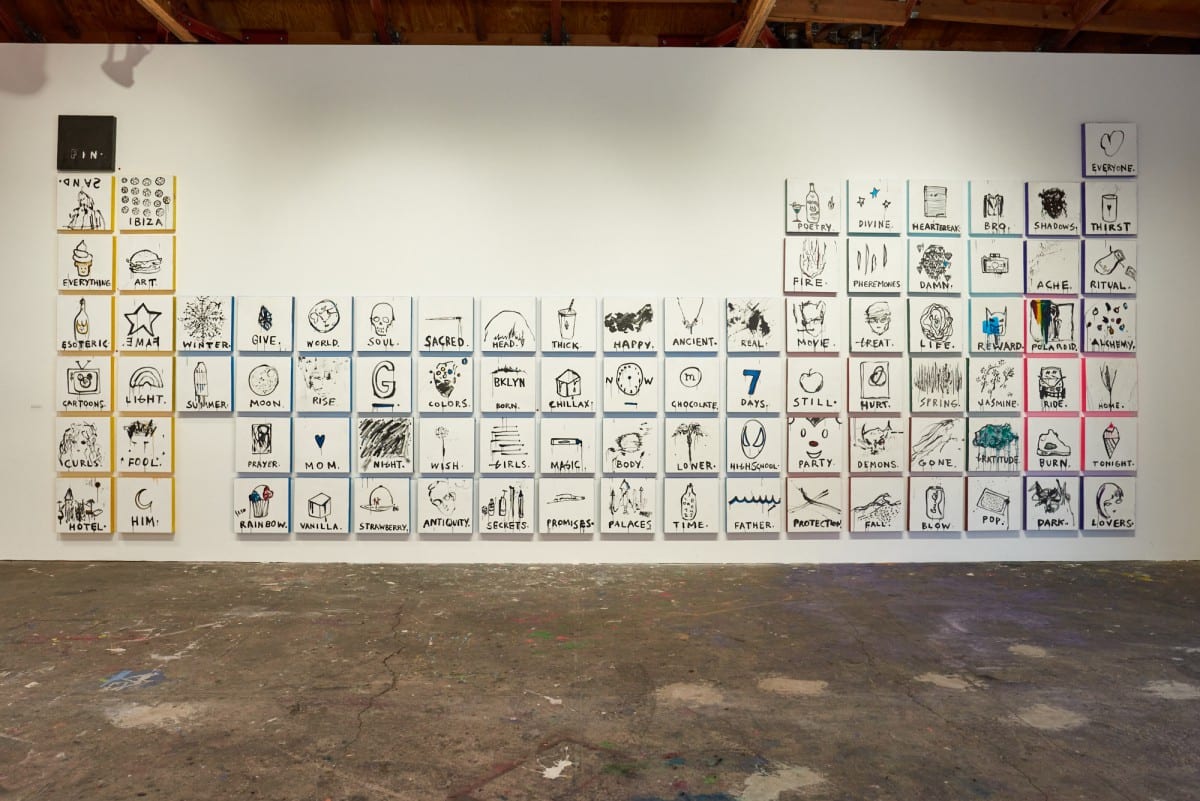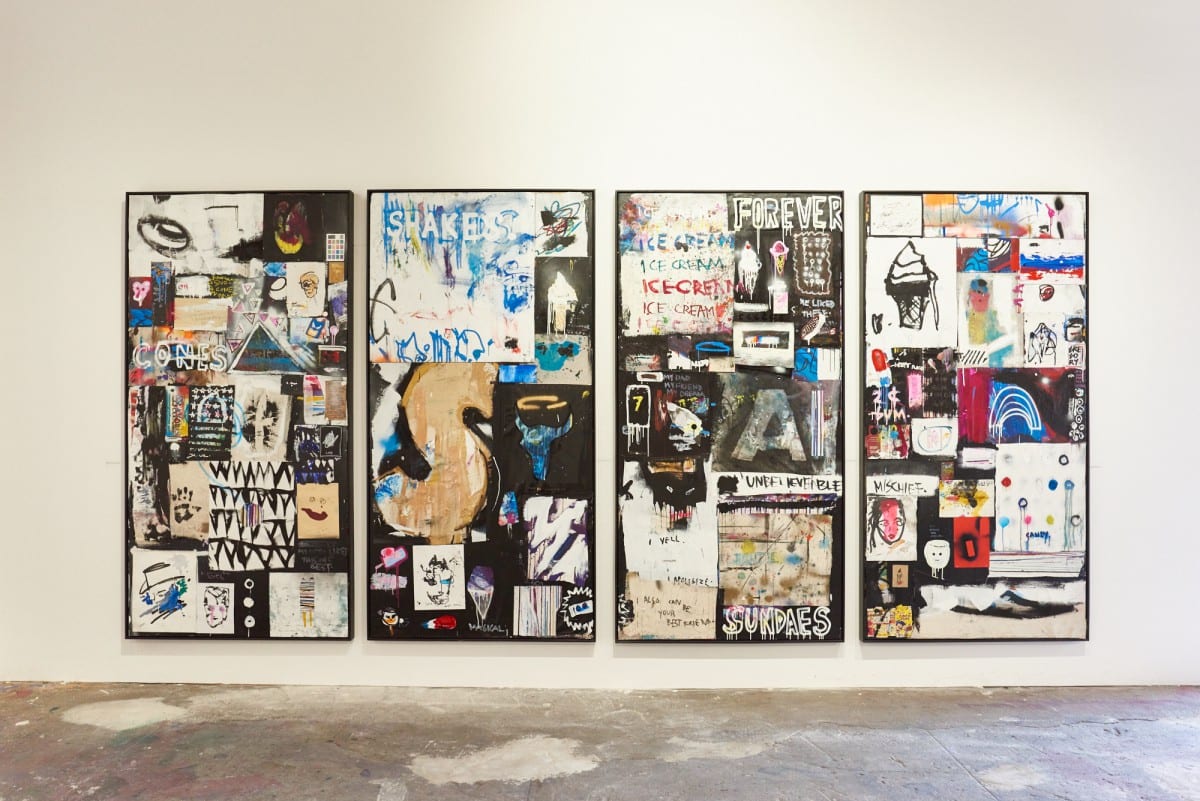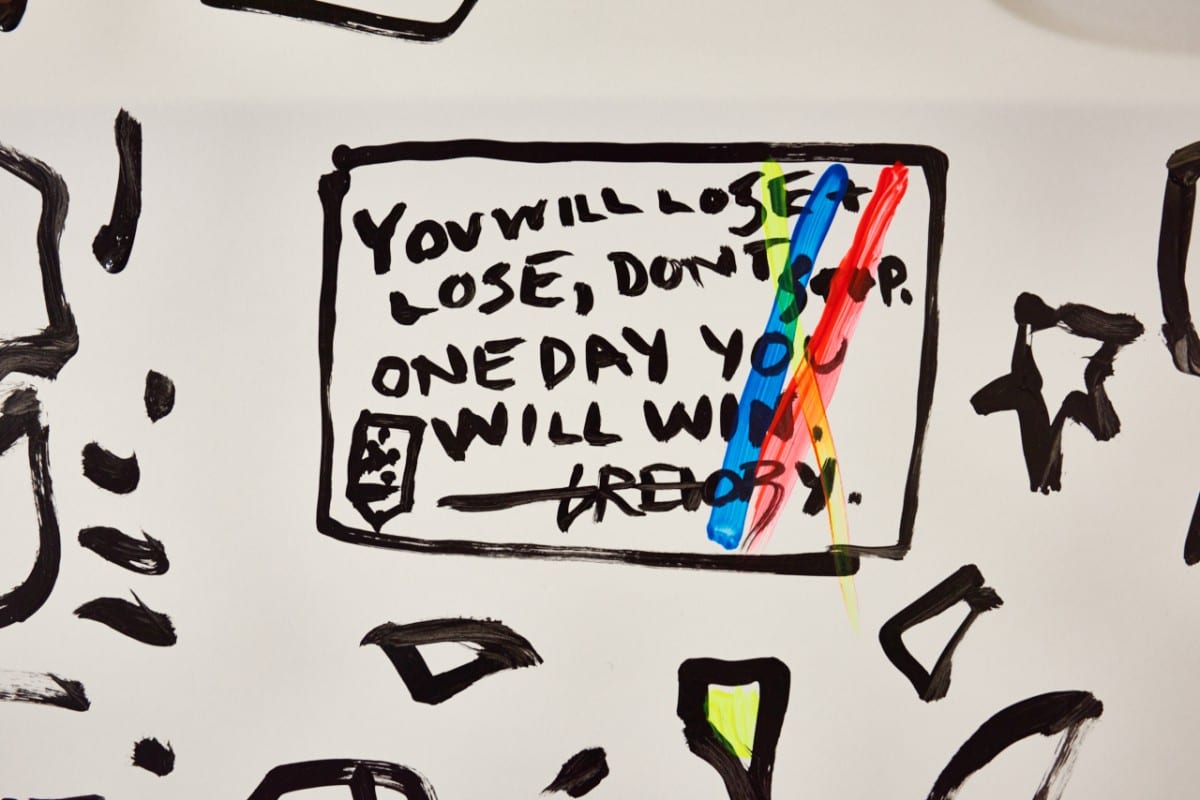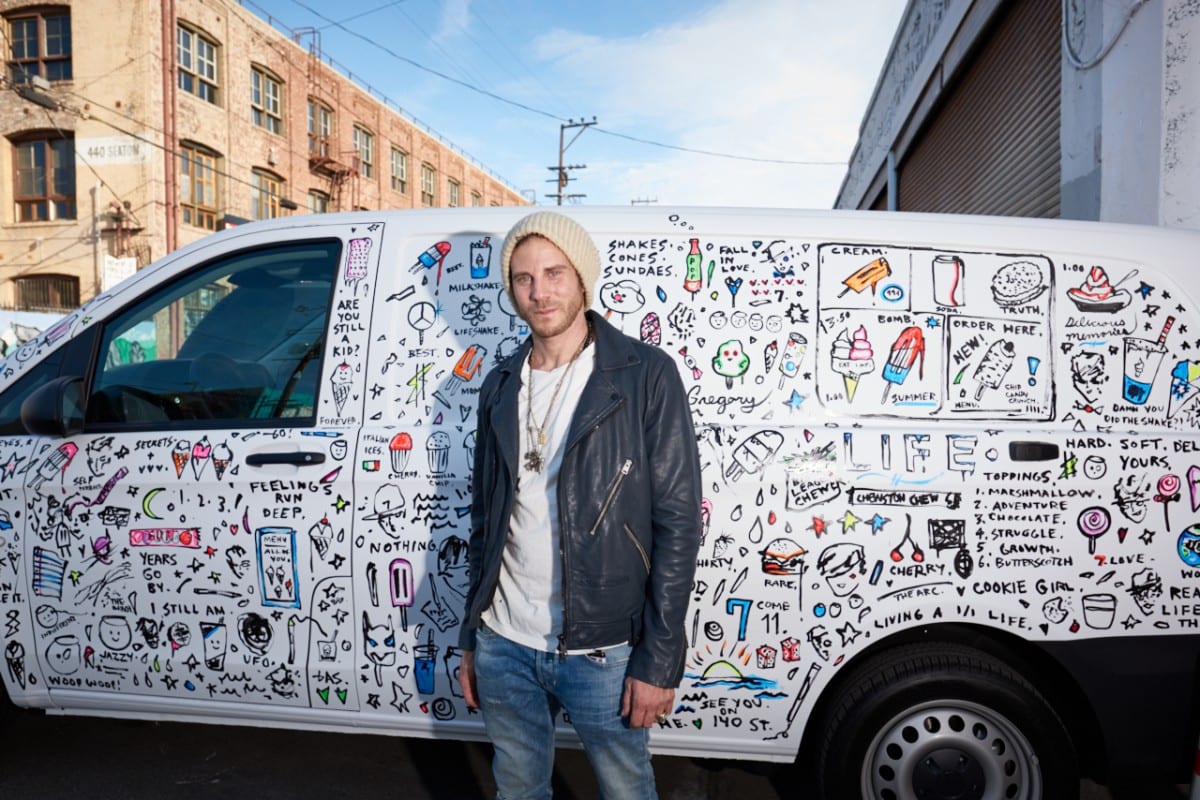 All photos © of Jared Clatworthy and Installation Magazine.