Attention Installation students, class is back in session!  This week we present our second homework assignment which focuses on one of the cornerstones of our editorial philosophy- collecting.  Feel like you're always searching the same handful of online auction houses to discover new artwork worth collecting? We conducted some research of our own and have discovered four online destinations worthy of exploration.  Here you will find the works emerging artists, artisans, and contemporary masters at affordable price points.  Your assignment is to subscribe and get lost in their digital collections.  Who knows… Maybe this weekend you will finally find that perfect piece of art to fill the stark white walls in your living space.  Report back next week and let us know how you did.
Offerings: Emerging and mid-career artists presented each week, every Thursday at 1pm EST
Price Point: $100- $2000+
The Find: Ever wanted to commision a painting? Search UGallery's extensive artist roster, get in touch with the artist with the style you like most, discuss the details of the commision and in 6-8 weeks you have a truly cutomized piece of art of your very own.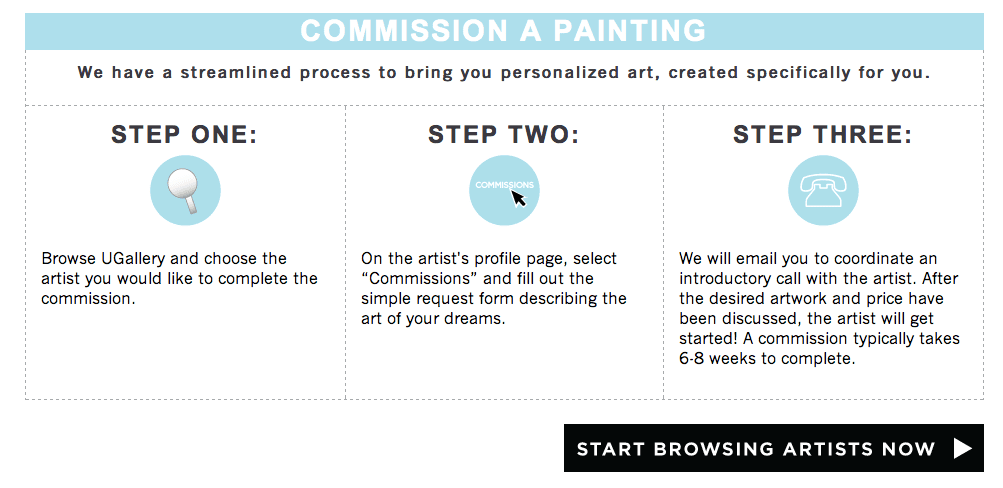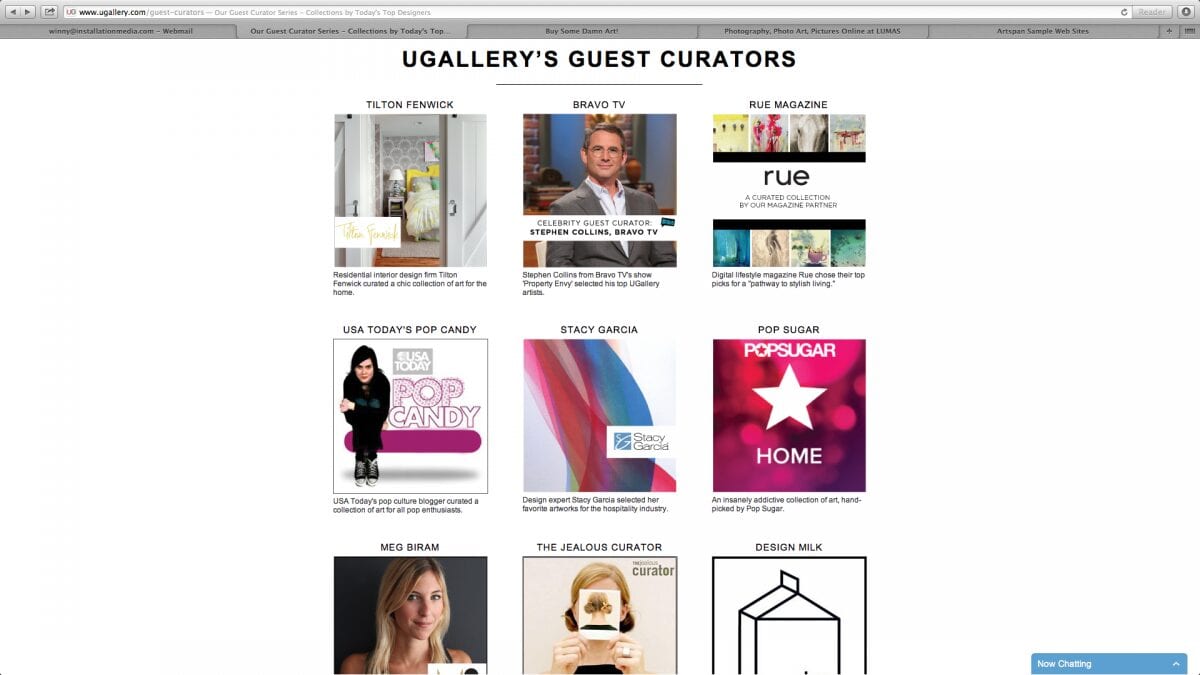 Offerings: A new show presented each Tuesday, that runs for six weeks.
Founded by Kate Singleton in 2011 after starting the blog Art Hound.  The Brooklyn based art-lover, blogger, entrepreneur curates weekly exhibits of emerging artists.
The Find: Catch a glimpse of Kate Singleton's collection and get inspired.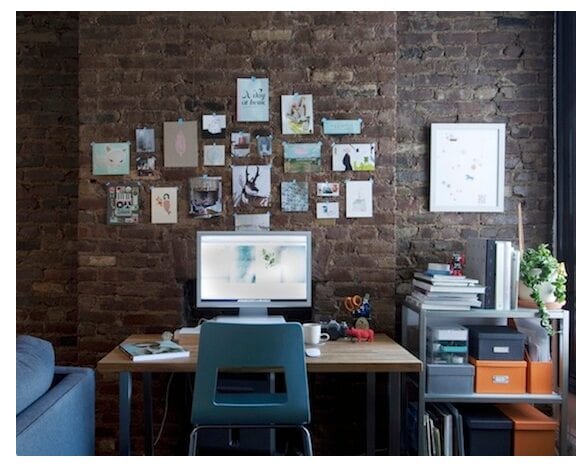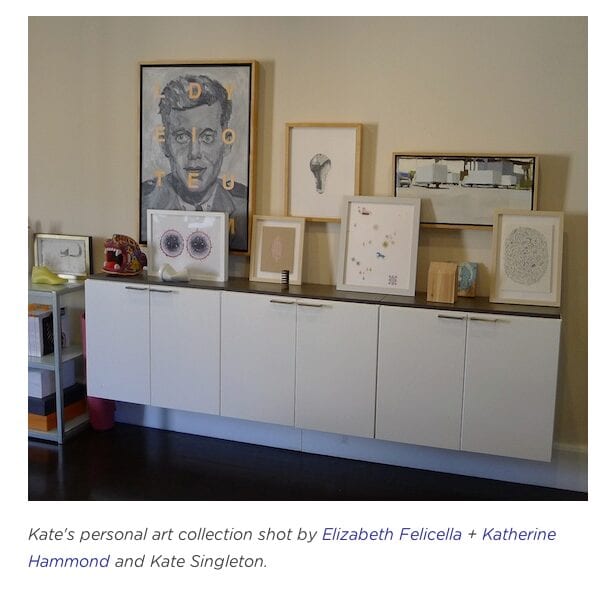 Offerings: With 24 locations throughout Germany, New York, Paris Vienna, Zurich and Salzburg as well as an online storefront, Lumas are purveyors of photos, limited edition works and movie stills.  All photographs are original and hand signed works.
The Find: Register with LUMAS Privée to be a part of the a select group of collectors to get first dibs on limited edition works.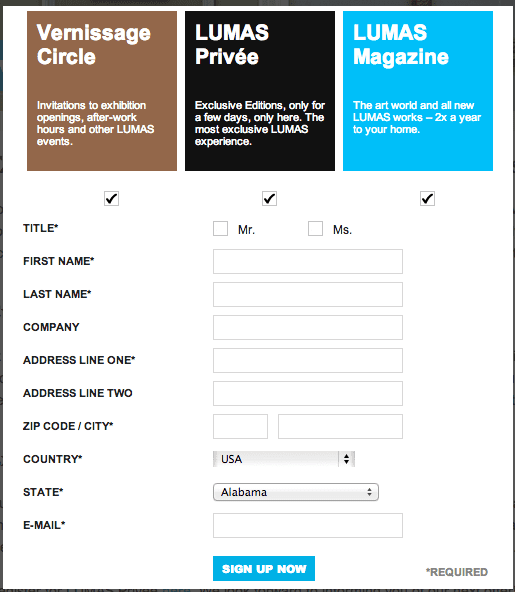 Offerings: Looking for more texture? Artisans working with ceramics, wood, glass, metal, fibers and mosaics are featured in a roster of 4,000.
The find: Discover alternative practices through the "Portals Directory."