In her Hyeres Festival 2012 series, Ina Jang photographs the work of ten fashion designers.  These pieces are pristine and glamorous without being self-referential.  They certainly engage with the aesthetics and conventions of the contemporary fashion editorial, but urges the audience past consumerism toward notions of identity: who are these women? Are they subjects or objects? By obscuring markers of individuality, Jang lets the viewer fill in the blank.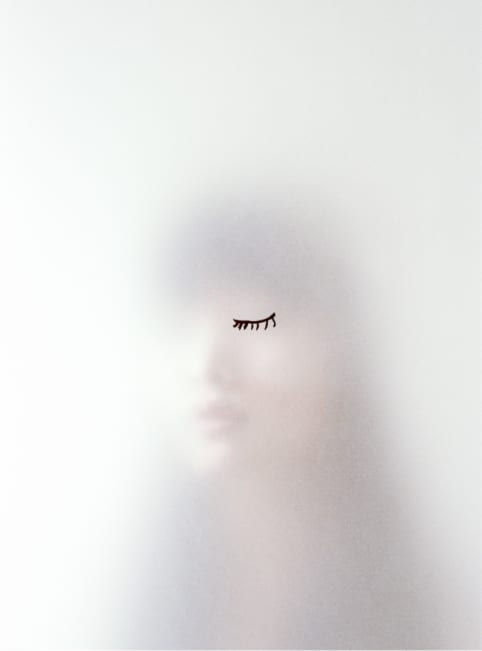 Why did you decide to pursue your artistic practice on the East Coast? 
It was a decision I made on the school rather than the location.  I only decided to come to New York, to study at the School of Visual Arts.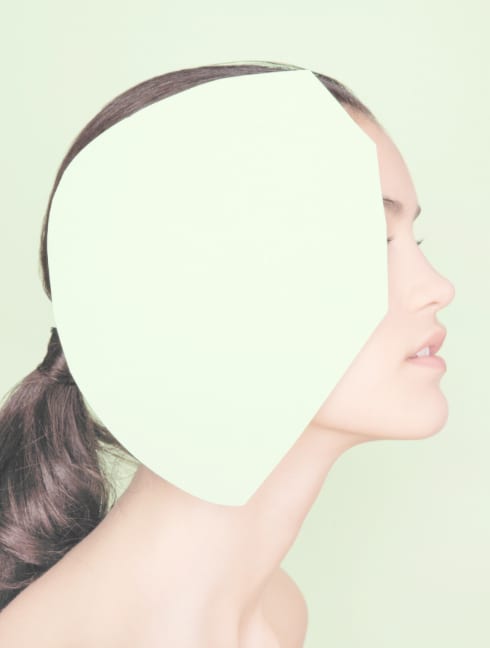 What do you find distracting about your urban environment?
In fact, the urban environment helped me developing my previous body of work; the frustration of finding a perfect location to create an image pushed me to find a different way of making images
What do you feel is unique to your city? 
I think that New York City has great positive energy.  The city has an extraordinary character that even a visitor could easily make you feel that you are no longer a stranger in here.   The city knows how to embrace people and it makes the city more vibrant and special than anywhere else I've traveled to before.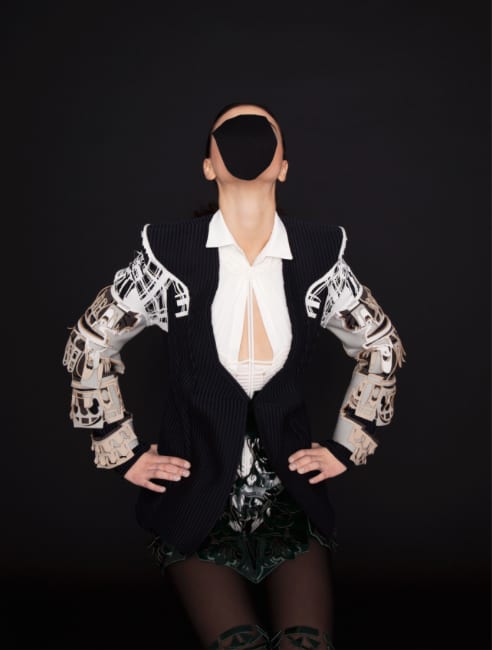 What do you find most appealing about Los Angeles? 
I've never spent enough time in California to get to know more about the place. Every short visit I had though was pleasant especially for amazing Mexican food and warm weather.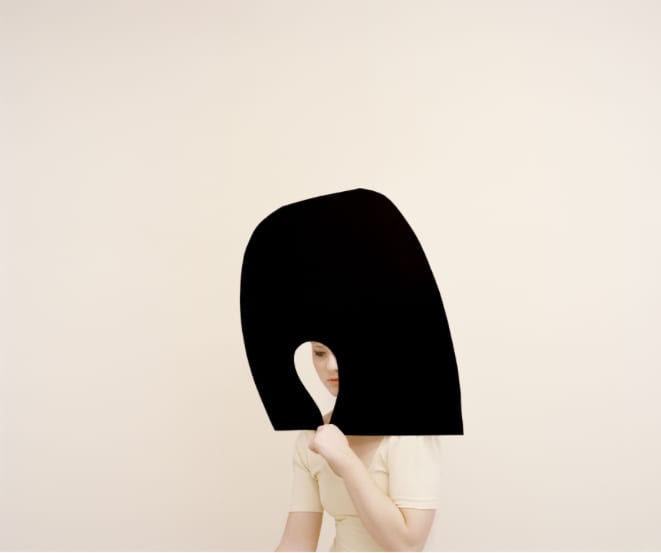 What artists have influenced your practice the most?
Einstein's Dreams by Alan Lightman is one of the biggest influences in terms of envisioning images.  I tend not to follow specific artists; there are so many great things that inspire me – I do have a huge respect for Stephen Frailey's photographs and early designs by Martin Margiela.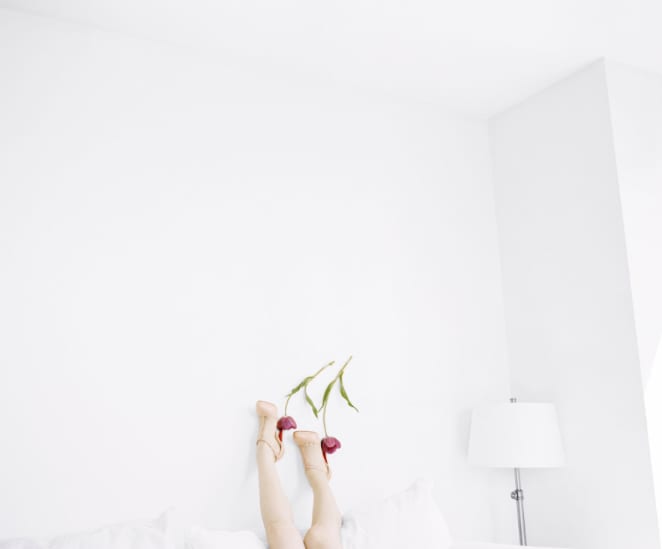 Images courtesy of the artist & Klompching Gallery
THE 20+20 PHOTOGRAPHY ISSUE
Ina Jang is featured within Installation Magazine's special 20+20 Photography Issue, which highlighted 20 Los Angeles and 20 New York City photographers. Download the full issue on your iPad and iPhone.