Los Angeles is a fascinating place.  It adapts to every denizen effortlessly, but its essence is hidden in layers—behind trends and plasticity, it carries the element of surprise.  Tappan Collective artists living and working here explore the crux of the city by isolating fleeting moments and ordinary objects with stunning perspective and quiet reverence.  With keen observation and an investigative approach, they provoke the nature of living a fast-paced lifestyle—our learned practice of overlooking details—with the intent to focus on the unseen by alienating the subject and heightening its presence with precision.  These artists seek to understand their world just as they're escaping from it and eventually travel beyond the scope of the physical realm.  They manipulate reality and in turn, invent fantasy with a highly edited perspective through the use of photography, printmaking, and painting.  The selected works are diverse in content and technique, but they all reveal new ways of seeing.  This collaboration with Tappan Collective spotlights the works of Los Angeles artists Isaac Zoller, Noah Jashinski, Jay Ezra, David Kitz, Clara Balzary, Gia Coppola, Emily Knecht, Amanda Charchian, Brandy Eve Allen, Anna Ayeroff, Lola Rose Thompson, Owen Schmit, Rives Granade, and Michael Gittes.
Zoller is a California native who creates staggeringly beautiful and austere photographs studying the relationship between people and the landscape. His photography and filmmaking has been commissioned by professional surf organizations and fashion campaigns such as Nike, Surfing Magazine, and Hurley International. He is a chief contributor to the artist collective LEAF.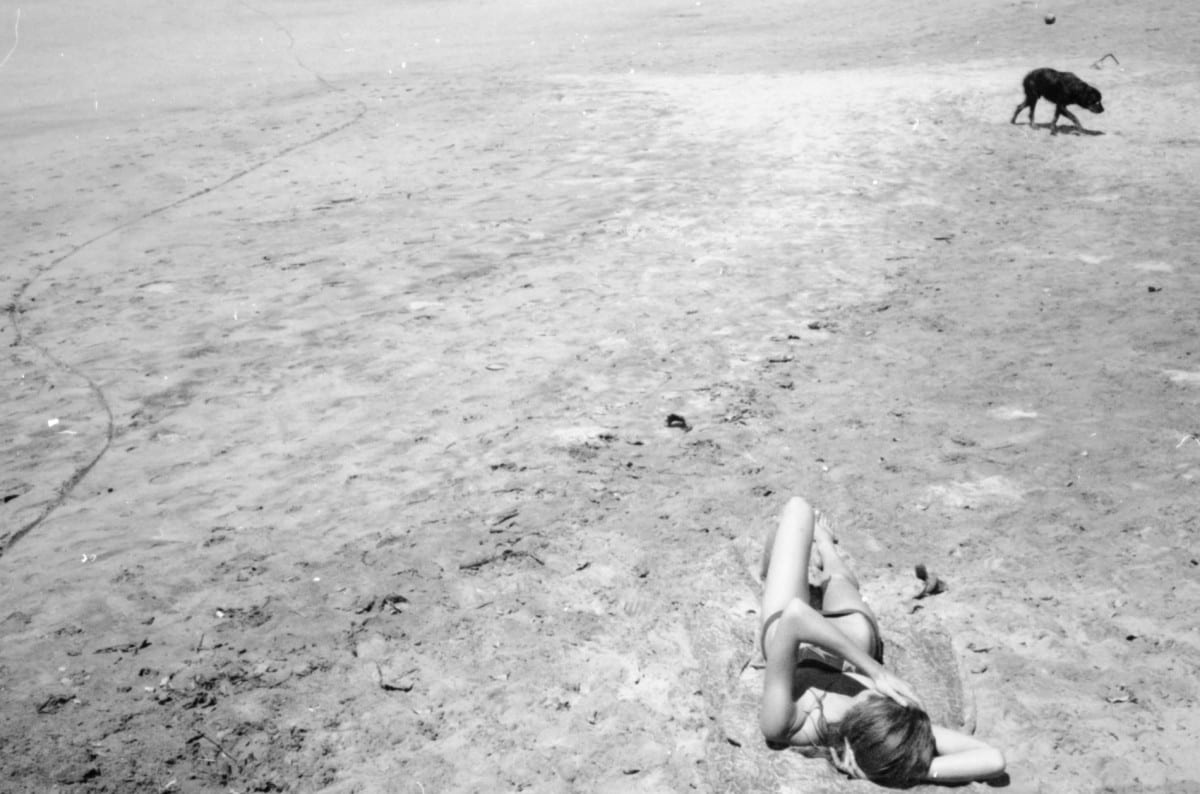 The feel of youthful iconoclasm and raw emotion influences Noah's aesthetic, as his work is committed to capturing real moments of intimacy and the beauty of fleeting details. He works only with real film since this technique permeates the notion of warmth, imperfection, and reveals the unpolished texture of real life.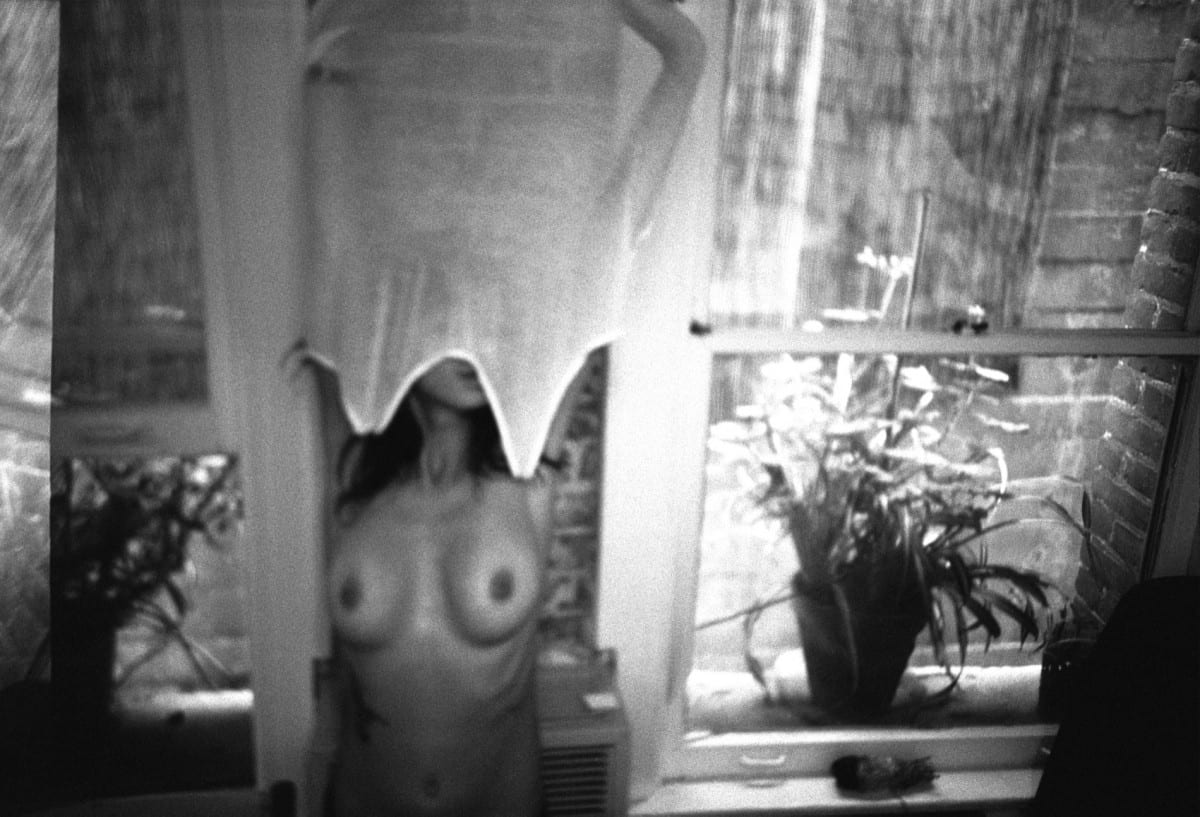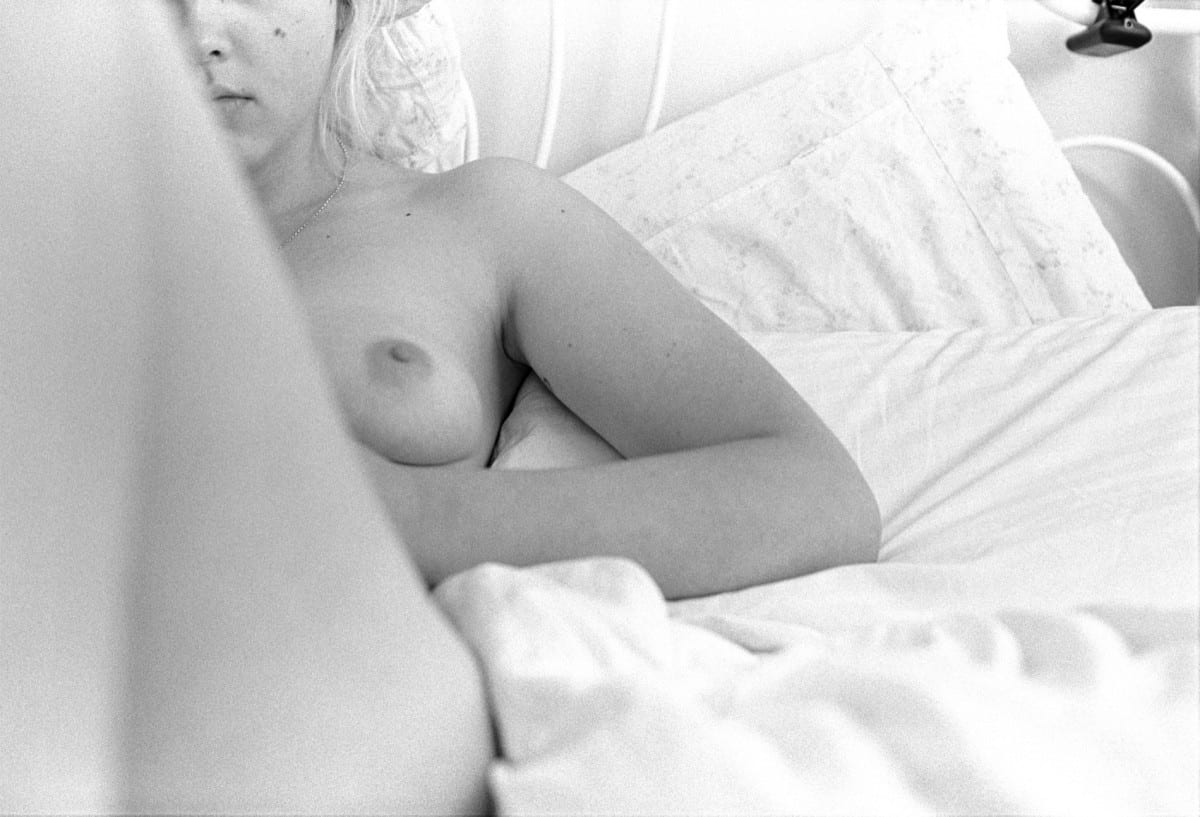 Since earning his BA in Anthropology at UCLA, Jay Ezra Nayassan utilized his studies of various cultures through their use of space and place as a way of "locating a culture" from building and dwellings. His work aims to destroy the notion of buildings as inanimate monuments and instead have them embody the personality and character of each city, allowing viewers to be transported into a dialogue that humanizes buildings and the concrete forms that make up our communities.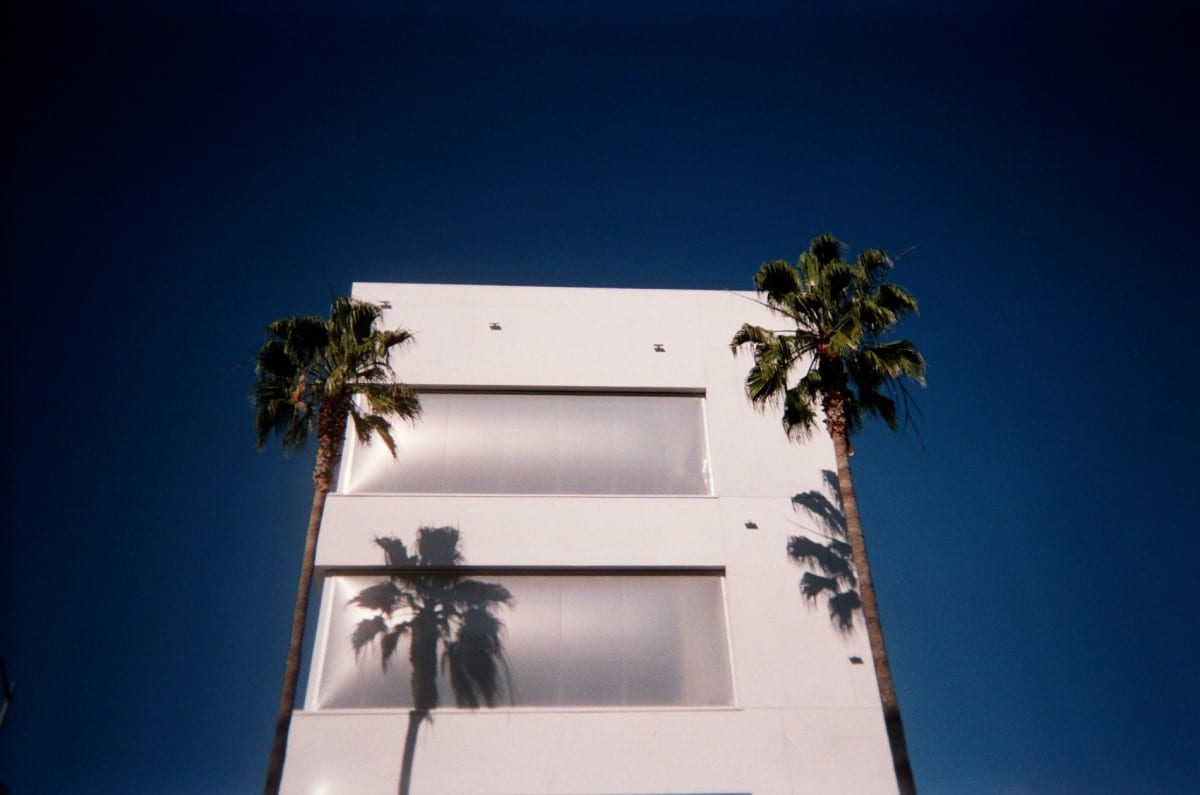 For David Kitz, making art is largely investigative. Kitz seeks out, isolates, and processes aesthetics, human behaviors, and systems of belief that don't have simple explanations or clear streams of logic—his work aims to require a closer look. He is also interested in navigating what might be called public aesthetics; the way our visual world manifests through both the unconscious and conscious, human and natural processes.
Clara's photographs oscillate between intimate, ordinary scenes of her personal life to a more detached and composed view of the Western social landscape. Through her exploration of these small moments, close details in objects, and the muted vigor of landscapes, she gives the viewer a place to escape from the reality around such scenes. Her photographs exhibit her meticulous awareness and striking sense of ease.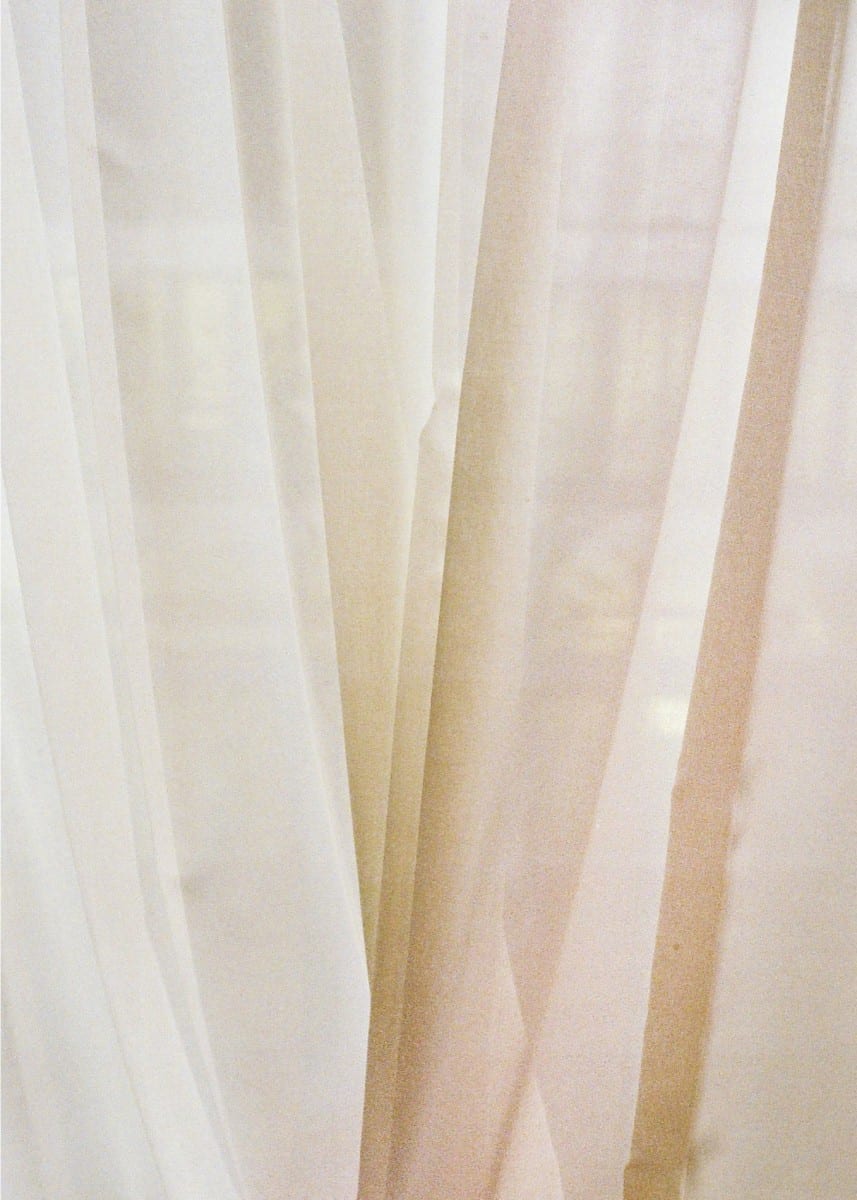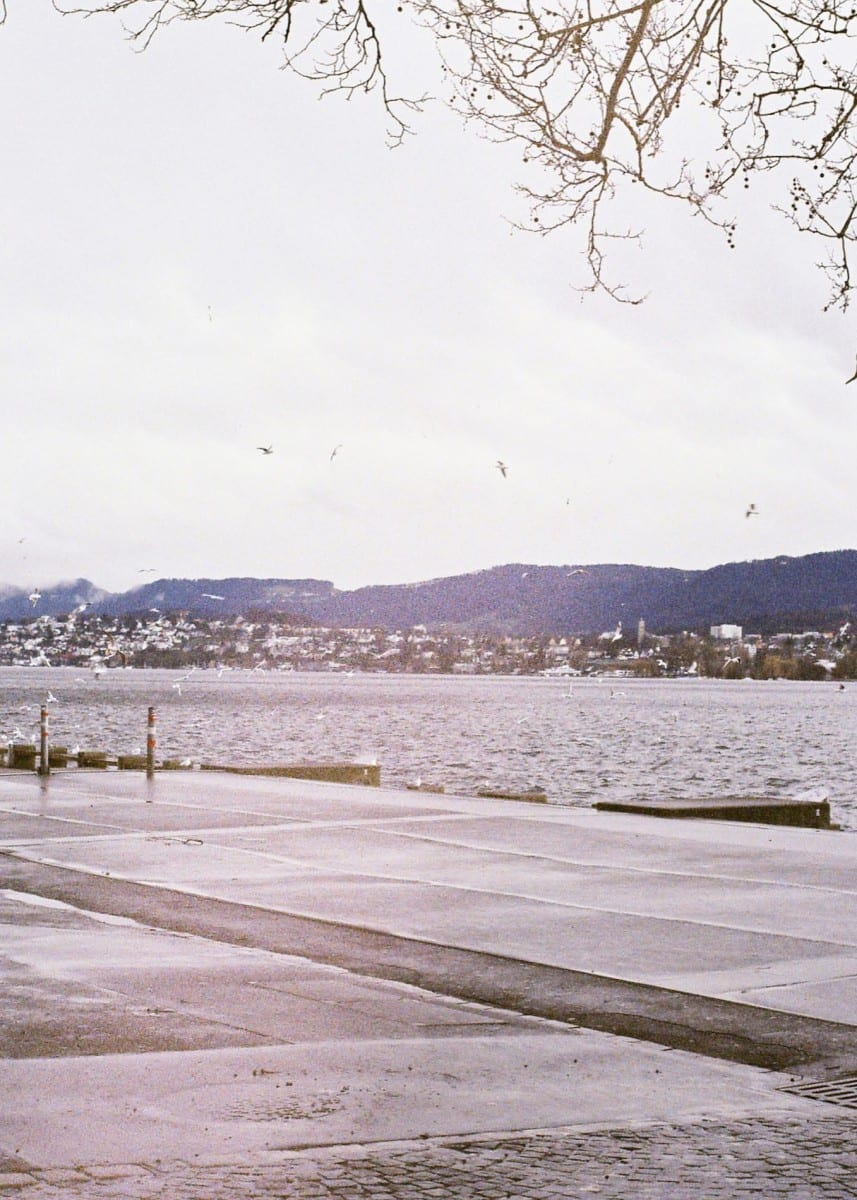 Gia Coppola's photography is striking, yet simple—carrying ease and thoughtfulness toward light, a sharp perspective, casual moments in her personal life, inanimate objects and landscape. Her technique is subtle, although very effective as her photos glisten with a dream-like version of reality. She has shot for Japanese Vogue and directed short fashion films for Rodarte, Zac Posen, Diane Von Furstenberg, and Opening Ceremony.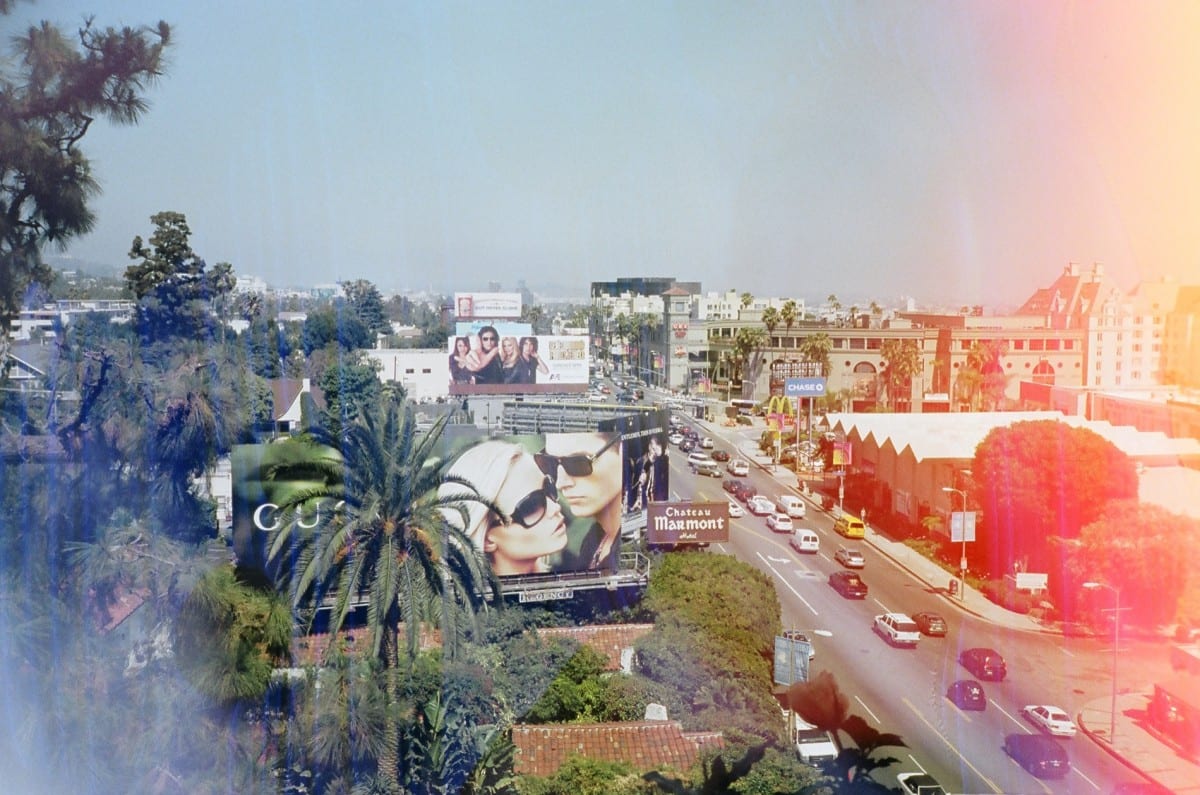 Born and raised in Los Angeles, Knecht's photography explores her own vulnerability, sexuality, and the power of the camera's ability to edit perception and reality. She exhibits the female body, the beauty of the mundane, as well as the American landscape while focusing on the separation of place, memory, people and their bodies, and the subject and the photographer.
Charchian's work investigates the state of alienation through realms of the physical, psychosocial, and the human condition. Employing photography, sculpture, and painting to transmit mystical experience into matter; her art practice is a means of communicating the subconscious sphere into objects. She aims to reveal possible portals that ascend beyond known reality.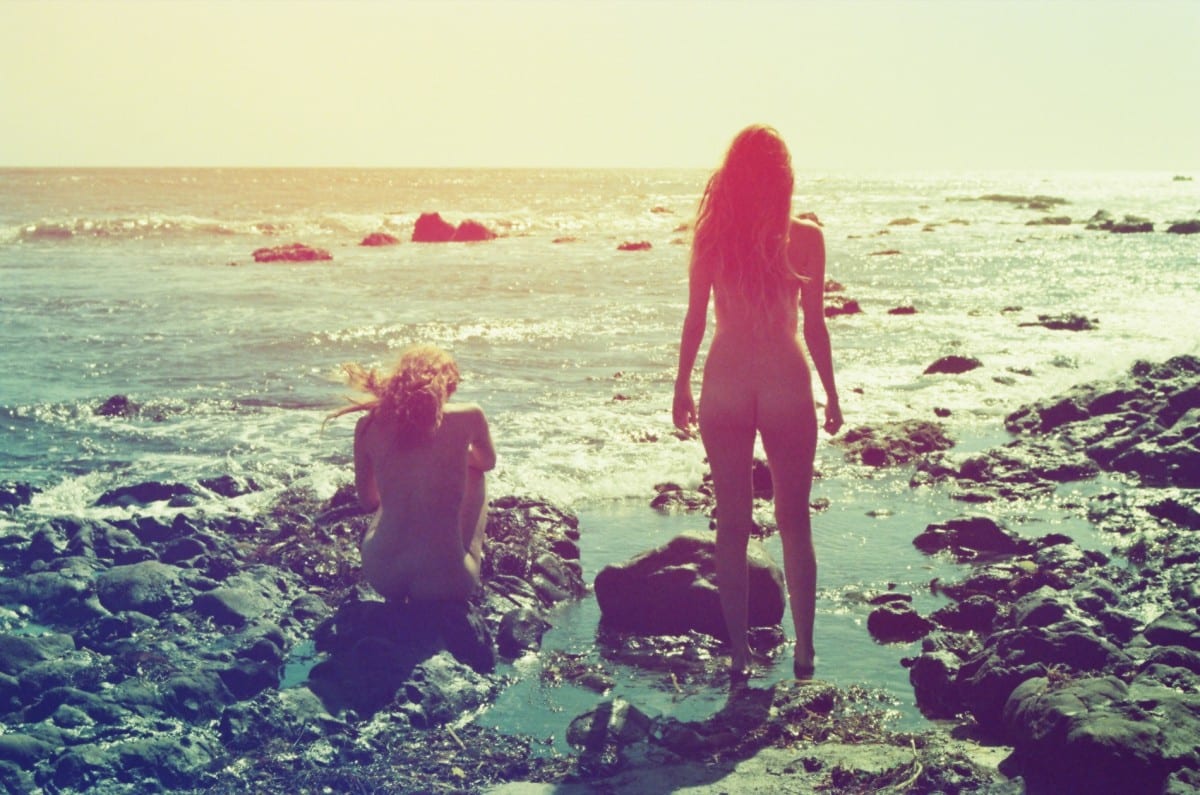 Raised in New York City, but living and working in Los Angeles, Brandy Eve Allen allows her environment to dictate her next move, whereby, she reinvents her subjects, mapping relationships that traverse national boundaries and defy time, in which the moment is present for as long as one pays it attention. Her art practice is tender and provokingly honest.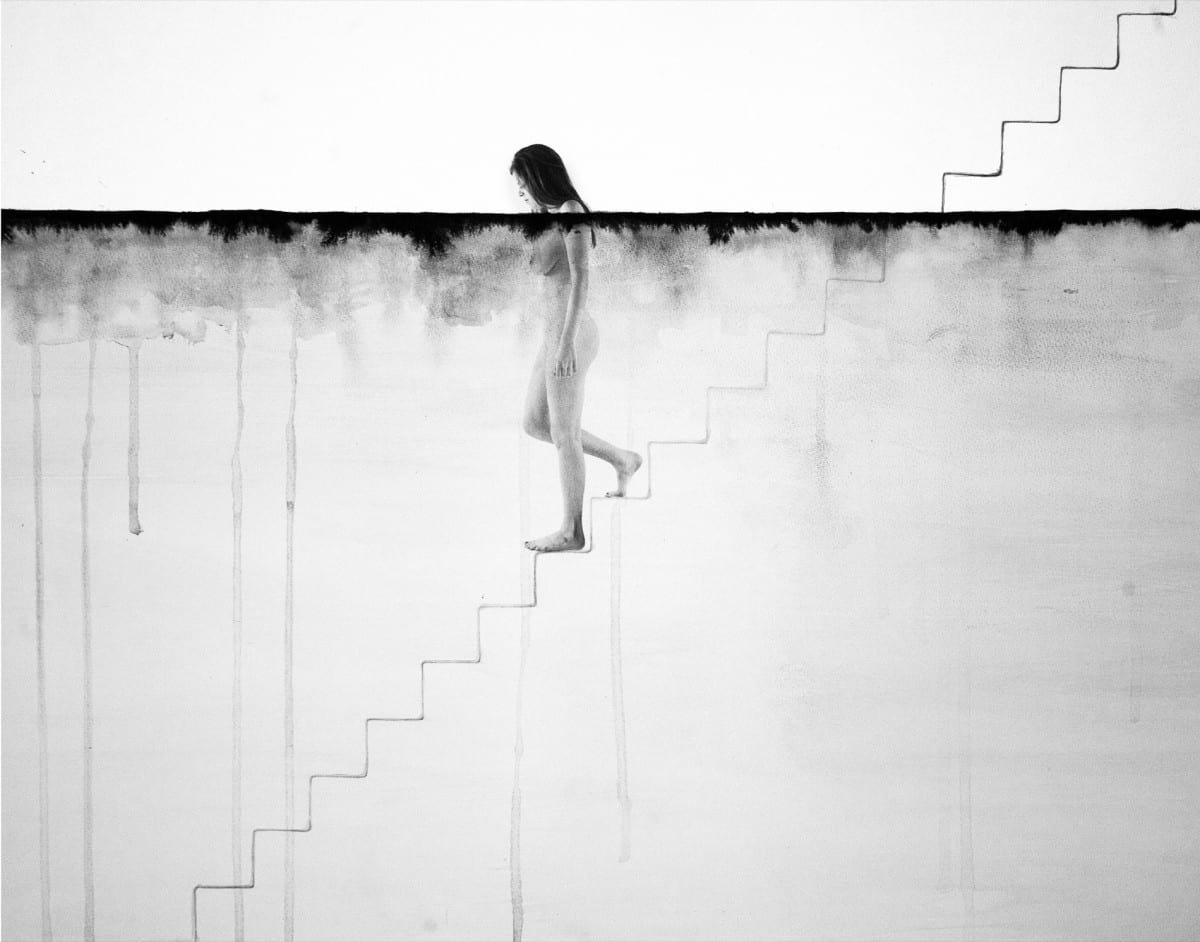 Ayeroff's art practice is influenced by literature as her work explores the idea of utopia and the perfect place. She uses photography, film, sculpture, and drawing to create objects that guide her on a path in search of utopia. Her process involves repetitive, labor-intensive methods of making, such as sewing or pulling prints on a lithography press for hours. This cyclical labor reflects the process of her desire of constantly searching for a better world.
Thompson is interested in the idea that objects can receive and transmit information that they may or may not contain; that these objects have vast storage of data and figures that may be difficult to see upon first glance. Her work employs metaphor, simile, metonymy, and other literary devices to create conceptual proximity between disparate things and to editorialize and re-contextualize the objects she makes or finds. Thompson examines the innards of society, our relationship with culture, and the human condition.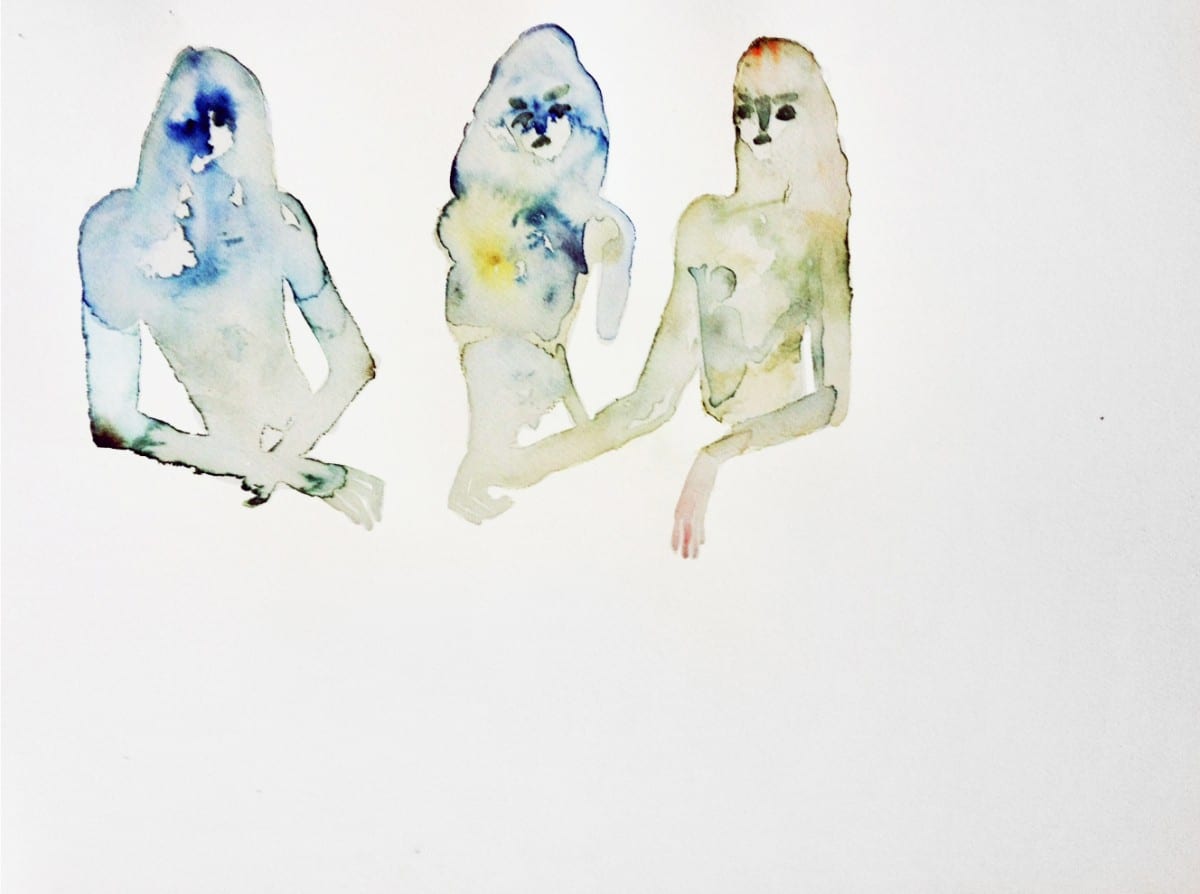 Schmit's work examines pop culture, subculture, film, fashion, and art as a means to explore a personal and sociological history of aesthetic influence.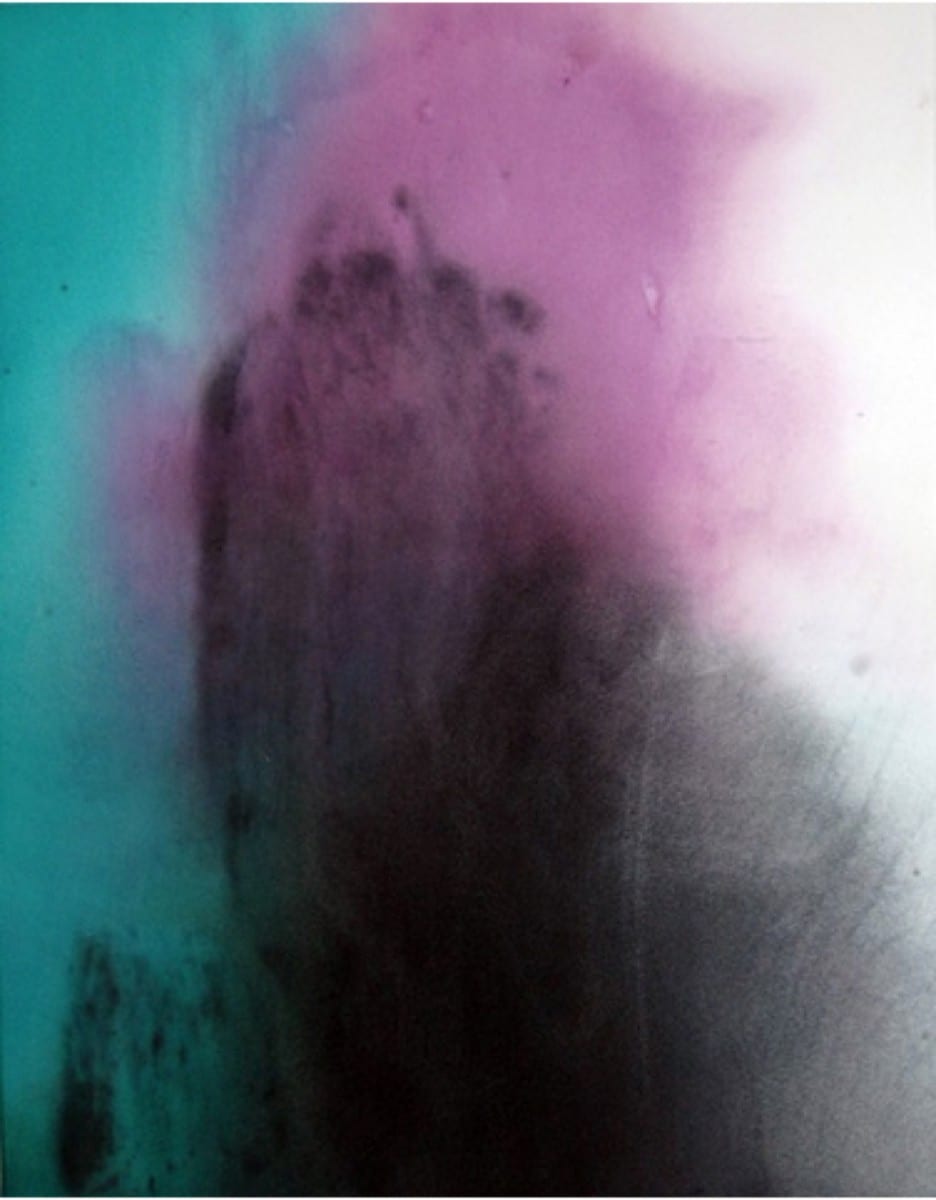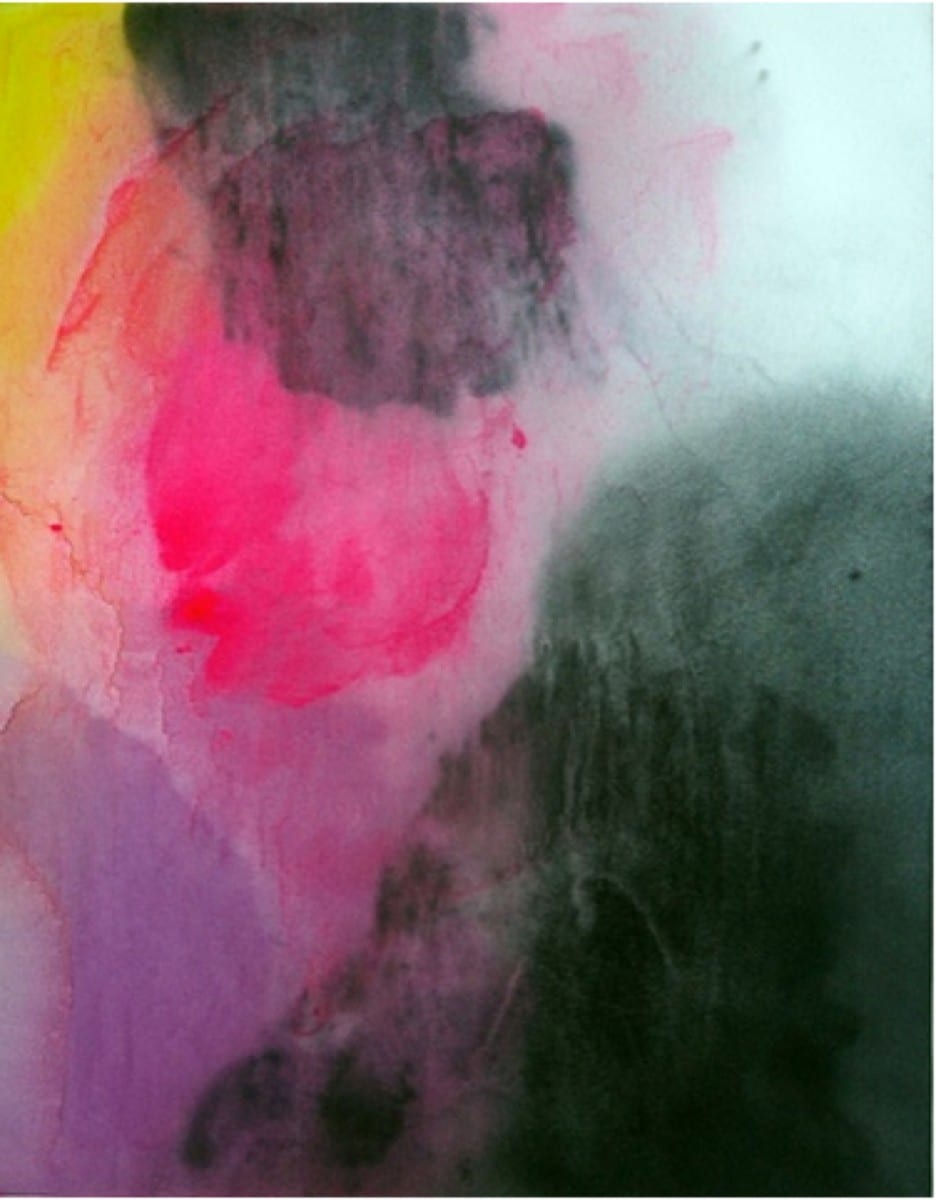 Rives' work takes into account the constant flux that images and objects rest within. This flux often questions the nature of abstraction and our relationship to it. His work carries an interest in history, deterioration, and the aleatoric factor involved in the process of creation.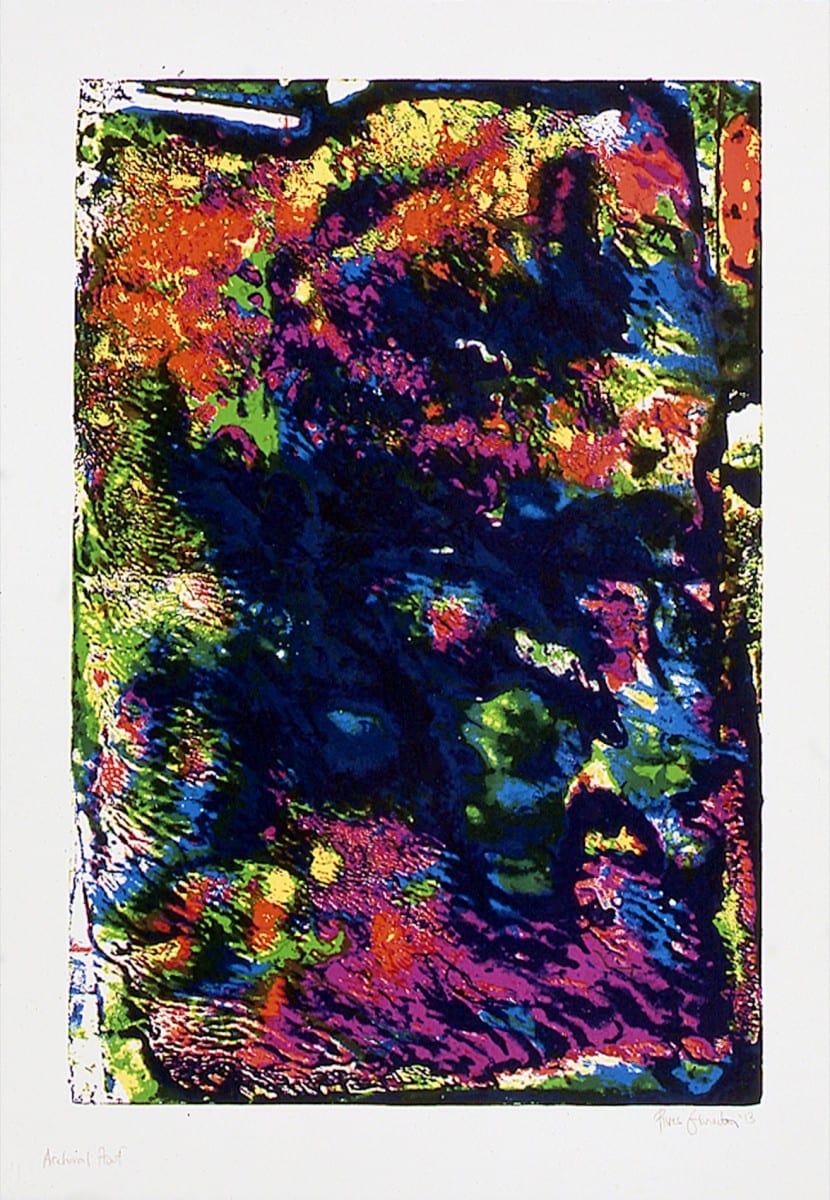 Gittes' process and technique are complicated—he uses many tools to achieve his unique stroke, but a syringe filled with paint is his most vital instrument. His paintings are inspired by western history and culture, since studying history at Wesleyan College. He enables the viewer to see and understand well-known figures or events with a fresh approach separate from historical text or photographs.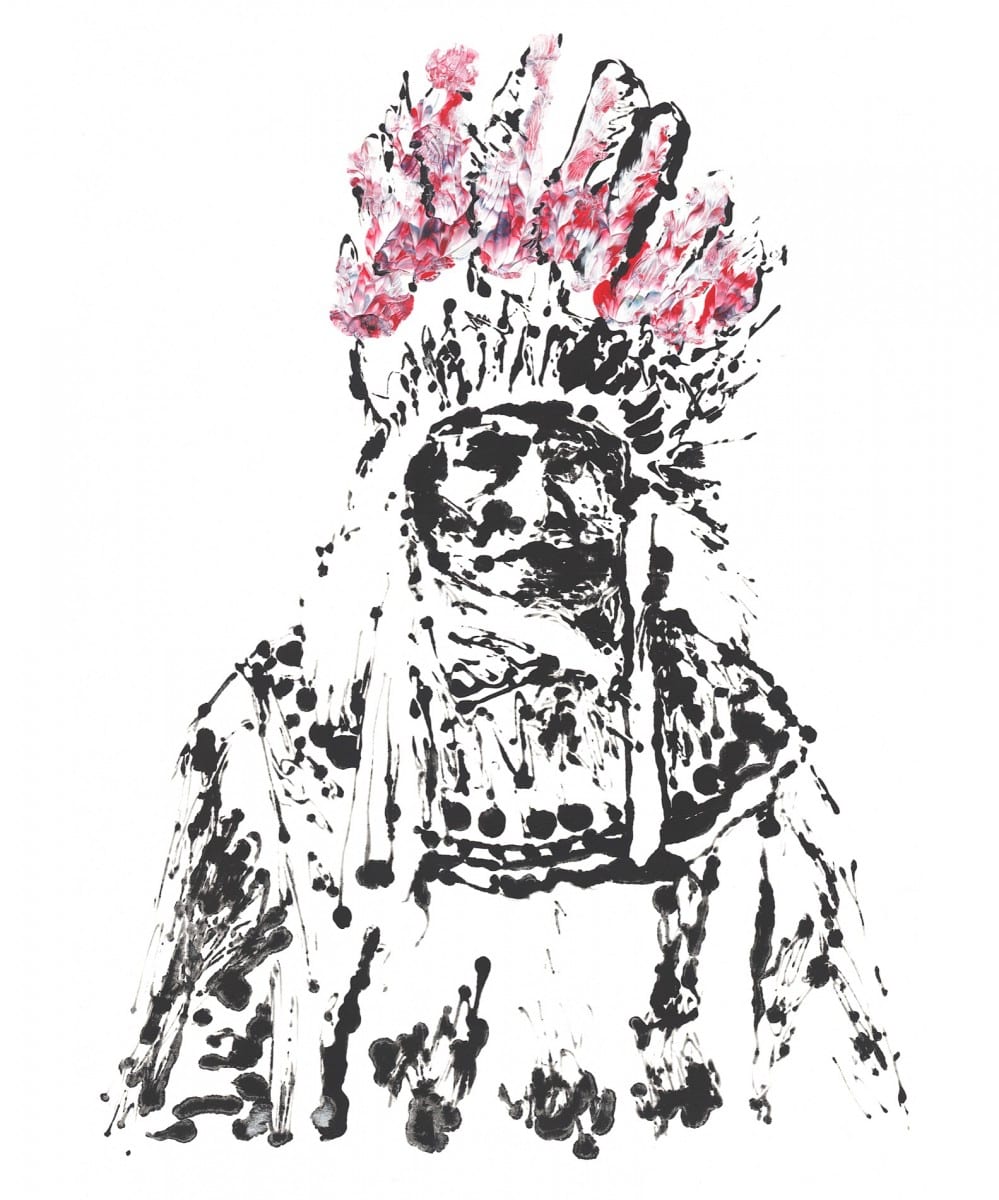 Featured Image: Gia Coppola, Chateau Marmont, photograph © of the artist and The Tappan Collective