Los Angeles has been a massive influence on my creative practice.  There's a culture of collaboration here that's so fluid, so generous, so humble and so fertile that I can't seem to spend more than a month away at a time: this city magnetizes me home.  I'd like to emphasize the generosity of the creative community here, if I might—this is a group of people that gives FIRST, before asking WHY or IF or HOW MUCH or HOW SOON,  and it was by watching how others here give of themselves so freely that I was emboldened to begin to let my own works out. This is a very safe space, even in the public arena, and I've never encountered another place like it.
The emphasis here on collaboration helps to sort of blur the lines of ownership, and that's very liberating, too. My last book was a collaborative piece and I liked the confusion that caused. I don't really believe in intellectual property: you make and you give, and in the end, if we're all the same and it's all shared, why bother delineating the WHO and the HOW MUCH? (If you were able to spend the time doing the thing you enjoyed, you've already had the spoils.)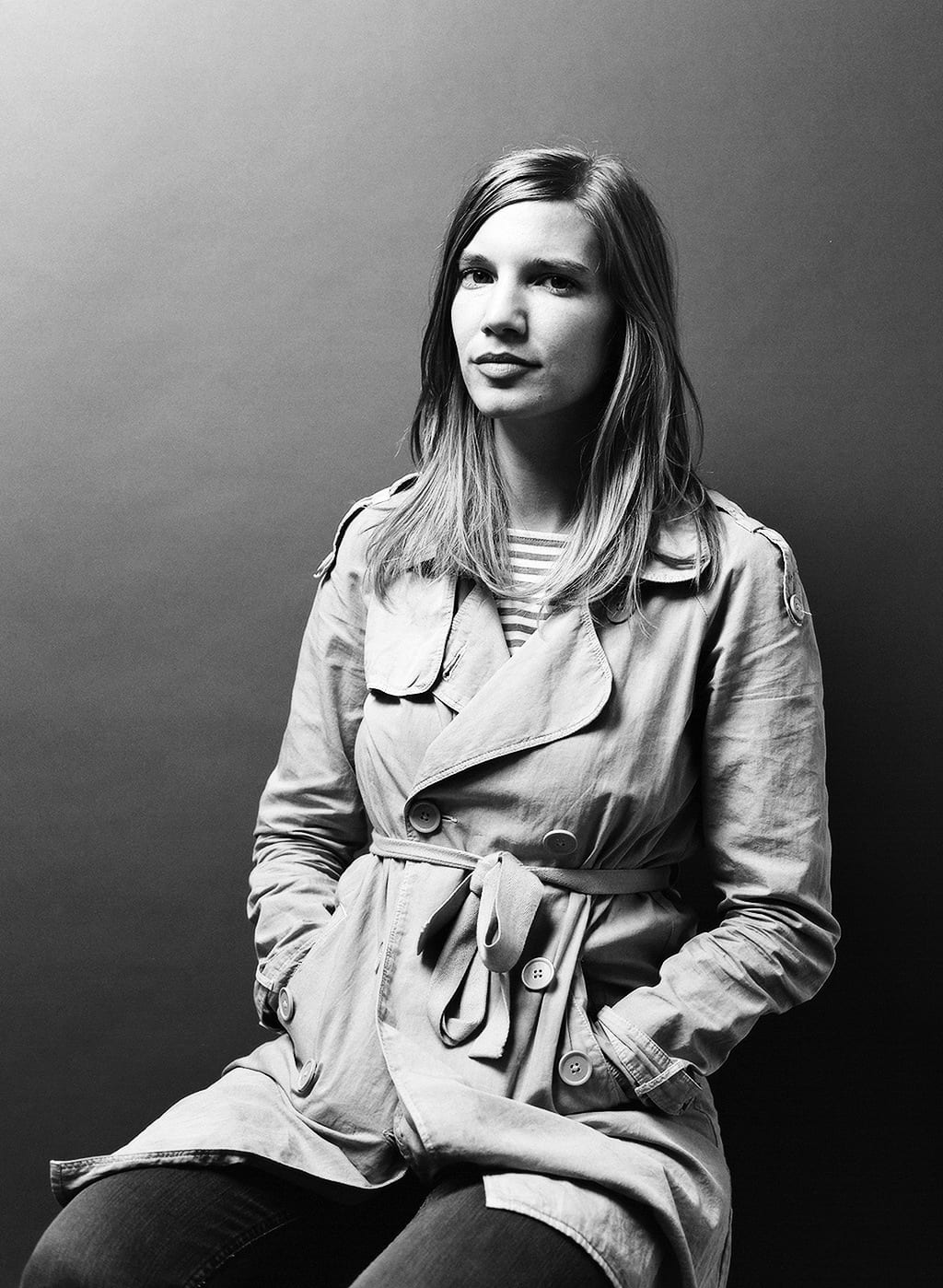 Los Angeles based Mandy Kahn is the writer-in-reseidence THE SERIES, a live monthly performance based on the rooftop of the Standard Hotel in downtown Los Angeles working with past Installation featured artist Nicole Disson.  Kahn contributes poetry, prose, and expire mental works to complement the dance, performance, art and music.  Kahn recently penned Math, Heaven, Time.  The official launch of her first book of poetry will be held at Skylight Books on May 9th, with special musical performances by soloist Becky Stark and the LA Ladies Choir. 
Images Courtesy of Autumn de Wilde