In Untitled, the Utopian Project there's a tension between the yellowed curling cord of a phone with no visible numbers, against a futuristic honeycombed patterned wall.  There is an urge to reach through the boundaries of the photograph and pick up the phone in case there is a voice on the other end, waiting to deliver an important message.  While the entire composition is white, Michael Salvatore Tierney exposes every shade from hyper-sterility to age and decay, every suggestion of pattern, surface and material.  Tierney's body of work invites us to reconsider quotidian shards of light and unusual objects as subjects of further investigation.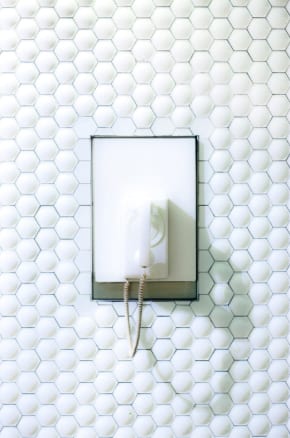 Why did you decide to pursue your artistic practice in on the West Coast? 
While I was born in New York and spent my early childhood there, Los Angeles has been home since I was 10 years old, so it was a very organic process to pursue an artistic practice in Los Angeles.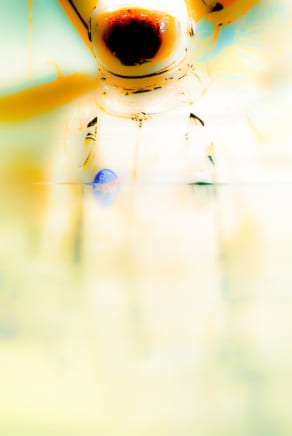 Why not New York?
I had considered moving to new york early on and had made many trips over the years, but I found that Los Angeles provided me with exactly what I needed to develop an artistic practice, i.e. growing and progressive museums, a community of artists and curators, endless geography to explore, and a gallery system that was expanding.  There was no compelling reason to leave Los Angeles for New York.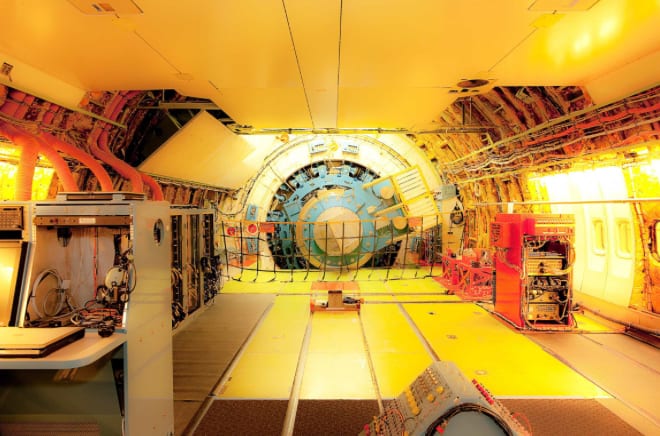 What do you find distracting about your urban environment?
There is an almost constant stream of visual and aural stimuli from a seemingly infinite number of sources in Los Angeles.  I think over time this has a cumulative effect and you find yourself needing to escape the city environment to decompress.
What do you feel is unique to your city? 
It would have to be diversity, both in people and topography.  It's an endless and wildly varying arrangement of natural and artificial features populated by a broad array of ethnicities.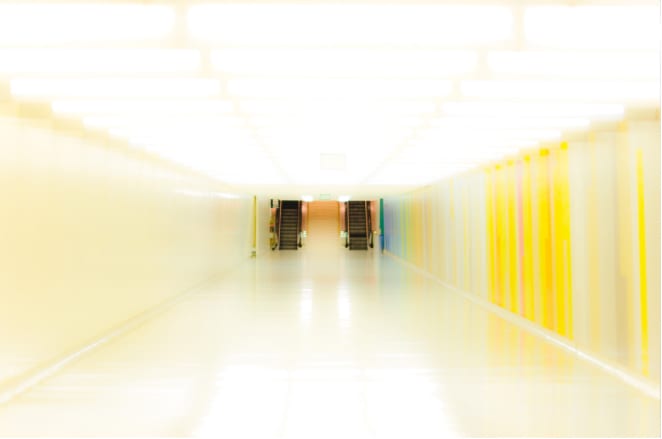 What do you find most appealing about New York?
For me it is New York sense of history and permanence.  In Los Angeles it seems as if history is always being erased or written over.
What artists have influenced your practice the most?   
There have been so many artists from different time periods working in different mediums that have had a significant influence on my work that it would be impossible to single one out. Here are some that come to mind.  Paul outerbridge, William Eggleston, Billy Al Bengston, Robert Irwin, Robert Smithson, Robert Heinecken, John Baldessari, and many younger contemporary artists working with photography today like Lucas Blalock, Michele Abeles, Sam Falls, Elad Lassry, and the list would go on.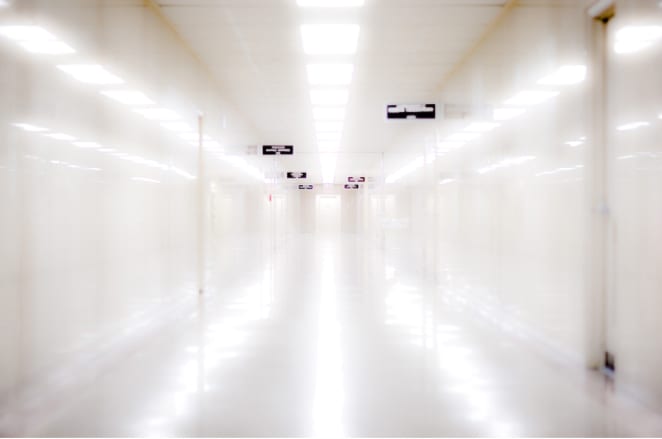 Images courtesy of the artist
THE 20+20 PHOTOGRAPHY ISSUE
Michael Salvatore Tierney is featured within Installation Magazine's special 20+20 Photography Issue, which highlighted 20 Los Angeles and 20 New York City photographers. Download the full issue on your iPad and iPhone.