Lucas Blalock's artistic practice is as much photography as it is sculptural installation.  His work sheds a new light on the mundane and makes the ordinary uncanny.  His saturated and richly textured photographs are neatly ordered but abstracted.  Seeped in meaning but obscured, human-like but just beyond the viewer's grasp, these still lives are at once surreal and hyper-real.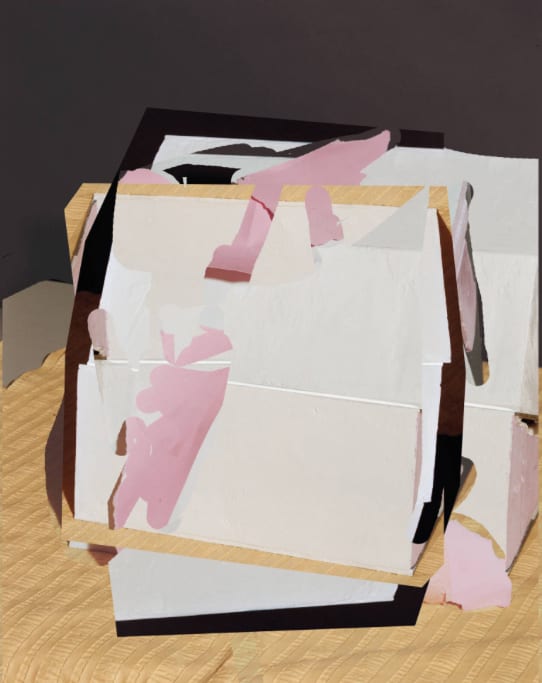 Why did you decide to pursue your artistic practice on the West Coast? 
I came out to attend UCLA.
Why not New York?
I was living in NY previously.  I had a full time job there and was trying to get some more time and space to work.  I was accepted to UCLA's MFA program and it seemed like a great reason to move out here.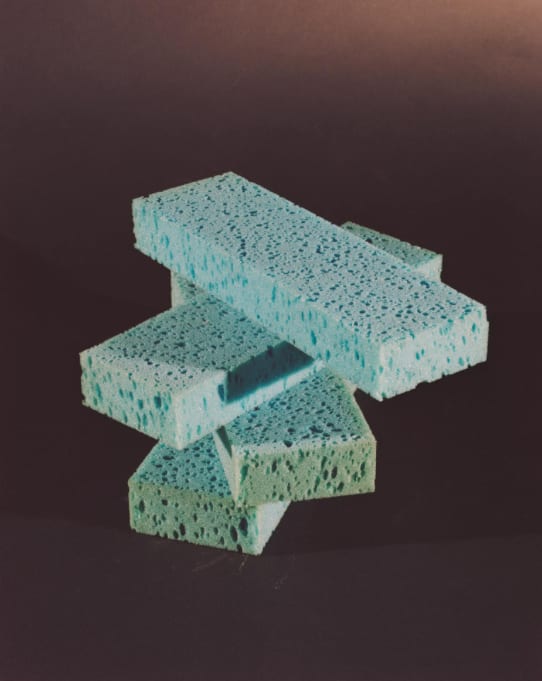 What do you find distracting about your urban environment?
Driving.
What do you feel is unique to your city? 
Light.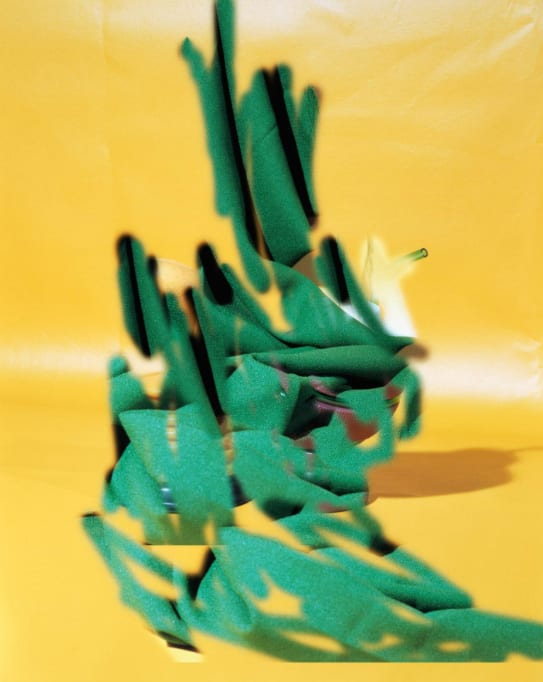 What do you find most appealing about New York? 
How much art you can see there and how efficiently you can live.
What artists have influenced your practice the most? 
That is really an impossible question.  Recently I have been thinking a lot about Picasso and Martin Kippenberger.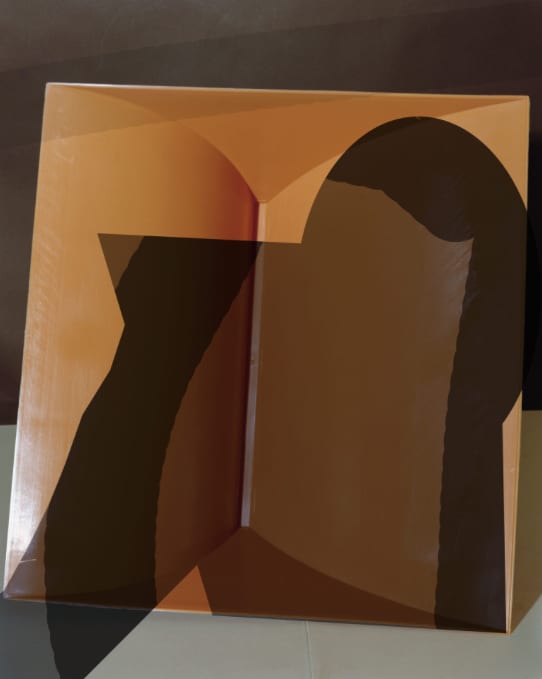 Images courtesy of the artist
THE 20+20 PHOTOGRAPHY ISSUE
Lucas Blalock is featured within Installation Magazine's special 20+20 Photography Issue, which highlighted 20 Los Angeles and 20 New York City photographers. Download the full issue on your iPad and iPhone.