Have you ever been tempted to raid a 99 cent store? Quentin Shih who is based in New York and China transformed the mundane and mass-produced objects found in 99 cent shops into still-life studies of modern life bathing in a pastel palette.  Cropping the objects in a circular frame, plastic straws and sand toys that still bear their modest price tag appear as vignettes telling the story of a cultural fascination with commodities.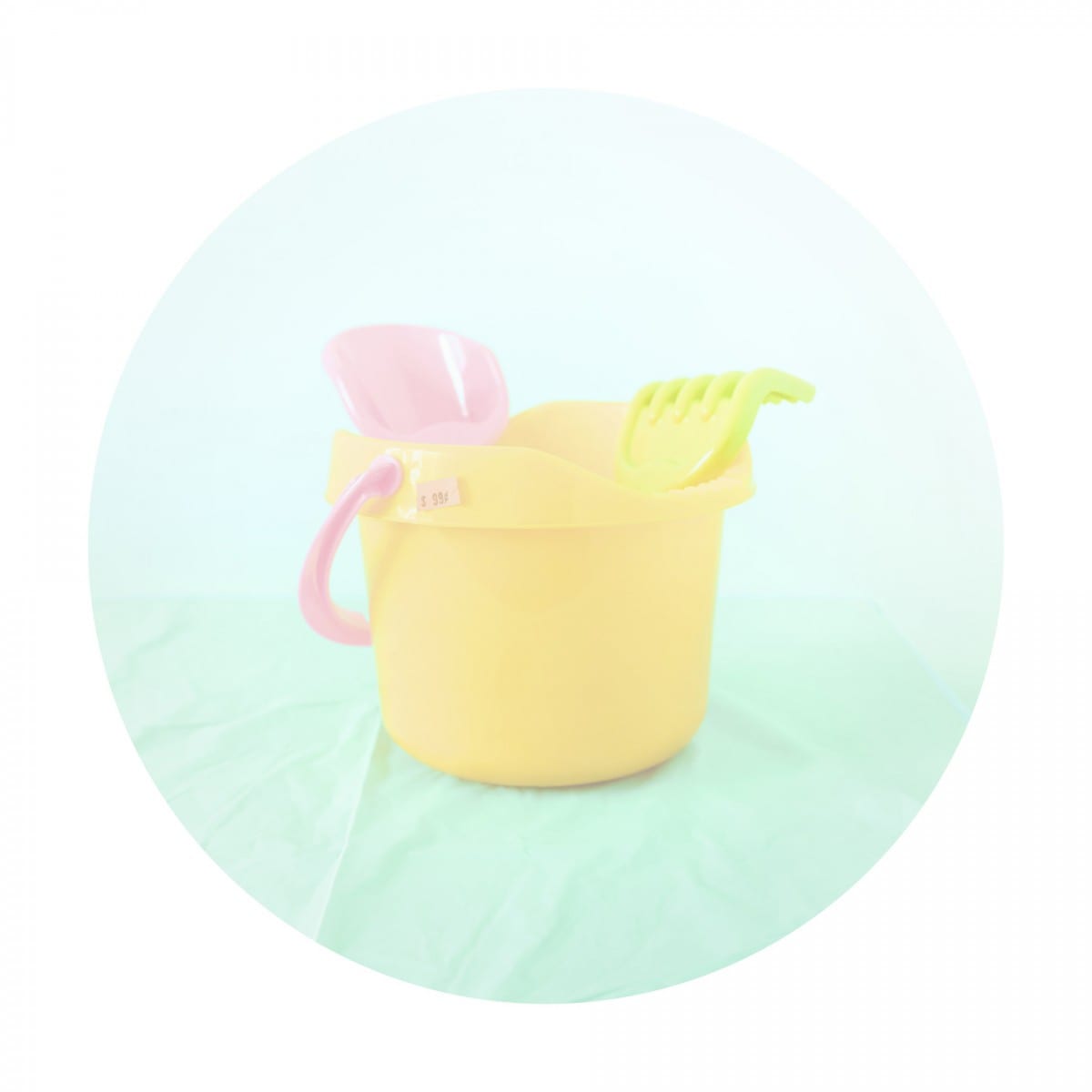 Why did you decide to pursue your artistic practice on the East Coast? 
I moved from Beijing to New York a few years ago for a one year program in SVA, then I fell in love with the city with my wife, it's not a decision after choosing, just because it's the love at first sight.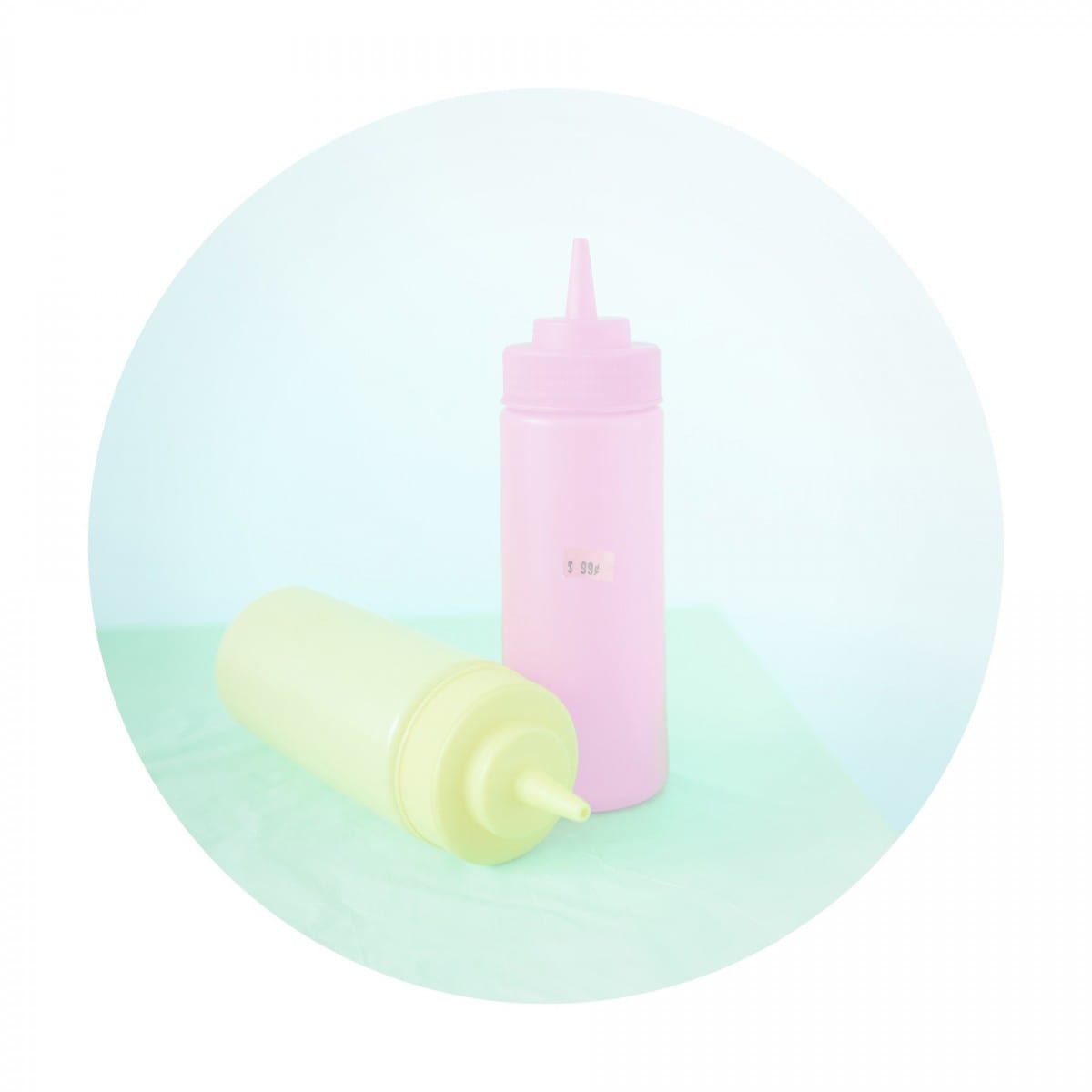 Why not California?
If I want to change something in my life, maybe San Francisco is another destination.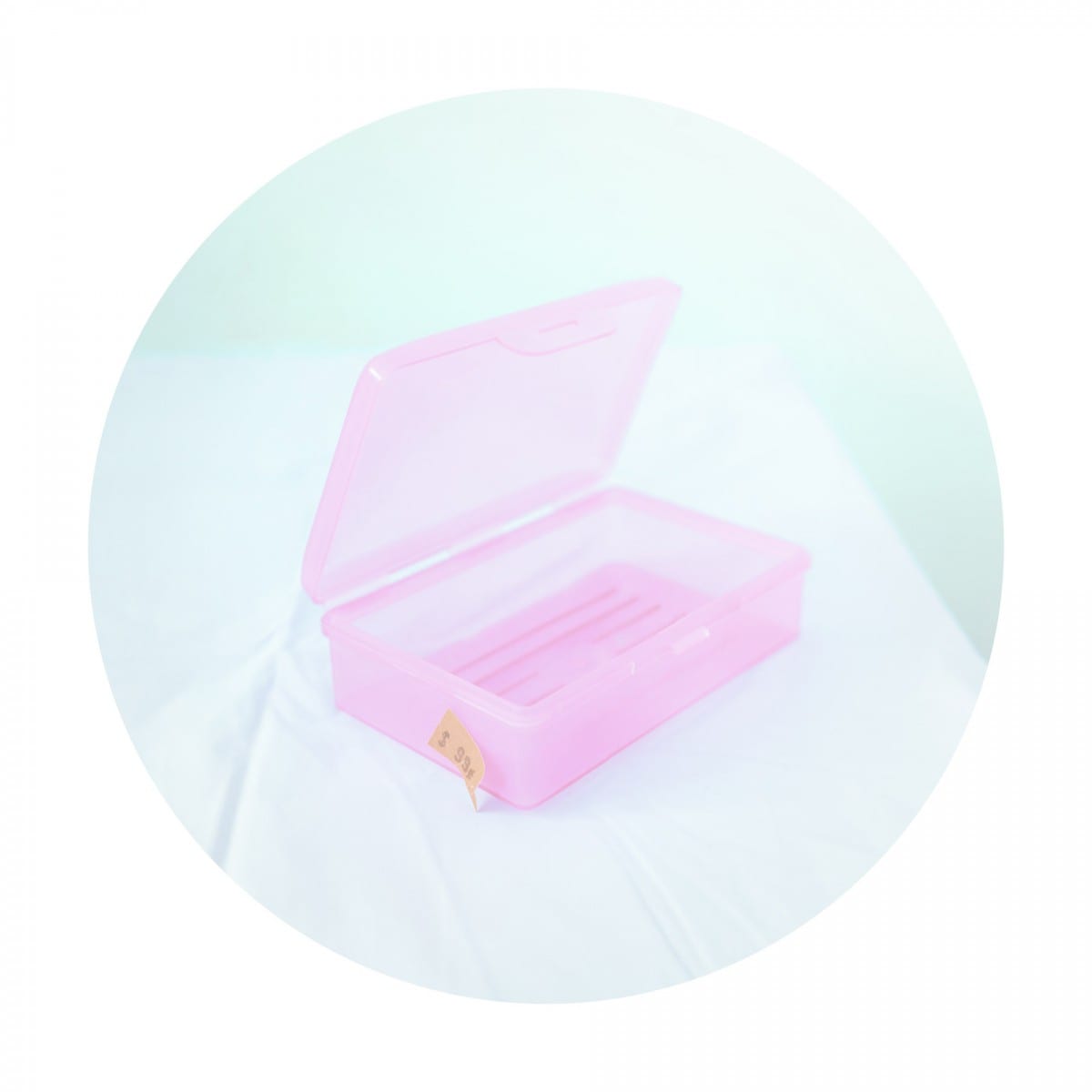 What do you find distracting about your urban environment?
I'm living in Downtown, Manhattan so maybe too many people when you go out.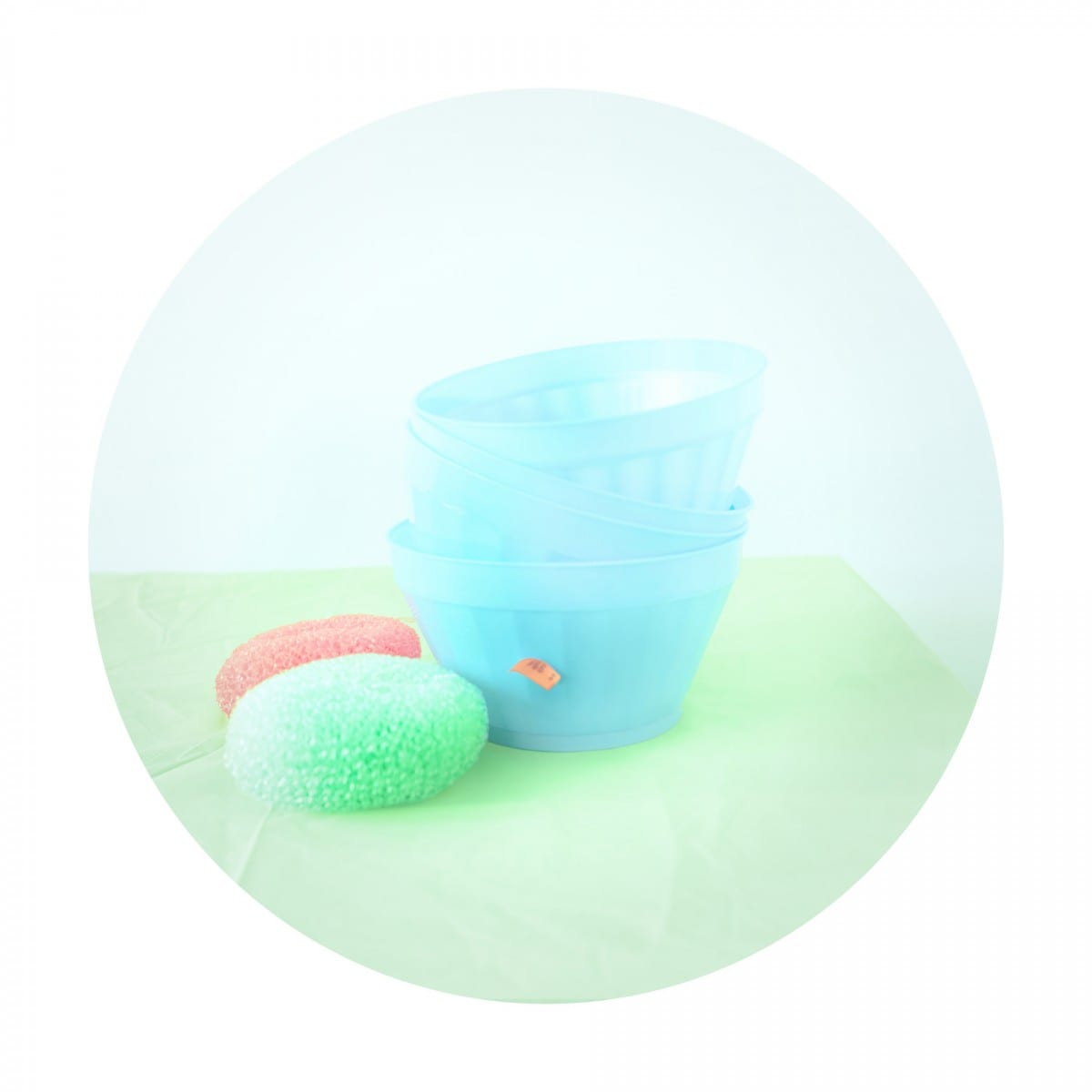 What do you feel is most unique to your city?  
I think the people here, and diverse cultures.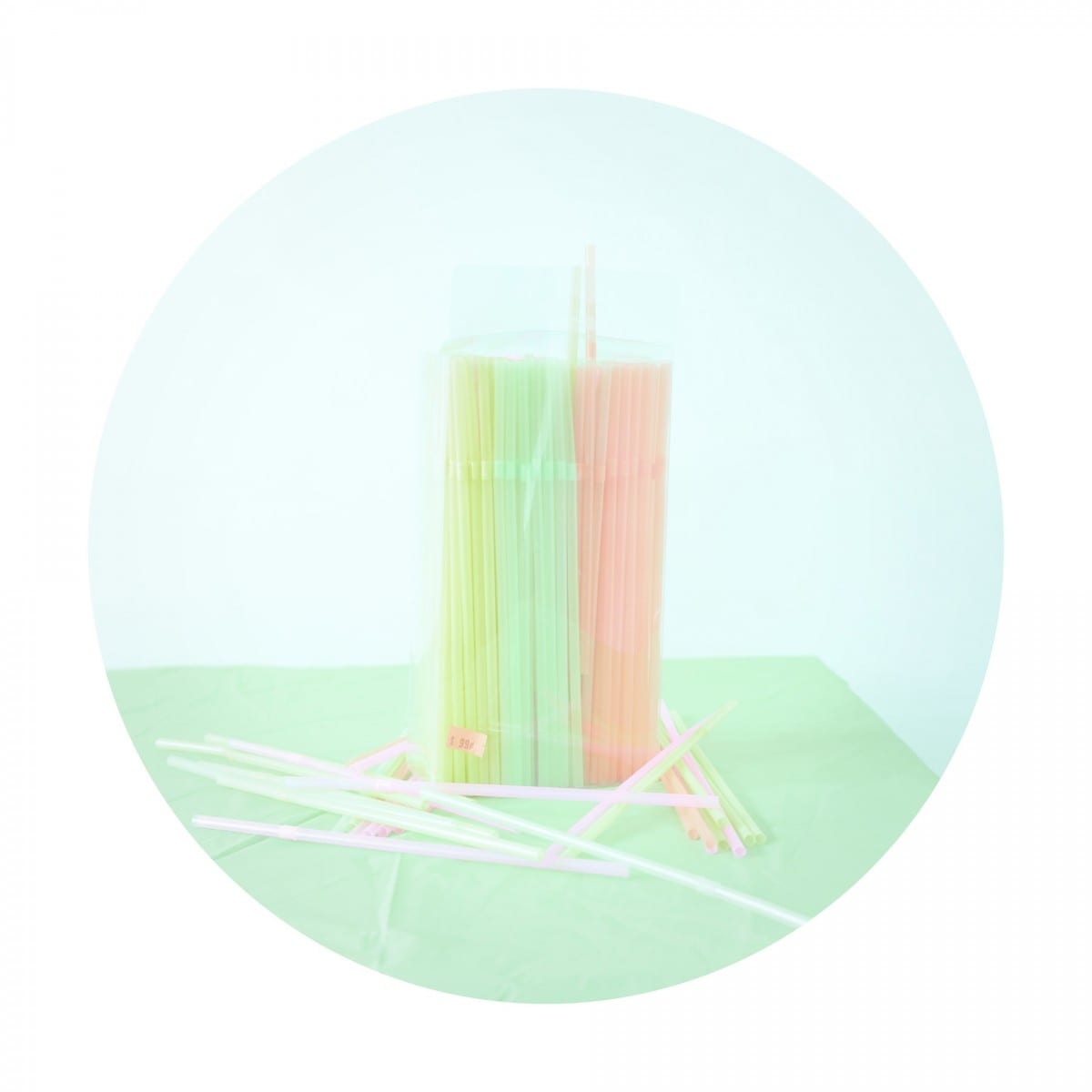 What do you find most appealing about California?  
I really don't know, maybe film industry and good weather.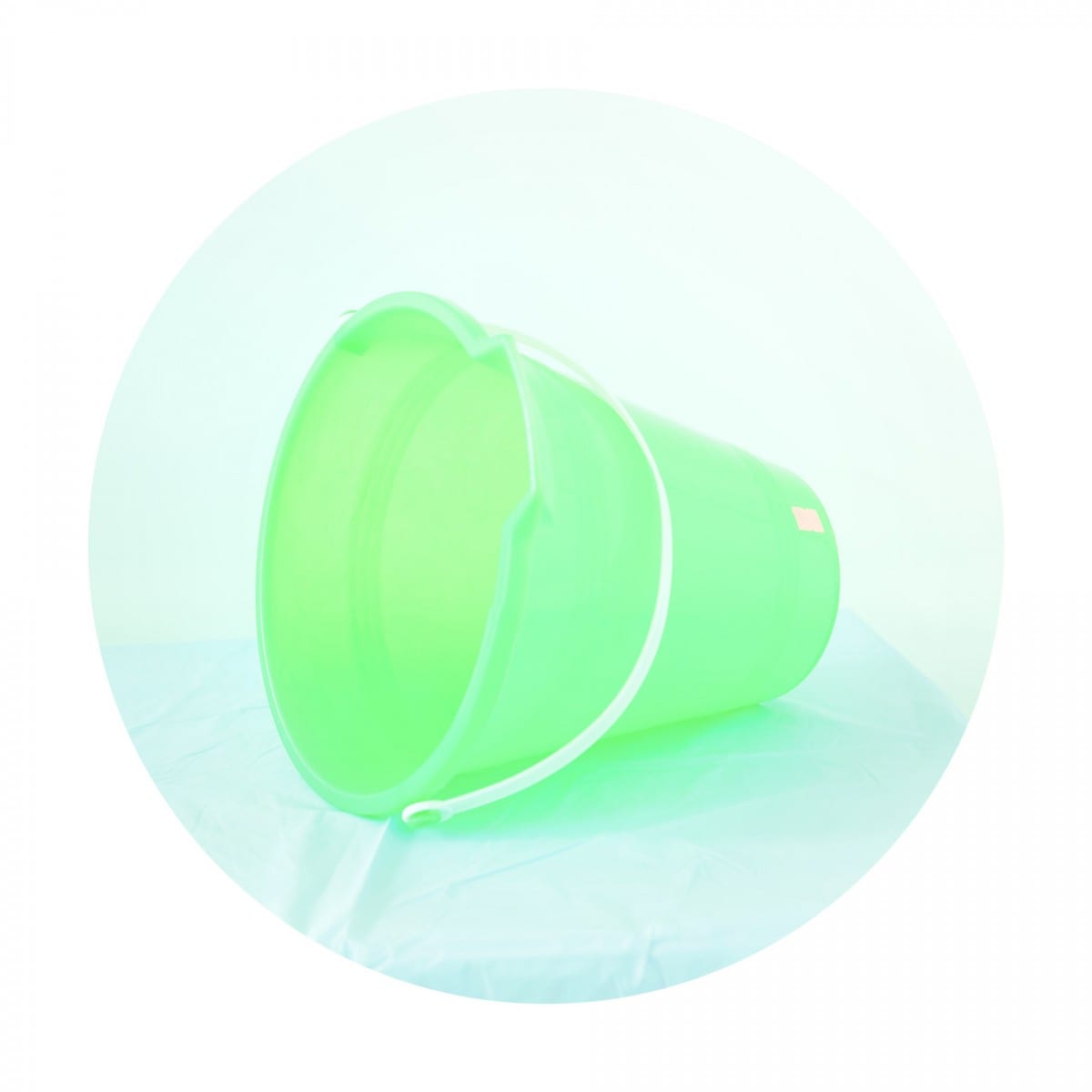 What artists have influenced your work the most? 
I really love the work by Edward Hopper.  His work is always my inspiration.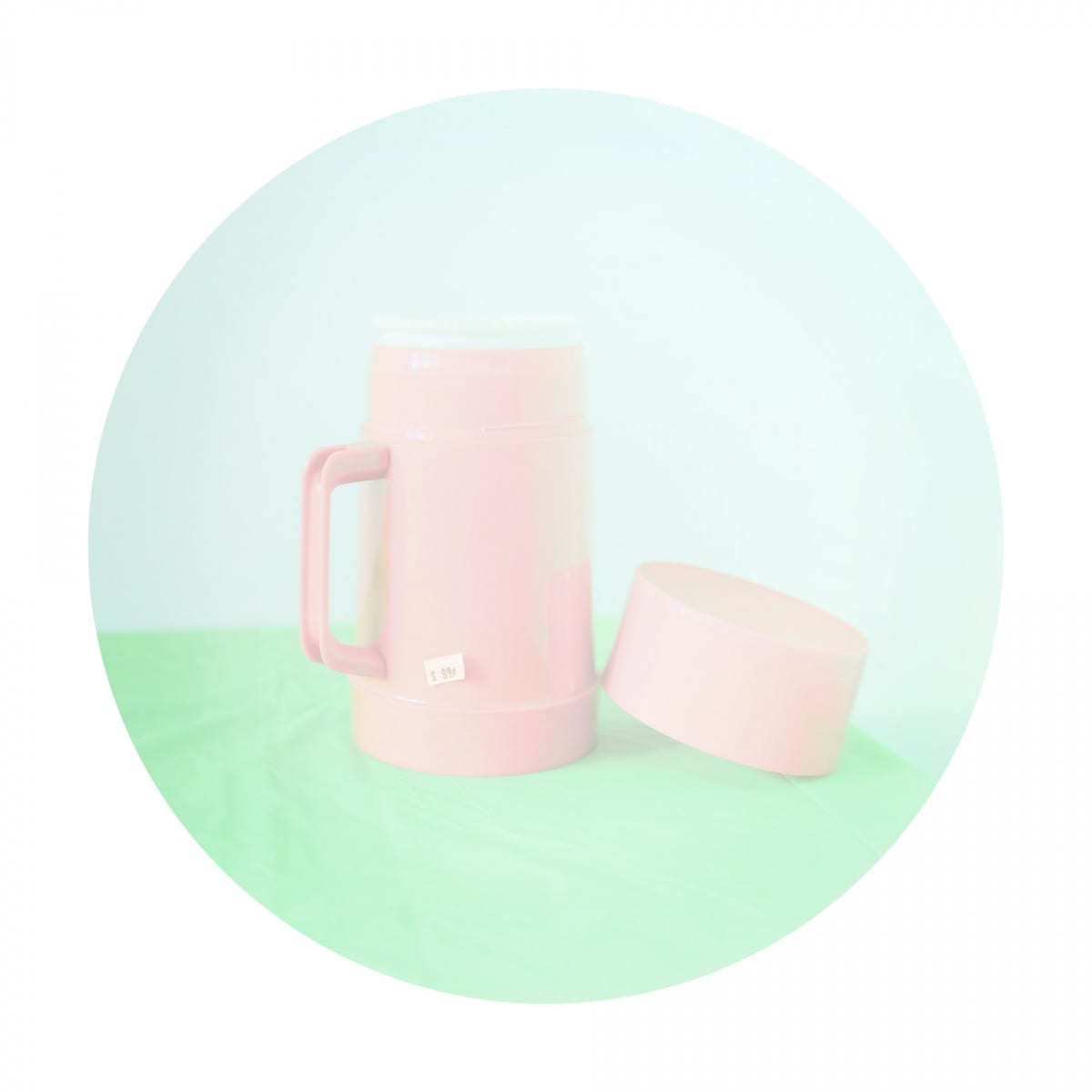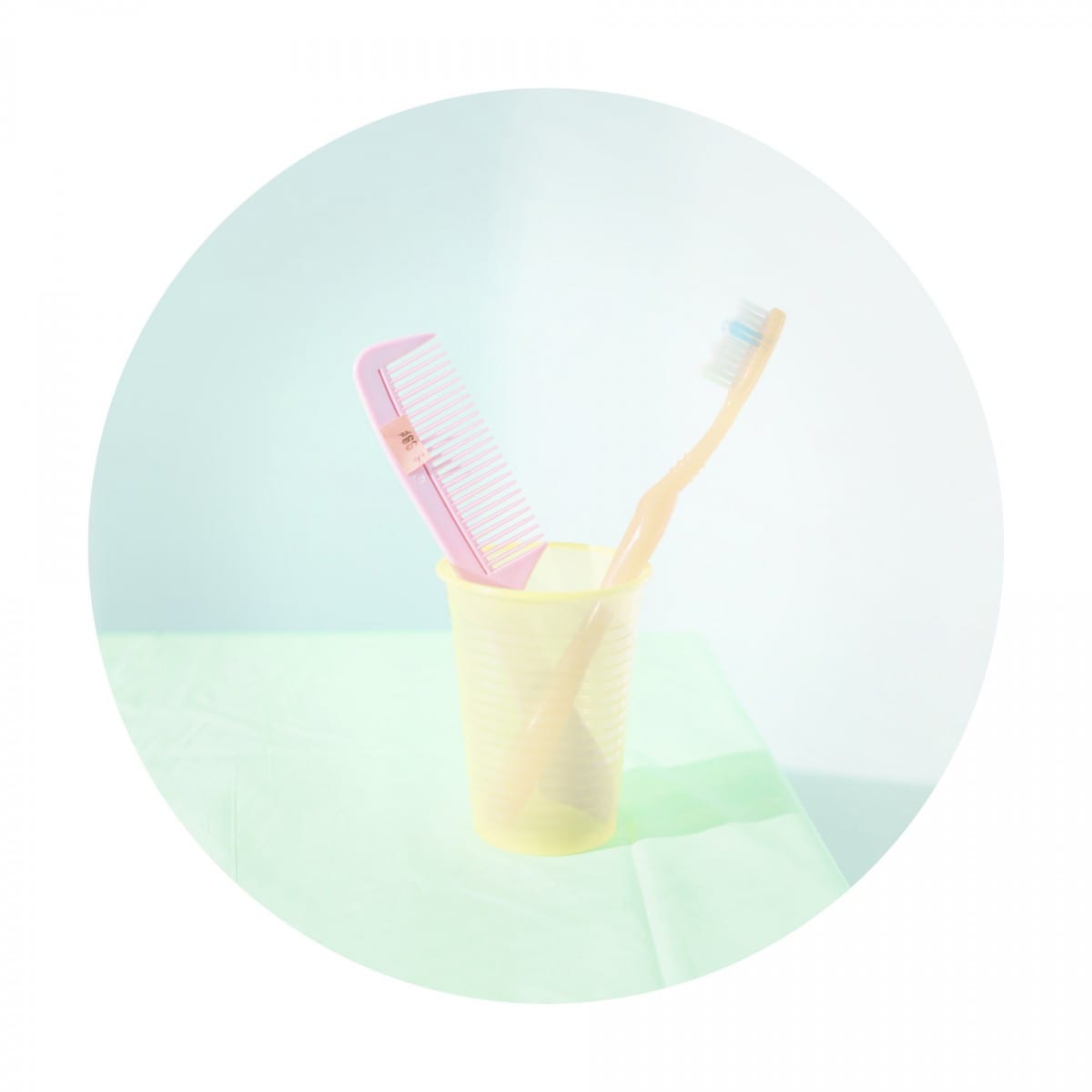 All images from the series 99 Cent
Images courtesy of the artist
THE 20+20 PHOTOGRAPHY ISSUE
Quentin Shih is featured within Installation Magazine's special 20+20 Photography Issue, which highlighted 20 Los Angeles and 20 New York City photographers. Download the full issue on your iPad and iPhone.