Design mavens and those tickled by interior curiosity flock to the brick and mortar and ecommerce stores of A+R to discover whimsical objects, textiles, and unique furniture designs by international artisans.  Founded in 2005 by husband and wife team Andy Griffith and Rose Apodaca, the couple has fostered a curated environment that encourages the collection of uncommon items for the home.  Apodaca explains that she and Andy saw each other not only as soul mates but as potential business partners.  They started their business nine months after dating and then got married two years later.  Installation spoke with co-founder Rose Apodaca in A+R's design studio at 171 South La Brea Avenue.
Installation Magazine: What is the intention the drives the aesthetic of  A+R?
Rose Apodaca: A+R is "Andy and Rose" our tag line is "global design, edited." And it is really all about that our point of view is one step ahead.  While we may not carry everything in a particular line, we'll carry those styles or colors that reflect what our A+R sensibility is about.  For shorthand, I often call A+R an emporium.  There needs to be some method to the madness if you don't have a reason for selecting items. I think the most important reason is you have to love it.
When was A+R founded? How have you been received?
We launched the business in late 2005.  We opened our doors in Silverlake in a tiny little jewel box of a store, only 200 square feet.  This location is 2300 square feet is our largest space so far.  We also have our other location on Abbot Kinney.  Our business– two brick and mortar spaces and our e-commerce store- is a completely self-financed enterprise.  We were one of the first e-commerce product sites and we really defined ourselves right away as a brand that carries a lot of new designers first.  We are still very much a mom and pop shop, but we ship all around the world every day.  Our clients represent a community of enthusiasts.
In addition to e-commerce, what role has the Internet had in shaping your business?
We always say that we could not have actually launched our business without the Internet, without blogs.  We find a lot of designers that way and we received tons of press in the early days of design blogs.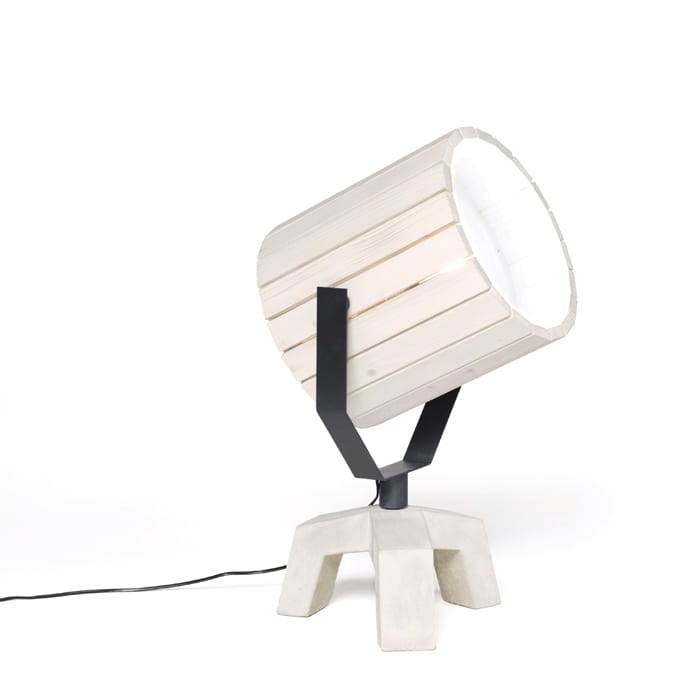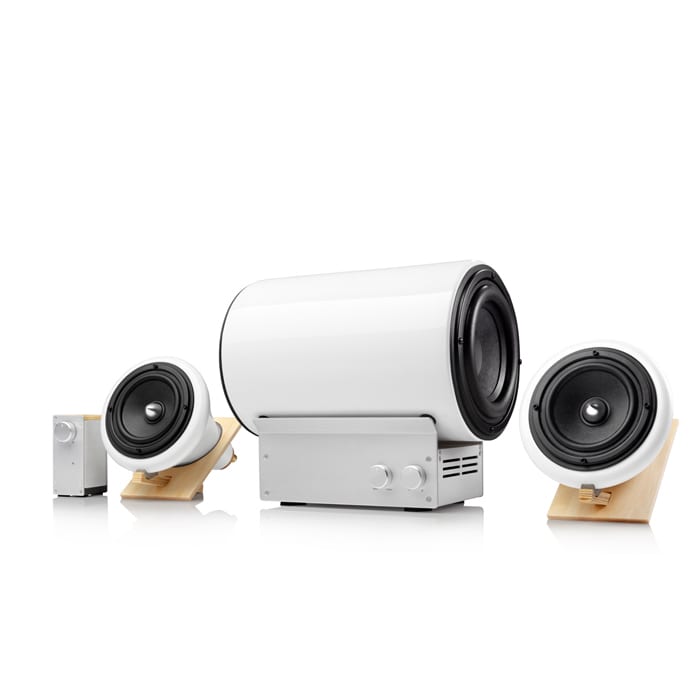 If you were to describe the A+R aesthetic…
When people think of Los Angeles and they think of "Modern" they often envision the Mid-Century aesthetic; I prefer to call A+R's aesthetic "new." We think of our point of view as the "whatever makes us happy" perspective.  For the most part, we are really drawn to products that are colorful and that communicate a certain joy; not kitschy, but certainly fun.  While our products may not be completely accessible to everyone in terms of concept, we try to keep pricing accessible whenever possible.  There is a new wave of design stores with prices that are simply out of reach.  Even during the holidays, we make a point of having gifts that are in the $20-$30 range.  Additionally, the chairs and seating options we carry are typically in the $200- $400 range.
Do you feel that your editorial background has impacted the curation and decisions you make when buying for the store?
I left my gig as the West Coast Bureau Chief for Women's Wear Daily just a few months before we opened our doors.  I had also contributed to W and The LA Times Image section.  I really enjoyed that process of collaboration and editing and photo editing and working with the writers and so a lot of what I do here are many of the skills that I applied in my previous life.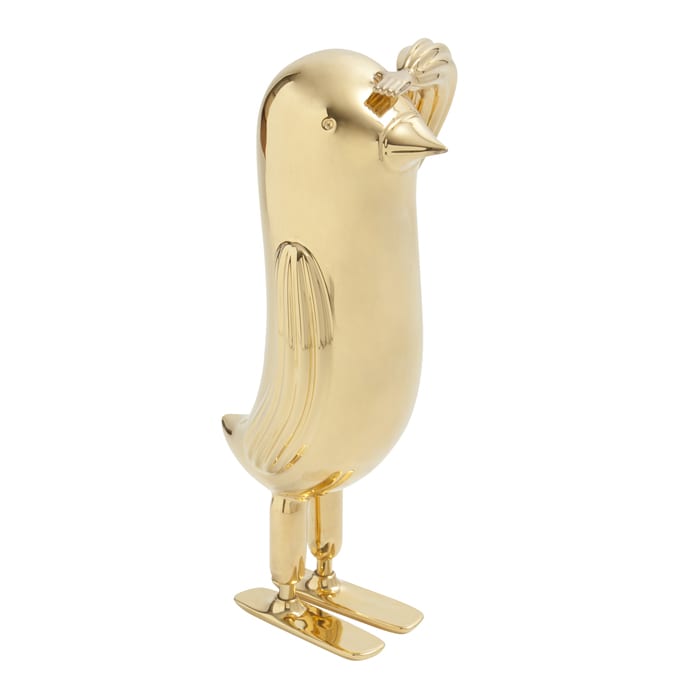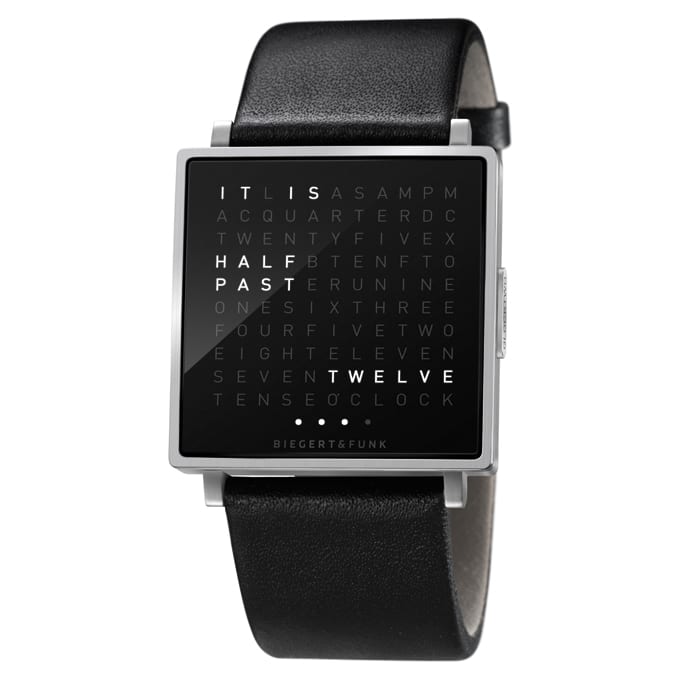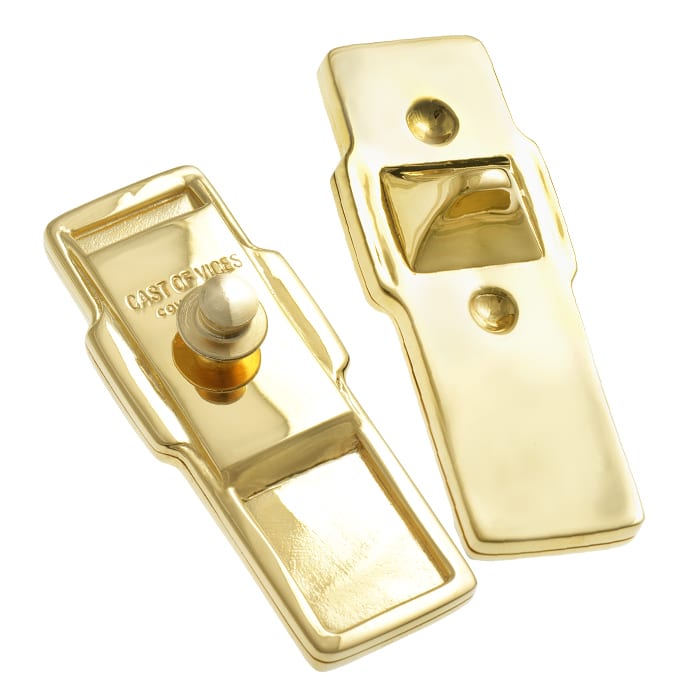 What did Andy do before A+R?
Andy started as a sound engineer in his early '20's but he moved into editing, documentary, television.  He has always worked at the forefront in terms of pushing music and the arts forward.
Design is not sterile but an extension of oneself and an organic expression of individuality and personal vision.
It's what you live with. Good design anyway is not just about the way it looks but the way it functions.  People ask us all the time "What's your favorite stuff in the store?" The answer: all of it. Not to be coy, but we don't put anything in the store that we don't love.  We know what we want.
Had you been collectors before?
I come from a background of collecting: everyone in my family had a collection.  My father had over 5,000 types of rocks and minerals and my mother had over 3,000 specimens of seashells, all identified and exhibited in our home.  In my high school years I collected lucite box purses from the 40's and 50's.  Andy used to collect 45 singles. As a couple, (in addition to our collection of A+R products,) we collect ceramics, photographs and art books.
How does A+R address sustainability?
We're not really a store that focuses on sustainable design but we do get excited about carrying those designers that find a way to manufacture their products using sustainable materials and practices.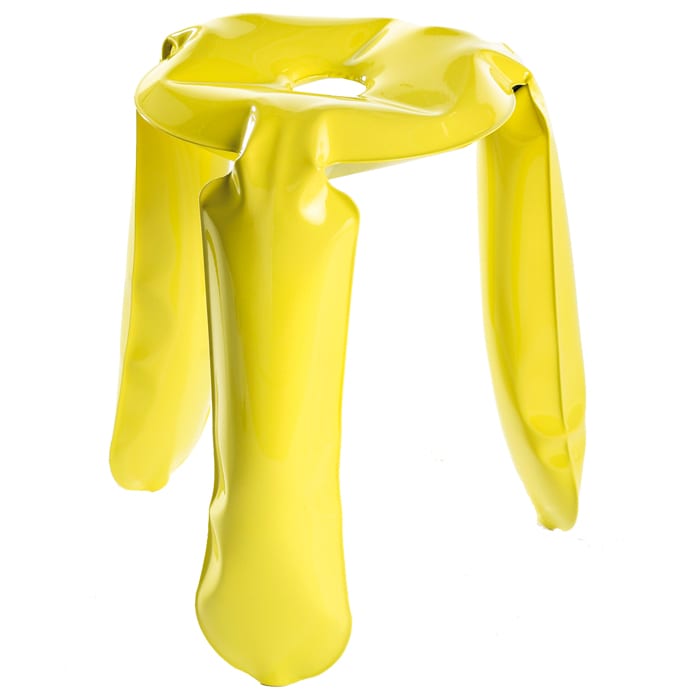 Collecting and curation go hand-in-hand.  
The word "curation" has become really overused in recent years.  Whether you call it "curating" or "editing", it's always about viewpoint.  We try to carry our point of view from our store interiors to any events we do, to our product selection.  We constantly ask ourselves: 'Is this us? Is this A+R?' The business is a reflection of us and visa versa.  Our house even looks very much like our stores as well.  This is what we live.