Native Angeleno Jordan Passman, CEO and Founder of scoreAscore is redefining the sonic marketplace one original track at a time.  It all started when he realized that a creative population of musicians and composers not represented by agencies were grossly underserved.  Talent was turning to Craigslist- an online resource not adequately suited for music- to find gigs and offer their services.  Passman saw an opportunity to take the fast road to become an agent for composers and do what he does best- connect people in a way that he didn't even know existed.  scoreAscore is an online marketplace that connects composers with clients in film, advertising, commercials, web, TV, video games, apps and podcasts industries searching for the perfect score.  Building his company from the ground up since May 2010, scoreAscore is moving out of Beta re-launching and expanding their services to expand their services to include sound design and voiceover, making the site a complete solution and approachable platform for talent and clients alike.
Photography by Rainer Hosch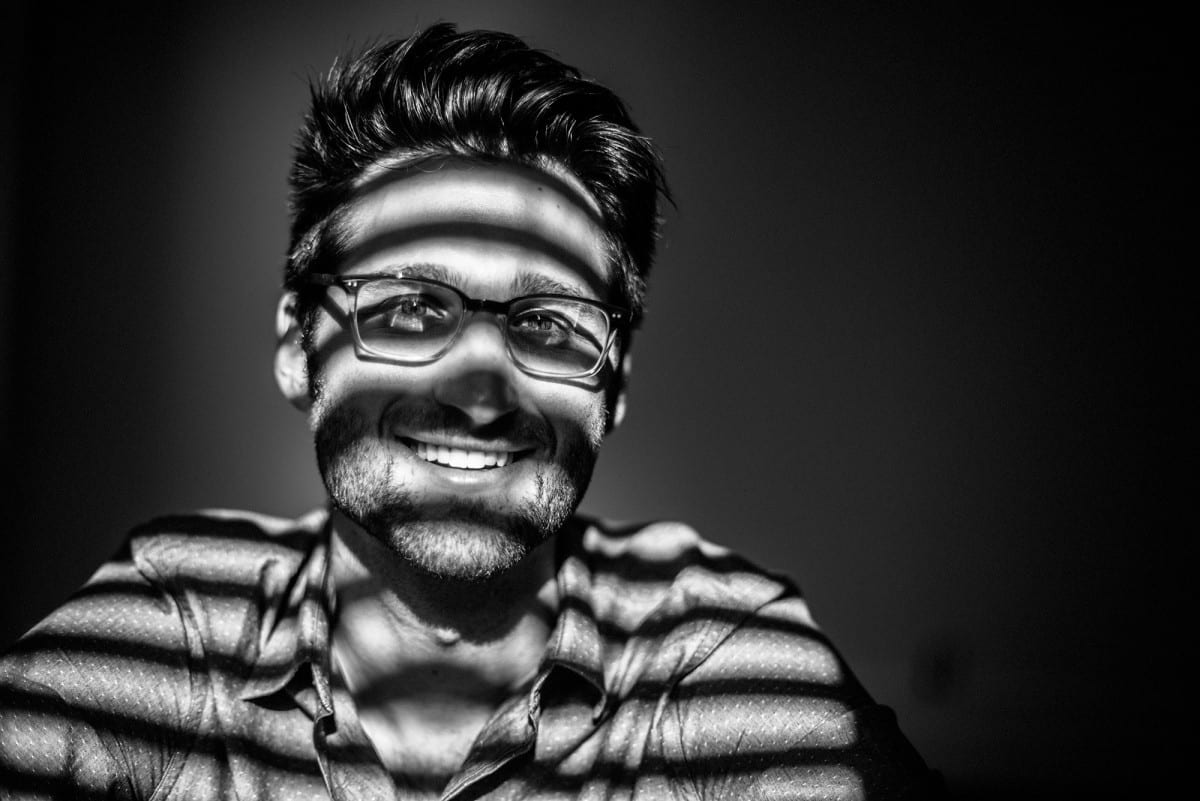 When it comes to our memories of high school there is a staggering schism between fact and fiction.  The reality is that there's the classmates that we went to school with and then there's the people that they become in the real world, long after the final bell rang.  It's been nearly ten years since Jordan and I graduated high school.   After following his entrepreneurial endeavors, it felt like the right to see him and to celebrate the Vanguard he has become.
"I made cold calls for six hours a day for an entire year," he explains as we sit in the backyard of his new home, while the paint on the walls was still drying.  Calling film production companies, advertisers, trailer companies, TV producers, editors, music supervisors and anyone else he could possibly imagine to spread the word about his then-burgeoning company.  Despite the initial rejection he first received, Jordan's passion on the phone- even making cold calls- was contagious and that ambition and determination soon resulted in signing clients.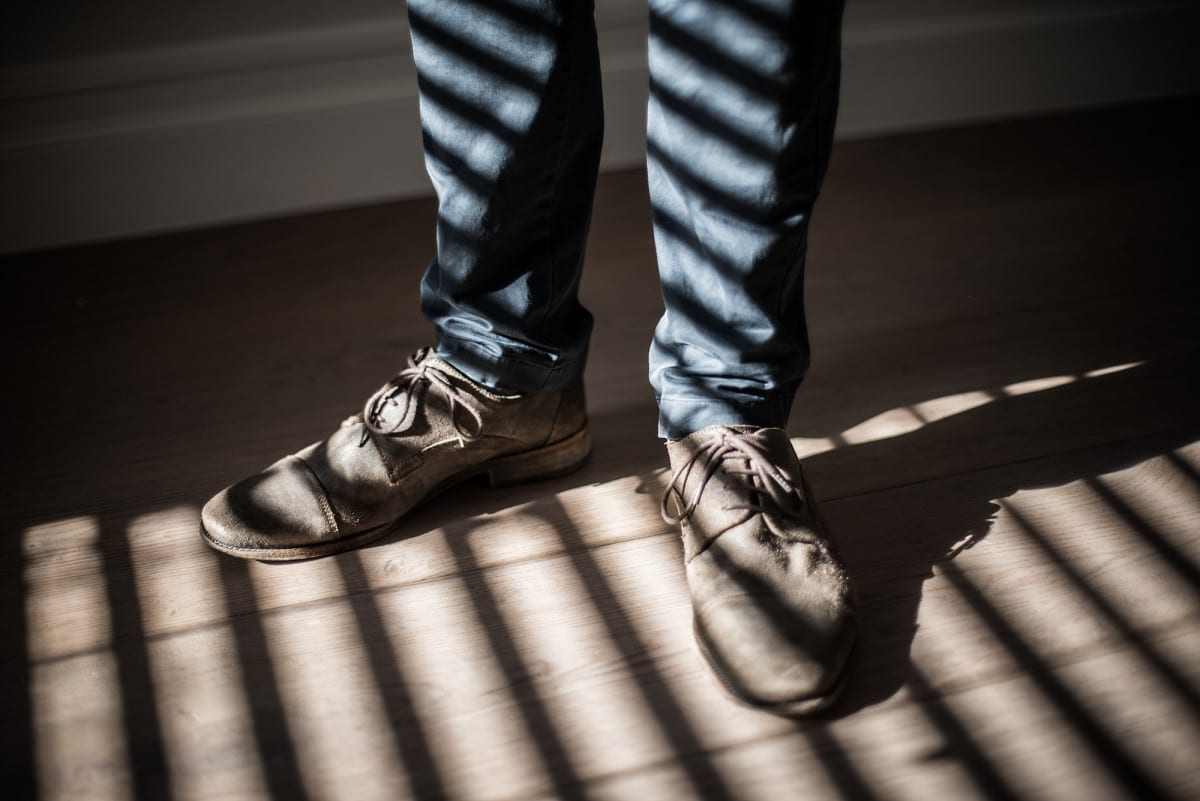 scoreAscore has a roster of hand-selected, professional musicians across the globe that Jordan discovered while he working for the American Society of Composers Authors and Publishers (ASCAP).  His first job was to sift through the credits for all of the films included at the Sundance Film Festival.  Most of the composers he discovered were up-and-coming artists so it was a "perfect strike of gold that I was working at ASCAP where I would end up helping their community as much as they would help me," he says with a smile.  In 2010 scoreAscore was first to market with a fresh concept that was unlike anything people had had ever seen or heard before.  Now three years later with an arsenal of composers and an impressive roster of projects, scoreAscore can still be the first business to business platform for this community.
So how does it work? The web interface for scoreAscore is simple.  Clients describe the type of project they're looking to score, set the price they want to pay, make a deadline and state the terms of the project- from non-exclusive web licenses to total buyouts for films and sit back while it goes to Jordan's pool of composers.  Working directly with the client, Jordan begins to filter the submissions to find the perfect match.  There is no cost or obligation for the client to review submissions and they only pay IF they find exactly what they're looking for.  As the CEO Jordan is the transparent connection between clients like Google+, the Gates Foundation, and Microsoft Forza and the talent.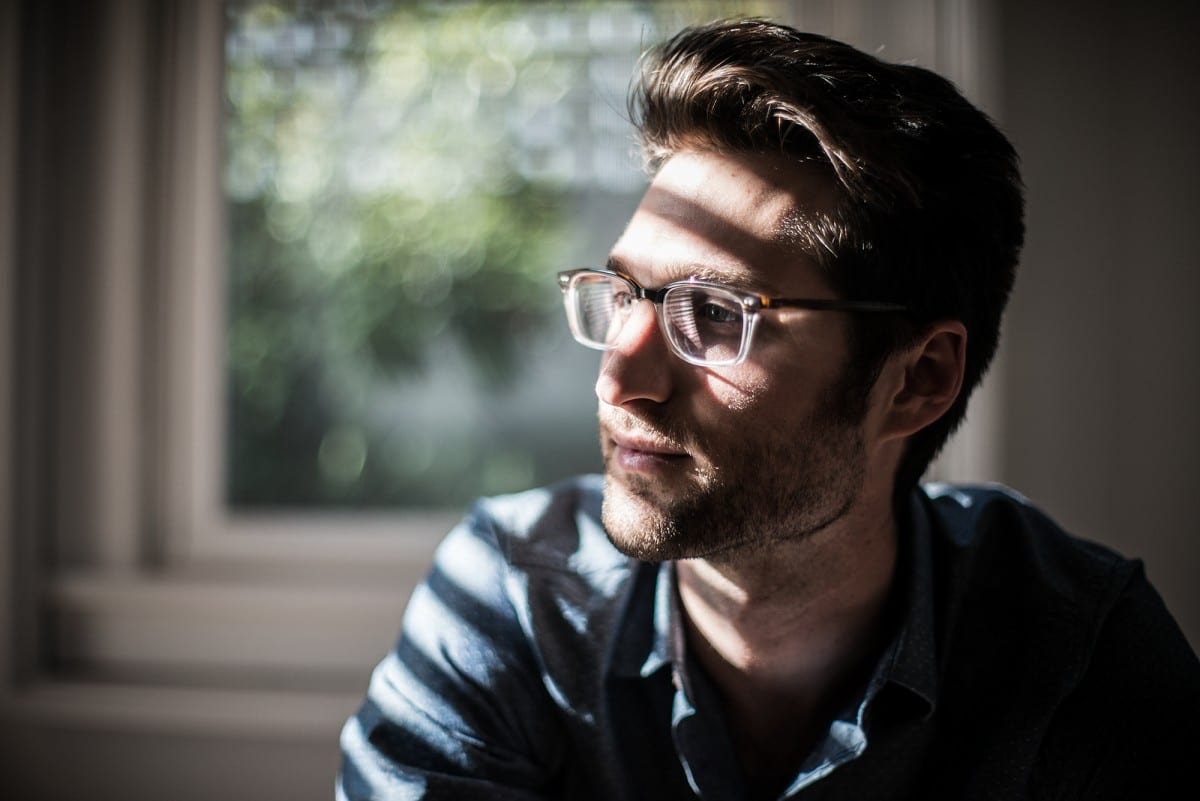 Determined to continue to get the word out about his business, Jordan spends his time immersed in music. "I don't fast forward commercials," he explains but instead "I study them and I love them."  Something tells that scoreAscore may have a similar effect on the rest of us as more clients are looking to the site as a way to create an original sonic experience.  Those high school days no longer appear as memories with blurred edges, but the present is now reshaping the past, and scoreAscore is making the future look bright.
Featured image courtesy of Rainer Hosch