Contributing Editor Daniel Rolnik got his hands on a copy of So the Echo, a new book from rock 'n' roll front man and visual artist Brandon Boyd.  The lucid text and raw illustrations are as poetic as Boyd's lyrics and echo a raw humanity.
Can rock and roll singers experience pain like the rest of us?  Brandon Boyd, the lead singer of Incubus, a rock band with number one singles like Love Hurts, Drive and Megalomaniac reveals illustrations, photographs, and journal entries in So The Echo.  The Incubus song Echo utters, "There's something about the look in your eyes/Something I noticed when the light was just right/It reminded me twice that I was alive/And it reminded me that you're so worth the fight."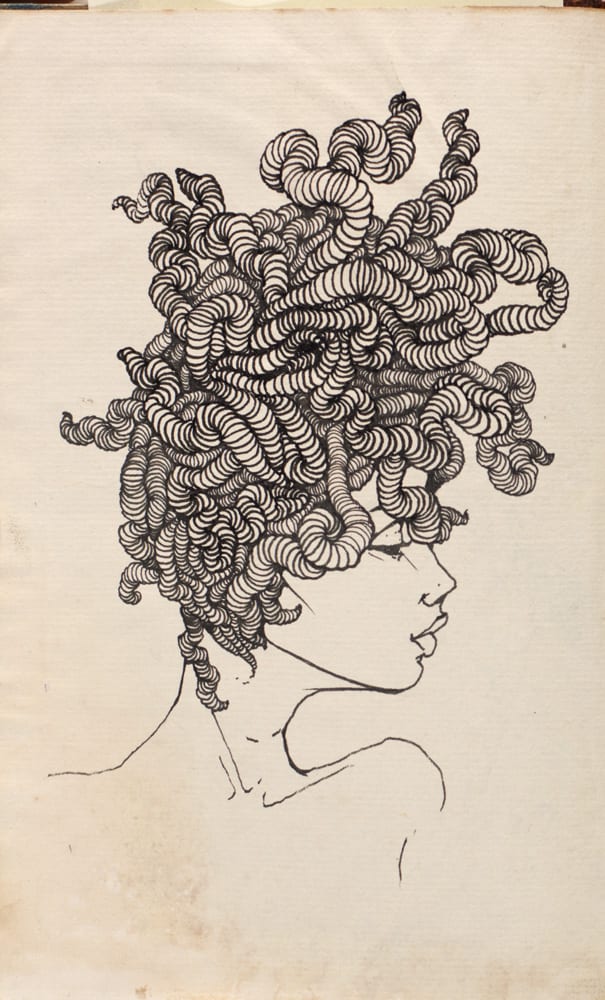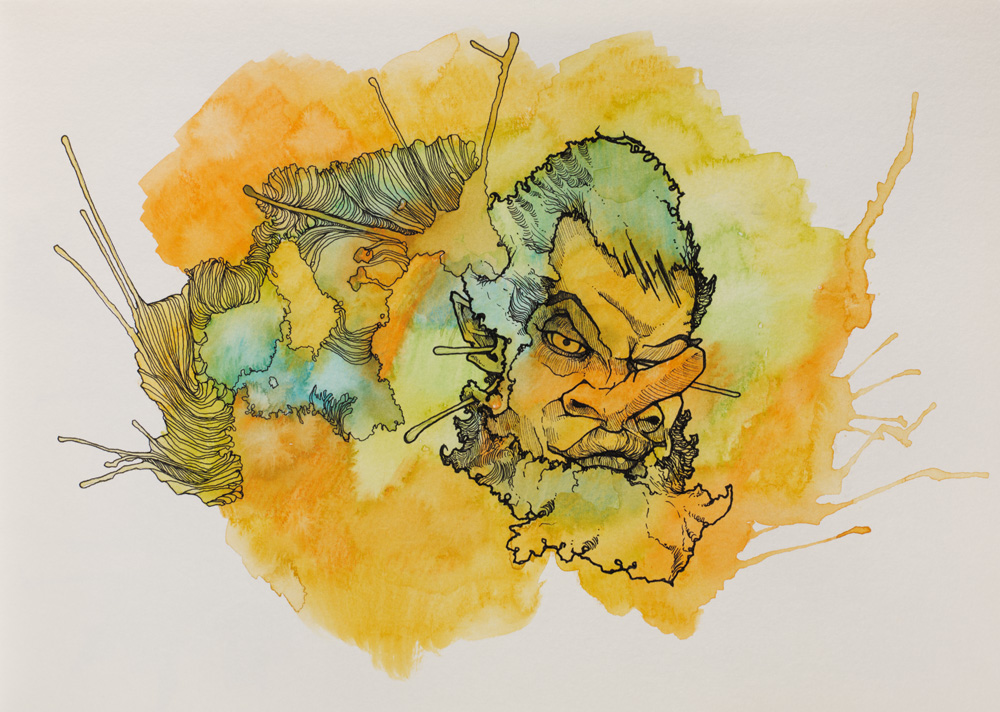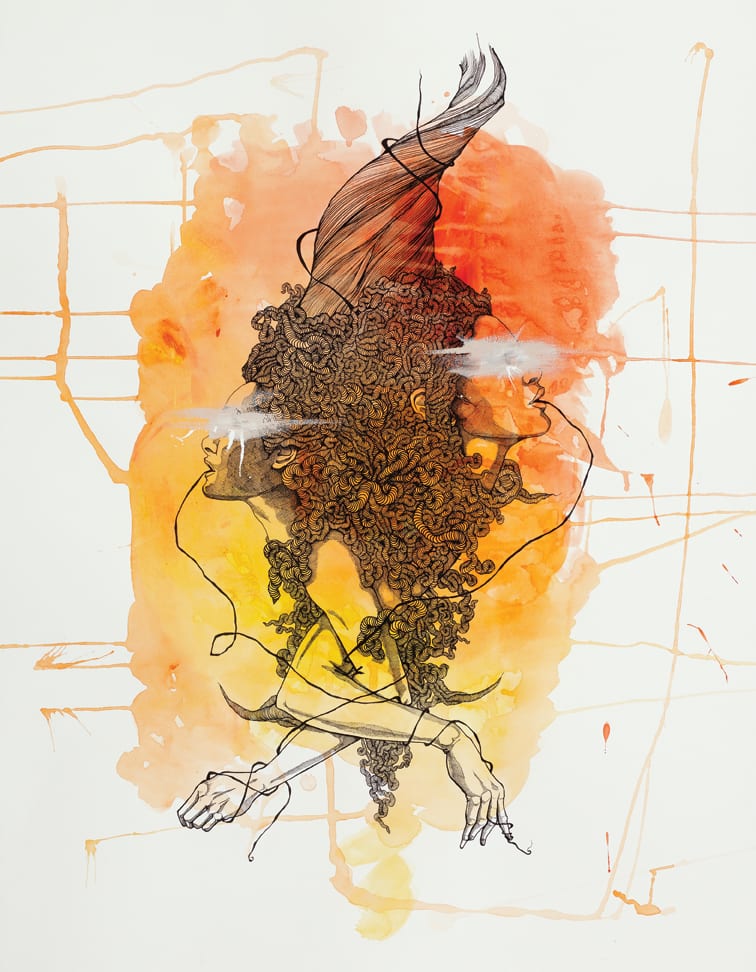 Boyd's style of illustration was in no doubt influenced by the Southern California skate/punk/surf culture of the 80's and early 90's.  Loosely echoing traces of Opie Ortiz, who did all of the band Sublime's imagery, along with the Fillmore rock posters by artists like Stanley Mouse, which had a huge comeback during those years.  But I think fans will enjoy Boyd's written journal entries the most.  Since he talks about the mistakes of his career, like the switchblade he left in his bag that got him arrested.  Introducing ideas that he's not as perfect as they've made him out to be.  He's human just like all of us.  And he experiences the same things we do, even though we don't think about that when he's performing on stage and playing all of our favorite songs.  You write things like this when you're high and in pain – it's just most of us have a hard time feeling sorry for someone with fame.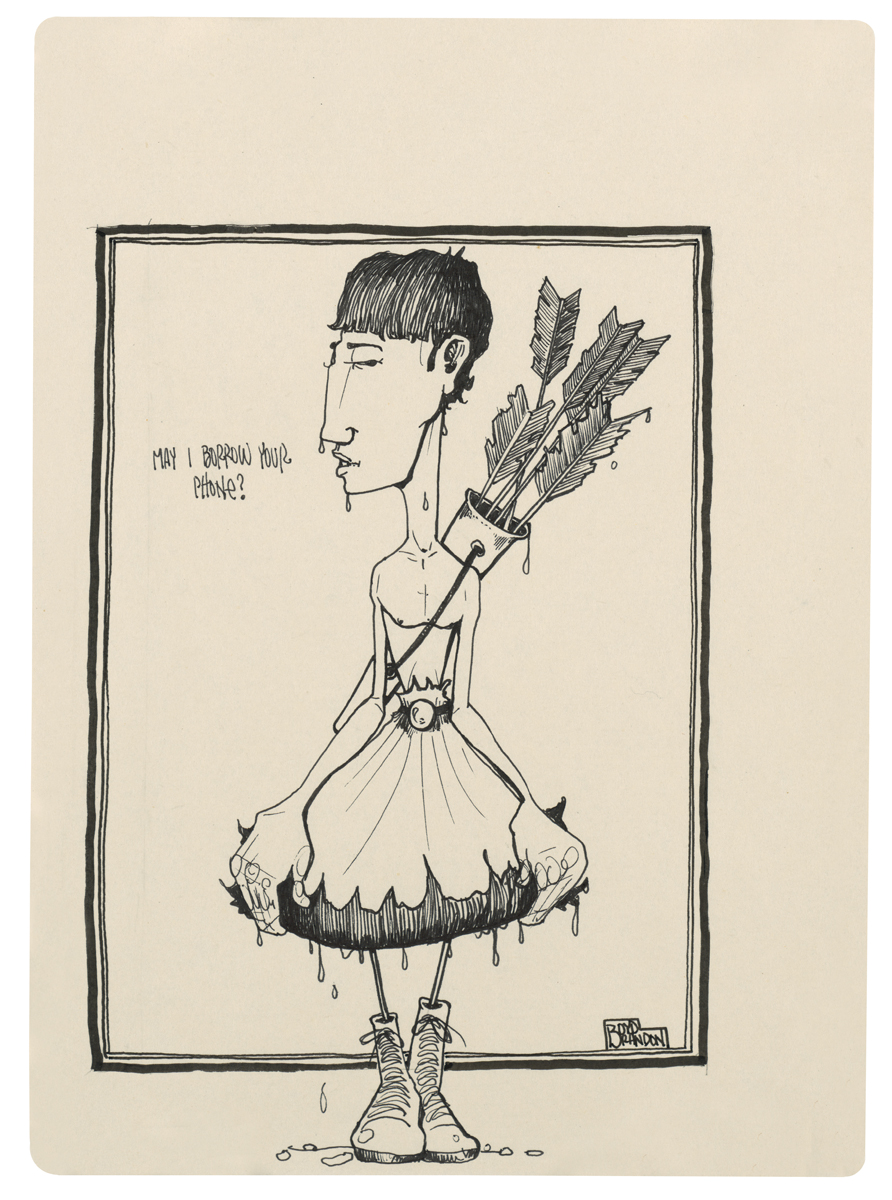 Super fans will especially get a kick out of pages like the one that has lyrics to Cloudeater – a song on Incubus' bonus disc that accompanied their DVD titled Look Alive released in 2007.  The recorded version of the song has no understandable lyrics, just syncopations of syllables, similar to those heard in Indian mantras.  So, maybe this is a peak into something none of us were meant to see.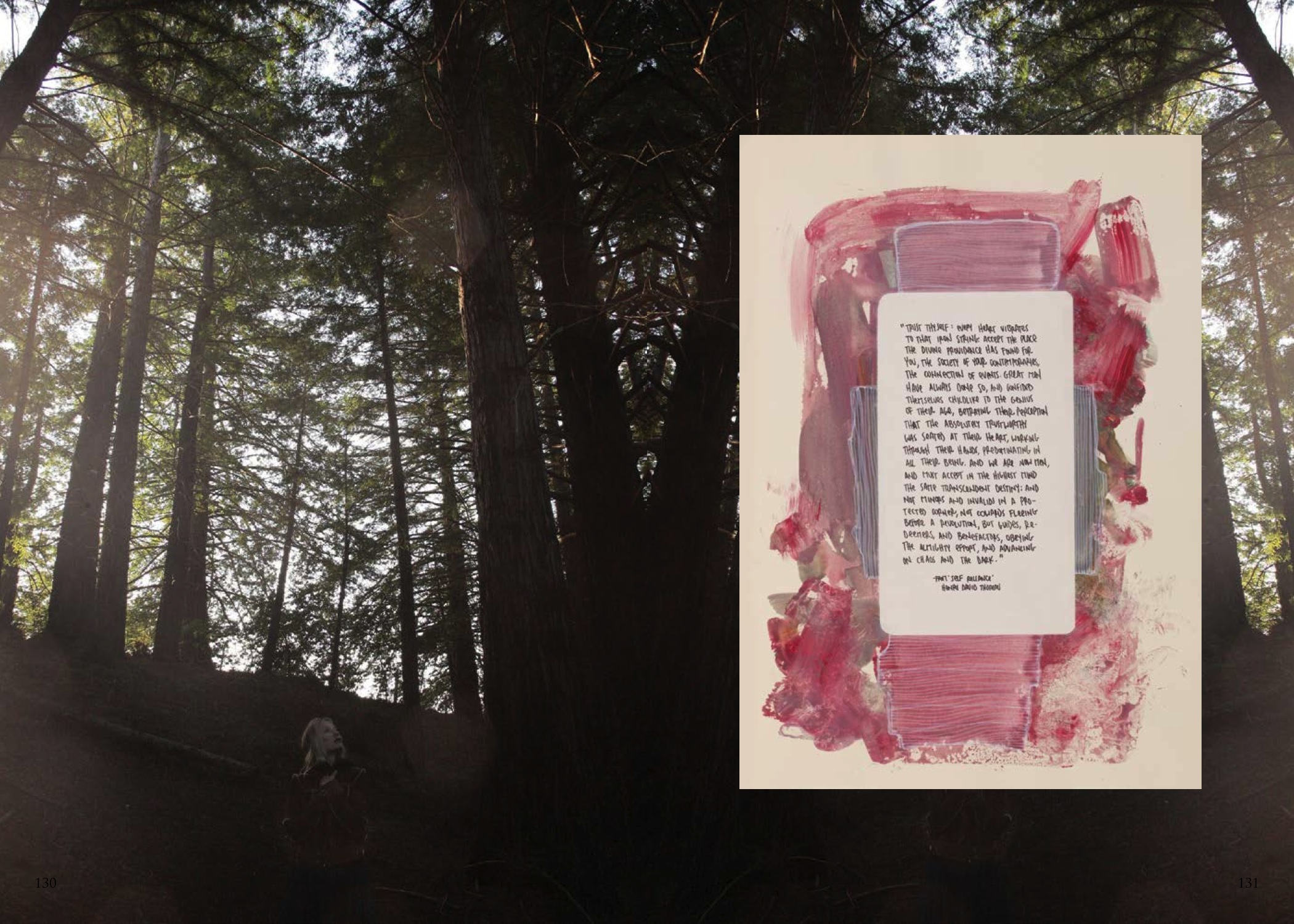 All of the journal entries vary in their content, but one of the most titillating is found on page 106:  "My cock hard under the duvet…And my underwear skewed…as if it had been pulled at…So strange was the feeling, that I was distracted from sleep.  In a way, I wanted to be granted re-admission to the dream.  I am a man, after all.  And carnal pleasures are rare, if not non-existent while traveling.  And it's not every day that a hot, strawberry blonde, medieval, cookie-sucking temptress visits me in my dreams and offers her mouth so fervently.  But alas, I was blocked from the dream…"
 So The Echo is a beautifully put-together book.  And no one will appreciate it more than fans of the band, who are looking for something deeper than the songs.  Get your own copy of Brandon Boyd's book.
Featured Image: Brandon Boyd, Journal entry from the book So the Echo ©Brandon Boyd
All images © Brandon Boyd