Installation Magazine in conversation with MOO about the fiber of a new innovation in printing.  It all begins with a cotton t-shirt.  The cotton textile is one that all of us are familiar with however we don't tend to think of the material as being repurposed or even capable of being turned into a product with paper-like qualities.  With the Cotton Business Cards, a new conversation has begun – one about environmental consciousness and innovation. In this case, the cotton has literally become the content.  MOO has thoughtfully reconsidered the notion of going "green" by looking to a material that is universally recognized for its visceral and tactical properties. 
Installation Magazine has partnered with MOO to develop the original editorial content featured in this article.
What inspired the development of your latest offering, the Cotton Business Cards? 
The MOO product design team were tasked with offering an environmentally friendly paper option that really stood out to customers. Previously, a "green" paper option existed, but the team felt they could push this further. At the time there wasn't a groundbreaking recycled paper in the business card market. The team was looking for a concept that would tell a great story to new and existing customers, and be the first of its kind. Conceived by MOO's Director of Product Design, Toby Hextall, the result is a naturally bright white paper, perfect for printing – high quality and made of recycled materials. By exploring the history of paper and papermaking methods, the solution is unique and uses circular manufacturing techniques. A result of a year-long process, and in collaboration with Mohawk Fine Papers, MOO launched Cotton Business Cards, made from 100% t-shirt offcuts, a waste product of the fashion industry that would otherwise end up in a landfill.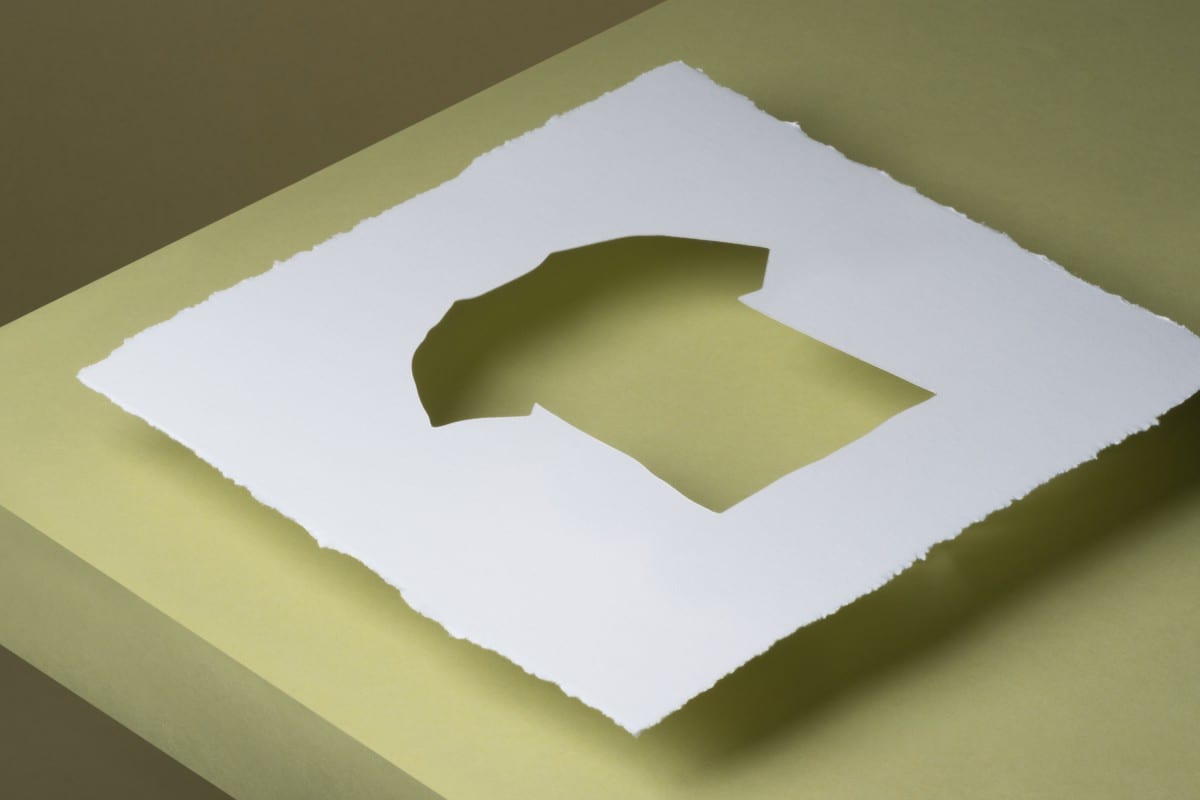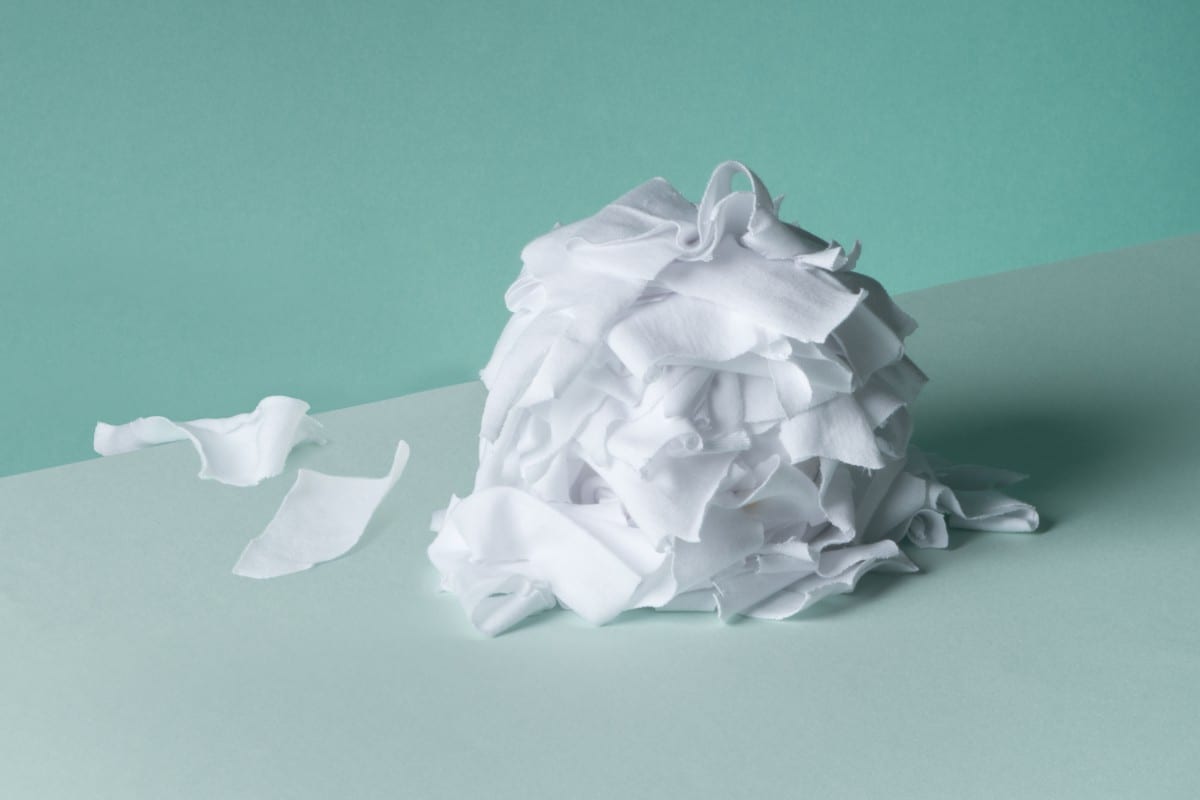 How did the collaboration with Mohawk come to fruition?
Mohawk Fine Papers are one of MOO's longest standing collaborators.  The two were first introduced by G . F Smith, another one of MOO's paper partners.  G . F Smith had mentioned MOO to Mohawk and said that there might be some opportunities for product collaboration since Mohawk is a heritage paper company and MOO is a digital printing innovator who appreciates paper. Ultimately, this meeting led to the development of MOO's Luxe paper back in 2011. Since then, MOO and Mohawk have worked in close collaboration, and when MOO had the idea for Cotton Business Cards – Mohawk was the natural first choice of paper partner as specialists in heritage paper.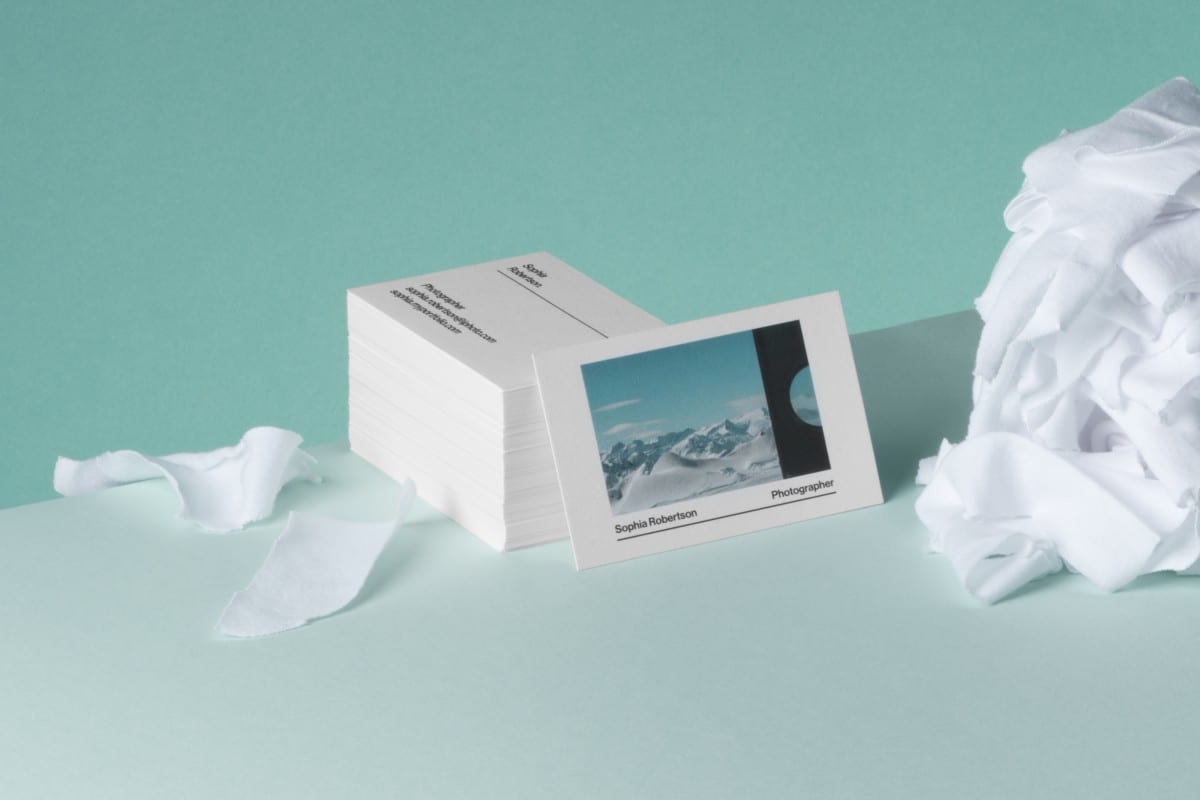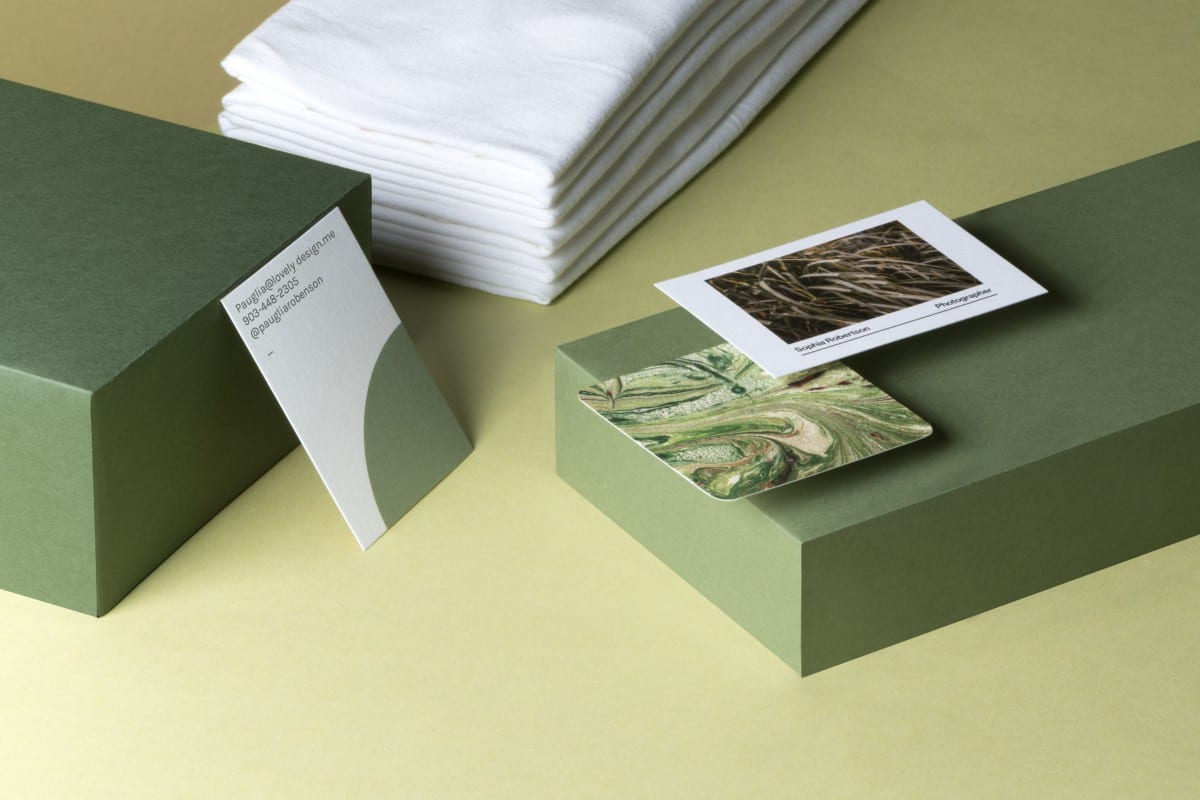 Cotton gives the paper a unique texture that makes the experience of giving and receiving a card a tactile and visceral experience. What adjectives would you use to describe the Cotton Card line?
The Cotton Business Cards are innovative, premium, and unique.
For those of us who are particular about paper, what is the weight of the Cotton Card line?
MOO's Cotton Business Cards are 289gsm/110lb weight and 18pt thickness.
What characteristics do the Cotton Cards share with the Original, Super and Luxe printing options?
All of MOO's paper options share the same level of careful selection, curation, and design to ensure that customers receive the highest quality paper possible. That is no different for our Cotton Business Card customers. MOO's Cotton paper is unique in that it takes a waste product that would otherwise end up in landfills and uses 100% of that material (t-shirt offcuts) to create a beautiful and naturally bright white paper. Due to this unique method, the look and feel of the card really stand out, it feels textured, luxurious and natural, and there is a light flecking that shows the cotton fibres across the sheet. As a result, every sheet of paper and every card is completely unique. It is the story and use of post-industrial waste that makes this a standout product for us.
What narrative do you hope will continue as more Cotton Cards are introduced in the world?
For many of our customers, it's the story behind Cotton Business Cards that most appeals to them. We see many of them sharing pictures on social media of their Cotton Cards, accompanied by a caption sharing the pride they feel at having cards that used to be a waste material. As more and more cards are sold, we hope that our customers continue to tell the story around the provenance of the cards.
Installation Magazine readers can enjoy an exclusive discount for 20% off MOO products (excludes gift cards and shipping) valid until 6th August 2019.
Use promo code: H6BPD9  
All images © MOO
Installation Magazine has partnered with MOO to develop the original editorial content featured in this article.