There is something meditative about the road to the desert.  Palm Springs is located approximately 120 miles East of Los Angeles and offers a break from the urban noise with its white snow-capped San Bernardino Mountains, larger than life windmills and symmetrical Palm trees that extend along sandy roads cloaking the valley in a sacred calm.  What makes the road to the desert so appealing? Thanks to a visionary advisory and curatorial team as well as the support of donors, the desert has become a destination to explore large-scale, site-specific artworks with Desert X.  Operating outside the physical restraints of a traditional fair that require a ticket for admission and only open to the public for a few days, Desert X is free to the public and is open from dawn to dusk for its duration of over two months.  Armed with a map notating the coordinates of the artworks (often placed off the road where one must abandon their car and traverse on foot), visitors are free to explore with wide-eyed wonderment in an opportunity to "choose your own adventure." Artistic Director Neville Wakefield suggests that "there's a hunger for experiences. People want to make these pilgrimages and experience something different than they do in everyday life." The "hunger" that Wakefield refers to is deeply visceral and felt when the roar of the open road guides you from one site to the next.  Extending the expanse of Whitewater to the Salton Sea, the artists participating in the second installment of Desert X are:
Iván Argote
Steve Badgett & Chris Taylor
Nancy Baker Cahill
Cecilia Bengolea
Pia Camil
John Gerrard
Julian Hoeber
Jenny Holzer
Iman Issa
Mary Kelly
Armando Lerma
Eric N. Mack
Cinthia Marcelle
Postcommodity
Cara Romero
Sterling Ruby
Kathleen Ryan
Gary Simmons
Superflex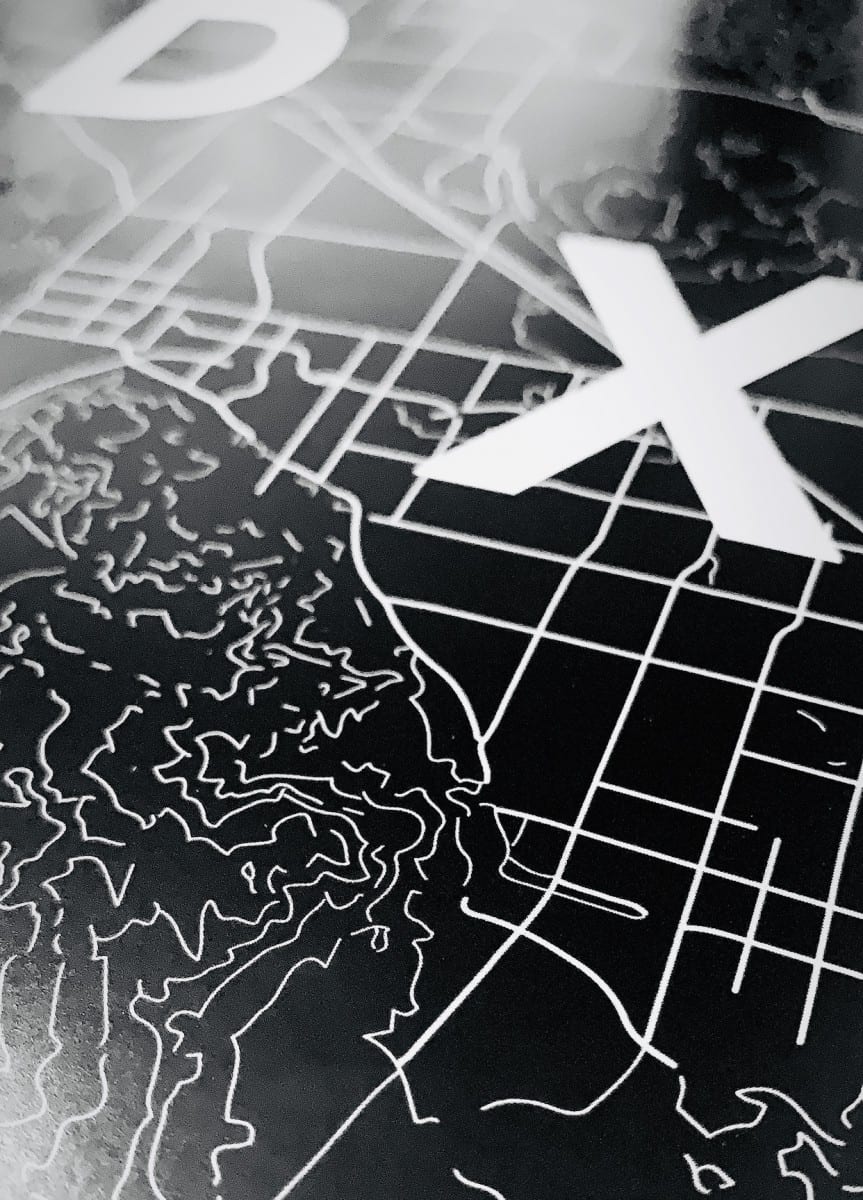 In our travels along roads lined with windmills that power Palm Springs and the surrounding Coachella Valley and into the depths of the near isolated Salton Sea, we began meditating on the environmental ethos that fuels the curatorial programming of Desert X 2019.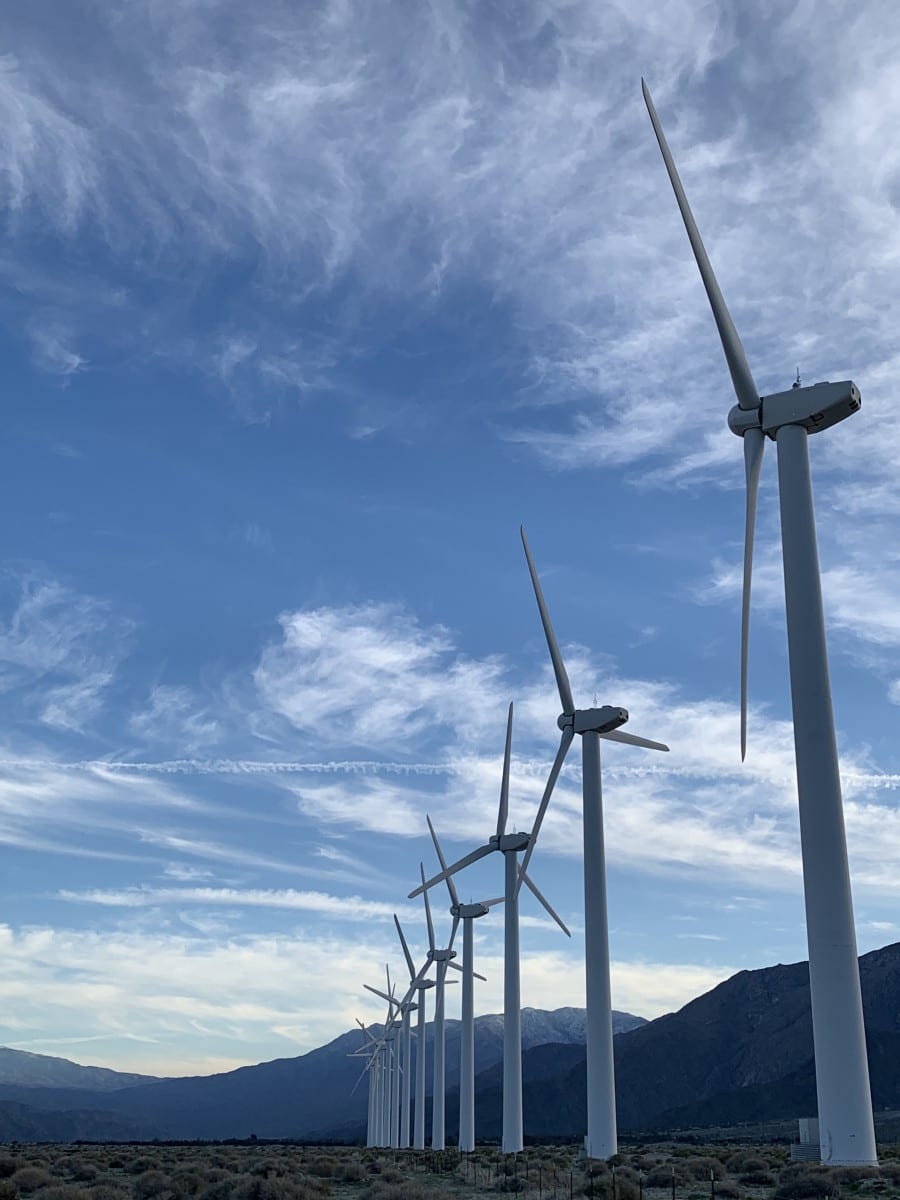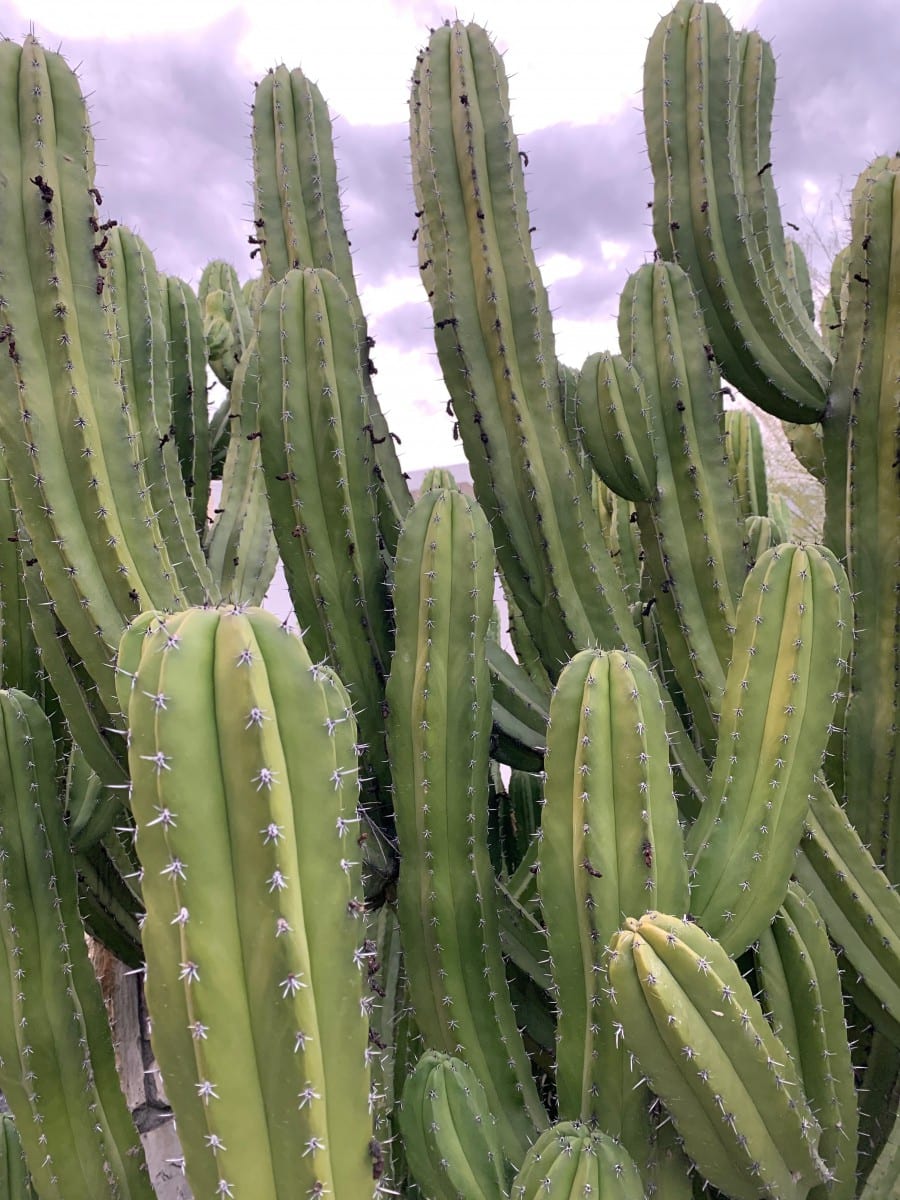 We are pleased to announce our partnership with MOO, exploring their new line of Cotton Business Cards a 100% paper free product that brings innovation to our environmental impact.  Using cotton offcuts that would otherwise be discarded, MOO has discovered a way to revive cotton and give it a whole a new life- as a template to communicate identity and ideas. Follow our journey to the desert as we juxtapose the ethos of the curation driving Desert X 2019 and MOO's unique product offering.