My photographic work is based on a daily ritual through which I construct series of work.  My photographs essentially focus on compositions, lines, and color.  What is important to me is telling a story, and above all inducing a tone, an ambiance, and constructing a universe.
I can also create series around precise histories, characters, and places, such as is the case with the series Marcelle.  A work in progress, this series is constructed though my grandmother, a tutelary character in my life, that reunites many years of photography around her and her environment.  I think that photography testifies, but above all retells.  I like that notion of narrative and the possibility of creating an atmosphere, primarily for the choice of setting, and then for editing when I am creating my series.  I would love it if my photos could be read as a film sequence or heard as a soundtrack.
The series Sulking in a Corner is very much  defined by composition and color. This is a series that corresponds to a certain obsession of mine for lines and corners!  For the anecdote, the two images were taken inside an old annex of an abandoned boarding school located in the North of France.
Translated from the French editorial of Emma Le Doyen by Nicole Valencia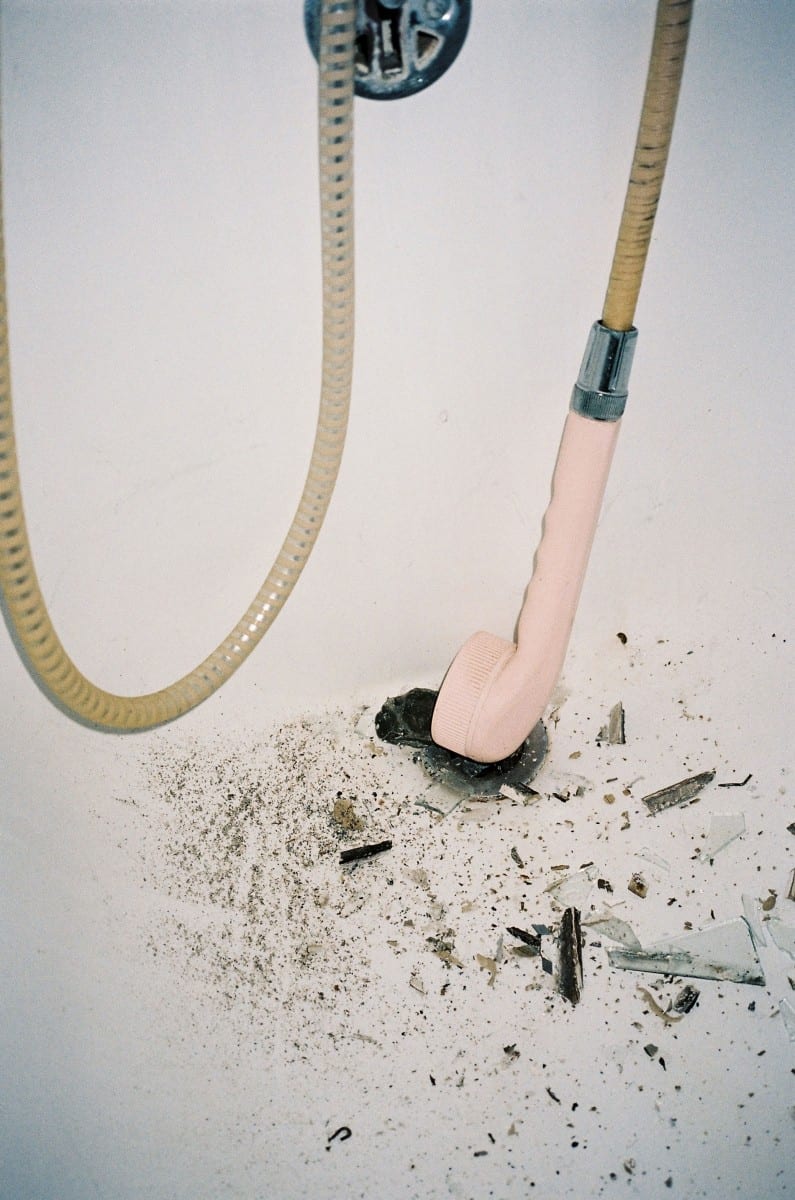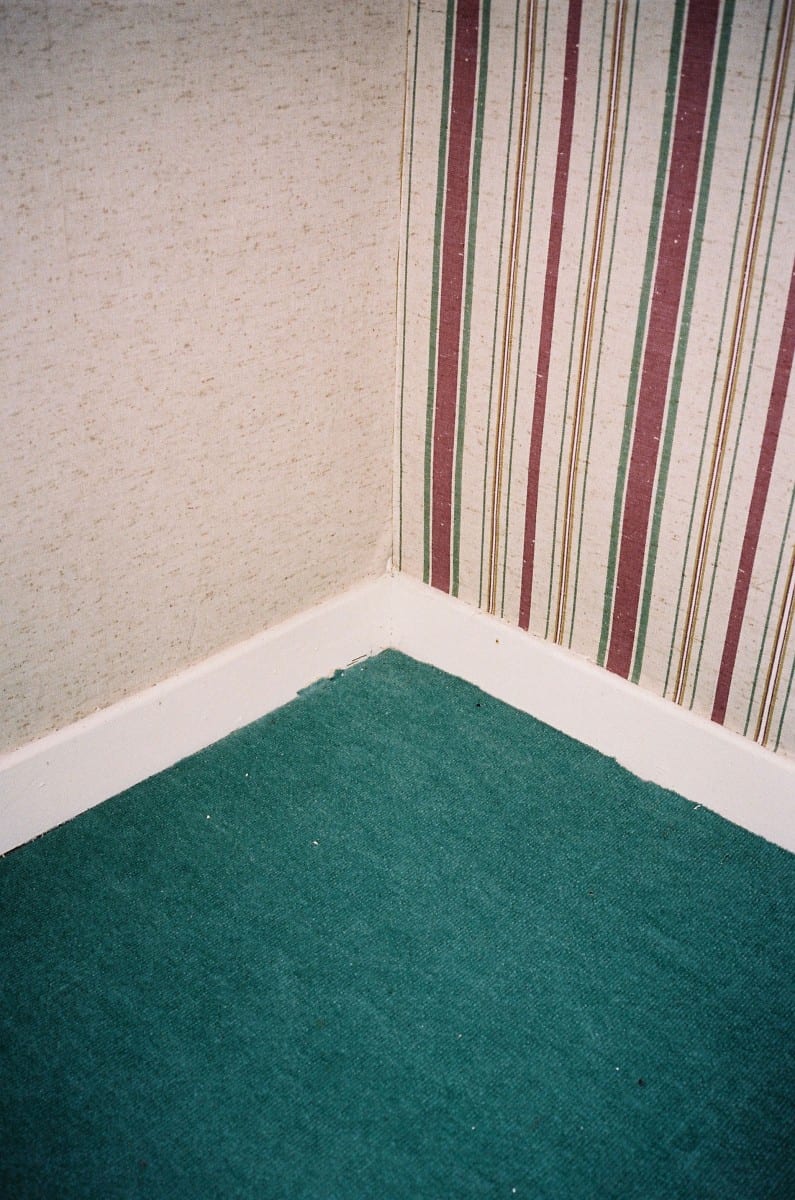 It has been a few years since I began to work on a project about my grandmother as a tutelary character in my life.  I used her character, but also her environment and the way it shifted. It is something like a quest for tranquility that I made through her person. By and large, it increasingly lends itself to being something of a game.  It is in this way that we were both able to "work" in the studio together.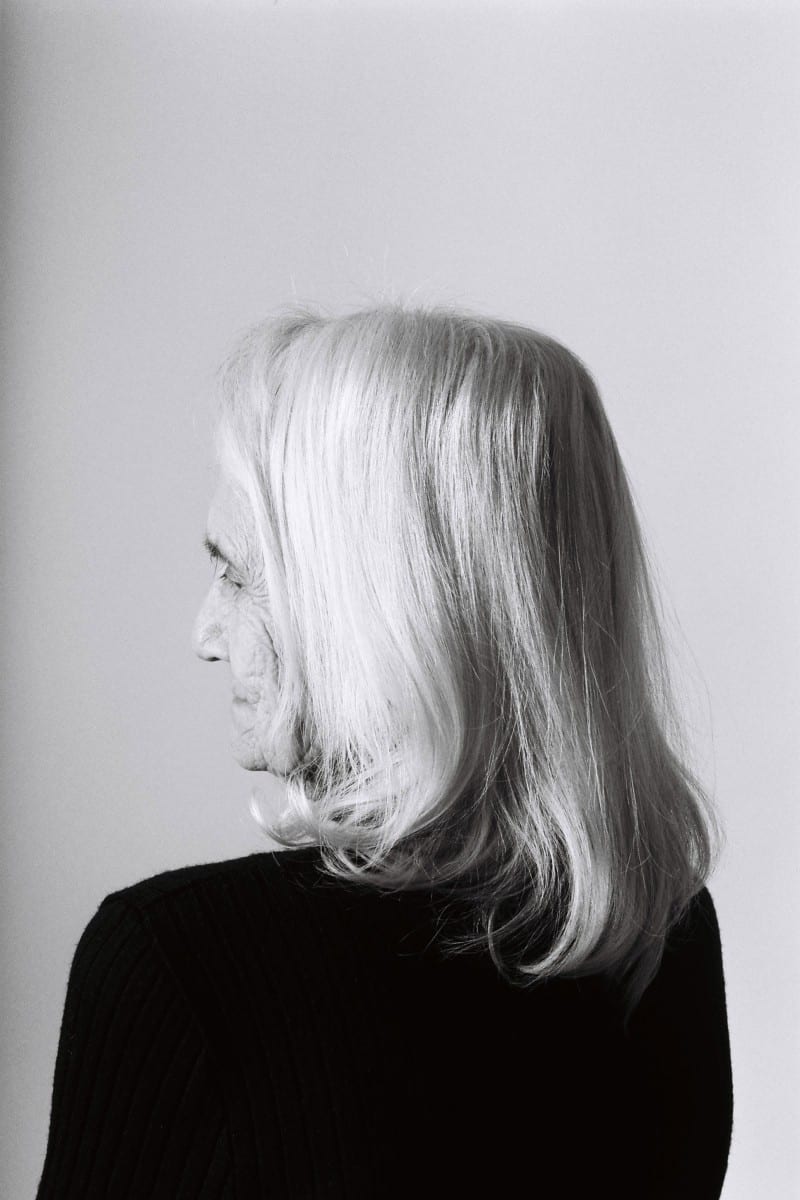 Here we are in another excerpt of the series Sulking in a Corner.  The photos were taken in Vanves, a suburb on the outskirts of Paris.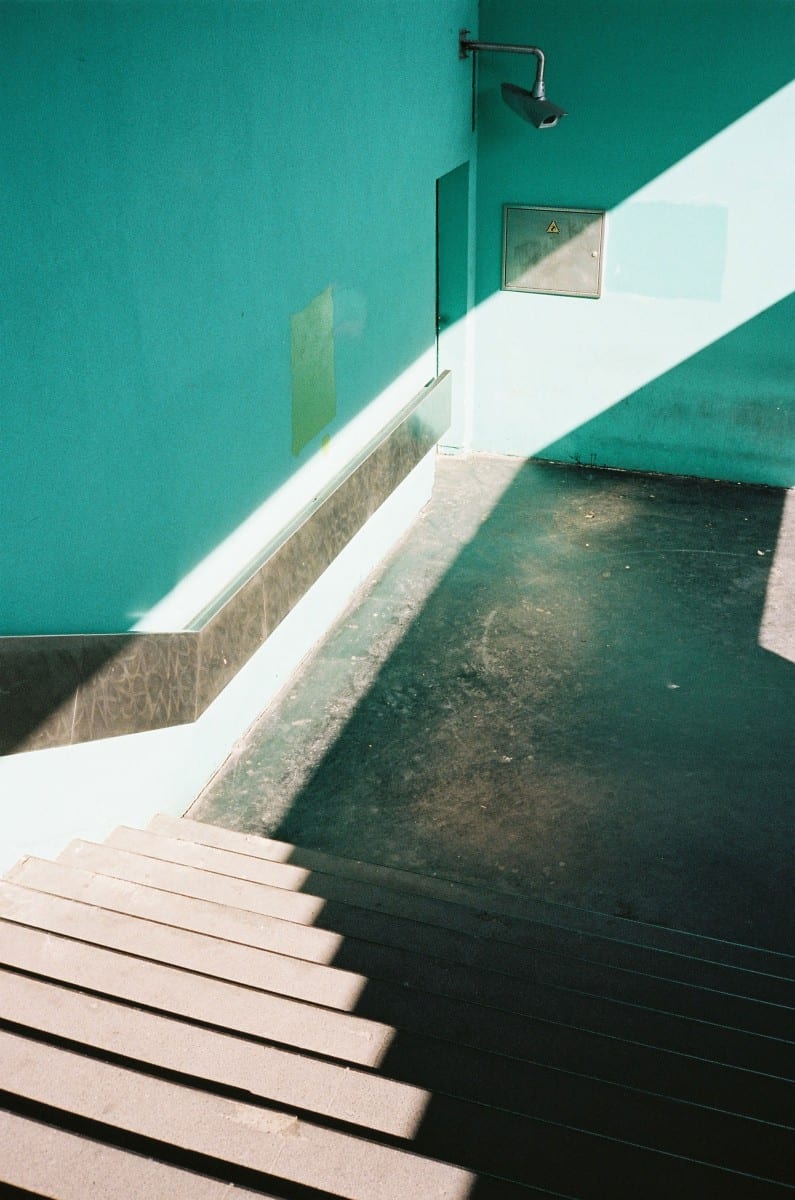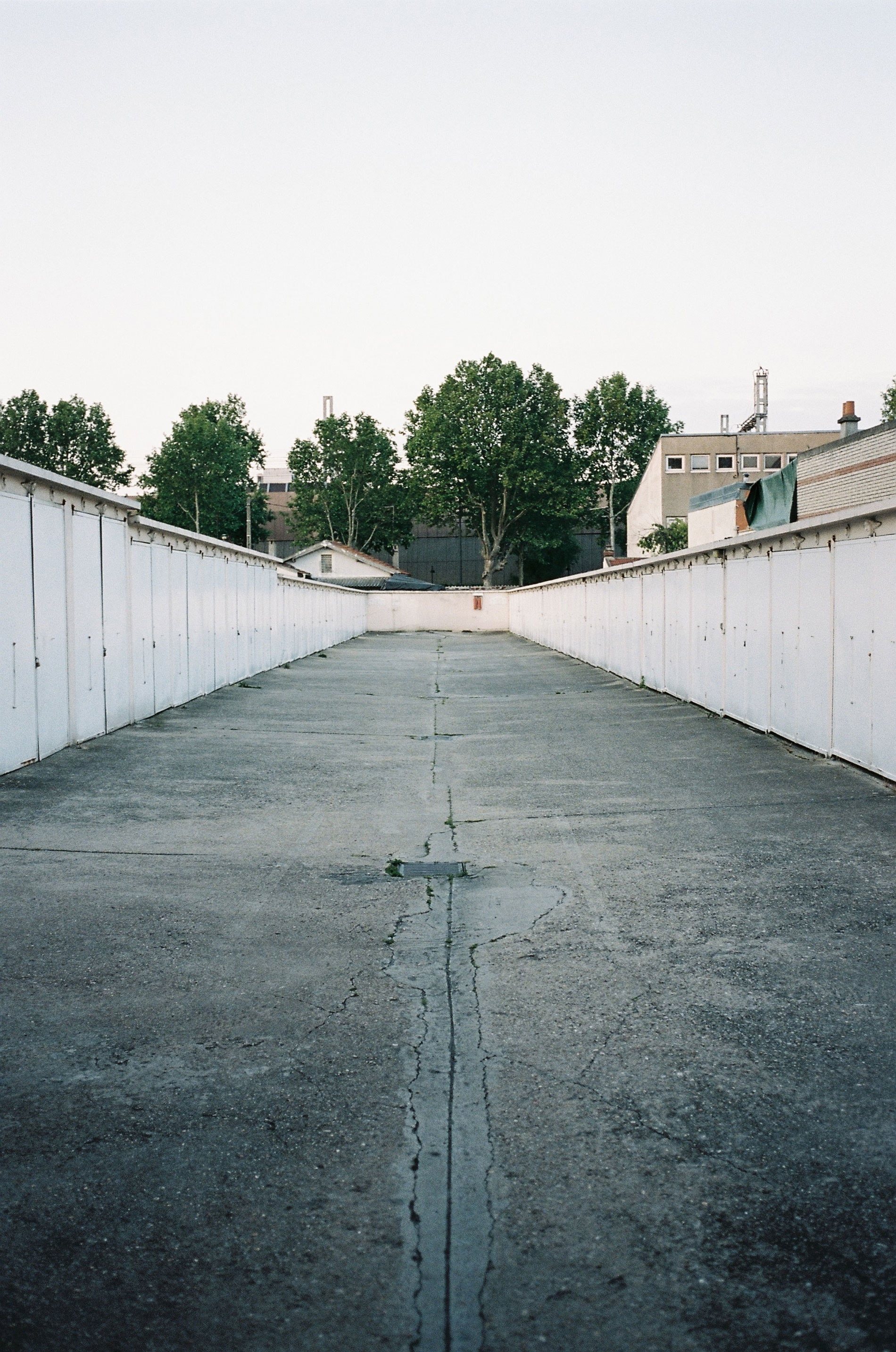 Trains and Sam is really an untouched version of Daily Shot.  This is my friend Samuel and the trains from the Gare Saint Lazare in Paris.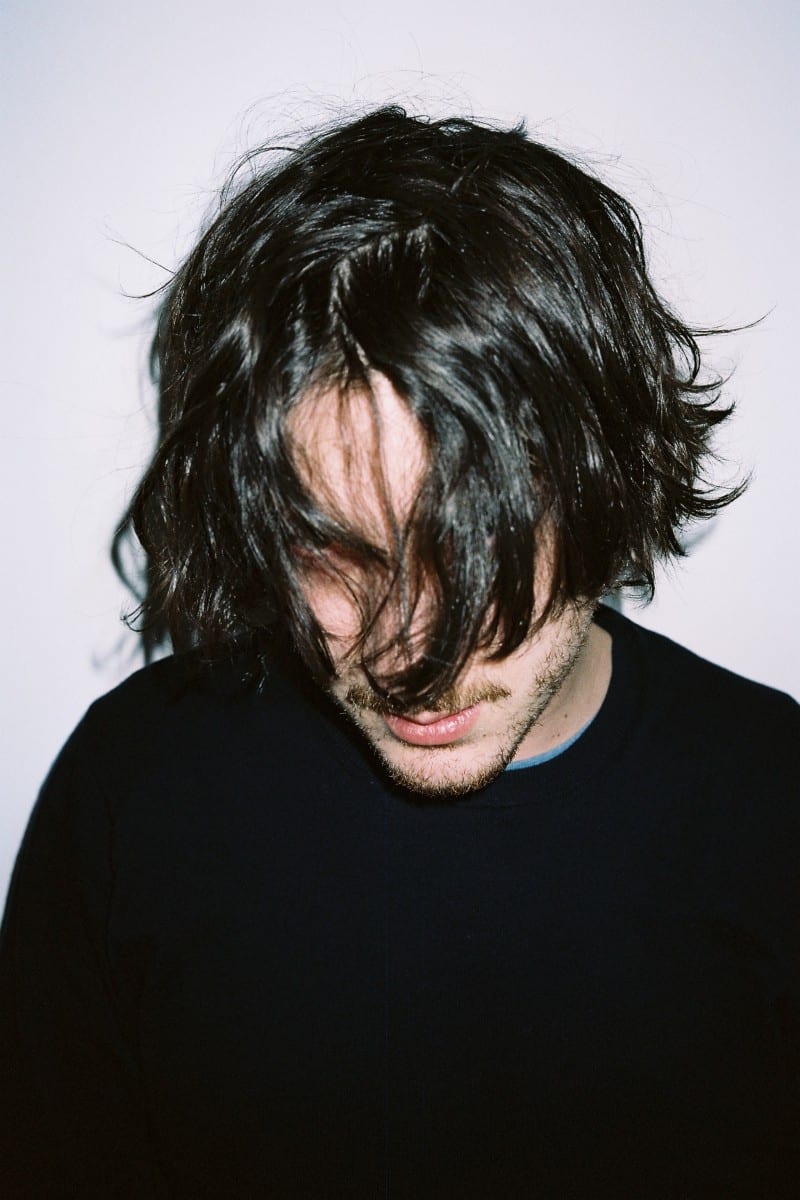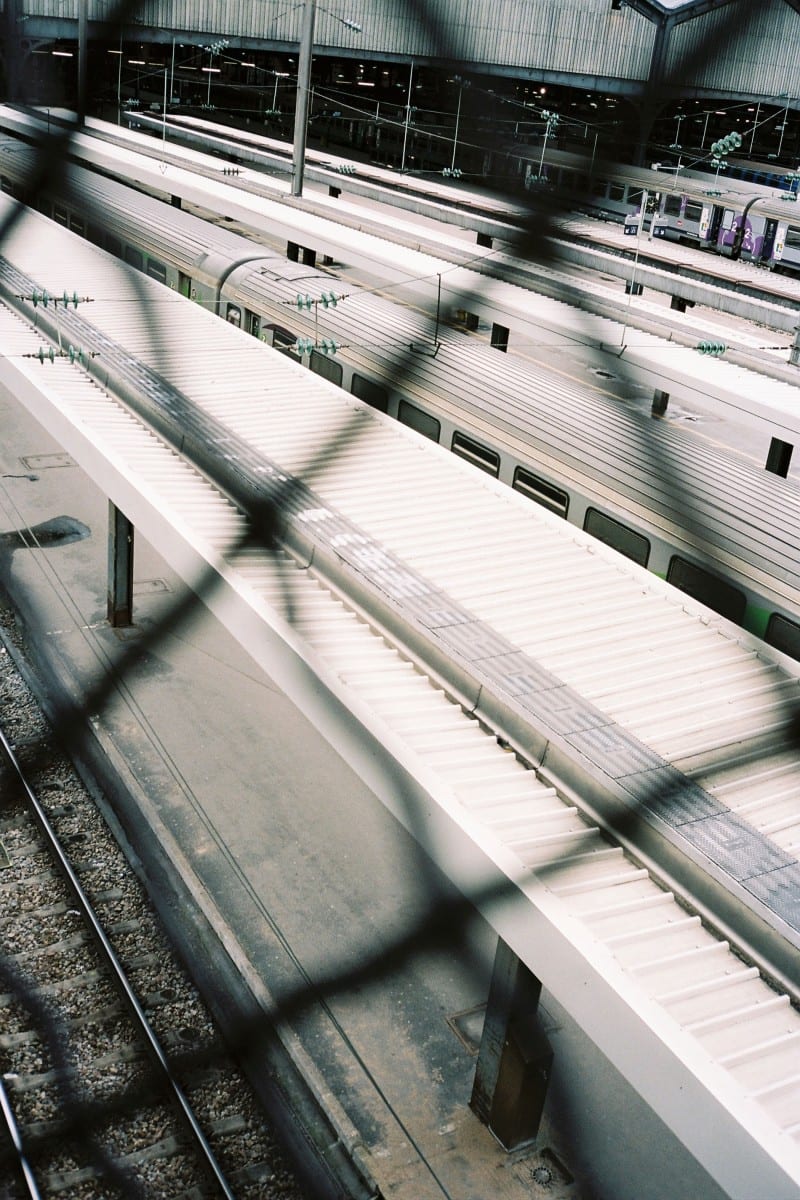 These two images are part of an ongoing series that I see as being a long-term project.  The series La Cote d'Azur is, as it's name indicates, a photographic study of the cote d'Azur, and more precisely of its seaside residences. I wanted to capture its urban furniture, its summer and winter population, and its objects and customs. This series almost acts as a sociological project that seeks to convey a tone, an ambiance, or a multitude of intertwining stories.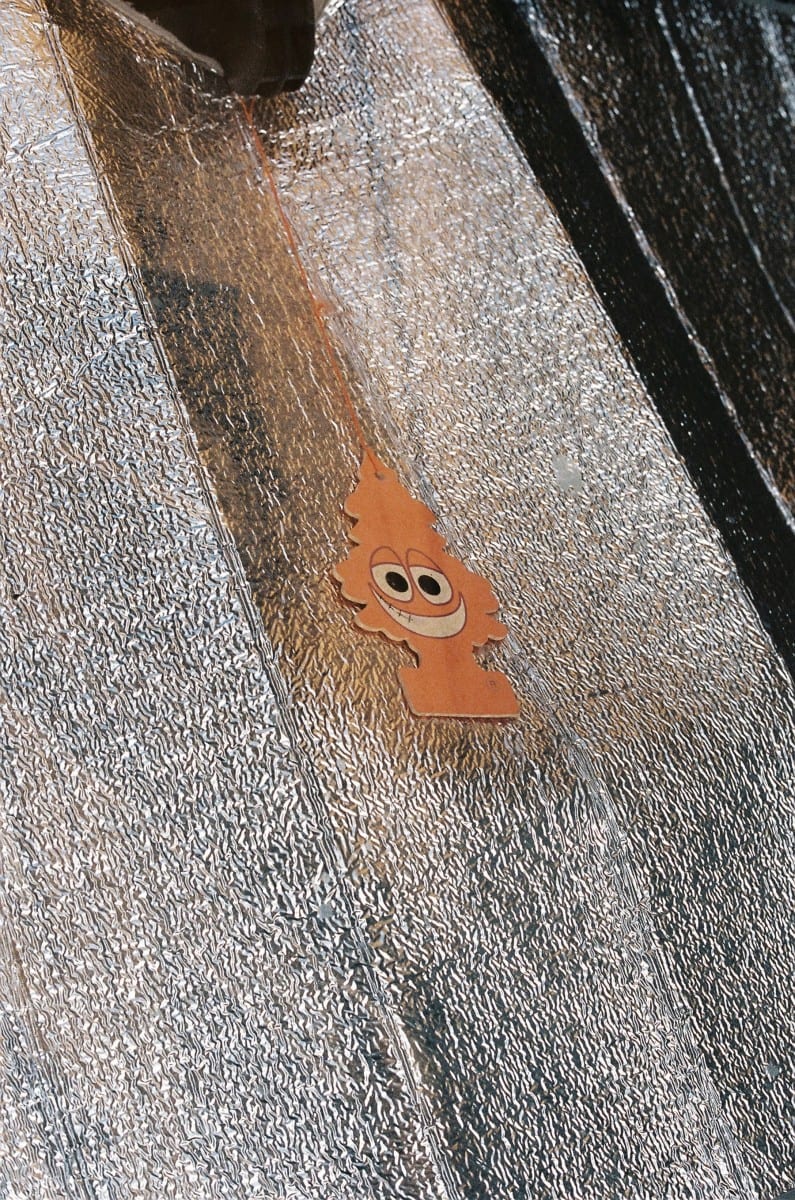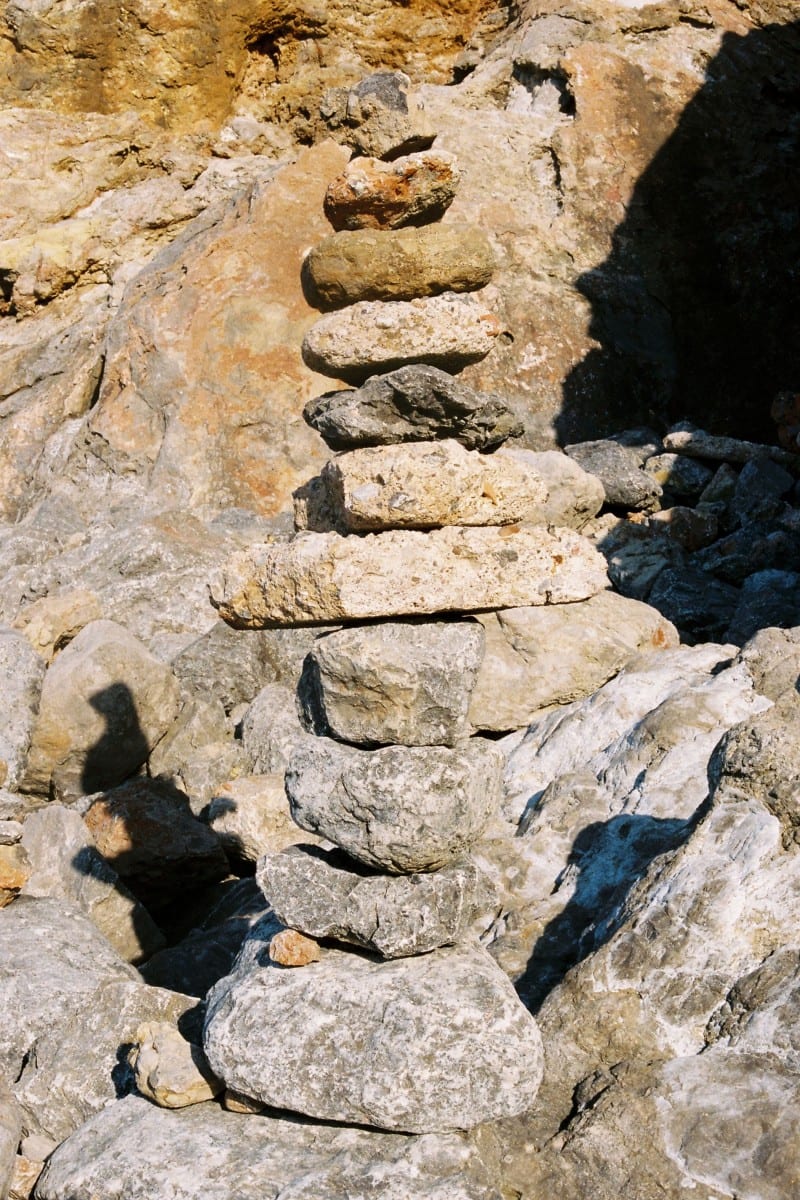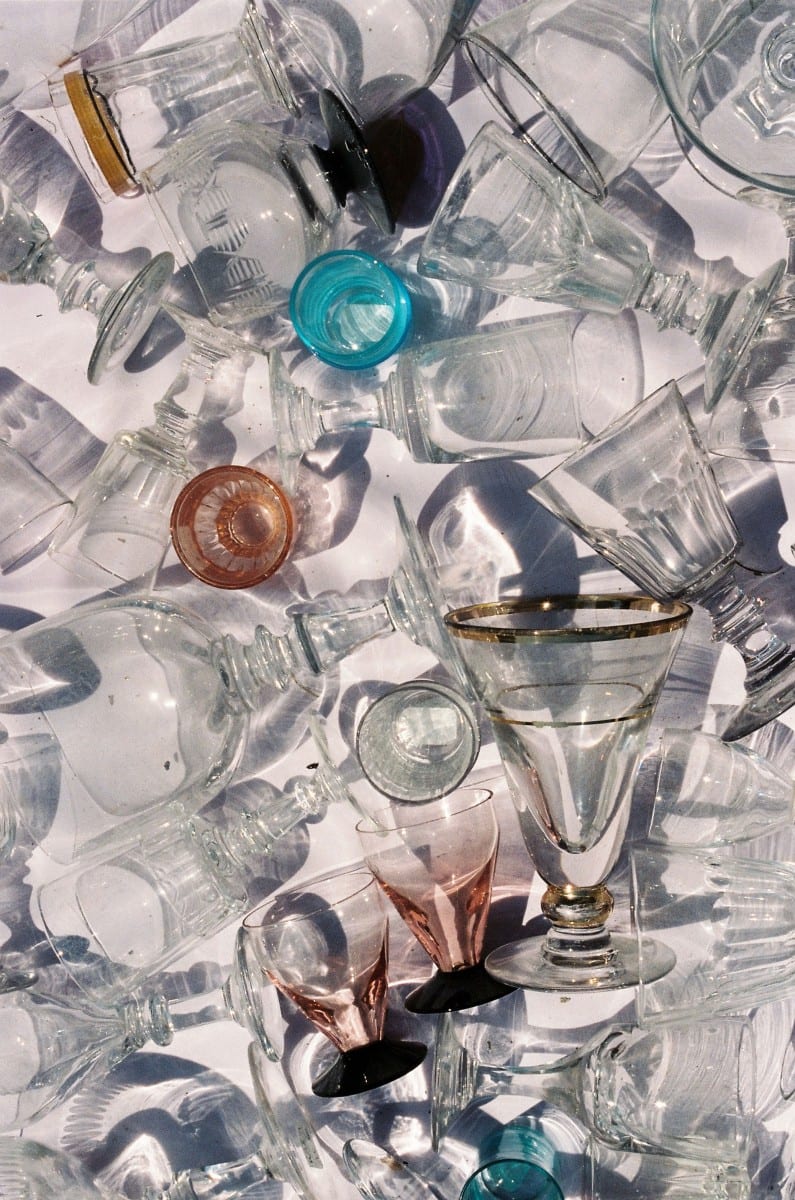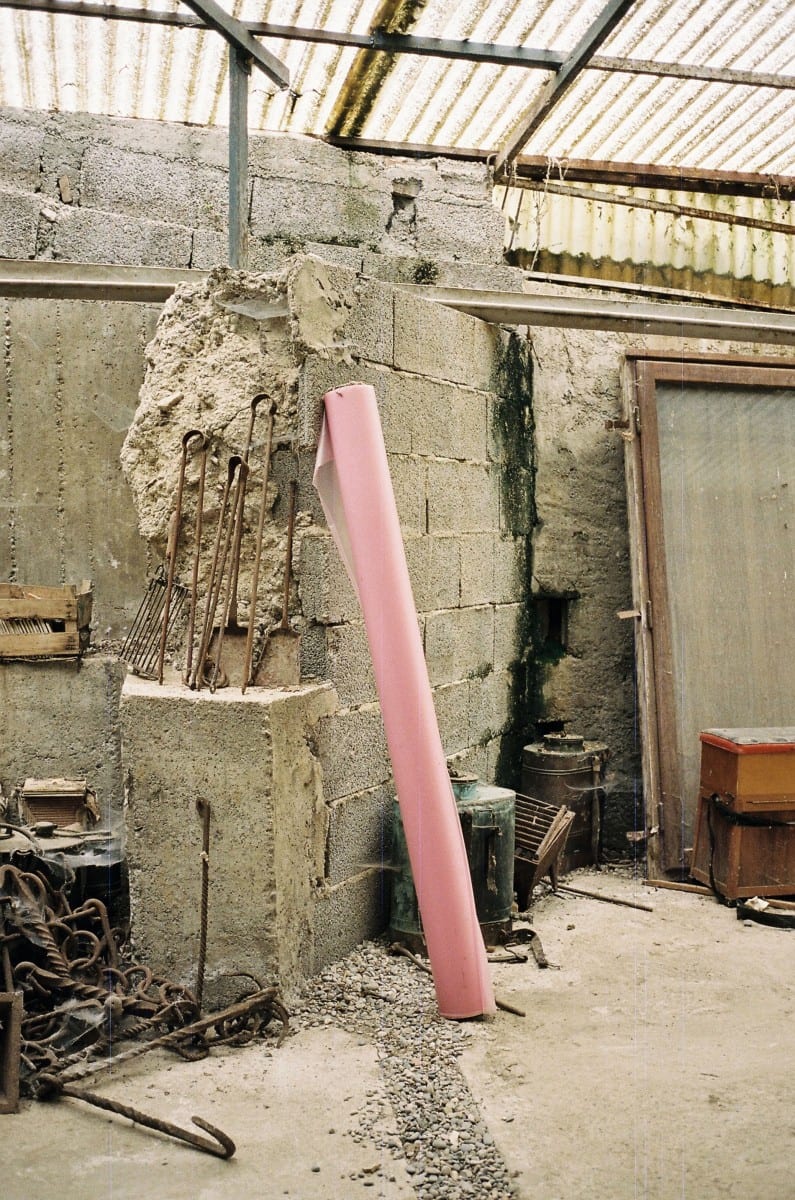 Bams au Zoo is from Daily Shot transformed into a series, a reportage of sorts that stages Bambou at the Barcelona Zoo.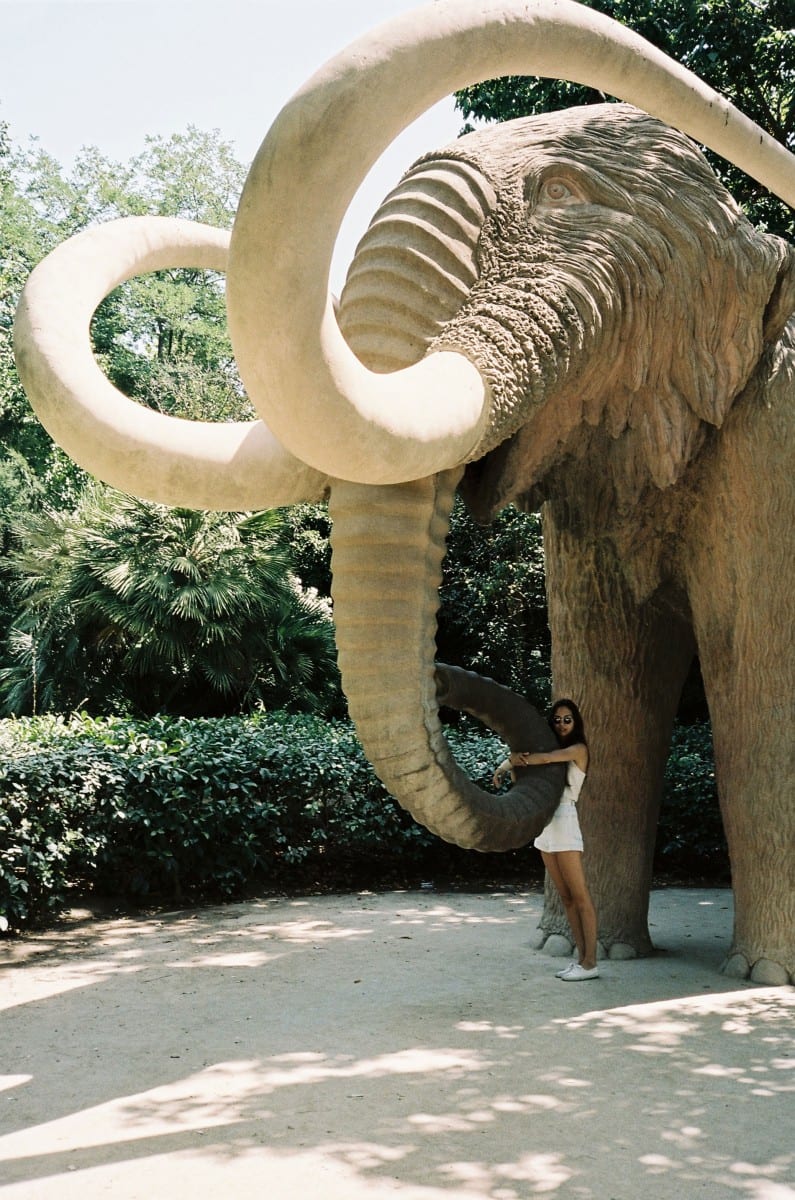 Clara and the Salad is also from Daily Shoot.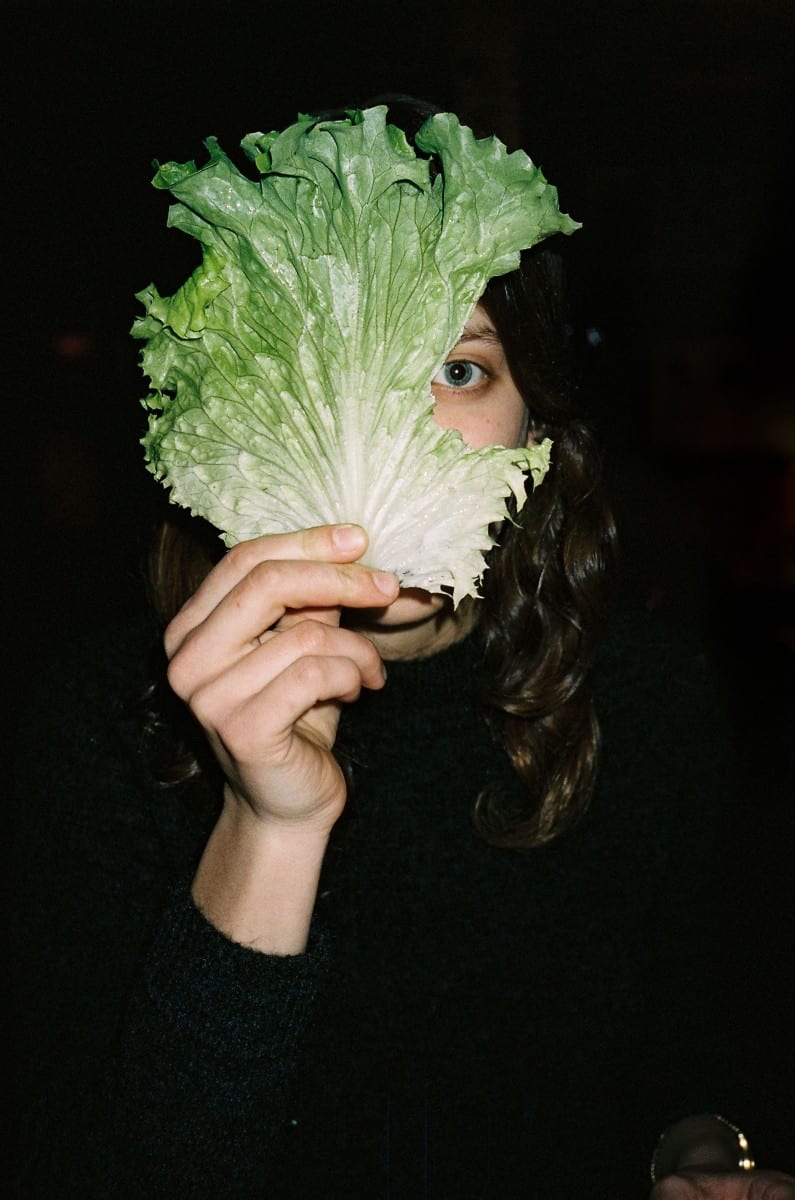 Featured Image: Emma Le Doyen, Extract from Marcelle, 2013