Yuri Suzuki is taking over the soundscape of the V&A Digital Design Weekend in the UK this week.  An artist and sound designer, Suzuki has created a signature amplifier with electronics embedded within to transform ambient sound and the human voice into white noise.  His site-specific installations transform quotidian sounds into unique auditory experiences.
Yuri Suzuki is an artist who explores the territory of sound and design by developing devices under the theme of sound-technology and music-human relationships.  In our daily lives, we are unconsciously surrounded by environmental sound, sound influences people's minds to a great extent.  Suzuki produced numerous works focusing on this everyday "noise."
One representative work is Sound Taxi, a London black cab outfitted with a sound collector microphone and many speakers records the surrounding noise, converts it into music, and outputs it real time.  Additionally, he produced Child Chiller, which uses the visible effect of "white noise" to erase noise with some other noise.  This uses the noise that resembles the sound in a mother's womb and is said to relax and stop babies from crying.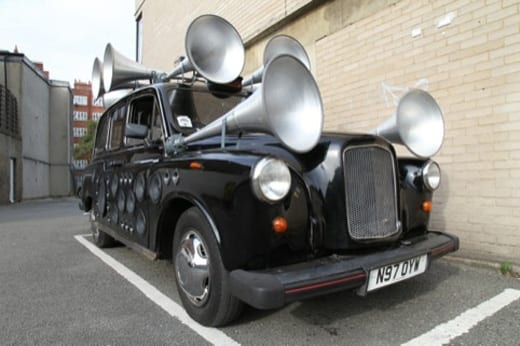 Similarly, this time, V&A introduces the new work, White Noise Machine, that asks about "the sound-human relationship" using this "white noise." It is based on Silent City, a project during his residence at Khoj Artist Association in New Delhi in 2010, which focused on erasing the town's noise.  He says New Delhi is the noisiest city that he ever visited and could not stand the noise, which normally he comfortably enjoys.  He used the noise erasing effect for television static called "white noise" and made a device that produces the same amount of noise in order to make the noisy city silent.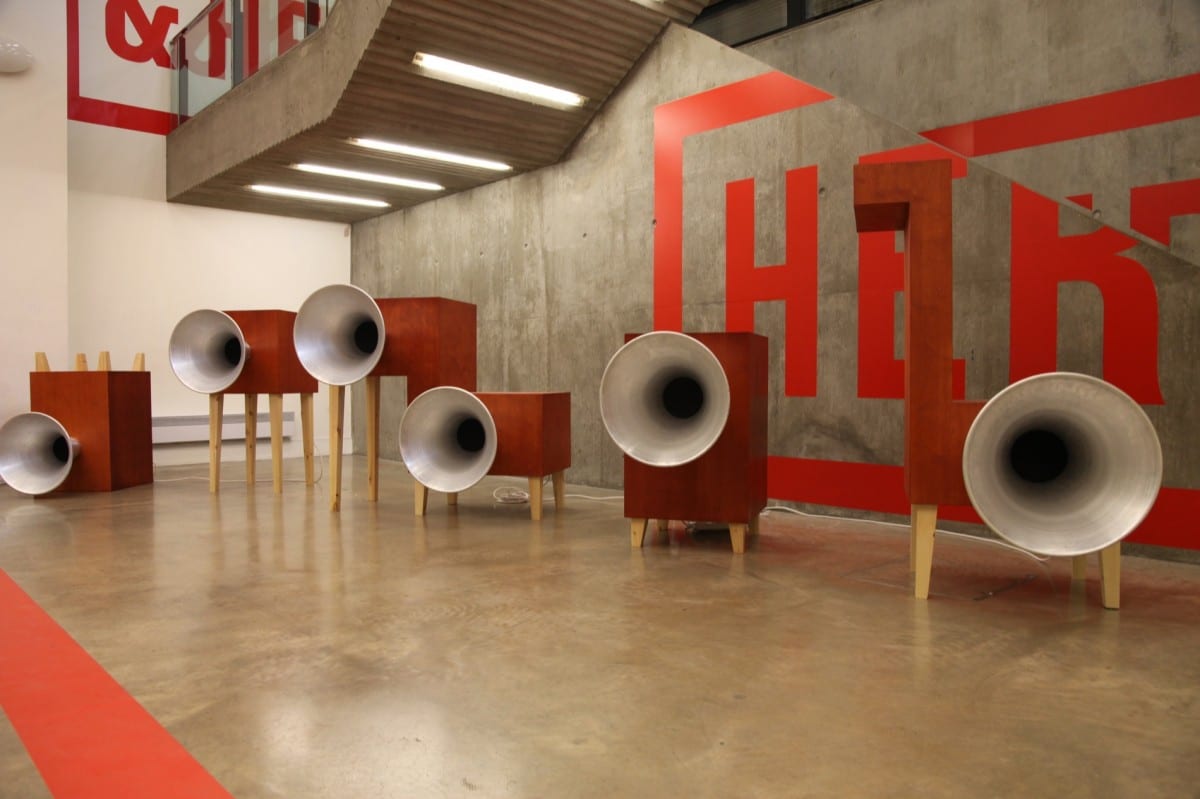 Throughout his works, Suzuki's problem consciousness always stays at "sound" and "physical law." He conveys invisible "sound" and "mechanism of things moving" to viewers as a fun experience.  Substance itself is at the same time an object that explains it.  His concept is simple and clear and design is pop, that's what makes it good.  It is rare to find a designer who is so good at making an entrance to a product's humorous part.  It is strange that while looking at his works the machines become lovable and almost human-like.
Yuri Suzuki's works are exhibited during the V&A Digital Design Weekend from September 13 – 22.  It is the main arena for London Design Festival 2013.  We will certainly be caught in his humorous "activity."  What will he present and how will he surprise us or make us laugh? He is an artist to look forward to seeing.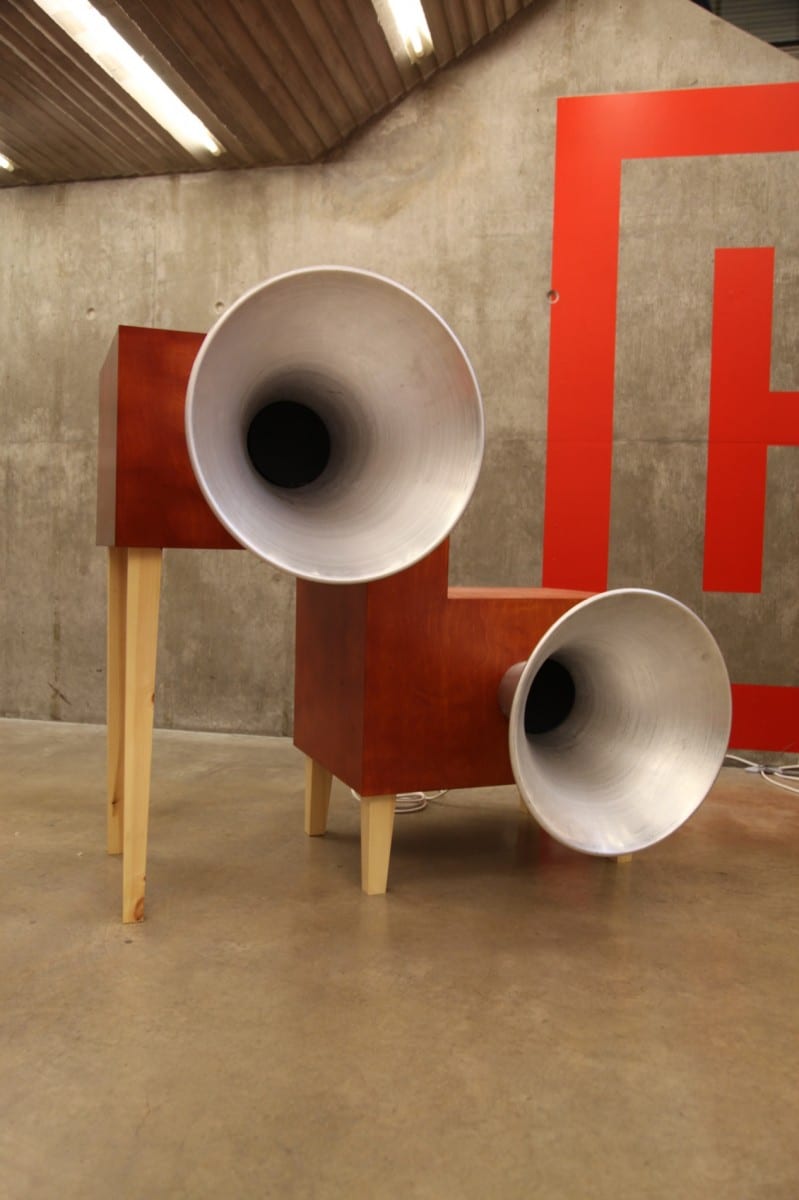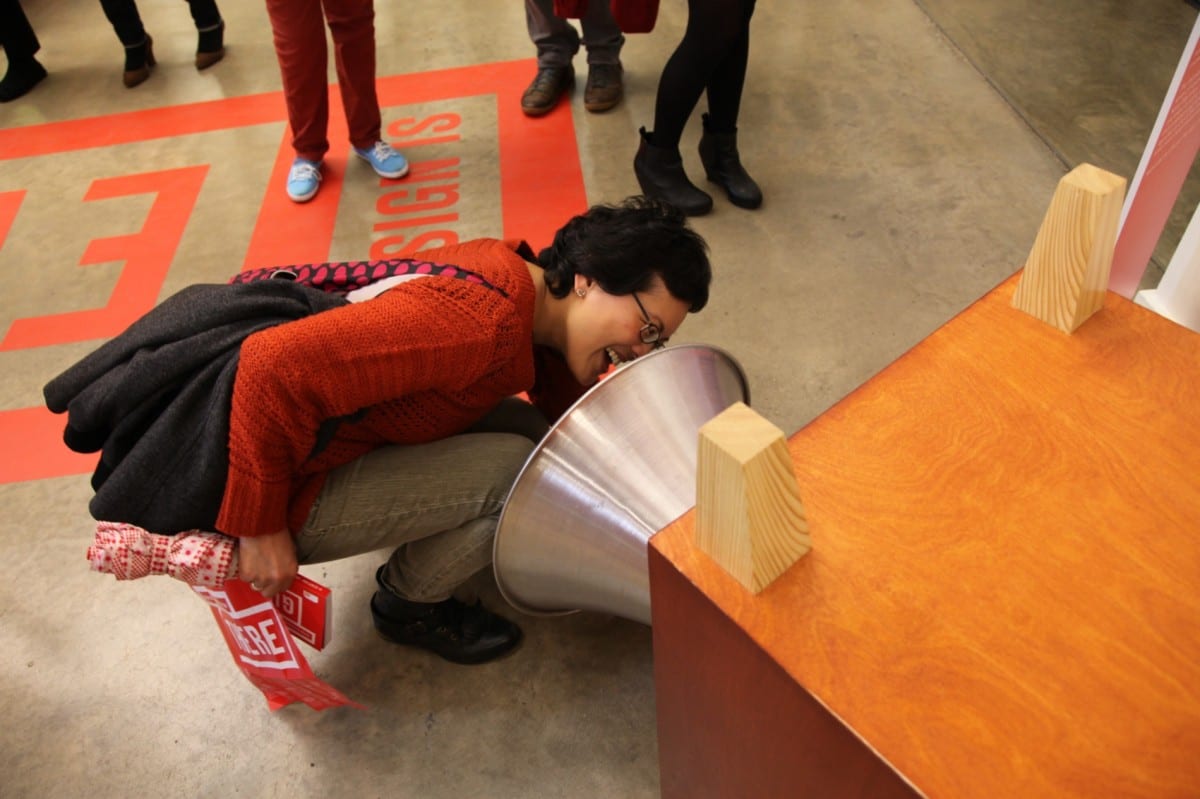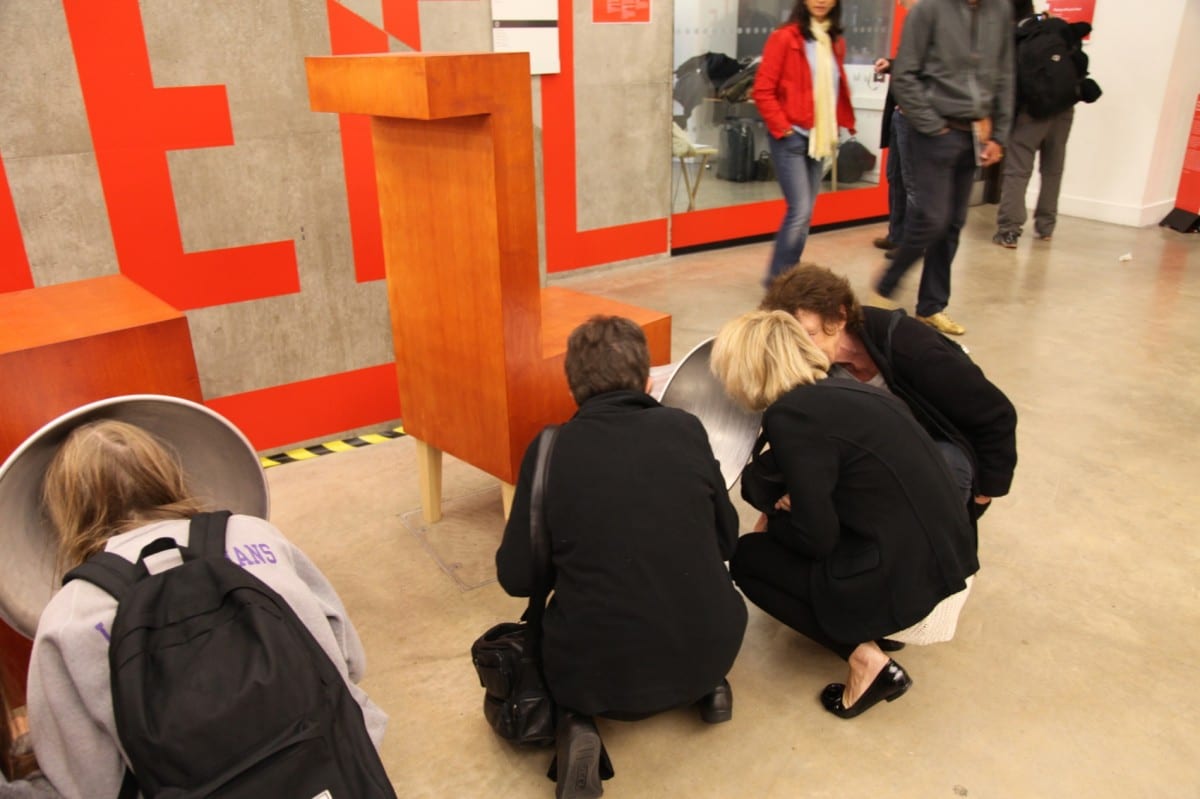 Featured Video: Garden of Russolo © of the artist and ICN