The Westedge Design Fair at Barker Hanger has come to a close.  We had the opportunity to meet incredible local and international craftsmen, chat with Jaime Derringer – founder of our favorite design blog, Design Milk, and test drive the new BMW 4 series provided by BMW Santa Monica.  A+R did have a superb collection of designers from around the world, but we discovered several 'makers' creating gorgeous minimalist designs right here in the U.S. – here are our favorites…
Asher Israelow, New York
I want a house designed by Asher Israelow filled with his Serenade series of tables built for the New York City Ballet.  "Each piece maps the history of dance through the stars.  The walnut tops hover above brass and wood bases."  They were on view at the David Koch Theater in Lincoln Center for the 2012-2013 season and I'm very disappointed that we missed the opportunity to see the tops of each copper inlay reflecting the light from the massive gold leaf ceiling.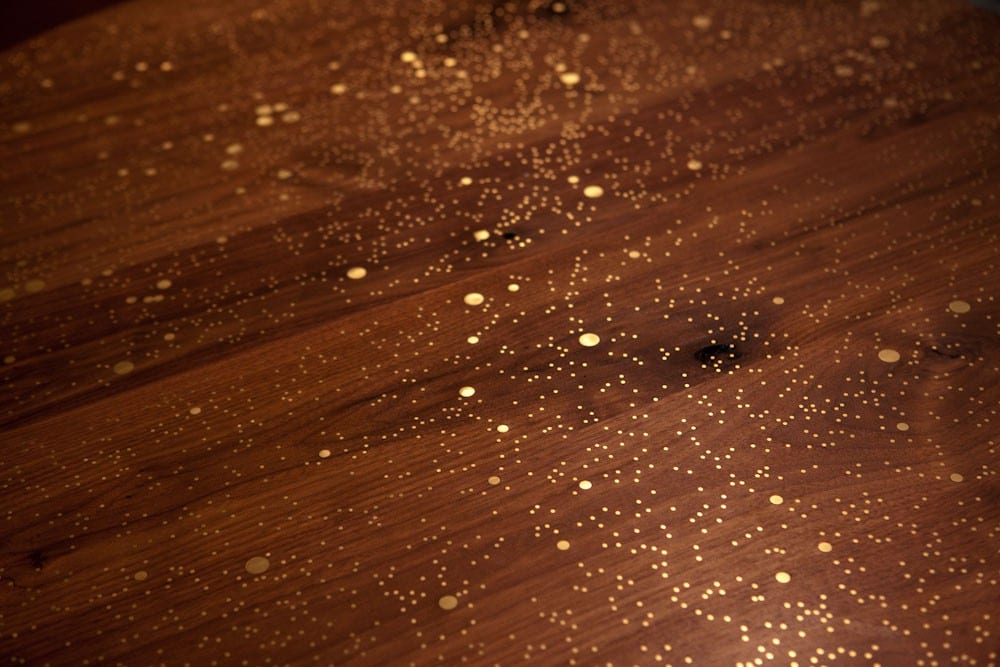 A. Jacob Marks, Skram Furniture – North Carolina
Craftsman, maker, or rather an artist, A. Jacob Marks is a master pushing North Carolina's historic furniture industry forward. "Distinguished for his graceful seating elements and spare, rectilinear casegoods and tables — unique in their negotiation of proportion, line and visual weight — Marks' designs have garnered international praise and been showcased in a range of residential and commercial spaces throughout the world." – Skram
We saw his designs in person, and had the chance to talk with Marks about his favorite materials.  His love of working with elements that challenge his process emphasize sustainable practices and visionary workmanship.  The cork designs were incredibly strong, simplistic and obviously useful.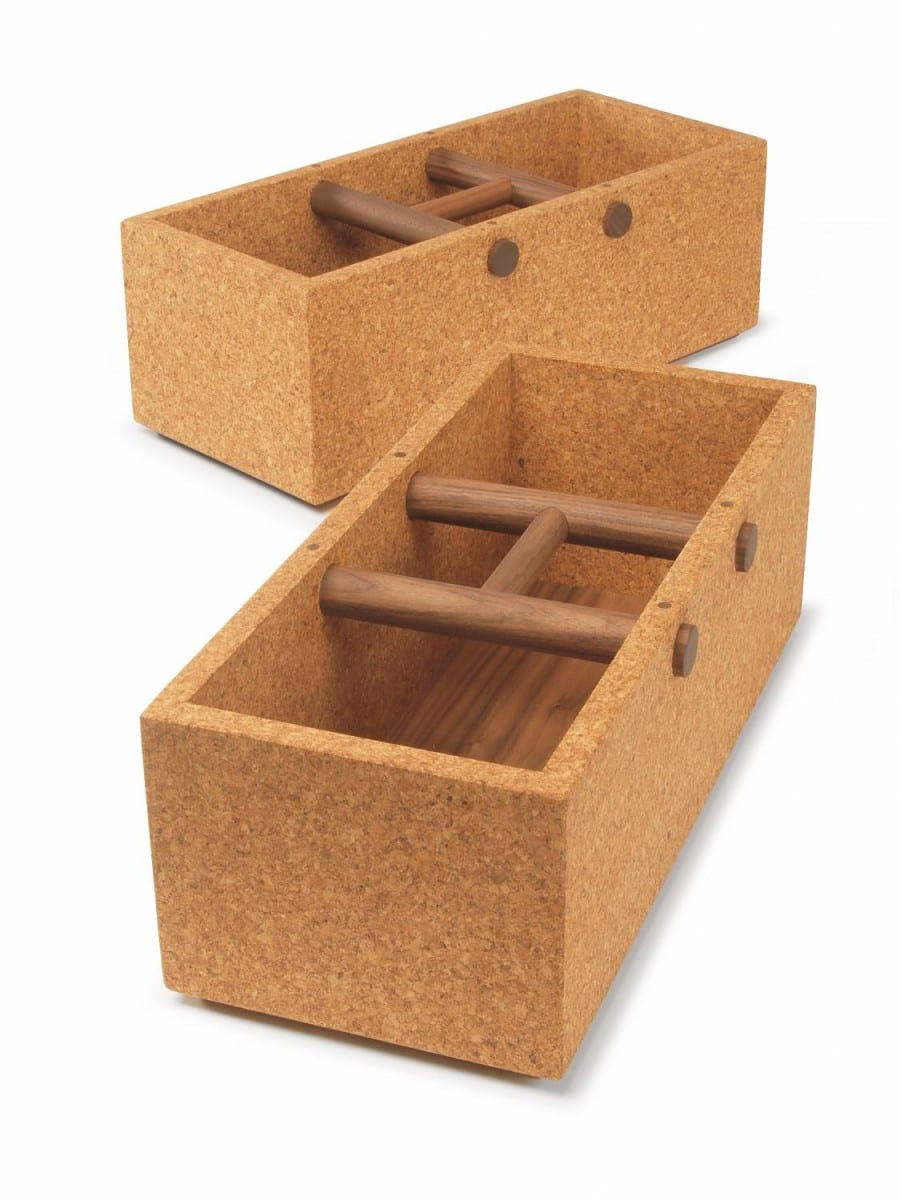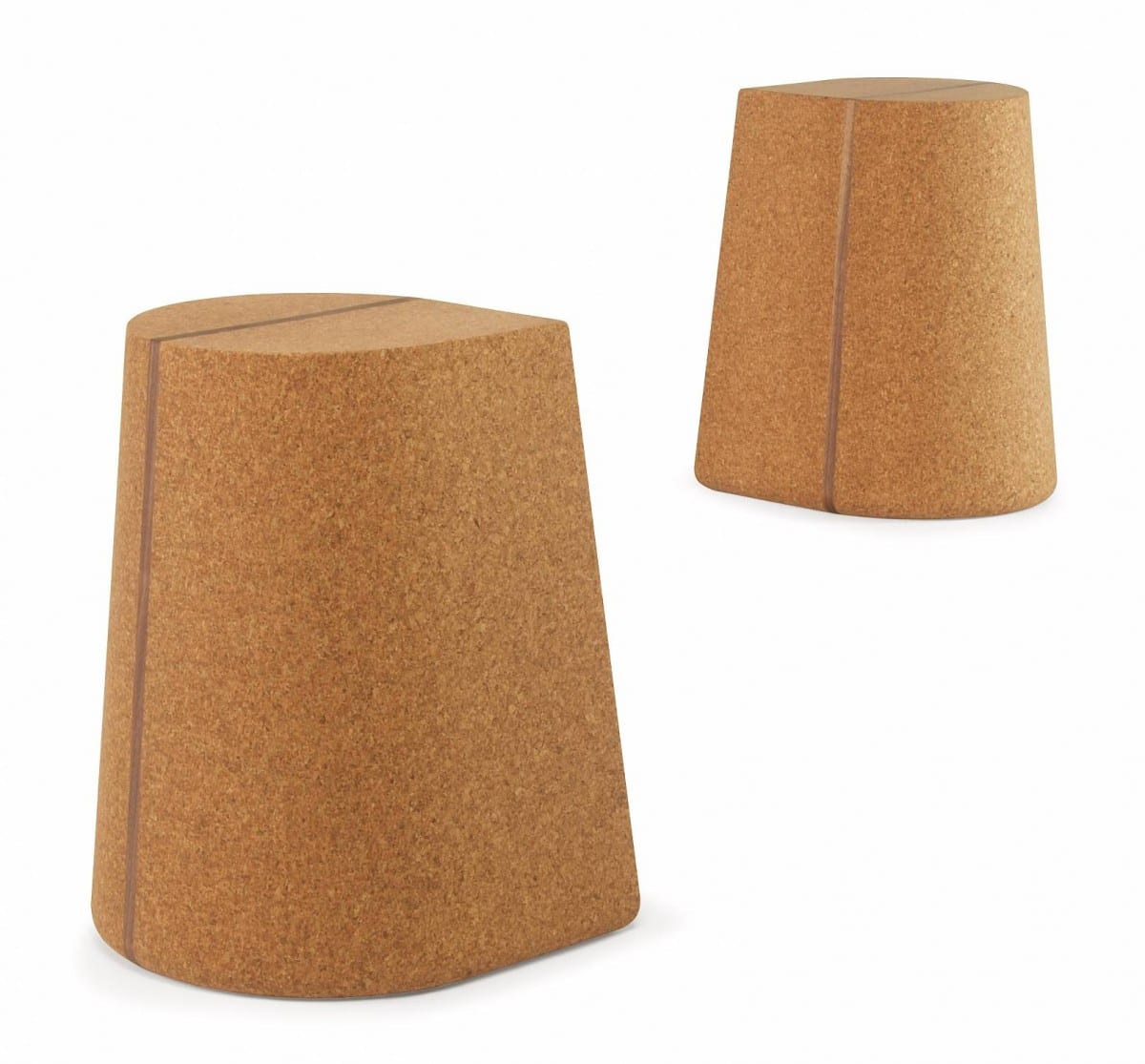 Gabriel Hendifar and Jeremy Anderson, Apparatus – New York
The fashion designer fantasizes, sketches, drapes and realizes.  Rather than a space filled with metal, tools, and wood cutters – we imagine the Apparatus Studio filled with expert tailors creating next season's hottest trends that will become history's iconic looks.  Luxurious materials wrap hand aged copper finishes like Lagerfeld's fingerless gloves.  Light fixtures take your imagination through the best Givenchy visions from the future.  It's all just really sharp design porn, with class.