Inspired by the invisible yet palpable social, religious and political systems that govern Saudi Arabia, Abdulnasser Gharem brings his work to the streets, exposing culture to an unprecedented artistic dialogue.
"I HAVE NO STUDIO SO MY STUDIO IS WHERE I CAN FIND PEOPLE.  WHEN I SEE THE OPPORTUNITY I GO.  THAT IS MY WAY OF THINKING ABOUT ART." – Abdulnasser Gharem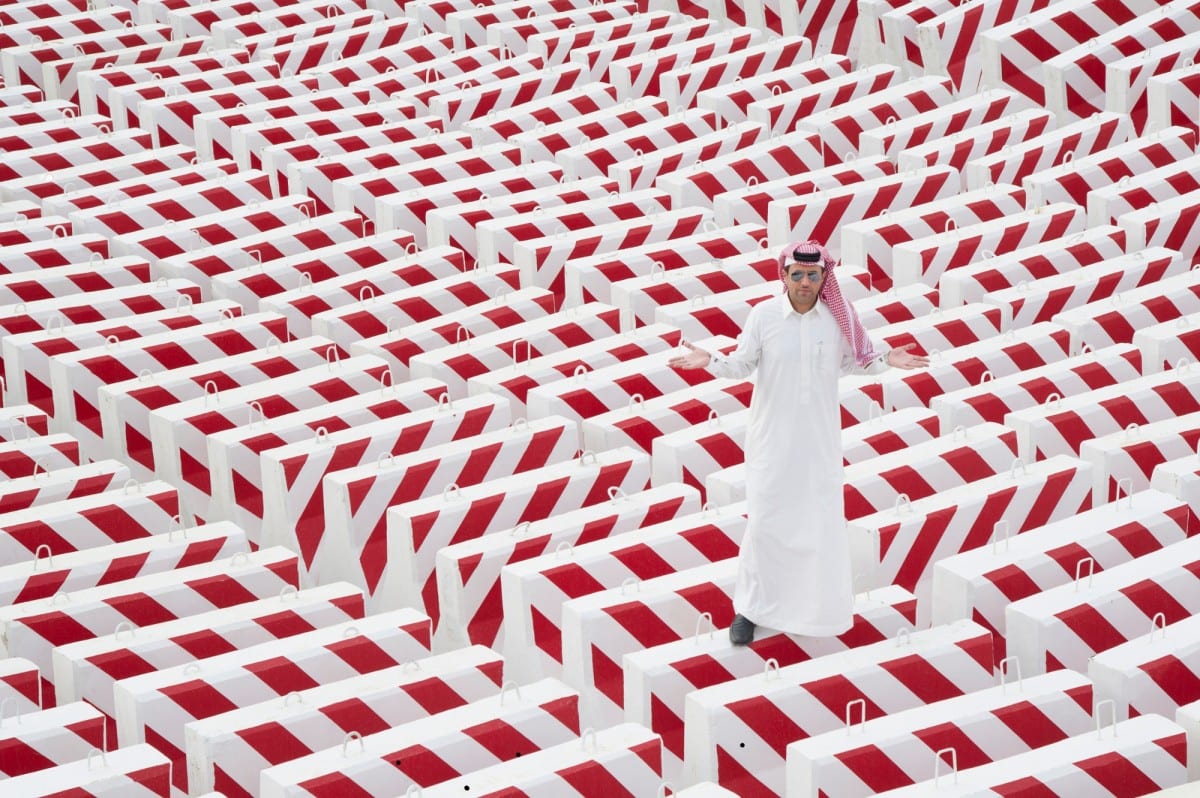 While the internet was still in its infancy in 1998, Saudi Arabia based artist Abdulnasser Gharem set out to learn as much about art as he possibly could.  At that time the cultural landscape was barren in his home of Riyadh, the largest city in Saudi Arabia.  There were a limited number of galleries, no art schools and few resources available to emerging artists.  The books about Contemporary art written in Arabic supplied very little by way of information so Gharem began his arts education online.  It was in the English language that he learned about the humanities, literature, philosophers, critics and performance artists like Joseph Beuys and Marina Abramović.  In a phone interview with the artist he revealed that the internet was the reason he became a multi-disciplinary artist,  departure from his original practice as a watercolor painter.  The sound of his voice transmitted across oceans and time exuding a genuine humility and enthusiasm about his art practice and his forthcoming solo exhibition.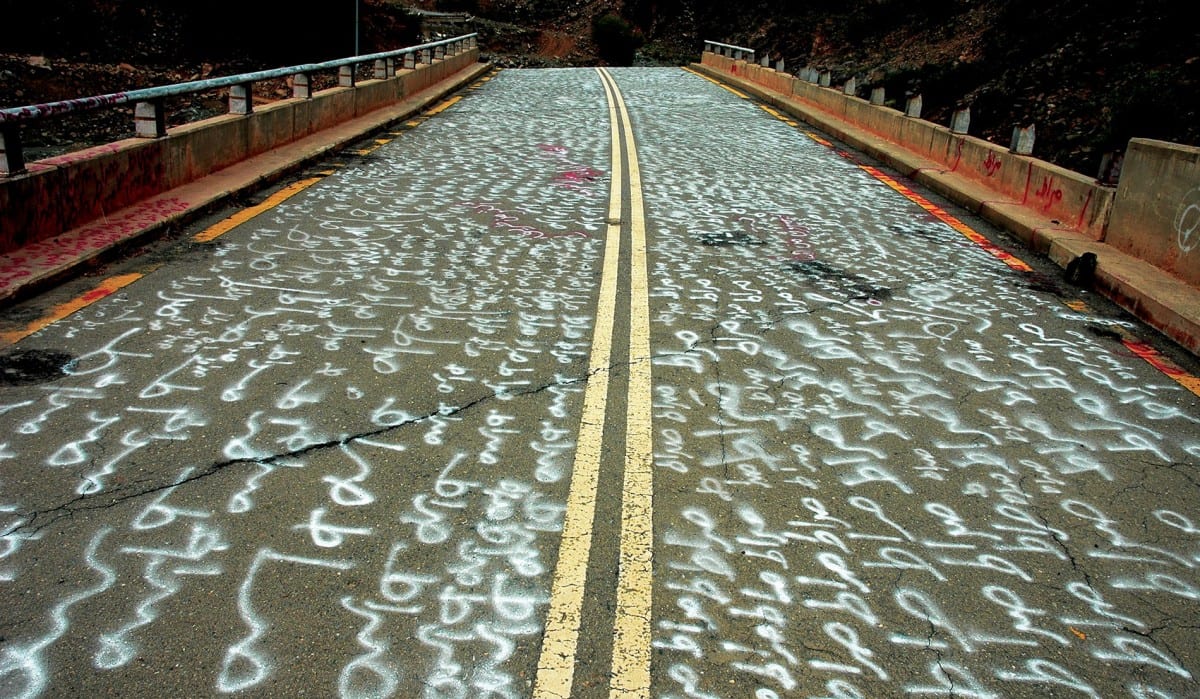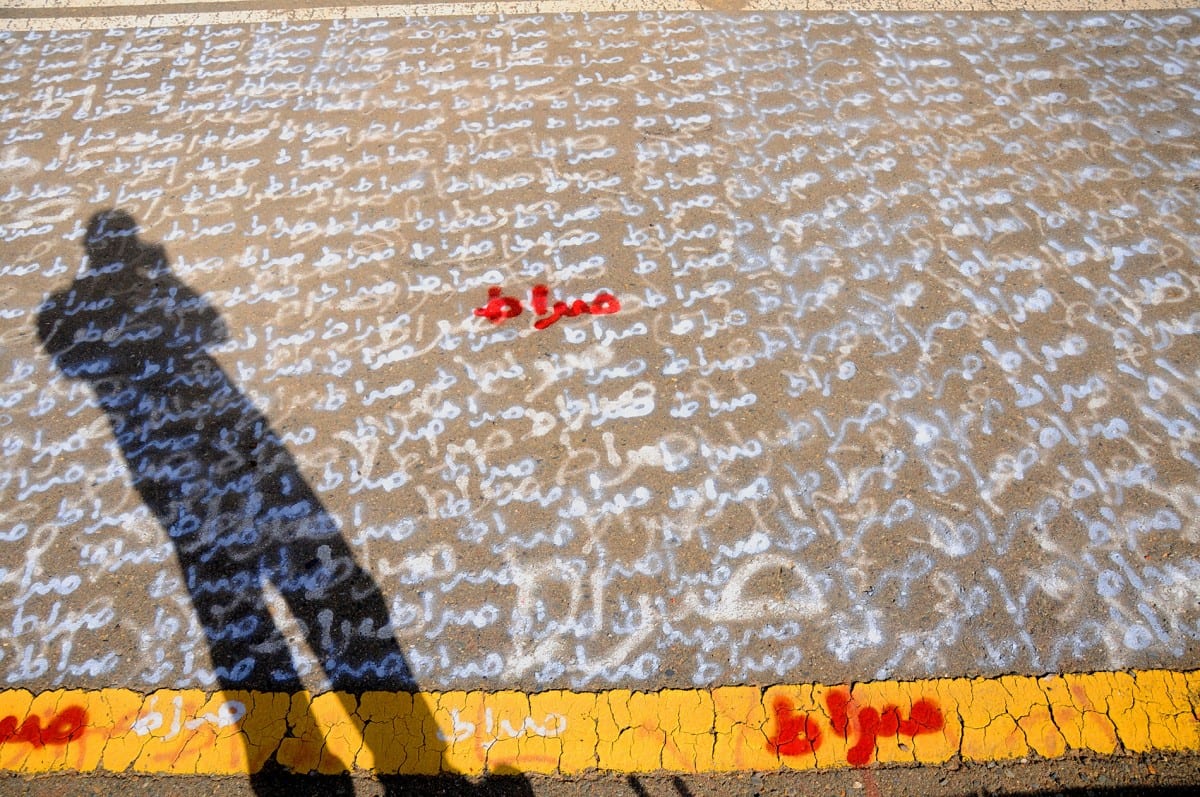 In an environment with no music or theater, Gharem saw his artwork as a platform through which to initiate a conversation about the invisible yet palpable social, religious and political systems in place.  His 2007 performance Flora and Fauna opened a dialogue about the environment as the artist walked the streets with a plastic sheet over his body, only receiving oxygen from a tree that he carried with him.  When he first began performing in the streets of his village, many thought he was crazy but soon the public was engaged in the conversation.  People identified with Ghareb as a Muslim, a soldier, and thus were receptive to his message.    As his practice evolved, Gharem donated the proceeds of the sale of his 2011 installation Message/Messenger to Edge of Arabia which established an art scene that was non-existent in Saudi Arabia a decade earlier.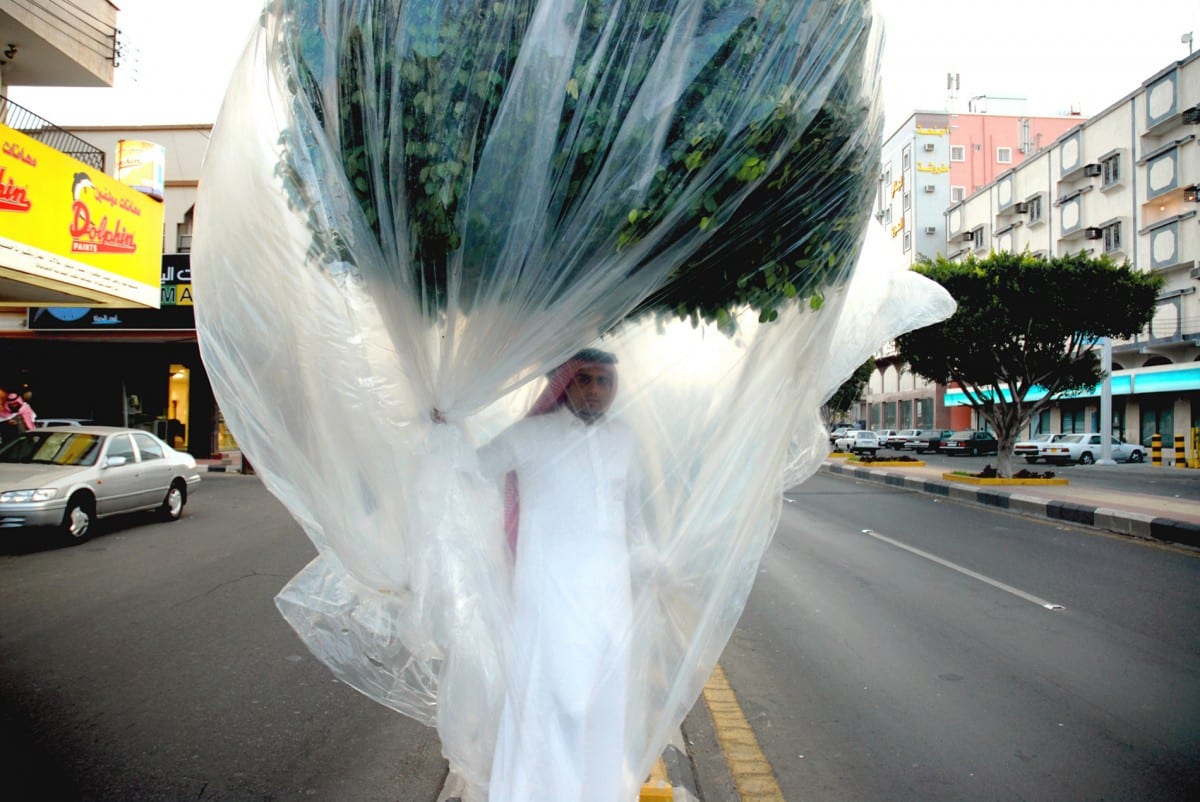 View the complete video
The 9th of October is a defining day for Abdulnasser Gharem.  The date marks his first solo exhibition outside of the Gulf.  Abdulnasser Gharem presented by Edge of Arabia in partnership with Ayyam Gallery and Side by Side Gallery, Akim Monet exhibits the diverse work of the artist whose explorations in the mediums of photography, painting, performance and sculpture intervenes on the cultural landscape of Saudi Arabia.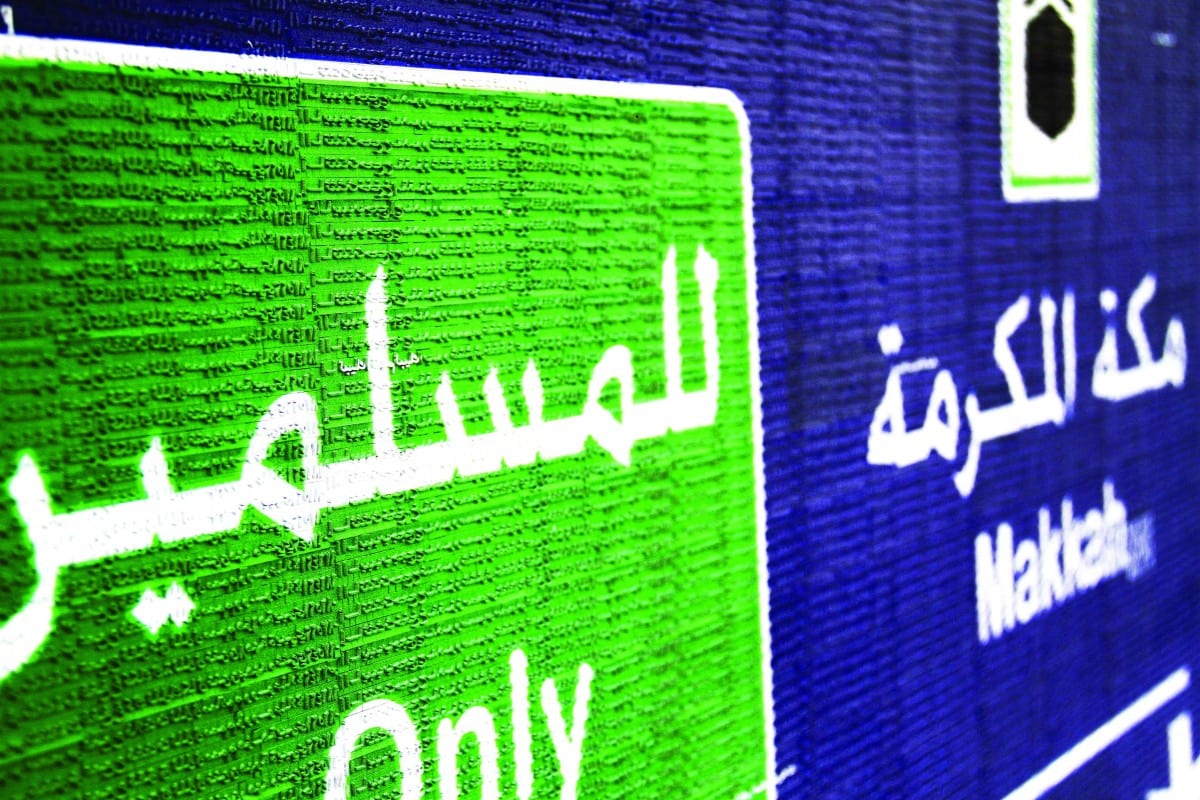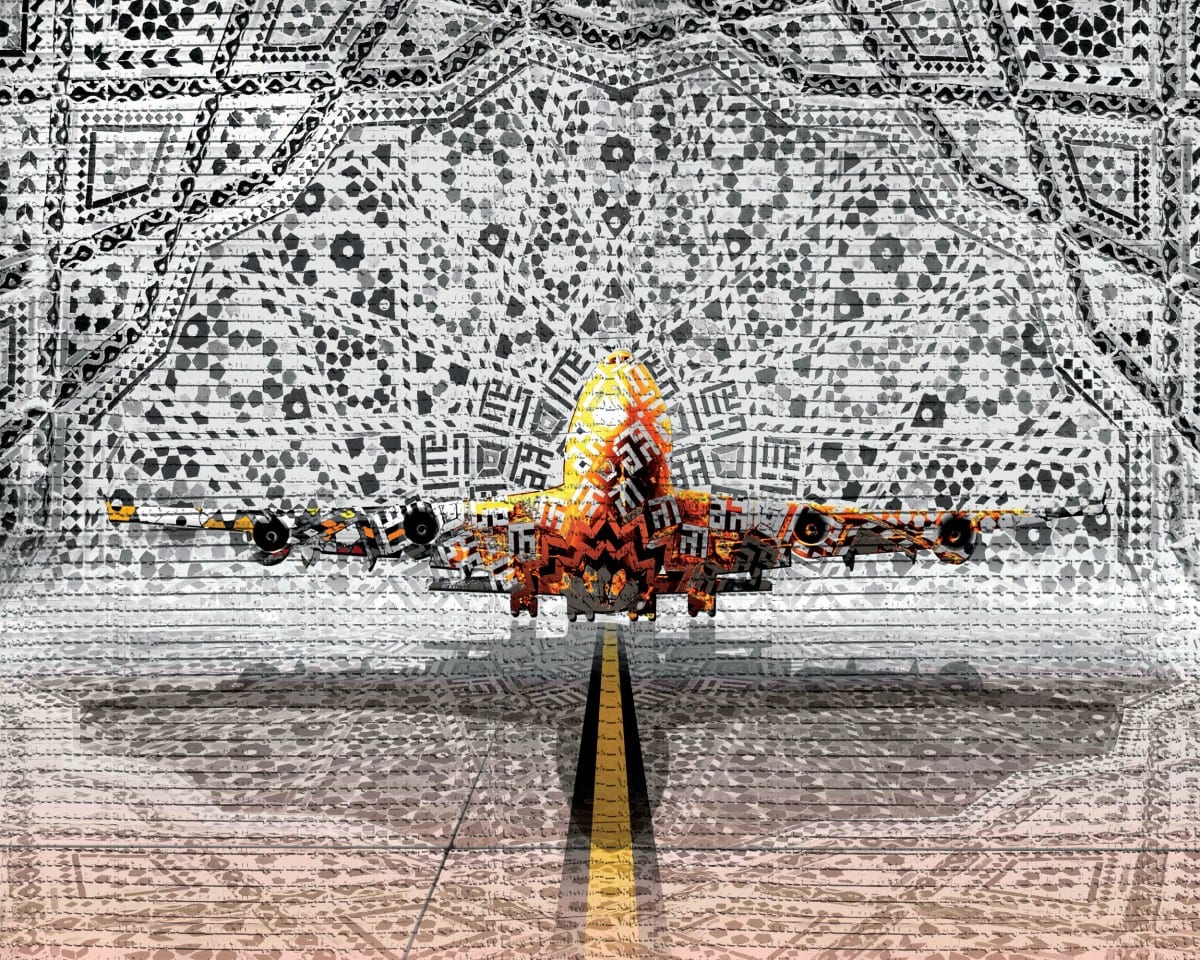 Gharem brings an approach to his practice unusual for many artists.  He has a sense of awareness of the inner workings of beaurancy as he has served in the Saudi army for over two decades and now holds the title of Lieutenant Colonel.  He is also a devout Muslim and the ritual of prayer is part of his everyday practice.  His recent video work included in the exhibition titled Riyadh Book Fair shows a time lapse of Muslim men praying during the course of the day, in between the time spent discovering books on display.  Ritual transcends public and private space as the video documentation shows the synchronization of movement.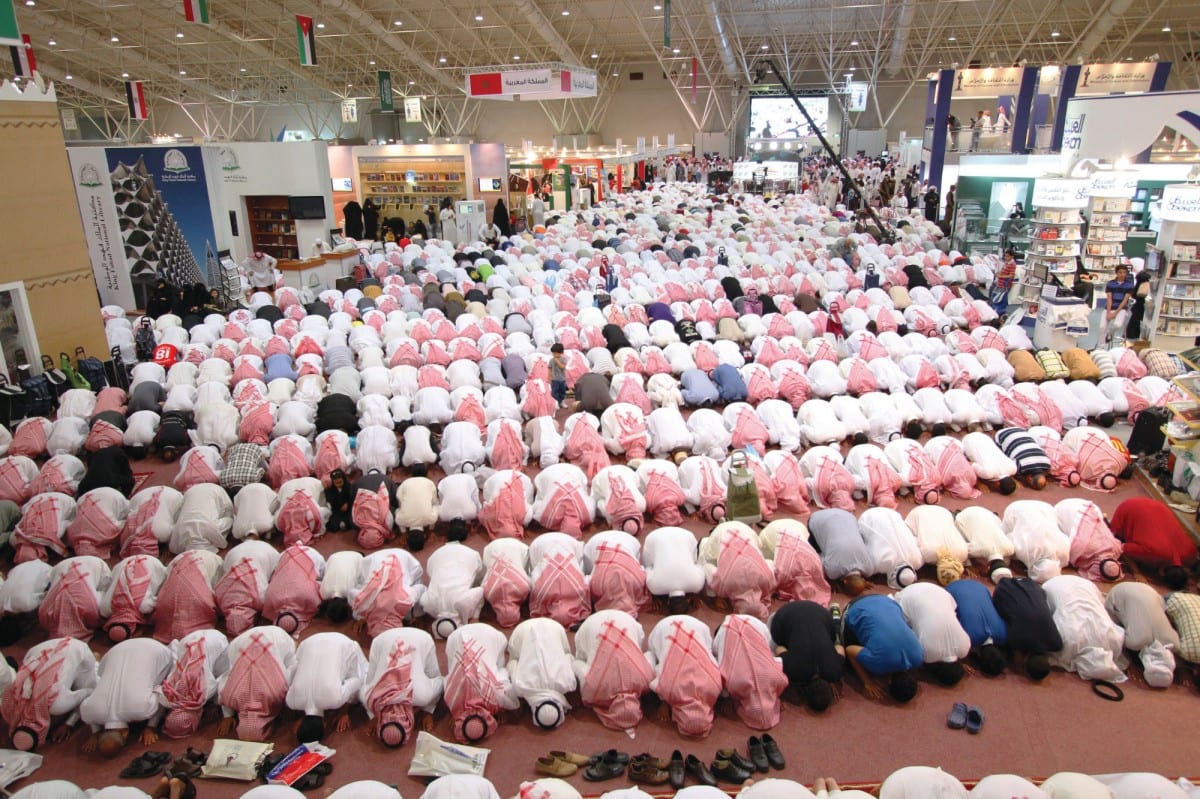 View the complete video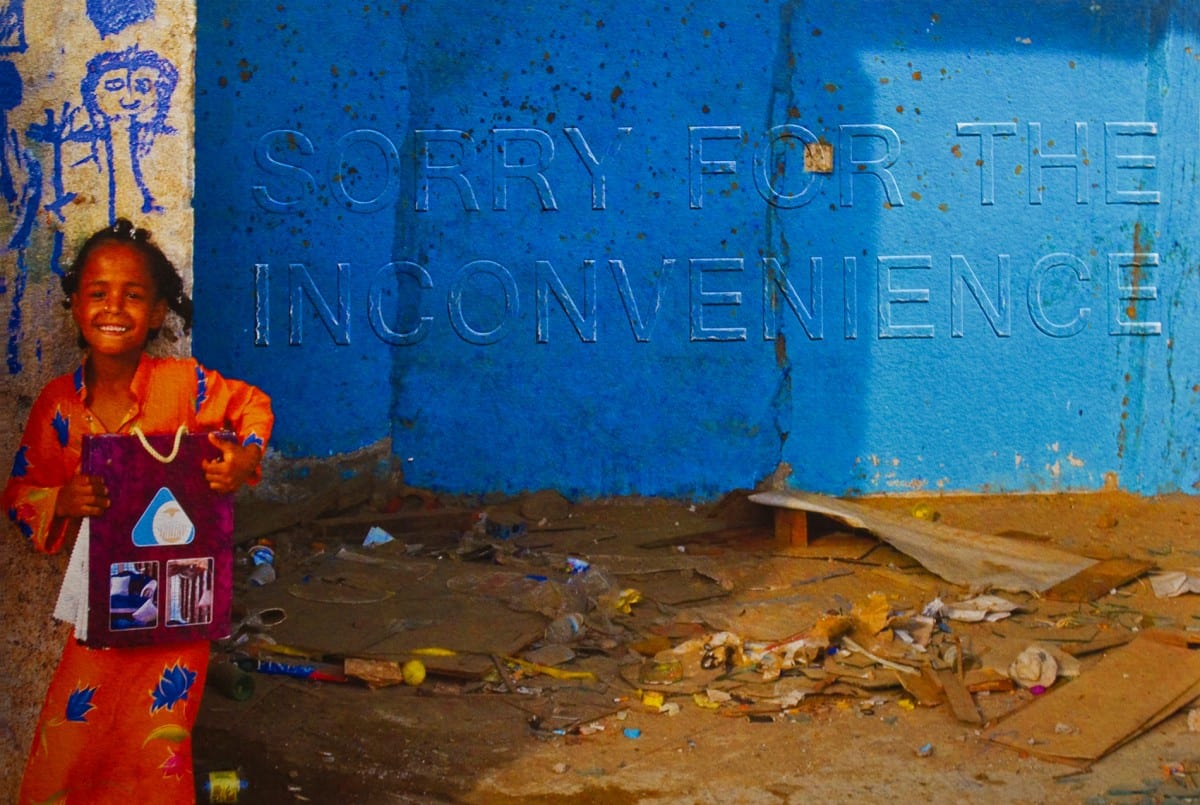 Since his initial research began he has gone on to become the highest selling living Arab artist and his creative influence inspired the co-founding of Edge of Arabia an independent, non-profit arts initiative committed to educating a new generation of artists.  Launched in London in 2008  the initiative has traveled to Riyadh, Istanbul and Dubai offering workshops, residencies, mentorship and training.  Edge of Arabia has developed educational programming adopted by hundreds of schools and universities and have published twelve publications in five languages.  Gharem's persistent efforts have insured that no artist would have to rely on the internet to learn about Contemporary Art History.
Currently Gharem is developing the Amen Art Foundation which will be the first artist-led foundation in Riyadh offering artist studios, lectures and workshops for emerging artists.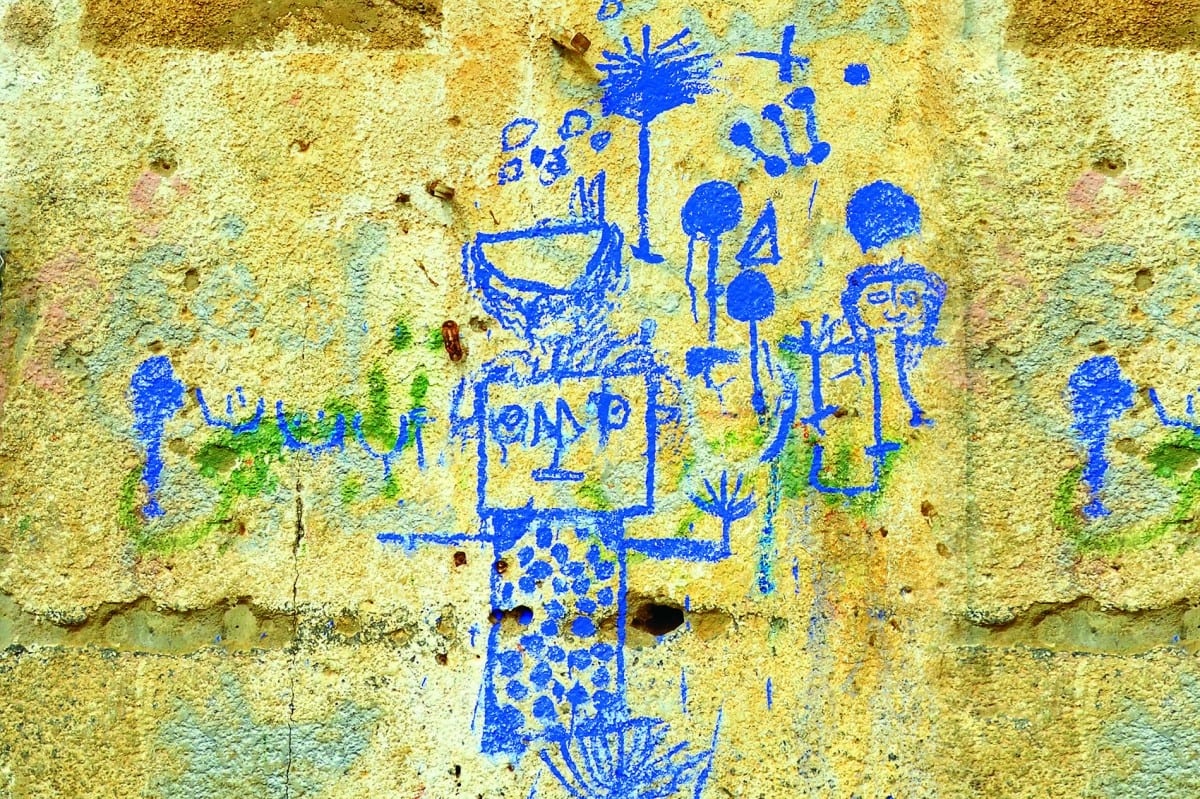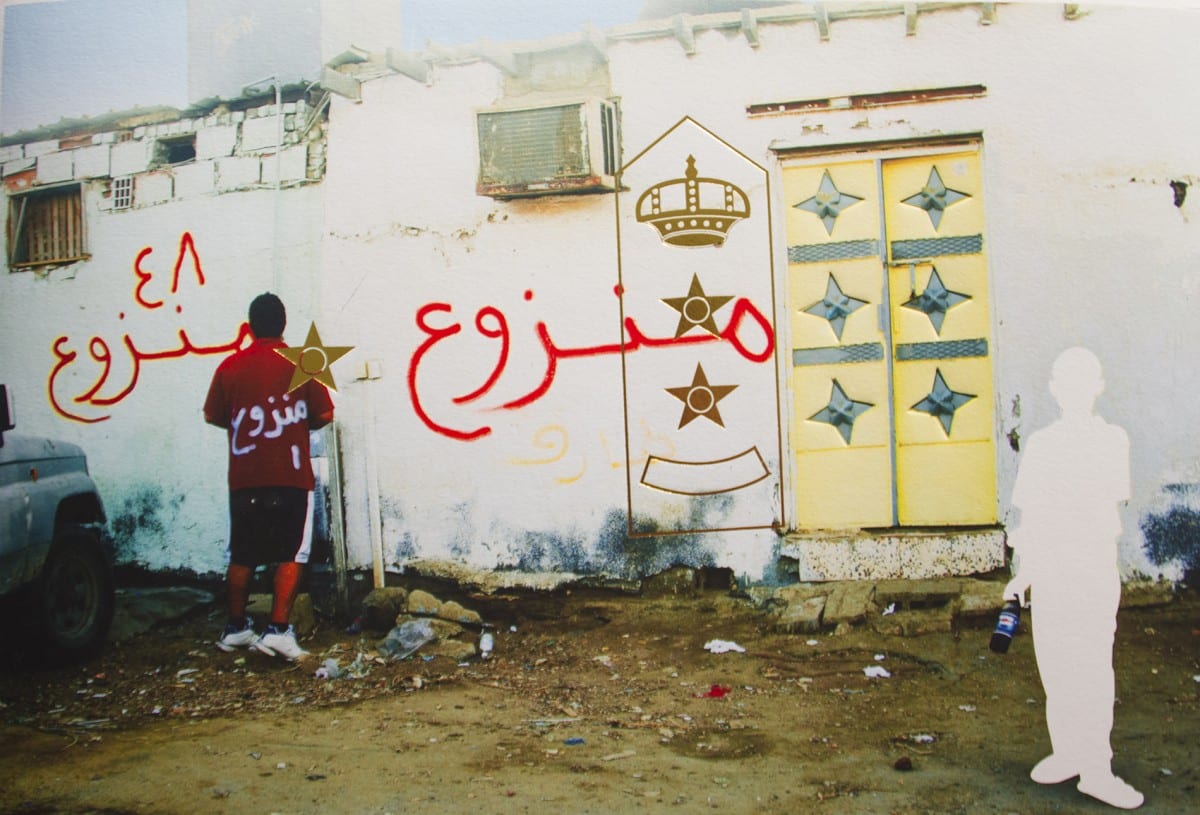 Featured video: Almadenah, video, 2013 © of the artist and Edge of Arabia, Abdulnasser Gharem, 9 October – 8 November 2013, Edge of Arabia in partners with Ayyam Gallery & Side by Side Gallery, Akim Monet
All images © of the artist and Edge of Arabia, Abdulnasser Gharem, 9 October – 8 November 2013, Edge of Arabia in partners with Ayyam Gallery & Side by Side Gallery, Akim Monet