Bill by Bill signals a radical point of departure for William Powhida.  The exhibition marks the first time that the artist has fabricated works to accompany his trompe l'oeil text based paintings.  Exploring a range of art movements and styles from Post-Minimalism to taxidermy, Powhida presents a dialogue based on the reciprocity between critique and production.
The Museum of Latin American Art (MoLAA) celebrates patronage, community, and a diversified roster of artists in their 10th Annual Gala.
The influence of West Coast Abstract artist June Wayne is unmistakable in the Southern California landscape.  Wayne revitalized the practice of Lithography beginning in 1960 with the founding of the famed Tamarind Lithography Workshop.  Marie Chambers, Director of Louis Stern Fine Arts reflects on the life, legacy, work of the Los Angeles luminary.  Eloquent Visionary is the first solo exhibition of her work since her death in 2011.  On view through July 27, Louis Stern Fine Arts has assembled a broad range of paintings and prints from the early fifties through the mid-eighties.
The Talking Walls of Buenos Aires opened at The Fridge Gallery DC on the 13th of July, 2013.  The exhibition featured works from 21 urban artists from Buenos Aires's graffitimundo.  The history of public art and urban art in Buenos Aires is politically charged and of enormous social significance.  This exhibition showcased works from the leading artists of a generation, who have used the city walls as a channel for their creative energies.  Their artwork encompasses abstract forms, vibrant colours and elaborate graphic and figurative compositions.  The works are unified through a sense of anarchy and discord, whether it be through unconventional techniques, the subversion of expectations, or the incorporation of polemic subject matter.  The exhibition offered a glimpse into the collective creative conscious of Buenos Aires, and gave visitors a counterpoint to conventional styles and themes present in North American urban art.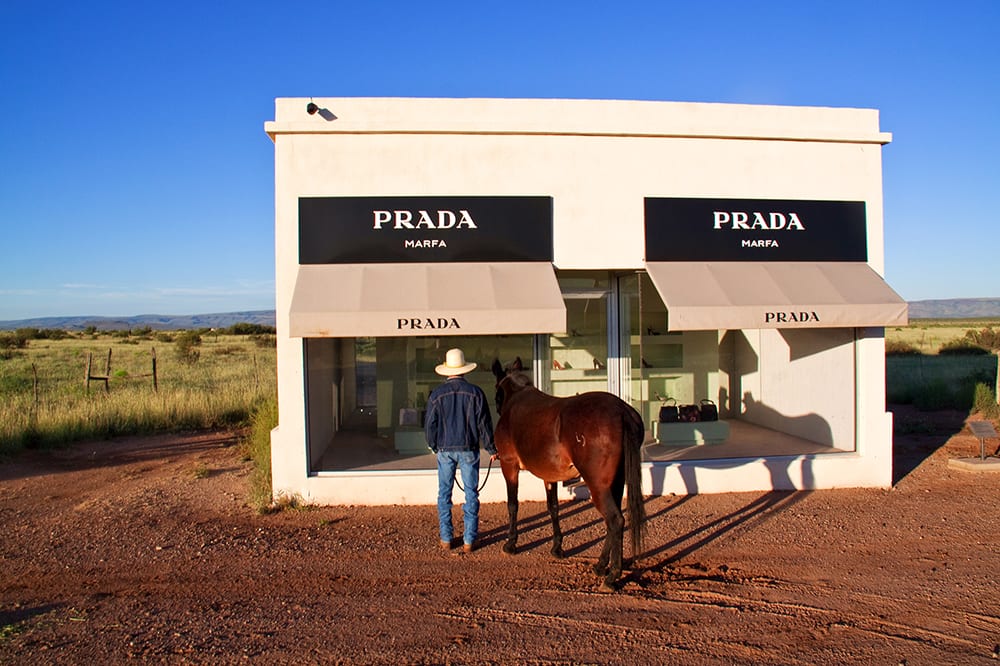 When Gray Malin isn't at home in Southern California, he is out traveling creating new work; his adventures are often his greatest inspiration.

When planning a trip to an art mecca like New York City, one tries to fit as many gallery and museum exhibition visits into a few short days.  Inevitably a show will be sold out or unpredictable weather conditions may throw a wrench in the itinerary.  Rarely do we conceive of the possibility that we will be unable to visit ANY of the galleries on our list.