A professor of photography at UCLA, Catherine Opie is best known for her work documenting social and cultural issues specifically addressing identity and sexuality.  In her new body of work recently on view at Regen Projects, Opie continues in her tradition of landscape and portraiture.  Included in the self-titled exhibition is a portrait titled Kate and Laura, the founders of the Los Angeles design company Rodarte.  The Mulleavy sisters are lit in a classical and painterly manner and appear sewing as a part of their domestic routine, or alluding to their business practice.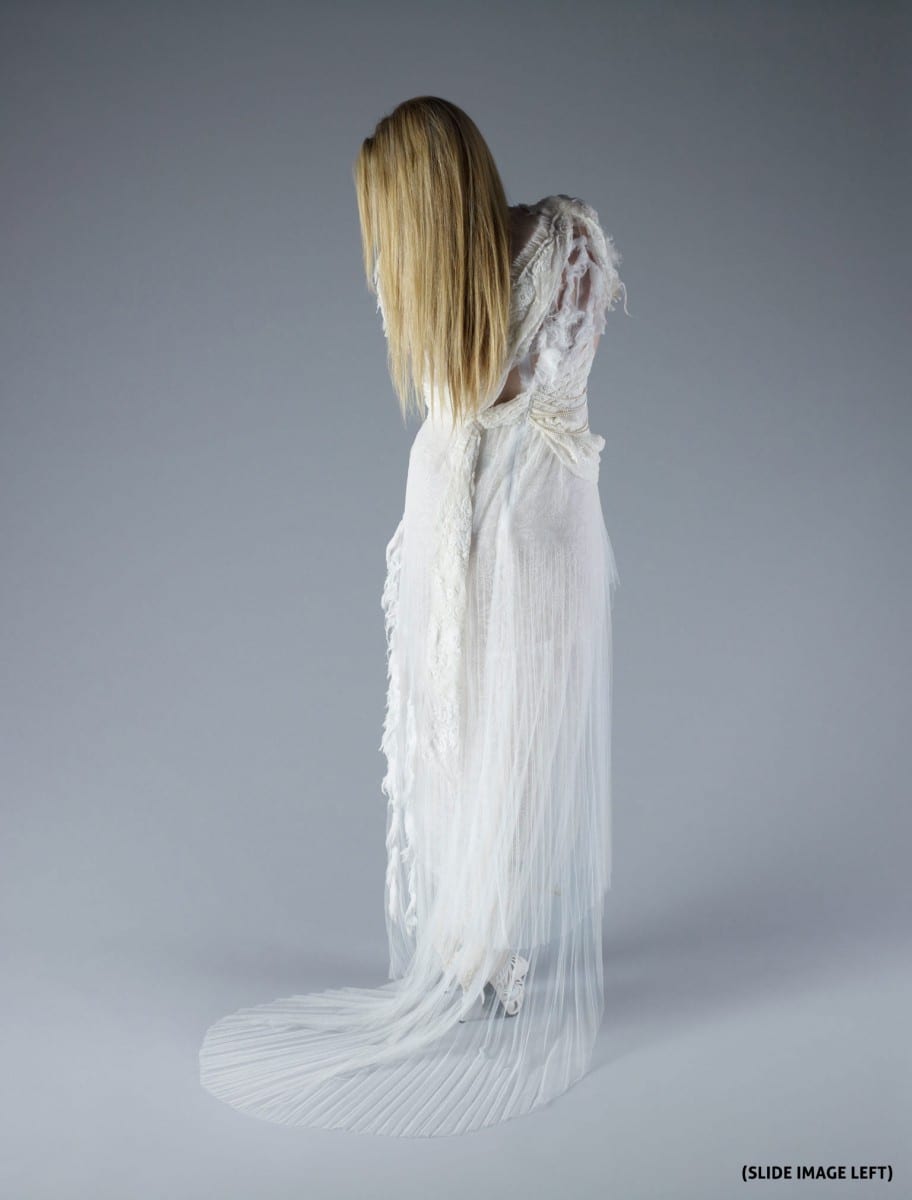 Why did you decide to pursue your artistic practice in Los Angeles?
Because Los Angeles has an amazing art community, and it is far more interesting and affordable to live here. And fascinating!
Why not New York?
I lived in NYC for a year and did enjoy it, but was not in my element like I am in Los Angeles.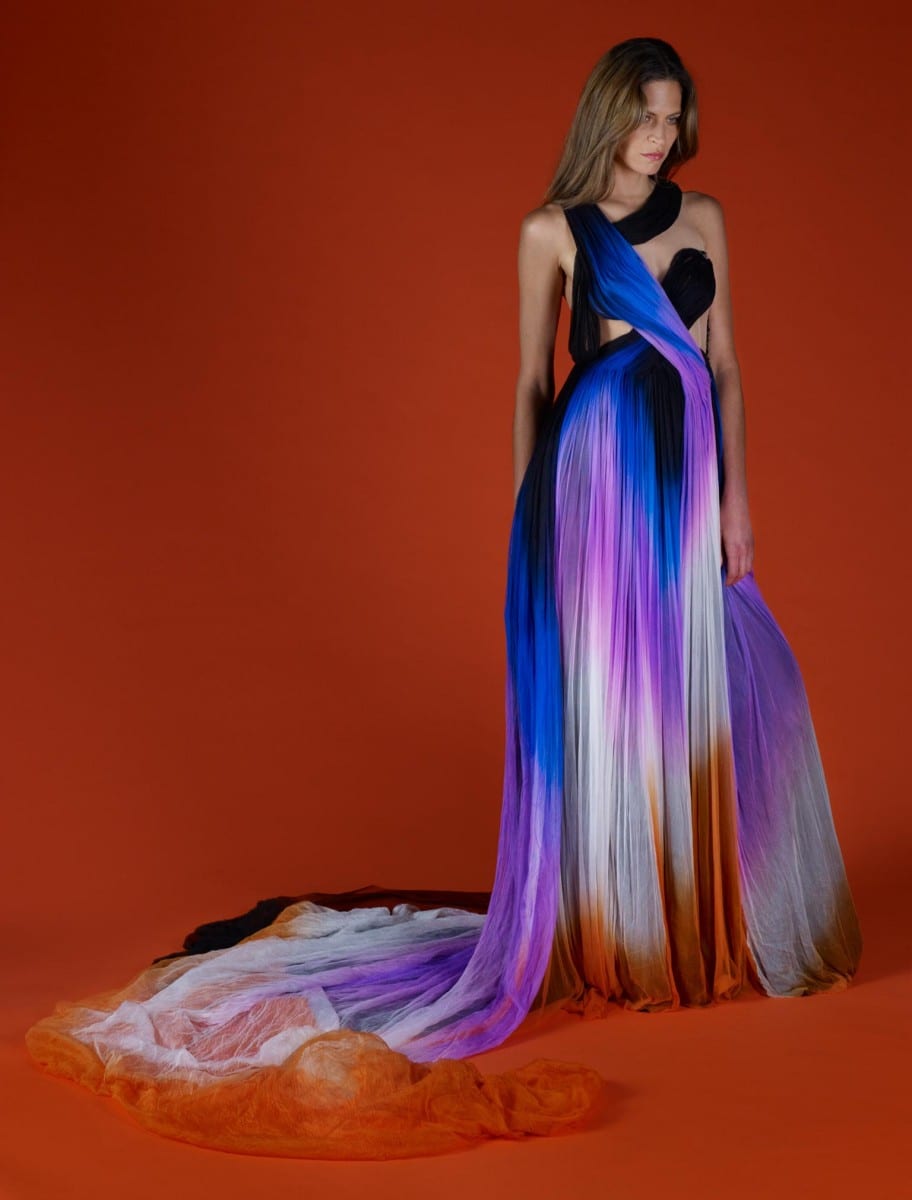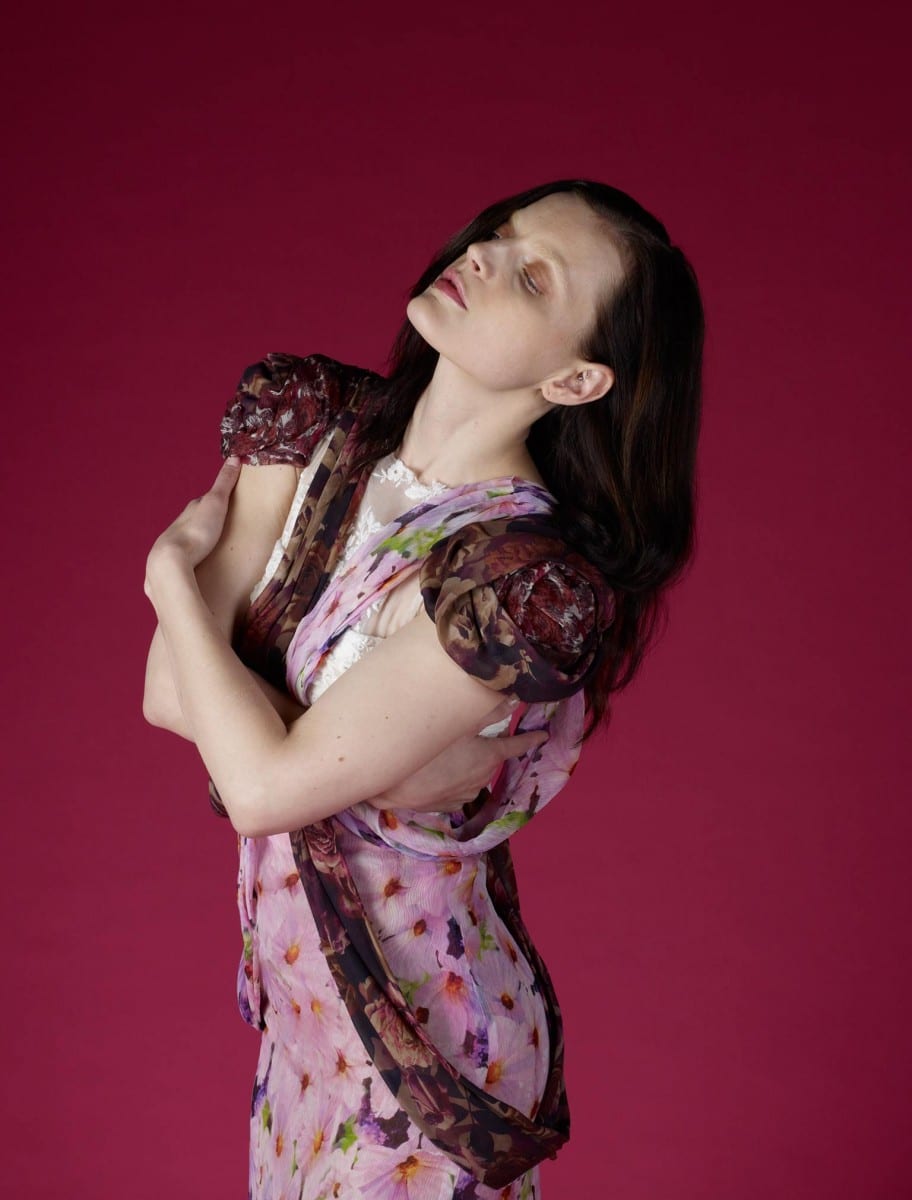 What do you find distracting about your urban environment?
The street racing on my block in South Central drives me crazy.
What do you feel is unique to your city? 
Mini-malls with the best restaurants.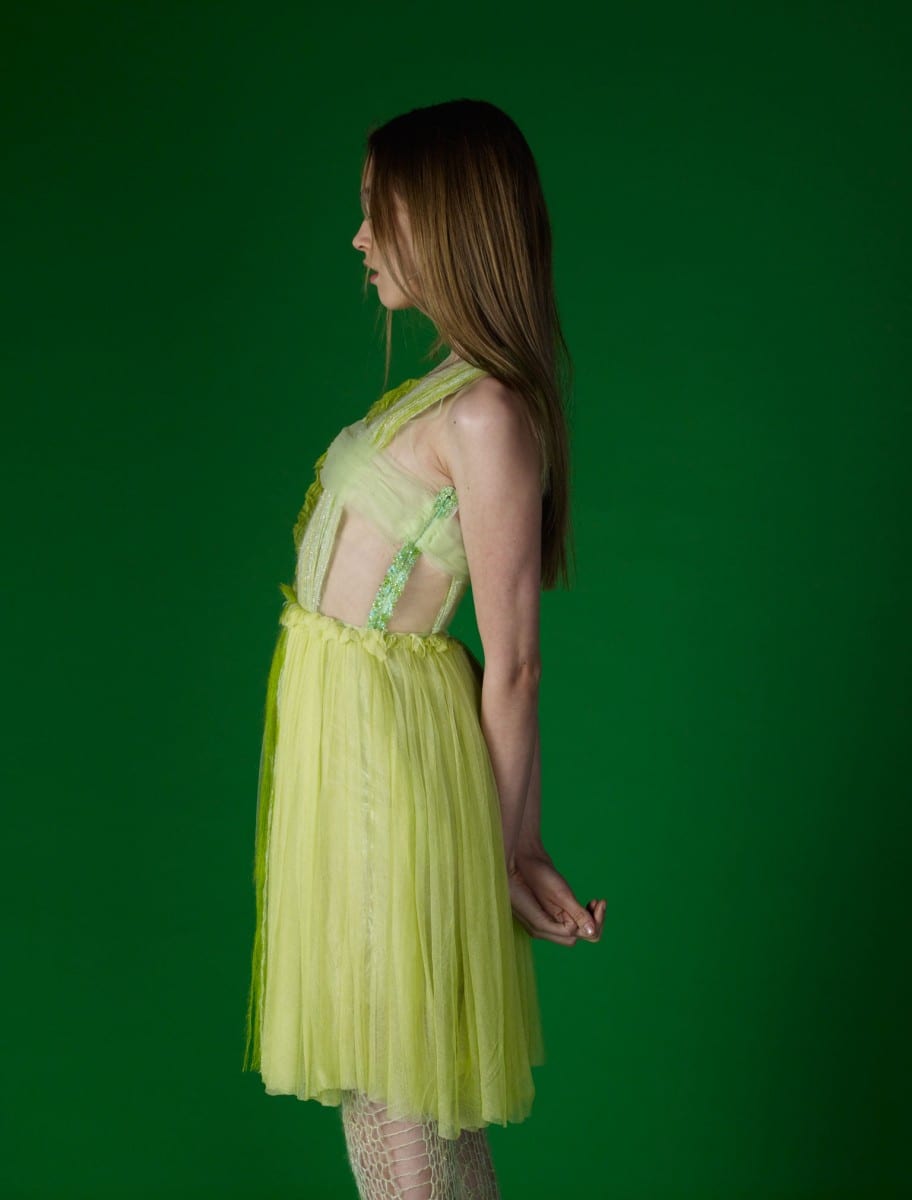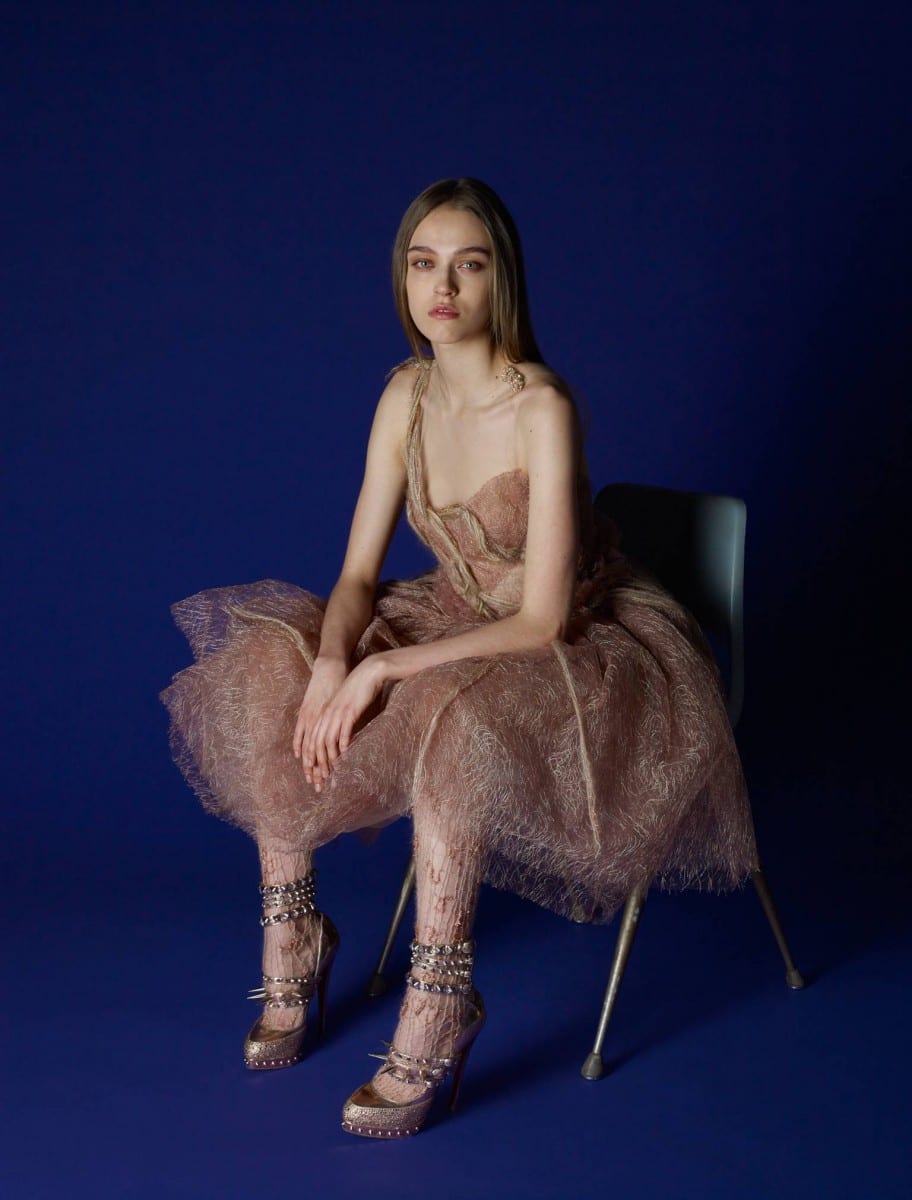 What do you find most appealing about New York?
You can see more in one day then in LA in terms of art.
What artists have influenced your practice the most?  
It changes all the time, but at the moment Richter can't go wrong in my mind.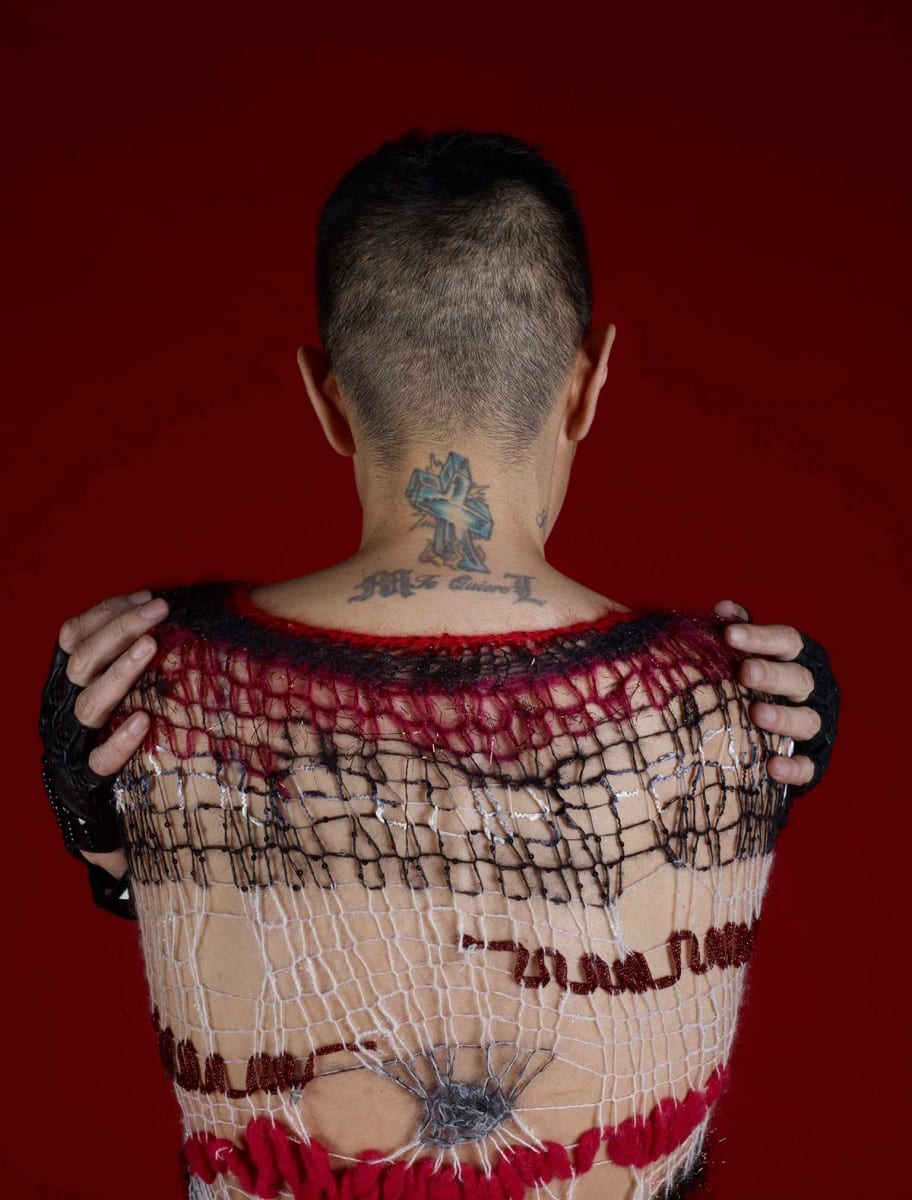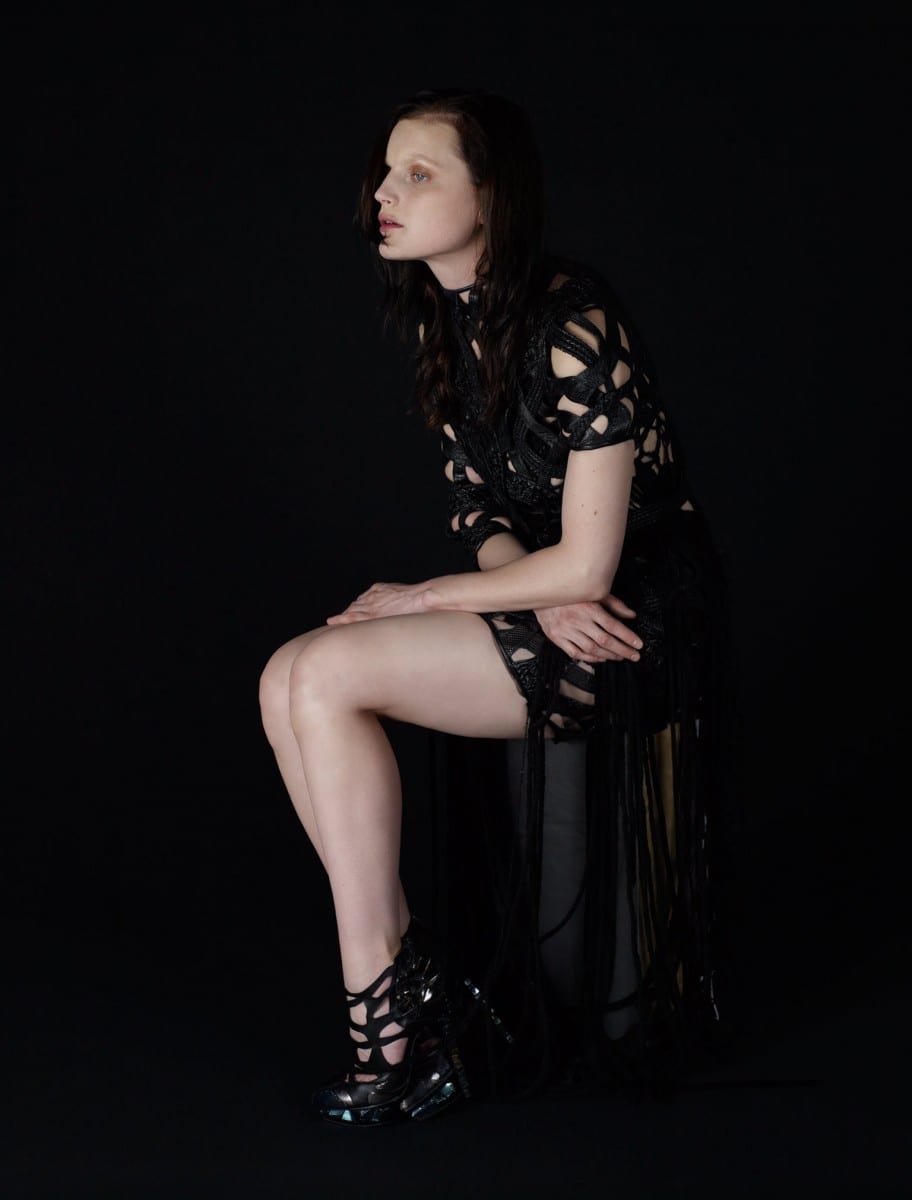 Images from Rodarte, Catherine Opie, Alec Soth, 2011
Courtesy of Regen Projects
THE 20+20 PHOTOGRAPHY ISSUE
Catherine Opie is featured within Installation Magazine's special 20+20 Photography Issue, which highlighted 20 Los Angeles and 20 New York City photographers. Download the full issue on your iPad and iPhone.