Tadao Cern visits the beach and through the lens of camera discovers that the environment rids people of their inhibitions.  Capturing candid moments of men, women and children lounging on the sand, Cern makes intimate moments public in his series Comfort Zone.  
I finished school with a masters degree in architecture but two years ago I decided to try out something new and that turned out to be photography.  A year later I opened my own studio, not being afraid of change has really paid off for me.  At this moment I want to enjoy every second, spend a day without stress… I believe that everything should come naturally as did this series of work.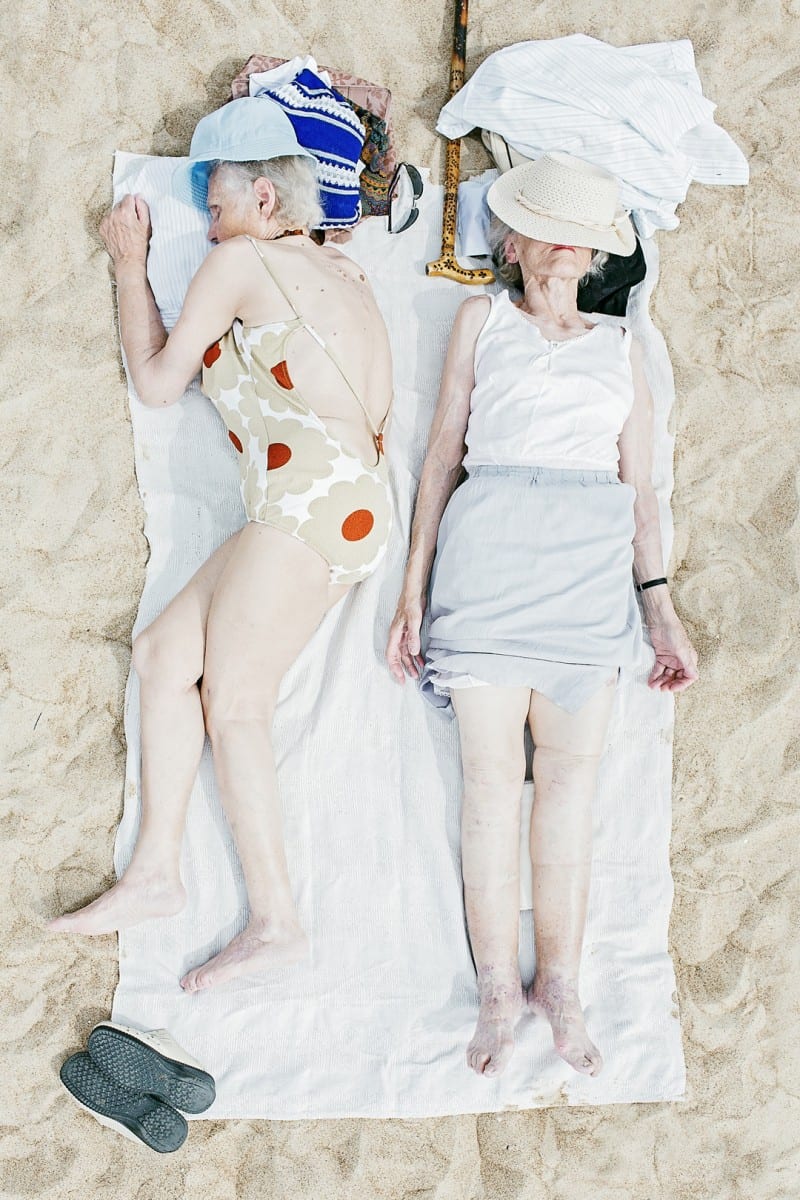 While spending a weekend at the seaside, I decided to visit a public beach that I haven't seen since I was a little boy.  There I saw the possibility to recite the stories of those visitors next me, only from looking at the things that they bring.  I started this series because I was surprised how people's behavior is affected by their surroundings.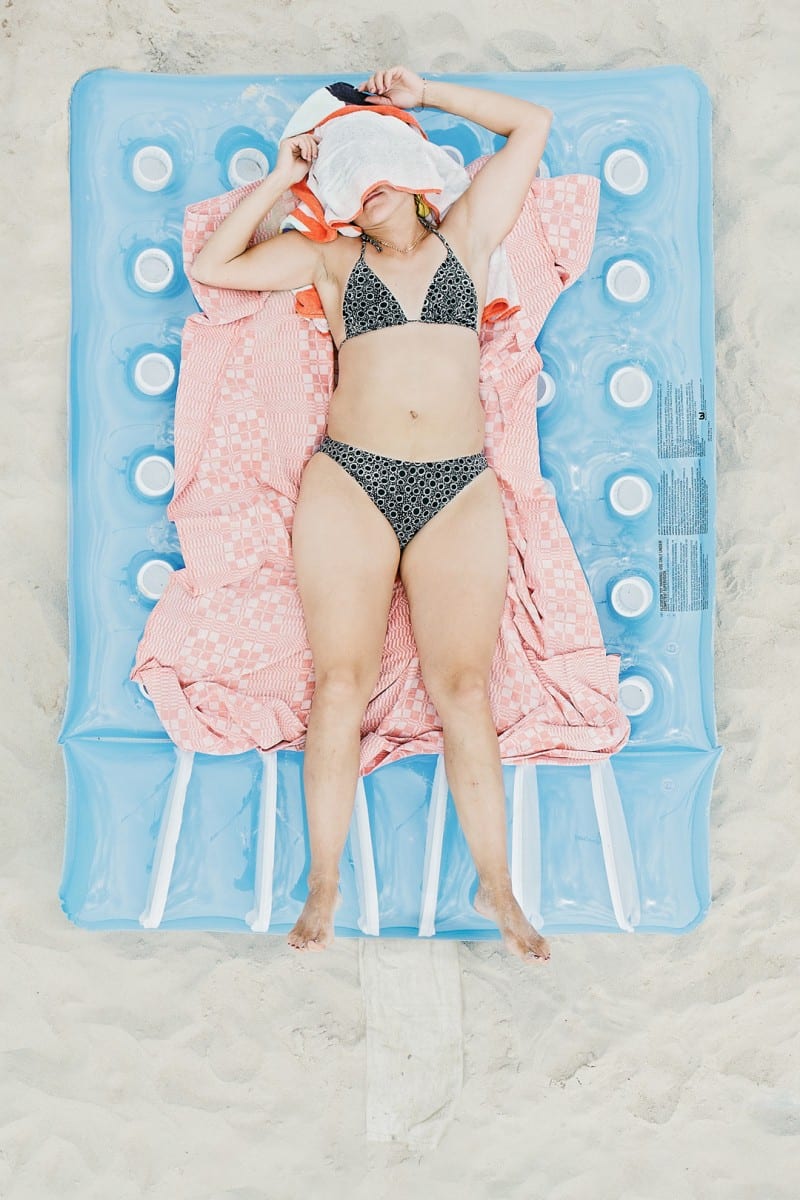 These photos were not staged, people did not suspect that they were being photographed.  I chose to capture images of sleeping vacationers because it accurately represents the name of the project Comfort Zone.   I made a conscious decision to hide the faces of the subjects so that the viewer can scrutinize each and every detail.   It really does not matter who they are – the details not only reveal their stories, but make us face our stories as well.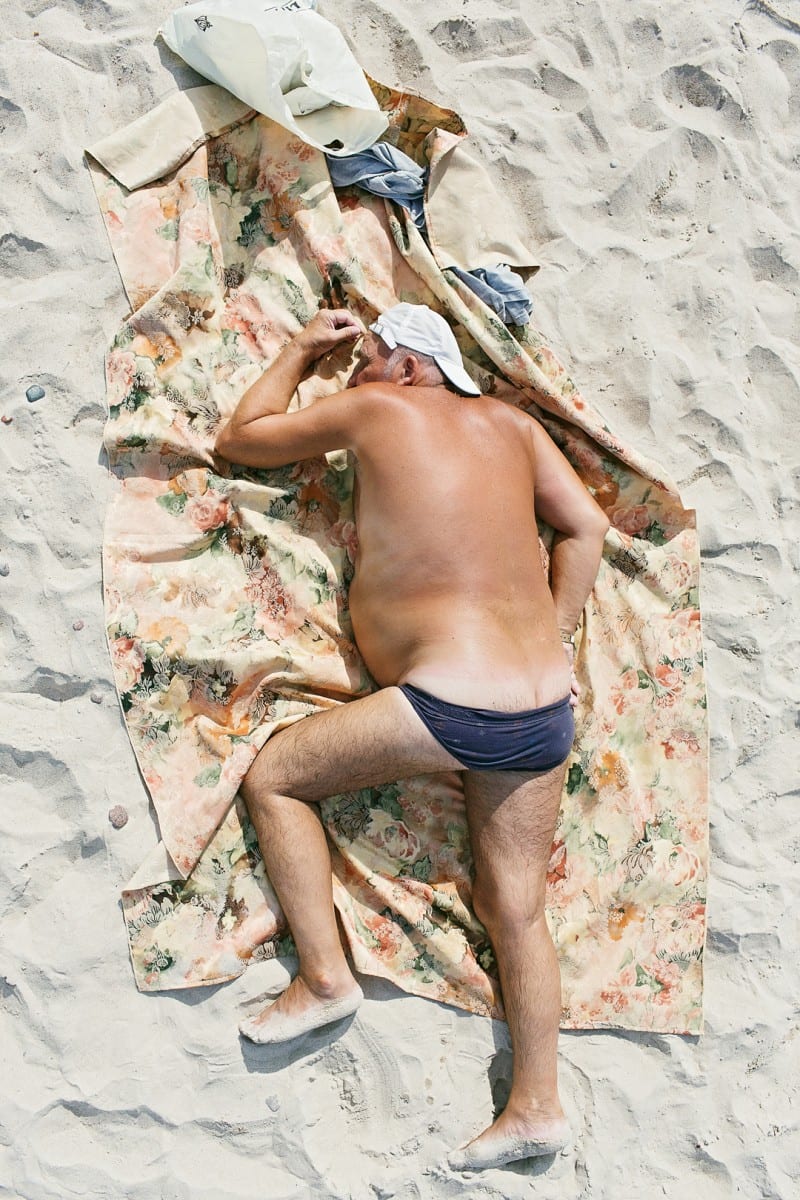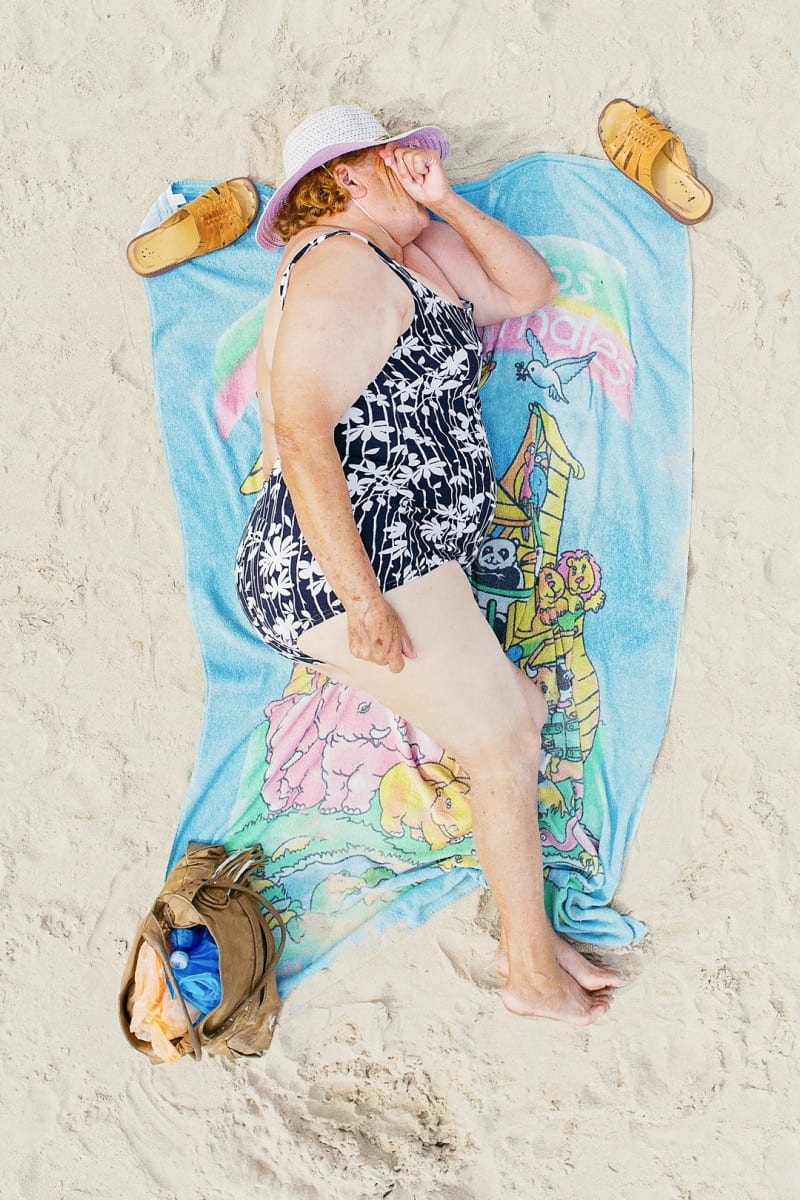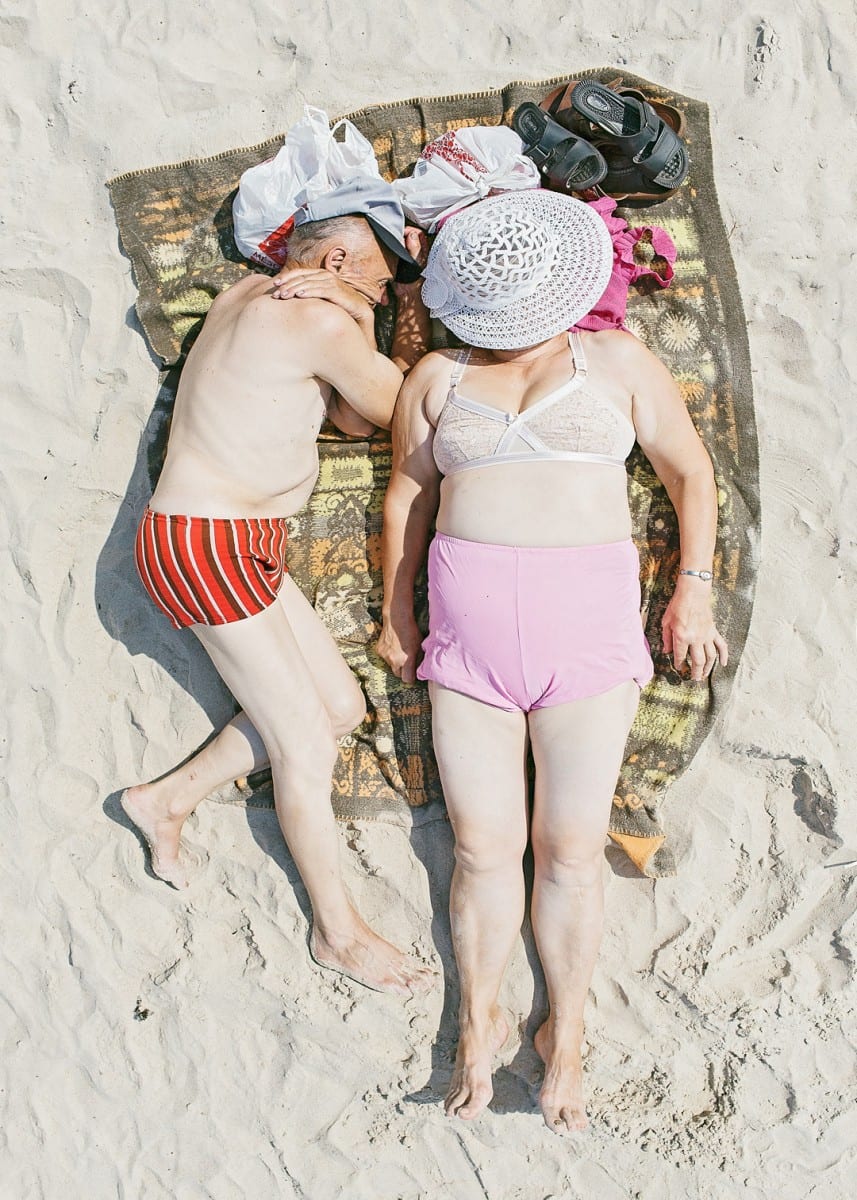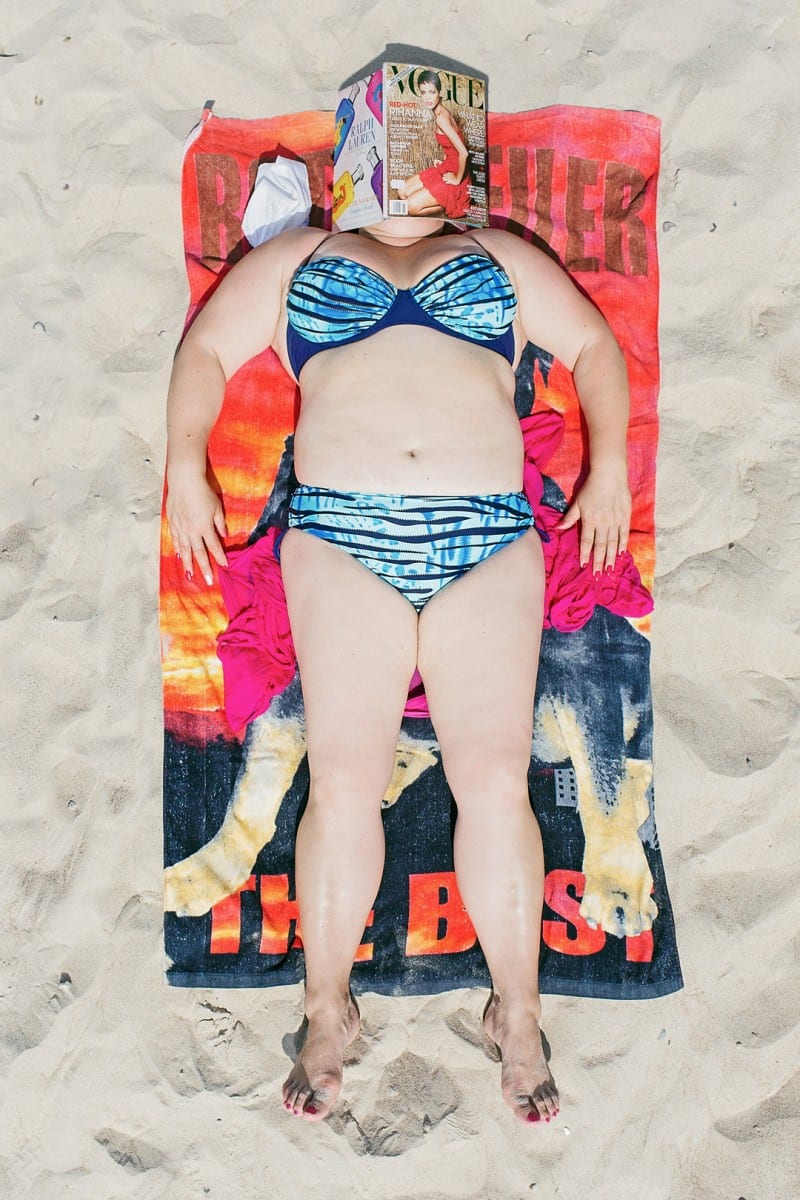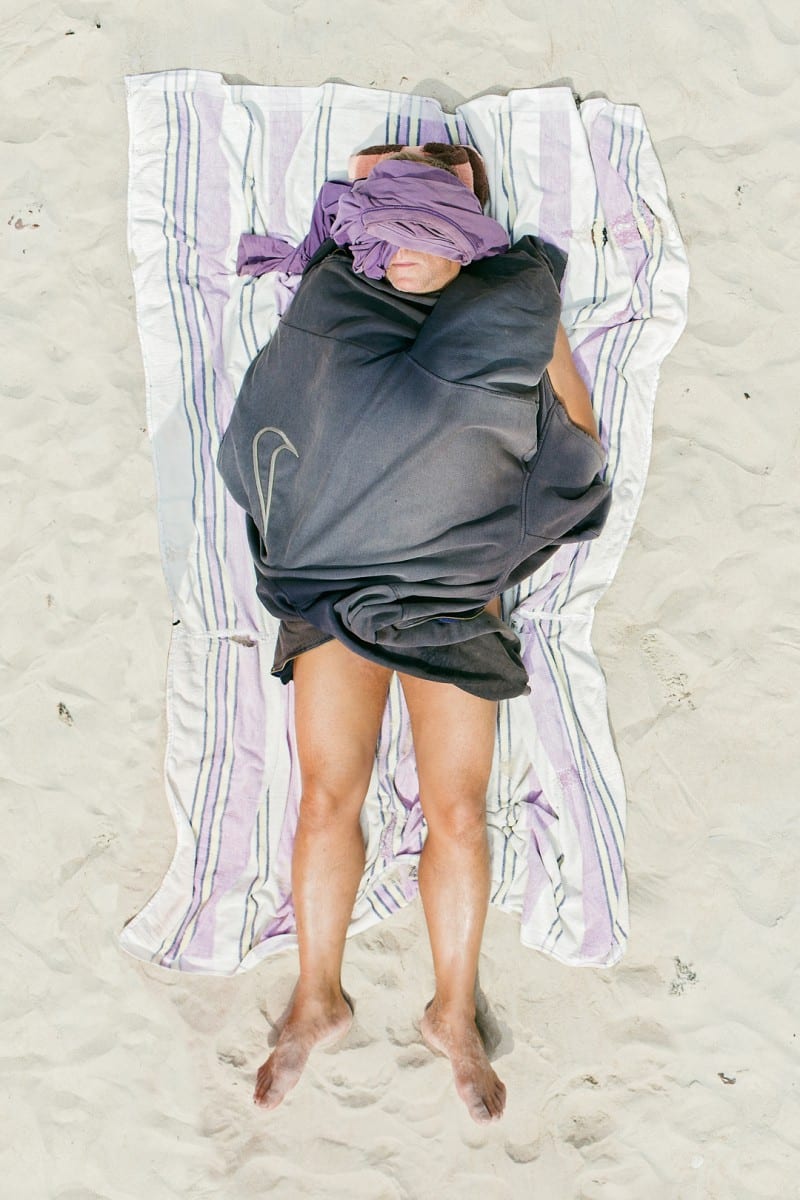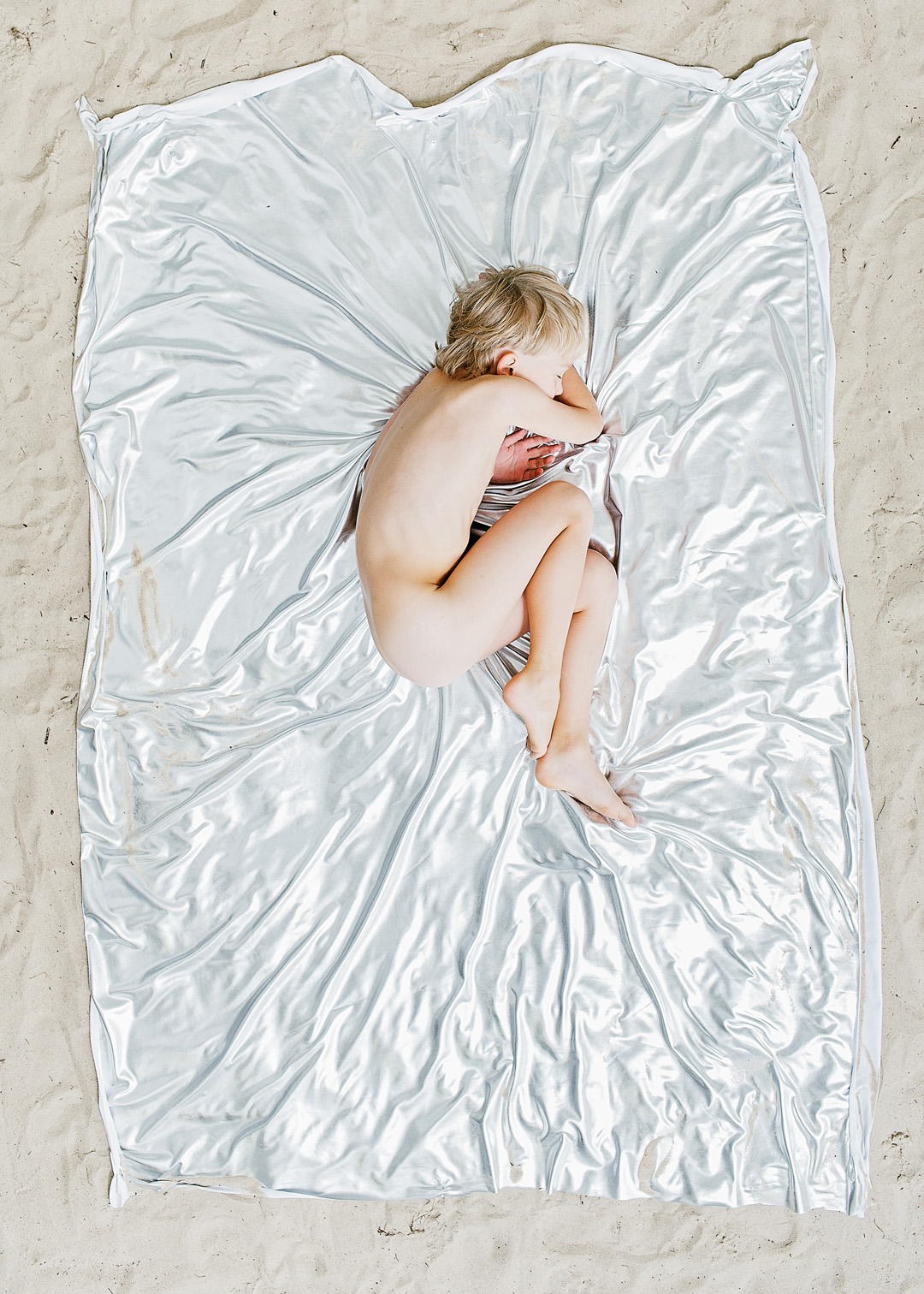 Featured image: Tadao Cern, Comfort Zone series, photograph, 2013
All images ©of the artist