The vast expanse of the Coachella Valley will once again become a site of inquiry activated by the voices of international artists for the fourth edition of Desert X.  A self-guided exploration of site-specific poetic and immersive works that span sculpture, painting, writing, architecture, design, film, music, performance and choreography, education, and environmental activism invites the viewer to traverse and discover areas of the desert that may have otherwise remained unknown.  The coordinates are an integral element of the curation as the land triggers a simultaneous conversation about the past and present and asks us to consider narratives about environmental responsibility, the fragility of place and a search for one's sense of self.  The 2023 edition will be curated by Artistic Director Neville Wakefield and newly appointed Co-Curator Diana Campbell.
Before the installations and their coordinates are officially revealed meet the 11 participating artists which will be open to the open beginning March 4 through May, 2023.
The installations will be on view sunrise to sunset and are free and open to the public.
The participating artists present a global perspective from Europe, North America and South Asia
Rana Begum, b. 1977, Bangladesh, based in London
Lauren Bon, b. 1962, USA, based in Los Angeles
Gerald Clarke, b. 1967, USA, based in Anza, California
Paloma Contreras Lomas, b. 1991, Mexico, based in Mexico City
Torkwase Dyson, b. 1973, USA, based in Beacon, New York
Mario García Torres, b.1975, Mexico, based in Mexico City
Hylozoic/Desires (Himali Singh Soin, b. 1987, India, based in London and Delhi and David Soin Tappeser, b.1985, Germany, based in London and Delhi)
Matt Johnson, b. 1978, USA, based in Los Angeles
Tschabalala Self, b. 1990, USA, based in New York
Marina Tabassum, b. 1968, Bangladesh, based in Dhaka
Héctor Zamora, b. 1974, Mexico, based in Mexico City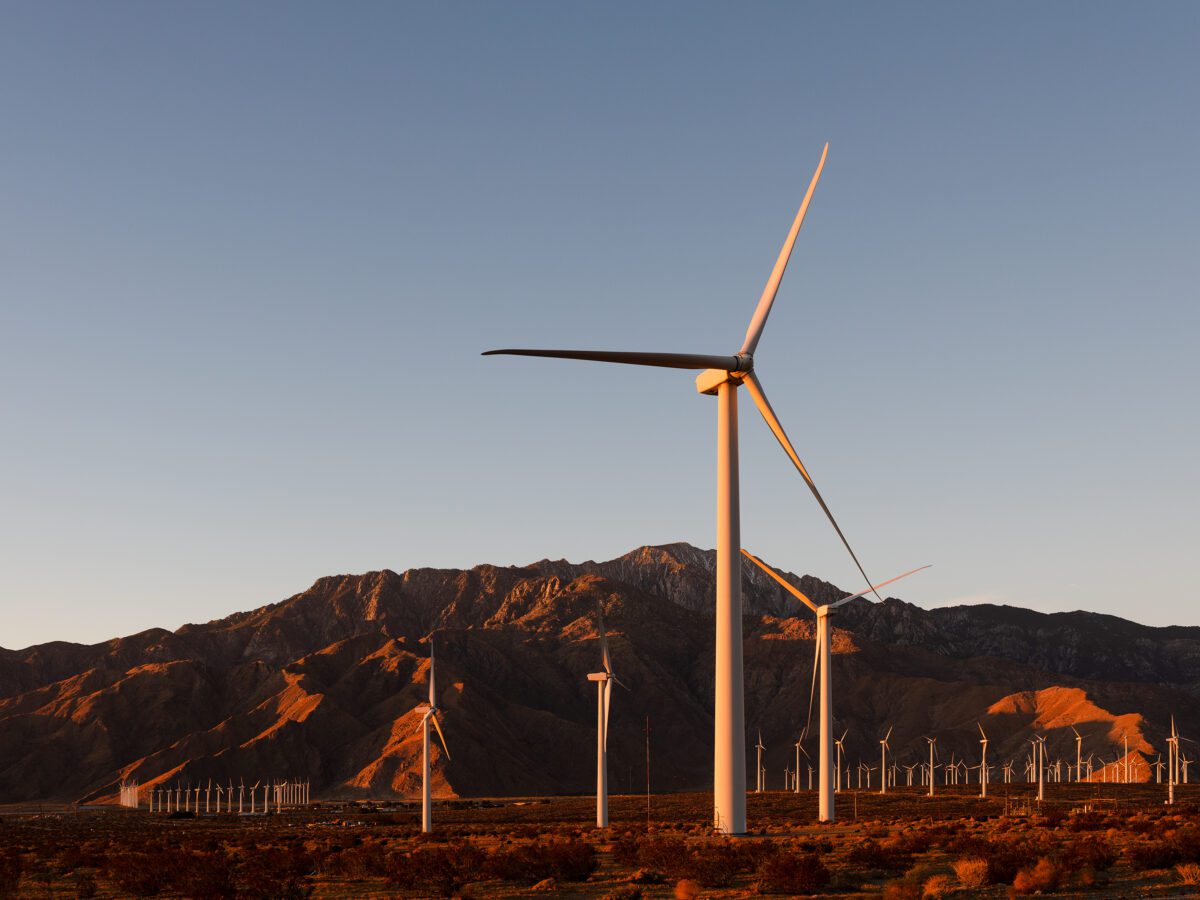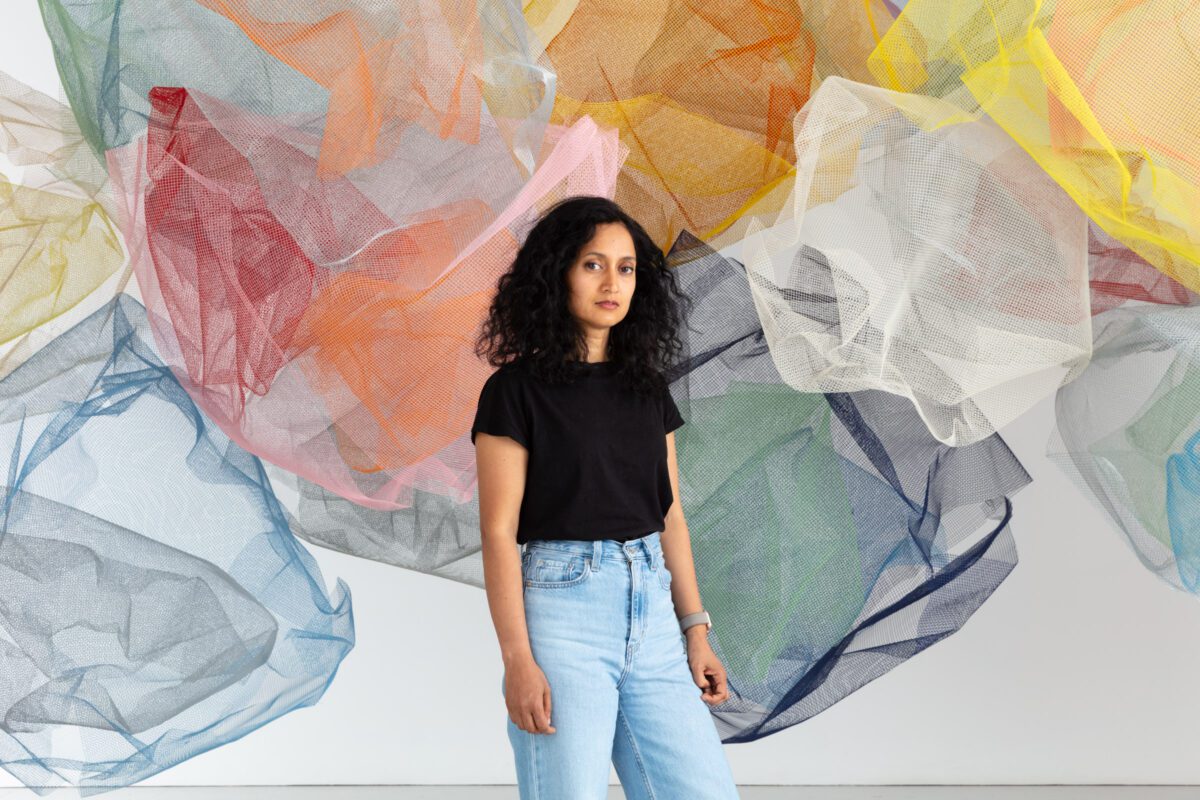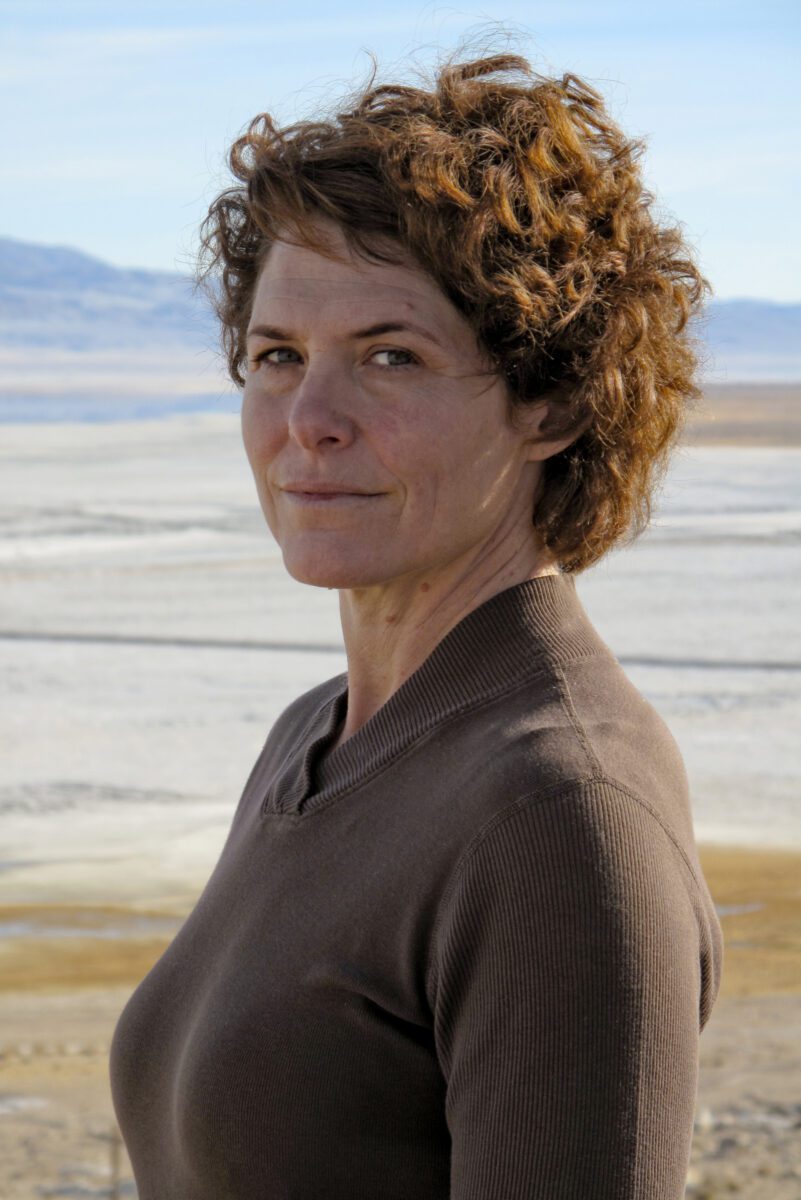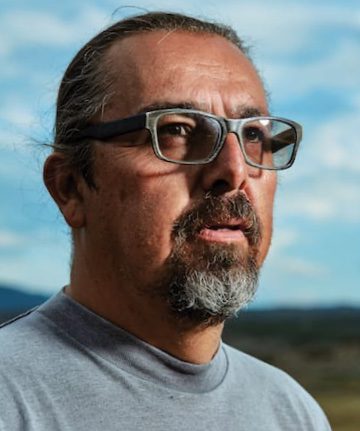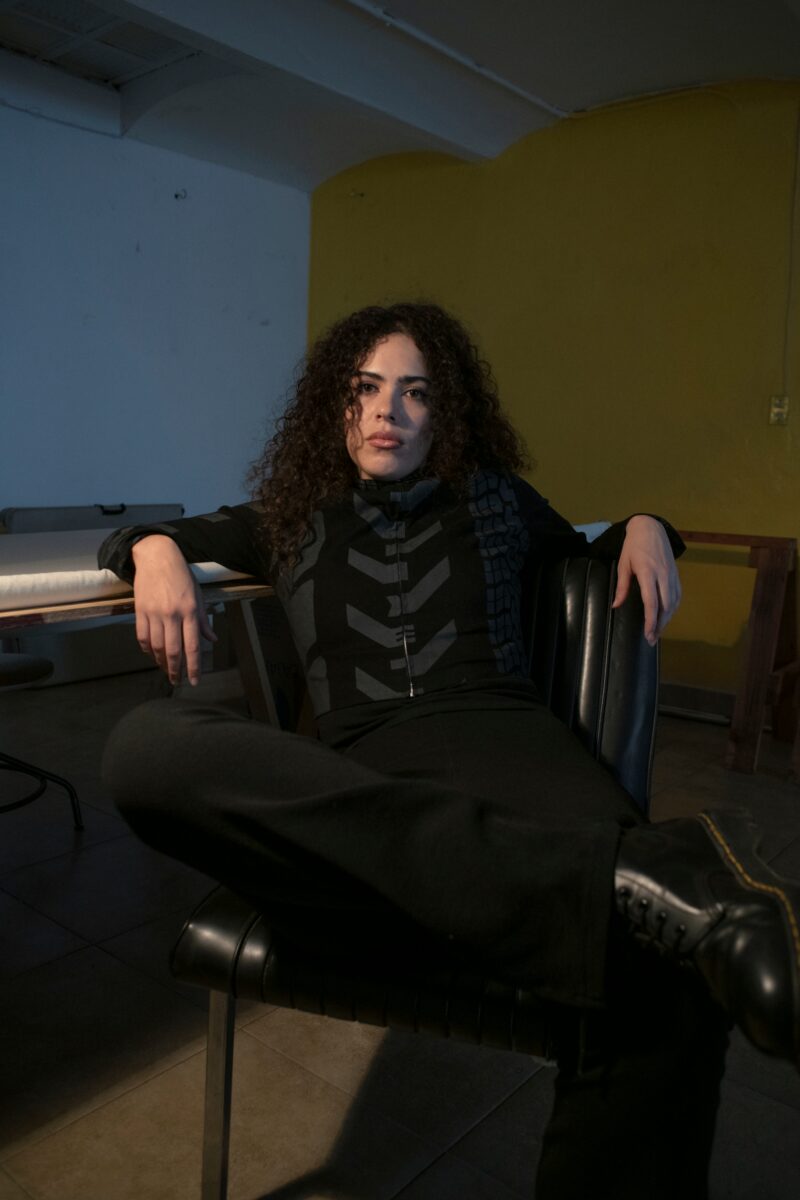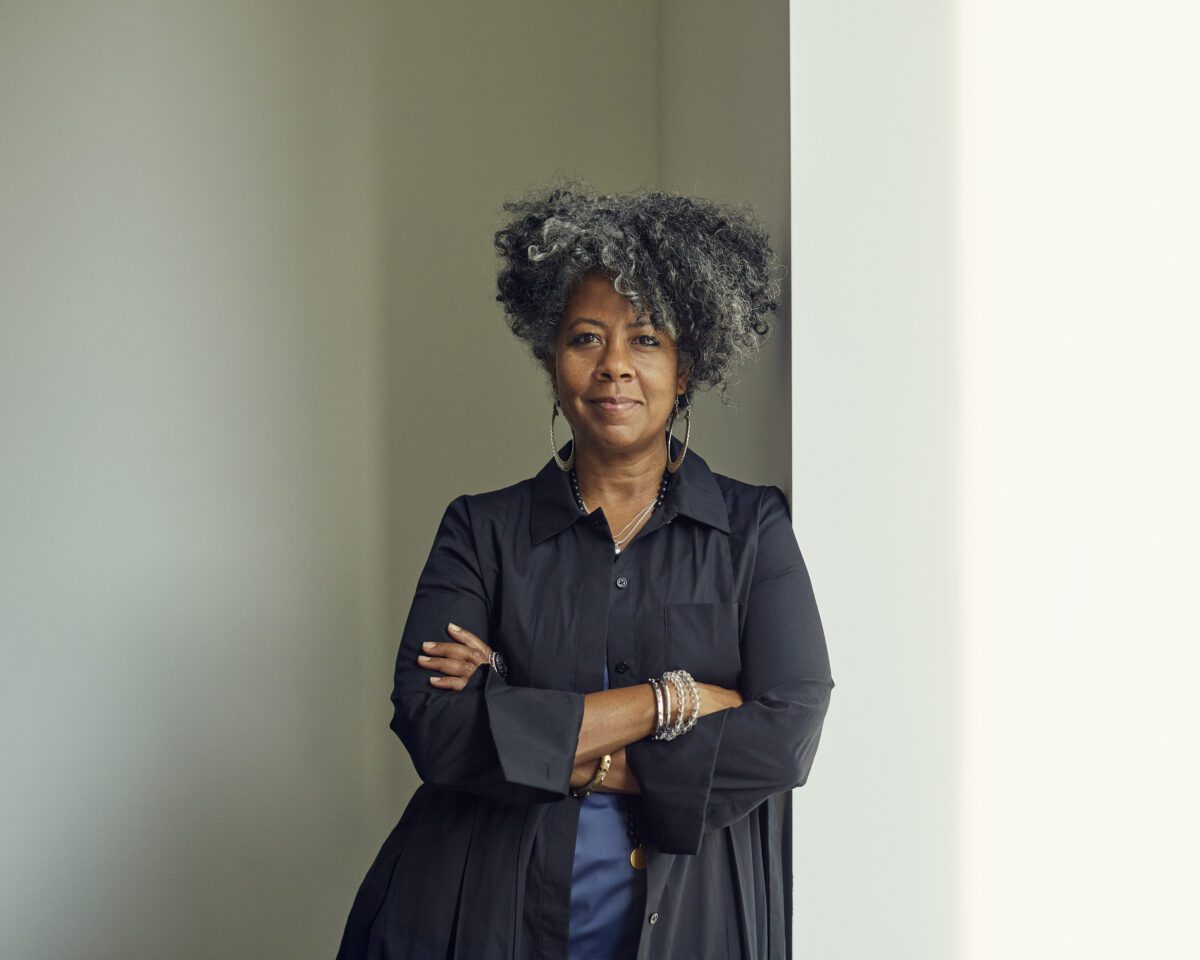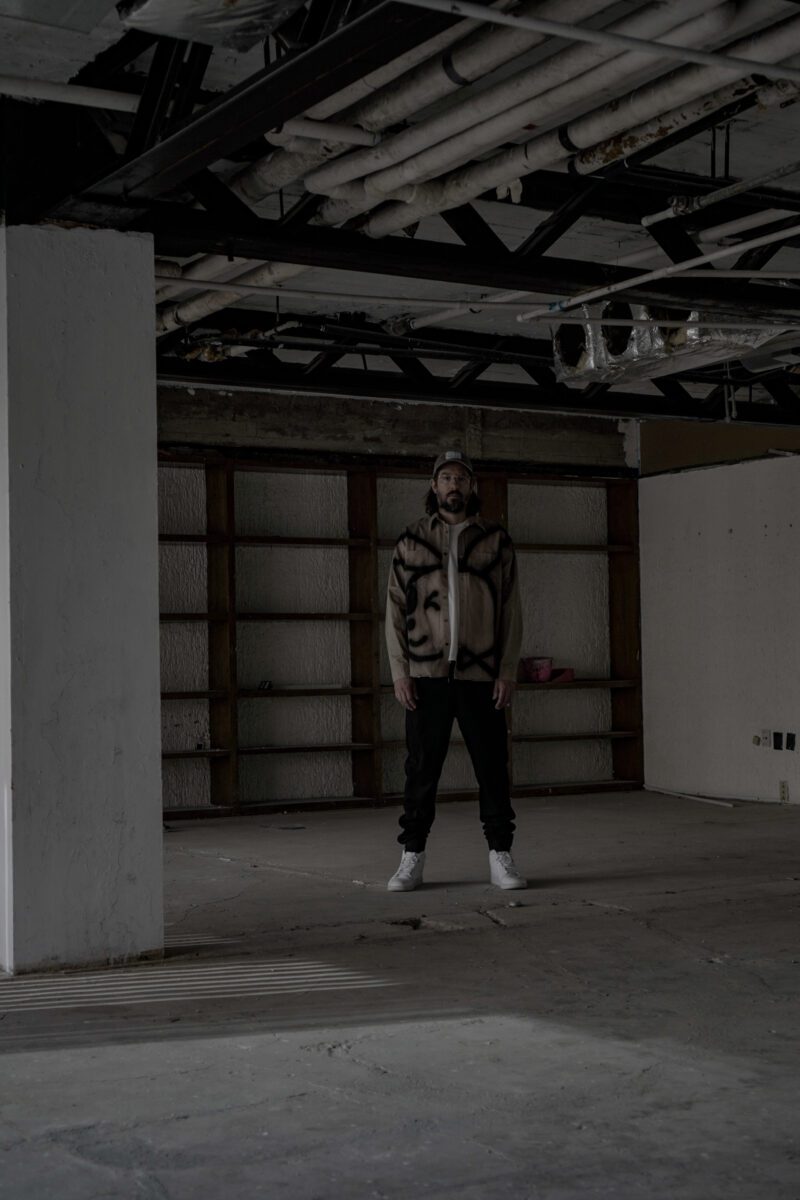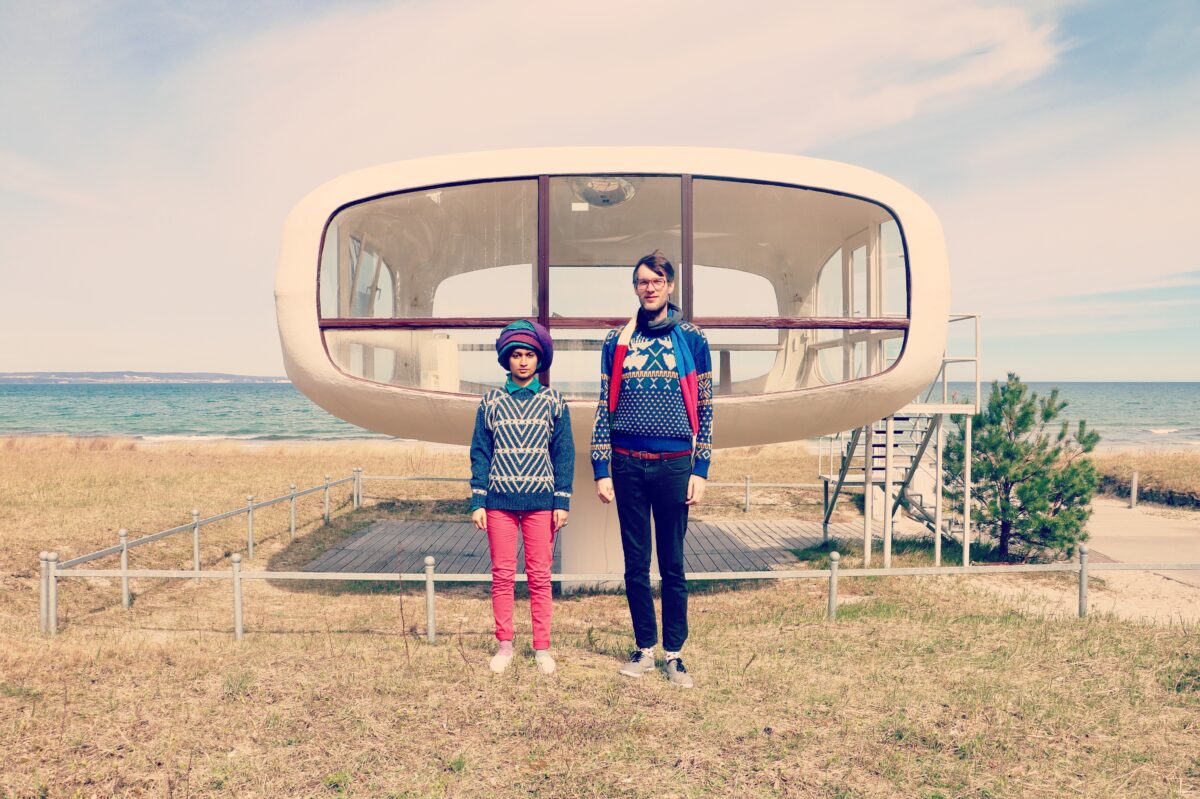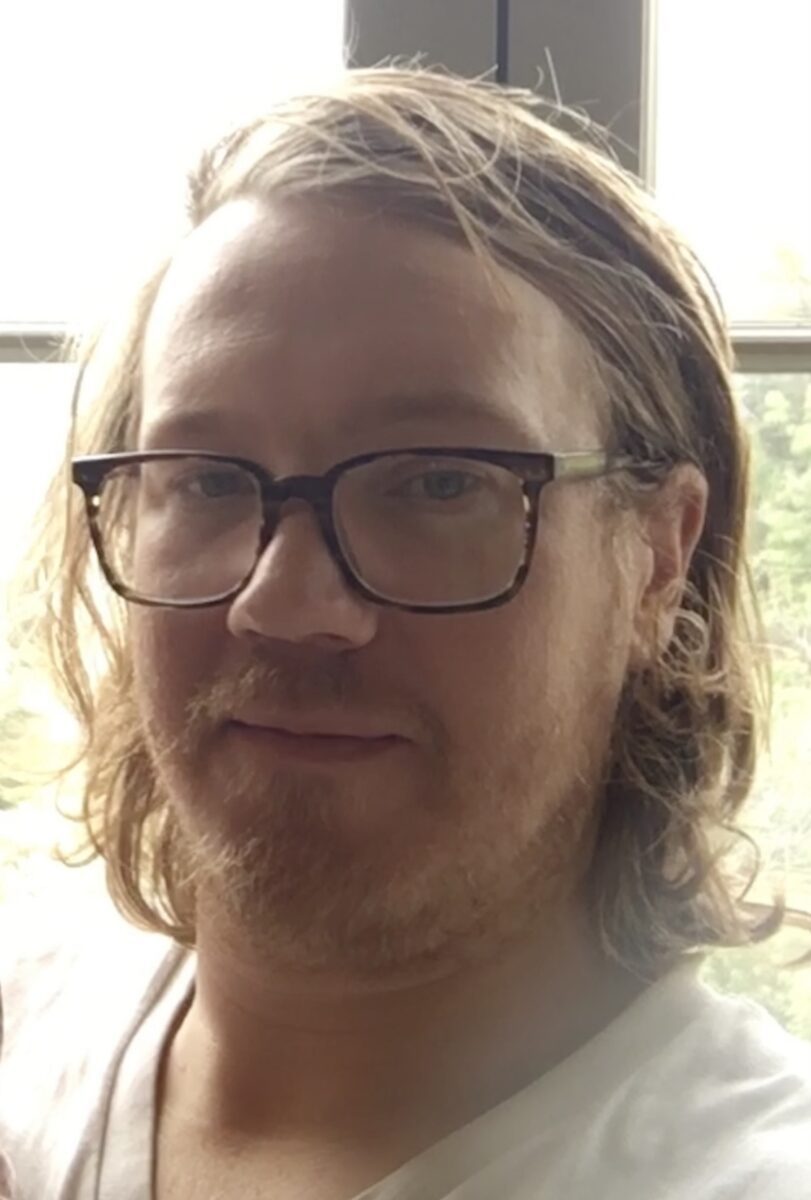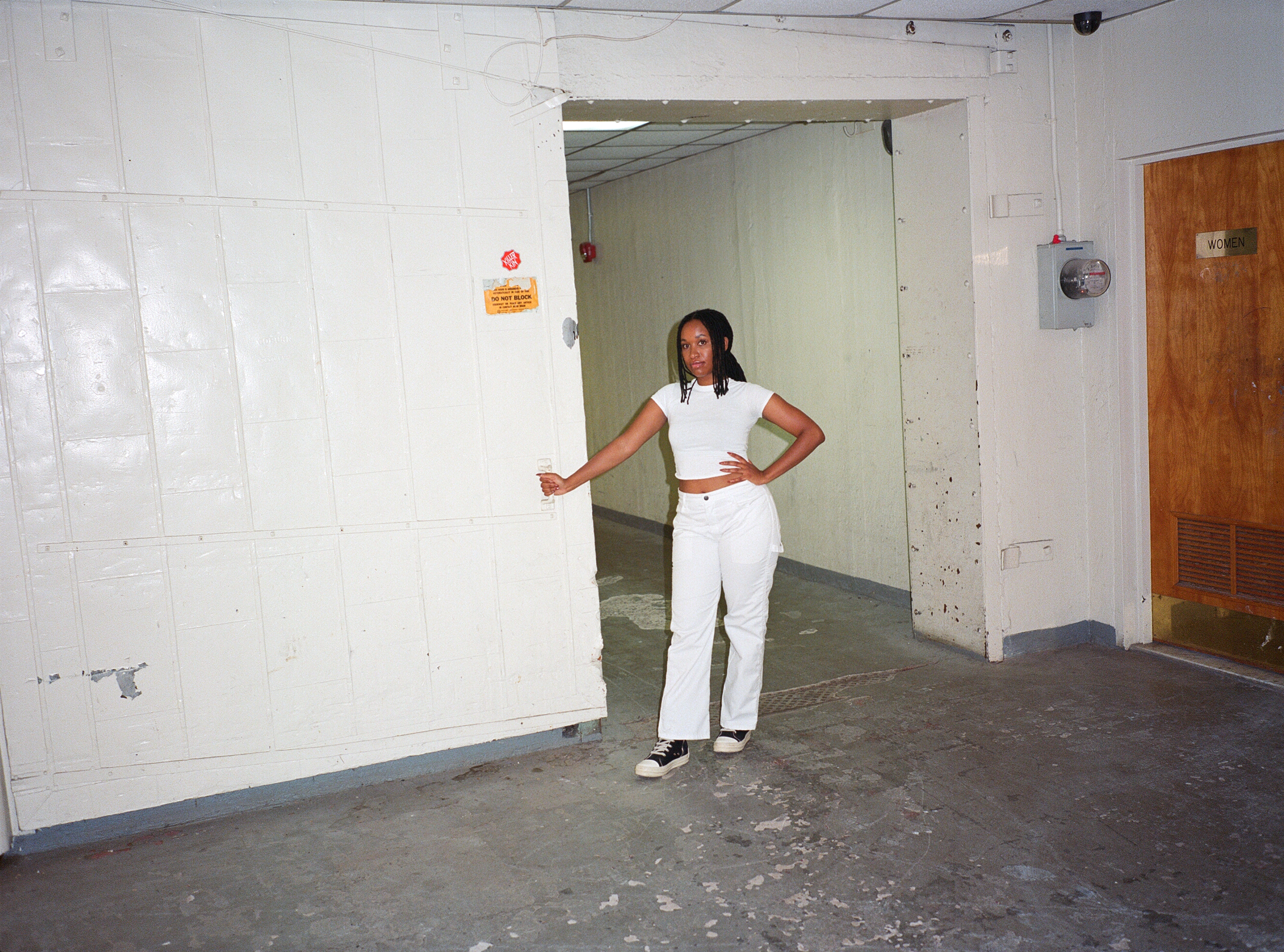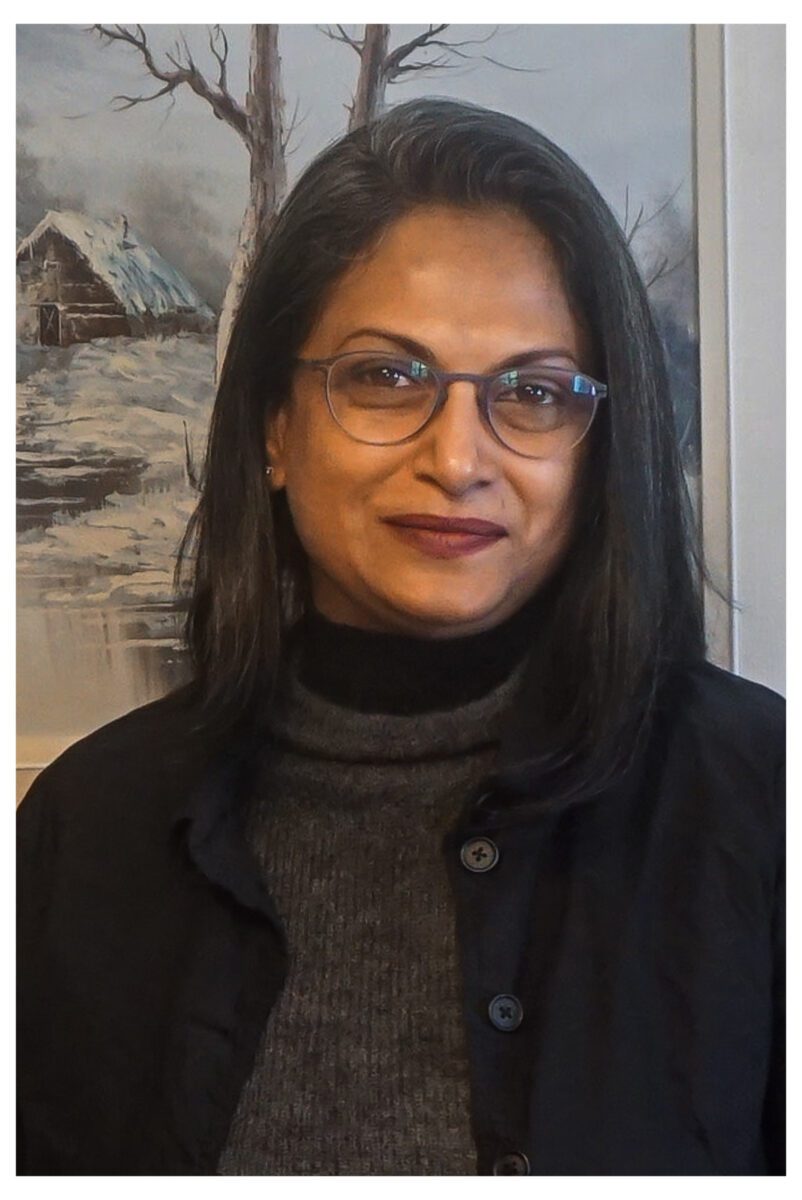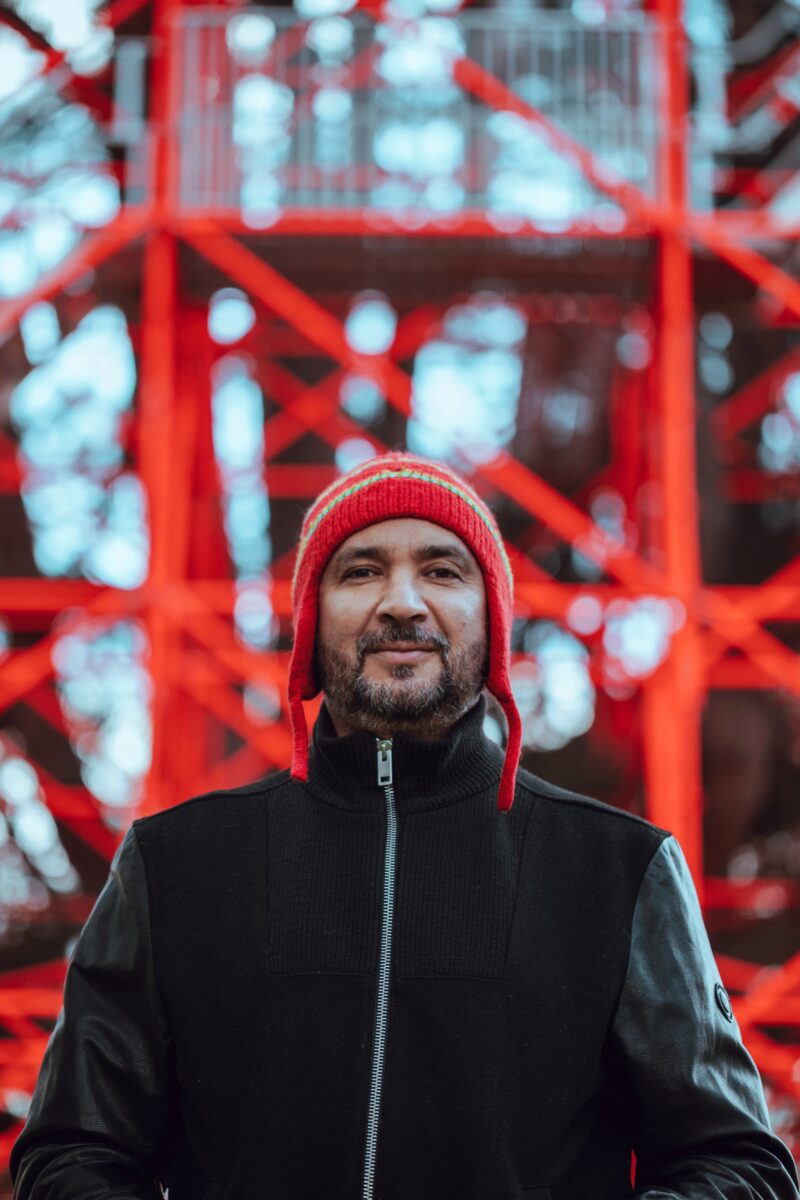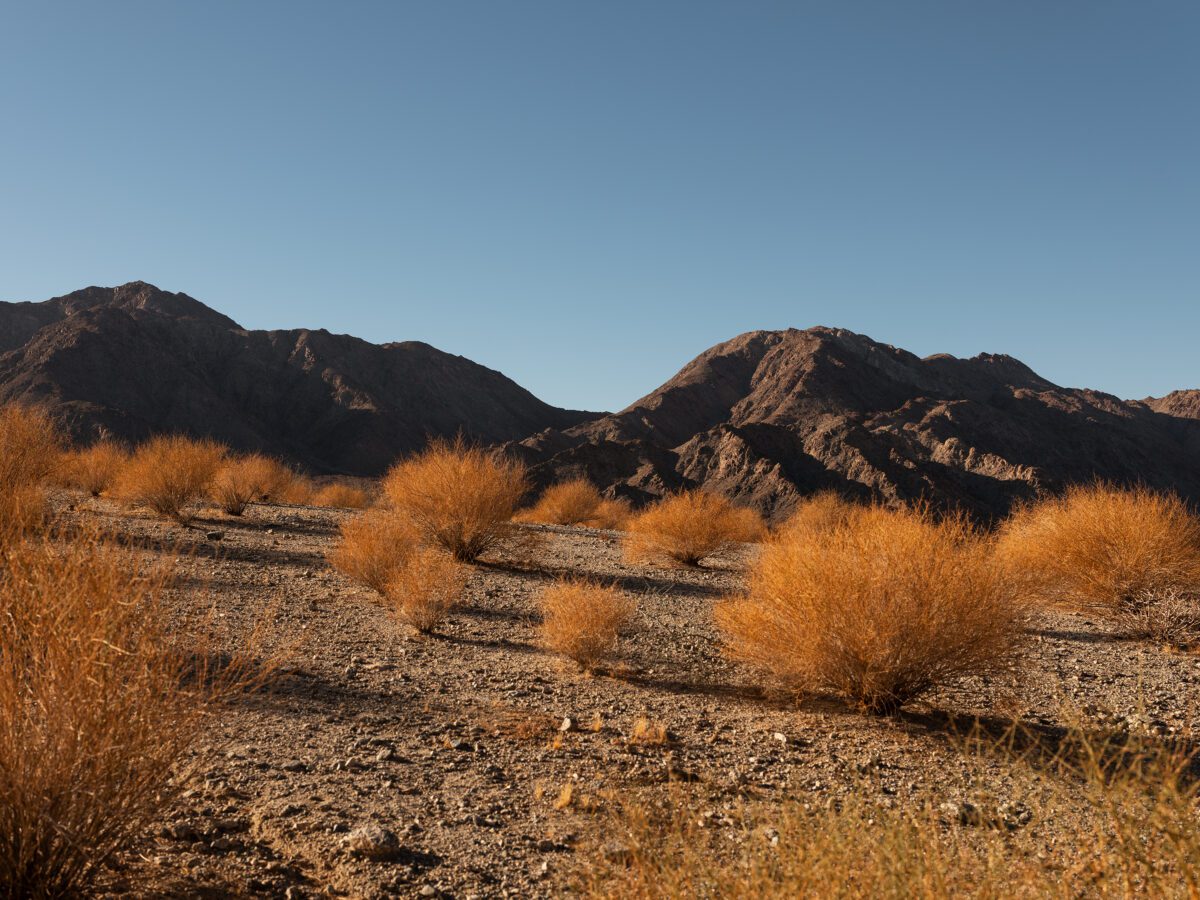 Featured Image: View of Coachella Valley, California Photo © Lance Gerber, Courtesy Desert X