The canvas acts as a portal through which to explore the landscape of Theresa Möller- an environment defined by vibrant hues of nature in full bloom that trigger the senses.
How does the philosophy of your gallery align with the vision of VOLTA?
Sharing an experience through art and culture. We aim to defend artists and their practice, I think we both diffuse knowledge, engagement and sometimes pleasure… Our philosophy is to work hand-in hand to grow up all together, let's see how far we can go together!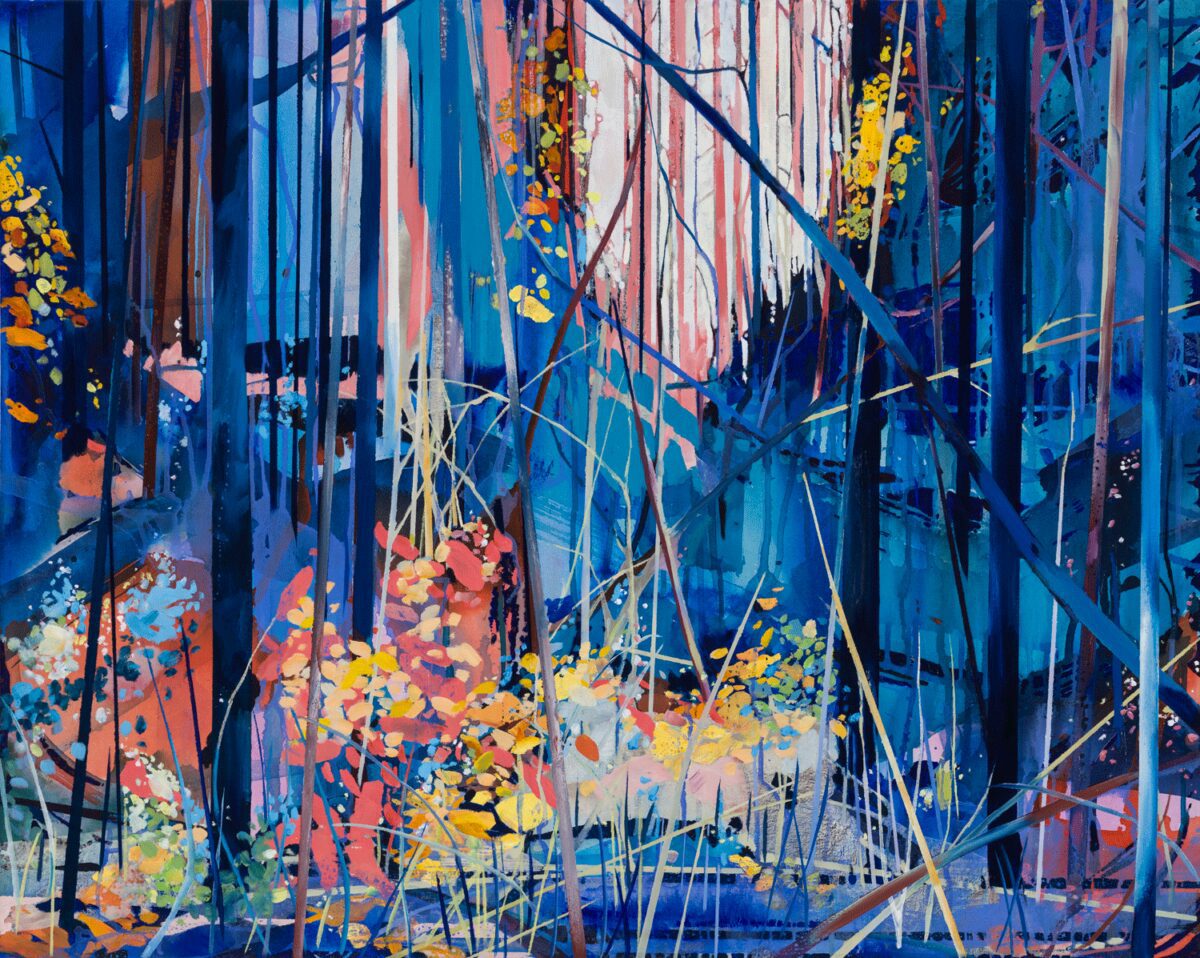 The 2022 edition of VOLTA New York is particularly special because it celebrates the fair's return to the city after an unprecedented season of change. The international restrictions of the pandemic were deeply felt and presented opportunities to develop new programming and methods of engagement that may never have been considered otherwise. In what ways has the programming of your gallery evolved? How did you maintain a connection with your collectors and artists? Will these changes remain a part of your gallery moving forward?
The gallery is born short before the pandemic so we grew up with these extra strange conditions. The key word for me is, "flexibility."
I always had the chance that people write us, contact us or connect with us and as we are responsive, it helps to get to know each other.
I walk with the wind and try to anticipate the worse cases. In general, I am not so surprised when the water starts to rise!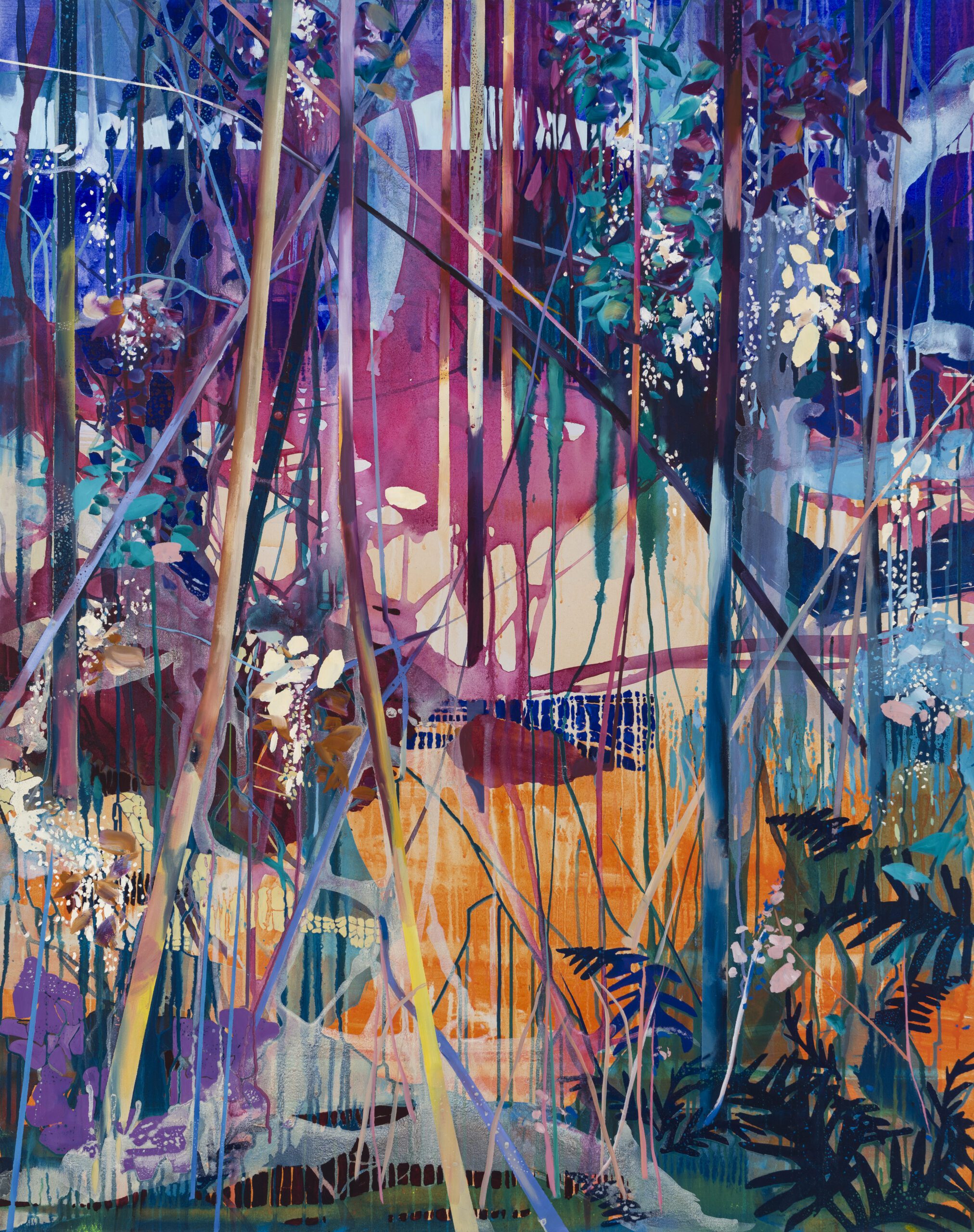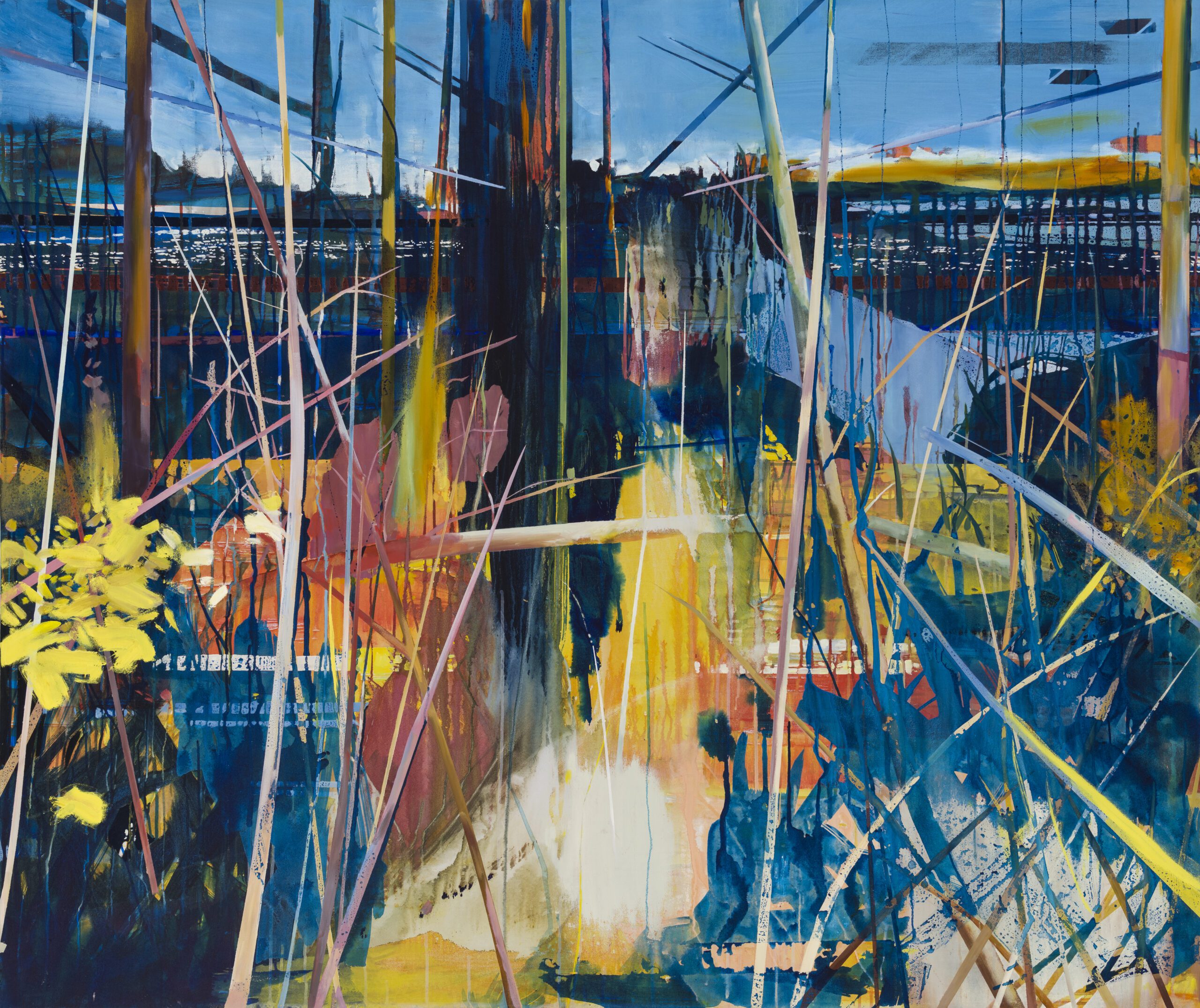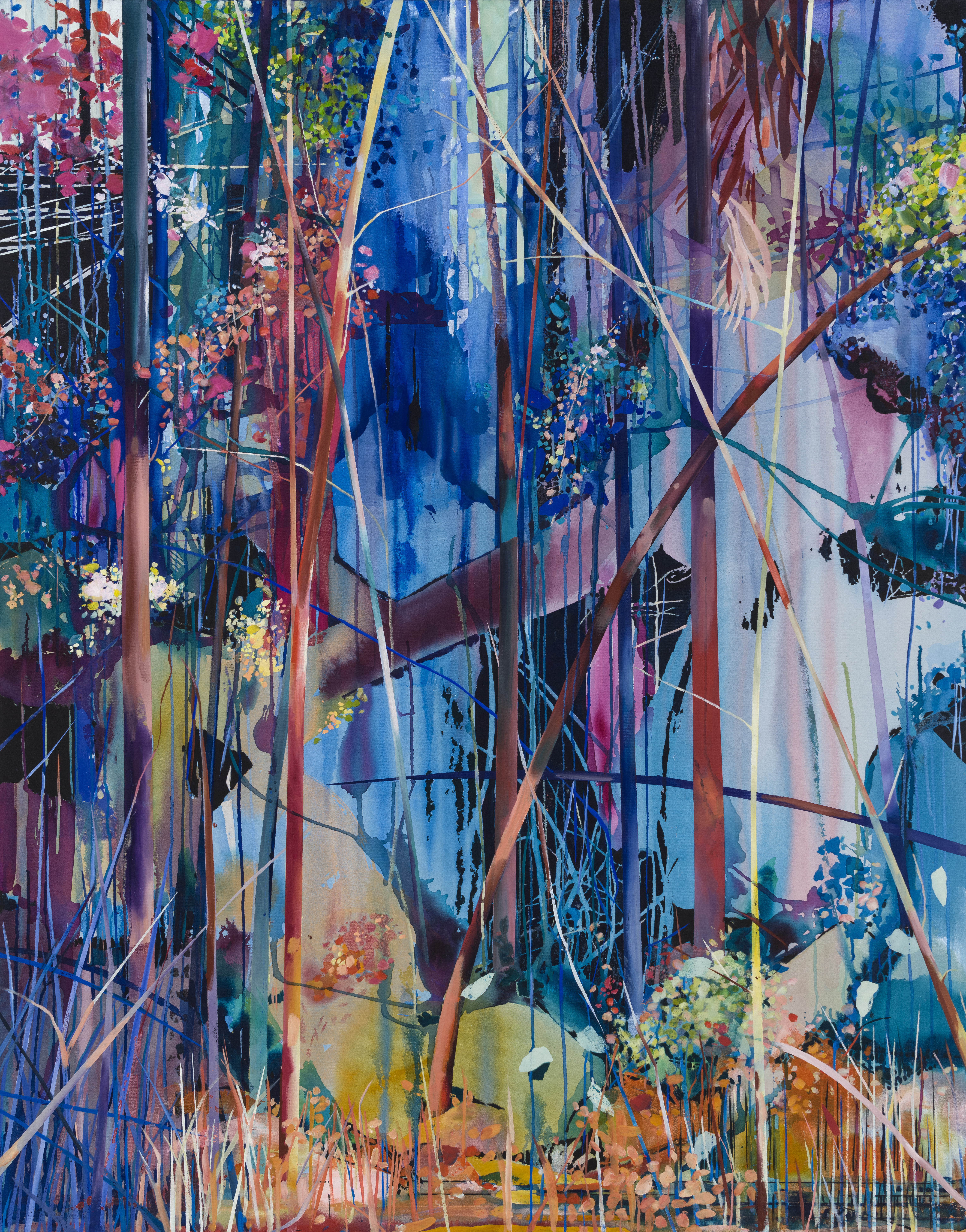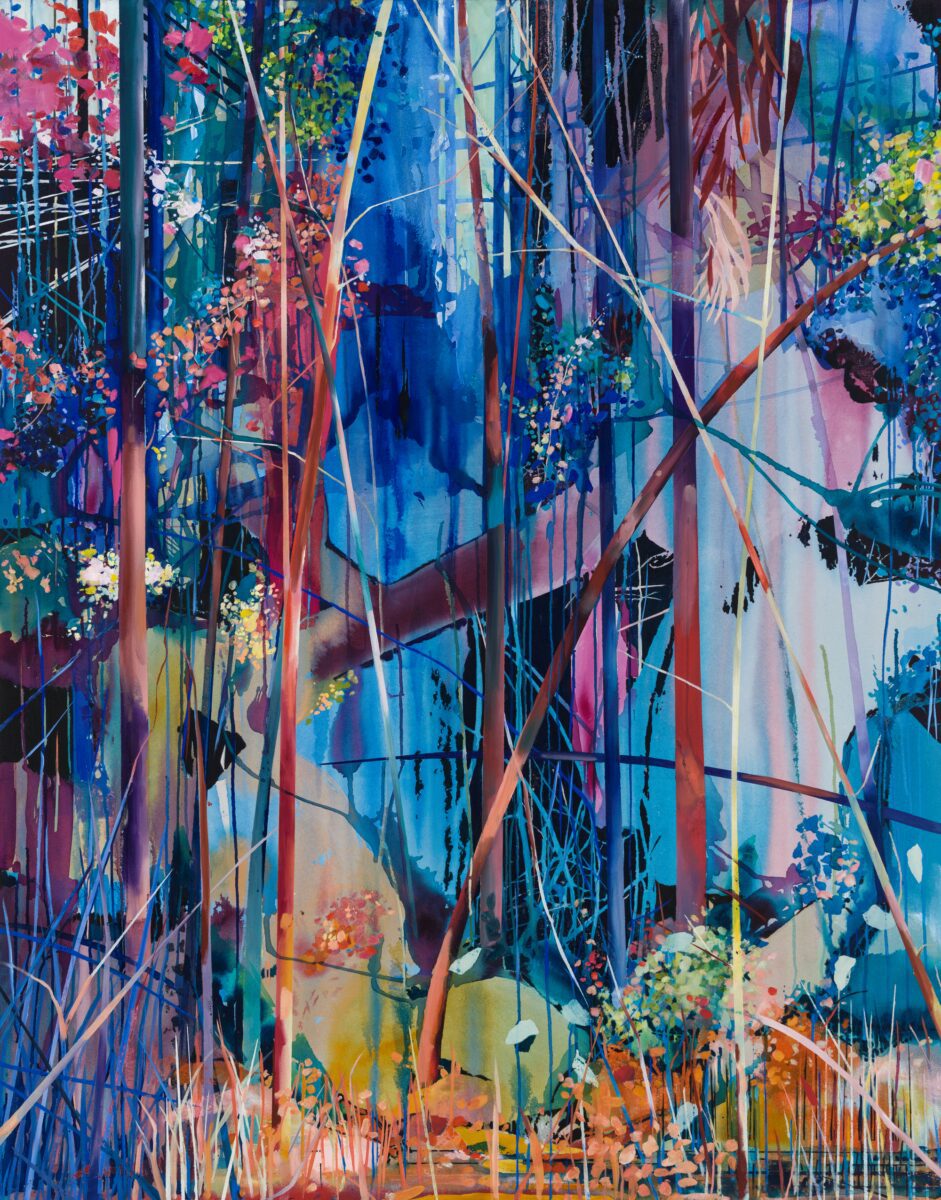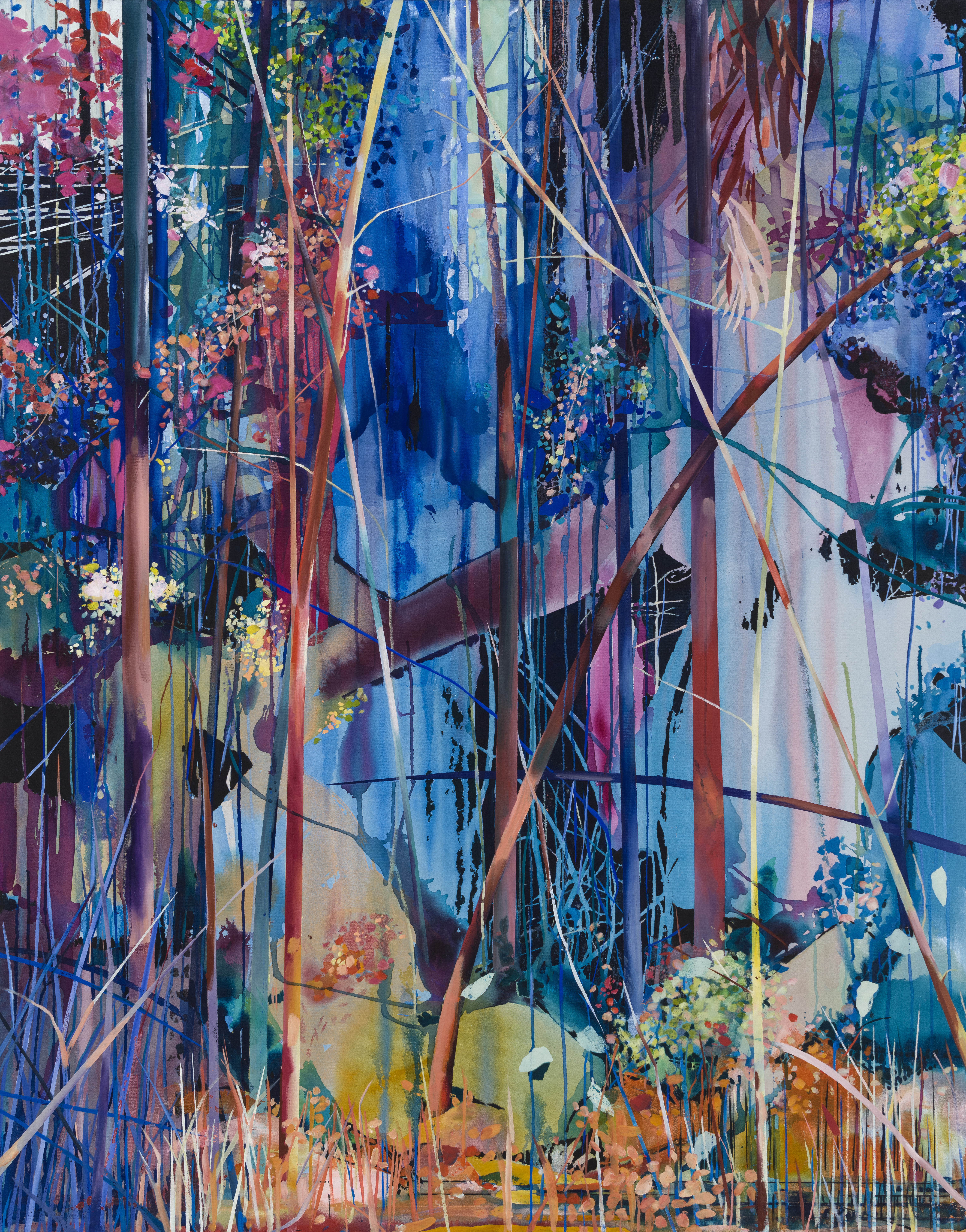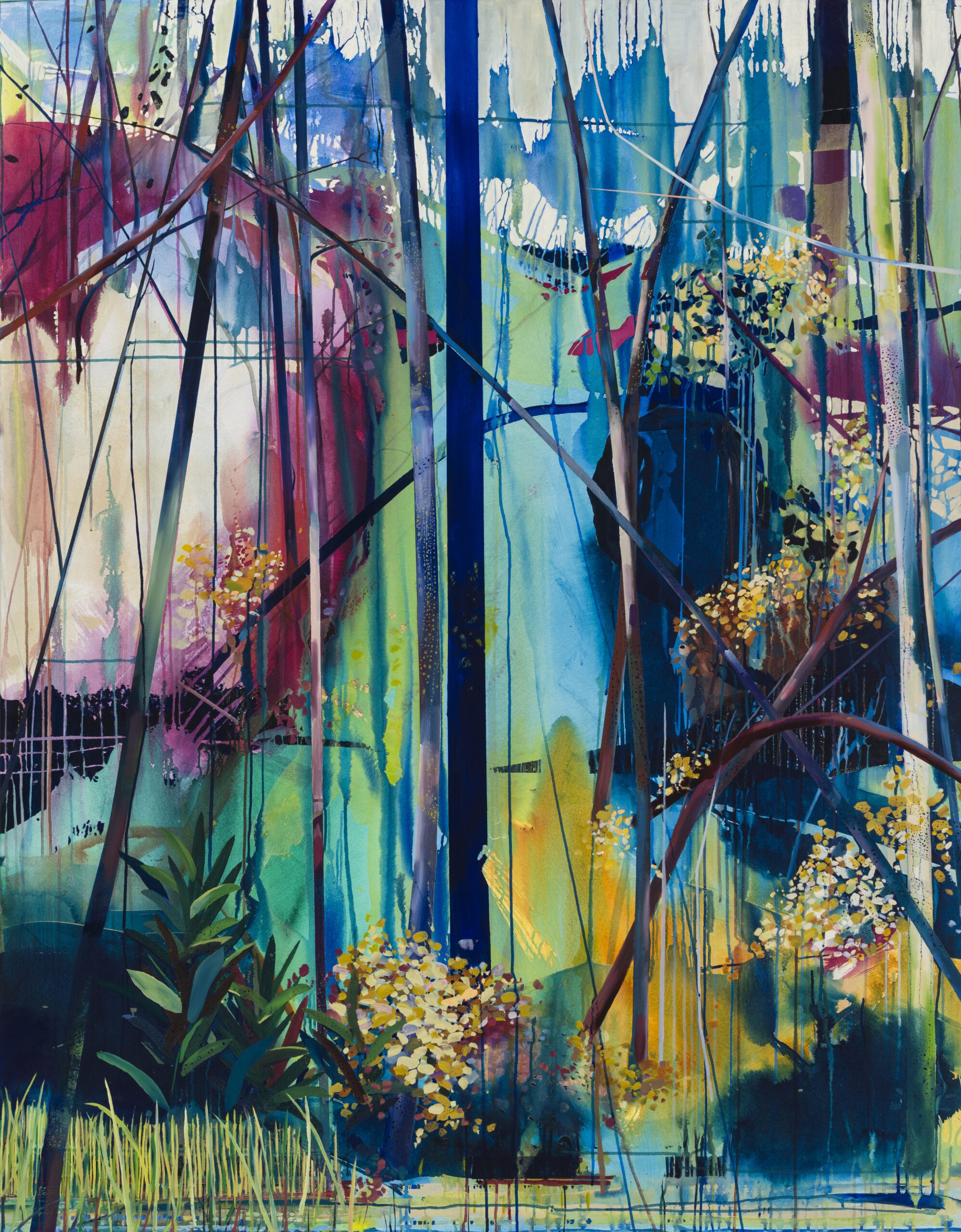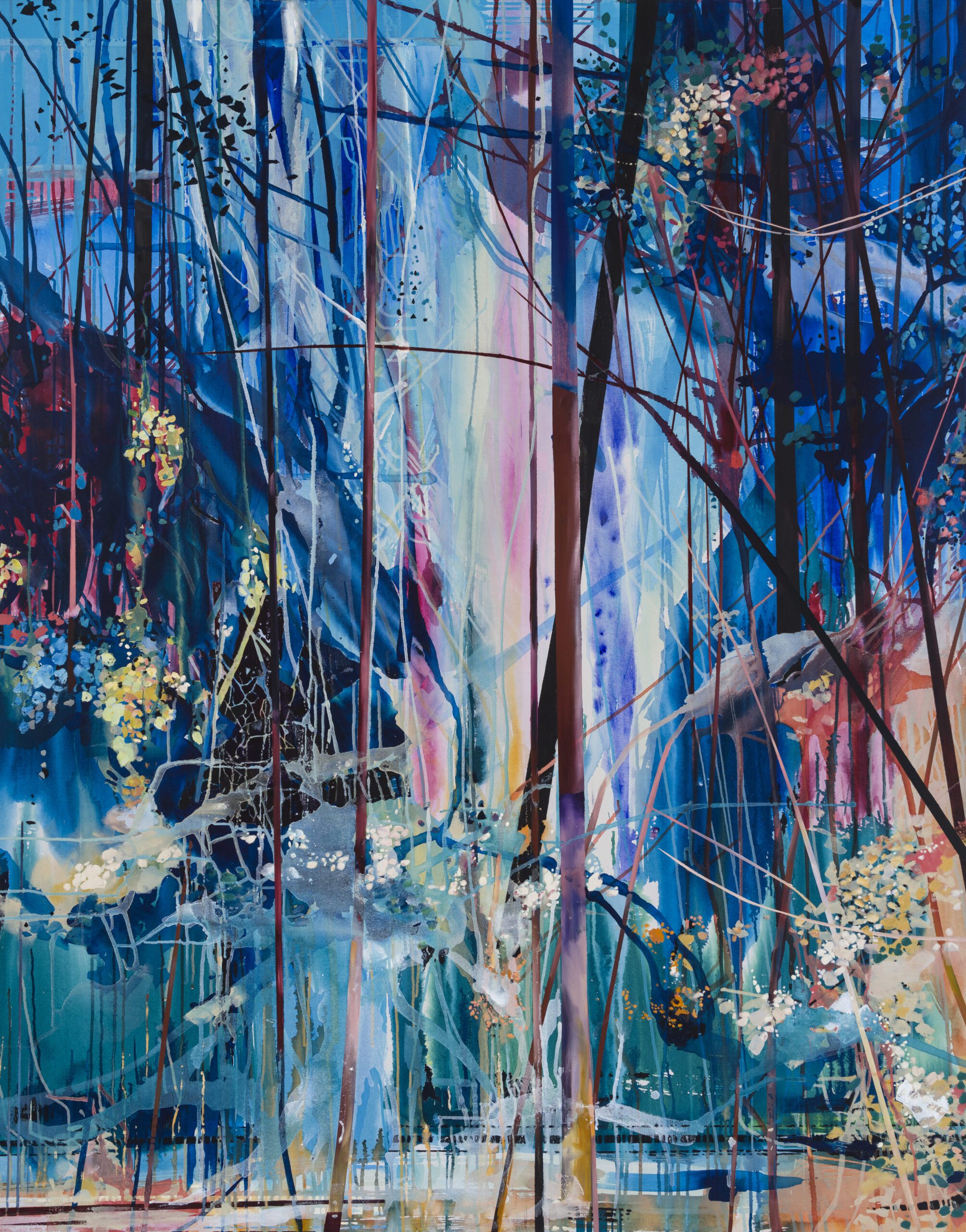 How did you determine which artists to exhibit at VOLTA?
I had no doubt that Theresa Möller should be shown right now in Volta New York. It is a mix of intuition and collaborative thoughts with the artist.
What dialogue does the work of Theresa Möller engage in? How does it fit within the greater narrative of the other artists in your roster?
Theresa Möller is one of the first artist I worked with in my gallery. It make sense for me to offer her this opportunity to enlarge her experiences and enlarge the public around her work.
What message do you hope to leave visitors with?
I will be happy if some people can remind of us like a gallery supporting and promoting women artists with quality and care. And, I hope the public will be responsive to our proposal!
Featured Image:
Theresa-Möller, "Swamp," 2022
Oil and Acrylic on Canvas
150 x 190 cm
Image © Guy L Heureux, Courtesy the artist and She BAM!