By channeling symbology and ritual abundant in her Korean heritage, Jen Pack illuminates dark, handmade frames into an exploration of color through the meticulous weaving of string.  From the darkness, a light emerges and slowly unravels a dialogue rich in language symbols and gender.
How does the philosophy of your gallery align with the vision of VOLTA
At Kouri + Corrao, we are deeply invested in building the careers of emerging artists, primarily through ambitious solo shows and aggressive installations. VOLTA's platform allows us to continue presenting our diverse array of artists to the artworld at large. In using their booth to mount an artist-focused show, VOLTA's engaged collector base is treated to a comprehensive and cohesive vision of why this artist important.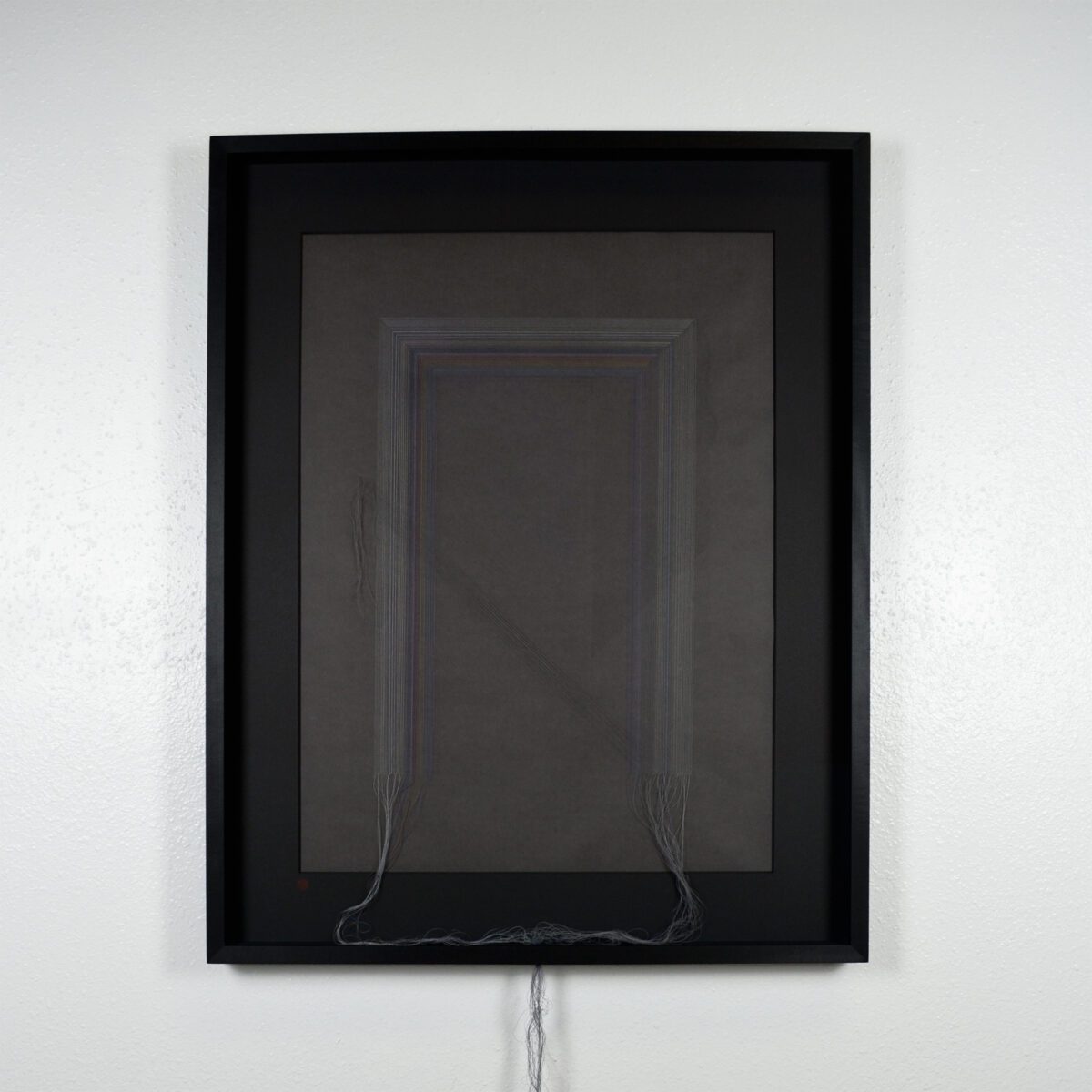 In what ways are your exhibiting artists engaging with VOLTA's messaging of "Connect," "Collect," and "Discover?"
We believe Jen Pack, a Korean-American artist, is on the precipice of an entirely new and thoughtful method in approaching gender, beauty and cultural heritage. Pack's recent solo show in the gallery included a ceremony/performance piece which integrated distinct bodies of work through a somatic performance of movement, drumming, language, symbols and her Korean cultural inheritance. The works we are presenting at Volta are manifestations of Pack's reconnection to her family story, meant for viewers to discover an alternate way of sharing, not only Korean-American history, but their own.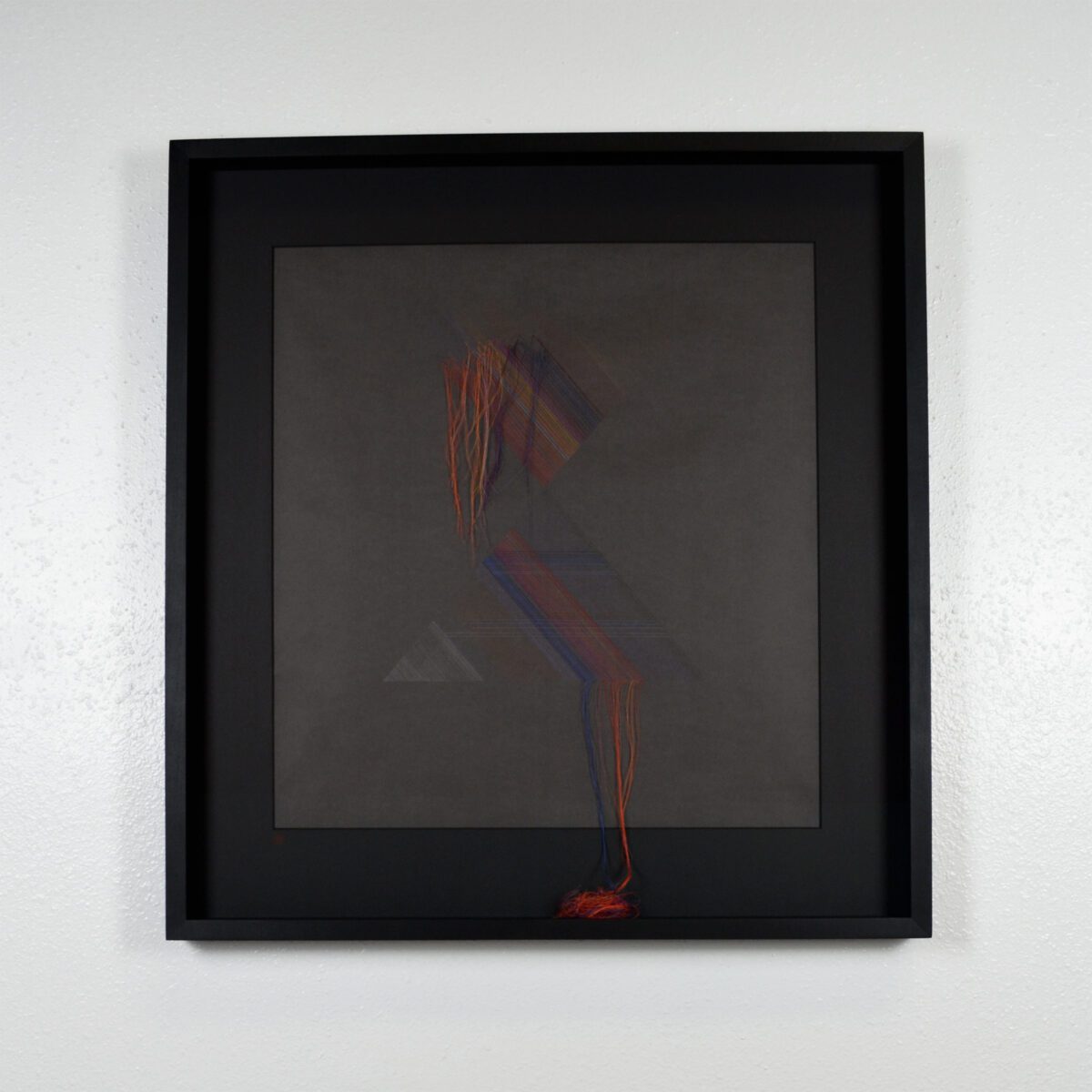 The 2022 edition of VOLTA New York is particularly special because it celebrates the fair's return to the city after an unprecedented season of change. The international restrictions of the pandemic were deeply felt and presented opportunities to develop new programming and methods of engagement that may never have been considered otherwise. In what ways has the programming of your gallery evolved? How did you maintain a connection with your collectors and artists? Will these changes remain a part of your gallery moving forward?
As a relatively new gallery, we used the pandemic to expand our digital presence, which has increased the overall success of our artists. We have had the opportunity to connect with collectors around the world – something that seldom happens in Santa Fe, NM. Due to our resulting international fair engagements, we have had the chance to meet these collectors face-to-face, which only strengthens our rapport. The gallery has also been able to re-examine our model and tailor it to the needs of our newly found digital friends. Being able to bring the collector into our space – even if they are on a different continent – is something we will continue to develop.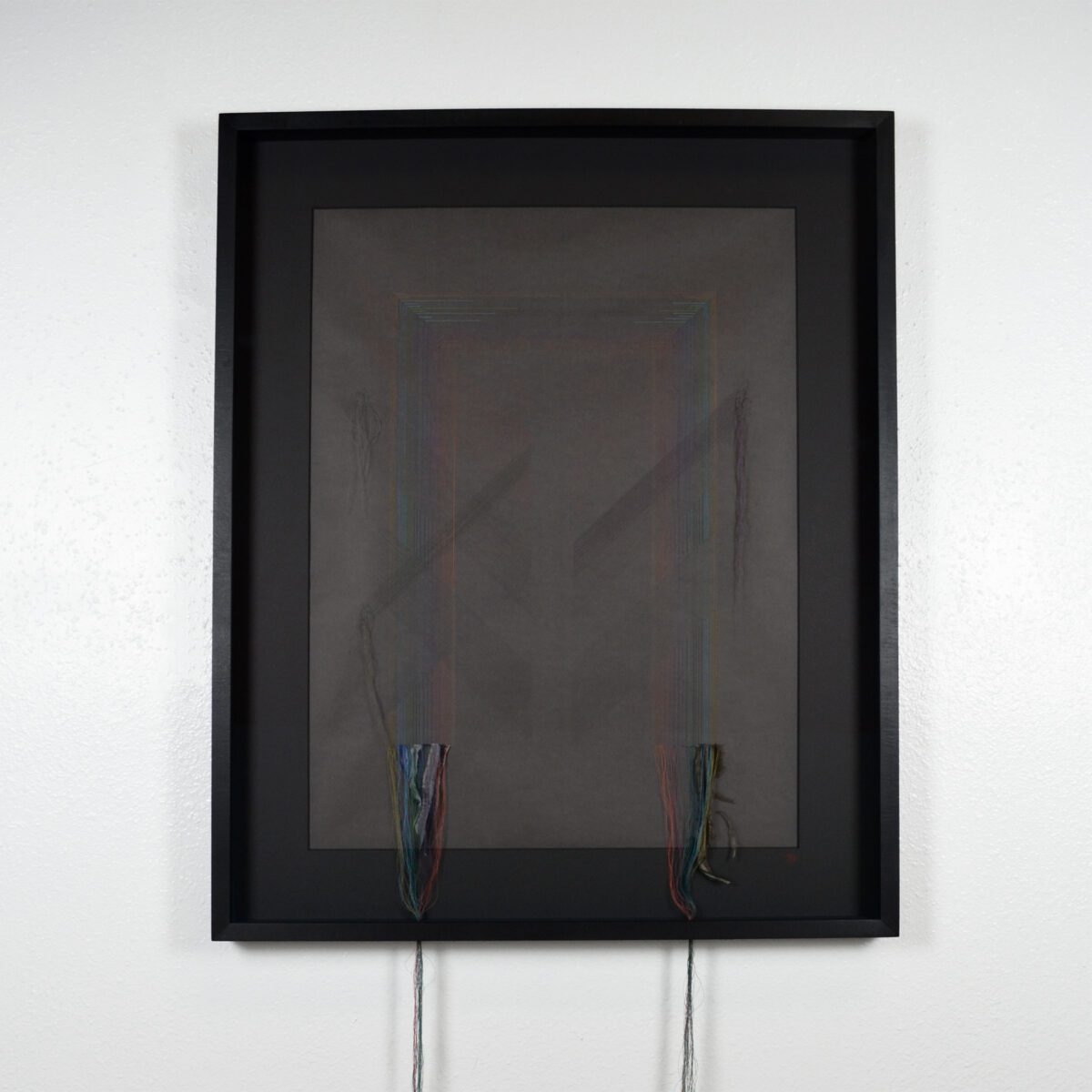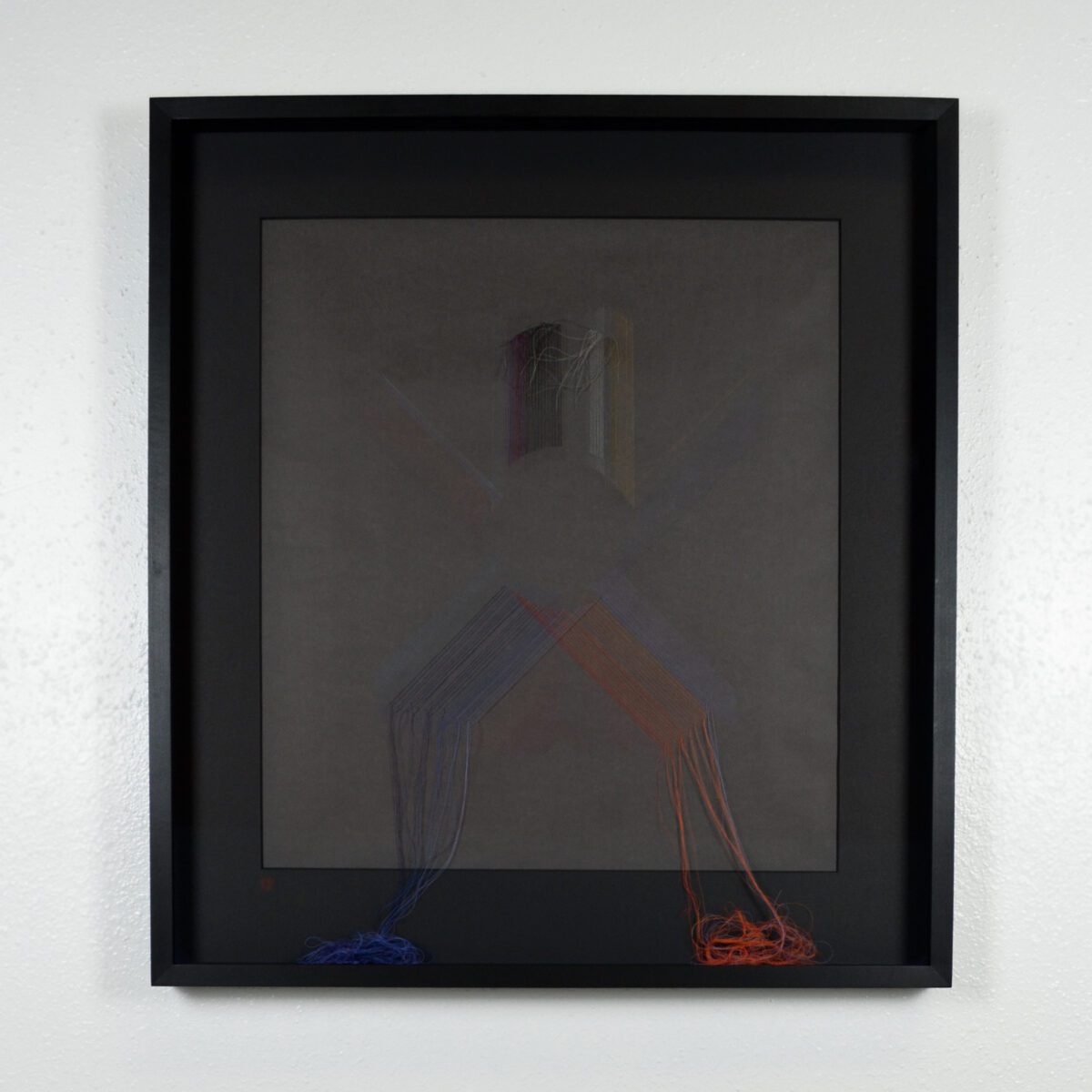 How did you determine which artists to exhibit at VOLTA?
We have been working with Jen Pack for three years and it became apparent that the next step in augmenting Pack's career would be presenting her new body of work in a different setting to different collectors. We have always admired Volta's vision and due to the similar values we share, it was a natural fit.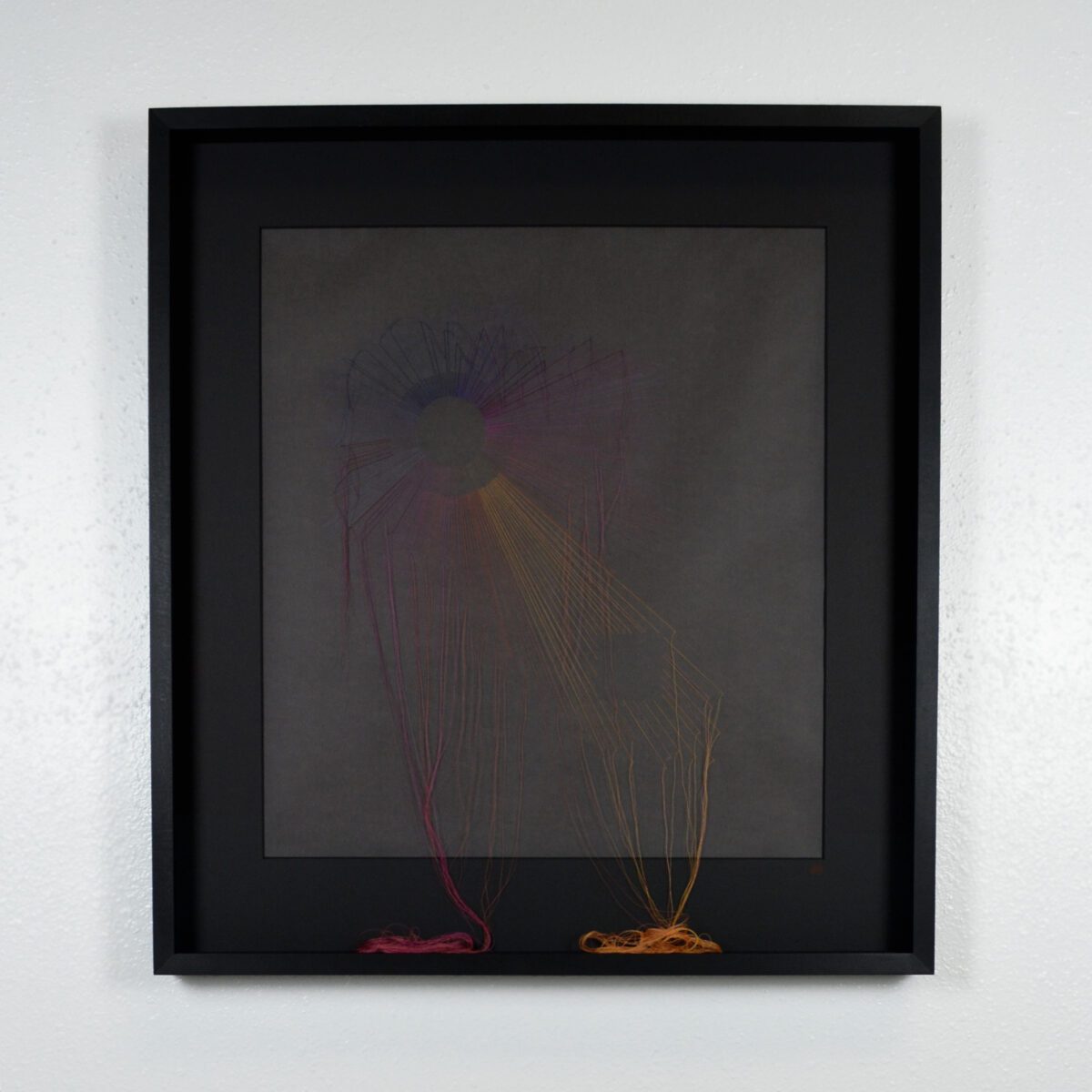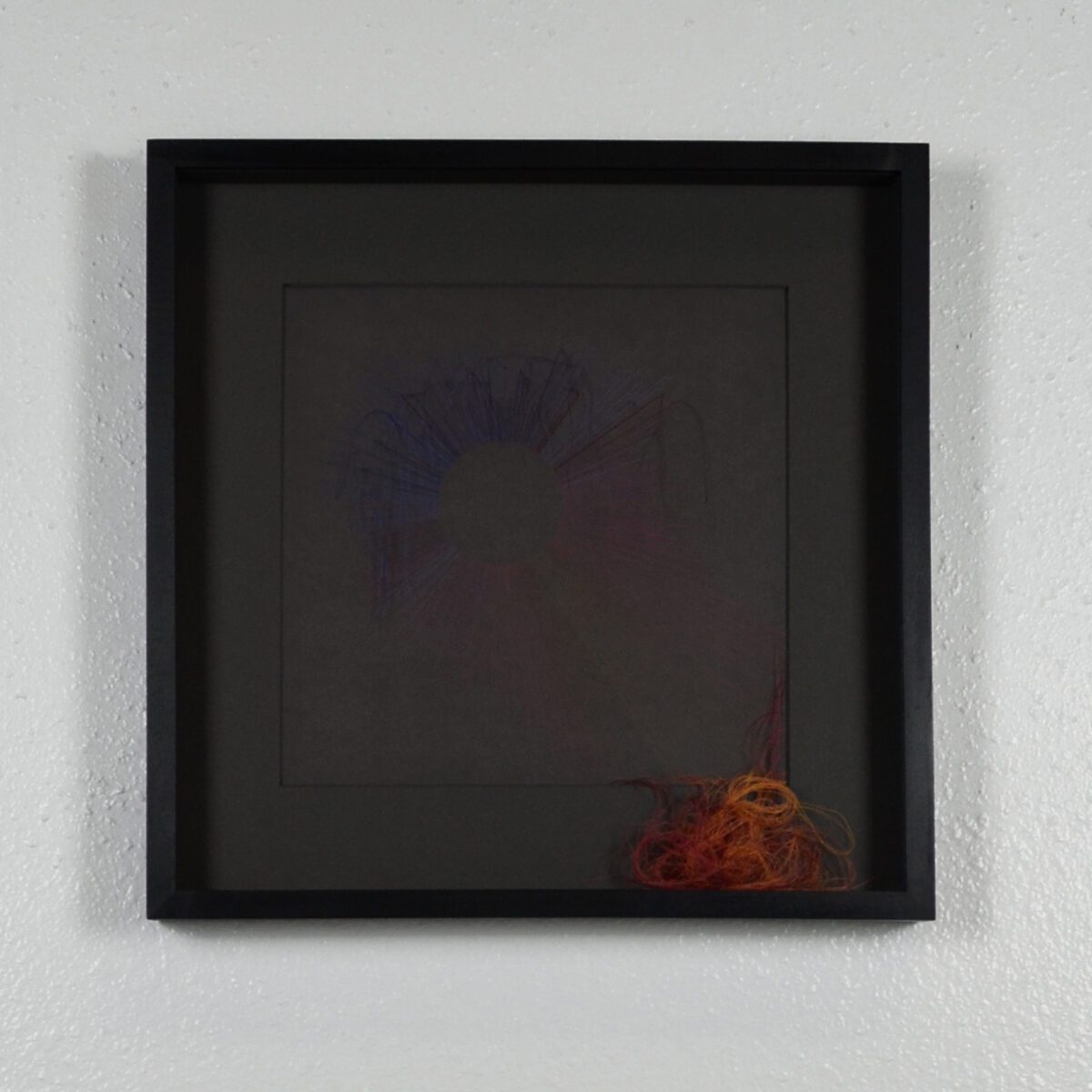 What dialogue does the work of Jen Pack engage in? How does it fit within the greater narrative of the other artists in your roster?
Something we continually discuss is the dissonance between what is deemed "craft" and what is "fine art." Pack's work is intrinsically feminine due to her exploration of craft via sewing. However, Pack is a master woodworker and building these complex frames, which are then draped with sewn fabric swaths, melding what is typically masculine and feminine. Our roster of artists regularly examine identity, be it cultural, gender, racial, etc…, through their practice. Ultimately this component of our program is integral to the larger of conversation of diversity and equality.
How do their choices of material reflect those themes?
Several of our artists use medium that is historic to their family story. For example, Pack's sewn pieces harken to the ceremonial striped fabrics found in Korea. 

What curatorial considerations were made in preparation for VOLTA?
This particular body of work is dark when you first approach it. And then as you further examine the pieces, Pack's sophisticated color exploration becomes evident – and then hope presents itself as a theme. Much like the re-emergence of humanity from the pandemic, Pack's work has a striking silver lining emanating from the darkness. In fact, the threads spill into the frame (and on occasion, out of the frame), saturating the color. Our presentation will subtly evoke monochromatic works such as Rothko's chapel in Houston, where there is an initial stoic impression, but as light illuminates the delicate thread and colored pencil, Pack's work develops a spirituality unlike anything else.
What message do you hope to leave visitors with?
Art is a necessity: it skillfully brings relevant ideas to the forefront – both pleasant and uncomfortable – with levity.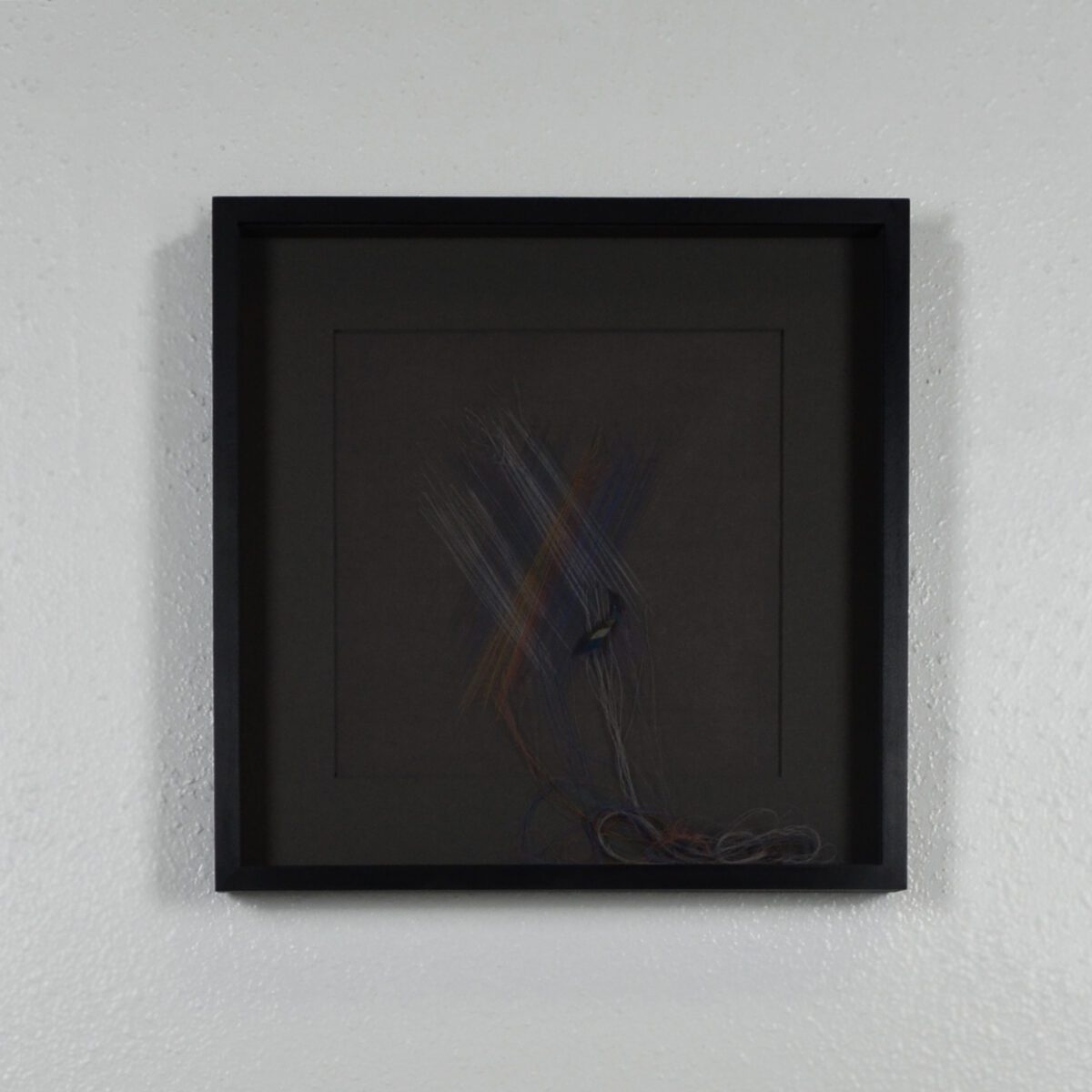 Featured Image:
Jen Pack, "In Ancient OrbiKng, A Golden Shadow Whisper-Hisses…, "2021
Fabric, thread, poplar
52.5 x 28.5×7 inches
Image © of the artist and Kouri + Corrao