An adaptive creative process is fundamental to Gianni's artistic practice. Works often begin with a singular image, texture, feeling or text and take shape naturally by way of channeling the hand/eye/mind that contains a sacred knowledge and un/common sense.  Favoring found materials, steeped in history and meaning allow for chance encounters, shifts of direction, and veiled messages to permeate his creations.
His small scale pen and ink illustrations have opened a new door for Gianni's creative process—a wondrous innate artistic evolution from his large scale murals and artwork. These intimate whimsical creations are filled with his unique and signature style using ink on paper; with his precision of fine line formations and stippling; an art form arising from 15th century art masters' methods of printmaking/ etchers and engravers.
Paradox prevails in Gianni's compositions.  A struggle between contradicting meanings/emotions results in work that exists as both prophetic and nostalgic; melancholy and uplifting; futuristic and archaic/timeless; rigorously honest.
Gianni treats each solo show as an installation, believing that the primary canvas is the space itself, the larger painting – and that all the other works are details in that larger work.
Gianni has an upcoming show titled "AUDIBLE" opening—March 27th 7pm-10pm ; running through April 16th at Stone Malone Gallery, located at 7619 1/2 Melrose Ave, Los Angeles — featuring an expressive collection without concealment of Arone's new paperworks, installation, sculpture and paintings. Spring 2014, Gianni Arone's artworks will be part of the prestigious Gallery Brown stable of distinctive contemporary artists with a solo show TBA in 2014 as well as another TBA solo show at the newly formed Bergamont Station outfit – ESSTNL Gallery.
Follow the artist on
Instagram
with hashtags #MadeinLA and #EyeforanI.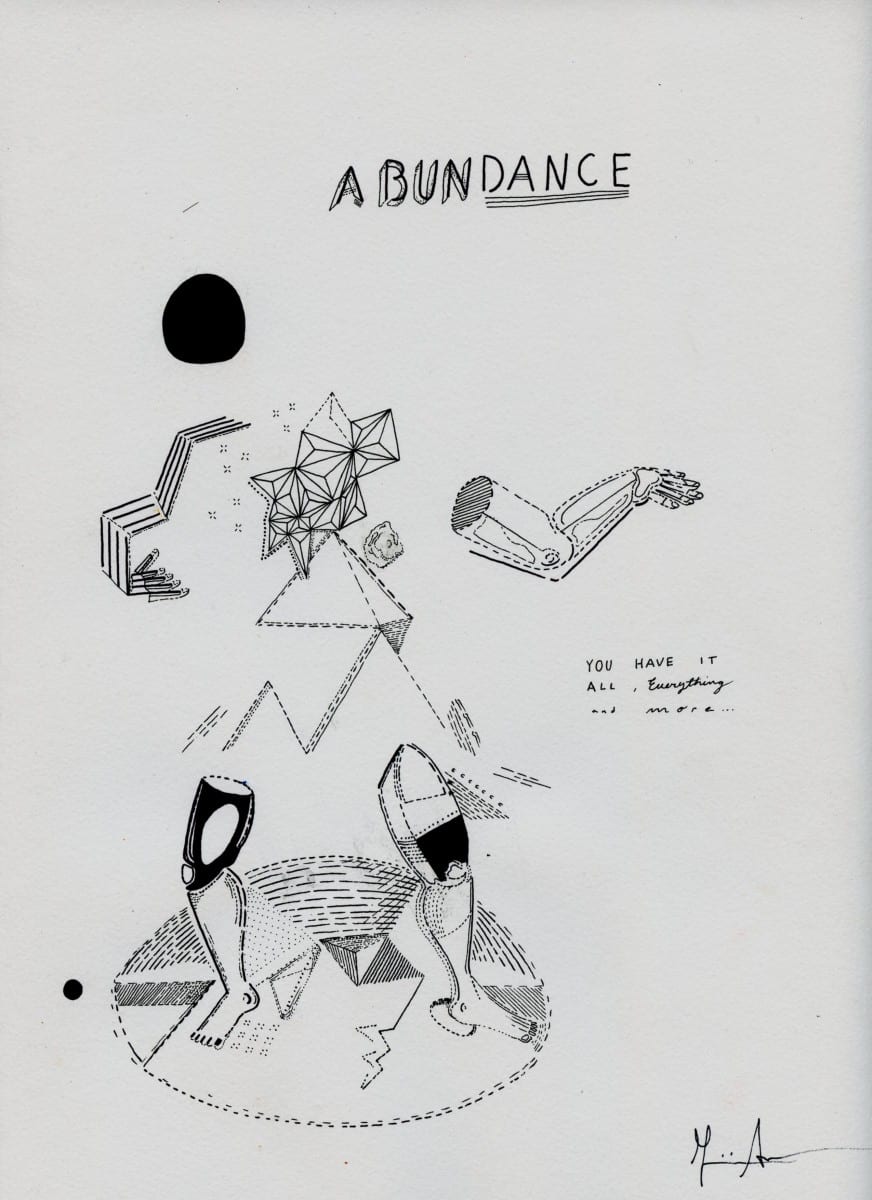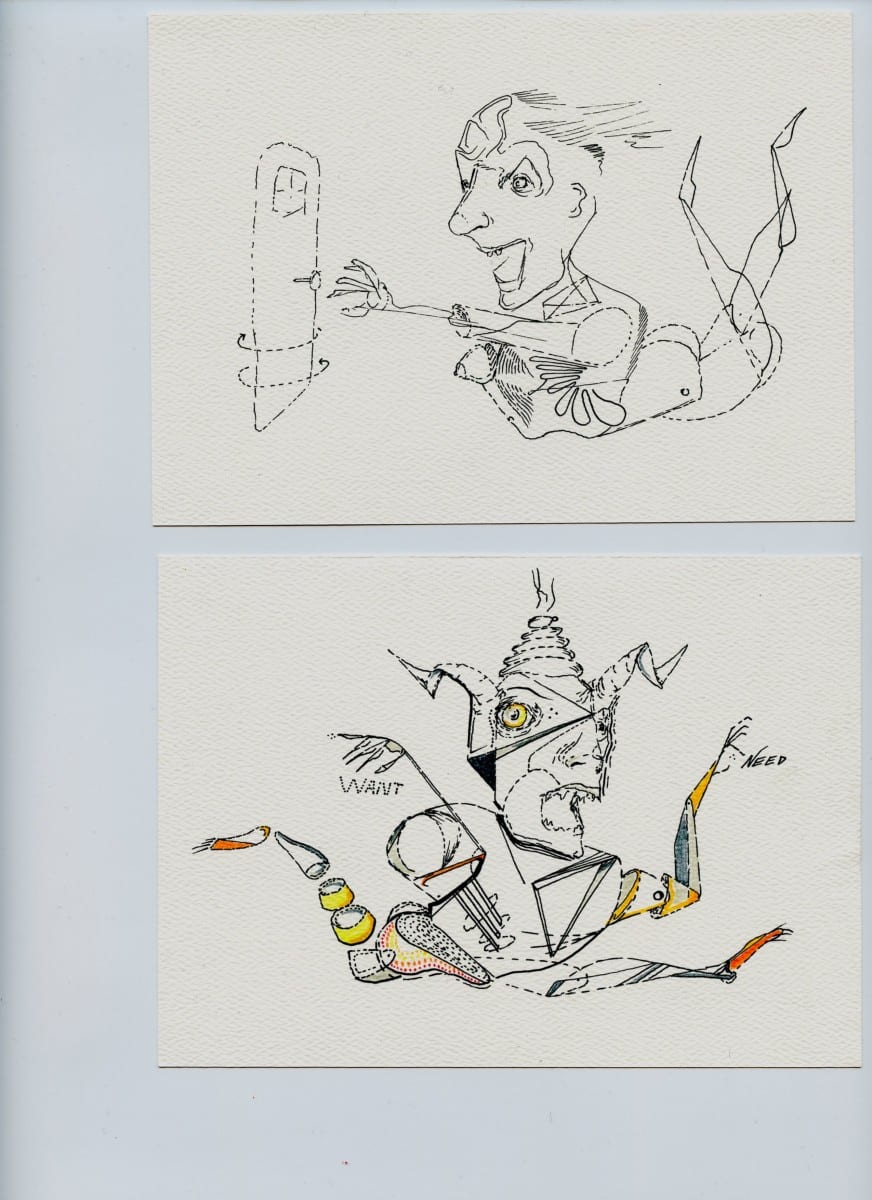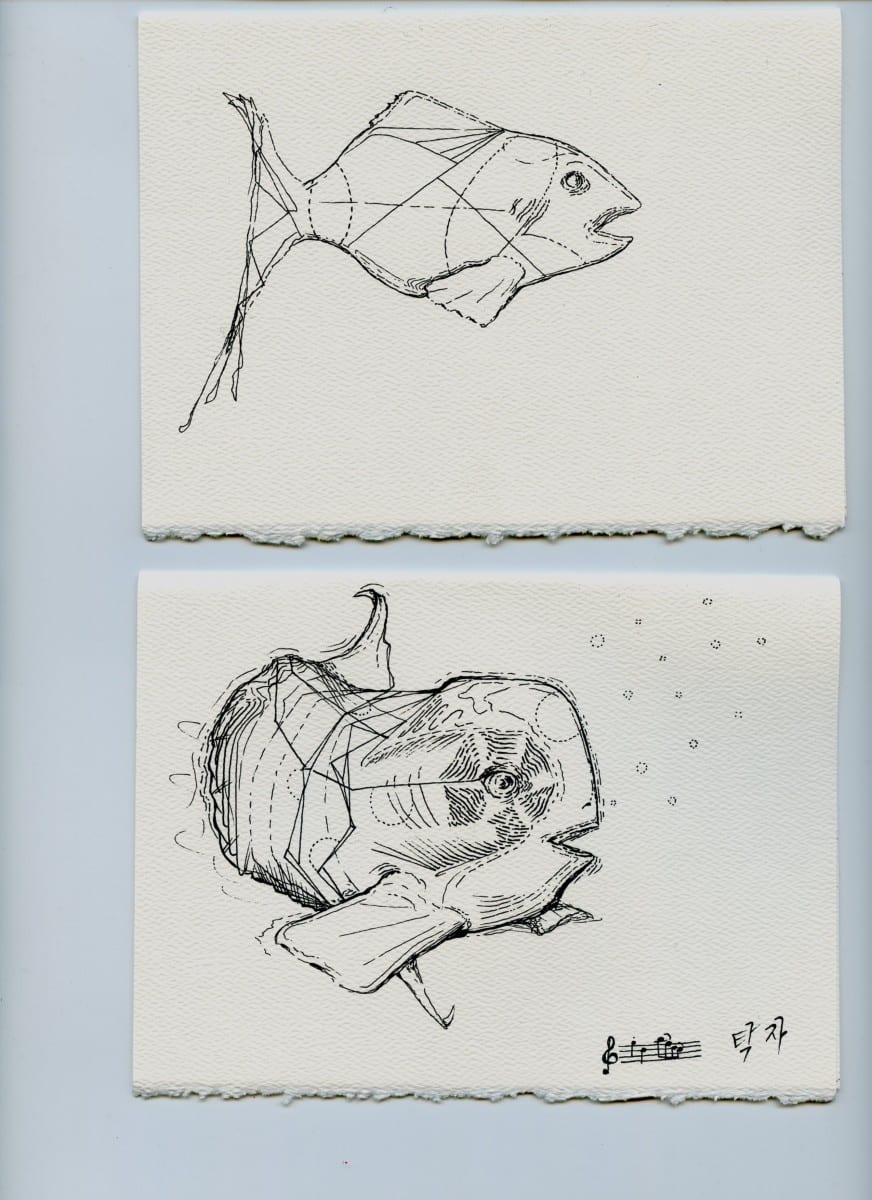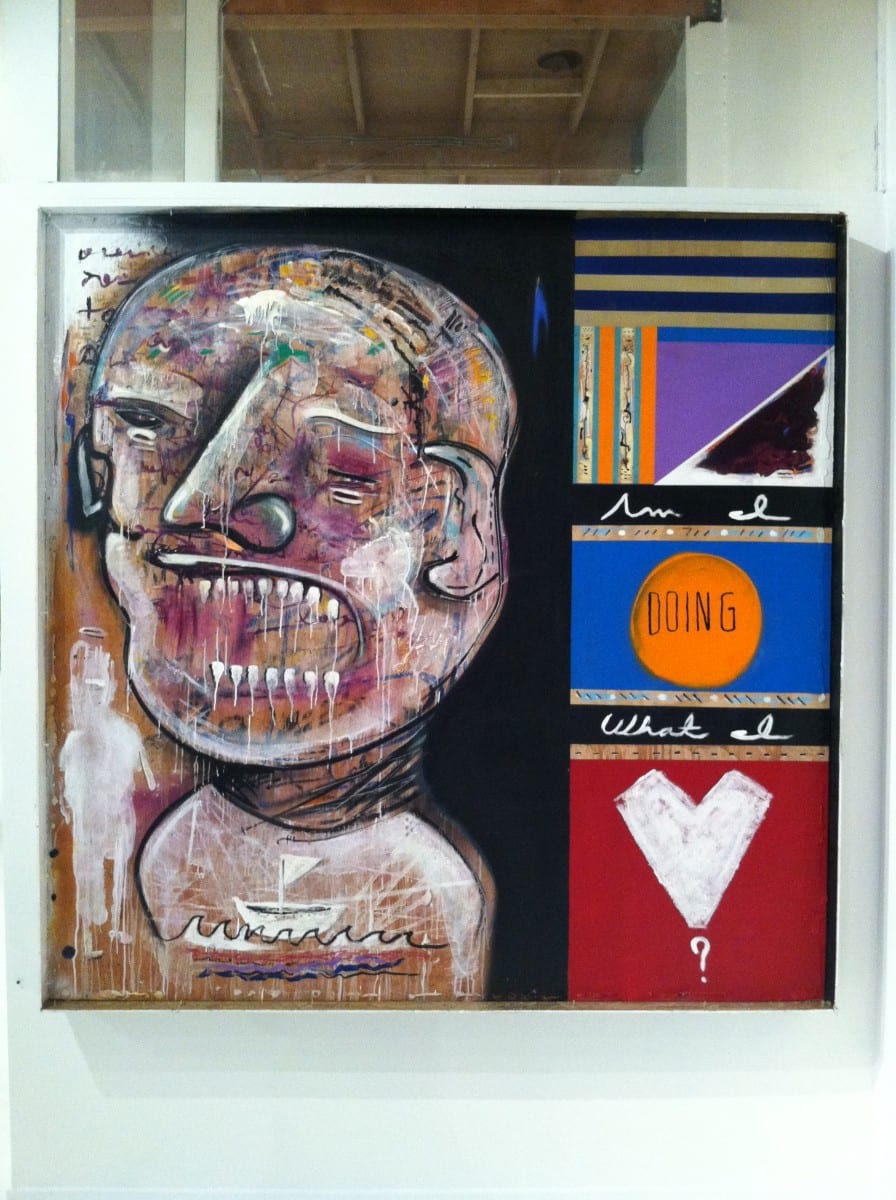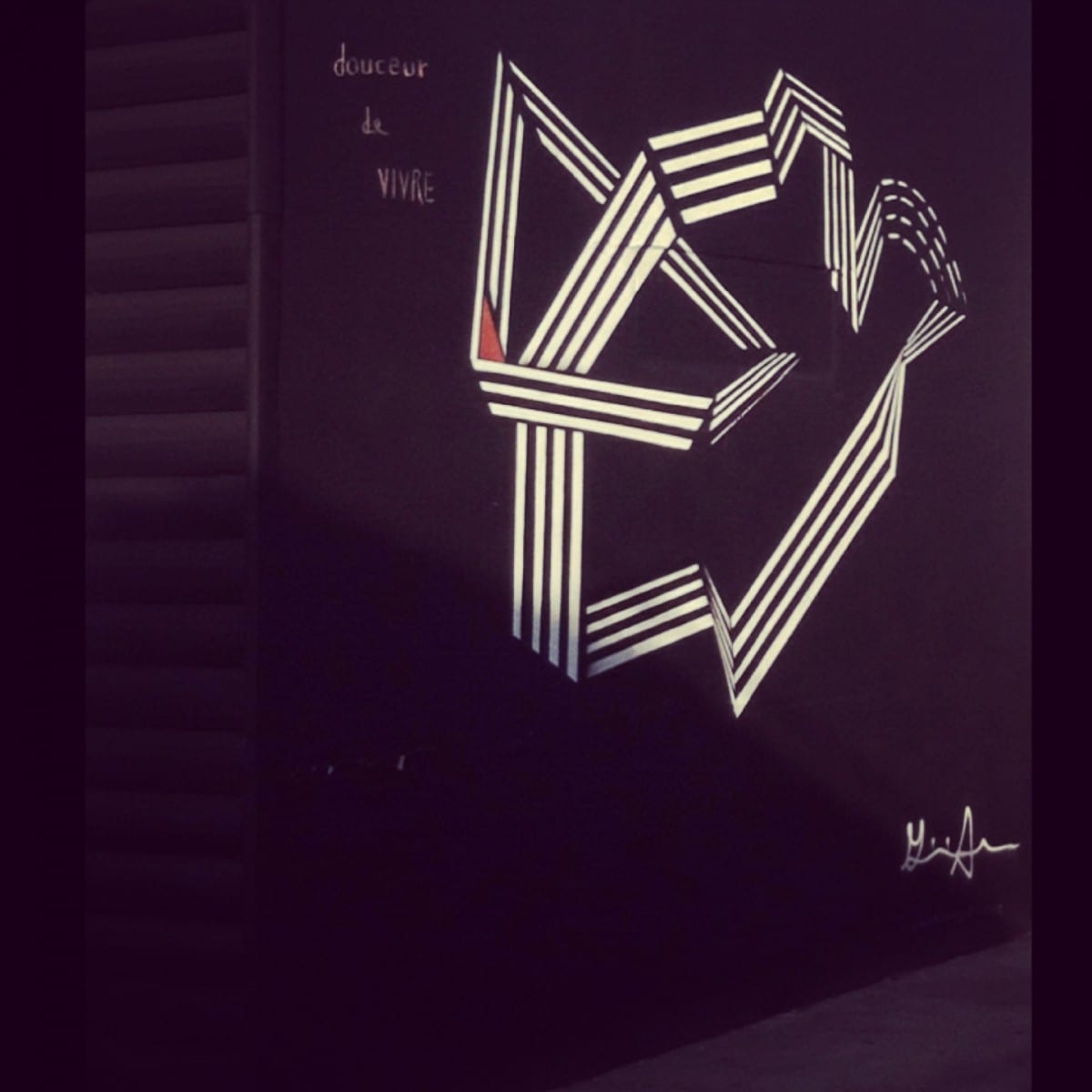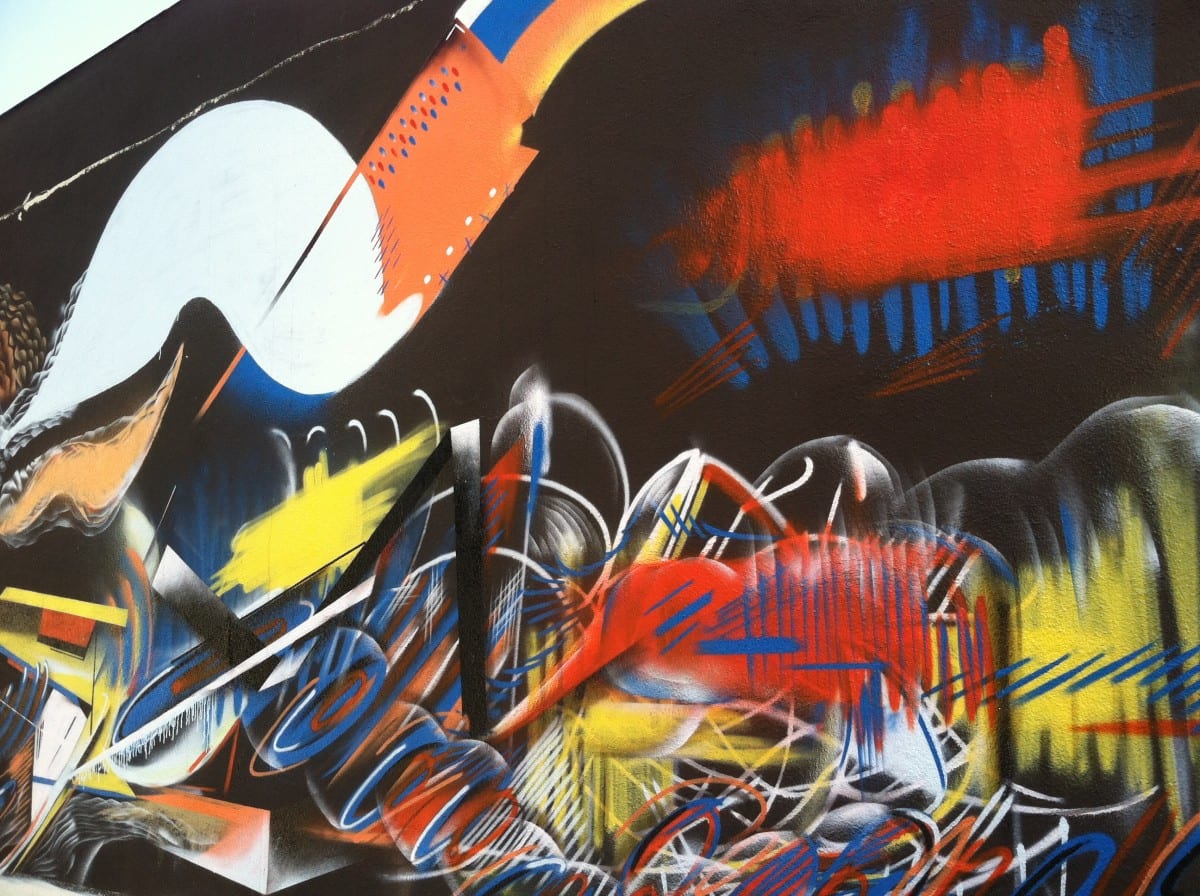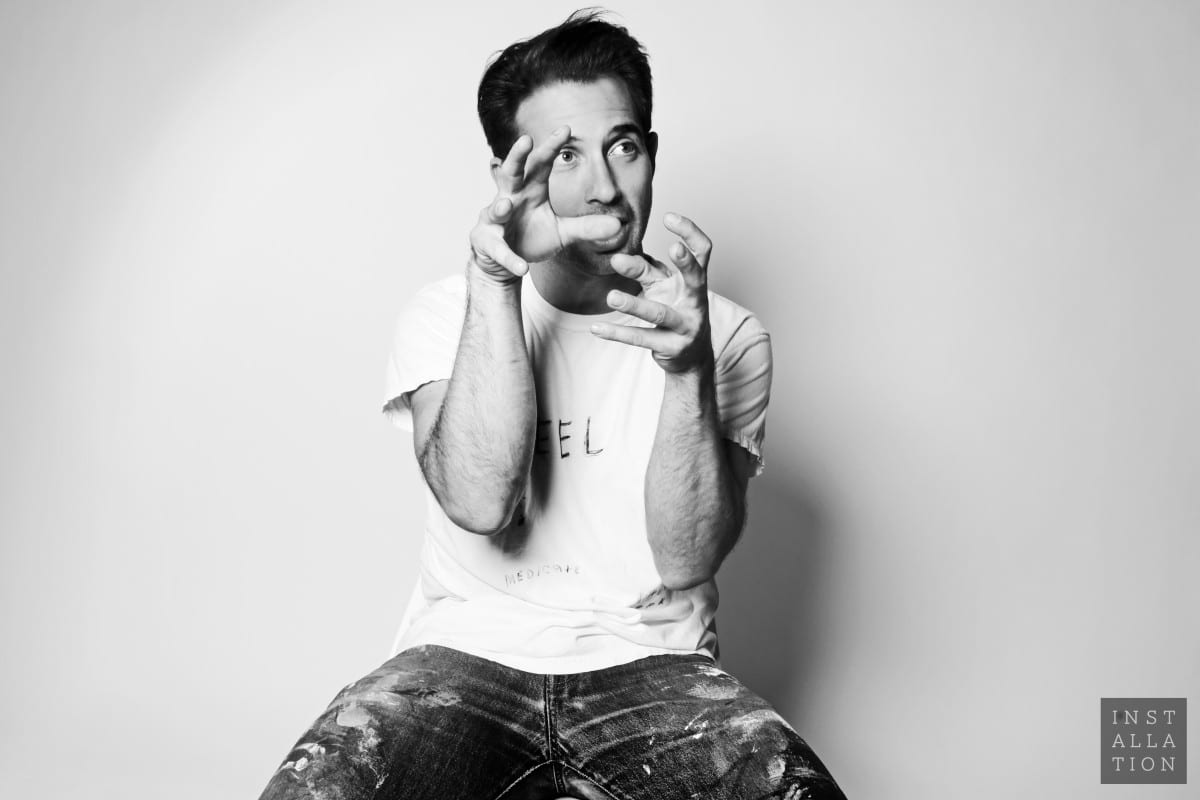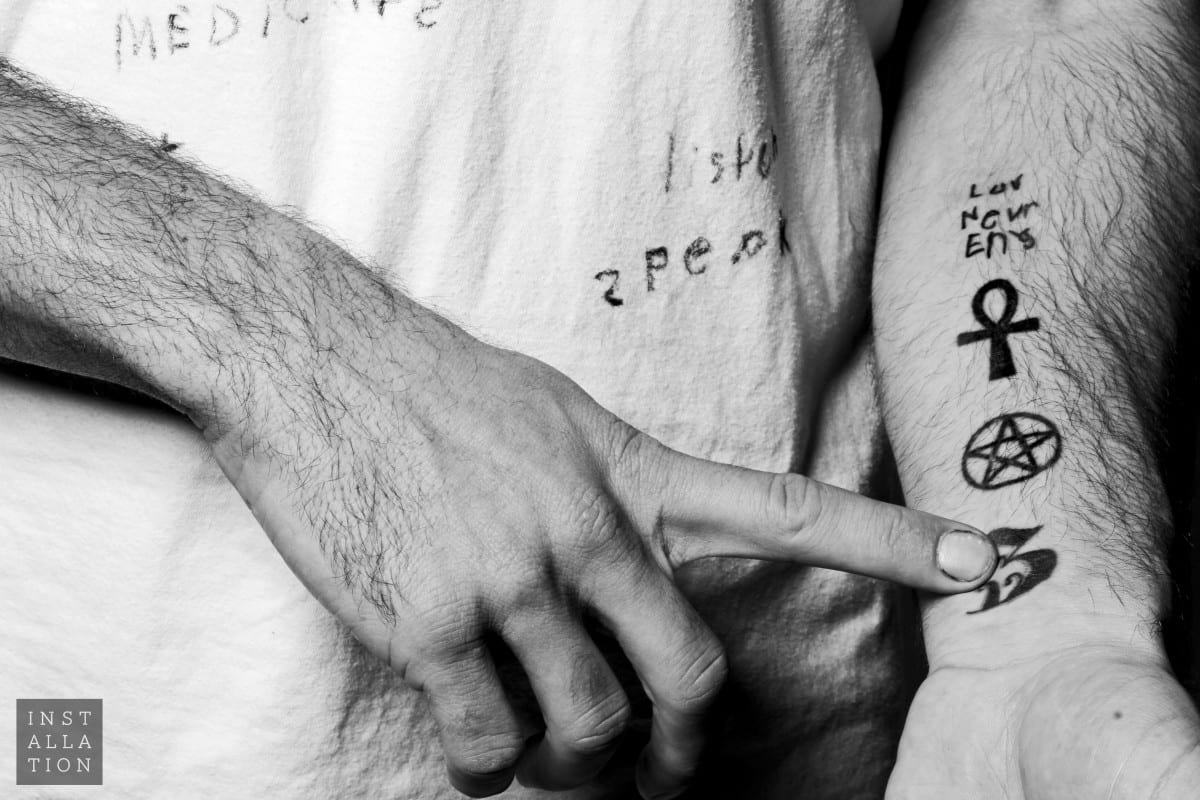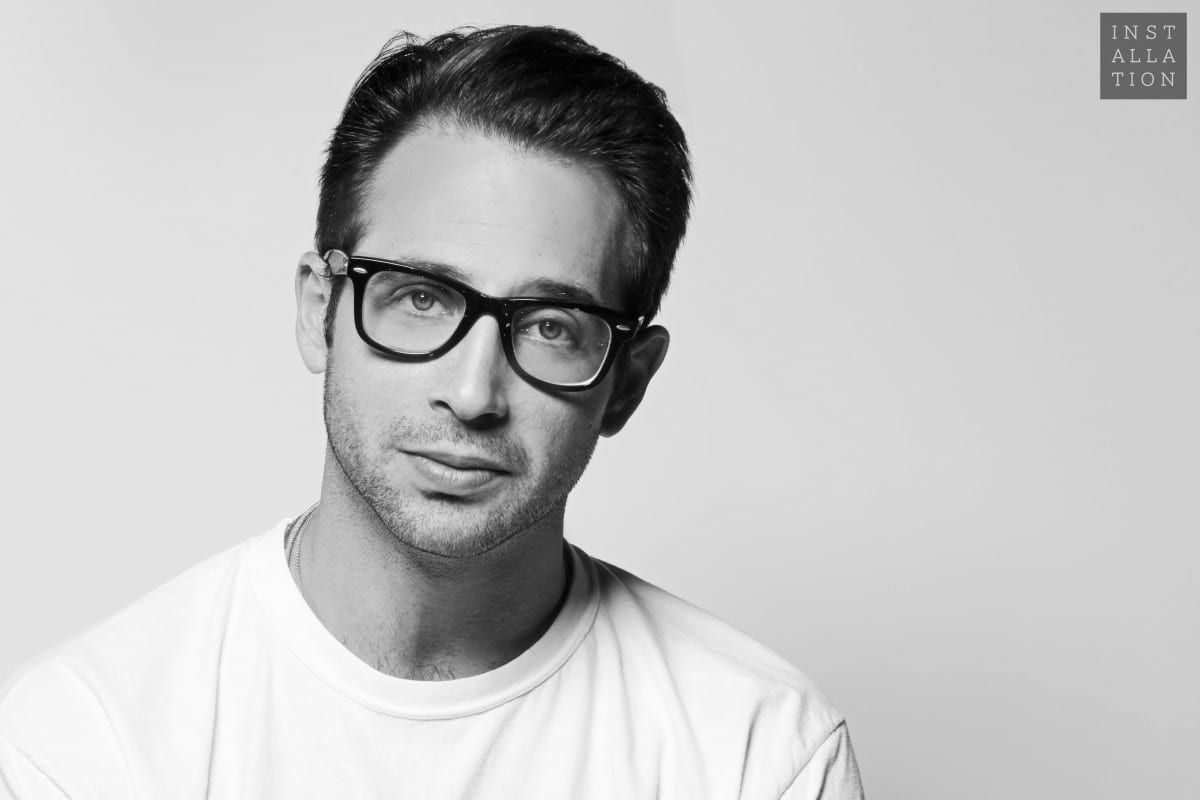 Featured video: Filmed by Colors In LA, Music by CocoRosie, Edited and Produced by Gianni Arone © Gianni Arone