Memorable highlights in his life include, "experiencing" his idol Jimi Hendrix at the Boston Garden in '68.  Getting knocked on his ass by Paul Newman during the hockey auditions for Slapshot in '76 and very nearly killing a young Quentin Tarantino, during a scene from Sam Shepard's True West, while a member of Allen Garfield's acting class in '86.  More recently in October 2012, Septerhed became the first of 13 artists to participate in his dream project titled Let It Fly.  
For over a year, an 8' x 8' work of art was installed on the front of the family home in Burbank, thus creating a free public art gallery for all who passed by.  Max Neutra, Free Humanity, Gianni Arone, Phobik, KHno7, Look @Art, MadMan, DogByte, Michael Ornstein, Gregory Siff, This Means MAR! and Annie Preece were the other artists who so passionately contributed to this most unique art project.  Inspired by the works of Alberto Burri, Robert Rauschenberg and Louise Nevelson, he enjoys creating collages from discarded materials and found objects.  After the LA chapter in his book of life, is complete his dream is to return to the magical land of Cape Cod where his character was molded as a boy.
Follow the artist on Instagram with hashtags #MadeinLA, #EyeforanI, #jimmyrayflynn and #letitflyproject.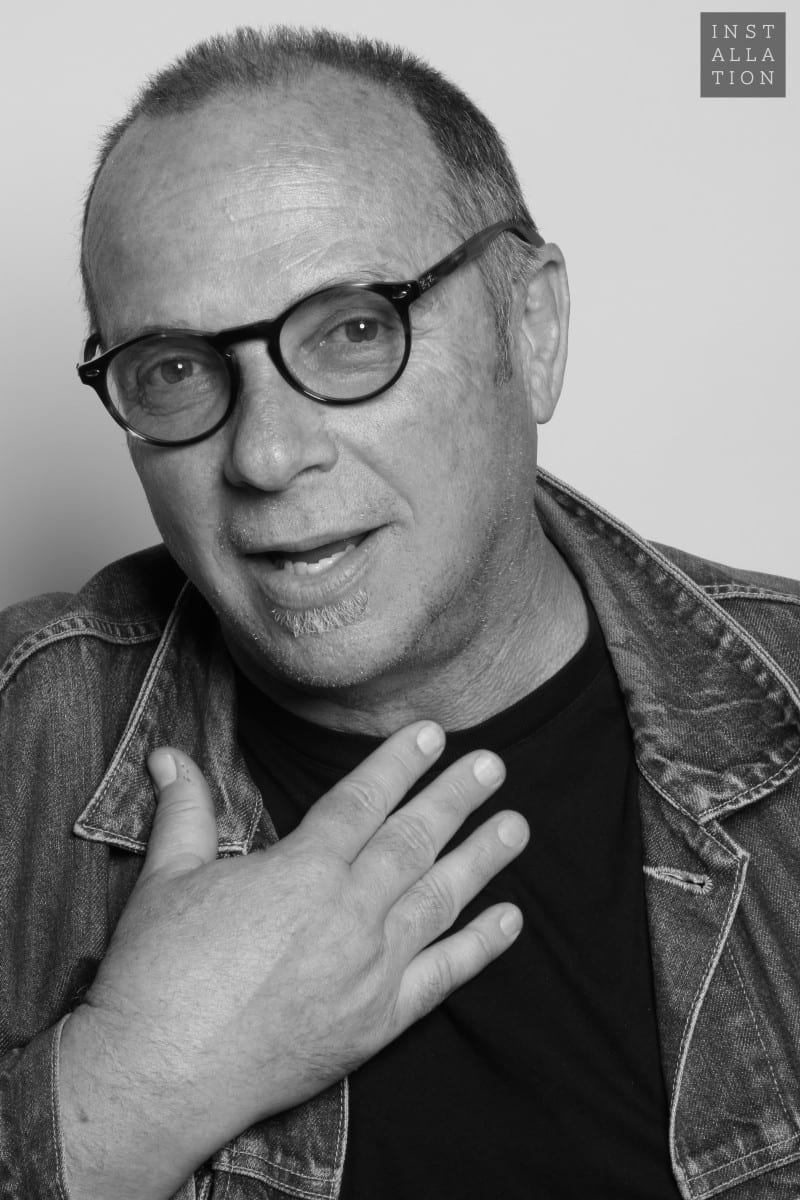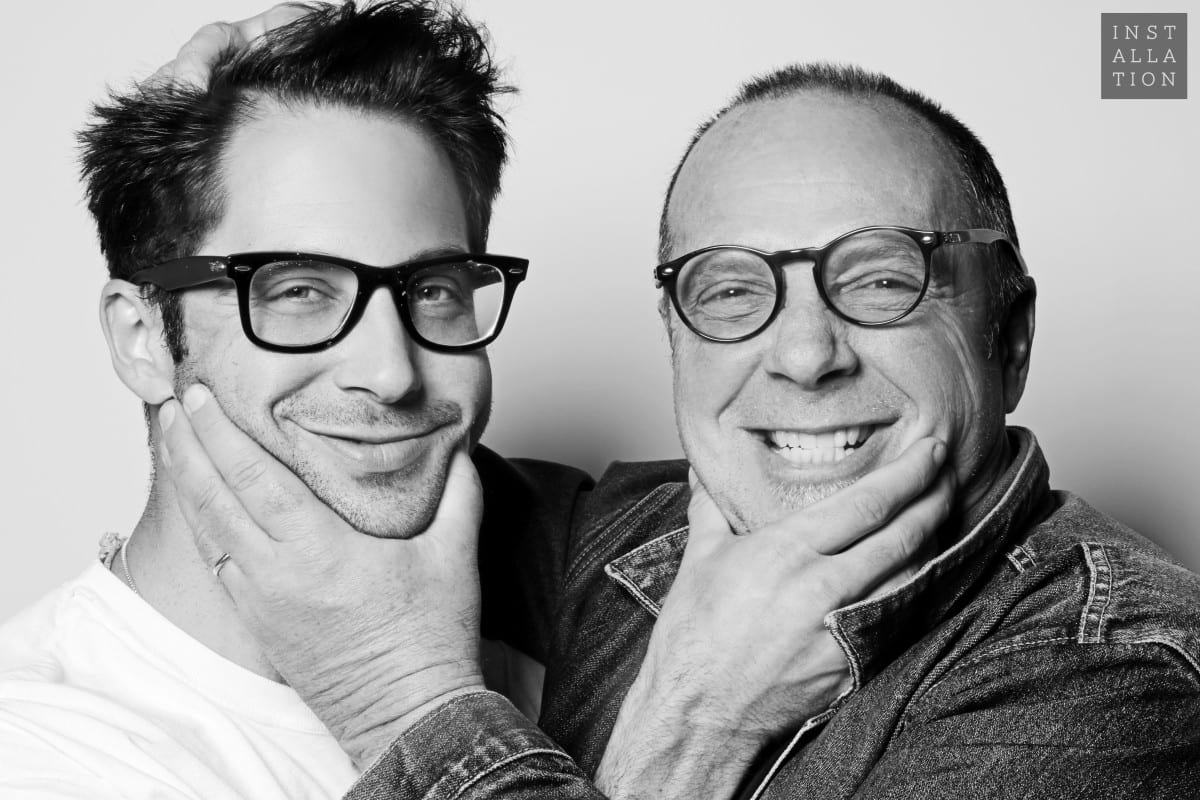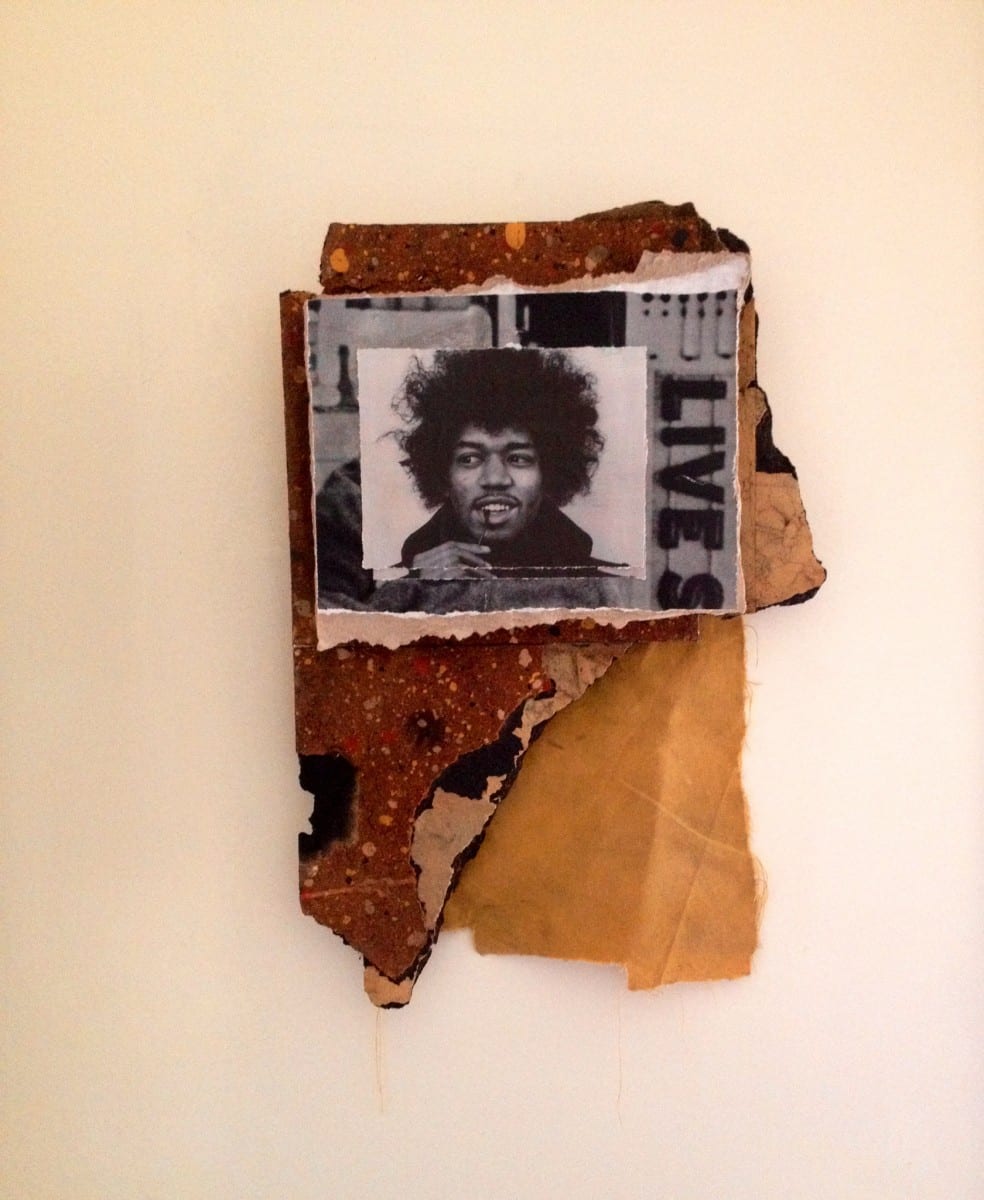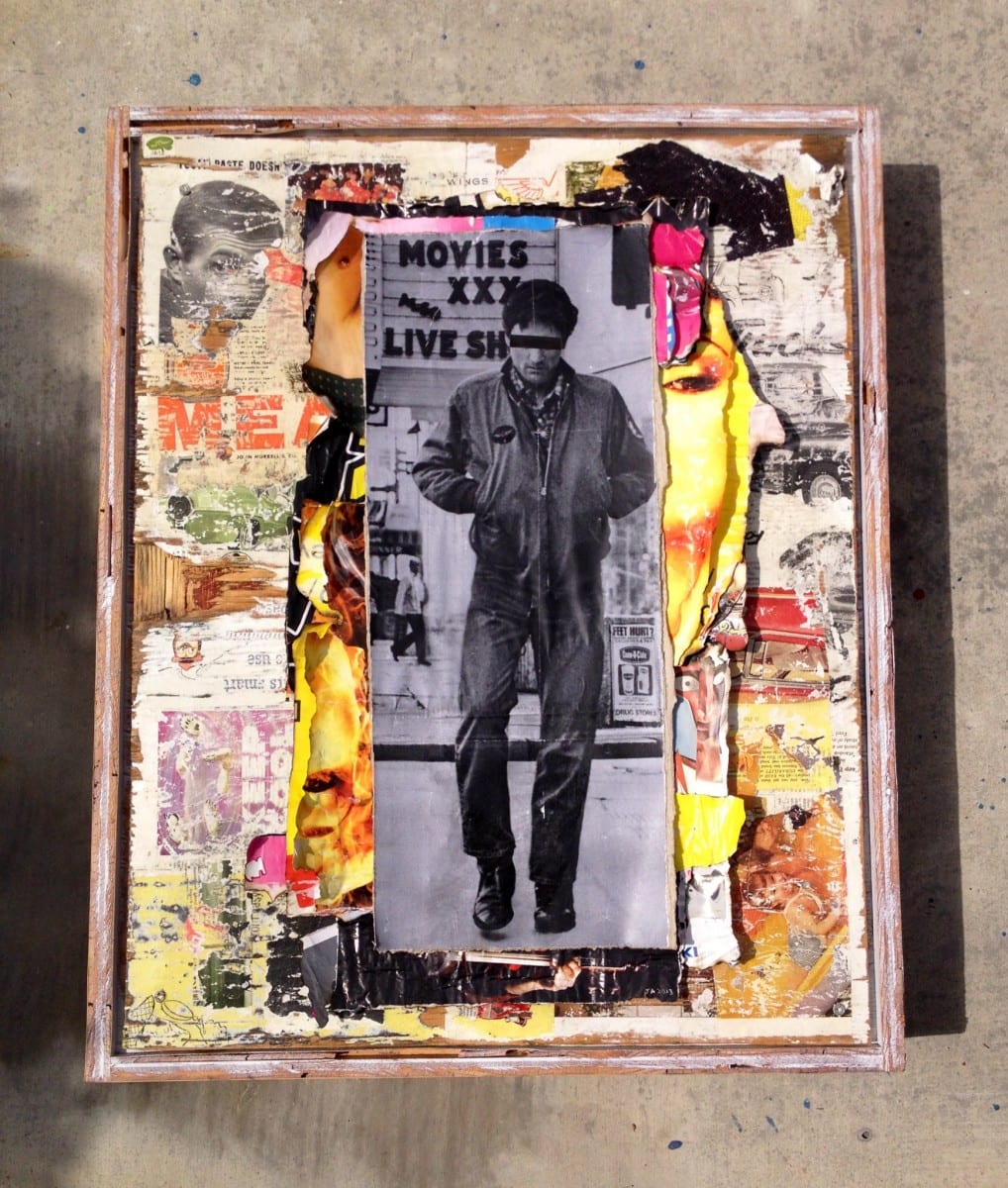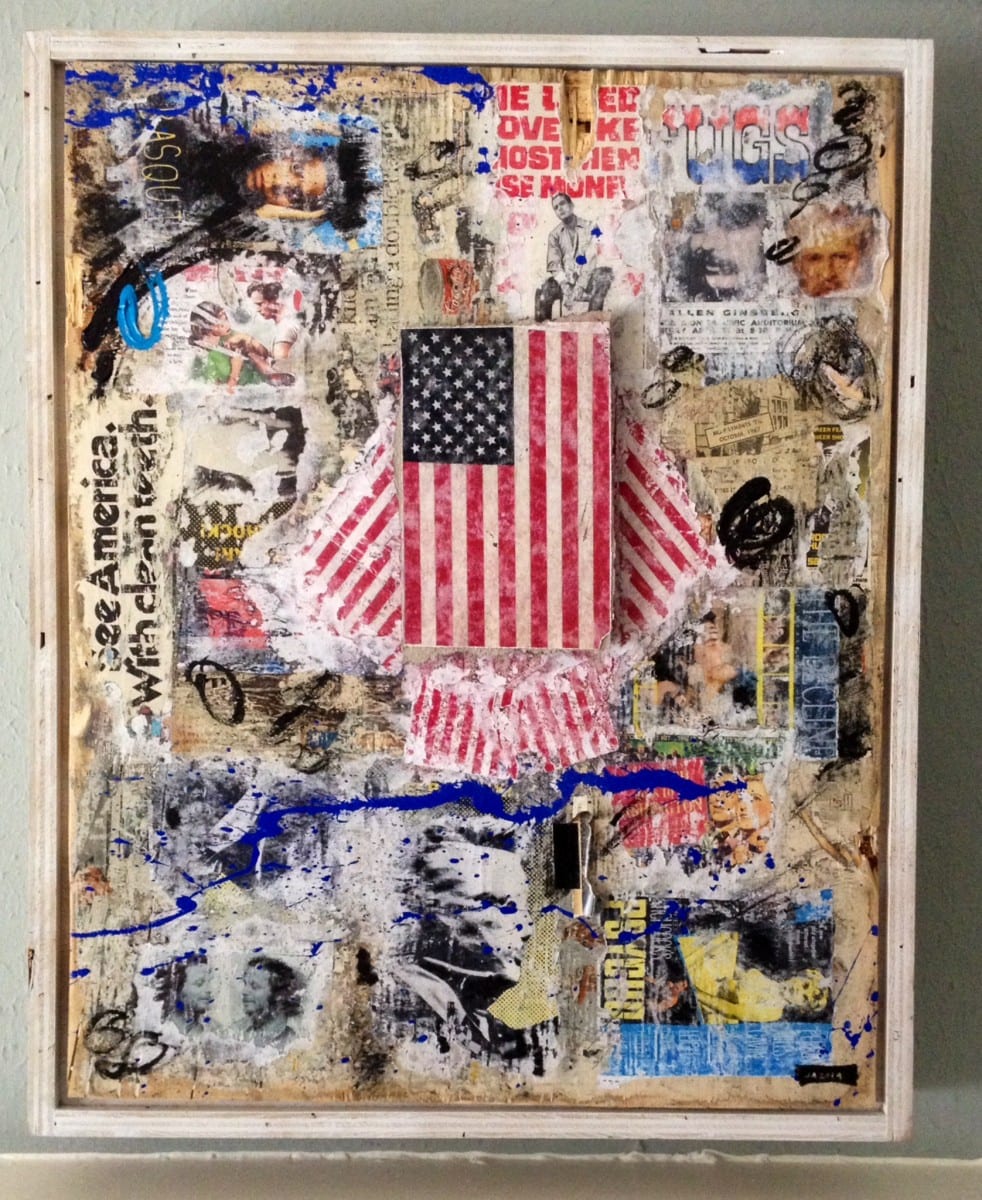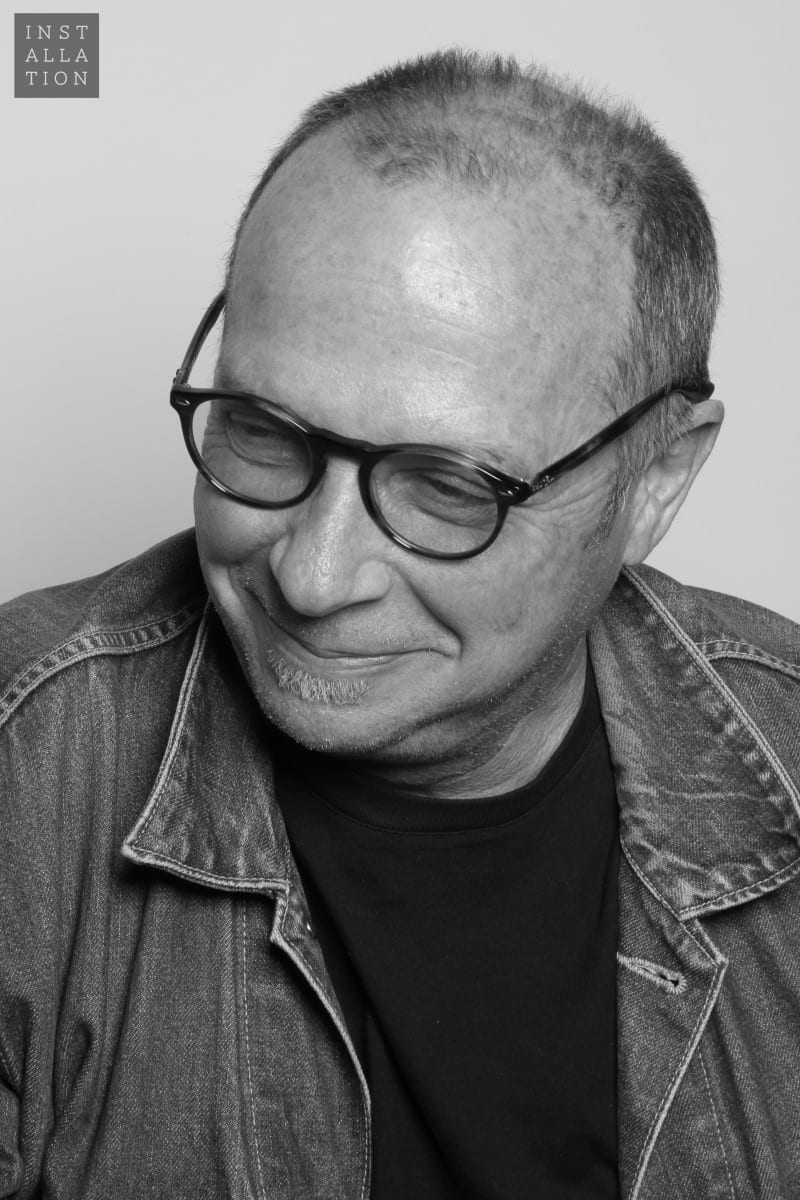 All images © of the artist