Finally, we can reach inside one of Gregory's paintings and hold a physical moment in ceramic form. We are familiar with many of these symbols and elements that have defined his dynamic oeuvre but now the viewer can interact with them, feel their weight and study their character from all angles. Working with ceramics for the first time, Gregory had to explore, reconsider and confront his lexicon of symbols in a whole new way.  Holding these very precious objects in our hands they remind us that the sentiment is as as fragile as the medium. From the sweet treats of childhood, to the heirlooms that honor those who are no longer with us, this collection shows us sides of the "happiness dealer," that are part magic, part rebel, part truth.  These totems such as the Bull, the "Ice Cream Man," the Handsome Face and the Marshmallow, are moments of a life dispersed amongst 111 sculptures all fired in the same kiln. When held they become energized instantly and elicit a charge when shared. Glazed and painted in black, white and gold, this limited palette invites the viewer to color these sculptures through their own prism. The ceramics honor the past with the same consideration as the expansive collection of antiquities in the Tampa Museum of Art.  The one that was meant for you will find you.  This is a sacred object from the artists' heart into yours. While these pieces allude to symbols we've seen in his ethnographic journals and murals, they are works onto themselves. Collectively the pieces tell the story of a young man that echoes years of painting and separately they become part of someone else's narrative.  The pieces are ready to embark on a new journey but no matter where they go, they forever belong to a sacred story.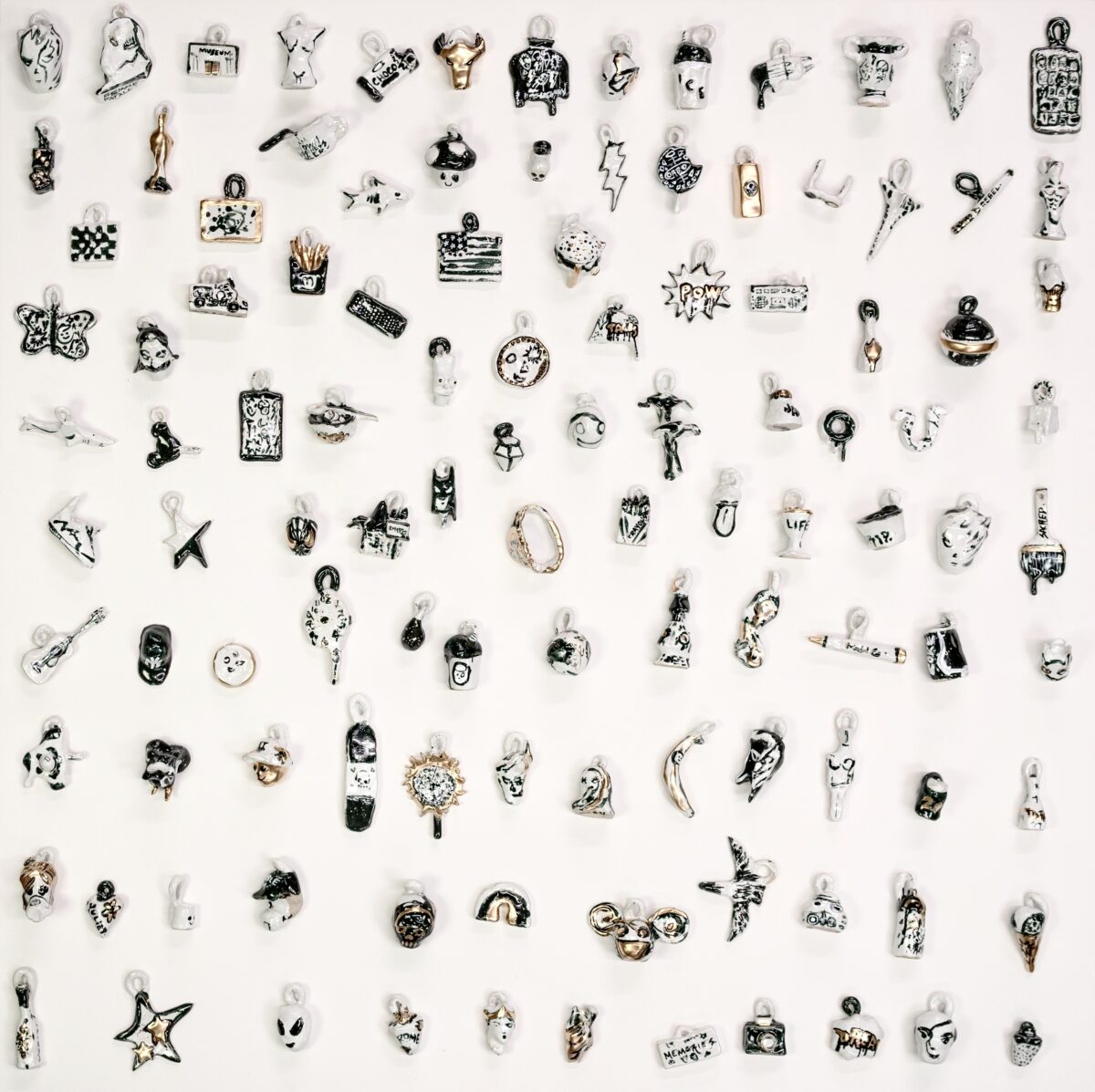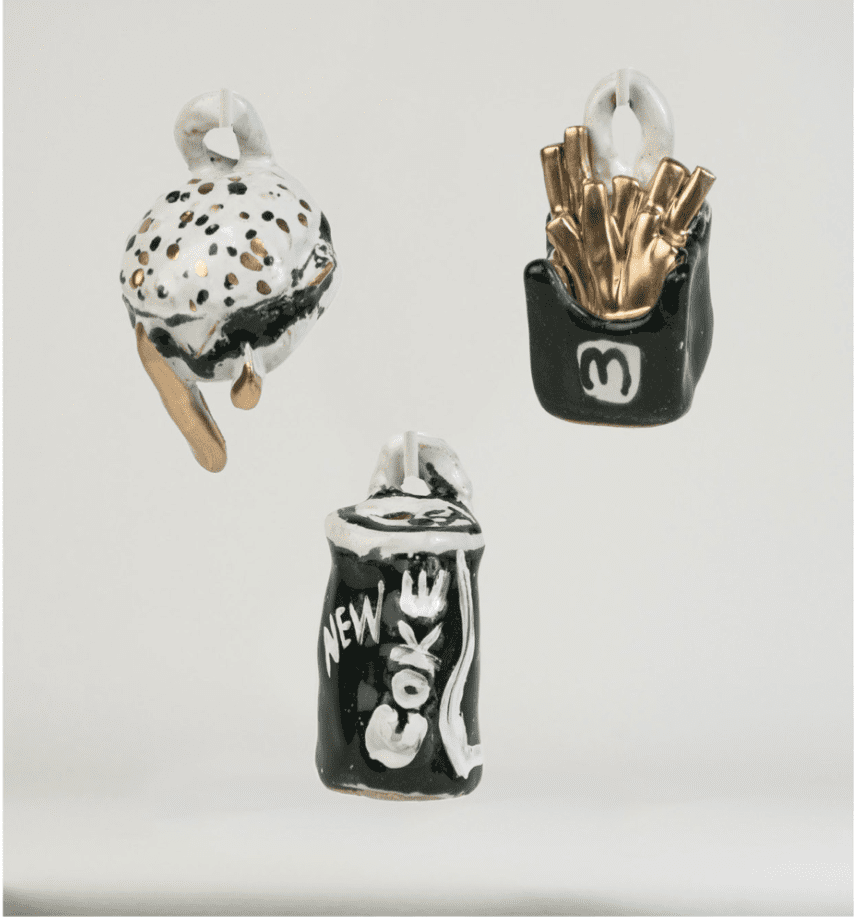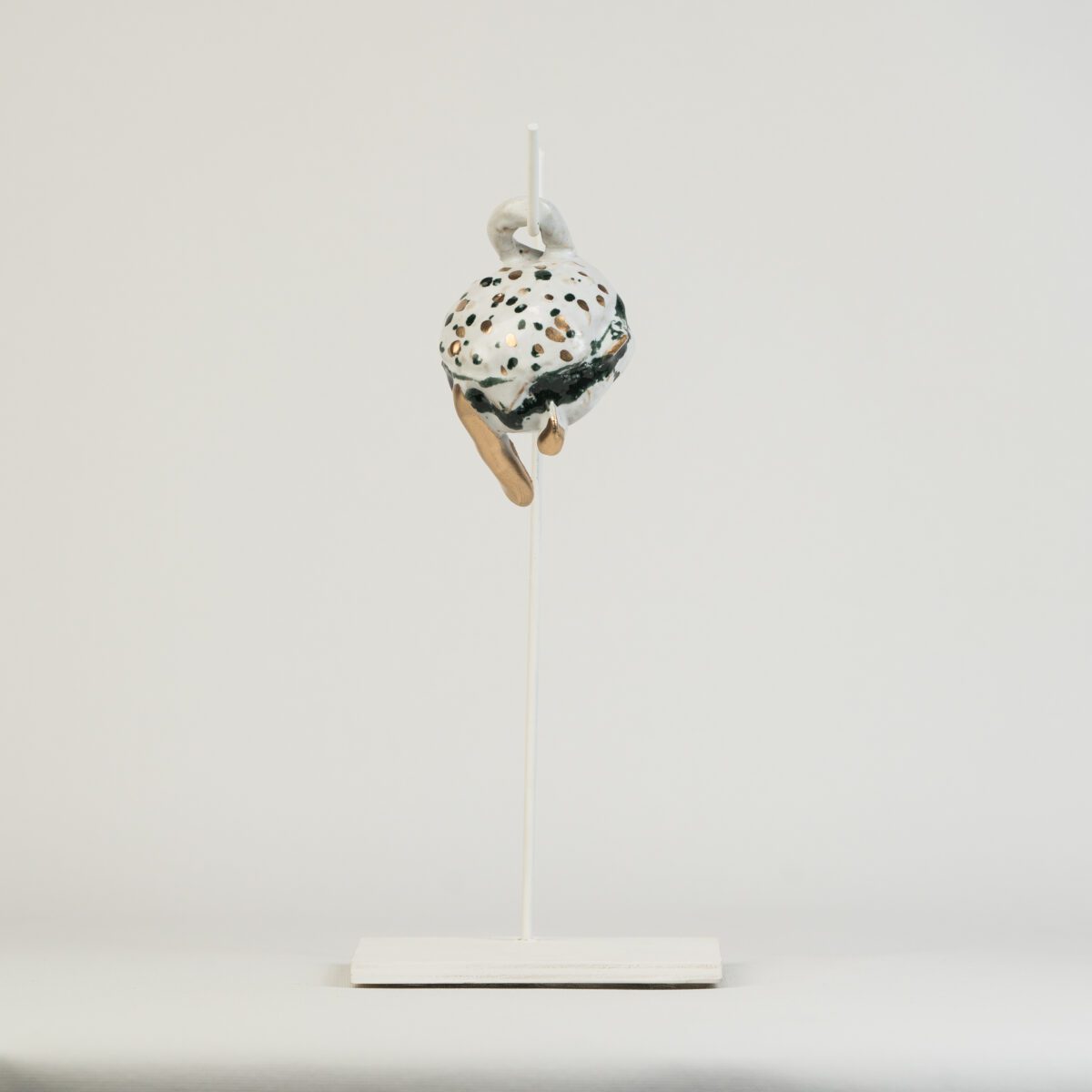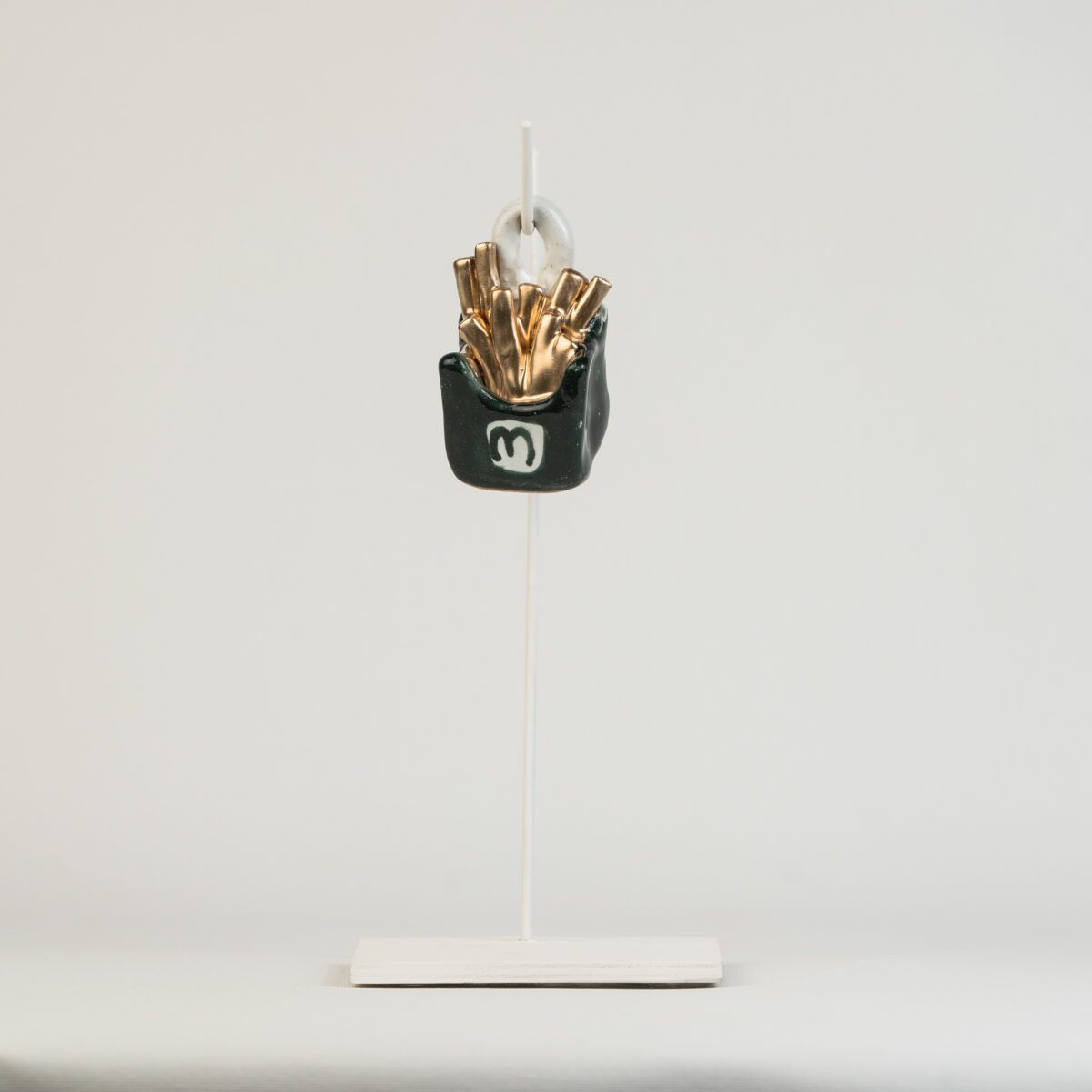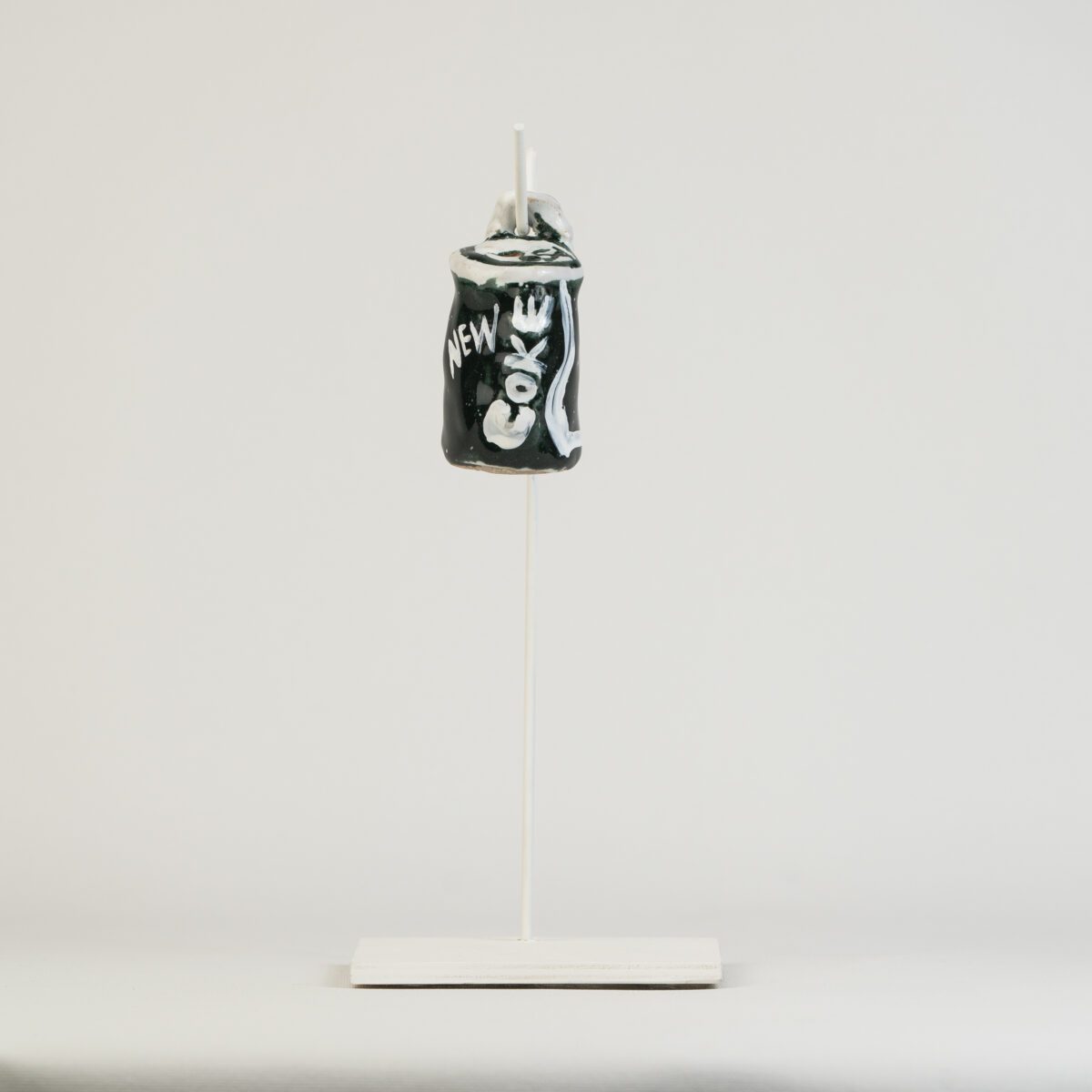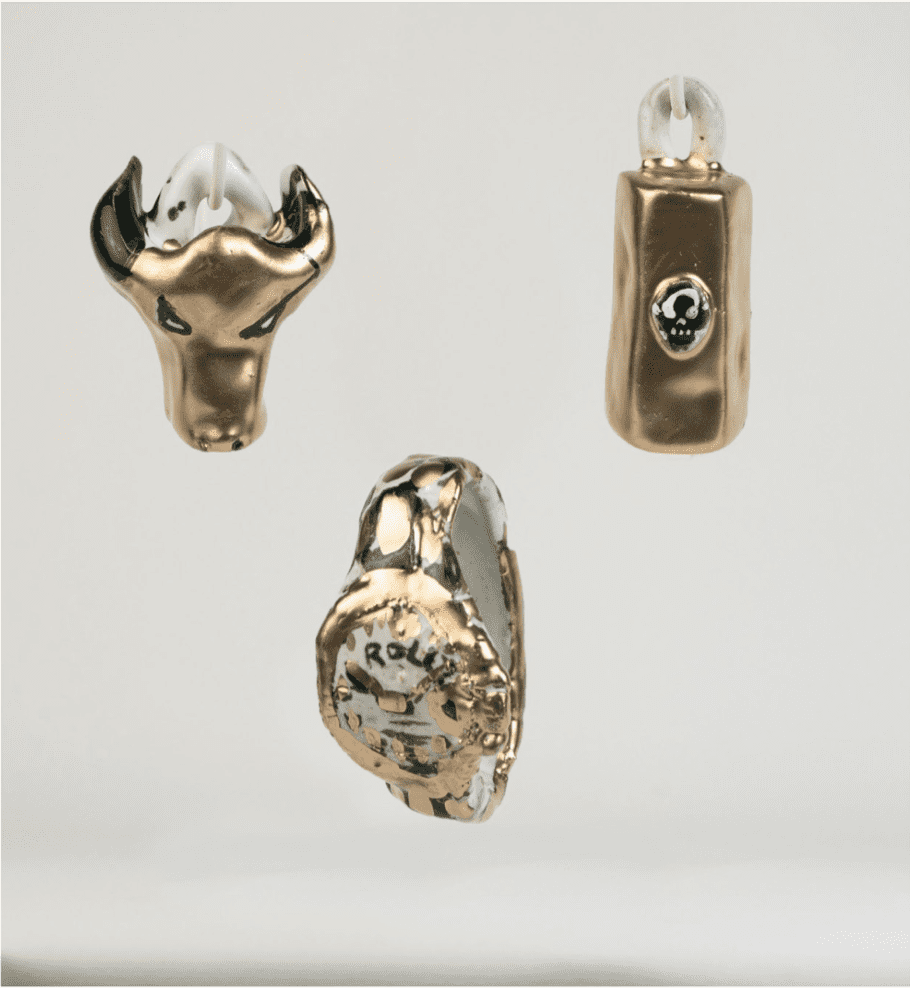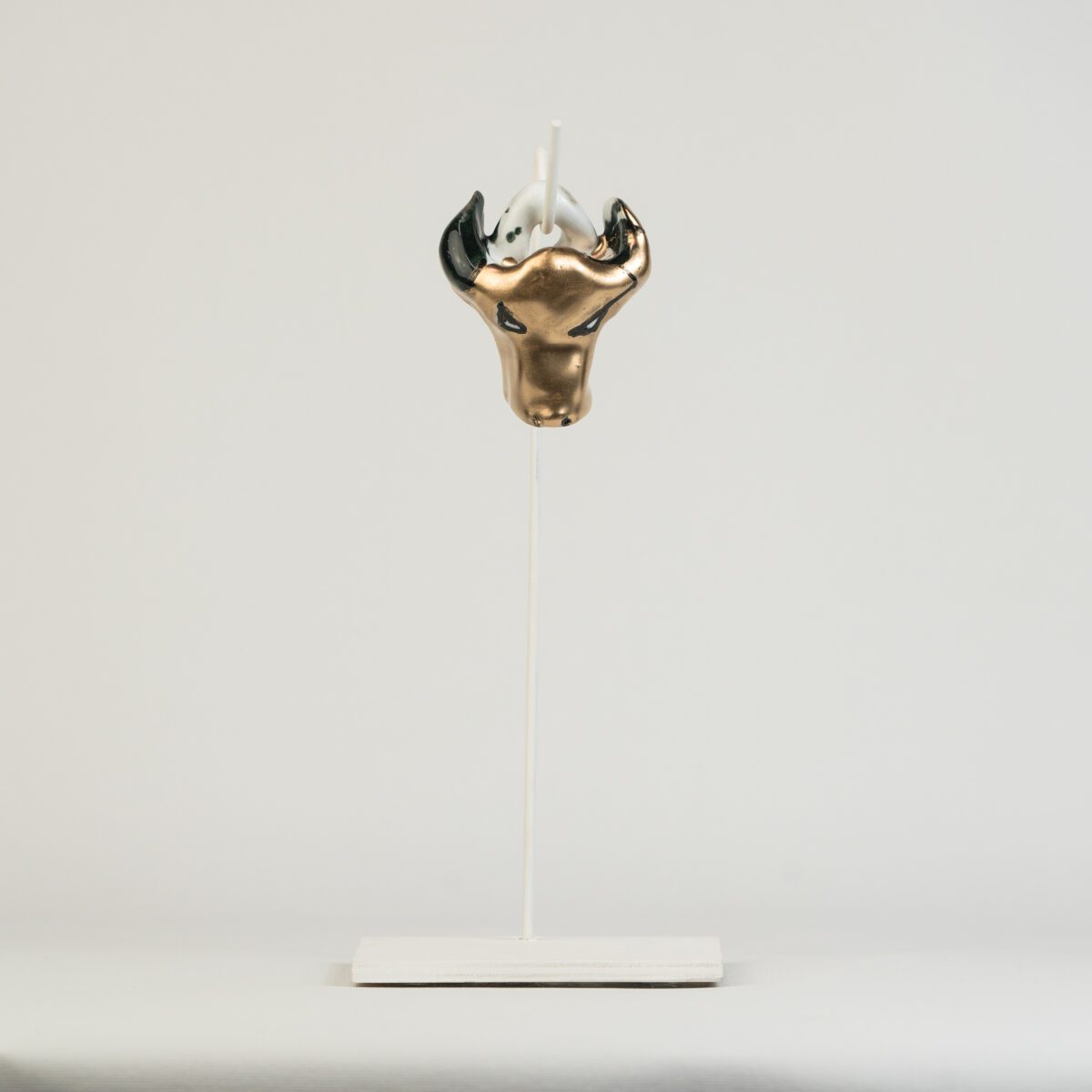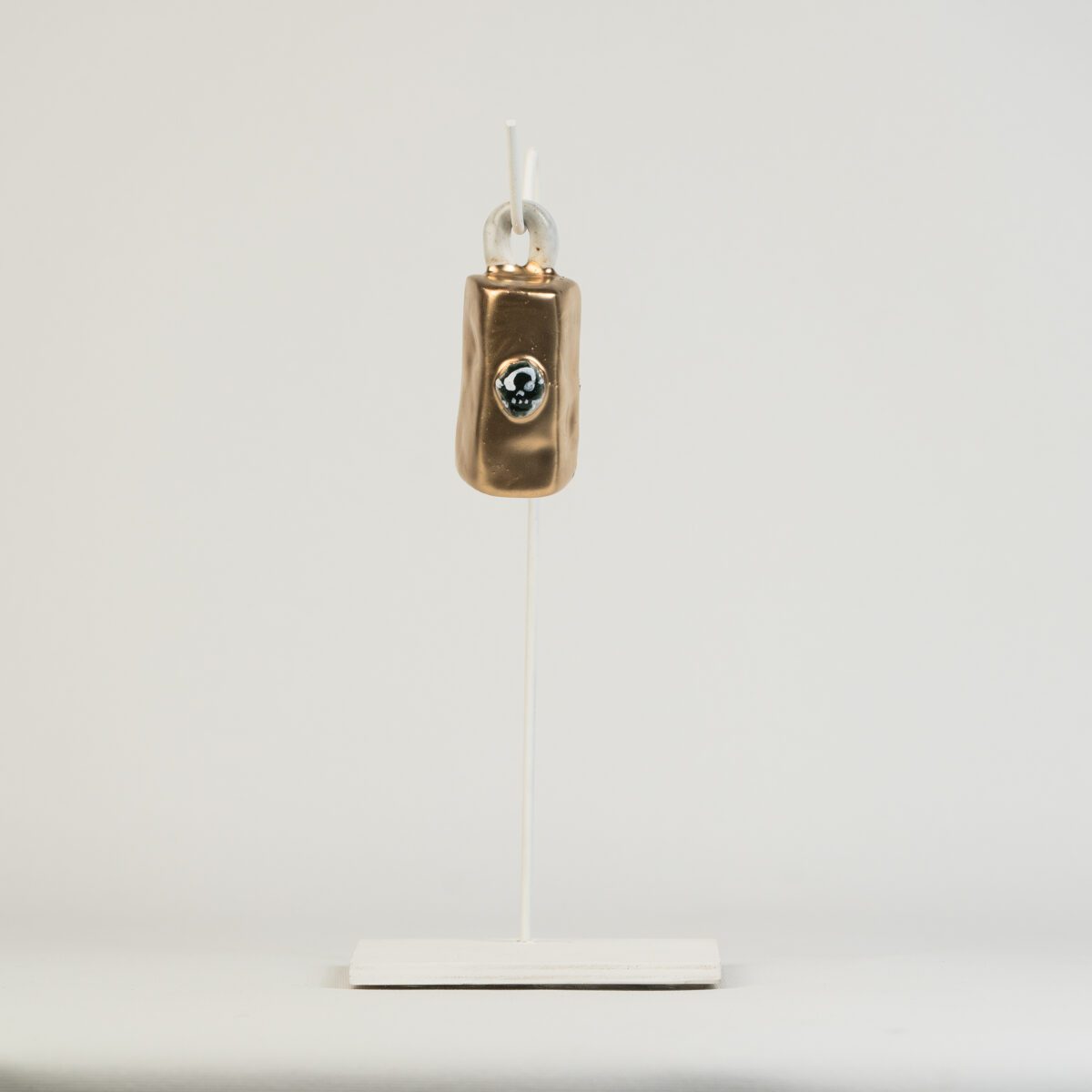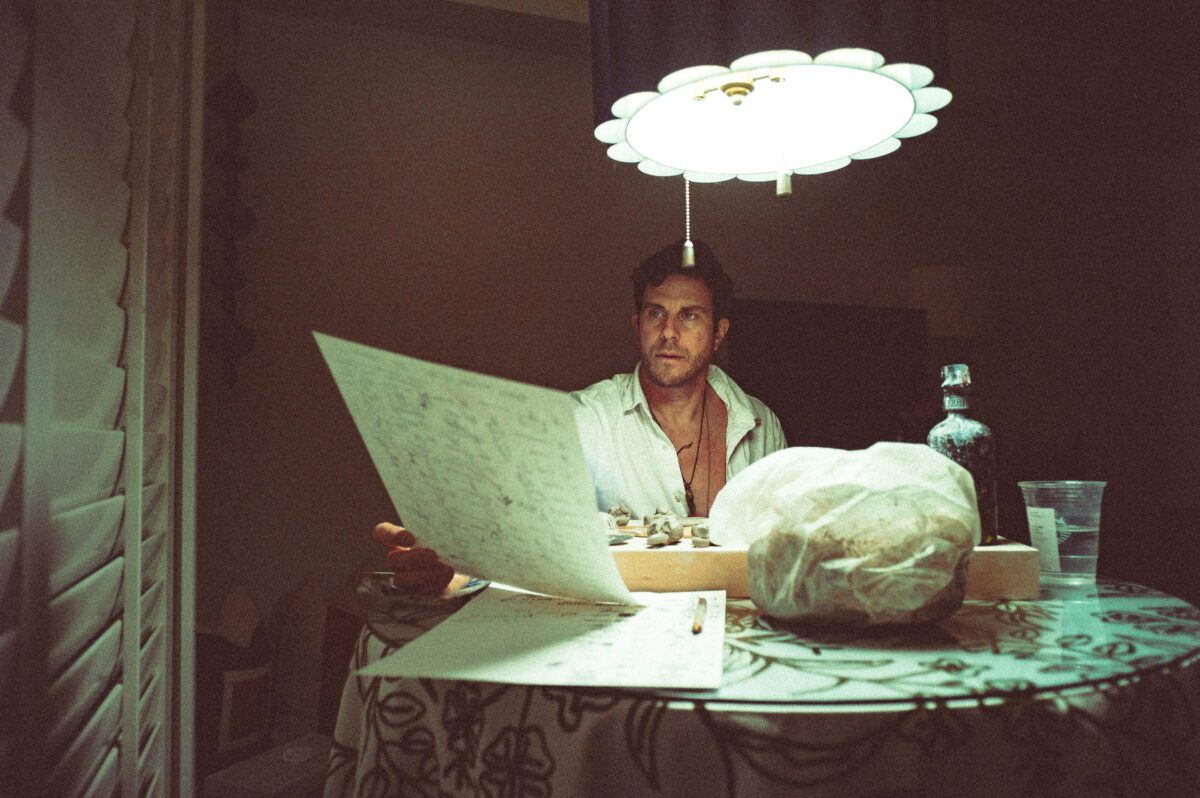 The artist reflects on transforming symbols etched into memory from the brush into a sculptural object.  "Molding brushstrokes and line drawings that I practiced every day of my life and lifting them off the canvas to bring them into three-dimensional form was an exercise in imagination I had never attempted. My hands had to become the fibers of the brush and figure out what these familiar elements would look like hand-held on their own. The process took over four weeks to fully realize and at times it felt like each one had several versions of itself. From molding, firing, glazing, painting, firing and then painting again, all of these steps allowed each individual piece to evolve at its own natural pace. There were moments in between the process where I decided if the sculptures were fully embodying the elements from the paintings they originated from. As paintings they exist in the moment with liquid fluidity and in sculpted form they are frozen forever."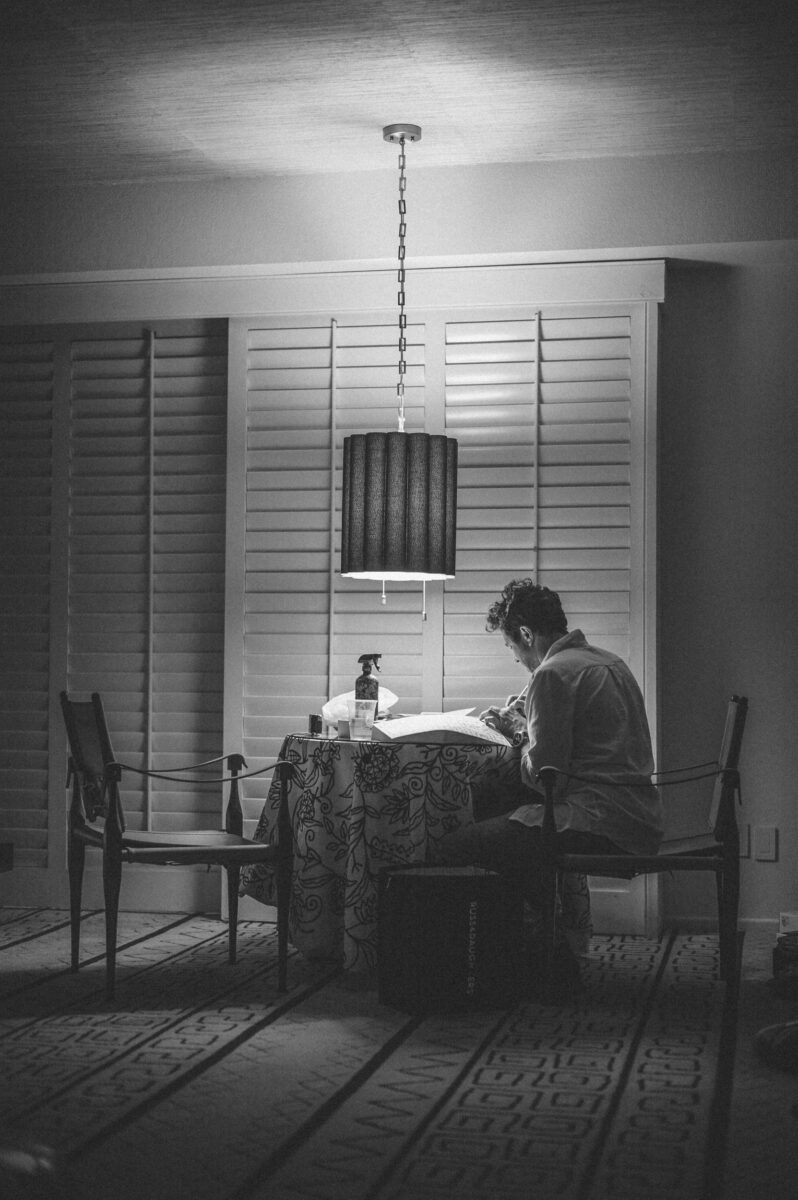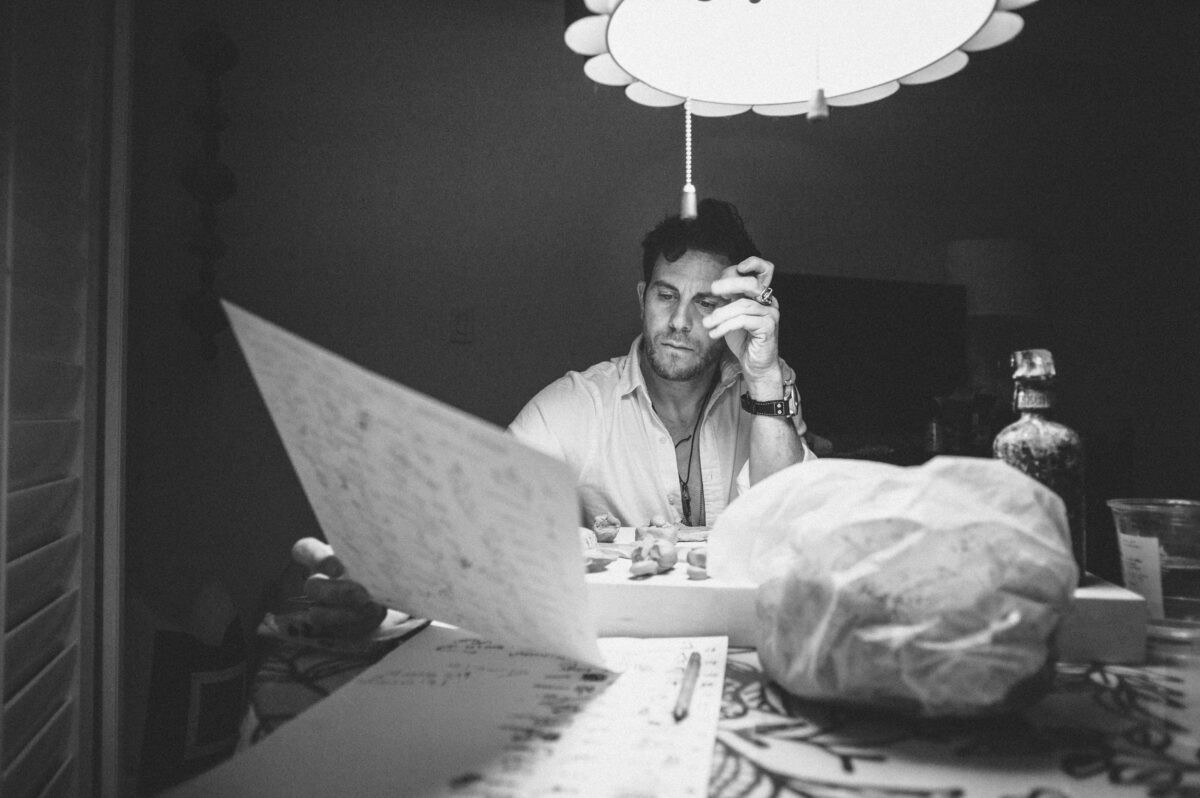 Gregory Siff, Ceramic Collection," Video © 2wenty
Each sculpture is glazed ceramic and measures between 4-6″ and includes a 12″ stand.  The sculptures are accompanied by a sketch and stamped Certificate of Authenticity.