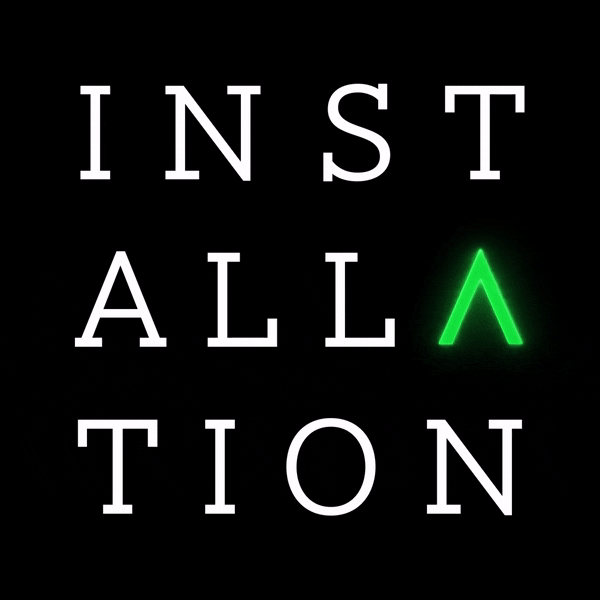 To celebrate our partnership with VOLTA Basel, Installation Magazine has created a limited-edition logo. Rendered in our traditional block stamp, we have incorporated the "A" from the rebranded VOLTA logo, seamlessly integrating our unique identities into a single frame.  We have infused the "A" with the electric green color-way of the September edition. A "volt" of electricity surges through the design, representative of the creative energy and spirit of VOLTA.  As 2021 draws to a close A. Moret reconnected with Director Kamiar Maleki to discuss the revitalized spirit that embraces the "act global think local ethos."  VOLTA harnesses creative energy and looks ahead to the discovery, connections, and collections that await in the coming year.
Congratulations on a stellar edition of VOLTA after its long-awaited return to Basel! What was the experience like reconnecting with galleries and the exhibiting artists?
Thank you very much. It was an amazing feeling to be back.  Of course, we followed all health protocols and procedures in order to make this fair happen, but all in all, people were excited to be back and start conversations around art and that is what makes me most happy
How do you feel the ethos of "Discover, Connect, and Collect" was executed during the fair?
Very well.  As always it's a work in progress but I believe that If you come out of a fair finding at least one good new artist you discovered and one new gallery that you want to keep in touch with then that is a resounding success.  Our aim is to have a discovery at every gallery but as I said it's a work in progress and we are happy to be back and looking forward to the next Basel edition already.
The post fair report indicated milestone sales for many of the galleries.  Do you feel there is a renewed excitement among collectors?
Yes, and the most exciting thing is that this excitement is not just from international collectors.  At VOLTA we had our largest Swiss contingency come and support the fair, which reiterates our "act global think local" approach.  People are ready to travel to fairs again and discover so it's for us to create an amazing experience.
Were there specific themes in the works that you feel resonated with attendees and collectors?
There were no specific themes but people were very interested. The beauty of a fair like VOLTA Is that you can talk to gallerists, you can meet artists and you can exchange on a more comfortable basis than in one of the super fairs. So resonance is built up by having these conversations.
In the six galleries included in our editorial spotlight series (Galerie Mark Hachem, MEETFRIDA, NUWELAND Gallery, SARADIPOUR Art Gallery, Galerie Thomas Fuchs, and Victor Lope Arte Contemporaneo) we noticed that they all presented artists who explored a variety of mediums and technique. Each gallery comes from a distinct area of the world but did you notice a commonality in the narrative they were presenting?
When we look at galleries, we don't just look at the program, we look at the artists, exhibitions they participate in, and most importantly the gallerists. We love working with passionate, energetic fun, and worldly galleries.  Of course, you asked us to present a spotlight series.  For me, all galleries that participated at VOLTA BASEL are and were special. It's like asking which is your favorite child.  We had many new countries represented at the fair from Iran to Africa.  We had 65% of new galleries attend VOLTA.  Our aim is to bring cultural and artistic diversity to VOLTA while keeping our key integrity alive which is to DISCOVER, CONNECT AND COLLECT.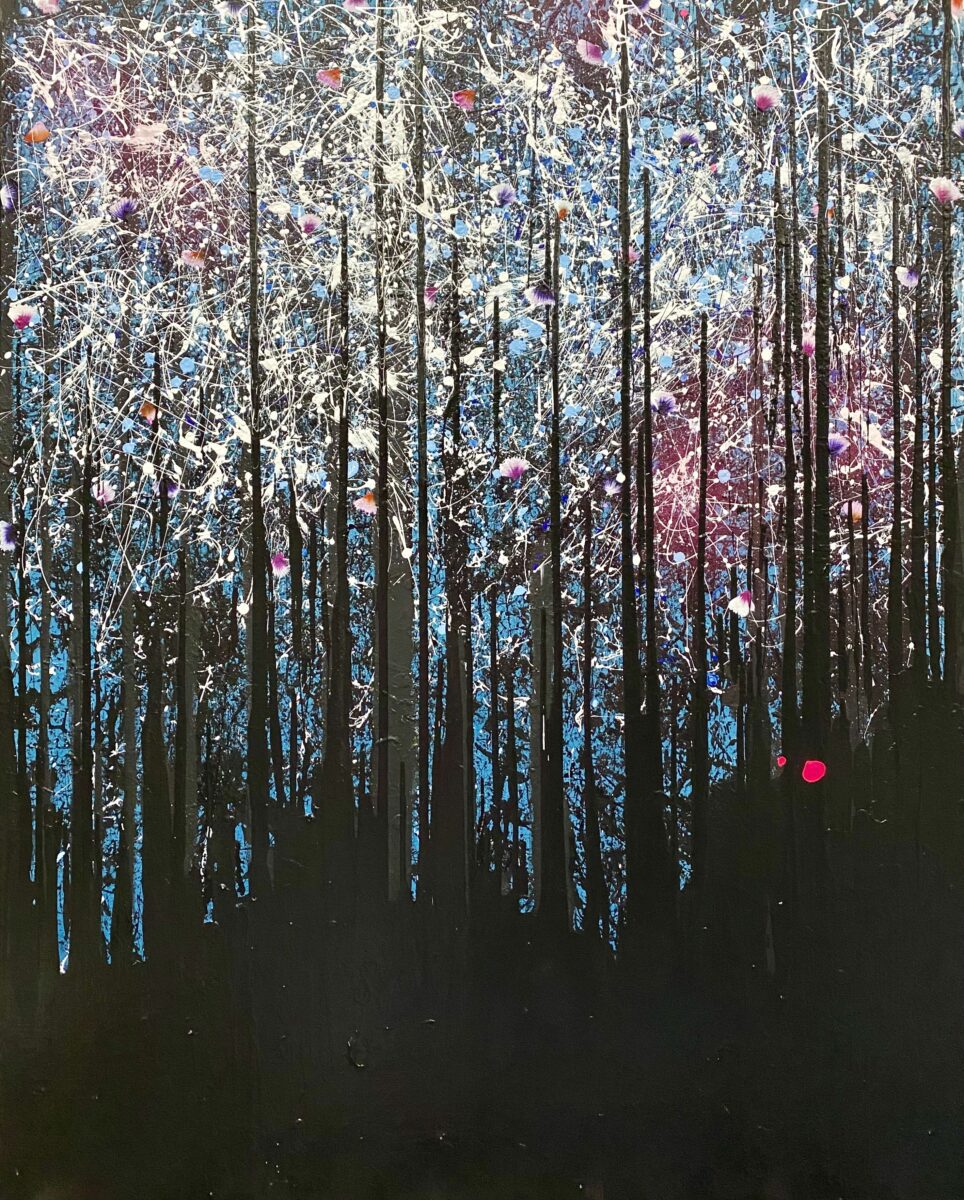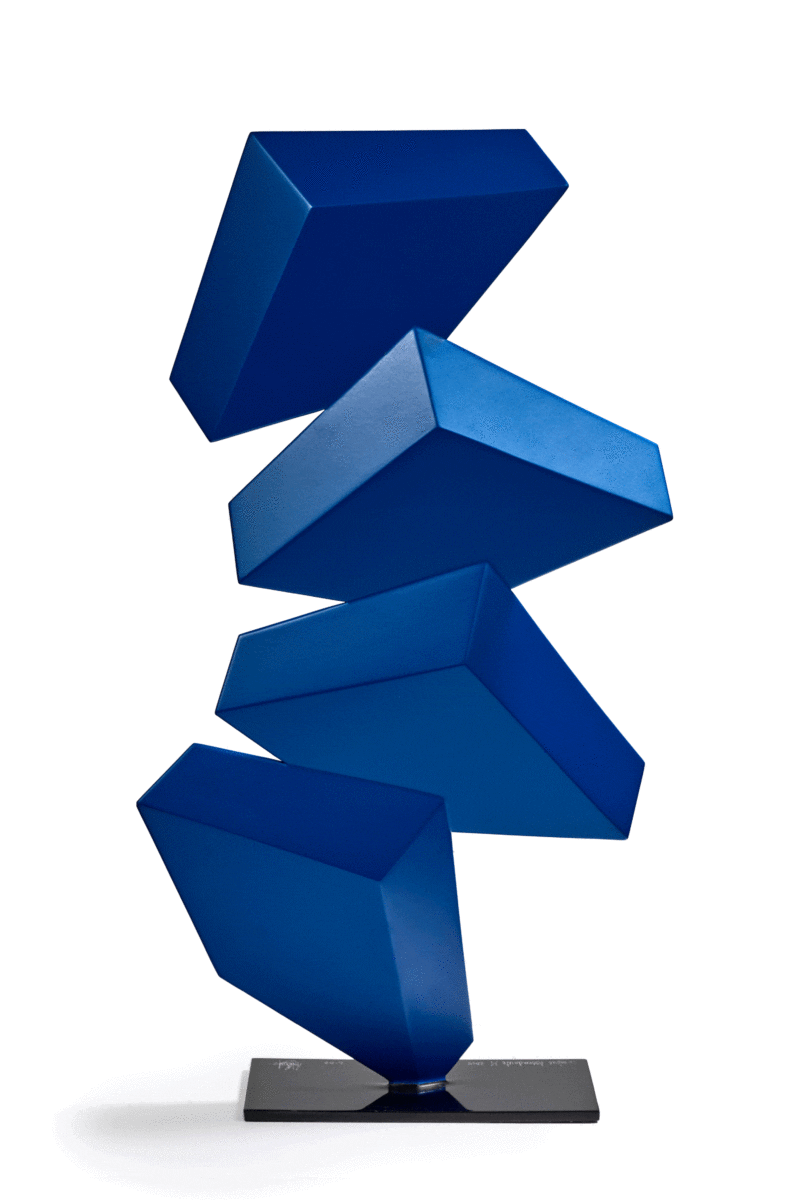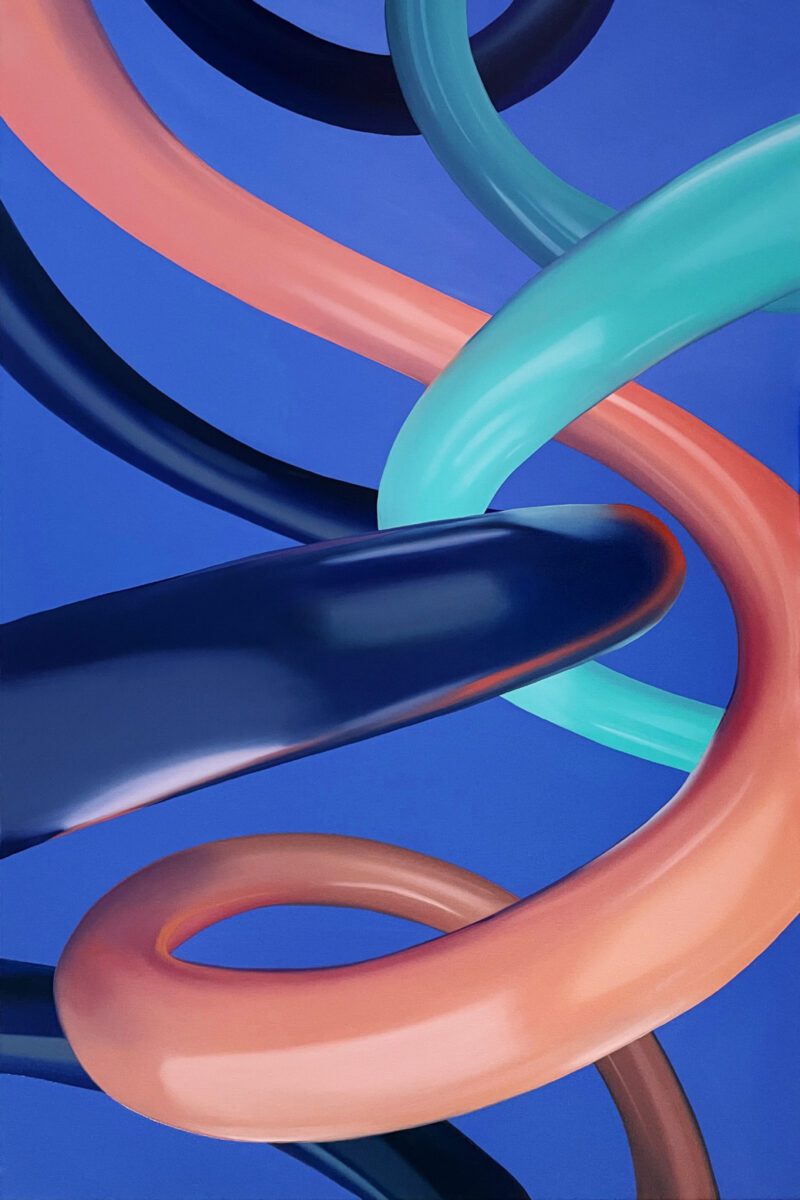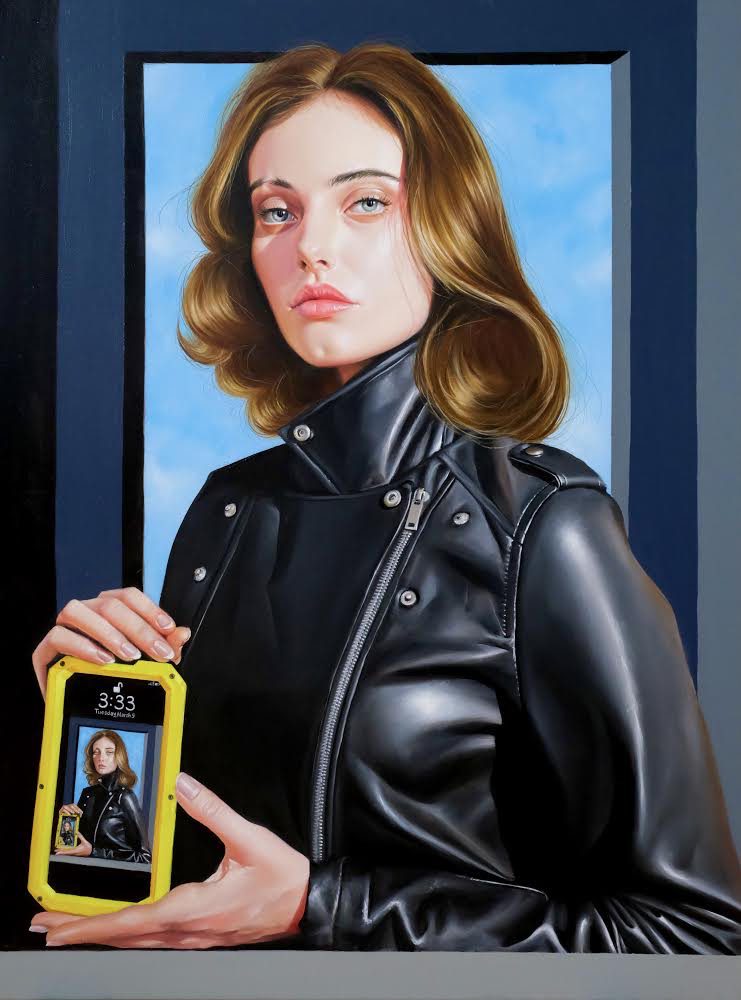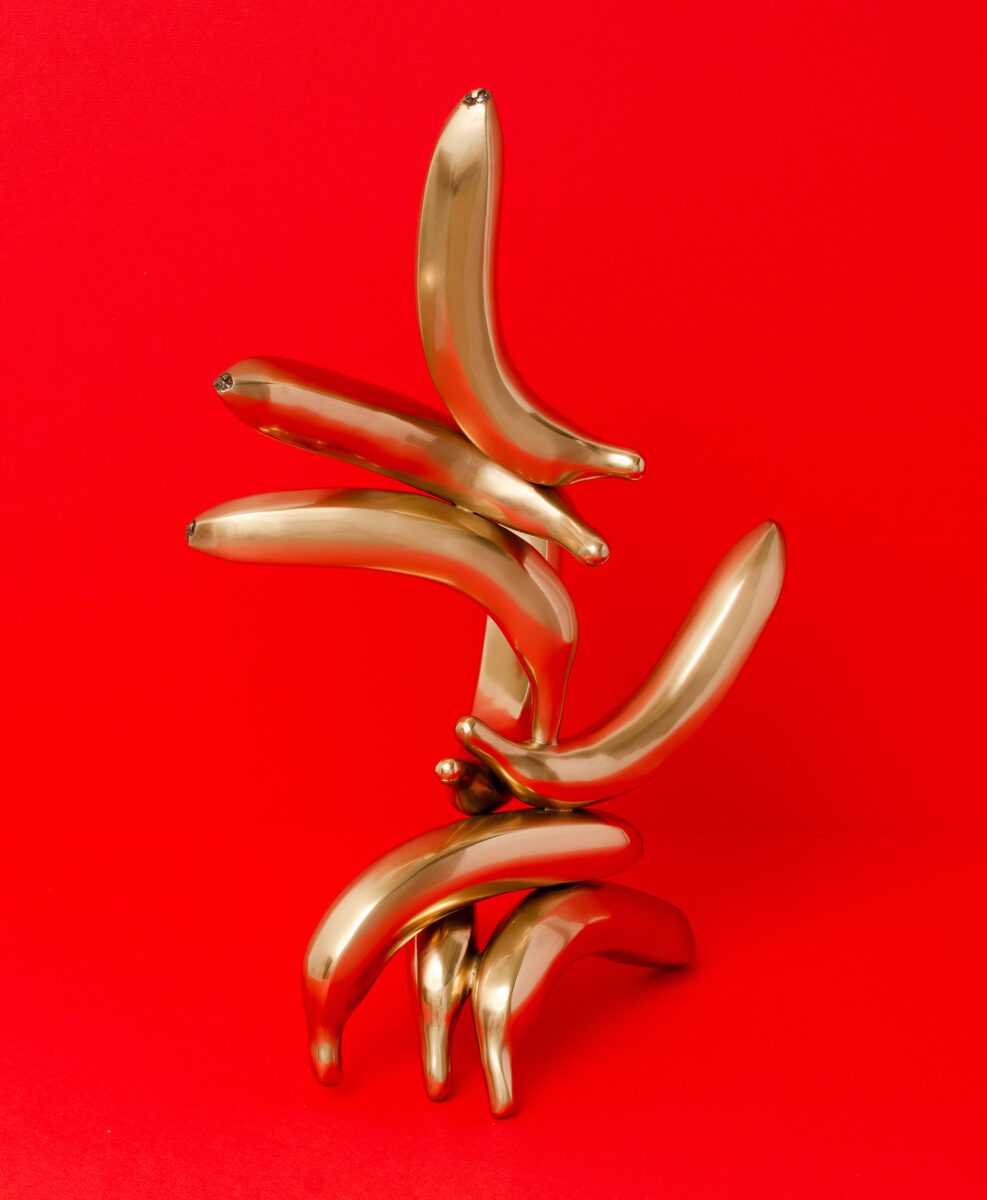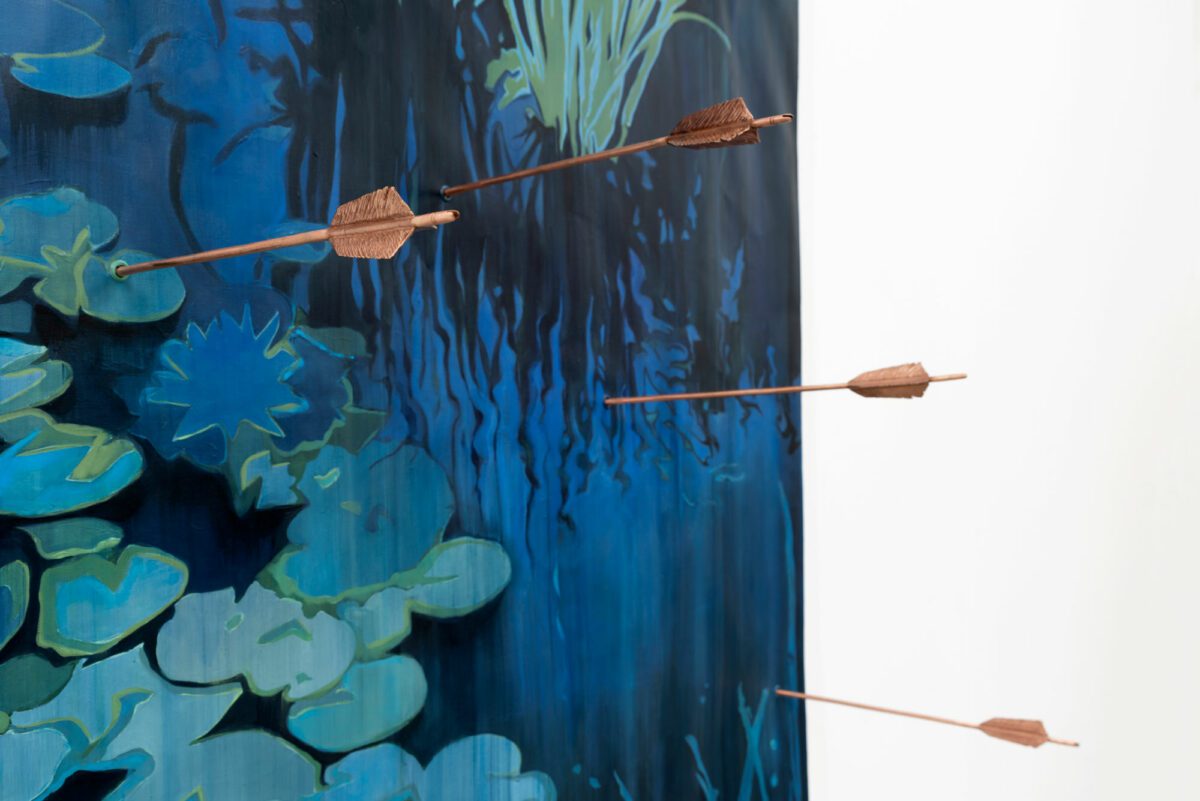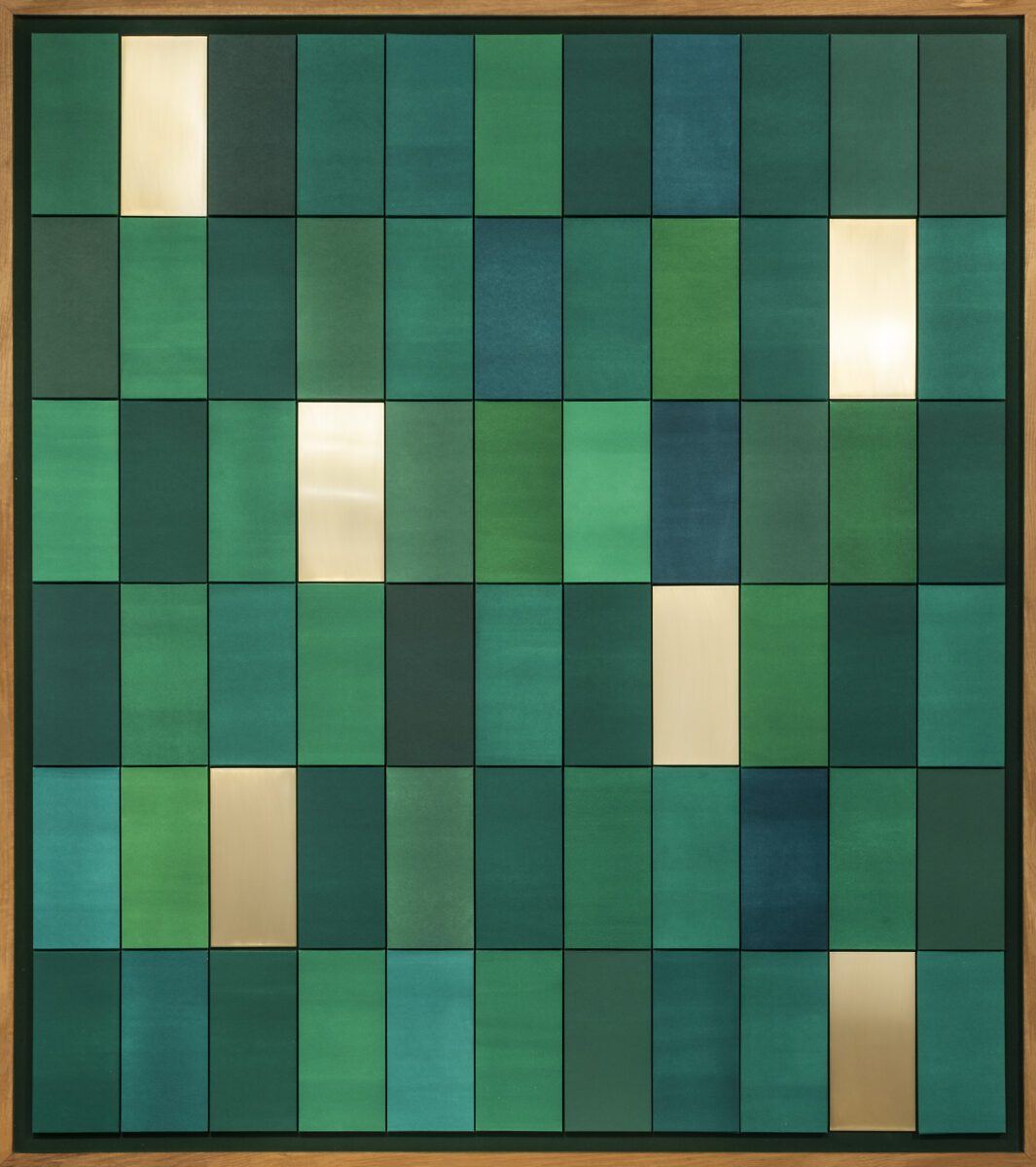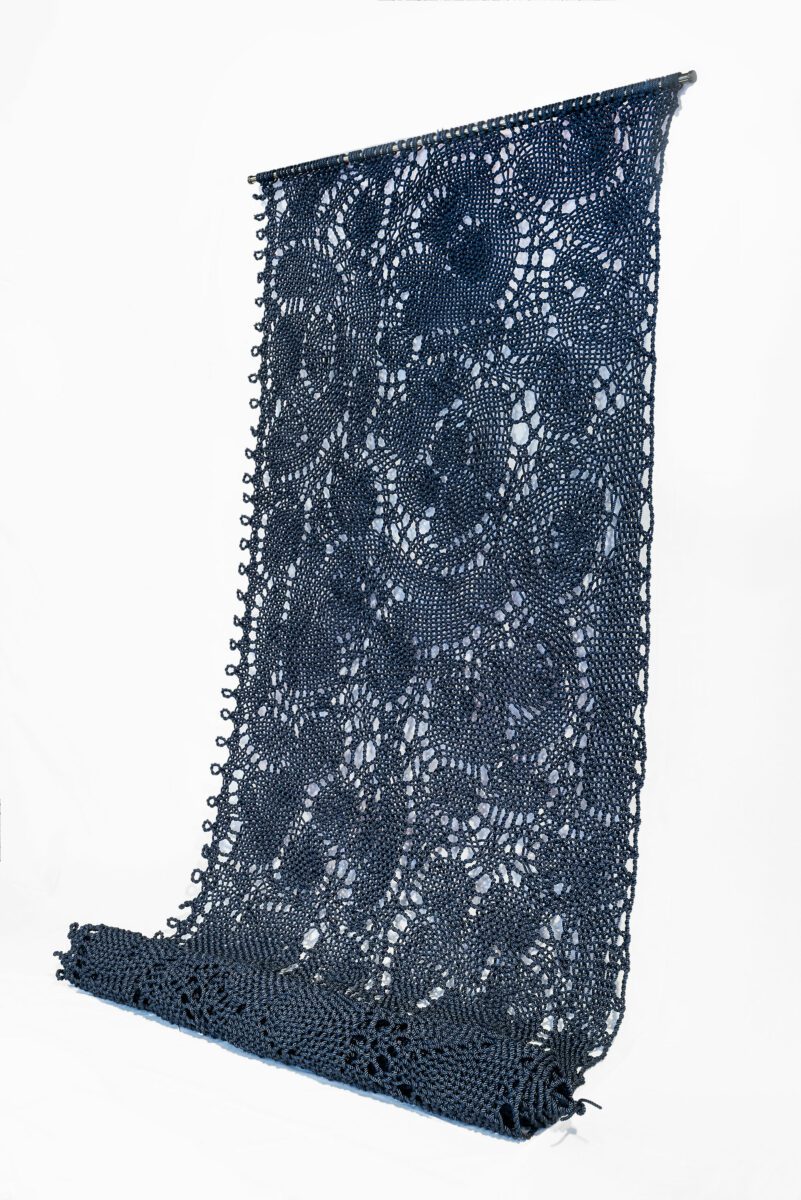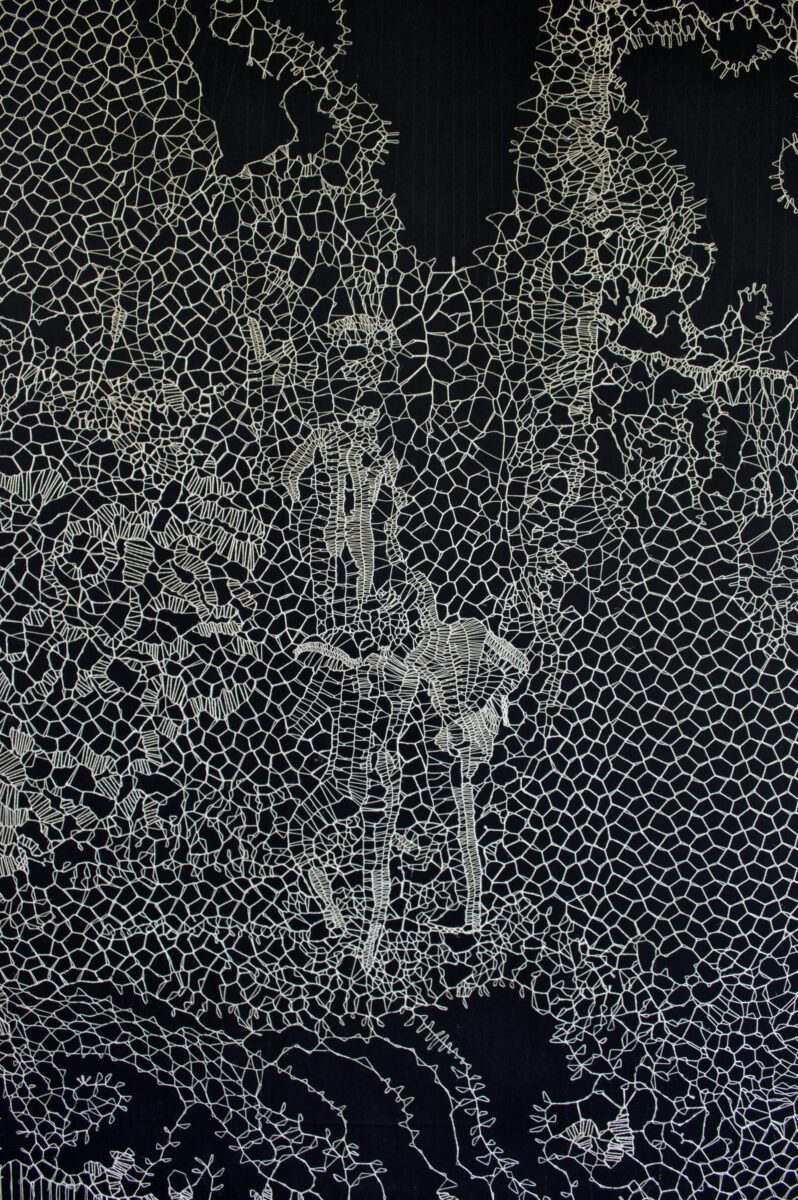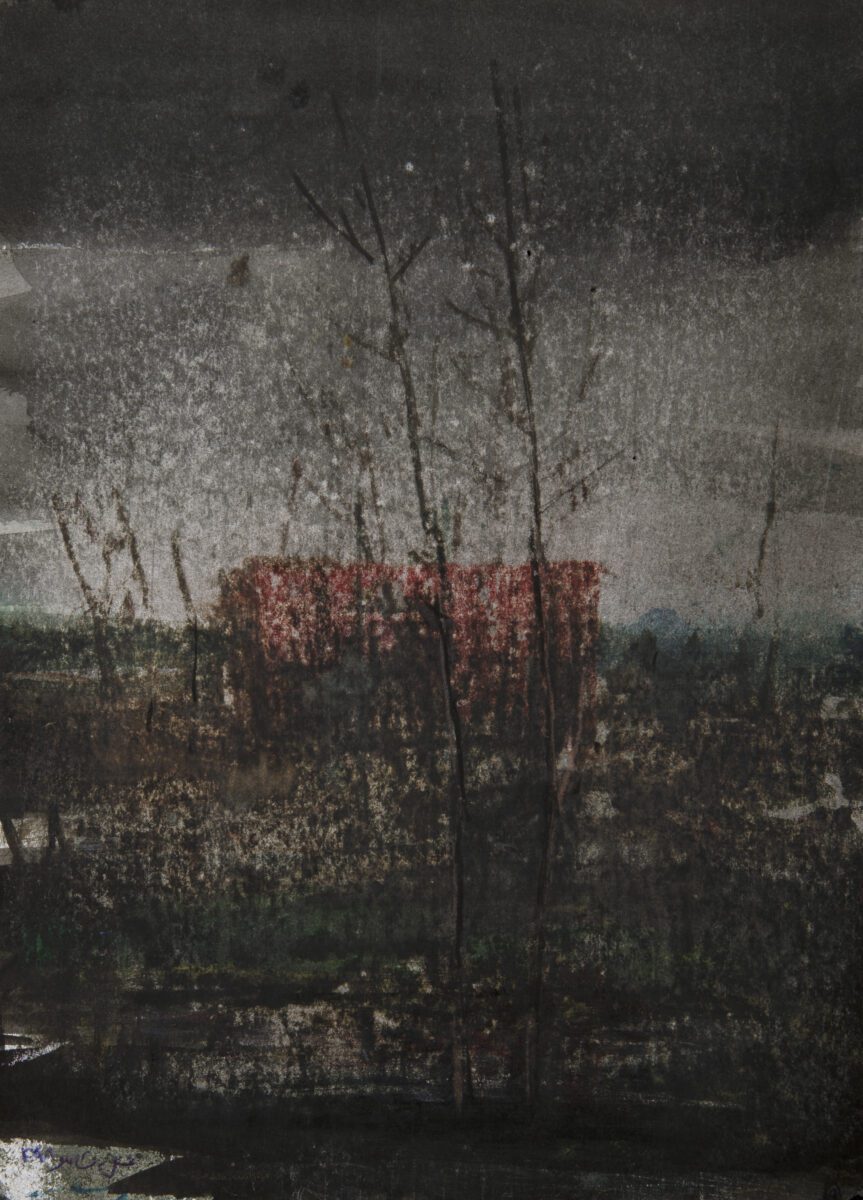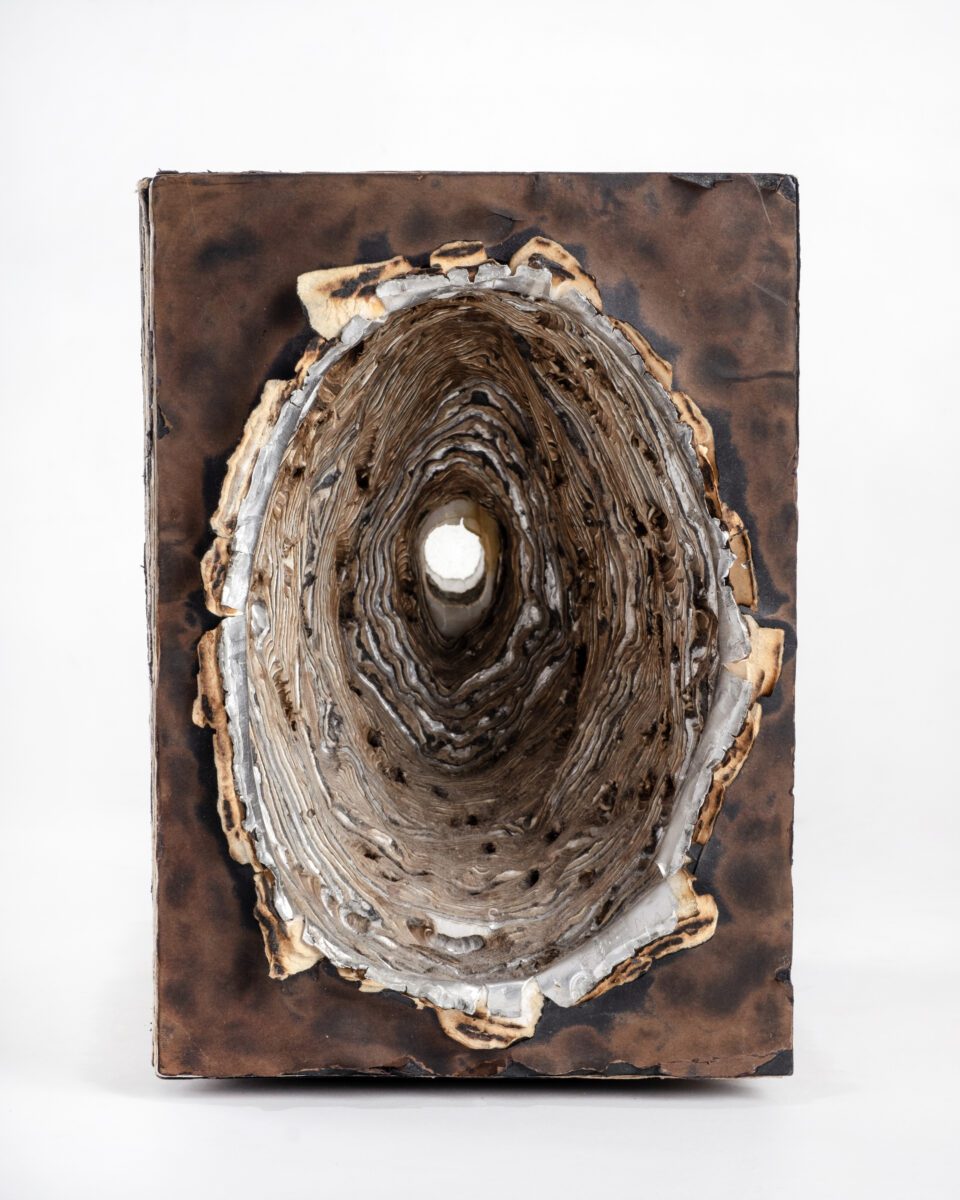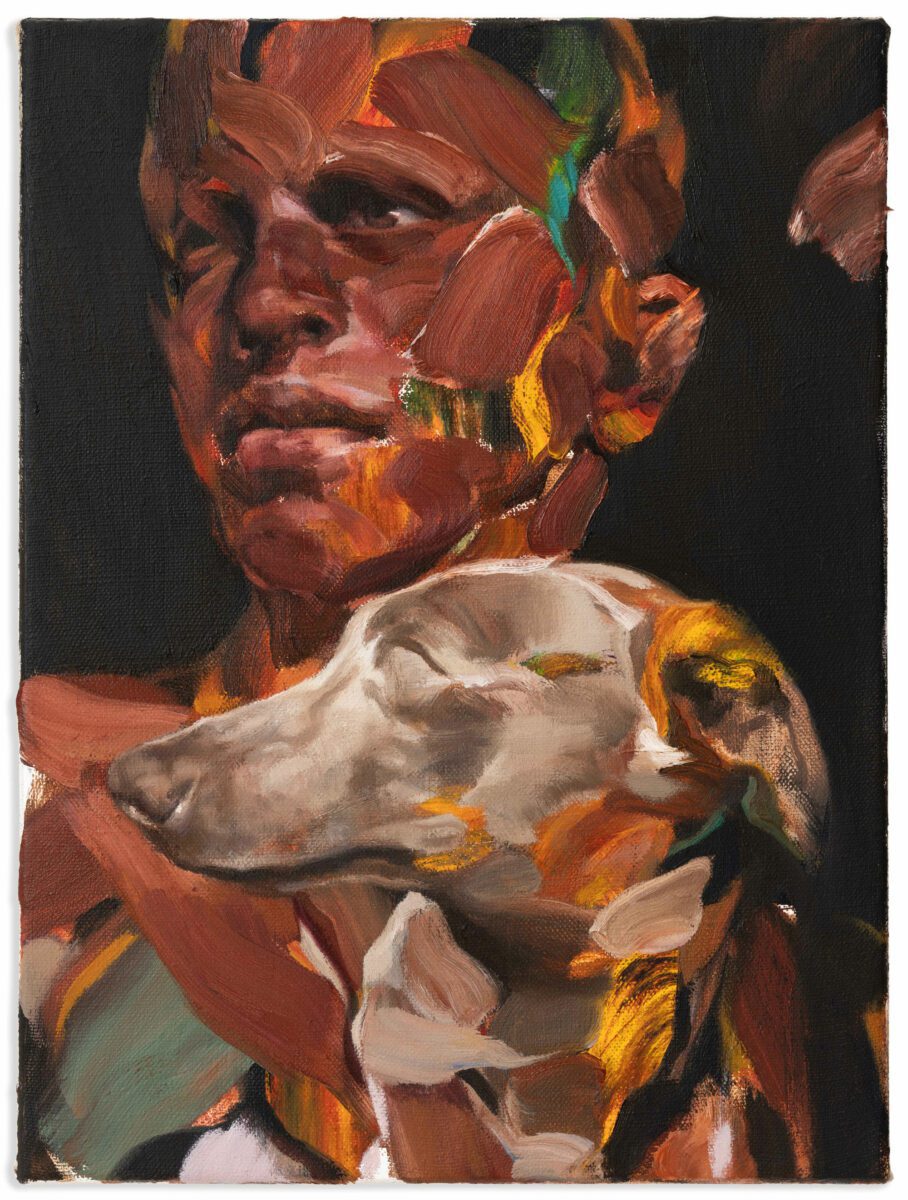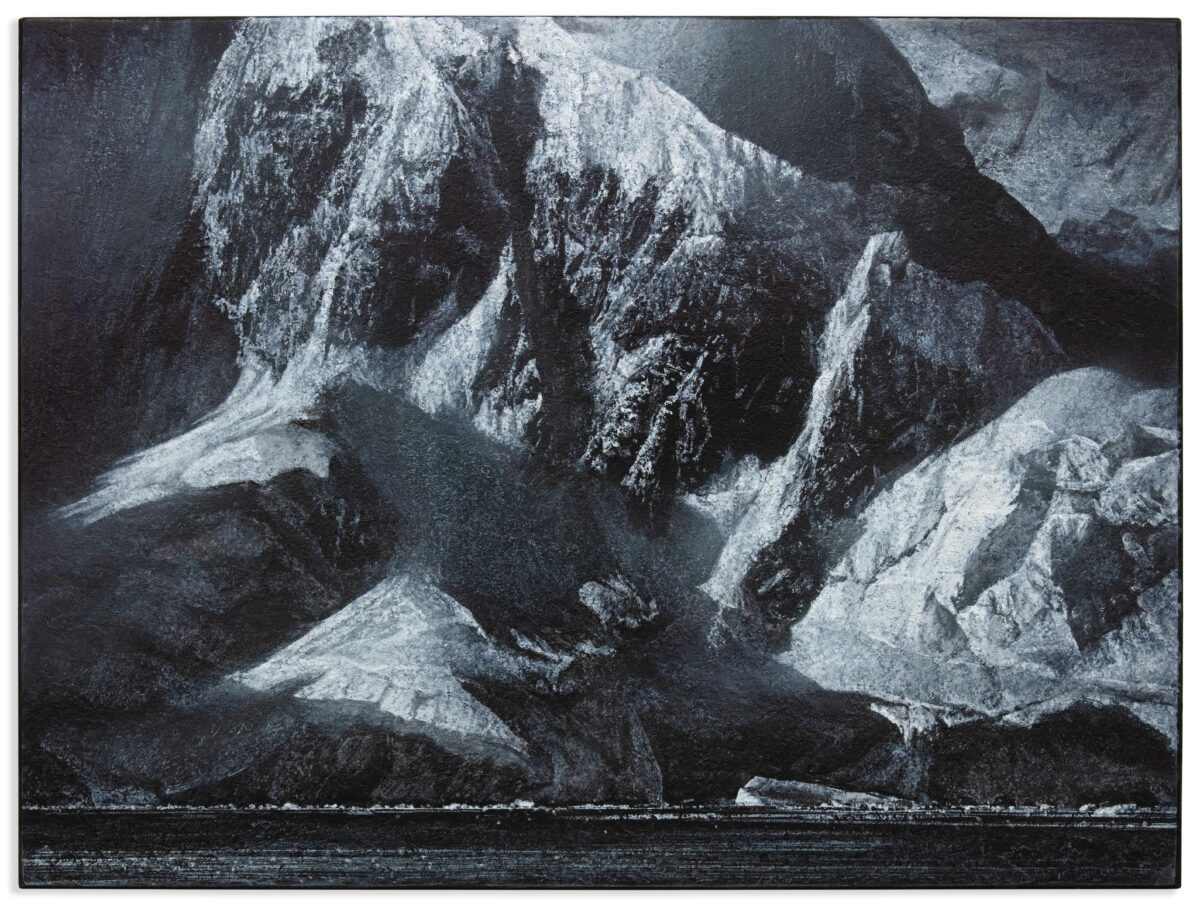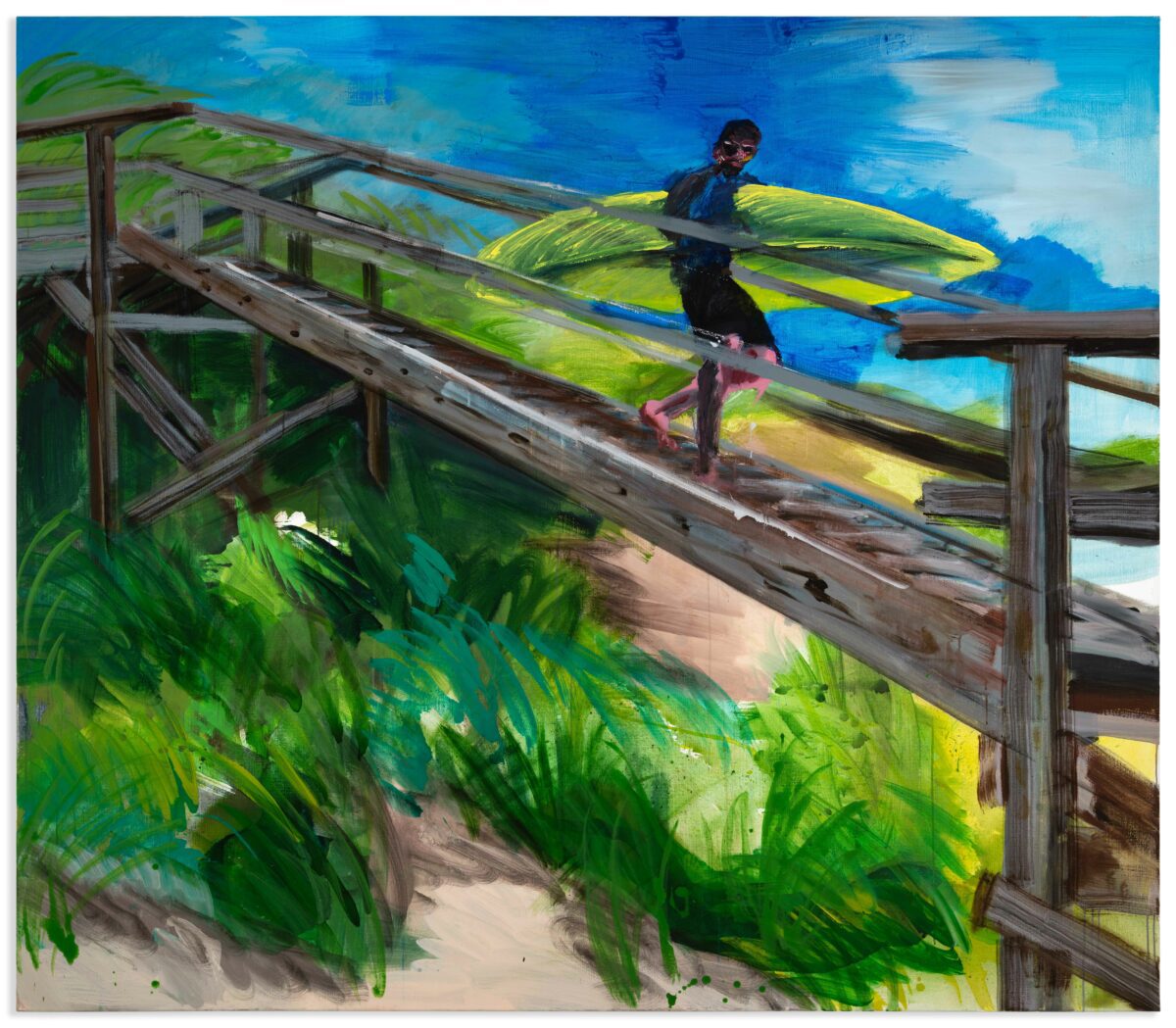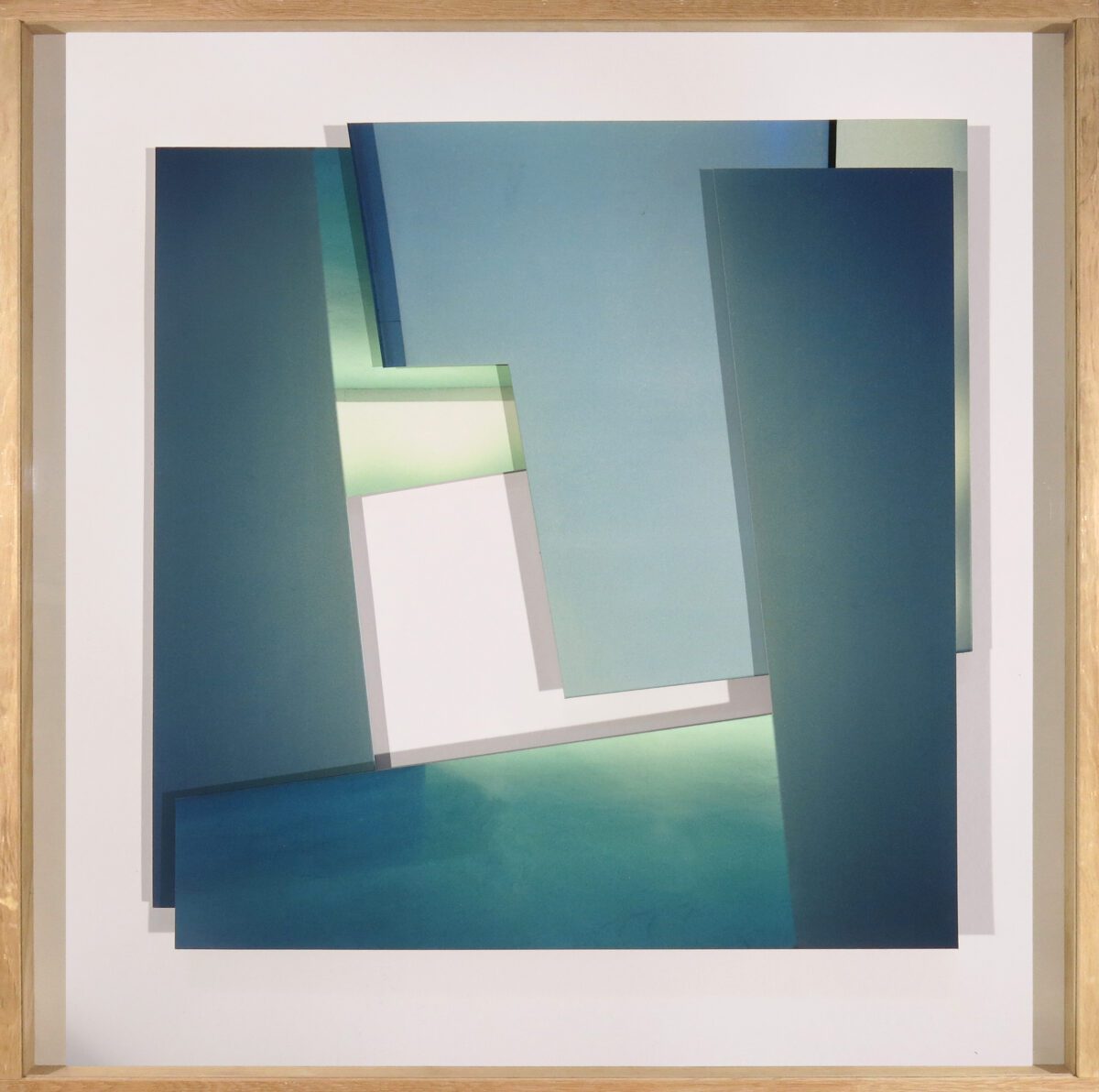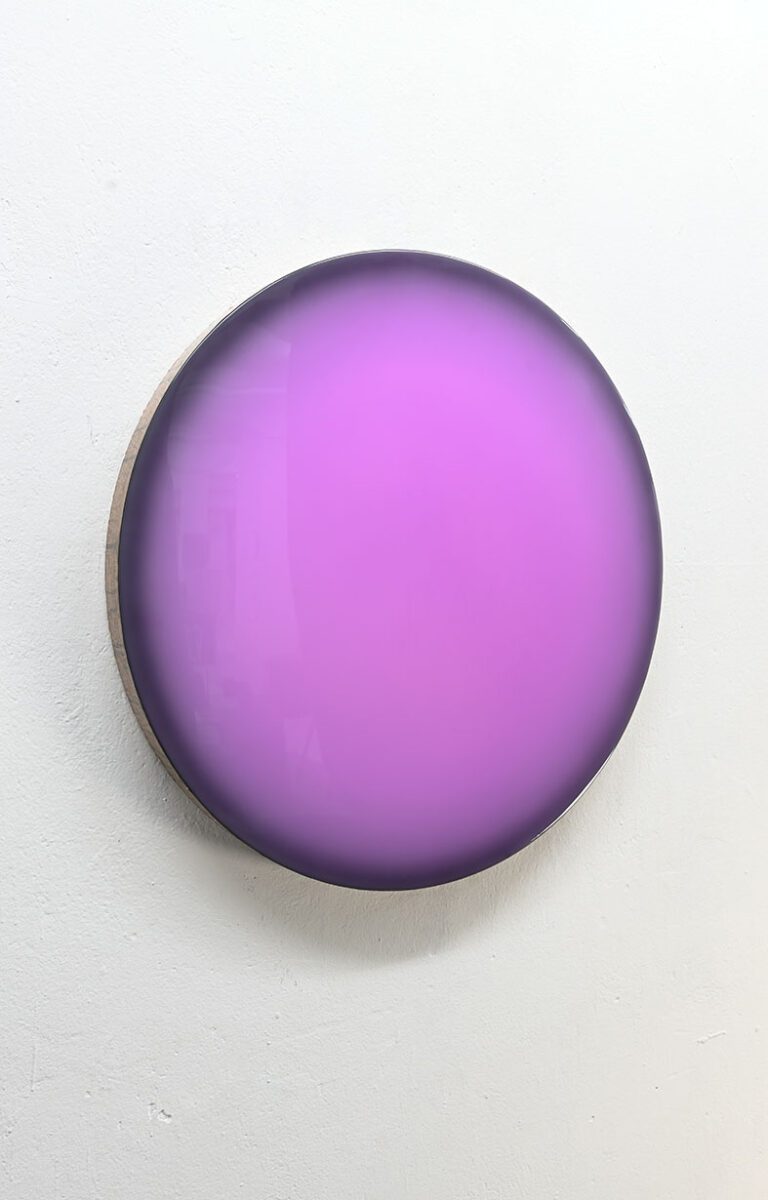 MEETFRIDA was the first gallery to present NFT works at an art fair in Basel. In addition to the AR gallery experience they created just outside of the entrance, they juxtaposed the virtual with the physical encounters with the artwork. Additionally, their two exhibiting artists Ju Schnee and Roxanne Sauriol each had works that were on view and could be experienced as NFT's. What was the response to the inclusion of NFT's at the fair?
It brought in curiosity. This is exactly what we wanted and expected when we brought these two galleries involved. Many exciting and interesting conversations were had, and art is not just about buying, it's about engaging and creating a curiosity that allows a collector to learn new things. Something I do challenge myself to do on a daily basis. It's challenging my mind and perception to things I like and don't like.
What role do you see NFTs playing in the future of art fairs? Do you feel more galleries will adopt a hybrid model of presenting physical works along with NFT editions?
We have seen that in Basel we had a few NFTS present and I believe they will become a part of an art fair just as digital art is part of an art fair. In our fair in Miami we were going to work with SuperRare in it being the first NFT marketplace to be at an art fair. Our goal as a fair is not just to create a platform for galleries to sell, but it is to create and motivate new collectors to come to a fair and this is what the NFT factor brings.
As Smart Contracts continue to become defined and evolve, becoming increasingly more intricate and complex, what role does the artist have in ensuring that their artwork remains as protected on the blockchain as it does in the gallery space? As more artists express a desire to explore crypto art, what are your thoughts about the future of NFTs? Will they replace the physical experience or become an entity unto themselves?
They will never replace the physical experience. NFTs will be shown physically too on TV screens they will enhance, they will engage us more with the technology field.
What are your plans for 2022 and what are you most looking forward to for VOLTA?
We can't wait to be back in Basel at Elsässerstrasse in June and finally be able to call this venue our permanent venue after years of hunting for spaces in Basel.  I really am excited about our exhibition in Miami and can't wait to finally launch VOLTA there. All good things are three and after two cancellations, I can't wait to get involved. We are looking for a third exhibition and will keep you posted on that.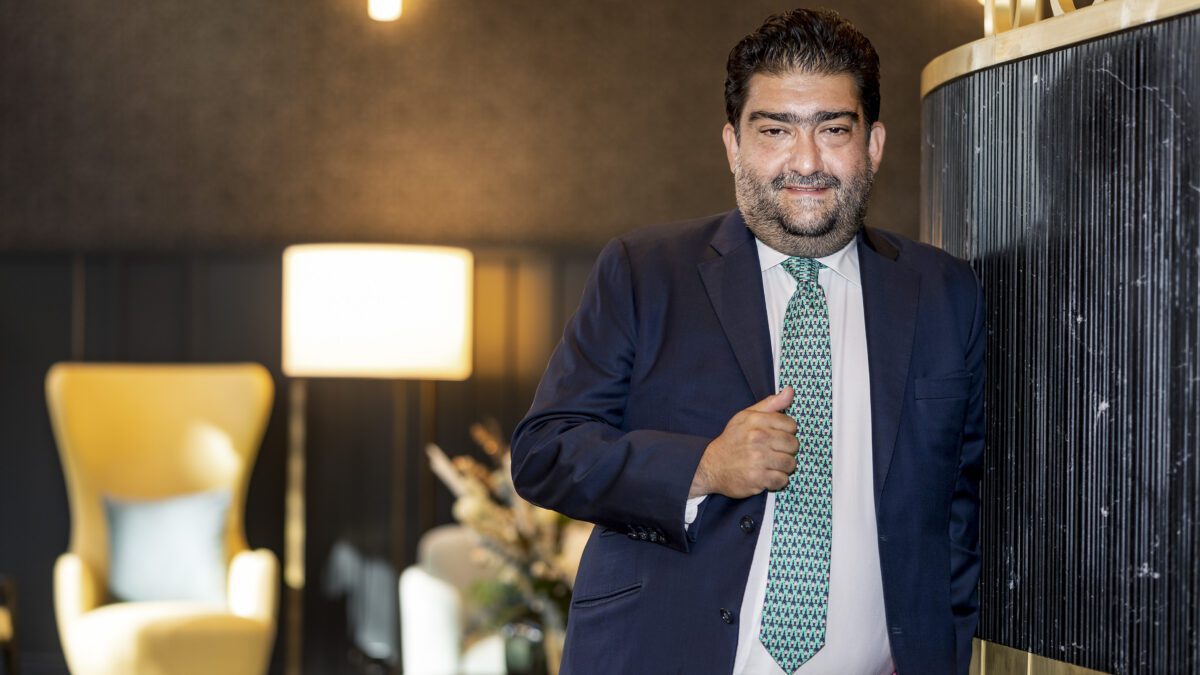 Our signature moving covers have returned! Drawing inspiration from the rich texture and distinctive architectural landmark of Messe Basel designed by Herzog & de Meuron, the featured woven metal surface surrounds the prominent hole in the middle referred to as the "Fenster zum Himmel" ("window to heaven"). Our limited-edition logo experiences a momentary "glitch," a gesture that is often encountered when rendering a large image file. We are rebooting from a year without art fairs and the motion reflects our interest in the juxtaposition of art and technology. Enjoy our VOLTA Basel 2021 Special Issue!